Free delivery in 3 working days with free returns
Cloudventure
Ultimate lightweight trail running shoe.
Free delivery in 3 working days with free returns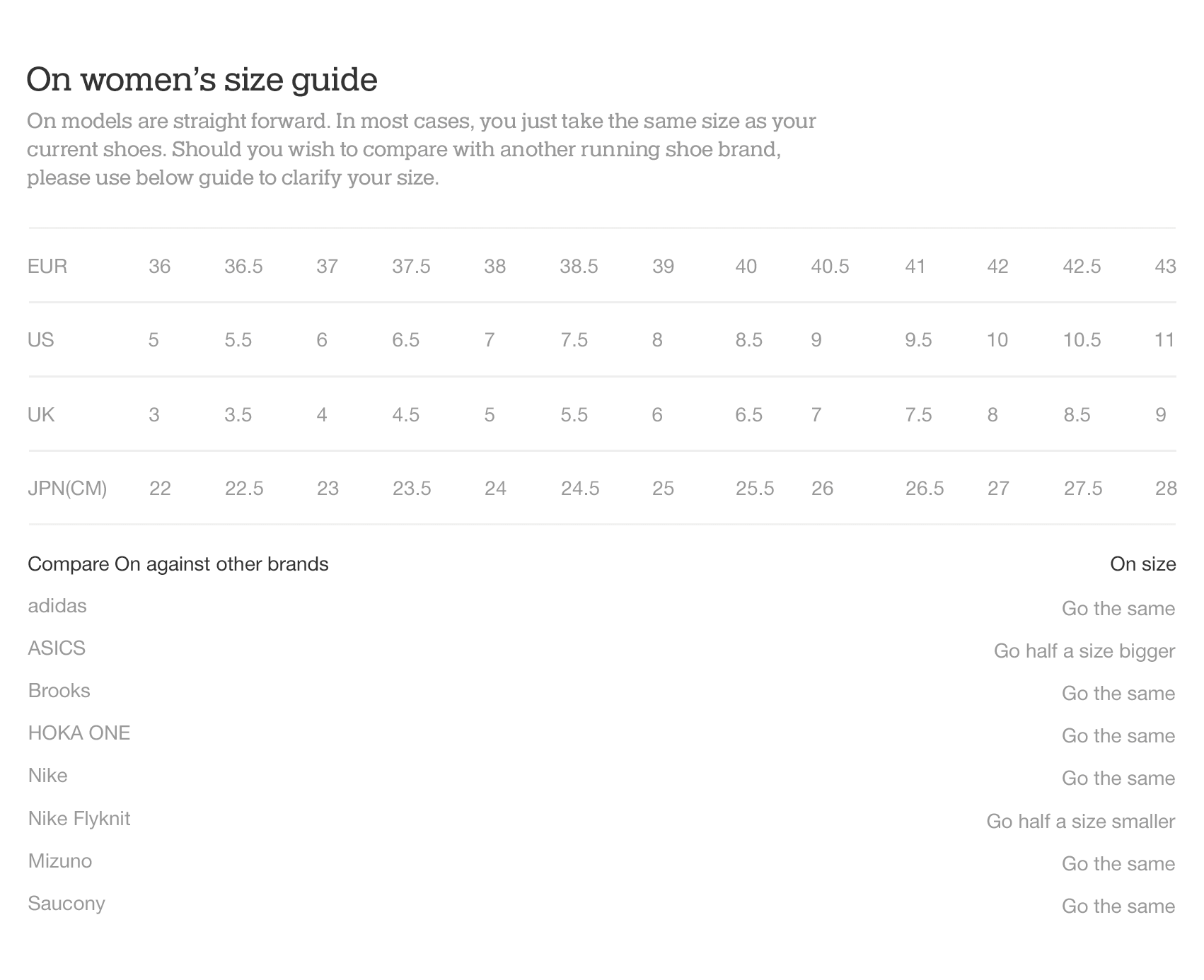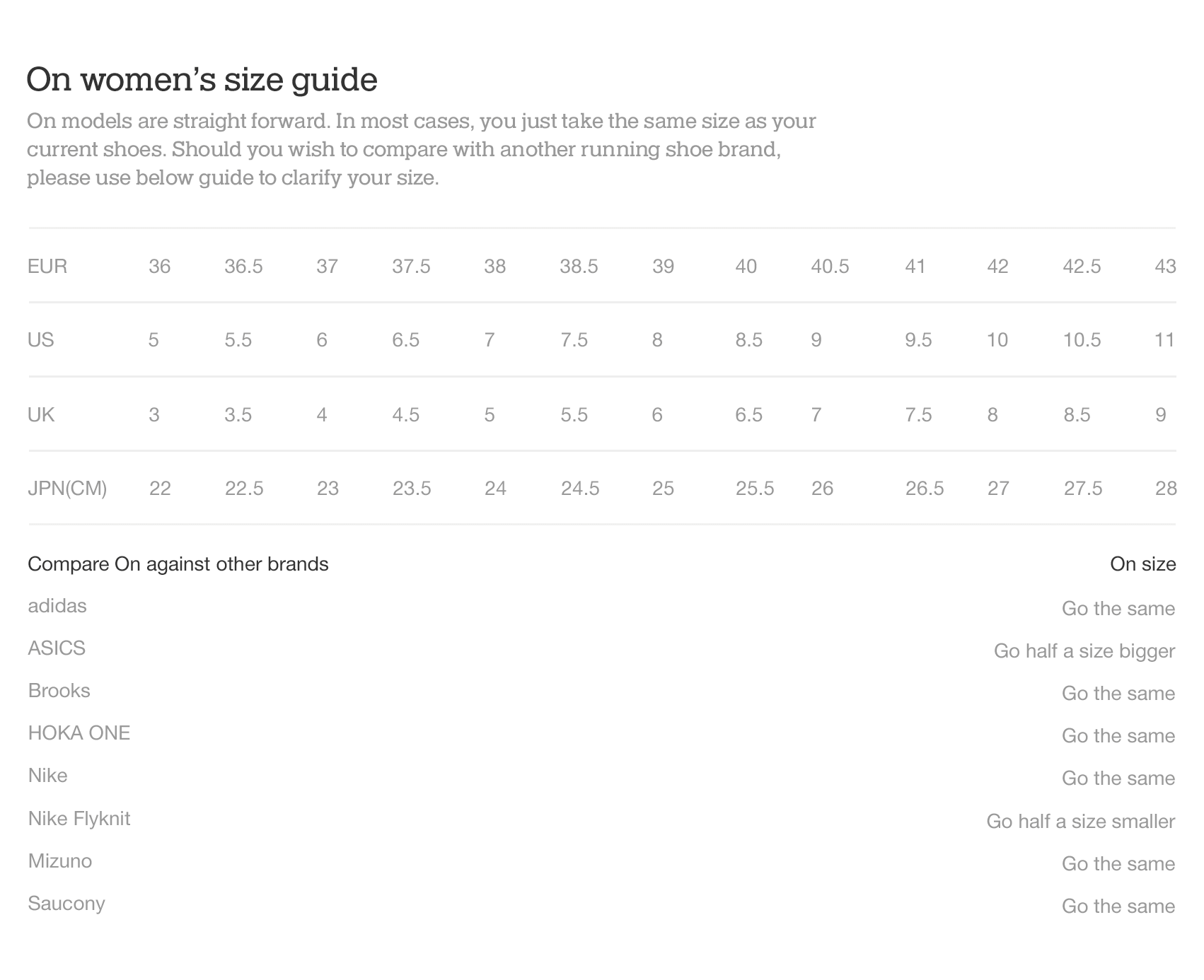 Live from the On Labs
The Cloudventure – born in the Swiss Alps.
Micro-engineered Grip-Rubber sole
The Grip-Rubber profile of the Cloudventure performs in the most demanding conditions. Its sole is micro-engineered with four distinct levels of grip, so you're in control on the trail, and the street.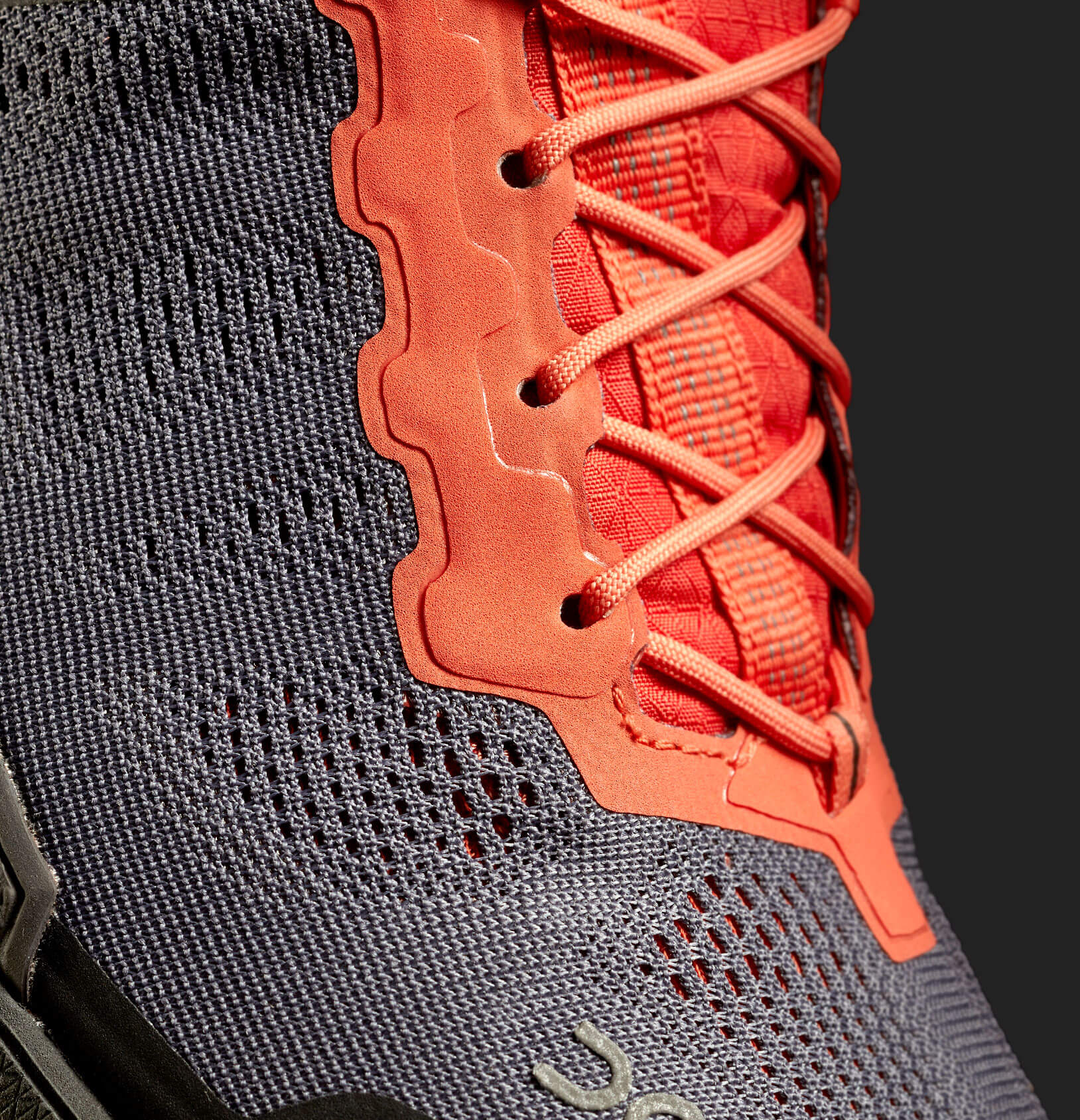 Light, comfortable and unique 2-Layer upper
The Cloudventure family is built with an ingenious 2-layer upper. It combines a highly comfortable and supportive inner layer with a breathable, light outer layer that is also treated with a durable water repellent (DWR) coating.

Intelligent CloudTec® cushioning
The patented CloudTec® sole has 11 individual pods that stretch back upon impact to offset the forces of downhill running. We call it horizontal cushioning, and it comes on top of our standard vertical cushioning.
Made for the trail
Every aspect of the Cloudventure has been engineered with the ultimate trail running shoes in mind – right down to the toe-caps. Fused with rubber and engineered mesh, it provides protection for the toes while still remaining lightweight and flexible.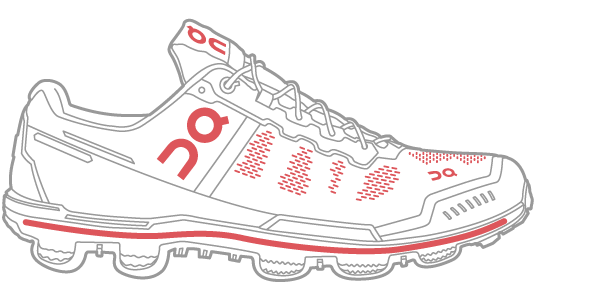 Runner profile
Runners looking for a lightweight trail shoe with full cushioning protection.
Goal
Reach places others can't.
Heel-toe offset
6 mm | 0.23 in
Weight
240 g I 8.5 oz (US W 7)
What trail running athletes say about the Cloudventure
"No other trail shoe has the capability to make you feel comfortable, free and confident to tackle what "Mother Nature" throws at you" - Ben Allen, XTERRA world champion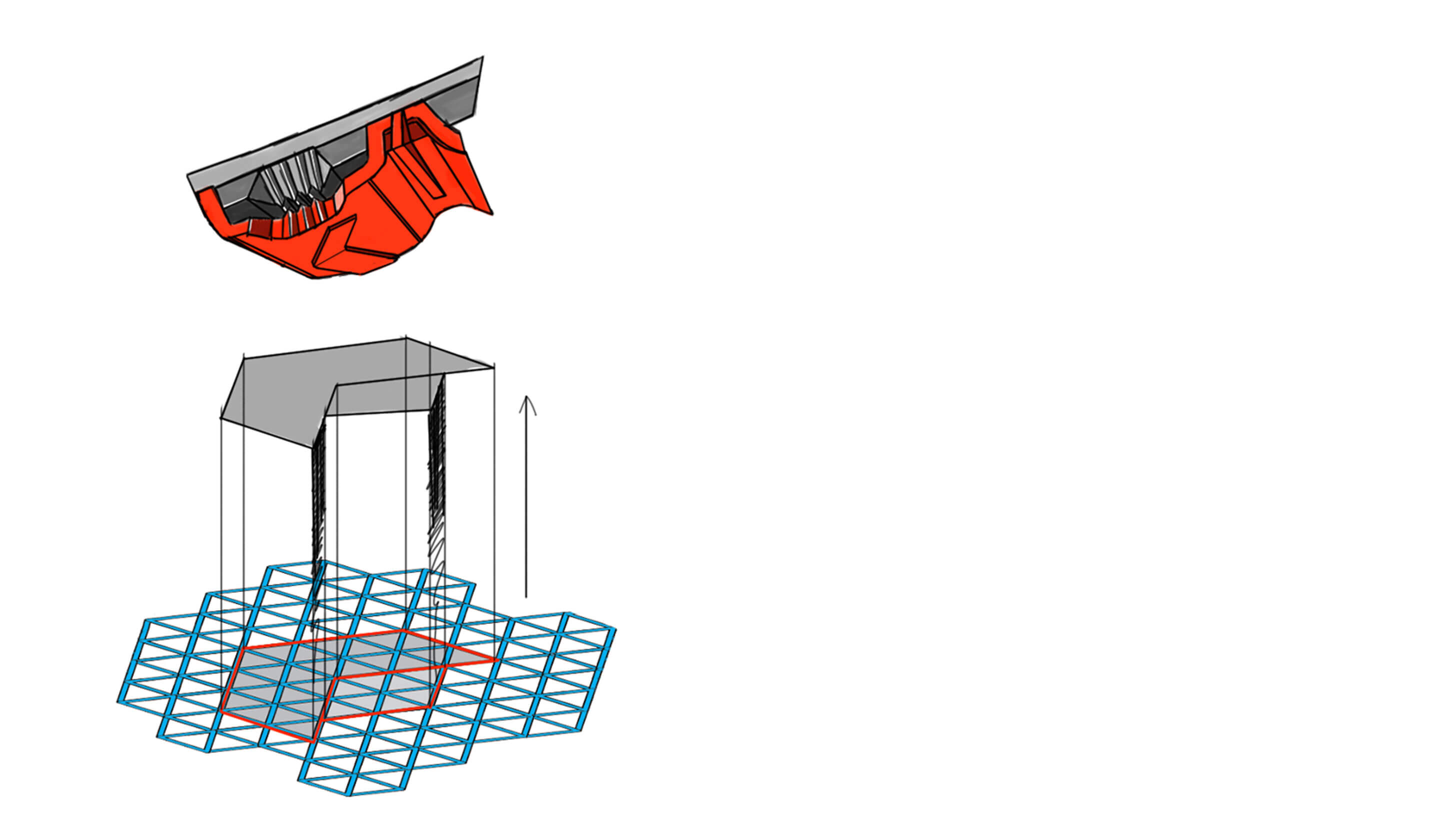 Engineered for trail running
"Growing up in the Swiss Alps, we learned a thing or two about running in the mountains, which is why the Cloudventure offers so many innovative features for trail running" - Olivier Bernhard, On Co-Founder and six-time Ironman Champion.
We set out to create the ultimate trail running shoes
Light and fast that you can reach the peak in time to watch the sunrise. Reliable grip for when a thunderstorm catches you by surprise. And clever cushioning to save your legs when you are flying back down to reach the valley before it gets dark. The Cloudventure.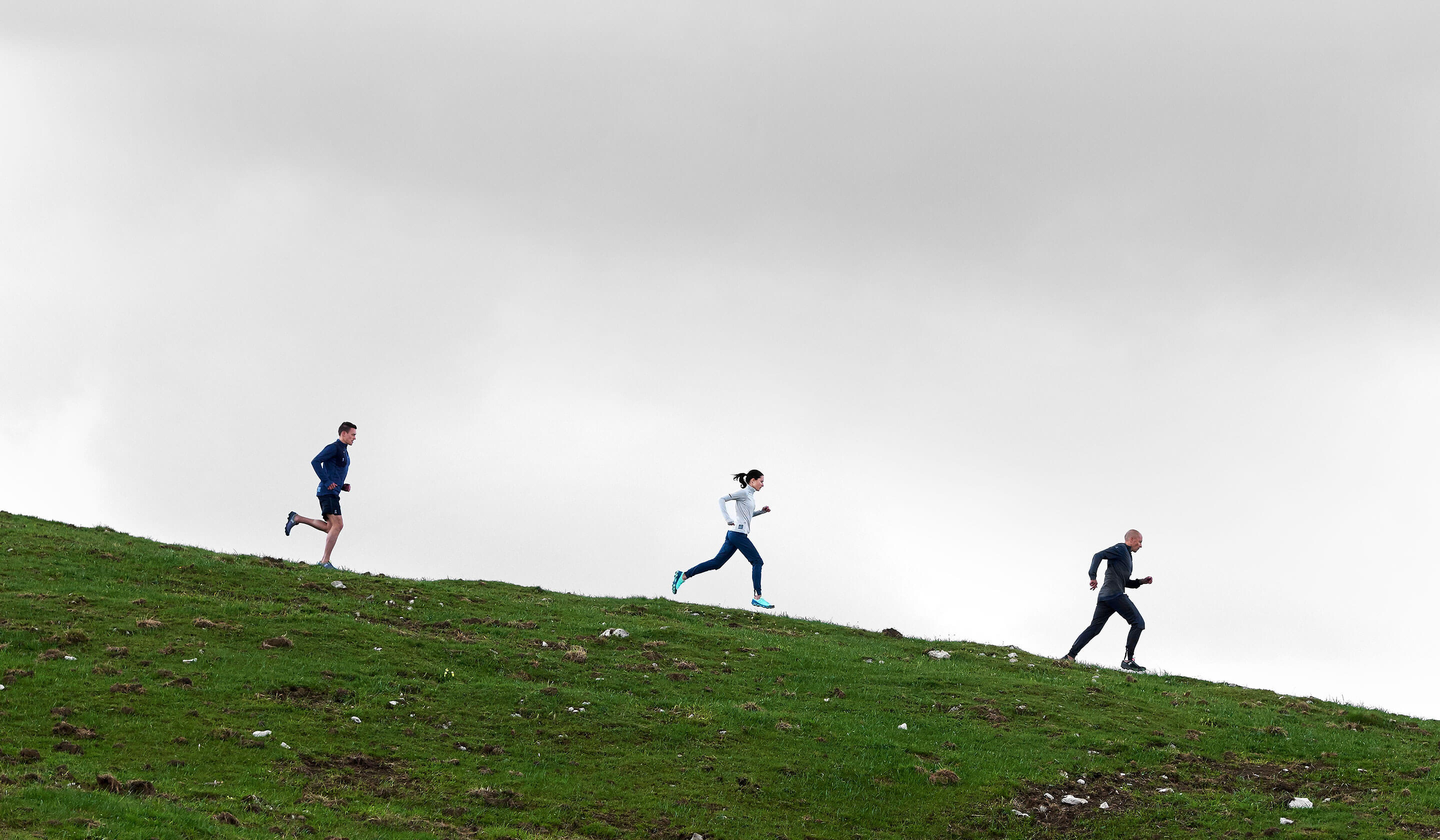 What runners say
Comfortable Shoes
I have a problem where one leg is shorter than the other. I have tried many pairs by amateur standards. These ones feel great. The size fits well, the shipping was fast, returned a larger pair without any problems.
After 50k on the forest road, I can say that the shoes behave well. The grip is firm, not as cushioned, but provoking for more. In my case, I am not afraid nor constrained when approaching a run. I am almost relaxed. With other shoes, the disconfort made me tense: I could have repercussions on shoulder blade or on the knee. Today, I start a run without warming up and finish it abruptly.
It is a safe shoe. The ankle does not fold from side to side, even if the heel support is not tall, nor tight. There is room for all five toes, without feeling as if walking on a wooden shoe.
Please keep in mind the shoelaces: long without grip - it is a hassle to tighten and make sure that they do not get tangled or released. A small inconvenience easily to be overcome.
It is likely that I will make a purchase for an everyday shoe - walking, making small chores, etc. It feels good.
Spartan Race Morzine avec une paire de Cloudventure
J'ai trouvé le modèle ON Cloudventure Grey & Sulphur vraiment approprié au terrain accidenté, boueux de la Spartan Race de F-Morzine (format Super avec ses 17,5 kilomètres et son dénivelé de 950 mètres). Un modèle finalement assez léger avec une adhérence assez bluffante pour affronter les conditions extrêmes du parcours. Un bon laçage, un bon maintien du pied et de la cheville, sans toutefois être à l'étroit, ainsi qu'une bonne évacuation de l'eau. J'ai trouvé ce modèle assez génial, que ce soit dans le dénivelé boueux, les passages en rivière ou encore dans le passage des nombreux obstacles rencontrés durant la course.
Great trail running shoe
I've been running with Asics and Mizuno shoes for years but have done some key road races and ironman events on ON shoes. I've always been amazed by the bounce and lightweight (but stability) of the ON shoes. In early Feb this year I did a 100km ultra in New Zealand and 'road tested' the Cloudventure. Best shoe ever for very demanding terrain!!! Could not fault the shoe!!! Very good shoe underfoot and was again amazed by the bounce, maybe a bit less so towards end of the race due to leg fatigue!!! Highly recommend the Cloudventure for any trail race.