Free delivery in 2-3 working days with free returns
Cloudflow
Lightweight and ultra-responsive performance running shoe.
Free delivery in 2-3 working days with free returns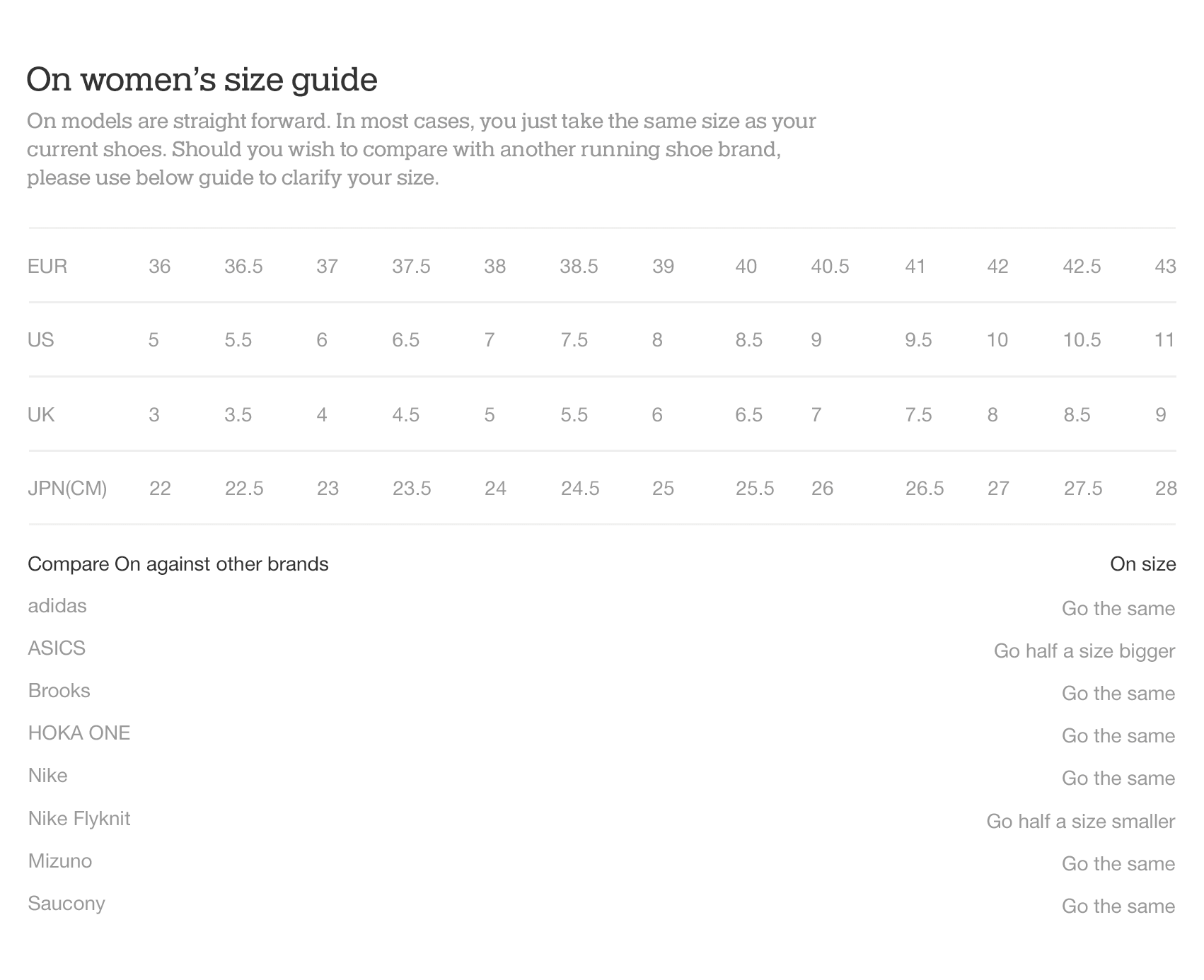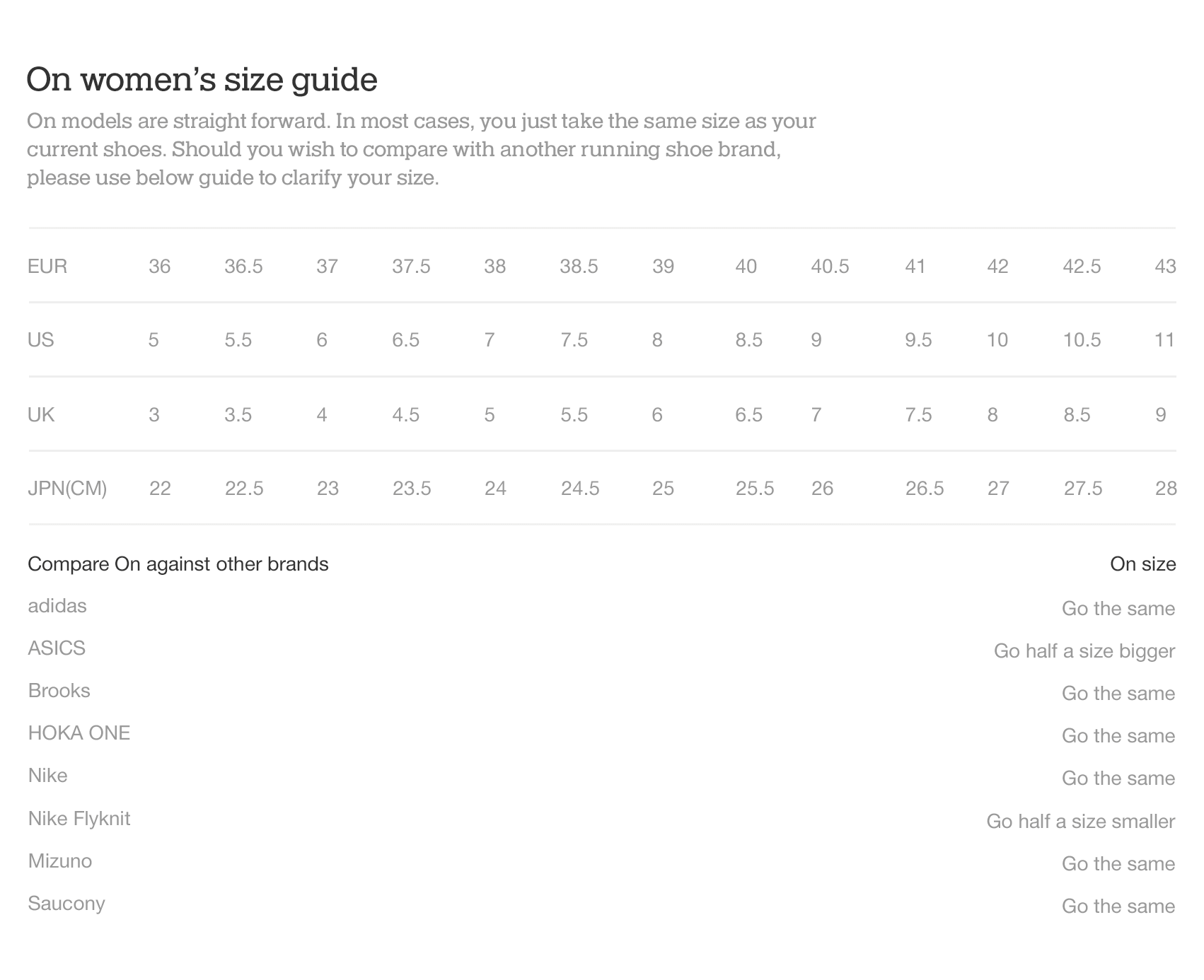 On | The Cloudflow - New York Marathon switch
We challenged ten people running the NYC marathon to switch to the On Cloudflow the day before the race. See what happened next.
More Clouds. Zero-Gravity.
18 Clouds independently cushion and propel your every step towards runner's high. Hit the ground perfectly with the added Clouds positioned precisely where you need them, and all with the lightness of our unique Zero-Gravity EVA foam.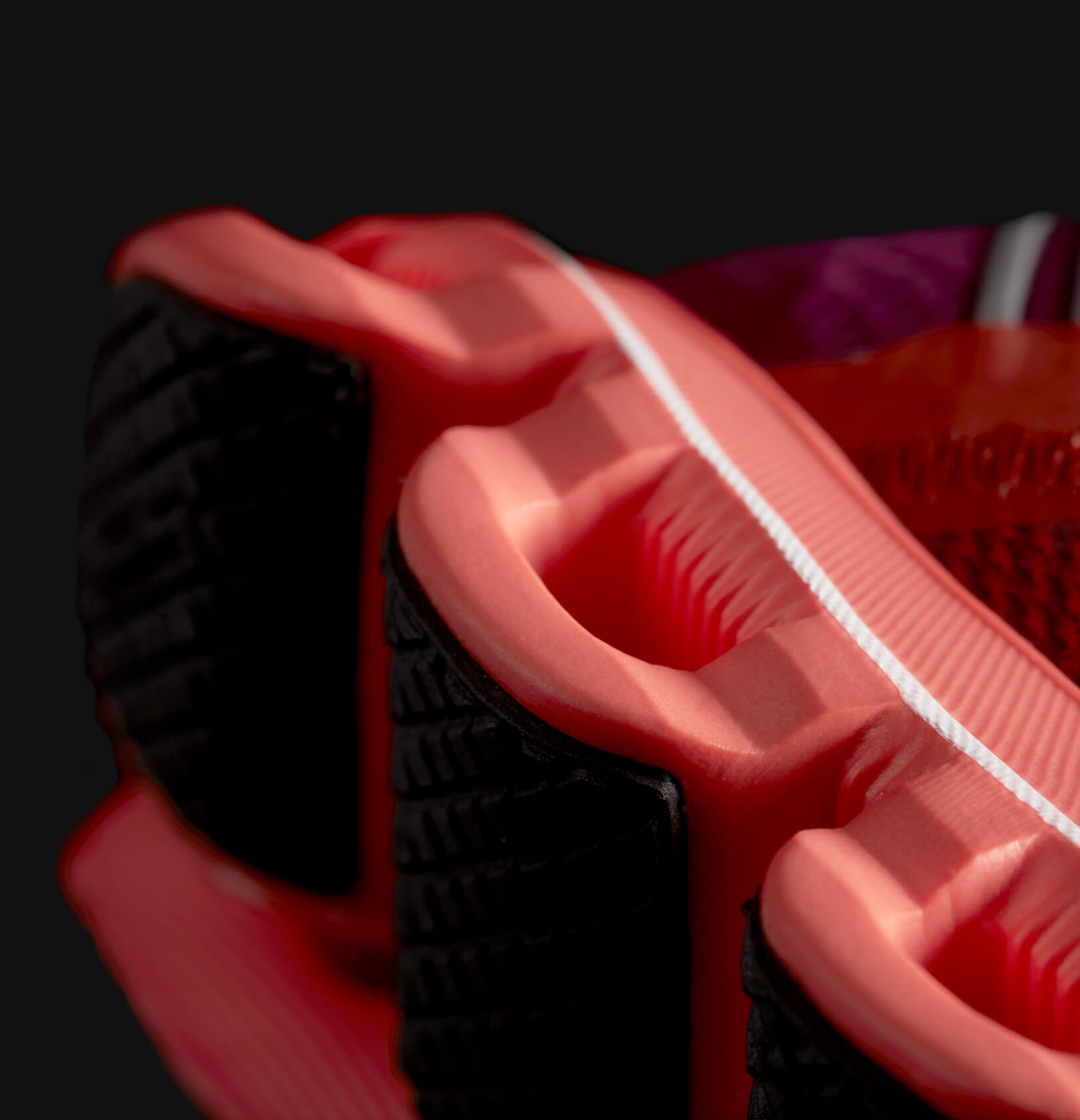 New generation mesh-weave
The upper of the Cloudflow is in a league of its own. Adaptive, engineered mesh uses the latest weave-technology to blend breathability with support, while antimicrobial treatment guarantees a lasting freshness run after run after run.

Go for flow-motion
The patented Speedboard within the Cloudflow is built with a responsive flex and rocker that promotes flow-motion. It encourages the natural rolling process, promotes explosive take-offs and acts like a shortcut in getting you to runner's high.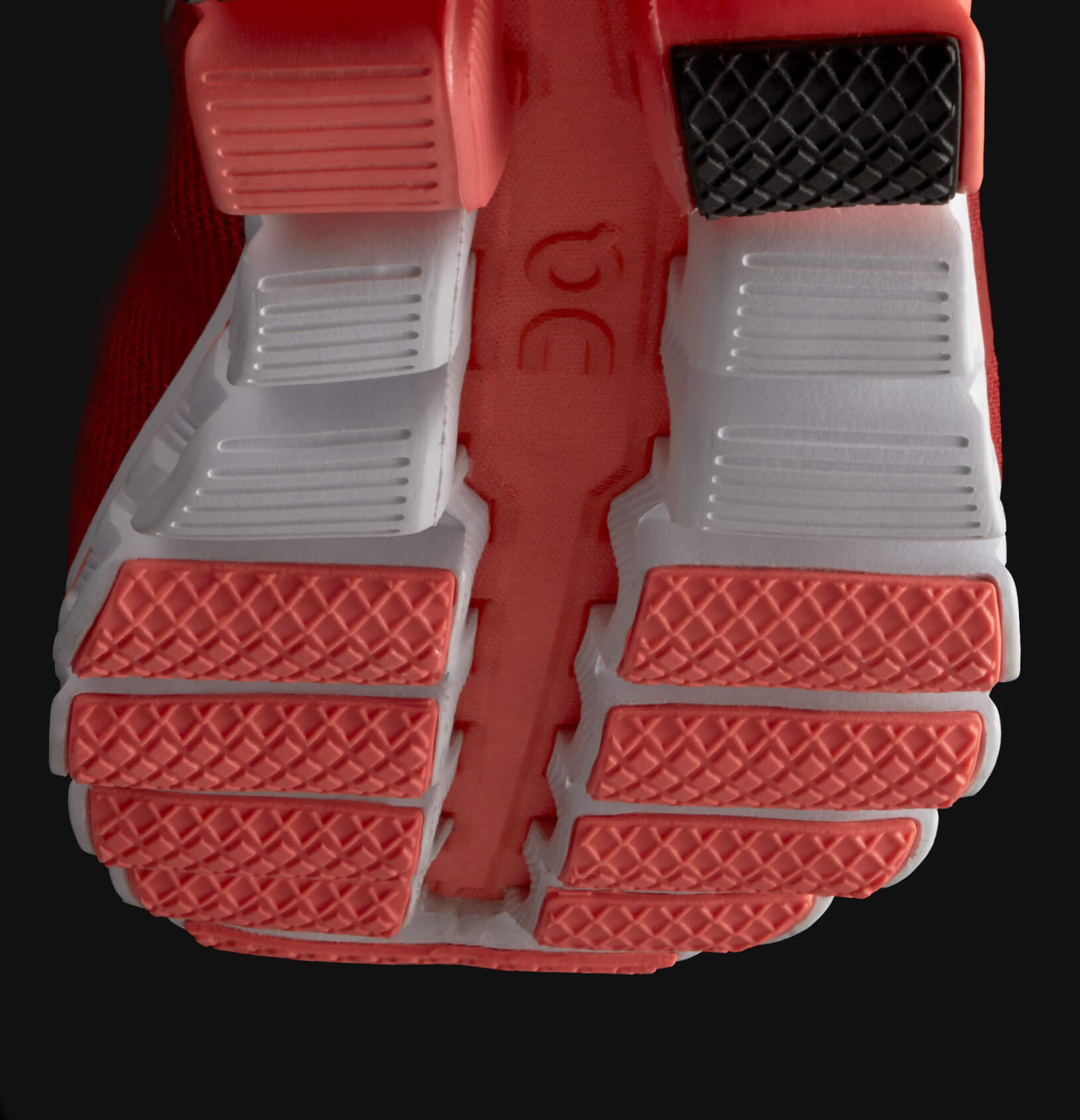 Performance running comfort
Complimenting the innovative 'outside' of the Cloudflow, inside, comfort reigns supreme thanks to a first-layer in-built sock. This is a new level of comfort for performance running shoes – one that feels so good, you will want to wear them both on and off the track.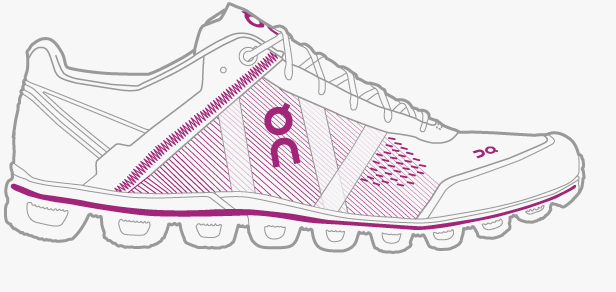 Running Profile
Runners looking for a lightweight and very responsive performance shoe
Goal
Take the shortcut to your runner's high
Weight
190 g | 6.7 oz (US W 7)
Heel-toe offset
6 mm | 0.23 in
What runners say
Amazing Shoe!!!
This is the 2nd pair of On's I have owned, and the Cloudflow shoes are amazing. The cushion, response, and fit are just perfect even straight out of the box. These shoes do not look like they are as light as they actually are but they are extremely lightweight.
Great
I recently ran my first half marathon in these shoes. Trying out these shoes really helped with my training. They are by far the most comfortable shoes I have run with. They are nice and lightweight and absorb the impact of every footfall. I have long narrow feet and often have trouble finding a good fitting shoe. These fit my feet perfectly. Overall I am extremely pleased,
mit das beste aus zwei welten
Es sind meine ersten Ons, ich laufe bisher mit Inov8, das direkte von den inovs , dabei komfortabel und sehr bequem. Einer meiner besten Laufschuhe, danke