Free delivery in 2-3 working days with free returns
Cloudsurfer
Agile and responsive running shoe.
Free delivery in 2-3 working days with free returns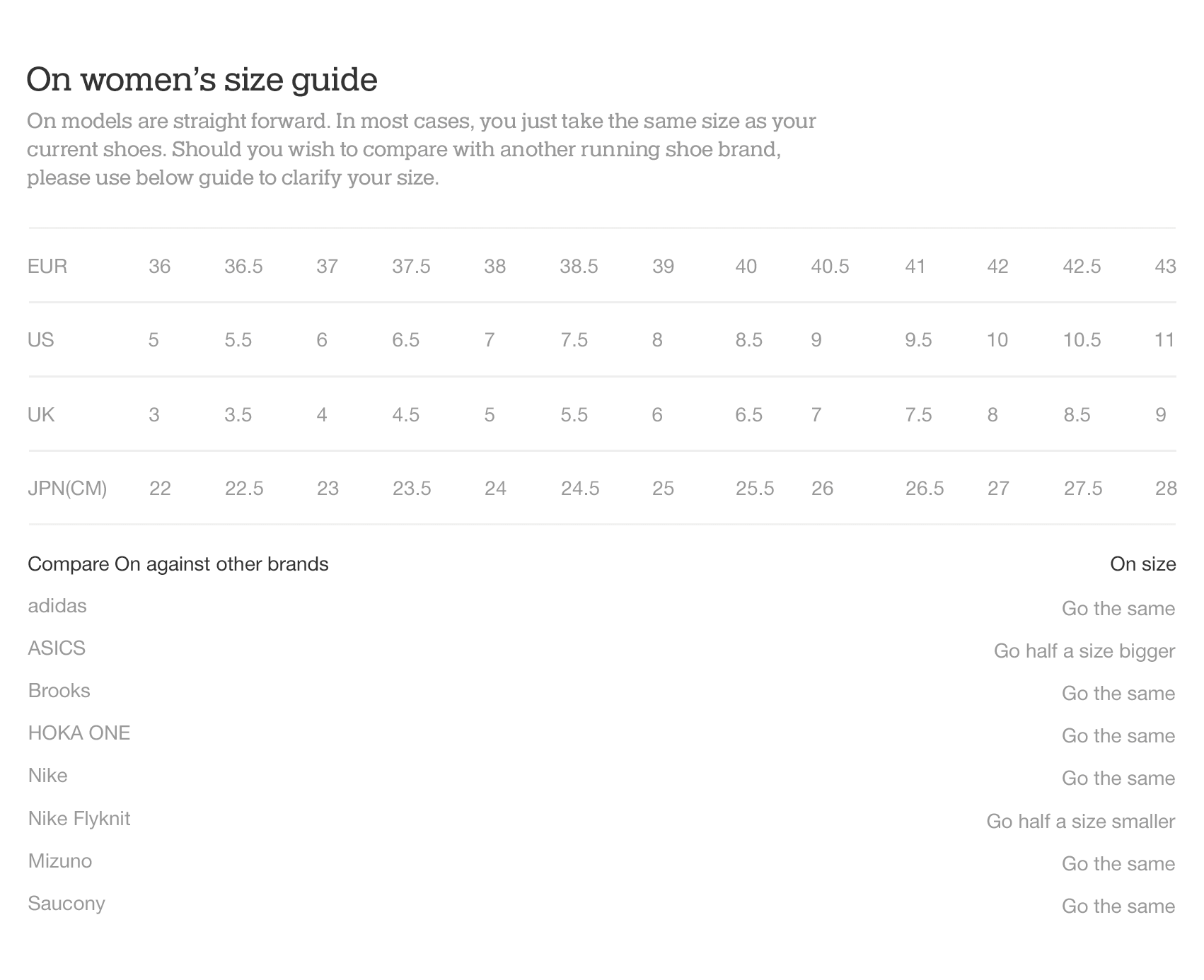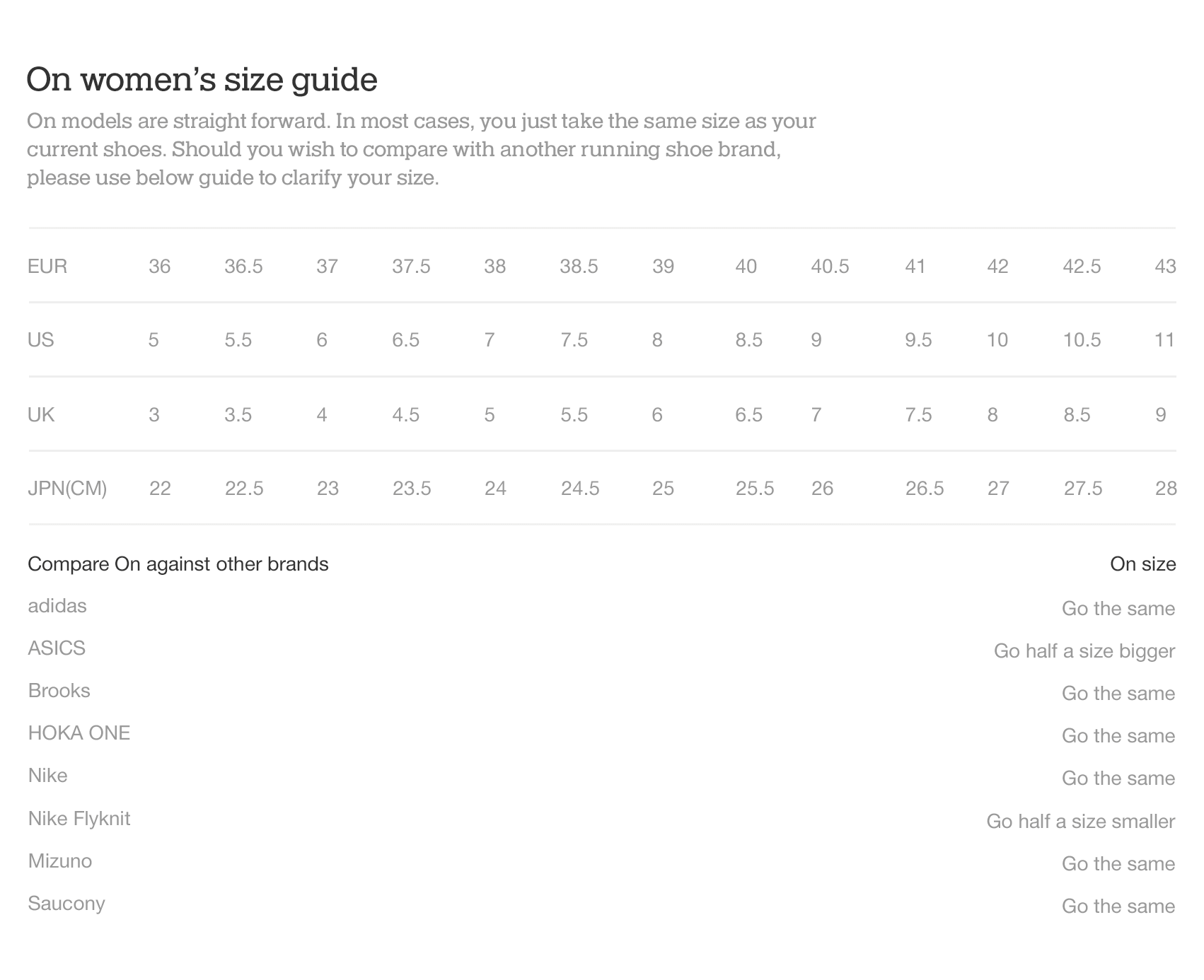 Live from the On Labs
The Cloudsurfer - shoes on, game on.
Breathable mesh
Uniquely engineered mesh places breathability and support exactly where they're needed on your foot. Knitted from one single layer to enhance the fit.

In-shoe comfort
Second-layer sock construction brings ultimate in-shoe comfort. It adapts to your foot for a unique fit.

Traction and lightness
Newly developed arrow pattern provides outstanding grip and traction. The open Cloud construction saves weight to make the Cloudsurfer lighter than ever.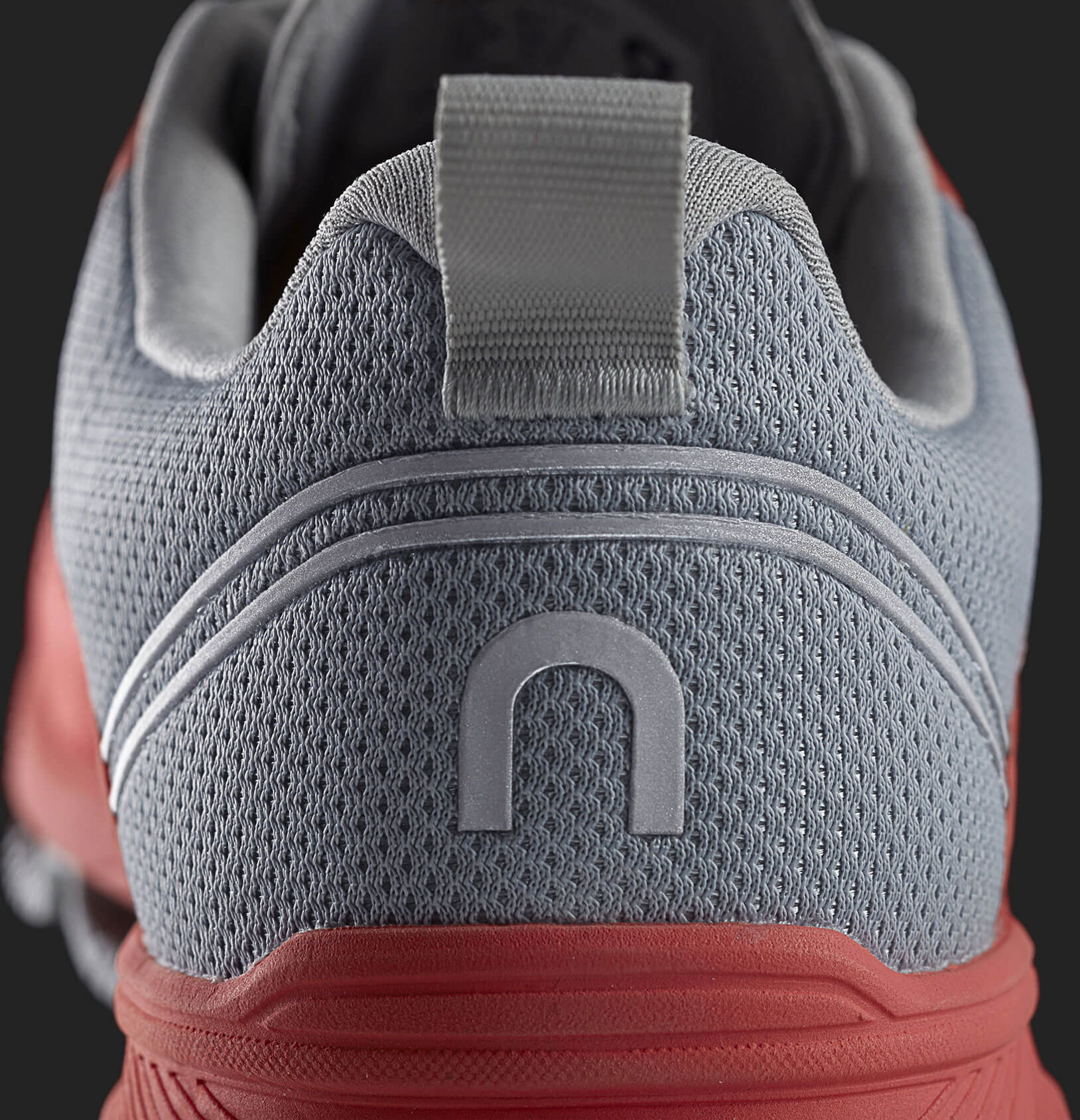 Visibility and comfort
Reflective heel strap allows for improved nighttime visibility along with providing additional heel support.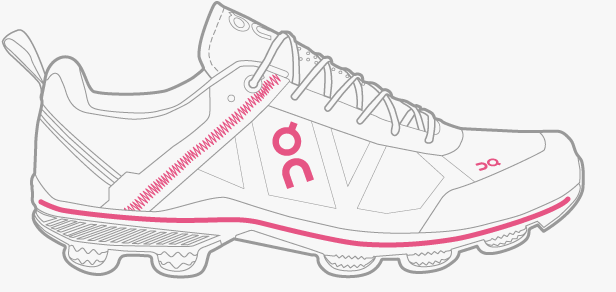 Runner profile
All types of runners looking for a cushioned yet highly responsive training and competition shoe
Goal
Increase performance, train and compete
Heel toe offset
7 mm | 0.28 in
Weight
240g|8.5oz (US W 7)
What runners say
Alles ist anders
Mein On Cloudsurfer hat mein Laufen radikal verändert! Es läuft sich leicht, dynamisch, druckvoll und trotzdem gedämpft! Ein perfekter Schuh, der mir jeden Tag mehr Spaß macht!
Love, Love, Love these shoes!!!
Great for running and walking. Probably the best shoes I have ever owned :)
Simple the best !
This are my best run shoes what i have... they are simply AMAZING !
i like it to much :) Thank you