Free delivery in 1-2 working days with free returns
Cloudventure Midtop
Ultimate trail running shoe with extra support
Free delivery in 1-2 working days with free returns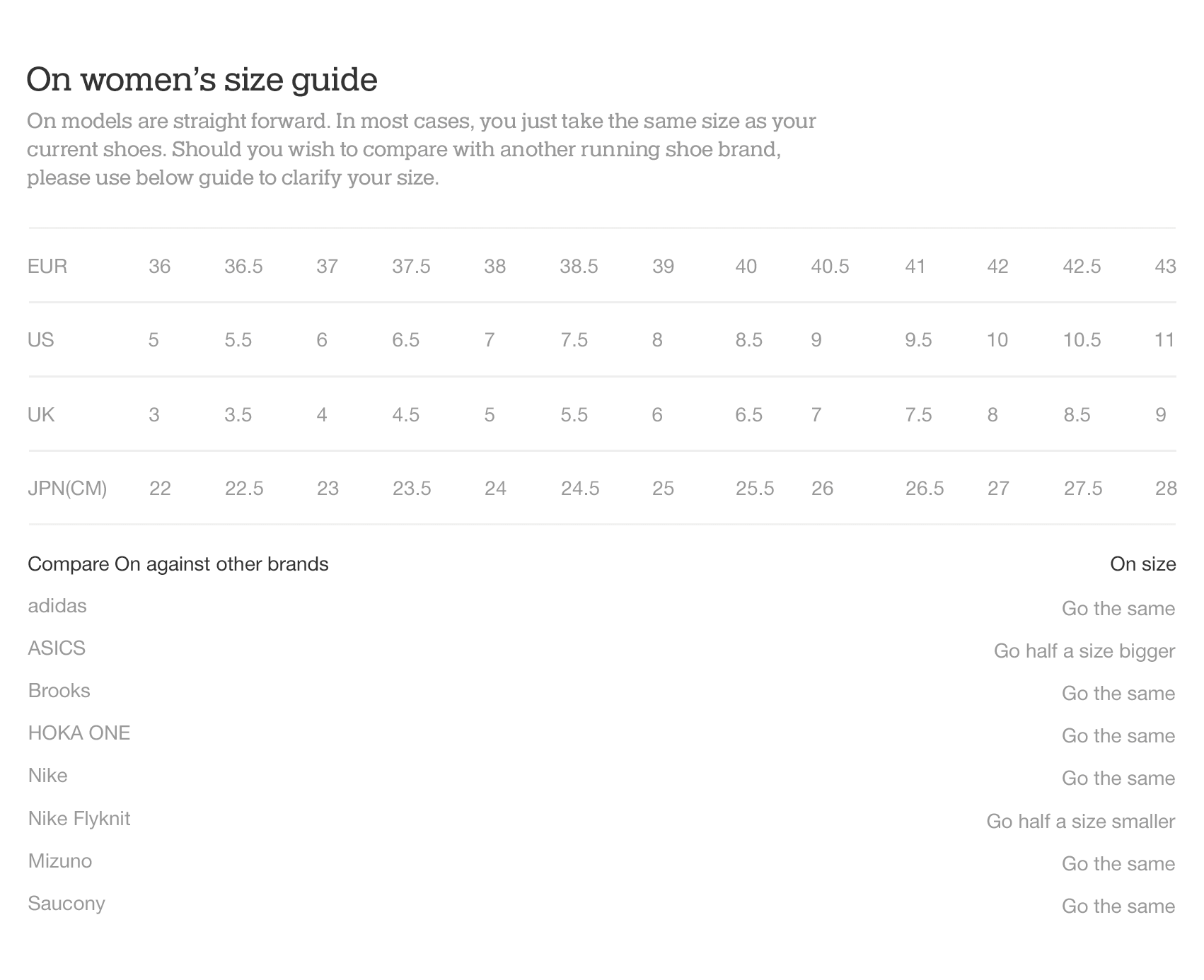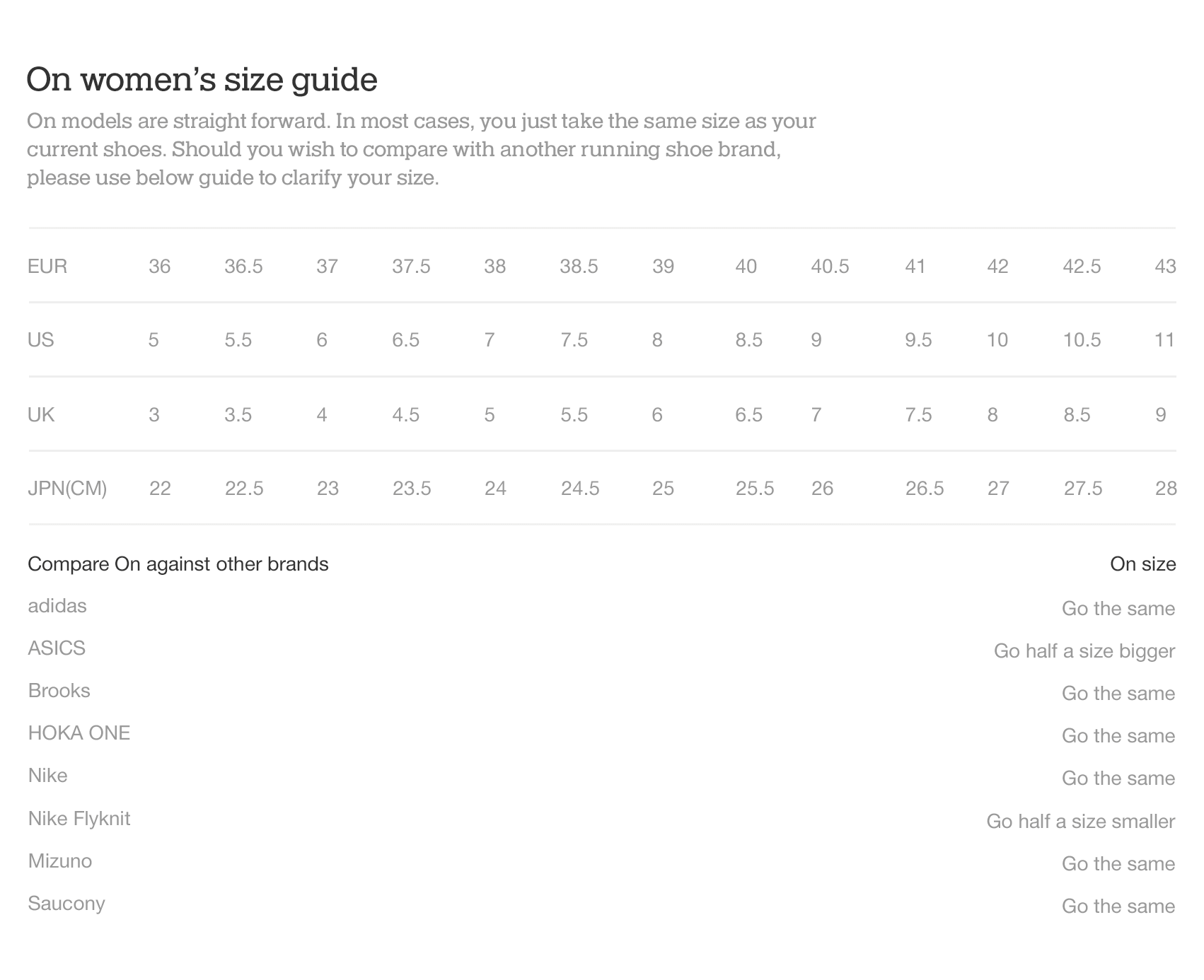 Live from the On Labs
The Cloudventure – born in the Swiss Alps.
Micro-engineered Grip-Rubber sole
The Grip-Rubber profile of the Cloudventure performs in the most demanding conditions. Its sole is micro-engineered with four distinct levels of grip, so you're in control on the trail, and the street.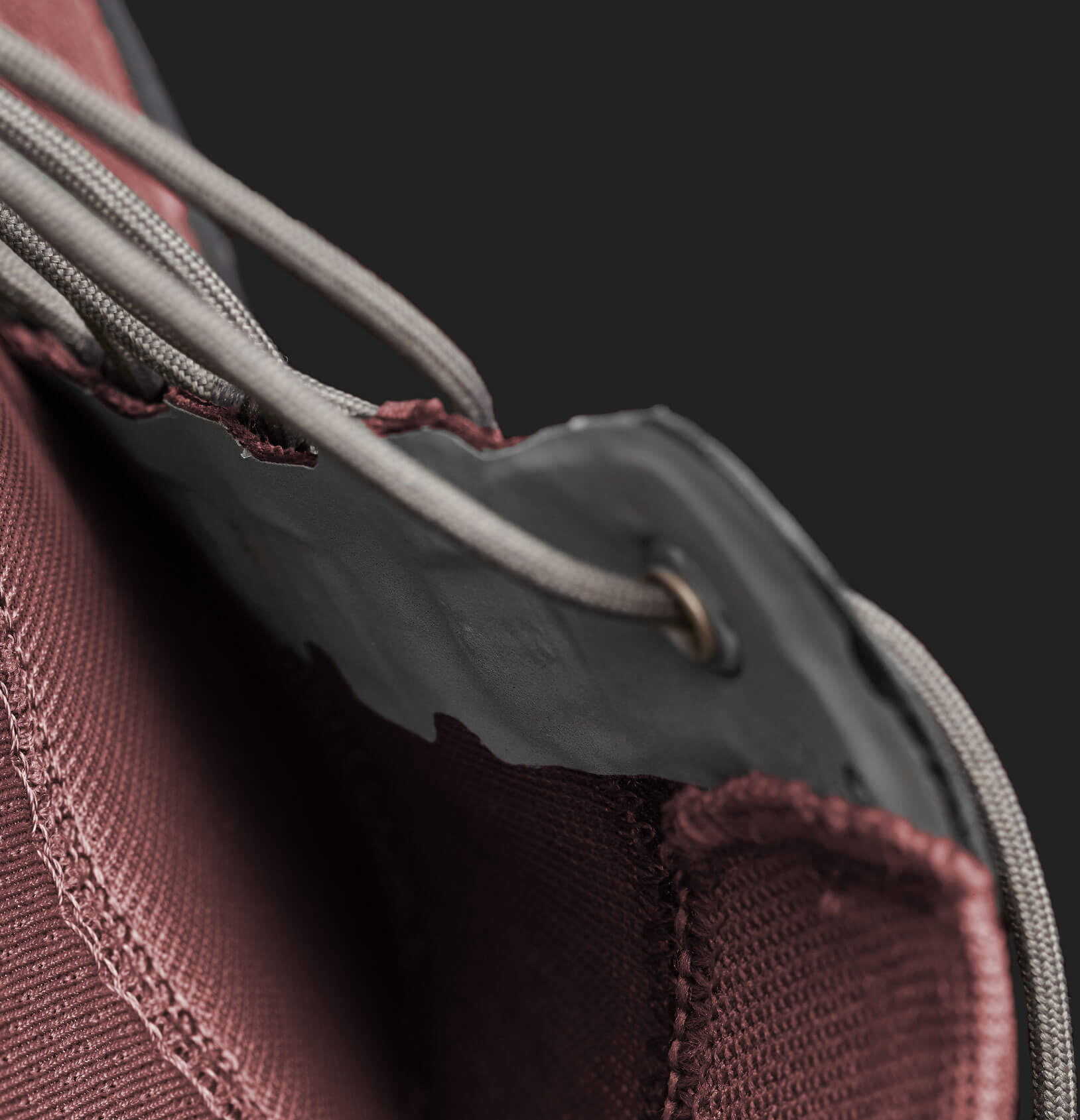 Extended 2-Layer upper protection
The Cloudventure family is built with an ingenious 2-layer upper: a breathable, light and durable water repellent outer layer, combined with a highly comfortable inner layer that extends on the Midtop to the ankle, for extra protection and support.

Intelligent CloudTec® cushioning
The patented CloudTec® sole has 11 individual pods that stretch back upon impact to offset the forces of downhill running. We call it horizontal cushioning, and it comes on top of our standard vertical cushioning.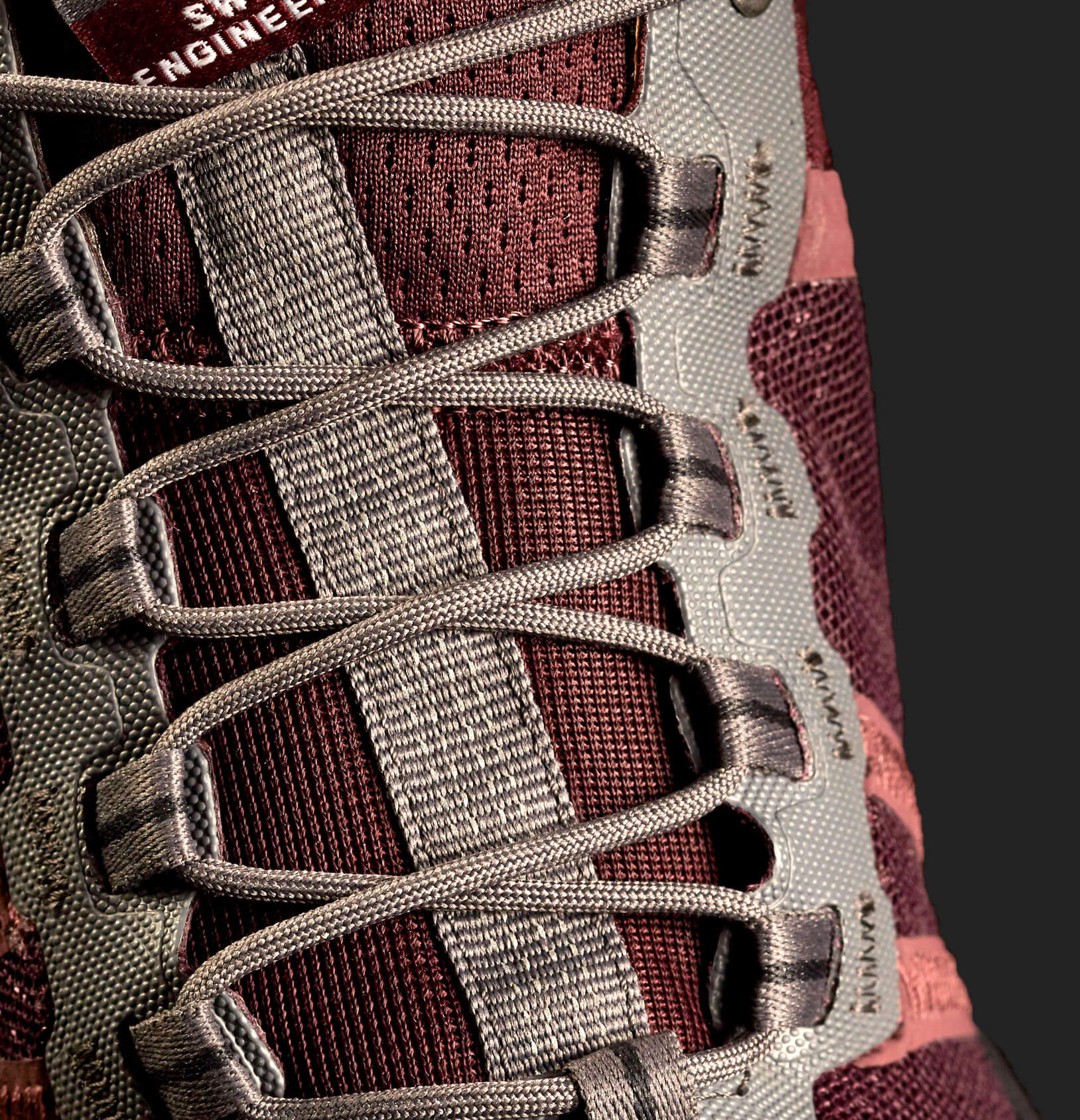 Progressive lacing system
The unique lacing of the Cloudventure Midtop distributes support over the whole top of the foot, to avoid pressure points. It is oriented in a diagonal line to follow natural foot movements - you can see it, but you won't feel it.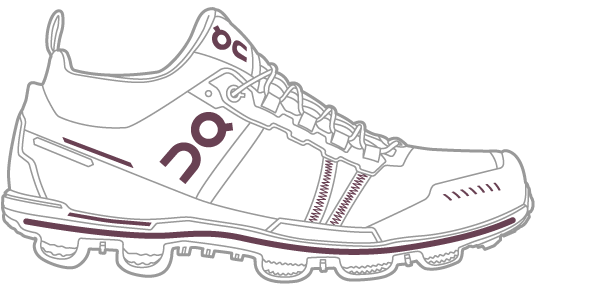 Runner profile Cloudventure Midtop
Runners looking for a lightweight shoe for mountain trails and extra stability.
Goal
Reach places others can't.
Heel-toe offset
6 mm | 0.23 in
Weight
245 g | 9.4 oz (US W 7)
Category
Stability Membrane
What trail running athletes say about the Cloudventure
"No other trail shoe has the capability to make you feel comfortable, free and confident to tackle what "Mother Nature" throws at you." - Ben Allen, XTERRA world champion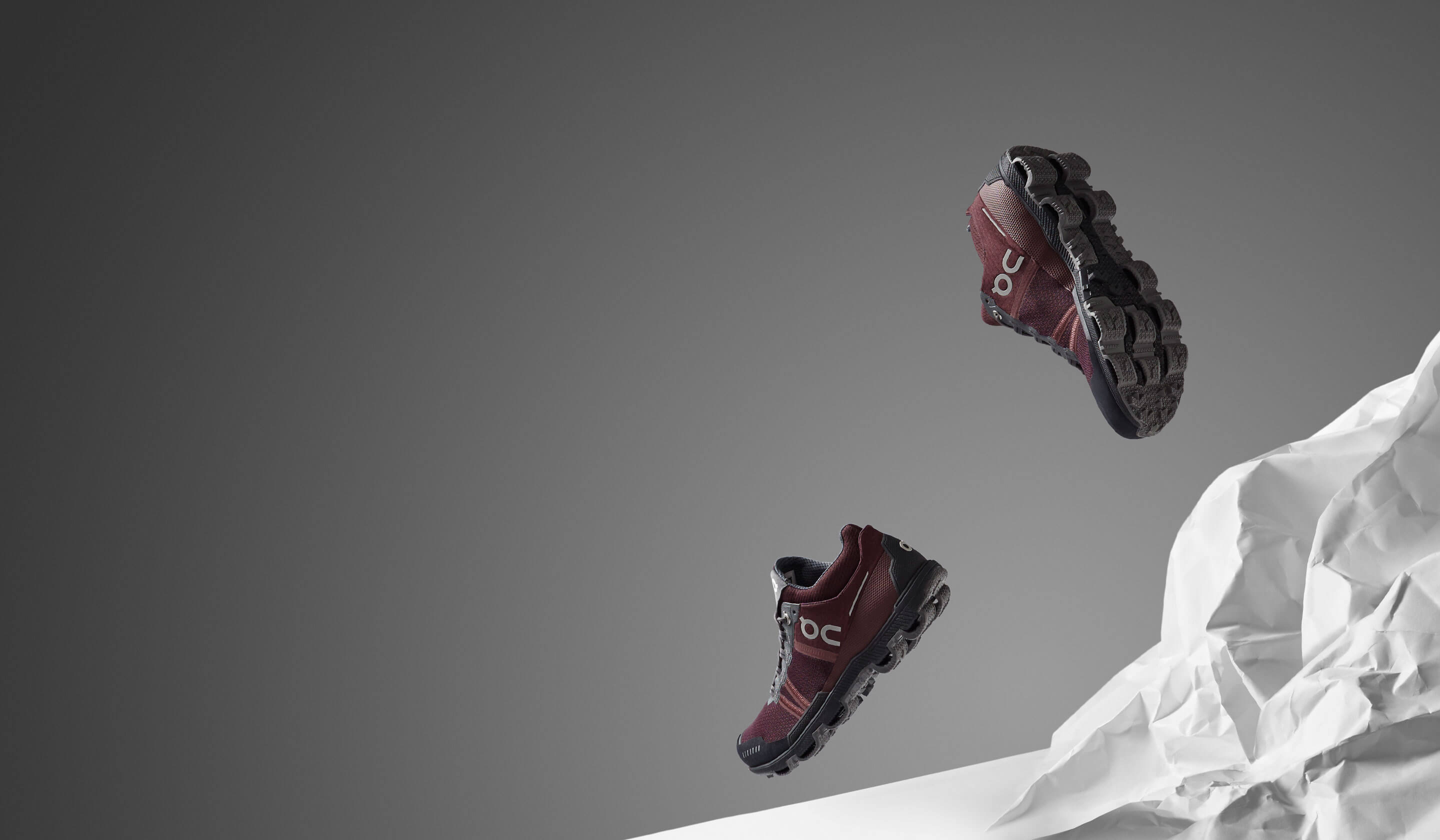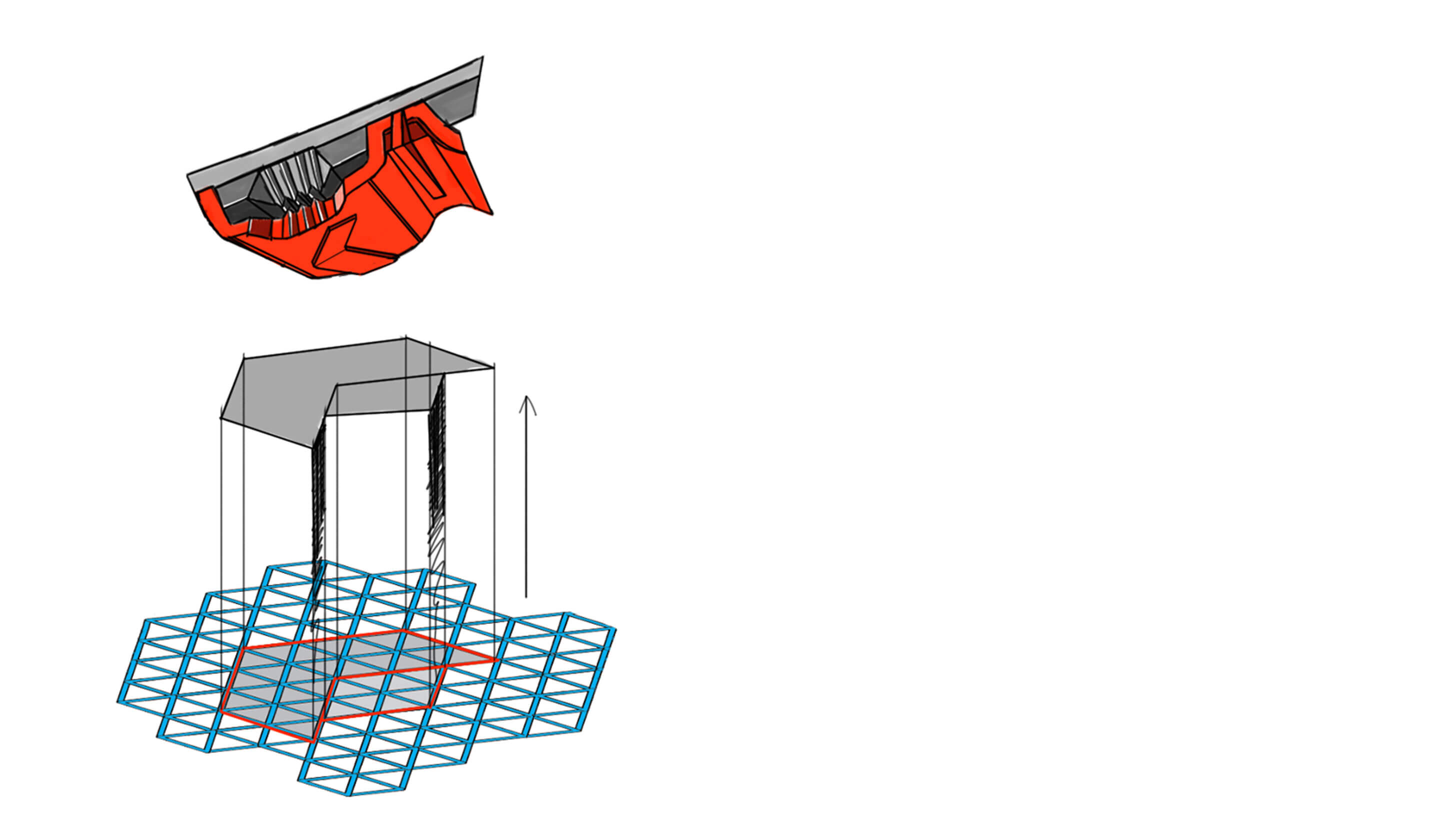 Engineered for trail running
"Growing up in the Swiss Alps, we learned a thing or two about running in the mountains, which is why the Cloudventure offers so many innovative features for trail running" - Olivier Bernhard, On Co-Founder and six-time Ironman Champion.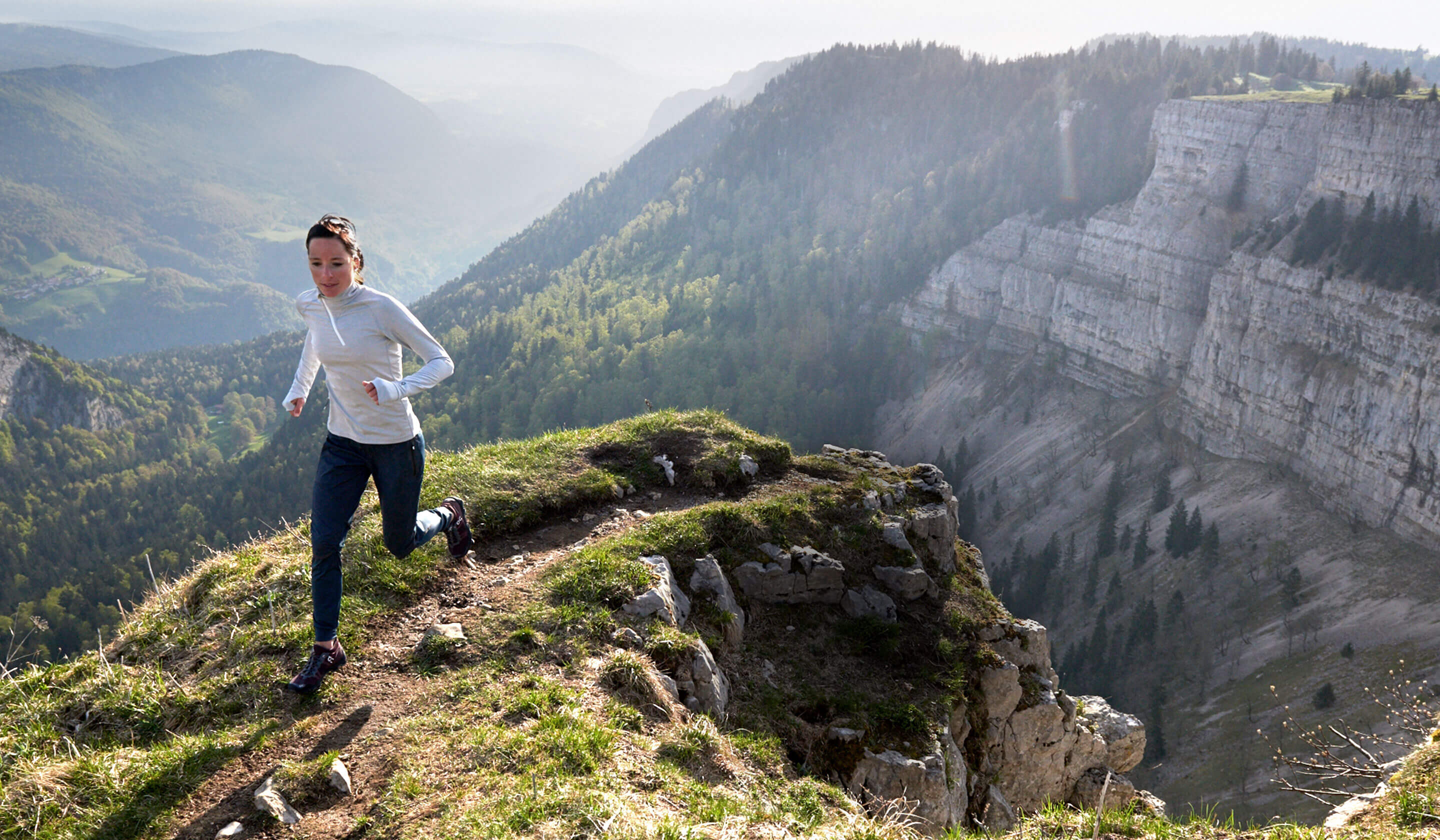 We set out to create the ultimate trail running shoes
Light and fast that you can reach the peak in time to watch the sunrise. Reliable grip for when a thunderstorm catches you by surprise. And clever cushioning to save your legs when you are flying back down to reach the valley before it gets dark. The Cloudventure.
What runners say
Nice shoes!
These shoes are so comfortable, but extremely hard to put on! Once I get them on, they are very light & cushioned. Had them on for a 5 mile hike & my feet never hurt a bit. I love all ON shoes, but they need to design how to put them on easier! If I could get these on like a normal sneaker, I would have rated them 5 stars...
Everest or Bust
I wore these shoes exclusively the entire trip from bottom to top during our trek to Everest Base Camp. I never had any issues with my ankle rolling, nor did I feel any of the rocks through the shoe. These held up through it all...water...snow...rain...everything. I don't suggest completely submerging them in water, as they aren't completely waterproof, but they were the exact thing I needed for this endeavor. Wearing these with the socks I did, my feet never got cold either. If there was more snow on the ground, I would suggest a heavier hiking shoe, but during the time we went, I didn't need anything further. I absolutely love these shoes!