Free delivery in 3-5 working days with free returns
Cloudflow
Lightweight and ultra-responsive performance running shoe.
Free delivery in 3-5 working days with free returns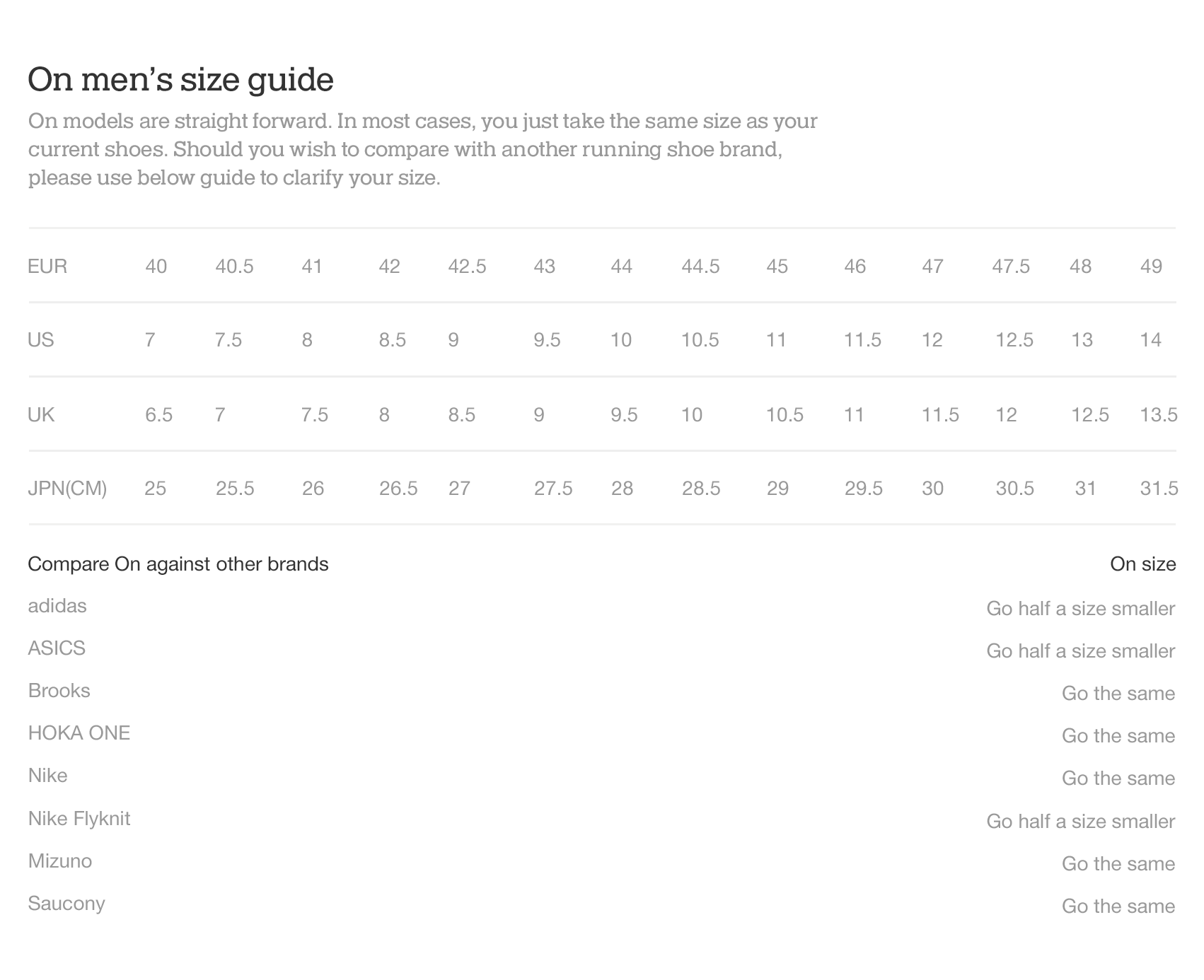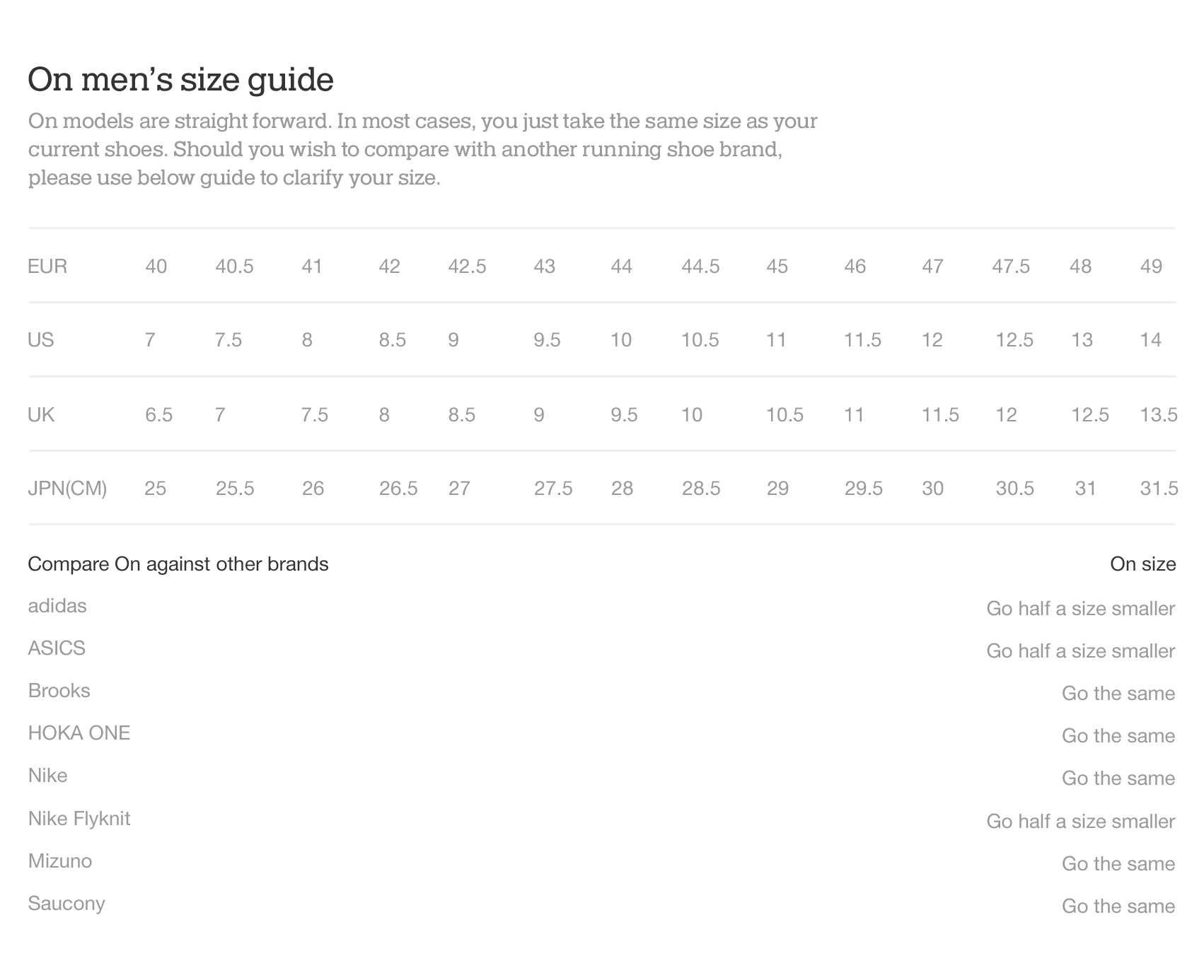 More Clouds. Zero-Gravity.
18 Clouds independently cushion and propel your every step towards runner's high. Hit the ground perfectly with the added Clouds positioned precisely where you need them, and all with the lightness of our unique Zero-Gravity EVA foam.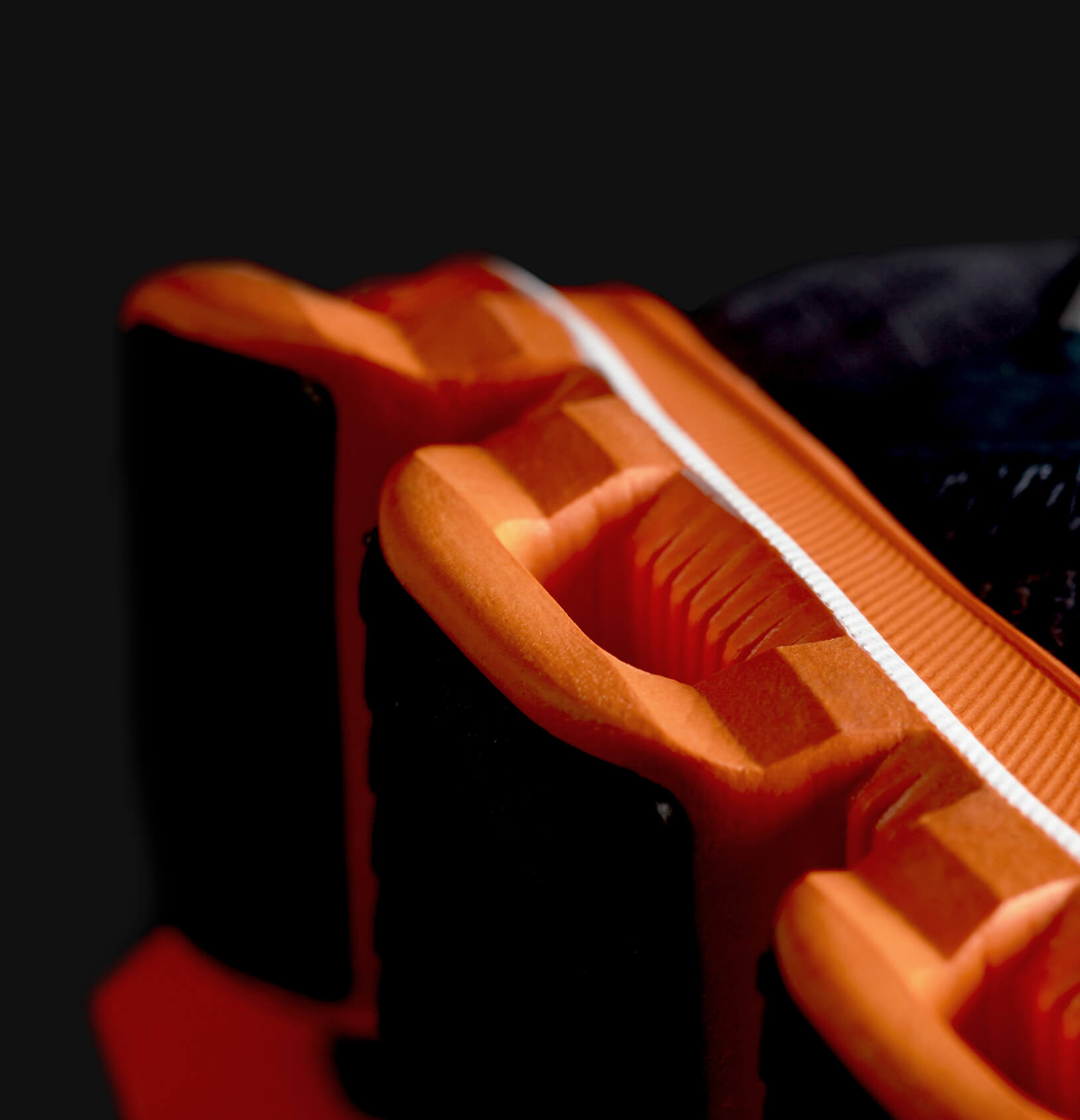 New generation mesh-weave
The upper of the Cloudflow is in a league of its own. Adaptive, engineered mesh uses the latest weave-technology to blend breathability with support, while antimicrobial treatment guarantees a lasting freshness run after run after run.

Go for flow-motion
The patented Speedboard within the Cloudflow is built with a responsive flex and rocker that promotes flow-motion. It encourages the natural rolling process, promotes explosive take-offs and acts like a shortcut in getting you to runner's high.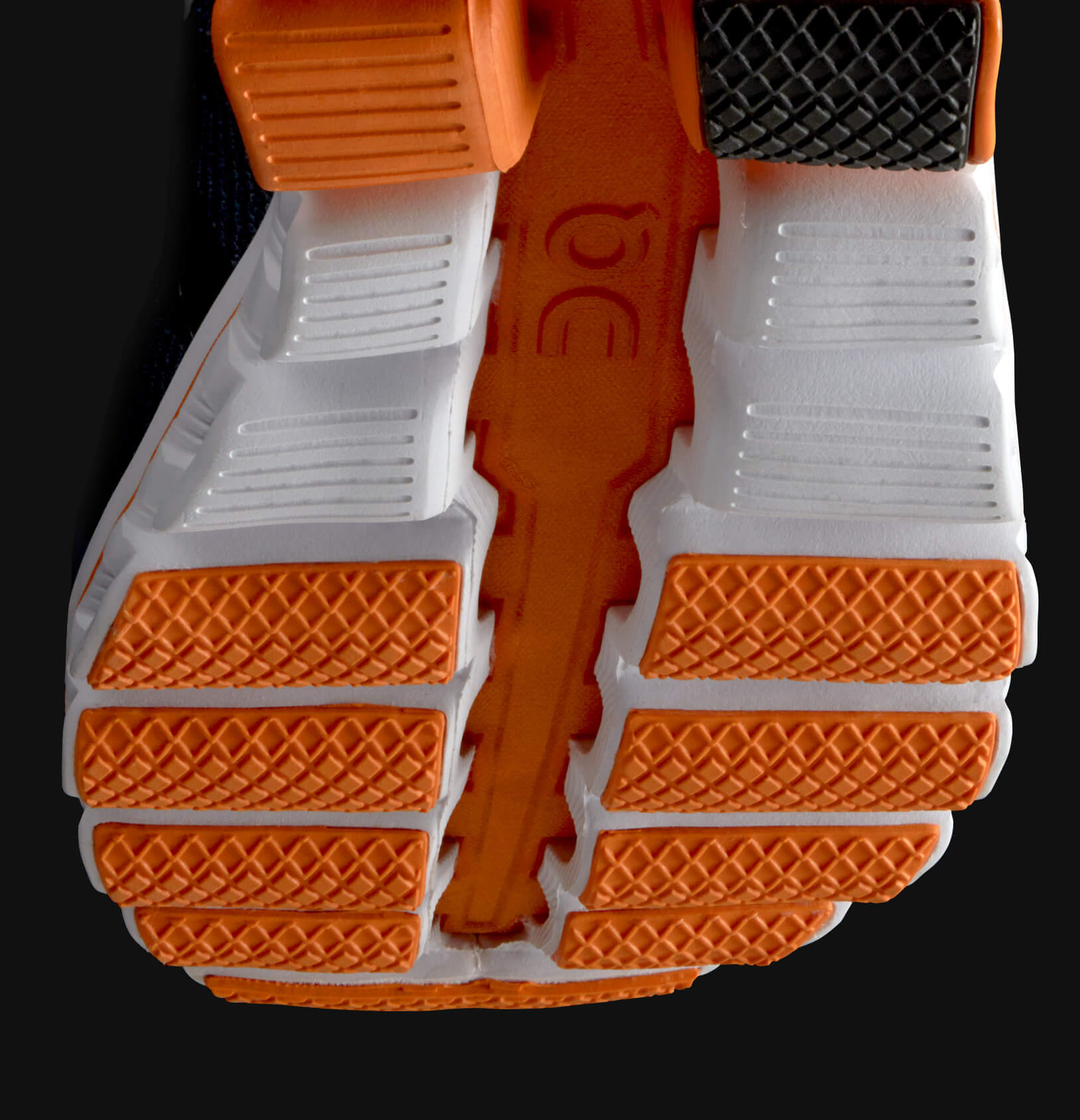 Performance running comfort
Complimenting the innovative 'outside' of the Cloudflow, inside, comfort reigns supreme thanks to a first-layer in-built sock. This is a new level of comfort for performance running shoes – one that feels so good, you will want to wear them both on and off the track.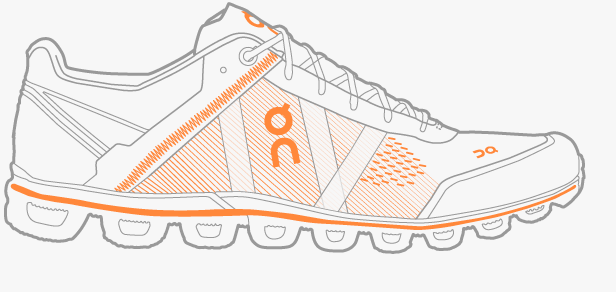 Running Profile
Runners looking for a lightweight and very responsive performance shoe
Goal
Take the shortcut to your runner's high
Weight
220 g I 7.8 oz (US M 8.5)
Heel-toe offset
6 mm | 0.23 in
What runners say
I train 100-150 Kilometers per week and run a 1:03 Half Marathon
I've been running for 20 years and ran D 1 Track and XC and qualified for the 2016 USA Olympic Marathon Trials. I coach over 100 runners and I recommend these shoes to my team! I just recently found them and they are the perfect mix of light weight and responsiveness. But what really makes them special is they have the cushion of a much bulkier shoe! I highly recommend giving them a try!
Pb makers
I absolutely love these shoes. They're engineered to perfection and the comfort levels are unreal. I've already set two 5km Pb's and a 10 km Pb in them and I've got my sites set on even more. Not to mention, they look super sharp.
Cloud Black
Can anyone tell me the best way to clean my Clouds when they get dirty.