Free delivery in 2-3 working days with free returns
Cloudflyer
Light stability running shoe for long runs.
Free delivery in 2-3 working days with free returns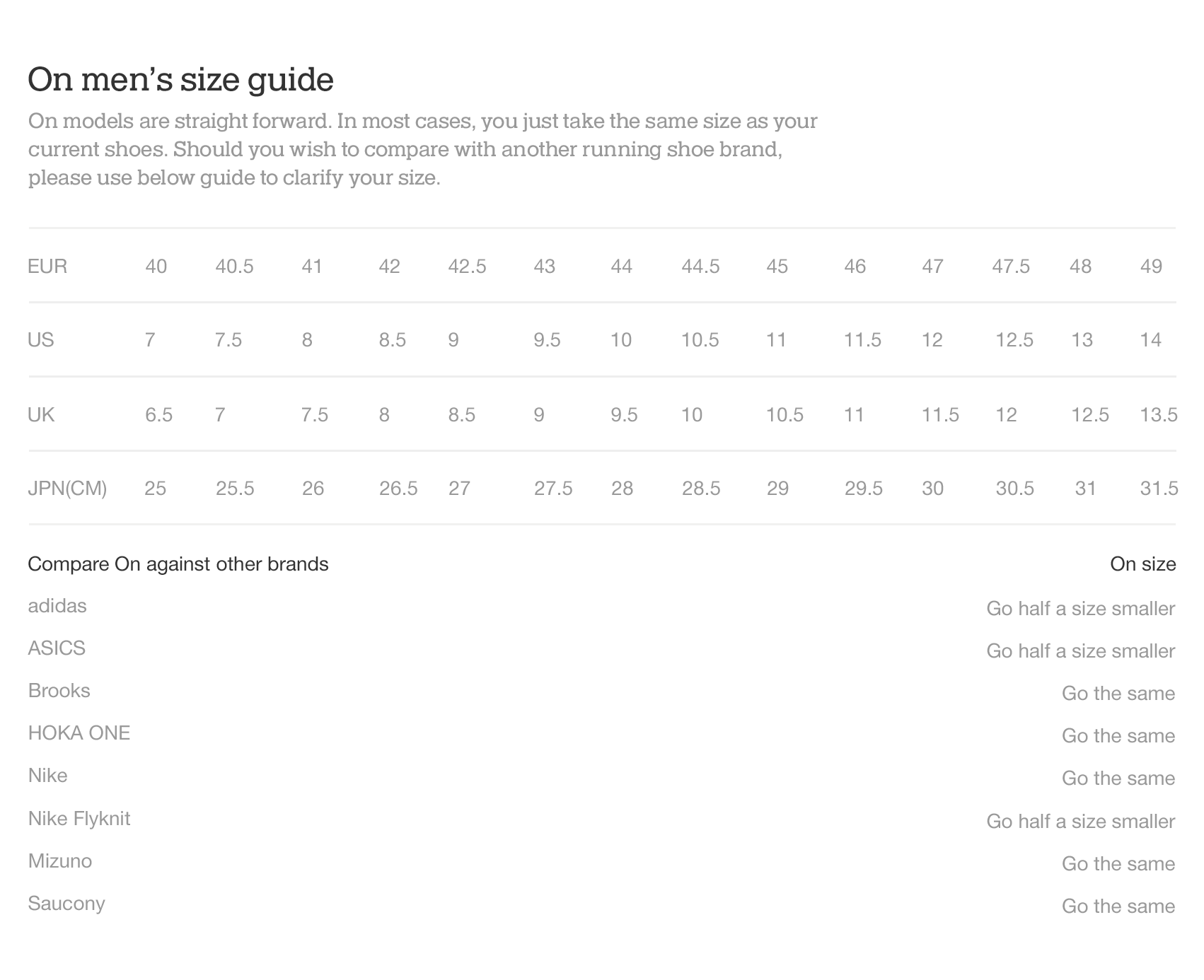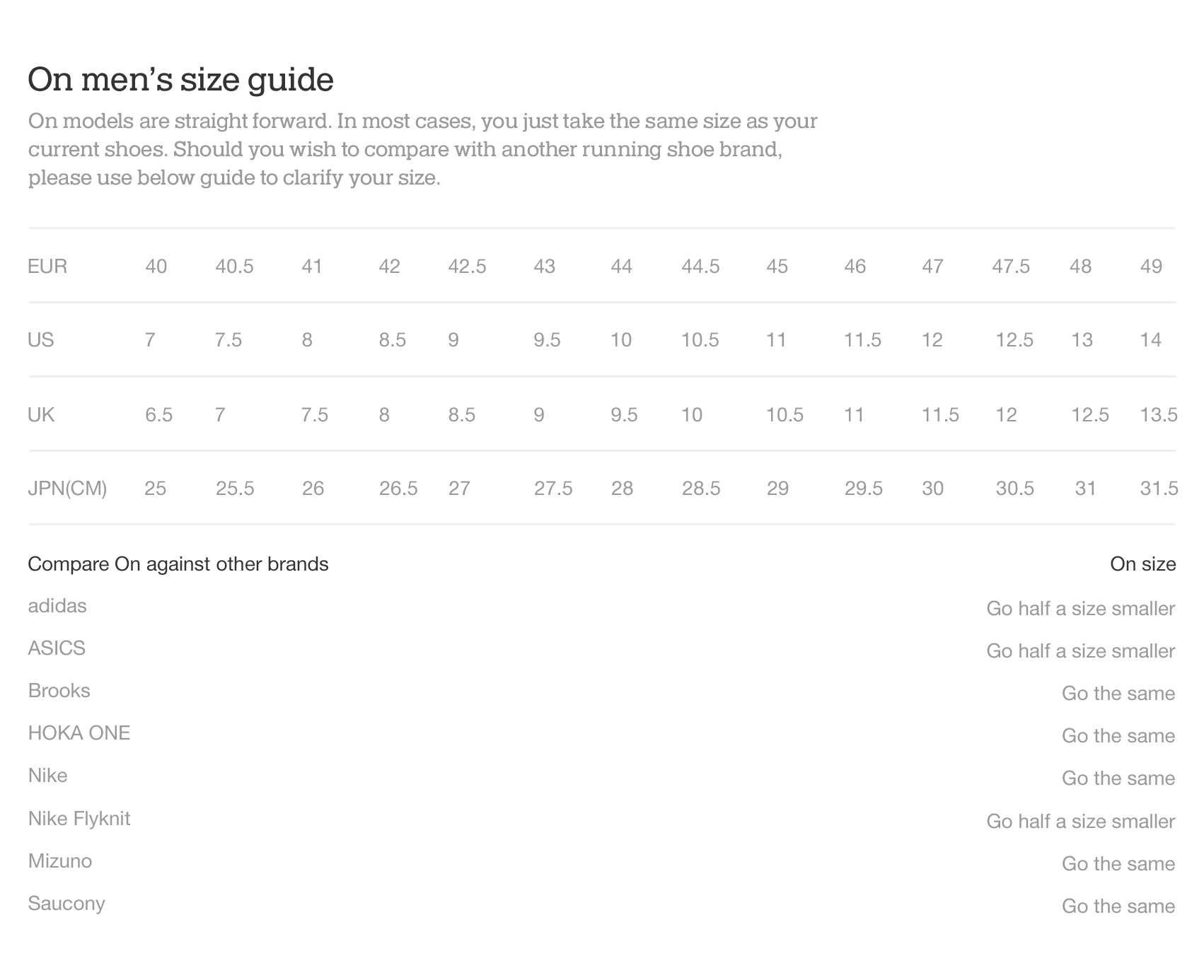 Live from the On Labs
The Cloudflyer – now shorter, long runs.
Lightweight stability and cushioning
12 "Cloud" elements built from Zero-Gravity foam provide supreme cushioning while staying lightweight. They cushion intelligently while activating the inherent stability of your body and gait.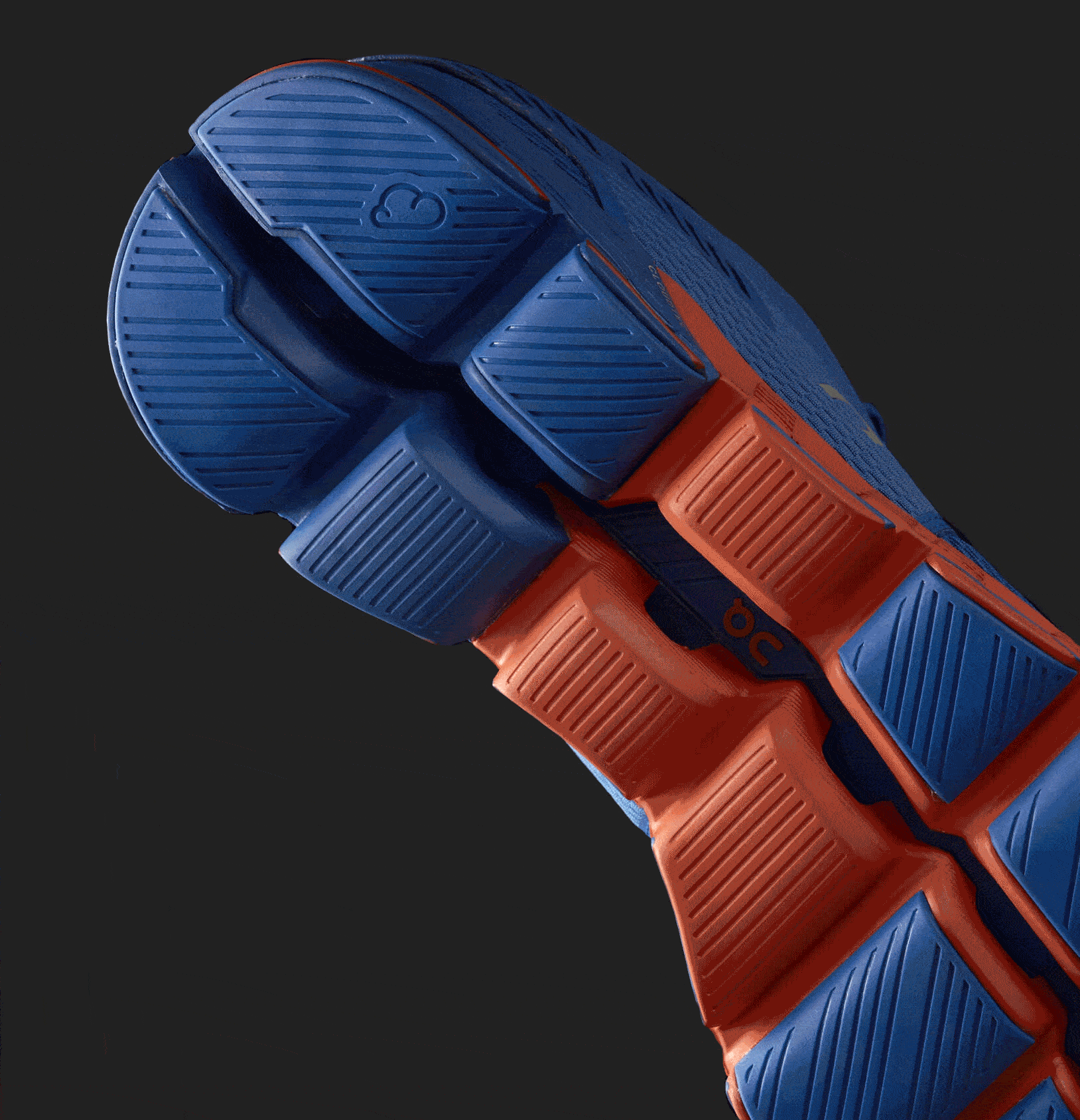 Star lacing for secure comfort
Star lacing over a plush tongue brings long distance comfort and provides a snug, secure fit.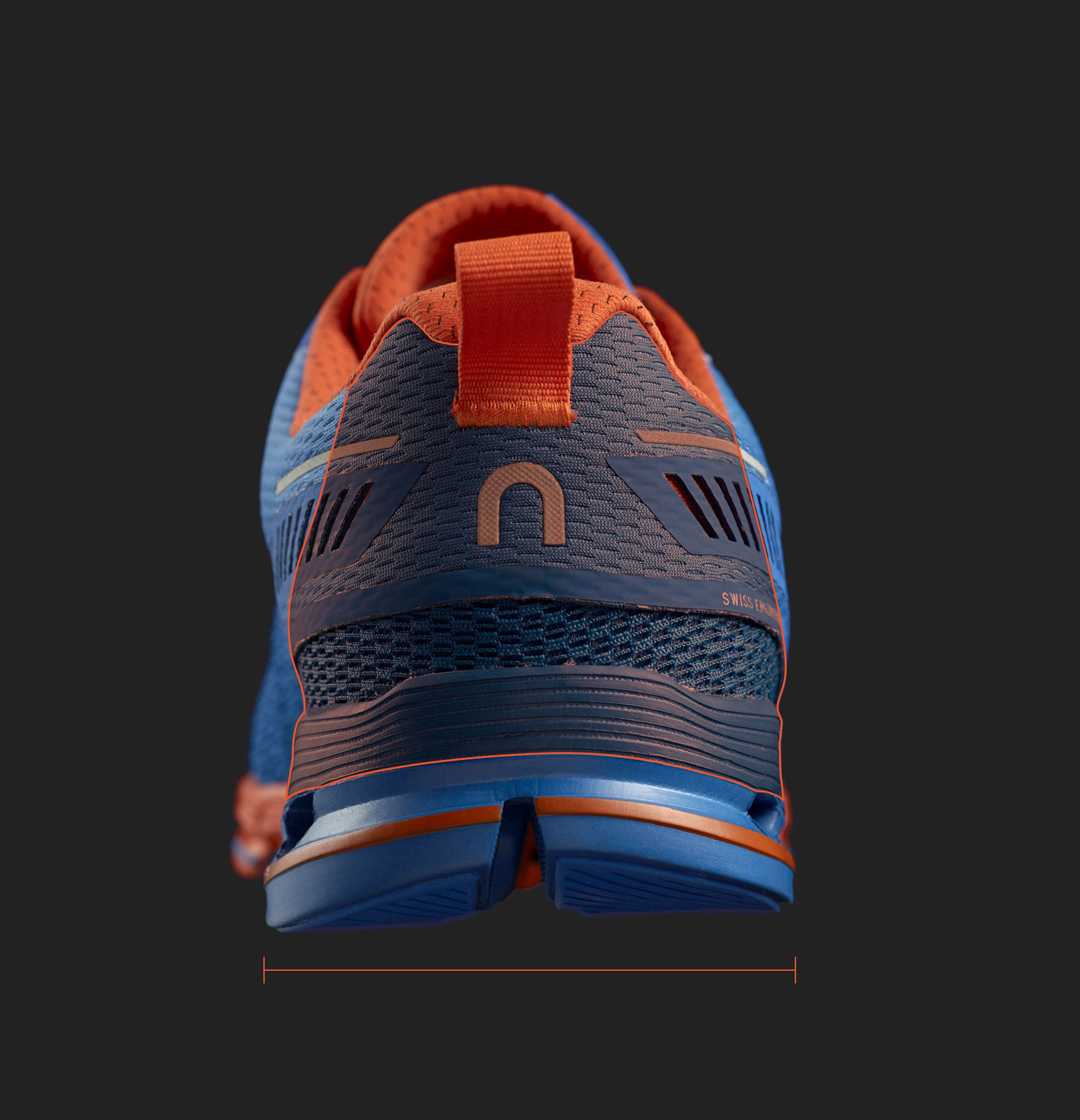 Wider platform for more stability
Wider surface area provides a stable stance for a safe ride.
Stability impulse
Stability impulse in specifically engineered heel "Clouds" promotes running motion without inward rotation.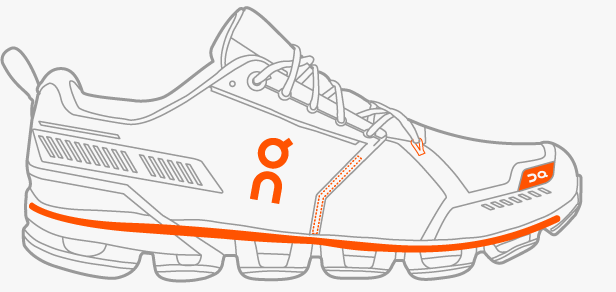 Runner profile
All types of runners looking for a supremely cushioned and stable running shoe that retains a light and agile running feel
Goal
Run with extra cushioning and stability, but without the weight
Heel toe offset
7 mm | 0.28 in
Weight
280 g | 9.8 oz (US M 8.5)
What runners say
Best shoes I have ever worn
My wife had purchased a pair from you years ago and I had waited to see the development in shoes for men since then. From my first pair, bought for training and general exercise, I have been more than pleased. The fit, performance , and feel has exceeded my expectations in every aspect.
SO GRATEFUL FOR THESE SHOES
i'm 35 and have problem feet - hypermobility, neuropathy/tarsal tunnel syndrome. I couldn't walk more than a couple of blocks for the last 6 mo. Thanks to these shoes, I am now walking longer distances on a daily basis. I'm not sure why or how, but they are working for me. Thank you!
Run Happy
Exactly the shoe I was looking for! About a year ago, when starting to train more seriously, I changed my old worn out running shoes to a new, cushioned one - and all kinds of problems up to injuries started. A couple of months ago I finally discovered ON and bought two pair (Cloudflyer and the Trail Shoe Cloudventure). Both turned out to be my most favorite shoes and I hardly run in other shoes anymore. I run on all kinds of surface from Beach to Mountain and Street, runs between 10 and 31 km, five to six times a week. Light, comfortable shoes and no major problems with stones getting stuck in the sole. Definitely not my last pair!