Free delivery in 1-2 working days with free returns
Cloudventure Midtop
Ultimate trail running shoe with extra support
Free delivery in 1-2 working days with free returns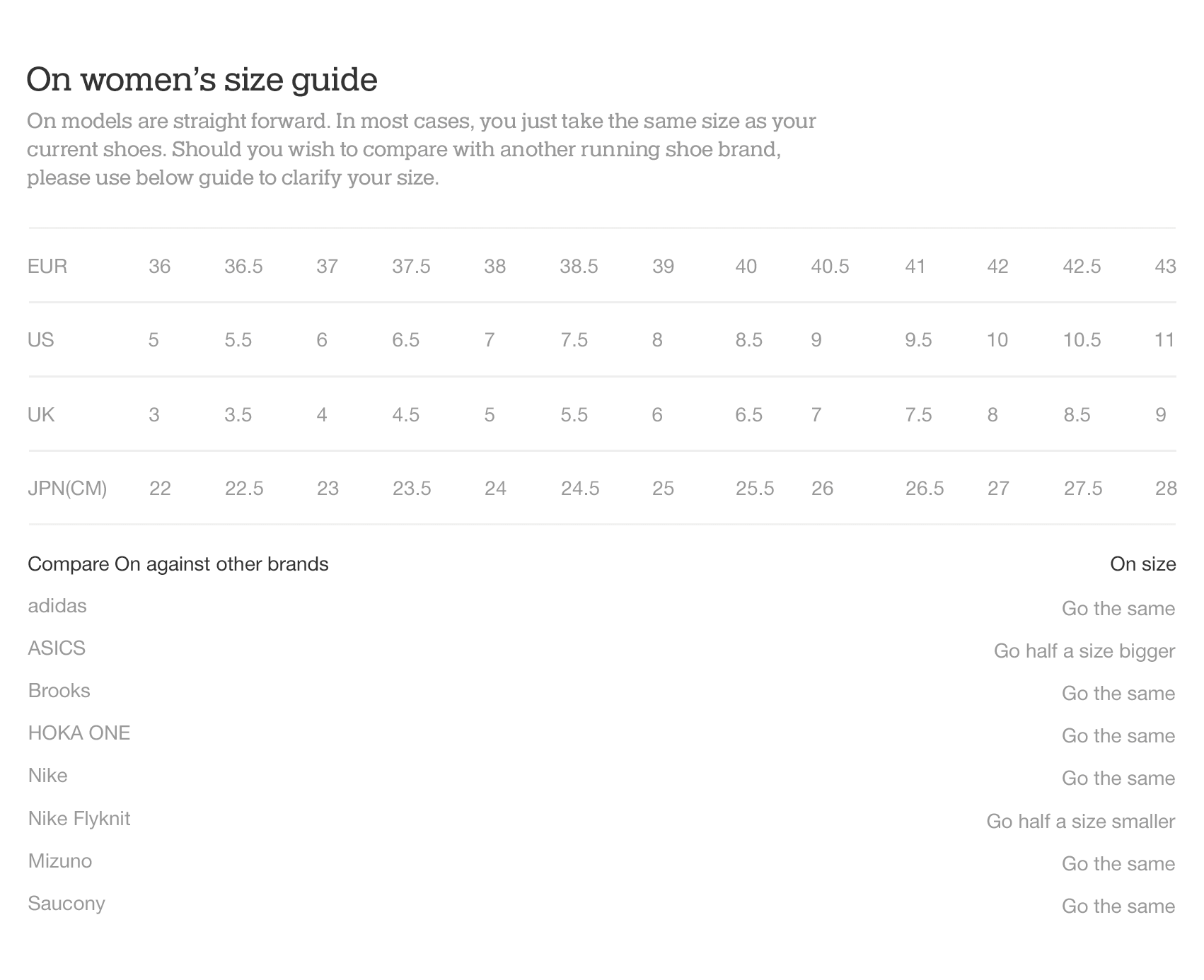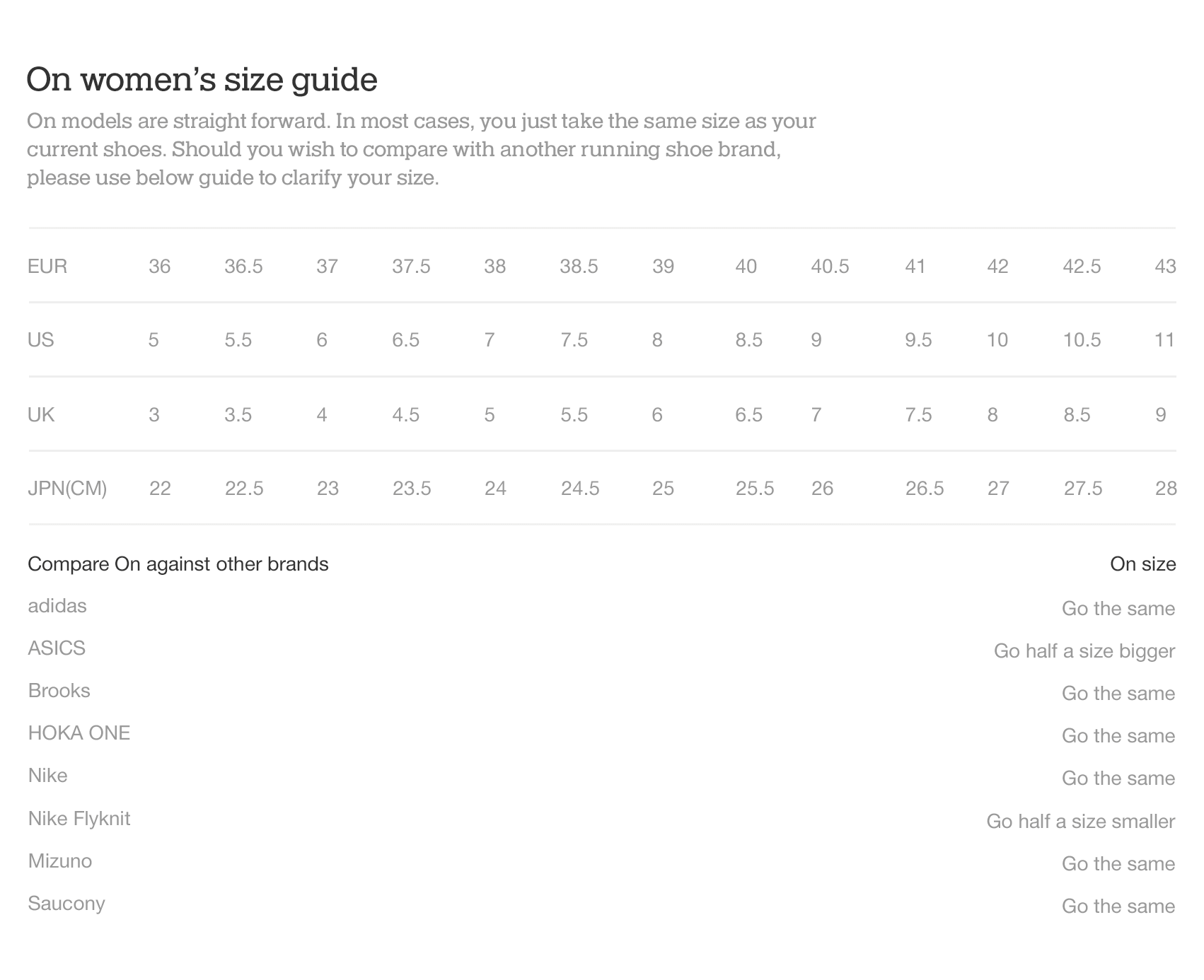 Live from the On Labs
The Cloudventure – born in the Swiss Alps.
Micro-engineered Grip-Rubber sole
The Grip-Rubber profile of the Cloudventure performs in the most demanding conditions. Its sole is micro-engineered with four distinct levels of grip, so you're in control on the trail, and the street.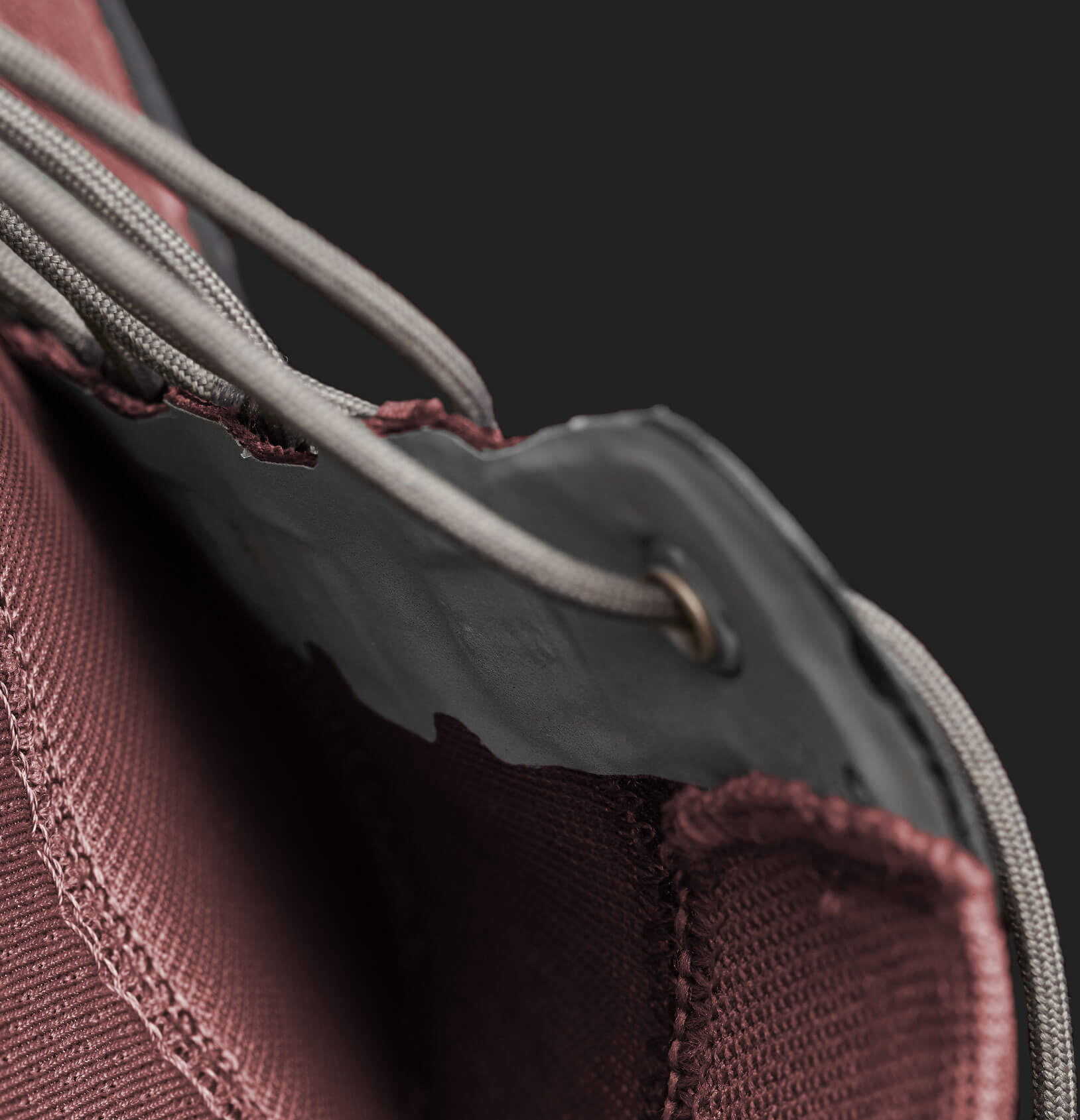 Extended 2-Layer upper protection
The Cloudventure family is built with an ingenious 2-layer upper: a breathable, light and durable water repellent outer layer, combined with a highly comfortable inner layer that extends on the Midtop to the ankle, for extra protection and support.

Intelligent CloudTec® cushioning
The patented CloudTec® sole has 11 individual pods that stretch back upon impact to offset the forces of downhill running. We call it horizontal cushioning, and it comes on top of our standard vertical cushioning.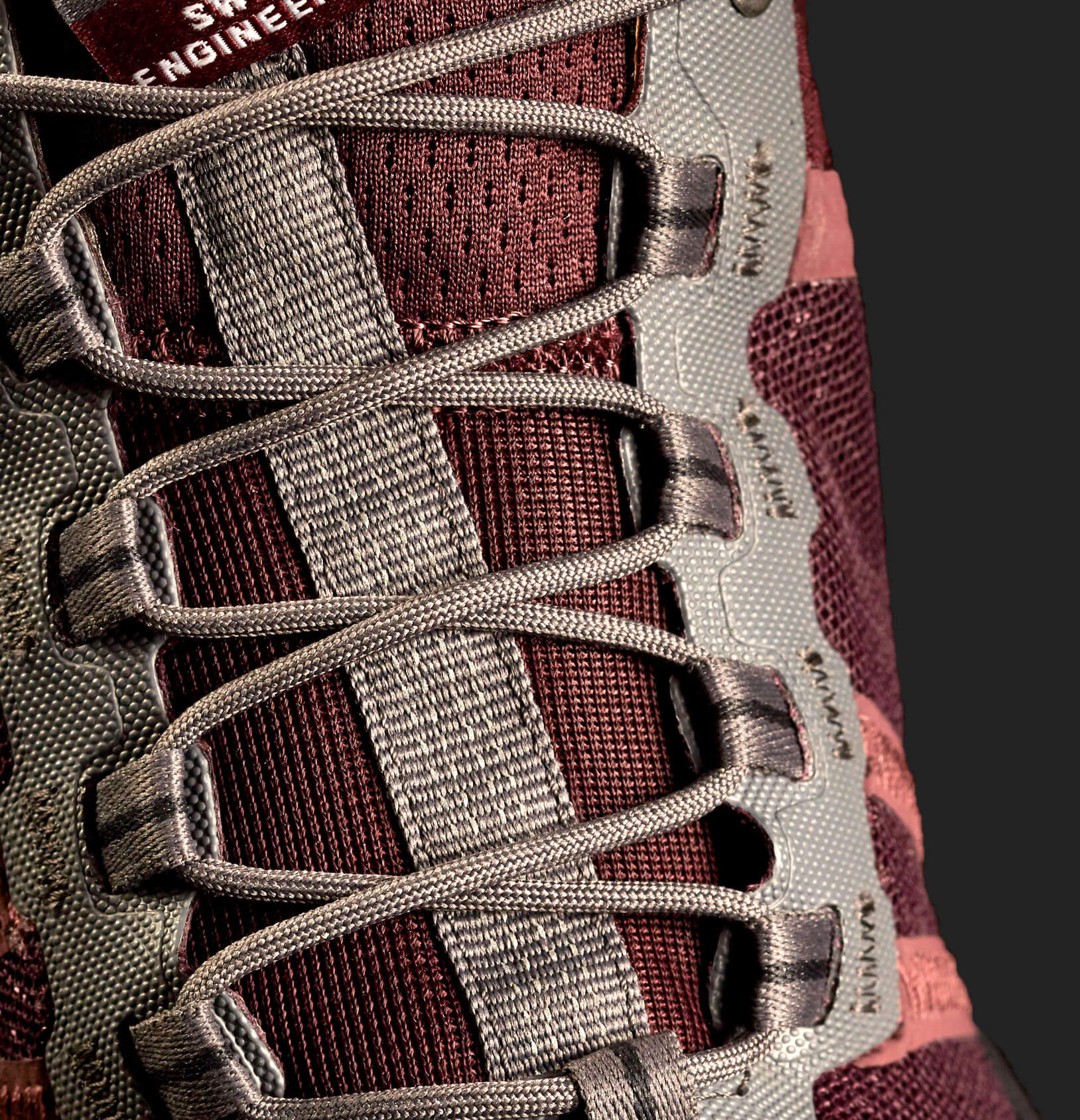 Progressive lacing system
The unique lacing of the Cloudventure Midtop distributes support over the whole top of the foot, to avoid pressure points. It is oriented in a diagonal line to follow natural foot movements - you can see it, but you won't feel it.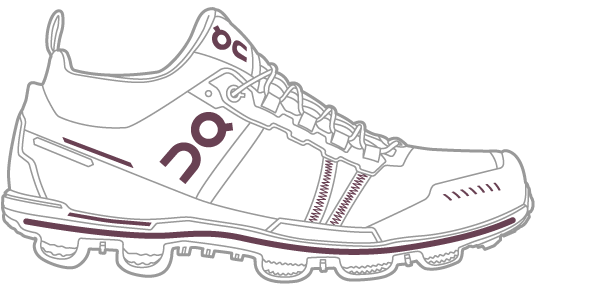 Runner profile Cloudventure Midtop
Runners looking for a lightweight shoe for mountain trails and extra stability.
Goal
Reach places others can't.
Heel-toe offset
6 mm | 0.23 in
Weight
245 g | 9.4 oz (US W 7)
Category
Stability Membrane
What trail running athletes say about the Cloudventure
"No other trail shoe has the capability to make you feel comfortable, free and confident to tackle what "Mother Nature" throws at you." - Ben Allen, XTERRA world champion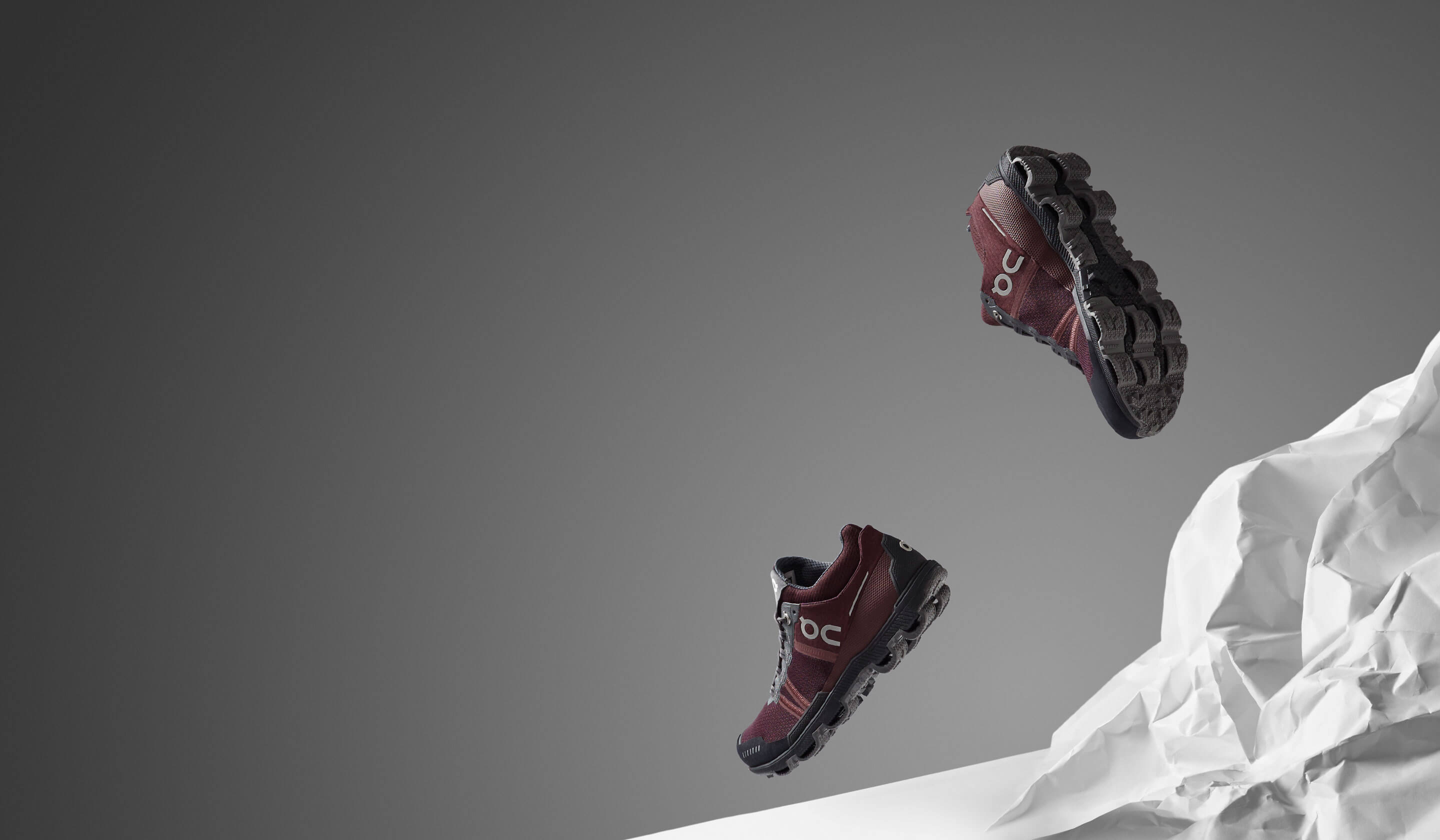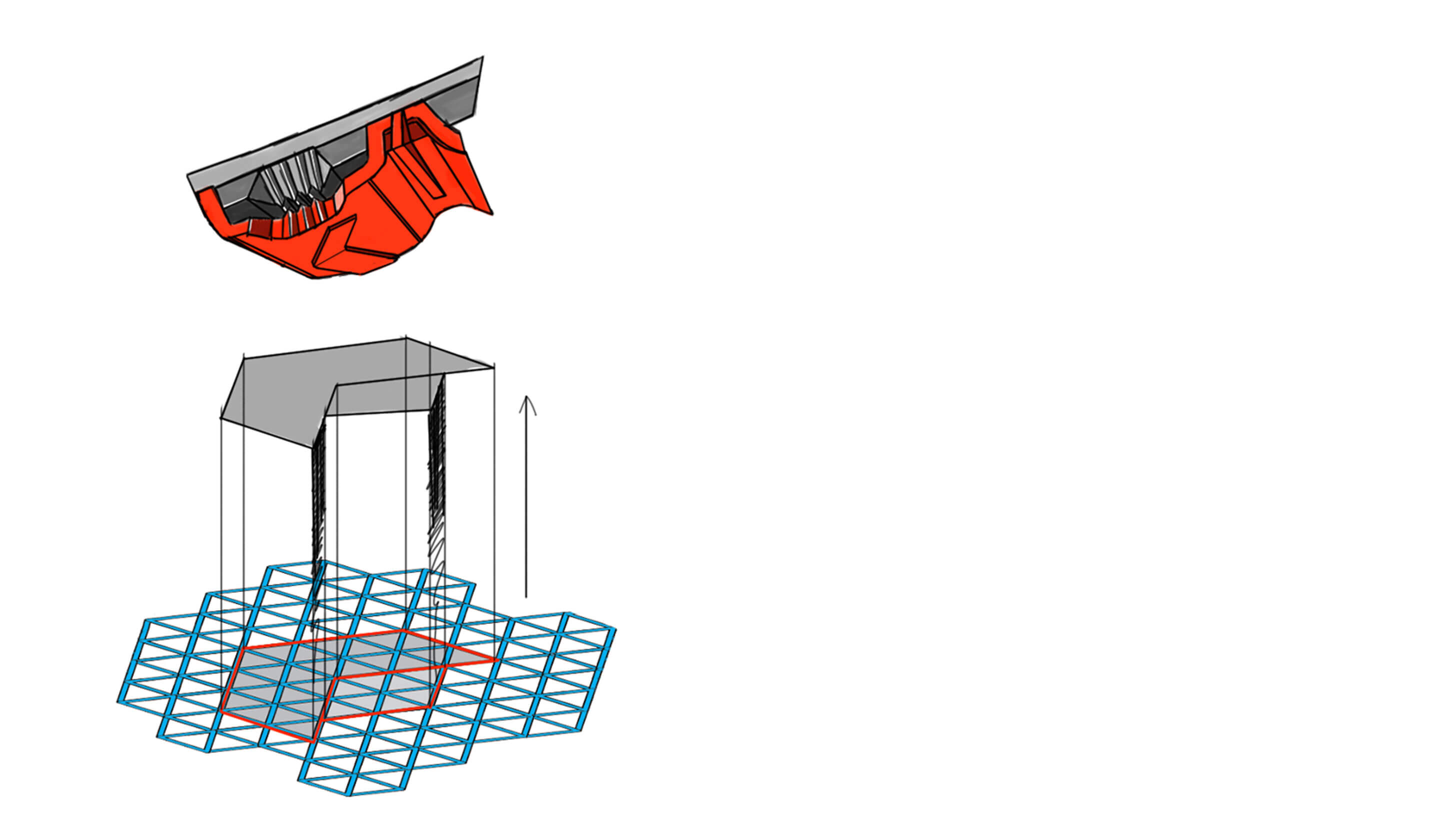 Engineered for trail running
"Growing up in the Swiss Alps, we learned a thing or two about running in the mountains, which is why the Cloudventure offers so many innovative features for trail running" - Olivier Bernhard, On Co-Founder and six-time Ironman Champion.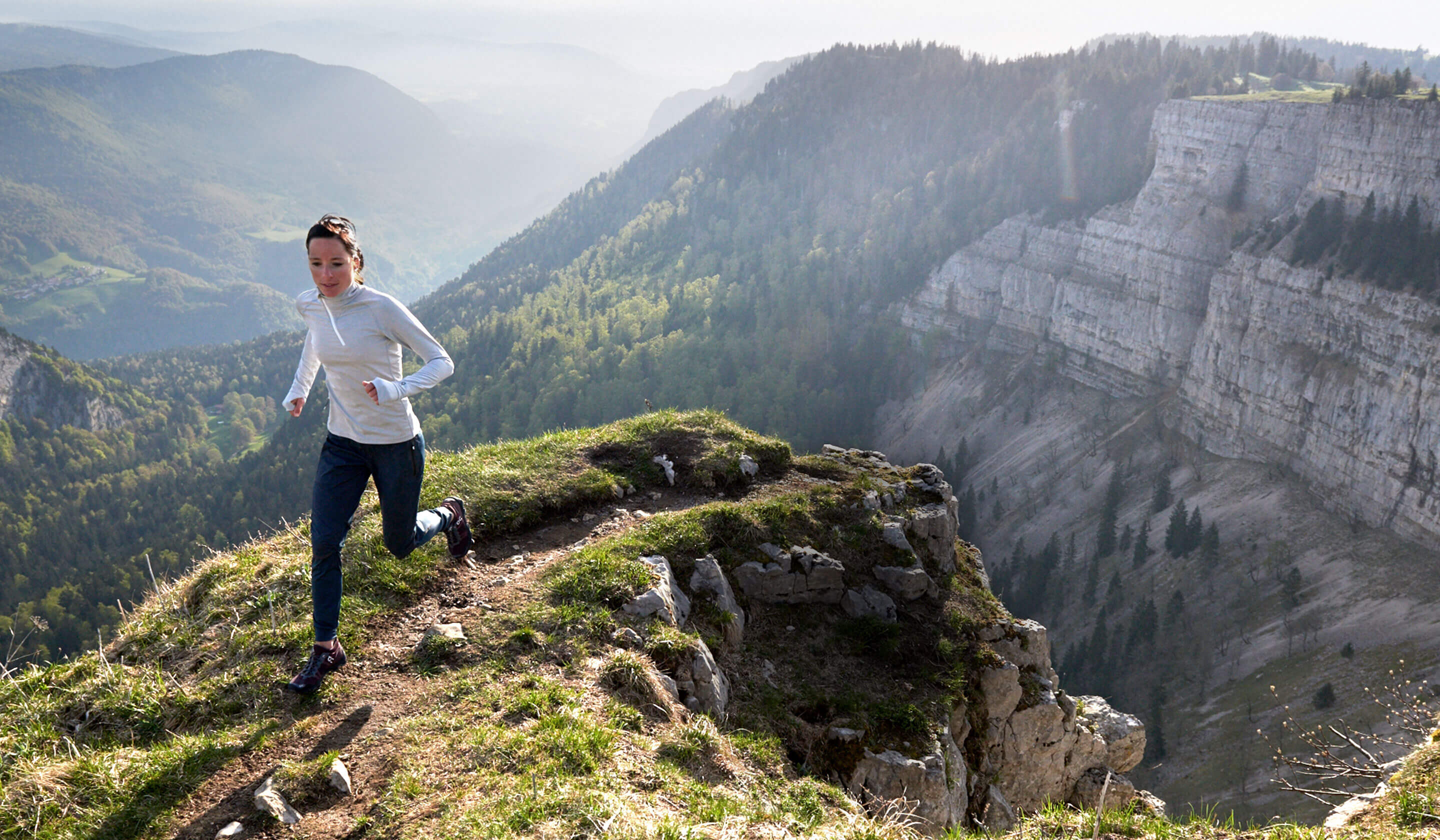 We set out to create the ultimate trail running shoes
Light and fast that you can reach the peak in time to watch the sunrise. Reliable grip for when a thunderstorm catches you by surprise. And clever cushioning to save your legs when you are flying back down to reach the valley before it gets dark. The Cloudventure.
What runners say
Idealer Laufschuh für Canicross
Canicross heißt für mich Laufen auf schwierigen Trails gezogen von meinen beiden Huskys. Dabei sind Strecken von 13 - 16km und das 4 mal pro Woche für uns typisch. Der Cloudventure Midtop ist der erste Schuh, der dafür ideal und den Belastungen stets gewachsen ist. Er bietet die notwendige Dämpfung für mich (fehlendes Kreuzband im rechten Knie) und hält mich stabil, auch bei extrem ziehenden Hunden. Andere Laufschuhe waren sehr schnell abgenutzt, da der Zug der Hunde zusätzlich auf die Sohlen wirkt. Aber dieser Cloud macht jeden Bodenbelag mit, ohne größere Abnutzungserscheinungen. Für die kalte und nasse Jahreszeit habe ich mich darum auch zusätzlich für den Cloudventure Waterproof entschieden. Freue mich darauf, wenn er demnächst kommt.
Very Comfy
So far I have loved this shoe for trails and as a great looking casual shoe. The mid-top version is designed with an inner bootie and no tongue, which can make putting the shoe on a bit difficult if you have a wider or bigger foot. I wear a regular width size 12 normally and need a shoe-horn to get these on. That said, once they are on they are incredibly comfortable. Hiking on rocky mountain trails, I find the shoes grip and perform exactly as I would like. While the inner bootie design makes it tough to get on at first, it holds your foot in place very well while running or hiking. Wide-footed people may want to consider the other version of this shoe that looks like it has a standard shoe tongue.
Innovative, Intriguing, Game changer
Fantastic grip, sock-like fit of inner bootie and very comfortable for long hours out on all kinds of terrain, including tarmac. Ultimately, a game changer in a field crowded with either clunky uncomfortable shoes or minimal models with little protection. Tested them out on the hills of English Peak District in horrible weather and the Cloudventure mid-top passeed with flying colours!