Free delivery in 3-5 working days with free returns
Cloud
The world's lightest fully cushioned running shoe.
Free delivery in 3-5 working days with free returns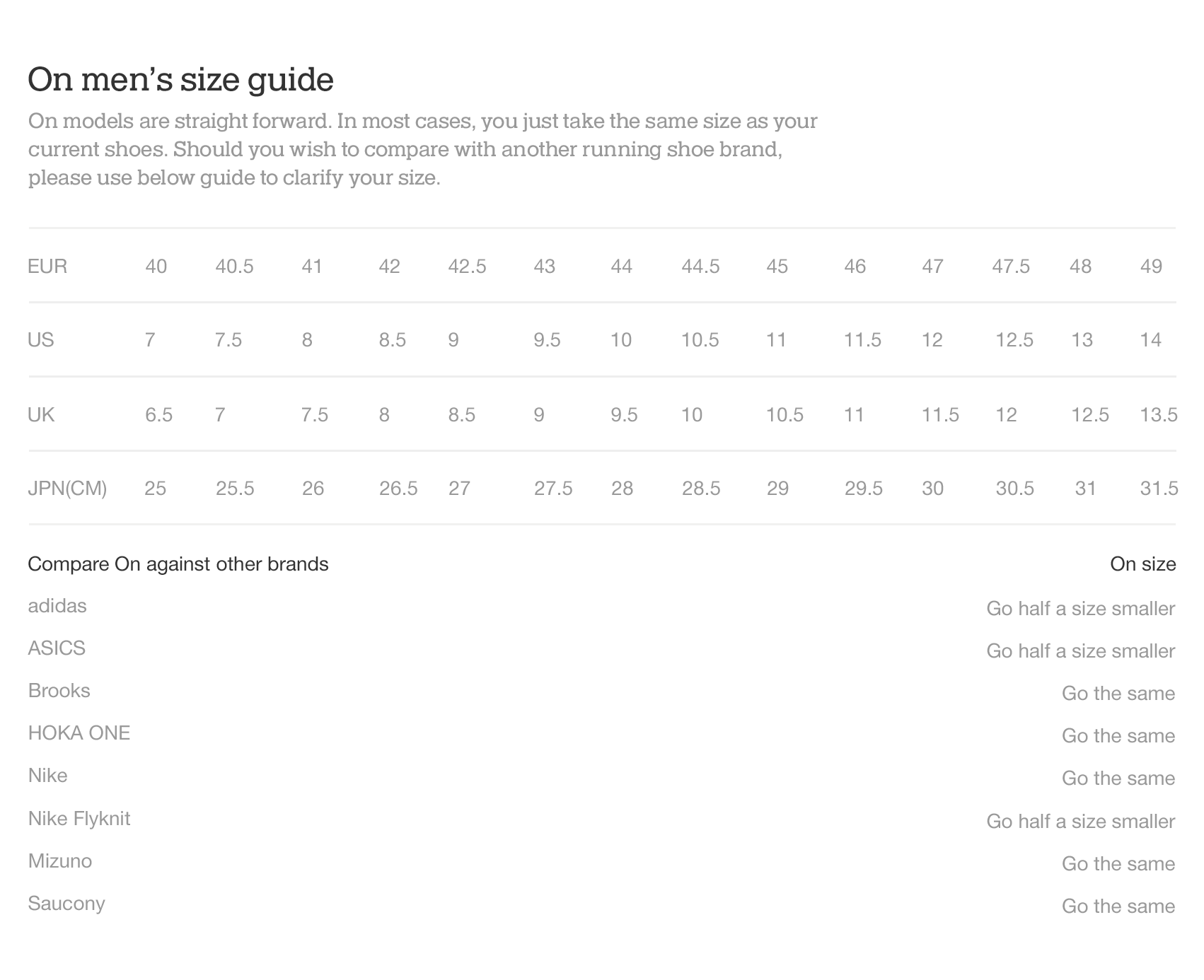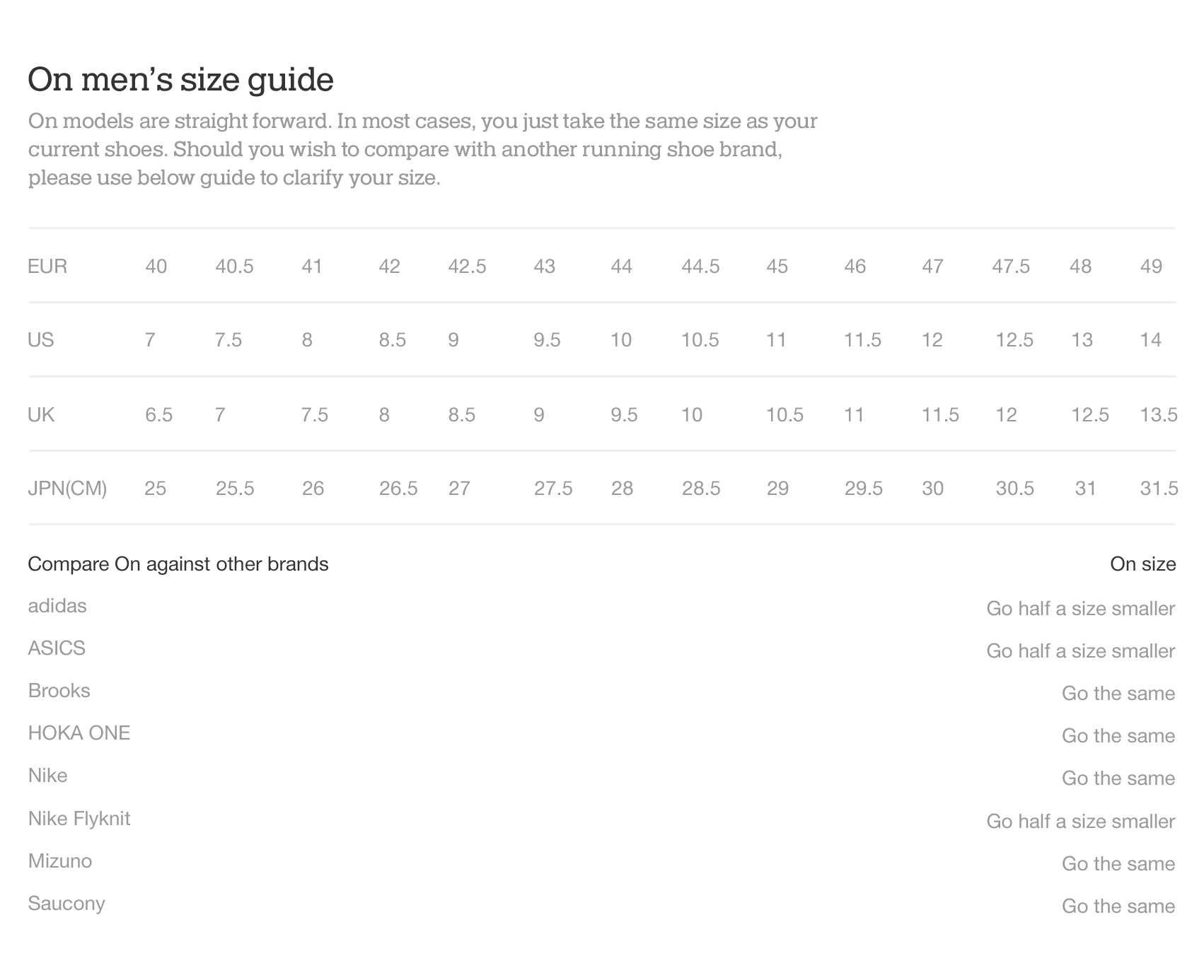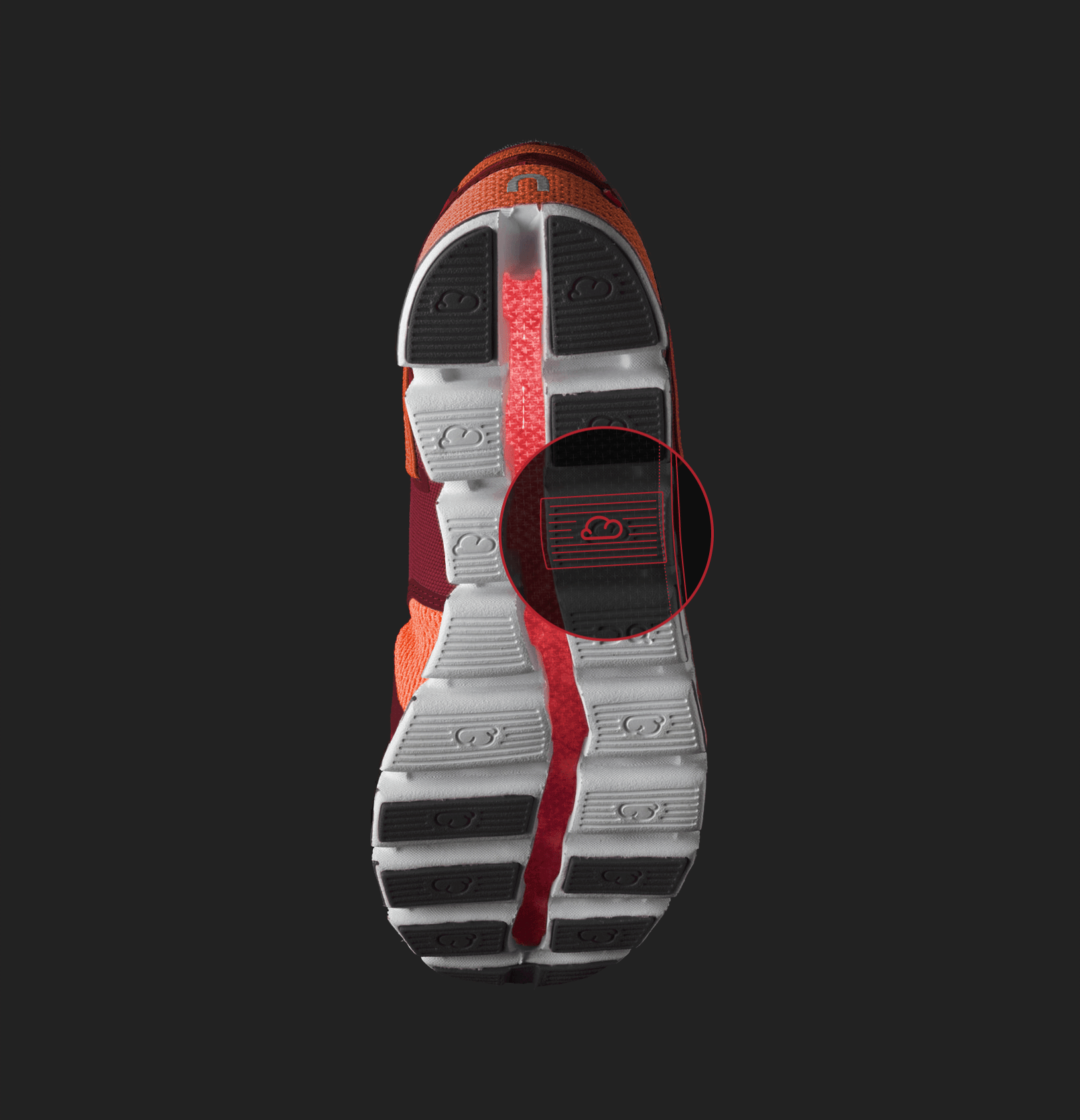 CloudTec® sole moves with you
Separated by a central channel, the CloudTec® sole responds to your individual gait. The Cloud elements are affixed directly to a semi-transparent Speedboard allowing each Cloud element to move individually.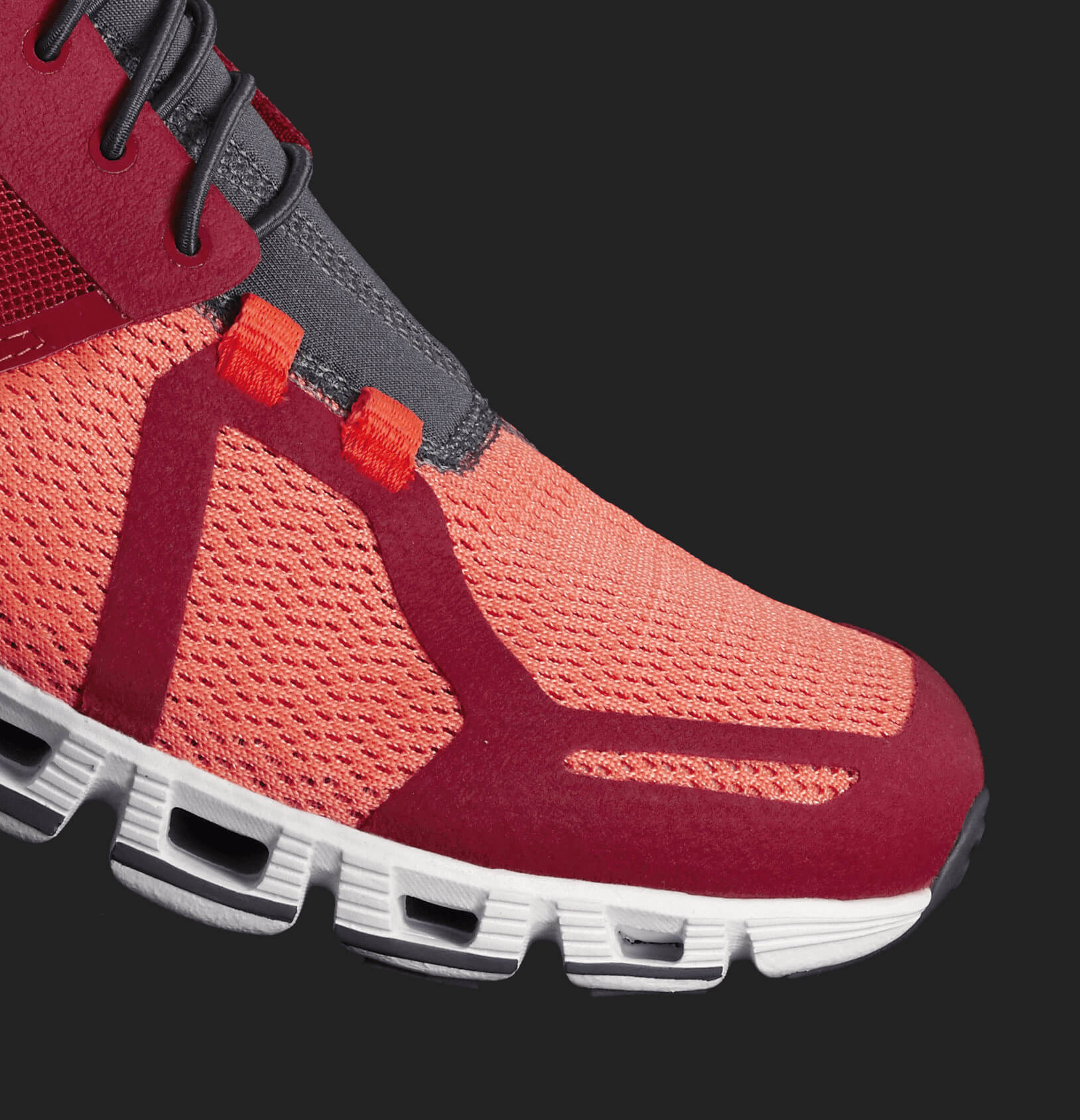 I introduce you to Zero-Gravity running
The Cloud is the lightest fully cushioned performance running shoe in the world. Designed for runners who want a minimal running shoe with maximum cushioning. Built from Zero-Gravity foam, the Cloud weighs less than 200 grams, making it a perfect lightweight performer.
Zero-Gravity foam
The CloudTec® sole is formed from a super-light, flexible and responsive Zero-Gravity EVA foam. Additionally, the deepflex grooves provide a natural range of motion and extreme flexibility.

Speed lacing
Forget about lacing up your running shoes: The On Cloud features an easy-entry lacing system that can be adapted to your foot. A conventional lace comes with every Cloud for tighter lacing.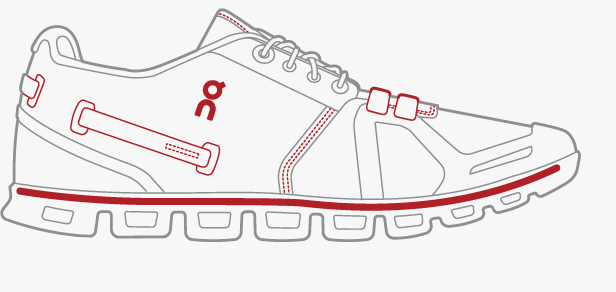 Runner profile
Runners who want a minimal running shoe with maximum cushioning
Goal
Made to run with ultimate lightness and comfort
Heel-toe offset
6 mm | 0.23 in
Weight
198 g | 7.0 oz (US M 8.5)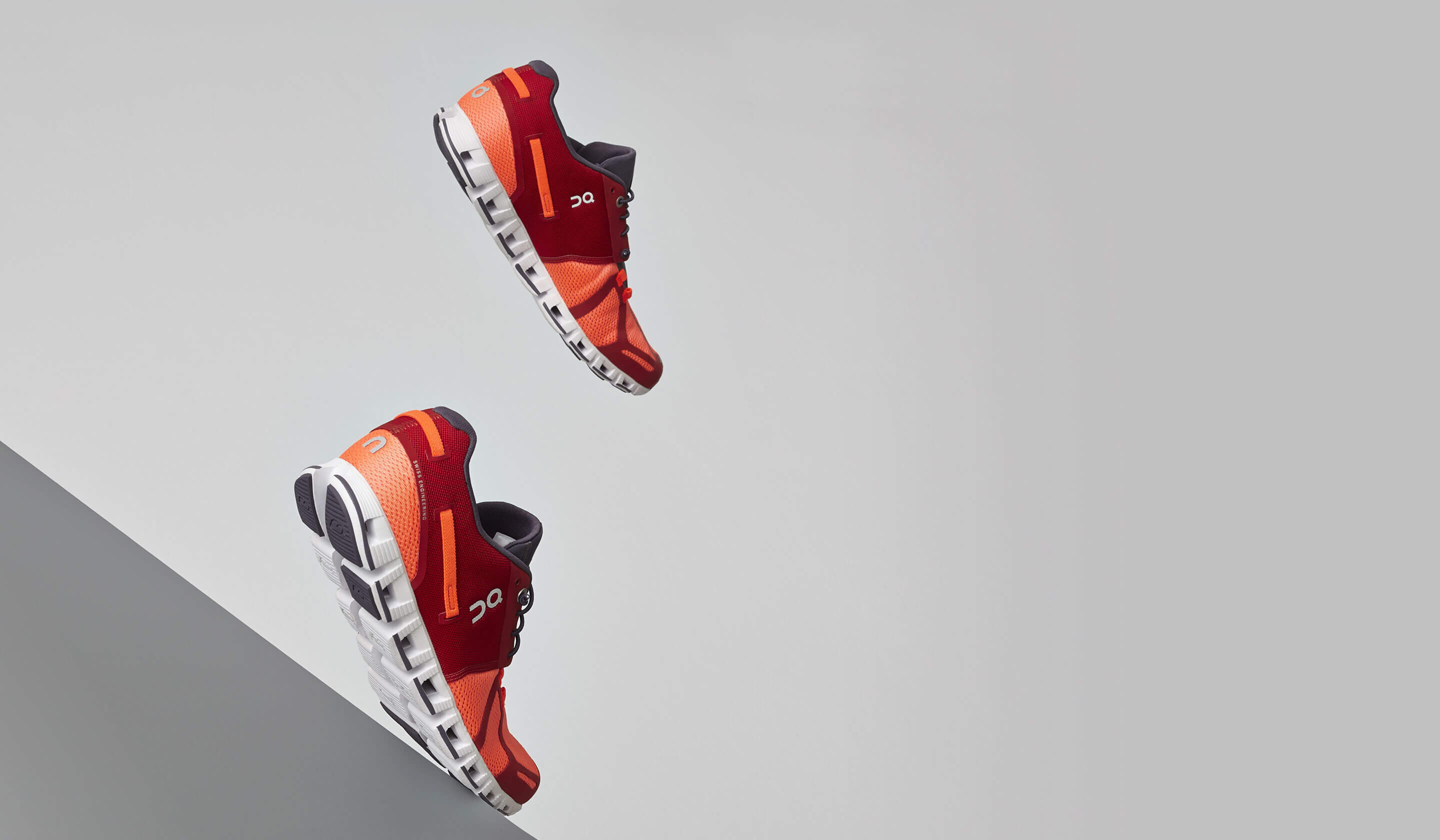 Reduced to the pure maximum
The Cloud with Zero-Gravity foam and On's patented Swiss CloudTec® technology is the lightest running shoe in the world, with outstanding cushioning and impact protection. In other words, reduced to the pure maximum. Experience the combination of a soft landing with an explosive takeoff for an unbelievably light running sensation.
A true performer
Right from the start, Swiss Olympic Gold medalist Nicola Spirig made the Cloud her shoe of choice: "I even realized a new personal best in my first race after the Olympics with the Cloud". At the 2014 European Athletics Championships in Zurich, Nicola set her new personal record at the marathon distance with 2:37:12. But that wasn't enough. In December 2014, she entered new territory: She laced up her Cloud for her first Ironman race in Cozumel, Mexico - and won the race running the 41.2 kilometers in 3:06:19 - after a 3.8 kilometer swim and a 180 kilometer bike ride.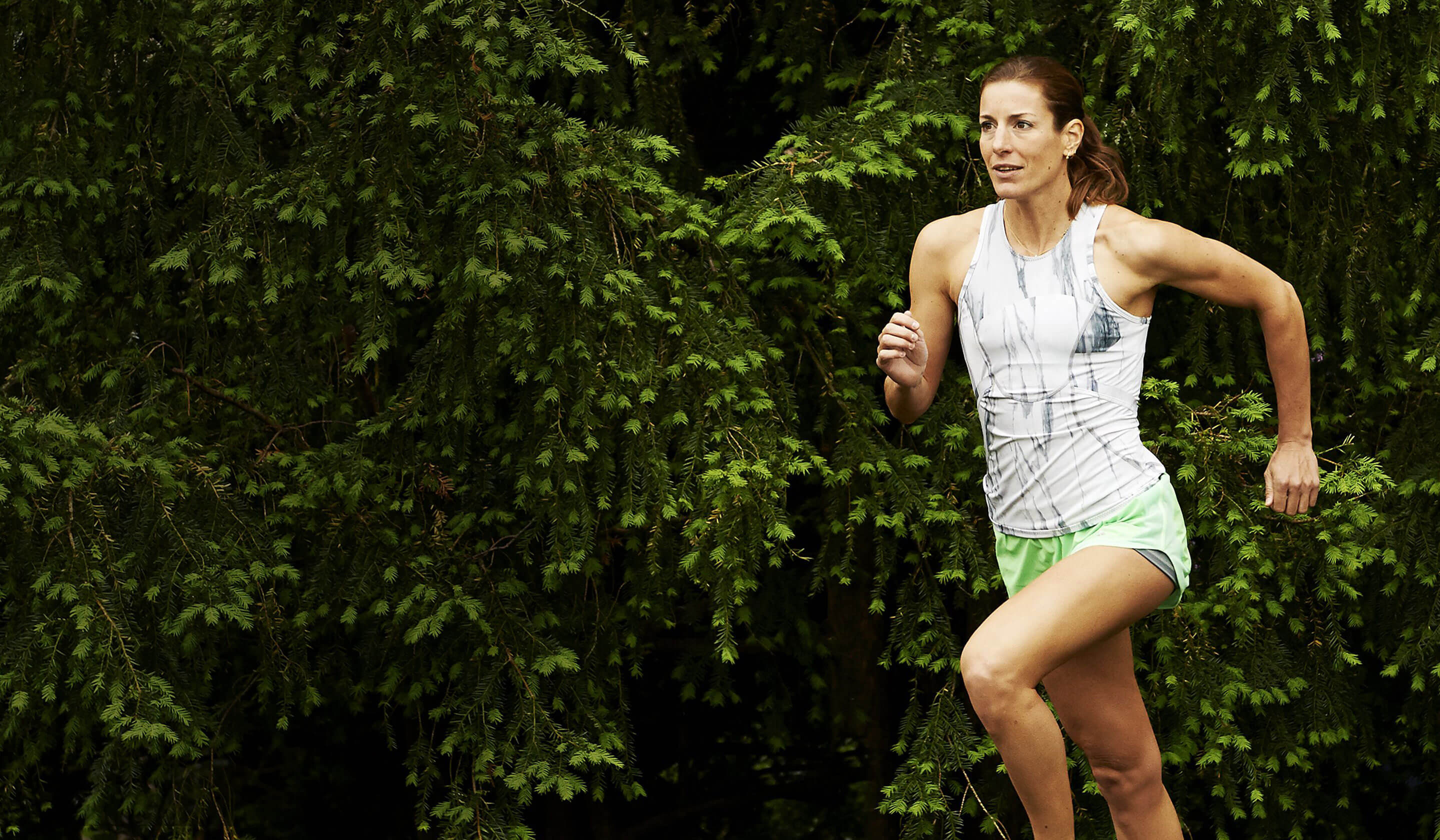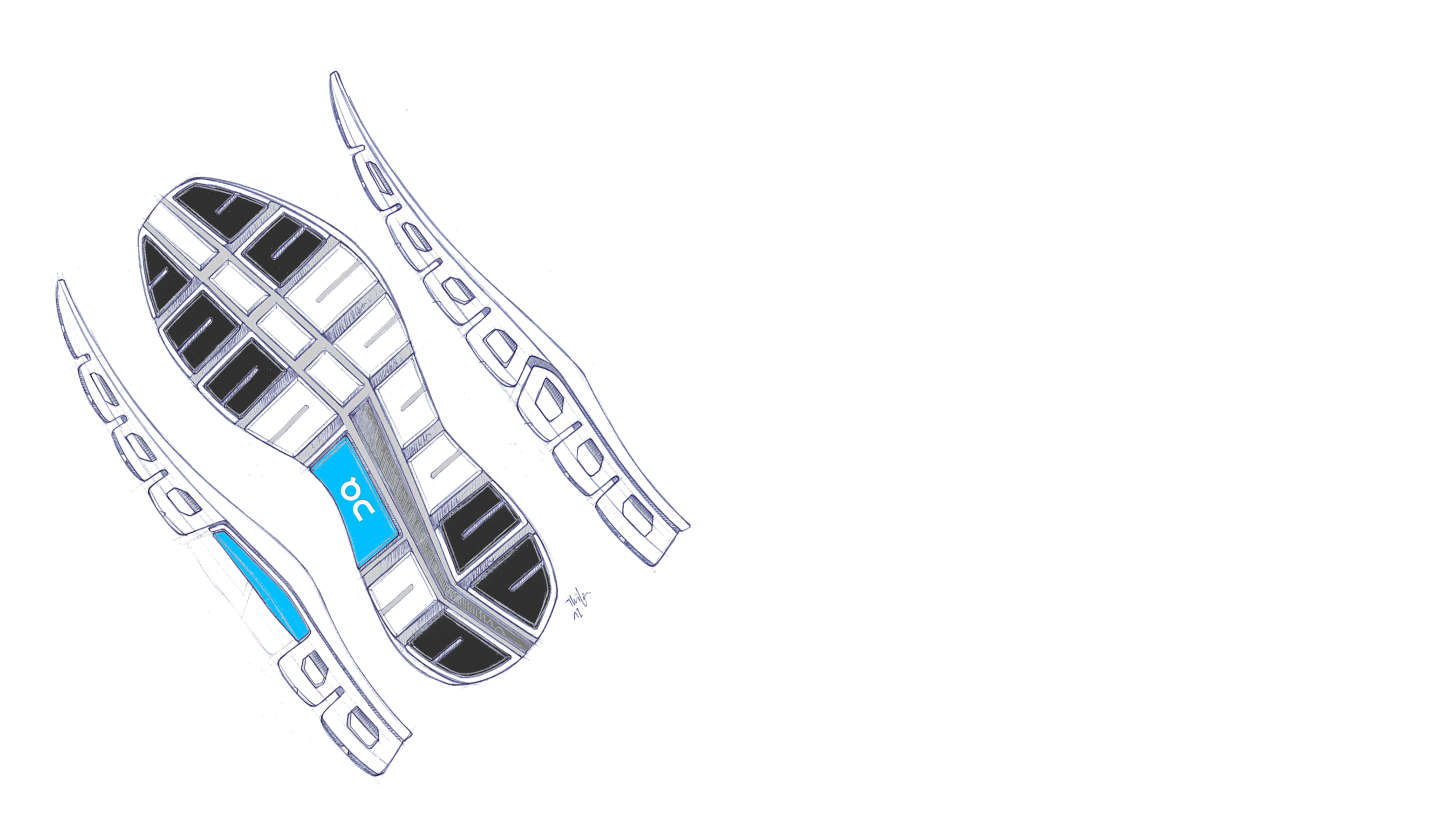 Award winning
In 2015 the Cloud was awarded the prestigious Gold Award at ISPO, the international sporting goods trade fair, as the 2015 best performance running shoe. "The Cloud from the young Swiss running shoe brand On attracts runners and athletes of all endurance sports. It is a lightweight training shoe, yet it provides comfortable cushioning through the special cushioning system of the midsole and outsole construction. The stylish upper material is very breathable and a true design statement for running shoes". Urs Weber, from Runner's World and in the ISPO-Jury
What runners say
Blown away
I'm marathon training at the moment and have had constant knee pain and calf problems for a while . I have just got my on clouds and wow no pain they are light fast and extremely comfortable. They do feel like running on clouds I will never go back to a different make , the service was very fast and a class above others
Best Tri shoe!
I used a pair of Cloud for my race shoes this past season and LOVED them! Great fit, and they're set up perfectly for speed laces! The tongue has a great fit, as well as the toe-box.
Very light, and very responsive. These shoes carried me through several IM 70.3 races, Challenge, and many more Standard distance races!
I can't recommend them enough! Only thing, I wish you had Pink in men's sizes ;)
Love the shoes, just tweek them a little
My goodness
I went to my local running store here in Canada and was looking for a new shoe to sport on my runs due to the one I used to wear was discontinued, so like any good rep I explained what I like and she selected a few for me but wasn't love the fits and feel, she says to me "have you heard about on" well of coarse at this time I never heard of on but explained that the pillows made me nervous, so she tells me about there 2 week try out period. So she convinced me to try them on, oh my goodness, it was sex on my feet, I never had a pair of shoes feel so good out of the box.
So home they came and now on is all I shop for shoes and switched three others as well
But please change the layout patern on the cloud, causes premature where due to point of flex.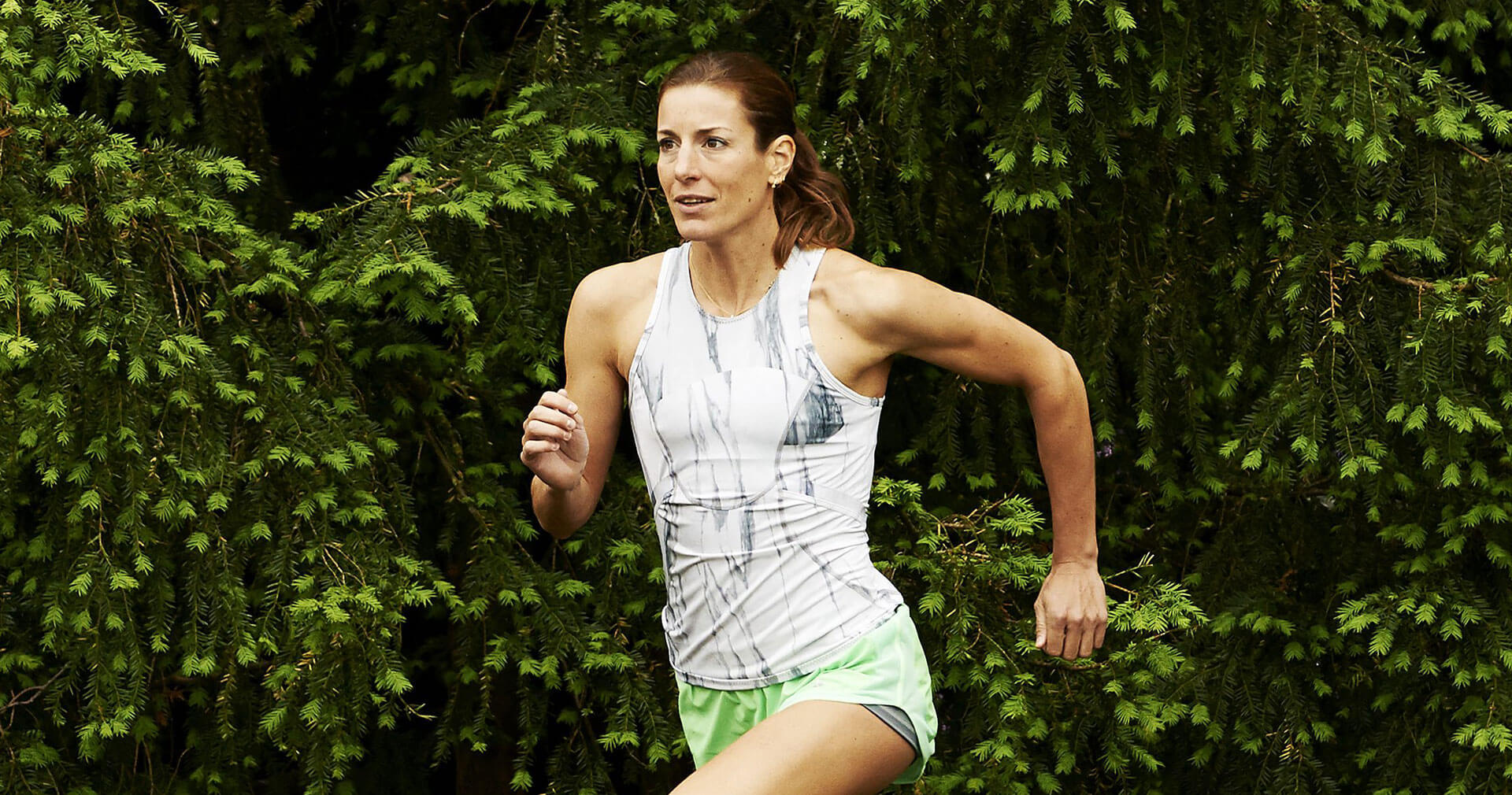 "The Cloud is a hidden performer. It turns out to be an astonishingly fast and flexible running shoe that I now use regularly in my running training and in all races."
2012 Olympic and 2015 European Games Women's Triathlon Champion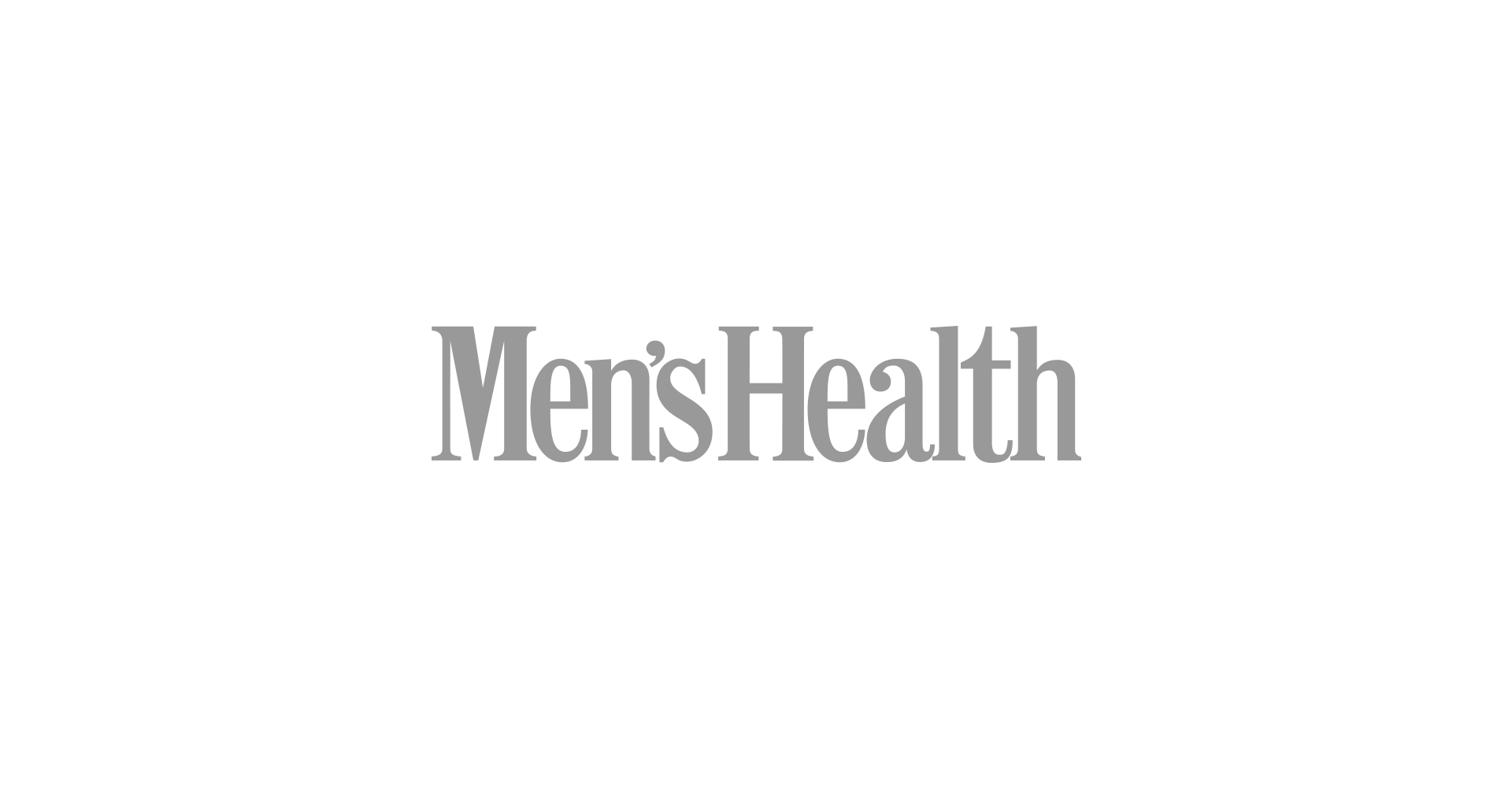 "The Cloud's impressive combination of cushioning and pliability made running a joy."