Free delivery in 3-5 working days with free returns
Comfort-T
Comfortable running t-shirt during and after run
Free delivery in 3-5 working days with free returns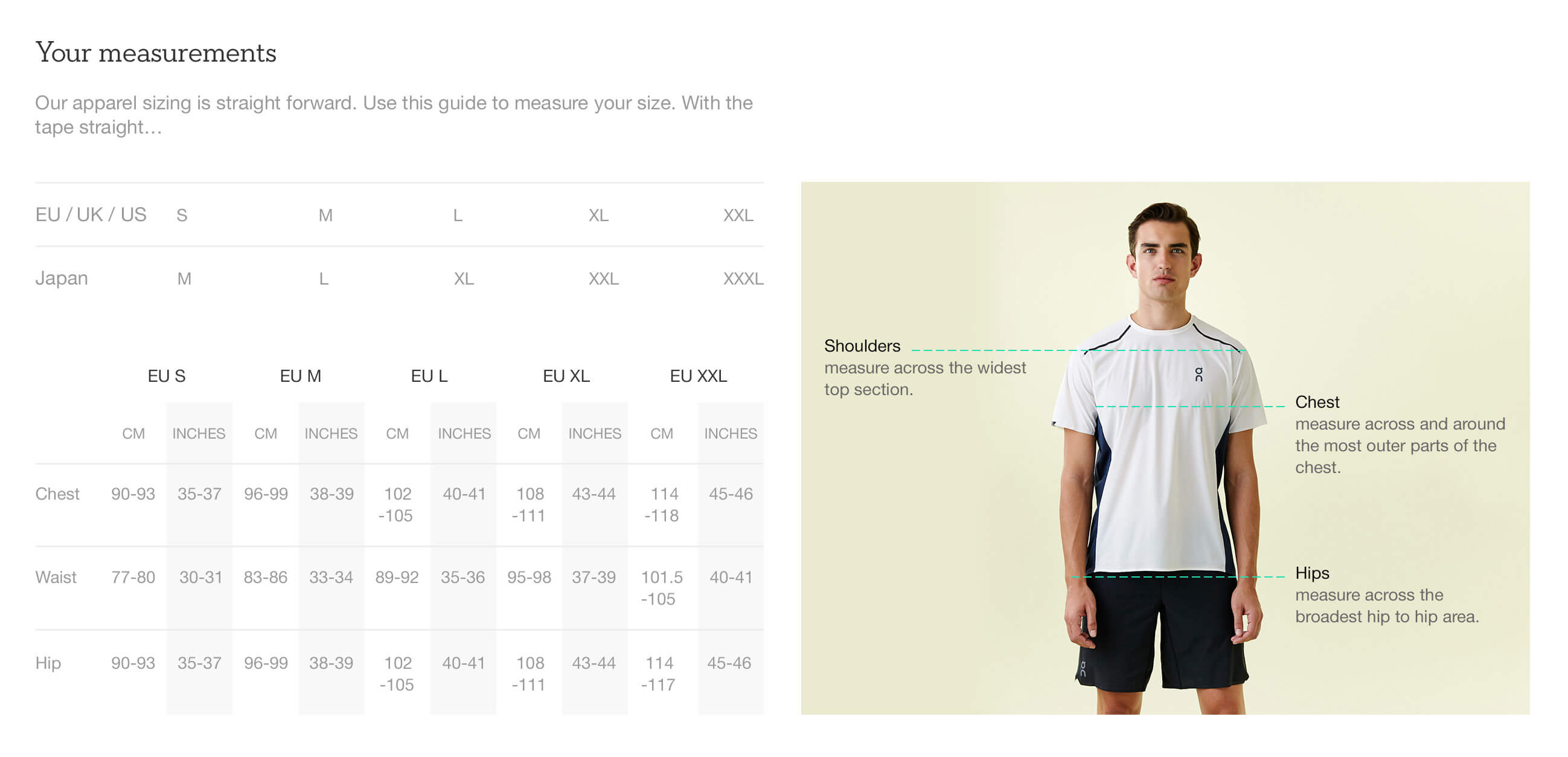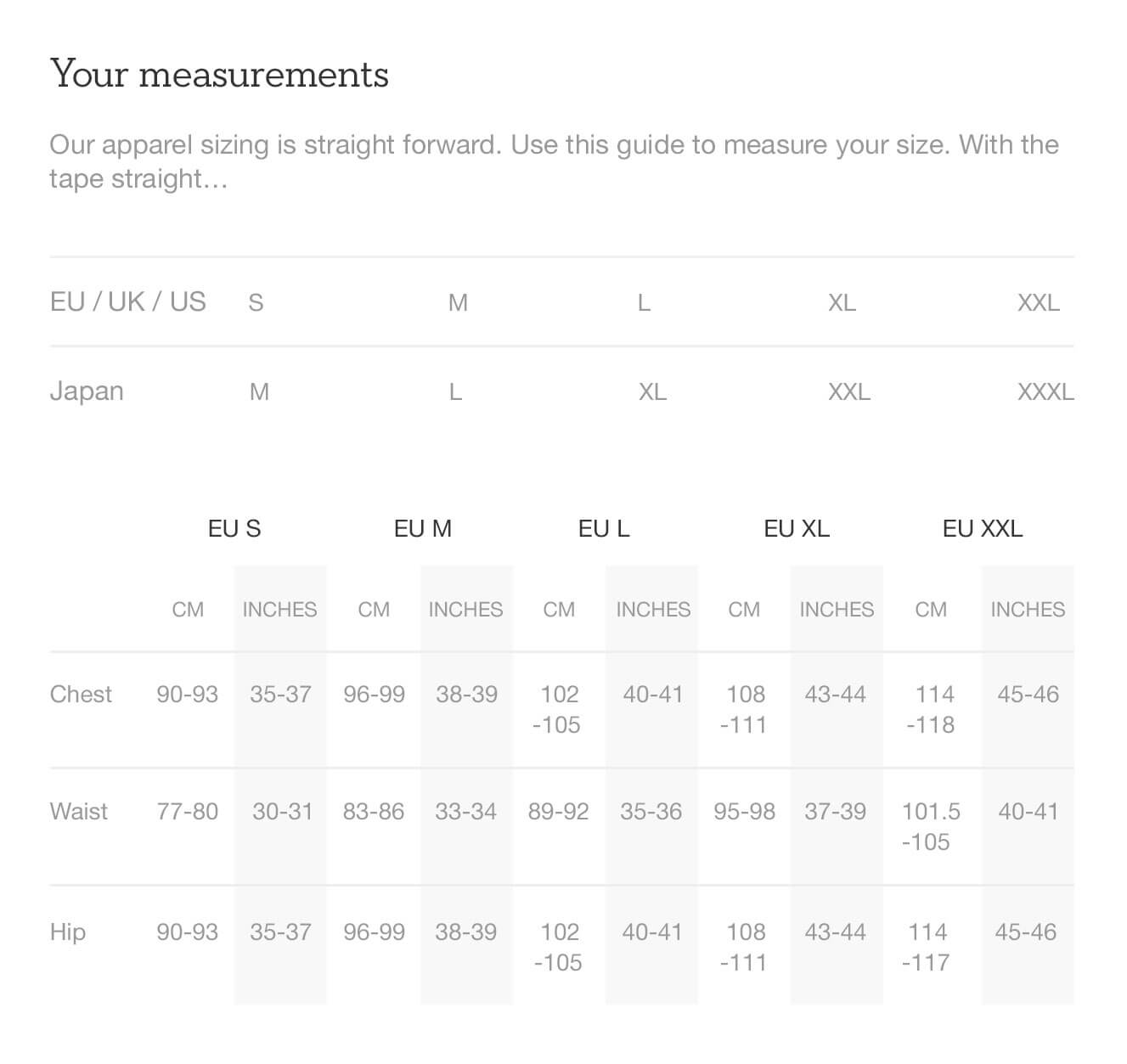 Hands-on with the Performance Running Gear
A closer look at the details, feel and features of the award-winning apparel pieces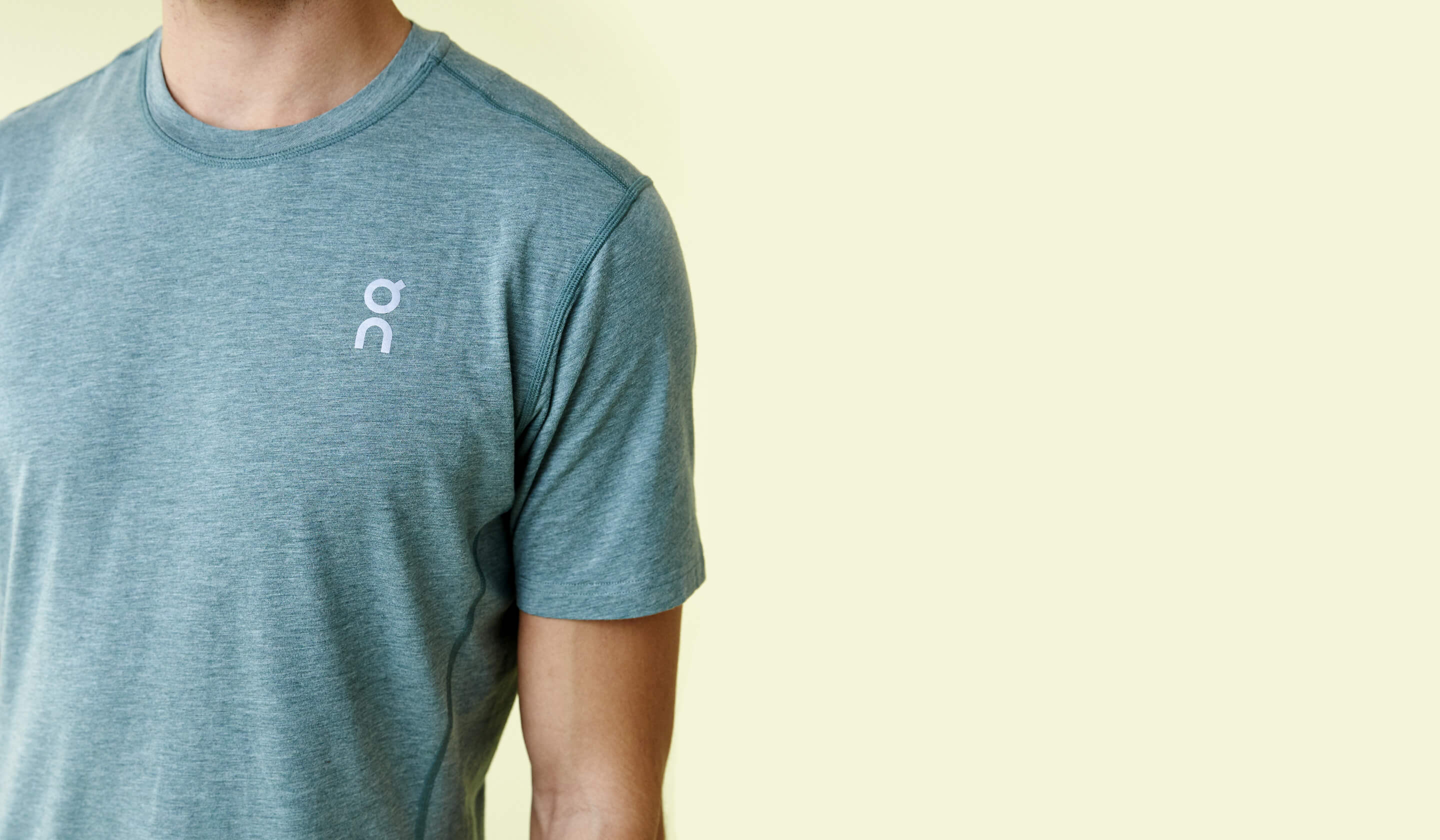 Skin soft
This Comfort-T is designed to make you feel good. Its soft-touch fabric blends comfort and moisture-control so it feels more like a second skin than the high-tech running shirt that it is.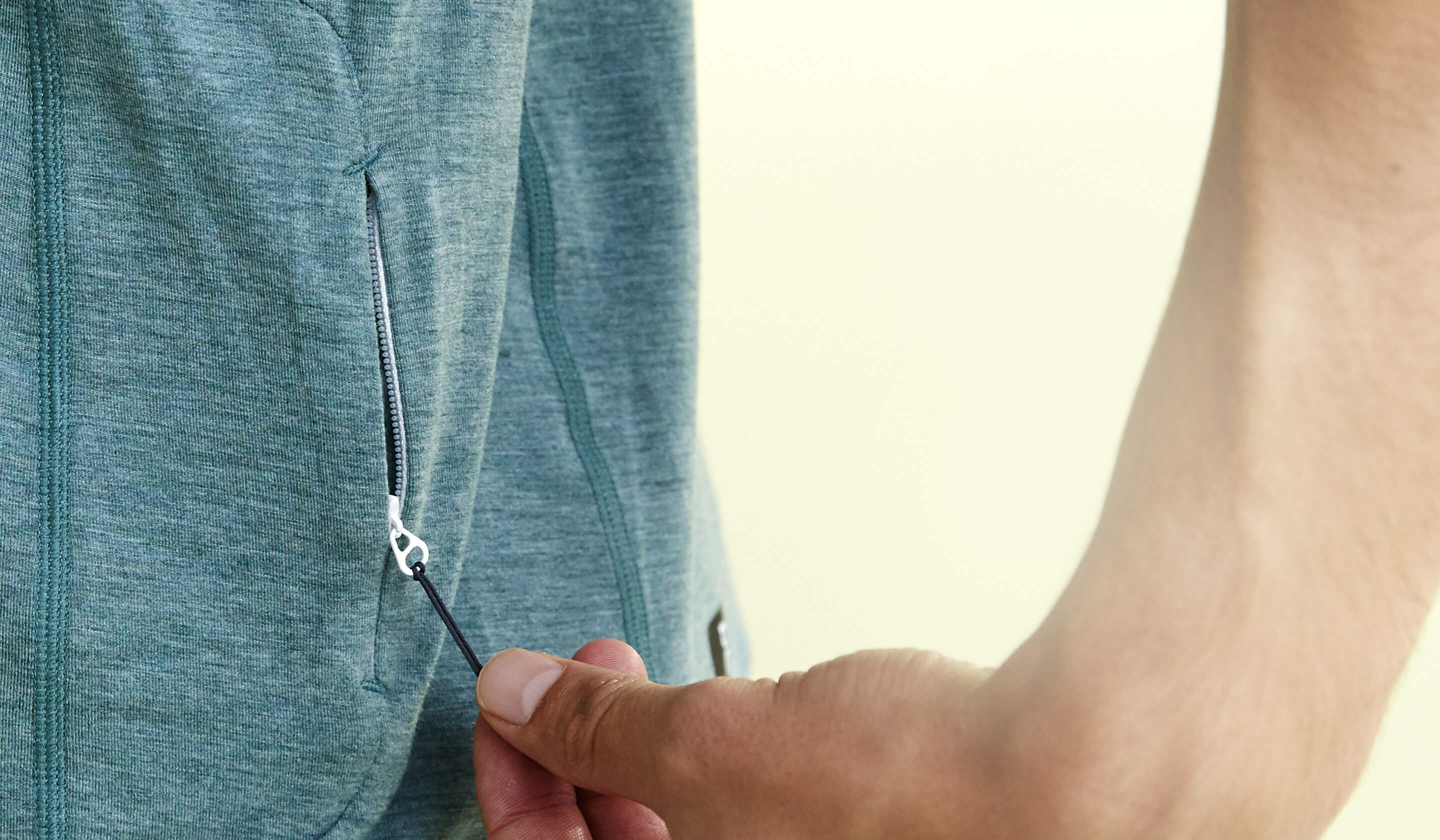 Secret pocket
The lining of the t-shirt hides zip protected pocket. Blended in to the natural shape of the shirt, it has been engineered to keep items inside still, so while you run you forget that they're there.
The right ingredients
A luxurious blend of cotton, modal and elastane creates the natural touch of the t-shirt, while highly stretchable and antibacterial materials keep you dry and fresh. All up, the perfect combination for comfort.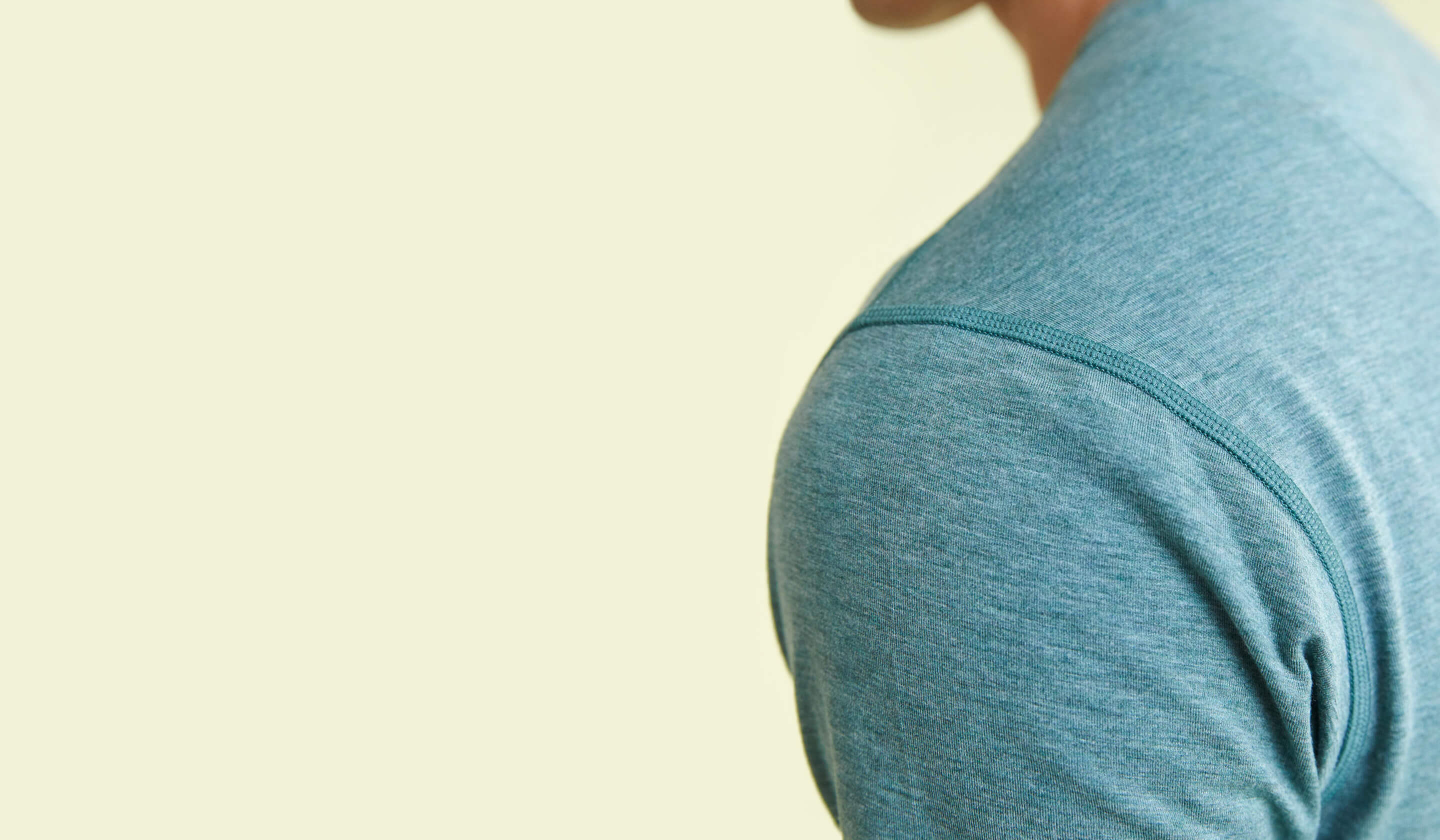 Ready to race around
Whether it's to the start-line or to the store, the Comfort-T has a look that fits in to any environment - and the technology to make you feel comfortable when there too.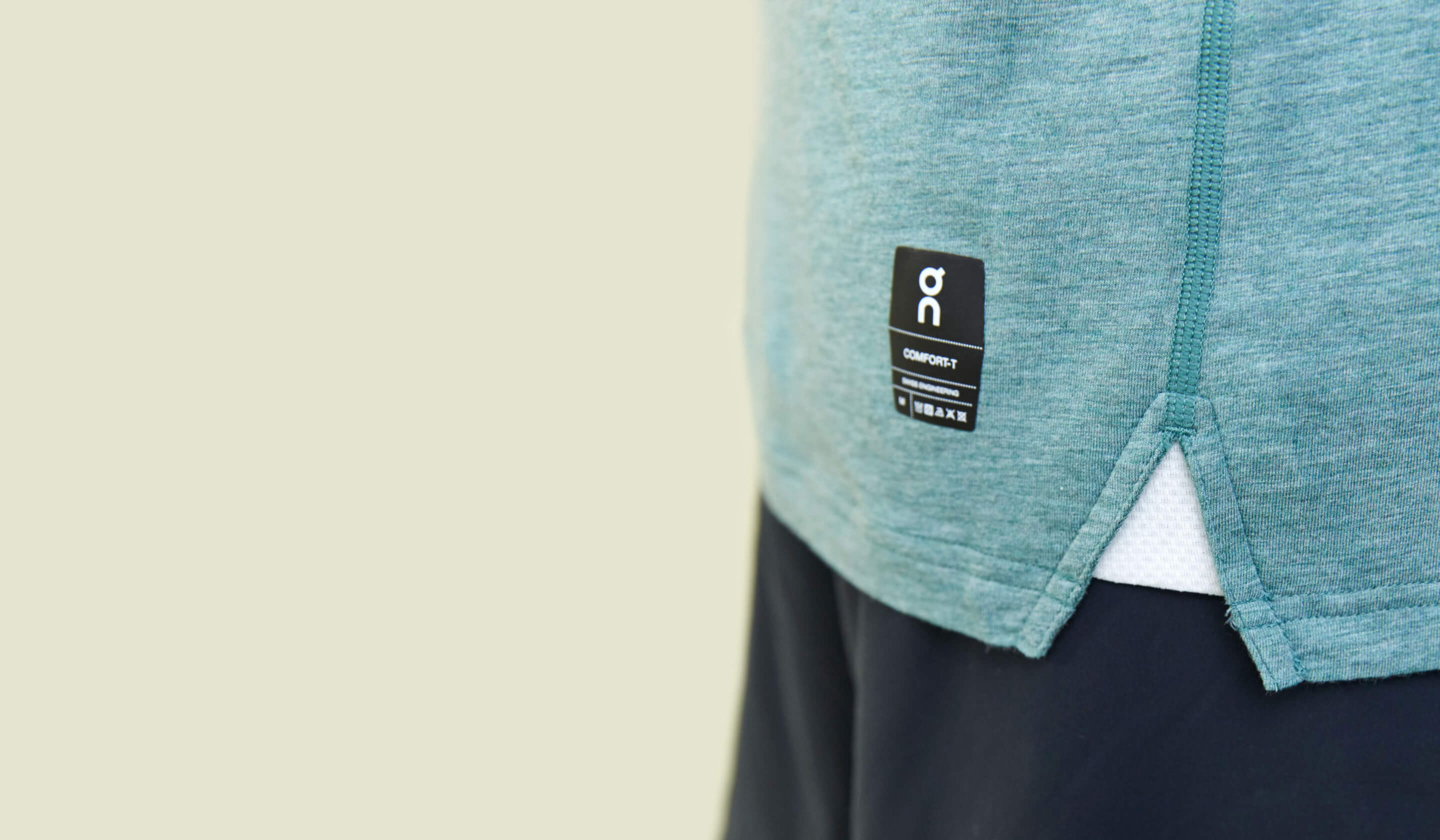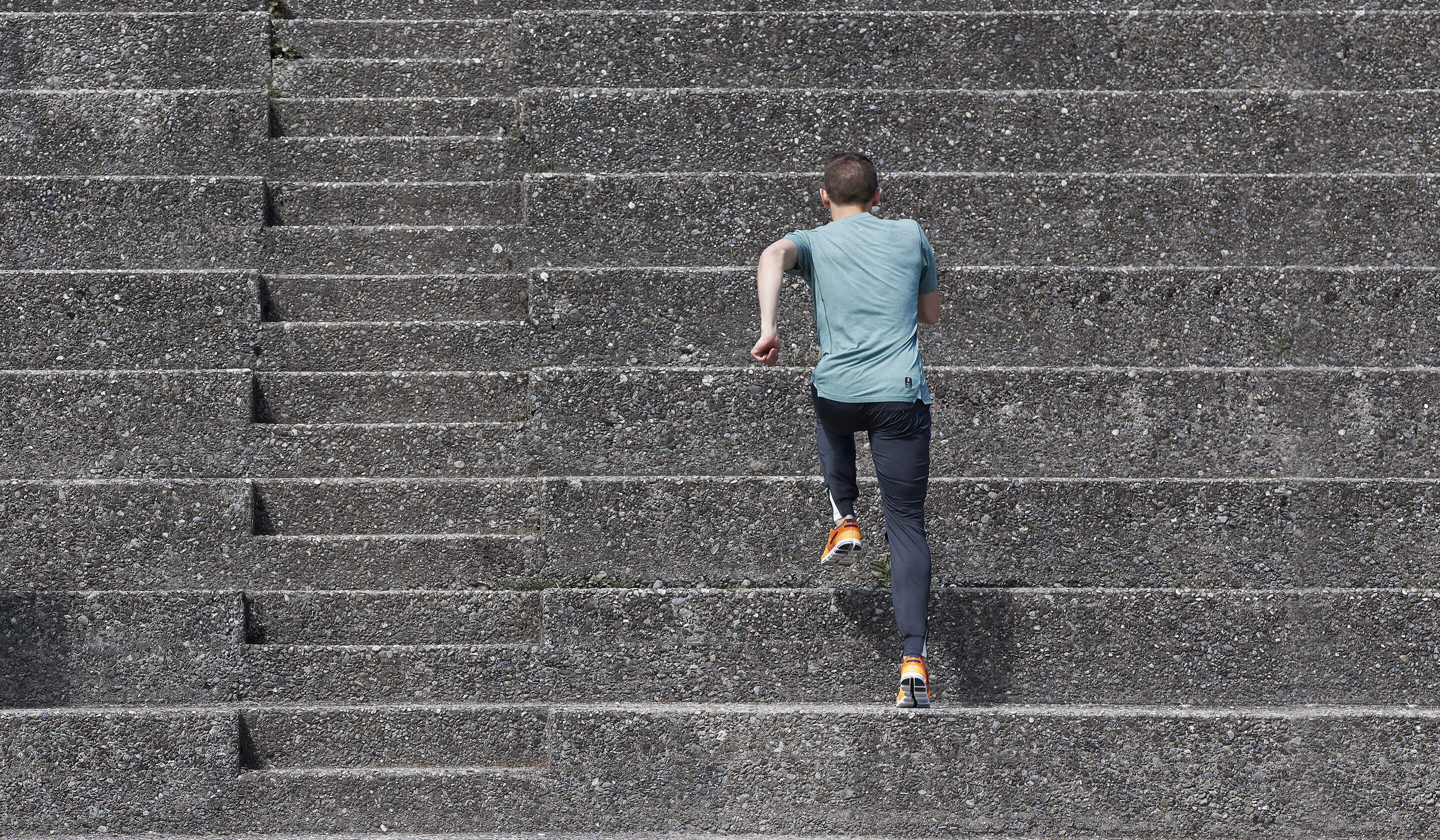 What runners say
Empfehlung
Das Shirt ist sehr leicht und daher beim laufen sehr angenehm zum tragen.
Kann ich somit bedenkenlos weiterempfehlen.