Free delivery in 4-6 working days with free returns
Marathon Combo for Women
Your training and race companions. Plus the On shoe bag.
Free delivery in 4-6 working days with free returns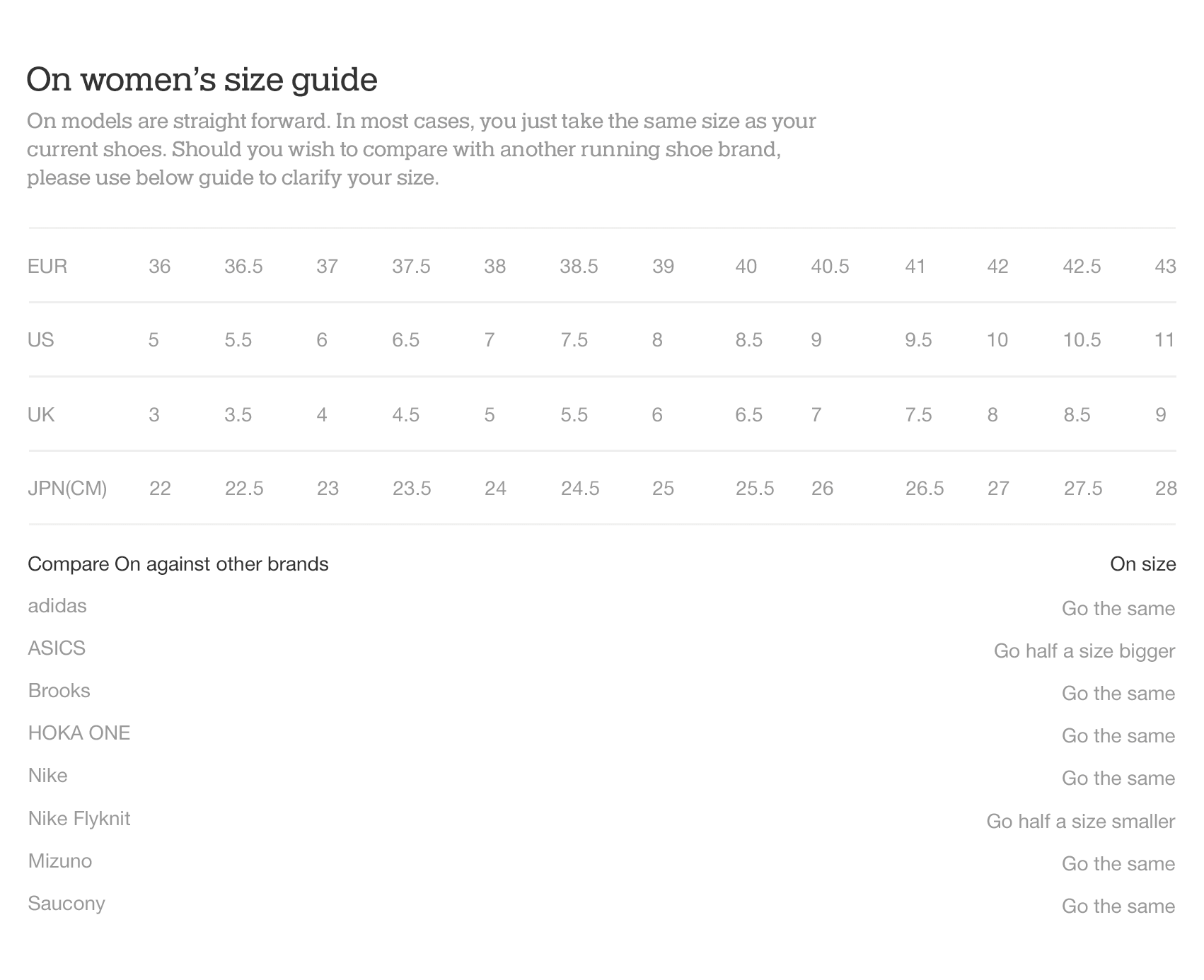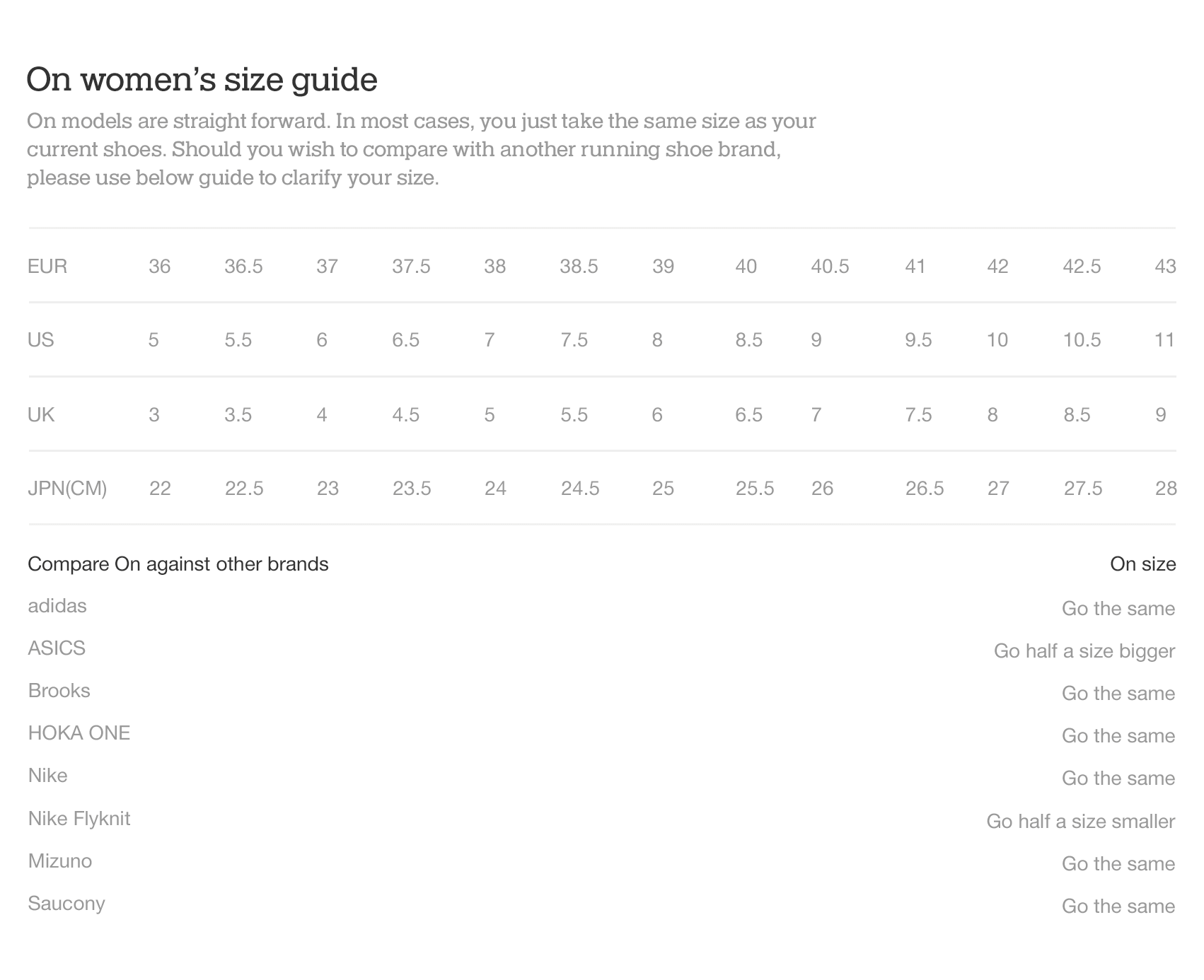 From start to finish
The goal: 42K. The way: Countless kilometers to the starting line. We'll get you there with our Marathon Combo: the right running companion to train and increase your performance and the ultimate competitor for race day. All wrapped up in a premium designed On bag. Get ready for your next race season.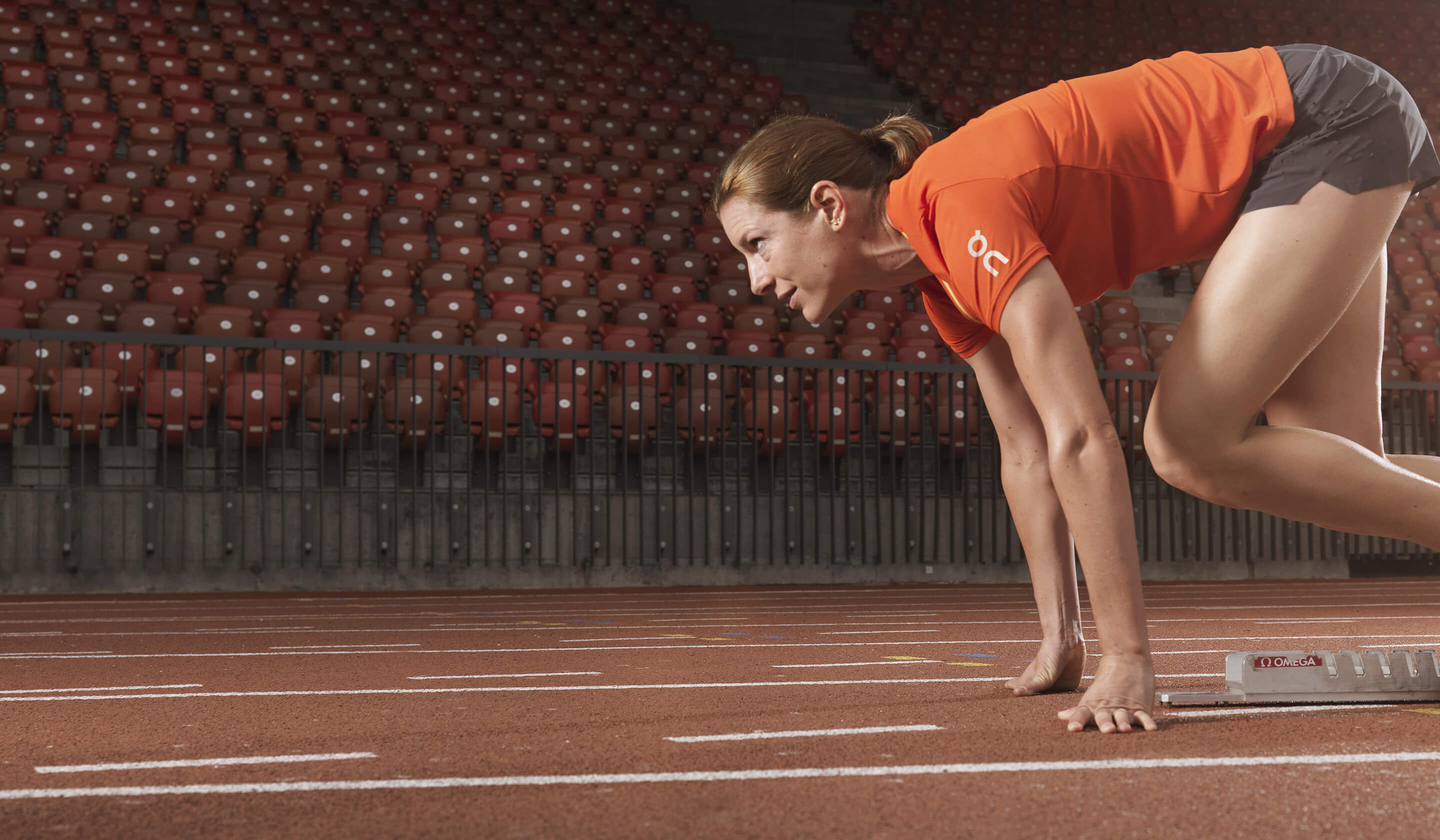 Engineered for racing
The Cloudracer stays low to the ground for fast performance yet keeps you fresh with a surprisingly comfortable and protected ride. The principle of taping an athlete's foot at trouble spots has been translated into the skeleton-design of an all-new upper shoe to hold your foot with minimal weight. Also the new Cloudracer Speedboard unleashes the natural energy of your feet to promote maximum performance.
Spend more time in the air
Thanks to its patented CloudTec® system, the 13 "Clouds" close and lock for a natural transition for a faster take-off. It all adds up to you spending more time in the air. And even if you are not focused on speed, time will fly by faster with the Cloudsurfer at your feet.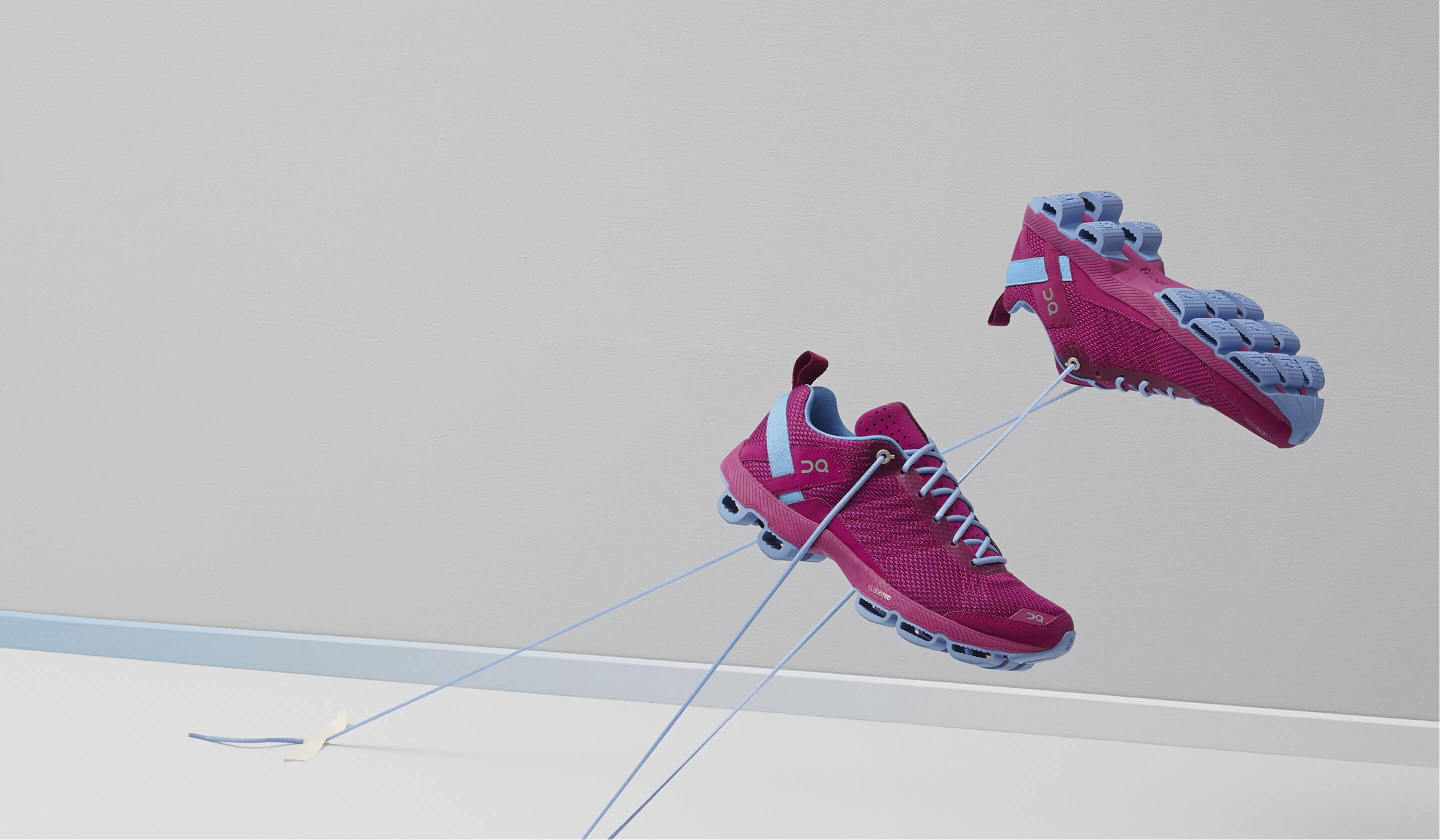 What runners say
Always gives me good pace.
Due to its lightweight and comfortable fit, I always get good results.