Free delivery in 2-5 working days with free returns
Cloudsurfer
I unleash your speed
Free delivery in 2-5 working days with free returns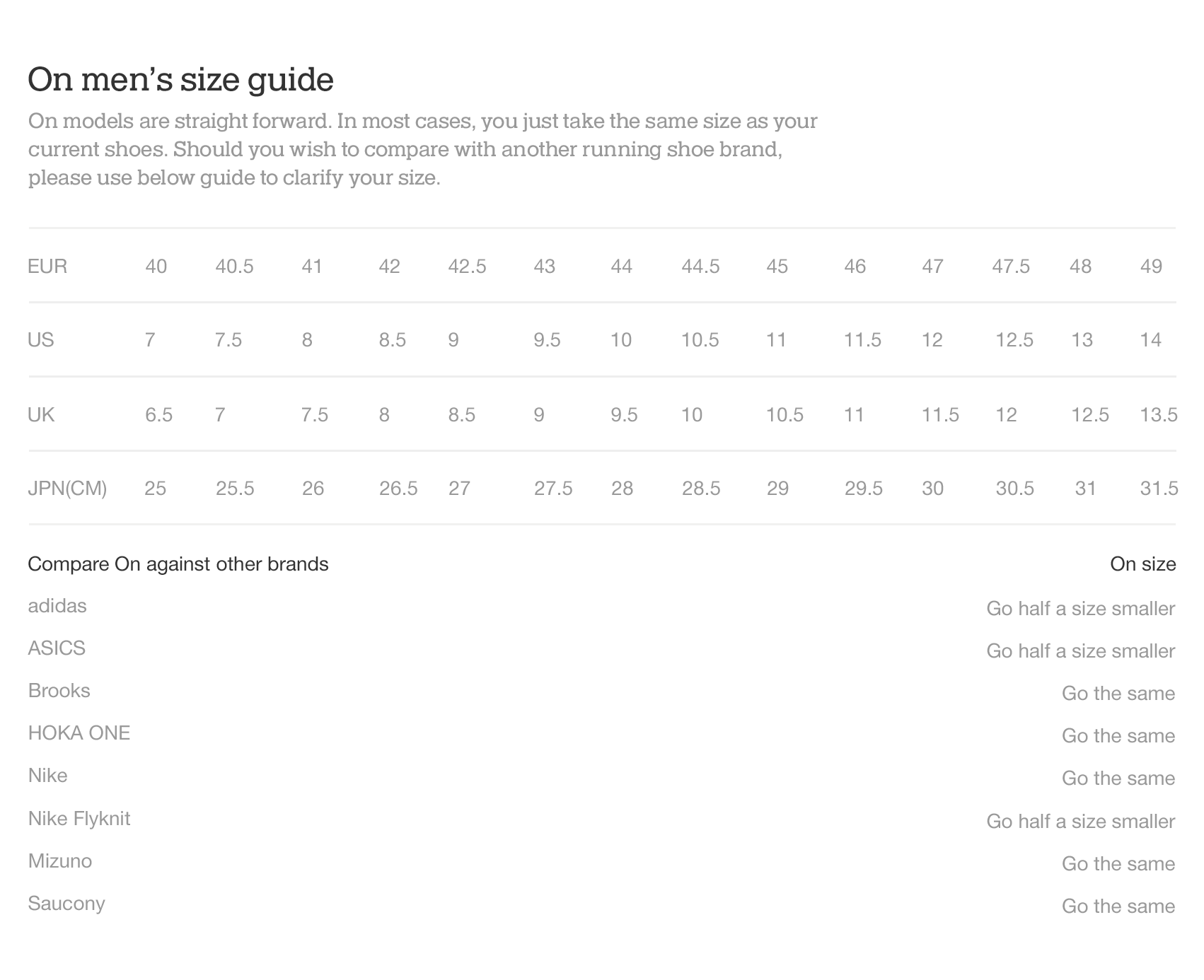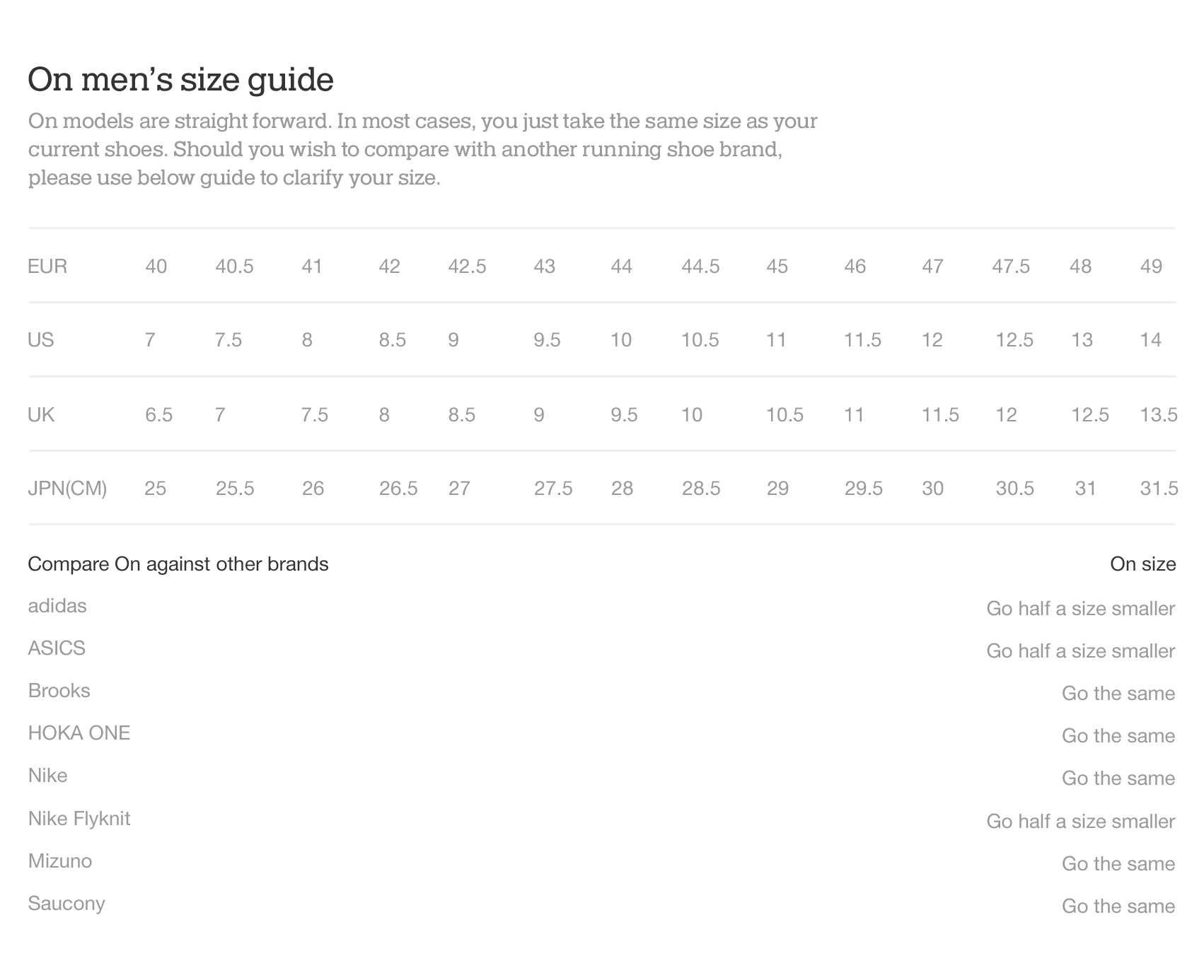 Live from the On Labs
The Cloudsurfer - shoes on, game on.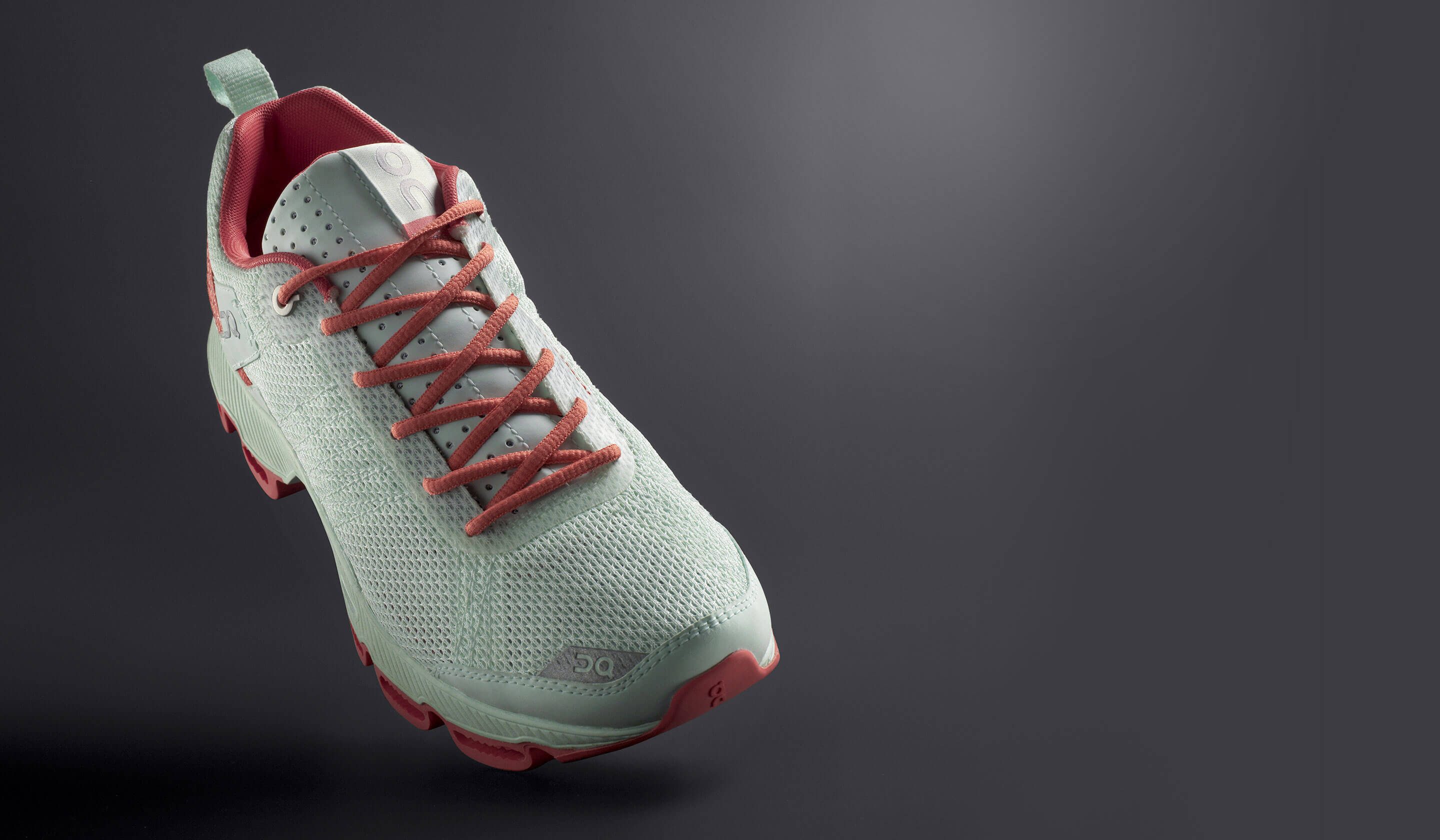 Fast feels good
The creation of the Cloudsurfer was focused on encouraging its wearer to adopt a more efficient running style and greater body stability. The sole with the unique Cloudtec technology balances every pace and truly trains the running muscles. The Cloudsurfer intelligently combines what conventional running shoes have failed to unite: a cushioned landing and a barefoot takeoff.
What runners say
The Best style and Feel!
This particular style of Cloudsurfer is the best one! Please produce it again! I get so many compliments on this shoe! The running and walking that I do in the shoe is just simply like walking on air!
Great running experience
I am a heavy runner which means I price cushioning high. These shoes have the dampening i need while still being light andt great on the feet. I will buy another pair.
It's the best choice for running!
It is the best shoes for running, when I am running, I feel my legs are so lithe.
I love it, its my best partner!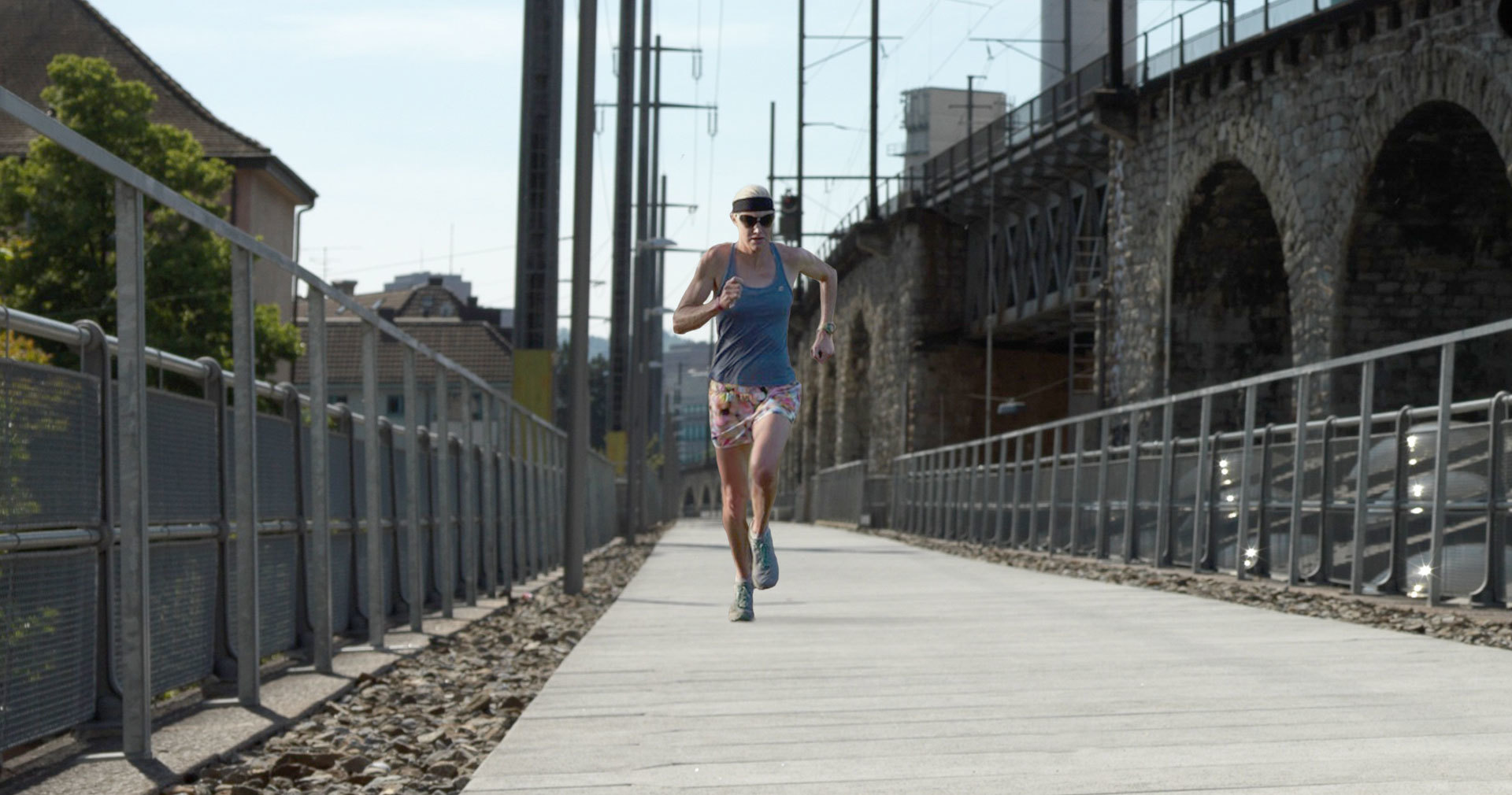 "I love the spring sensation you get from the Cloudsurfer. At the end of the race when my legs are tired they still help me to perform - and to recover faster afterwards."
Australian power lady and marathon runner
"Running shoes have changed a lot in recent years, but this is much different."