Free delivery in 1 working day with free returns
Cloudflow
Lightweight and ultra-responsive performance running shoe.
Free delivery in 1 working day with free returns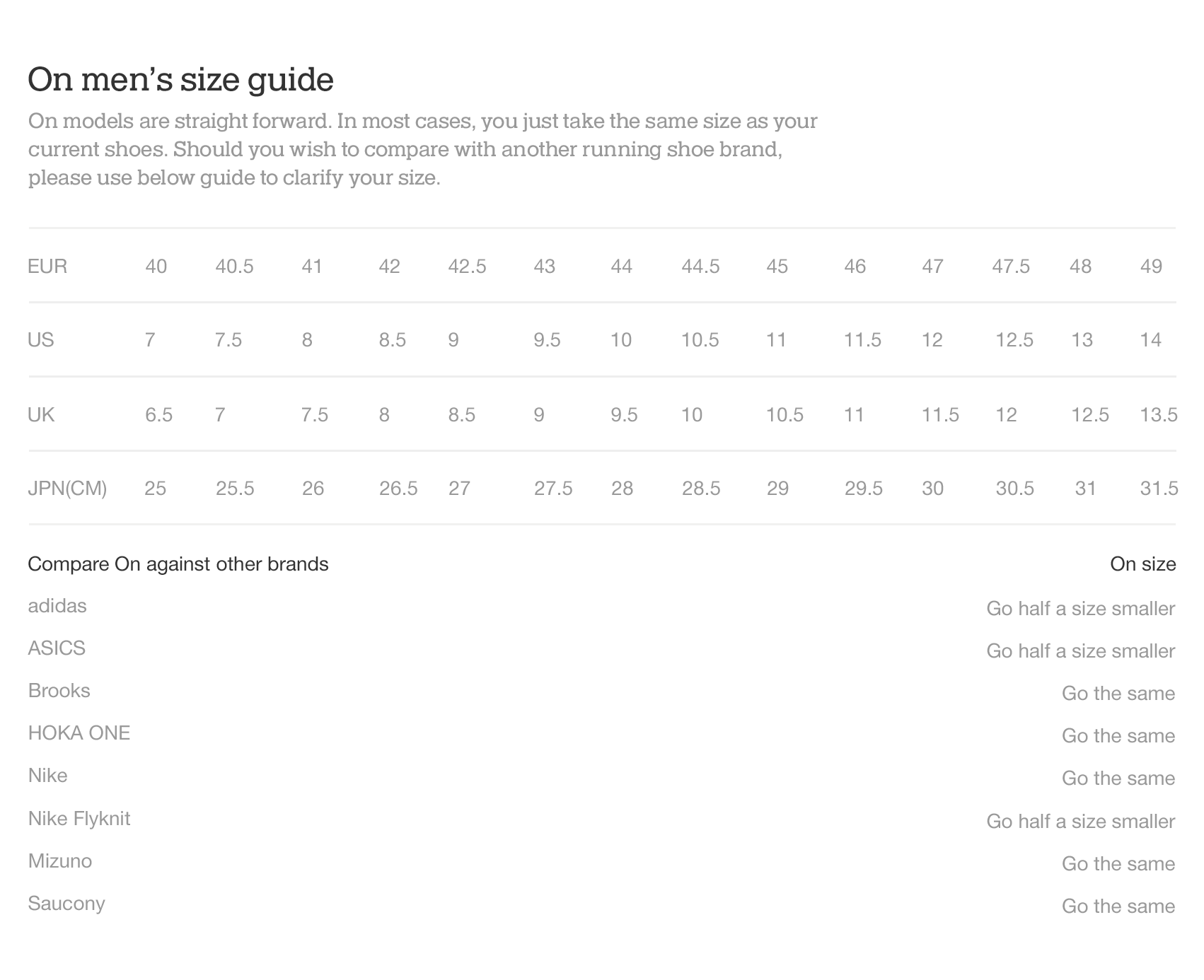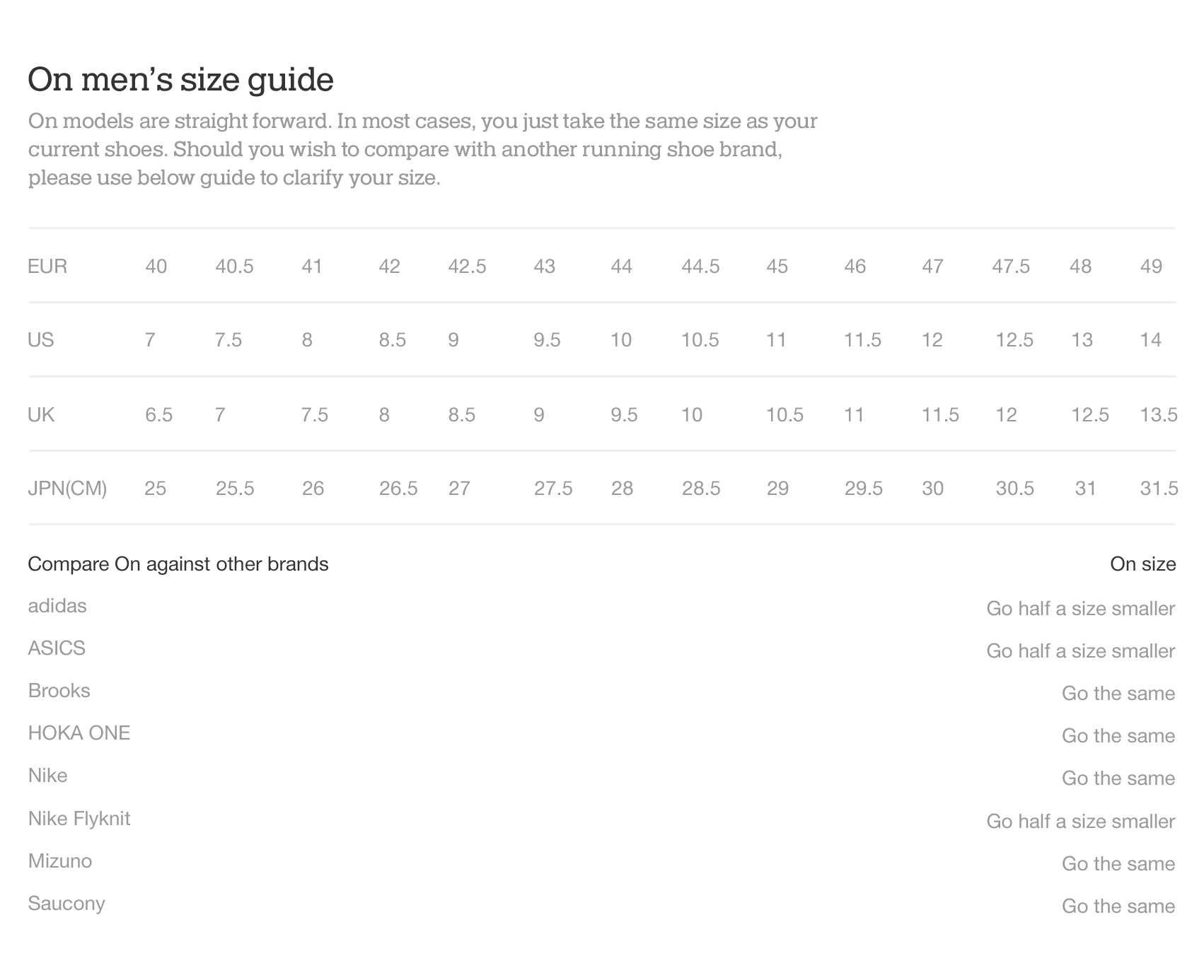 On | The Cloudflow - New York Marathon switch
We challenged ten people running the NYC marathon to switch to the On Cloudflow the day before the race. See what happened next.
More Clouds. Zero-Gravity.
18 Clouds independently cushion and propel your every step towards runner's high. Hit the ground perfectly with the added Clouds positioned precisely where you need them, and all with the lightness of our unique Zero-Gravity EVA foam.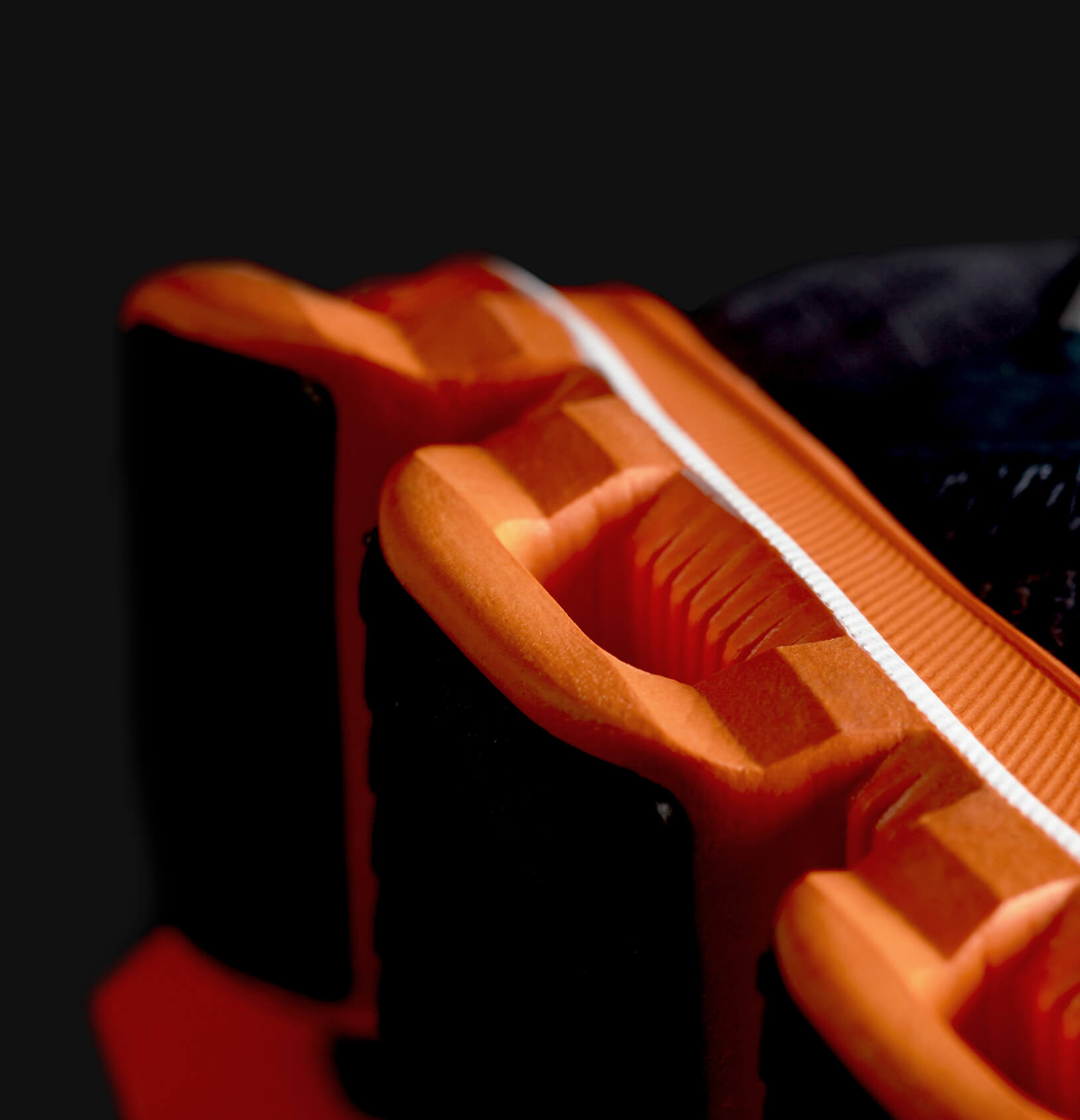 New generation mesh-weave
The upper of the Cloudflow is in a league of its own. Adaptive, engineered mesh uses the latest weave-technology to blend breathability with support, while antimicrobial treatment guarantees a lasting freshness run after run after run.

Go for flow-motion
The patented Speedboard within the Cloudflow is built with a responsive flex and rocker that promotes flow-motion. It encourages the natural rolling process, promotes explosive take-offs and acts like a shortcut in getting you to runner's high.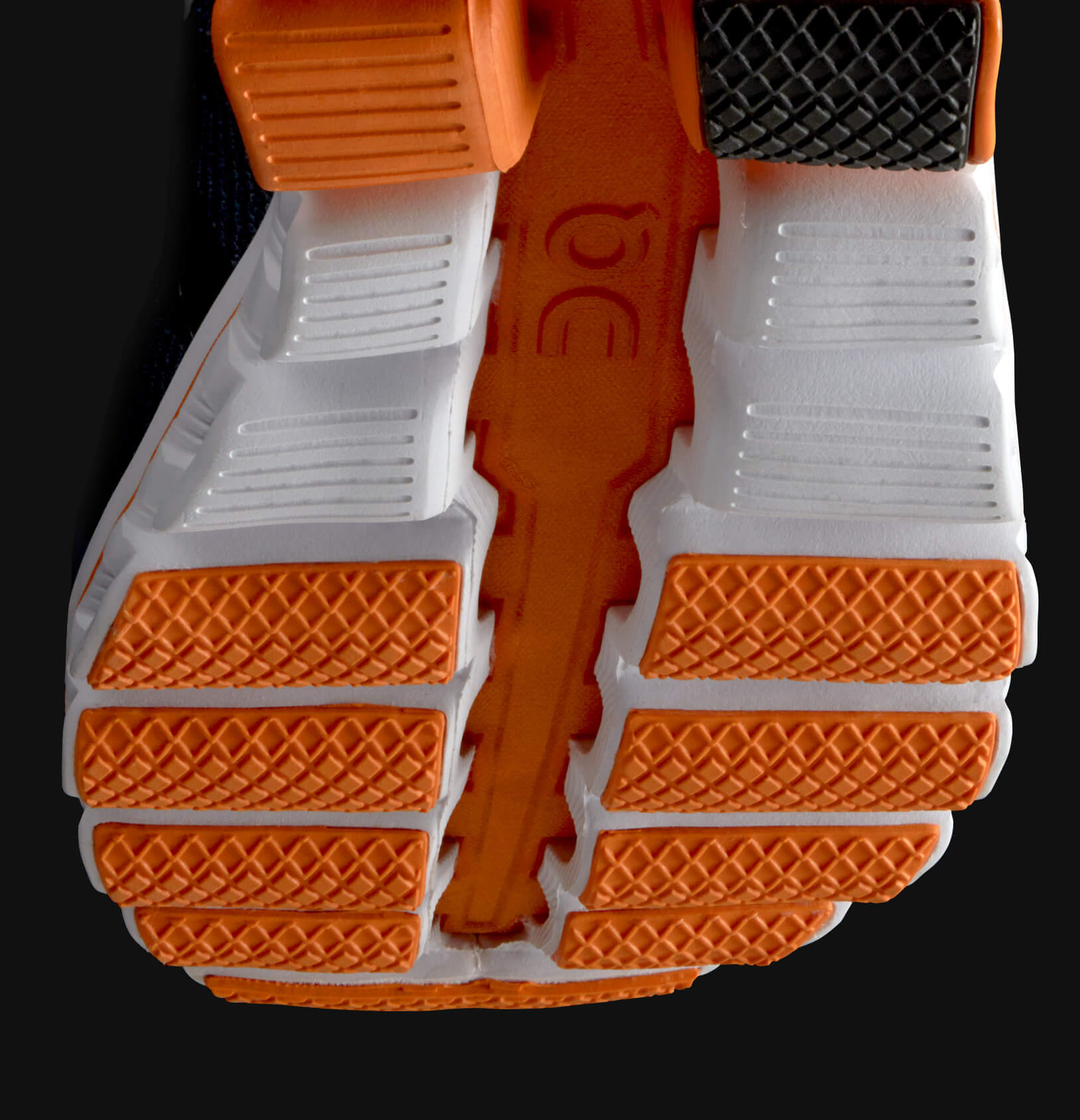 Performance running comfort
Complimenting the innovative 'outside' of the Cloudflow, inside, comfort reigns supreme thanks to a first-layer in-built sock. This is a new level of comfort for performance running shoes – one that feels so good, you will want to wear them both on and off the track.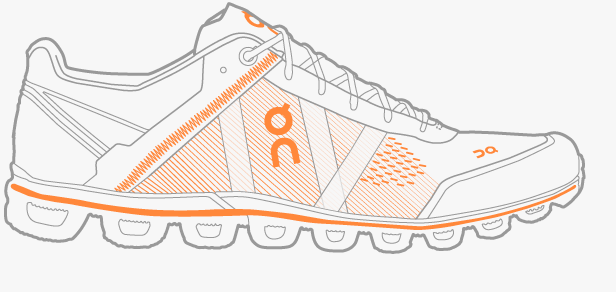 Running Profile
Runners looking for a lightweight and very responsive performance shoe
Goal
Take the shortcut to your runner's high
Weight
220 g I 7.8 oz (US M 8.5)
Heel-toe offset
6 mm | 0.23 in
What runners say
BEST SHOES EVERRRR
THESE SHOES ARE AMAZING. ADVISED TO PEOPLE DOING LONG DISTANCE RUNS WITH A SMALL IMPACT ON THE FOOT AND HAVE A NICE ROCK TO KEEP A STRIDEY PACE. #BUDGENISAHATER
der Beste.
wegen meinem hohen Gewicht riet mir der Fachverkäufer den Cloudflyer zu kaufen. Ich war zuerst etwas skeptisch ob die "Wolken" nicht zu sehr abfedern. Seit meinem ersten Test bin ich von diesem 318 gr leichten Schuh in Grösse EUR 46 begeistert. Der Auftritt wird sanft abgefedert und man hat den perfekten Abstoß.
Mein Lieblings-Schuh.
nice as always
yes these stuffs are great