Free delivery in 1 working day with free returns
Running Shorts
Ultralight running shorts with everything
Free delivery in 1 working day with free returns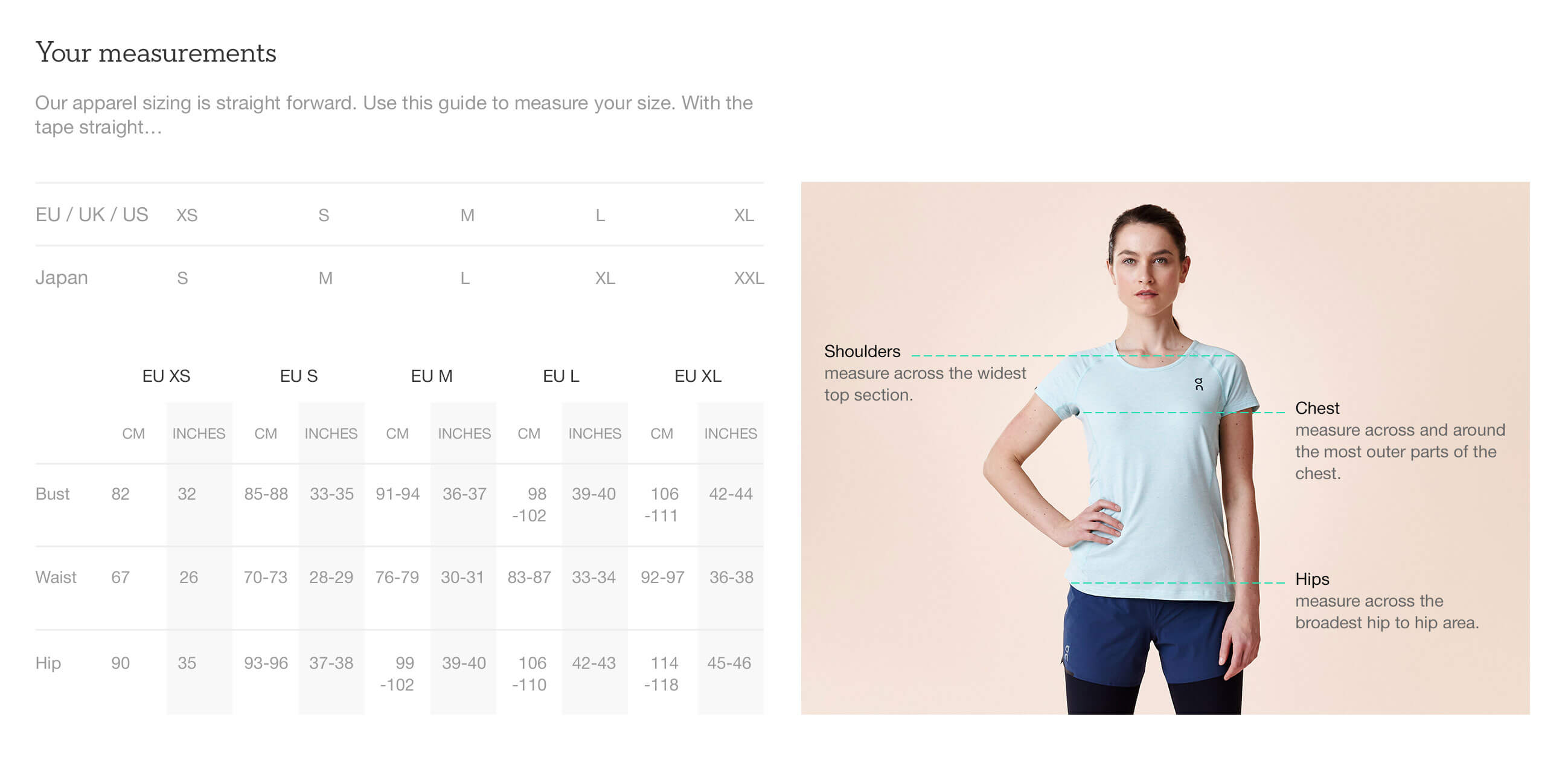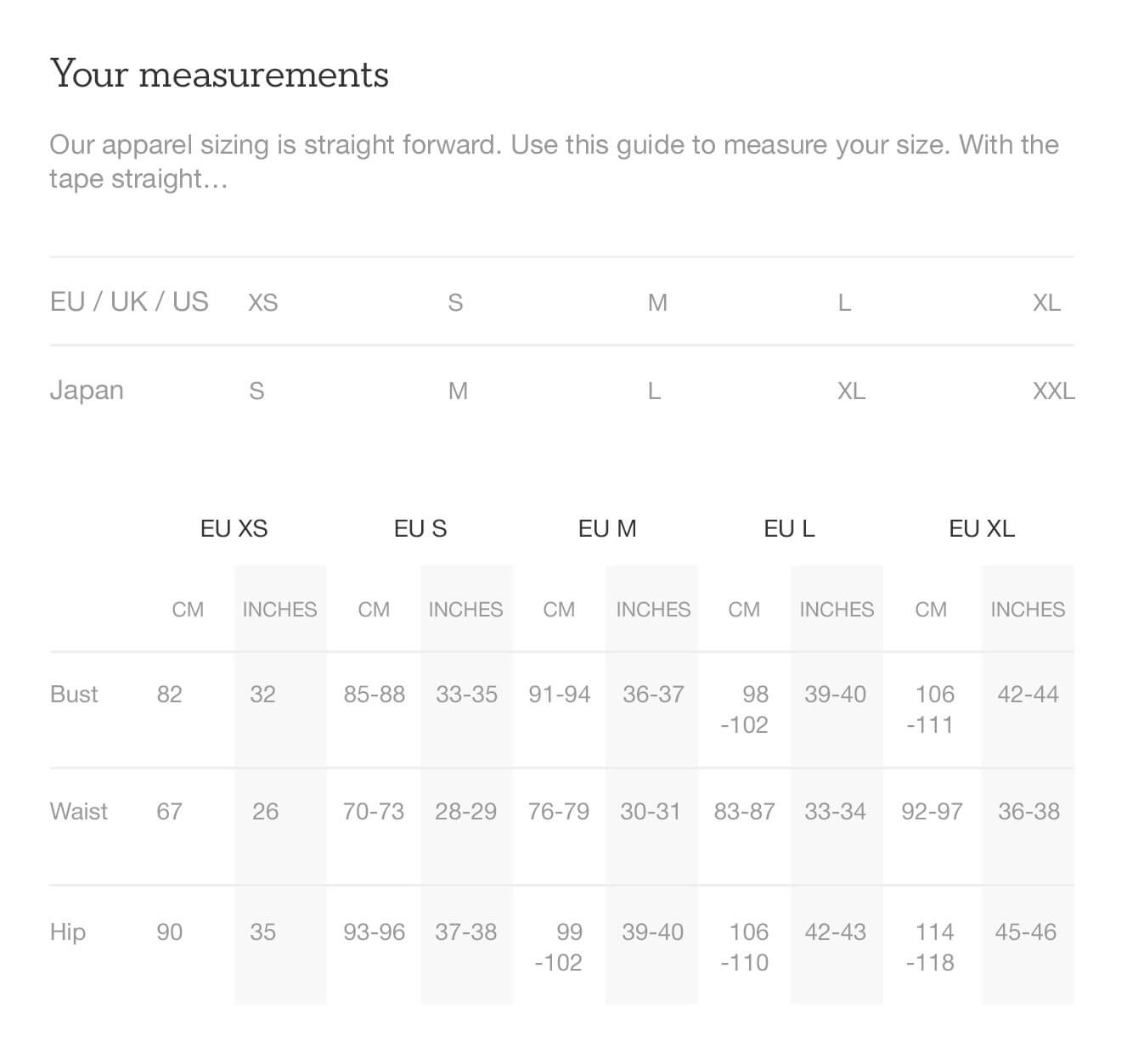 Hands-on with the Performance Running Gear
A closer look at the details, feel and features of the award-winning apparel pieces
Less with more
These running shorts are reduced to the max. Made ultralight, they boast clever, essential features needed for your run with no wasted space.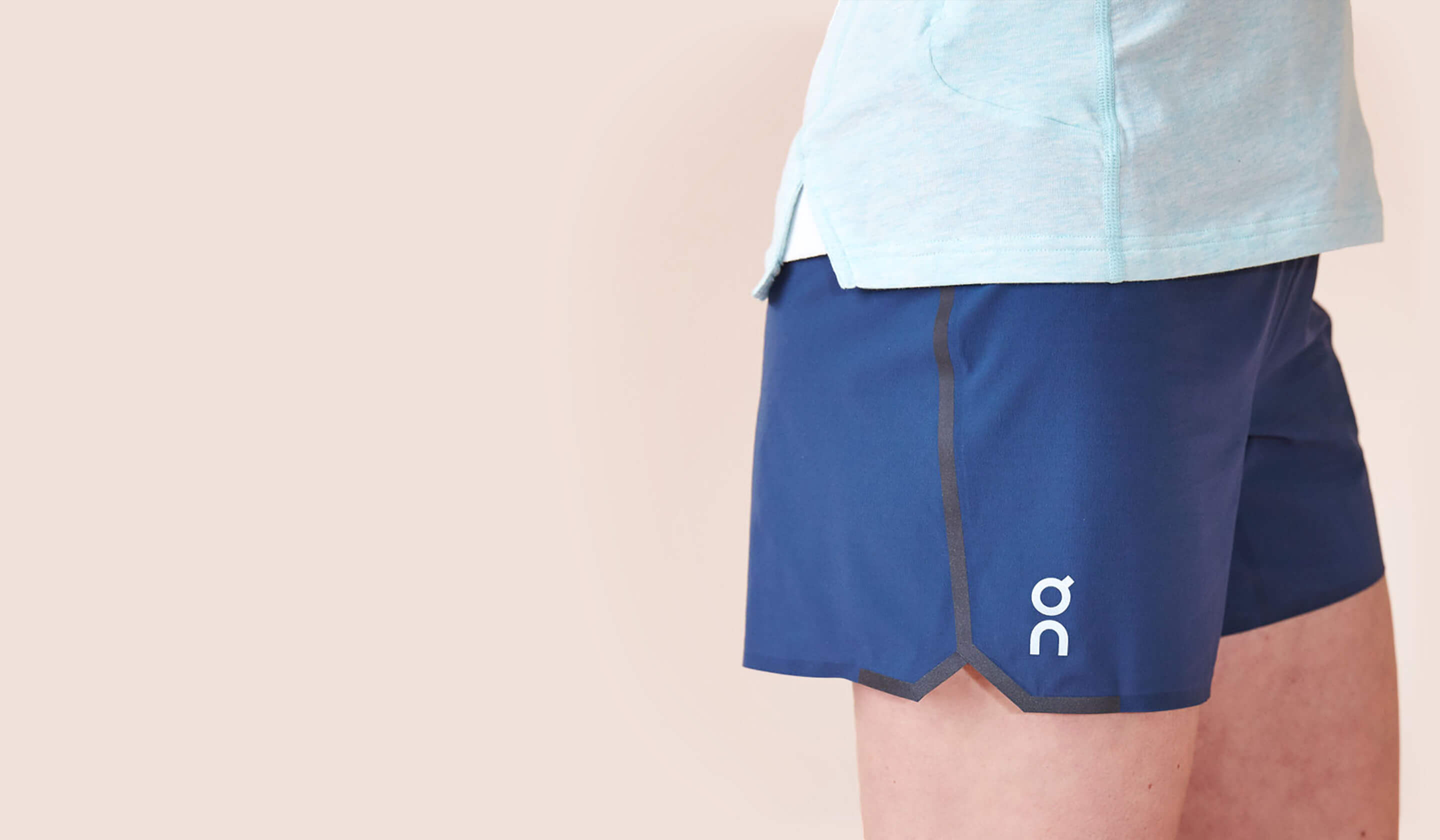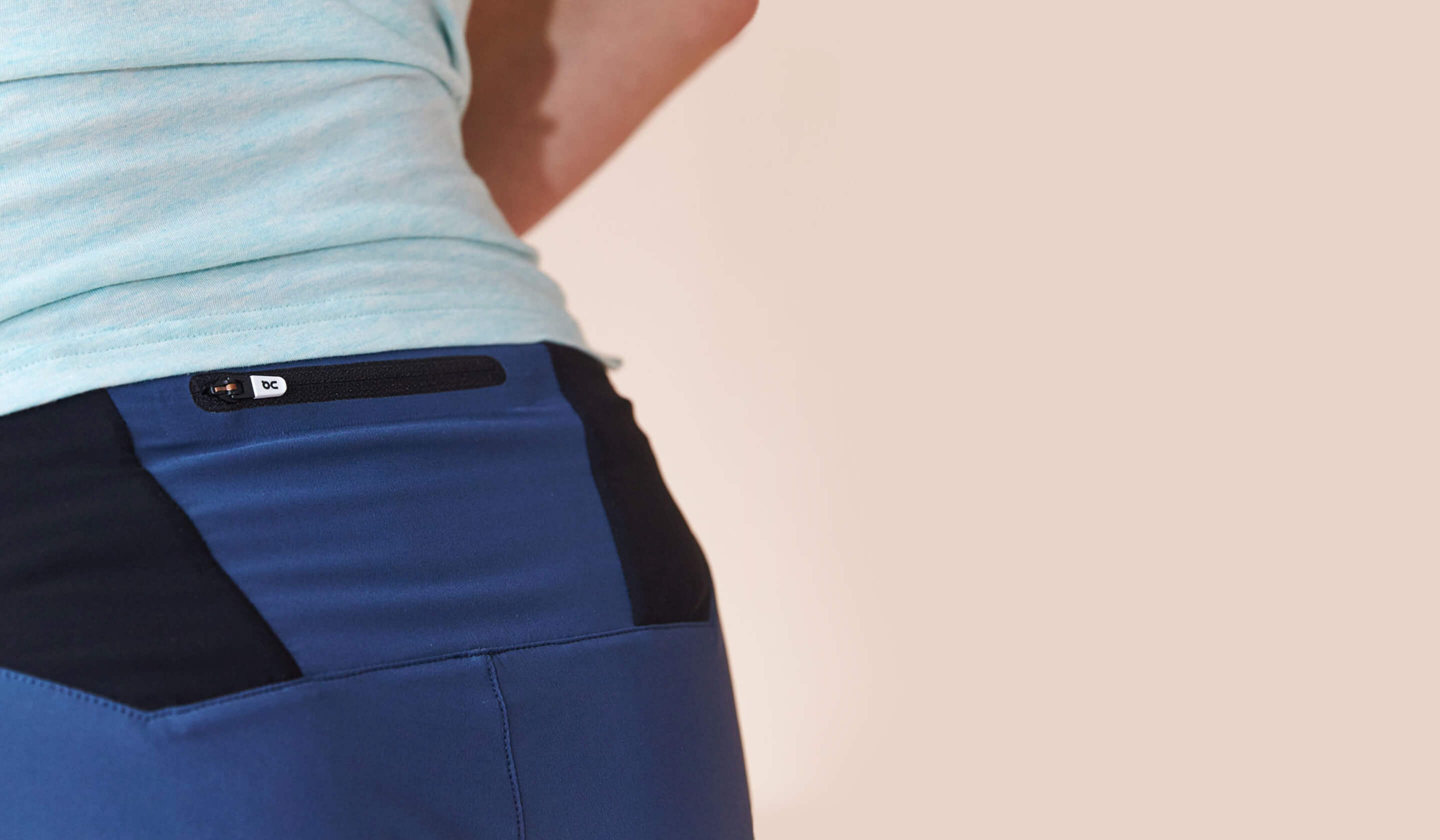 The pocket upgraded
At the rear of the shorts is a moisture sealed pocket, created to house keys and cards, and keep them sitting snugly and secure from bouncing around on your run.
Comfort waist
Maintaining the short's position on your body is paramount for effortless running. That's why these shorts have a comfort waistband made of Italian fabrics that's designed to move with you.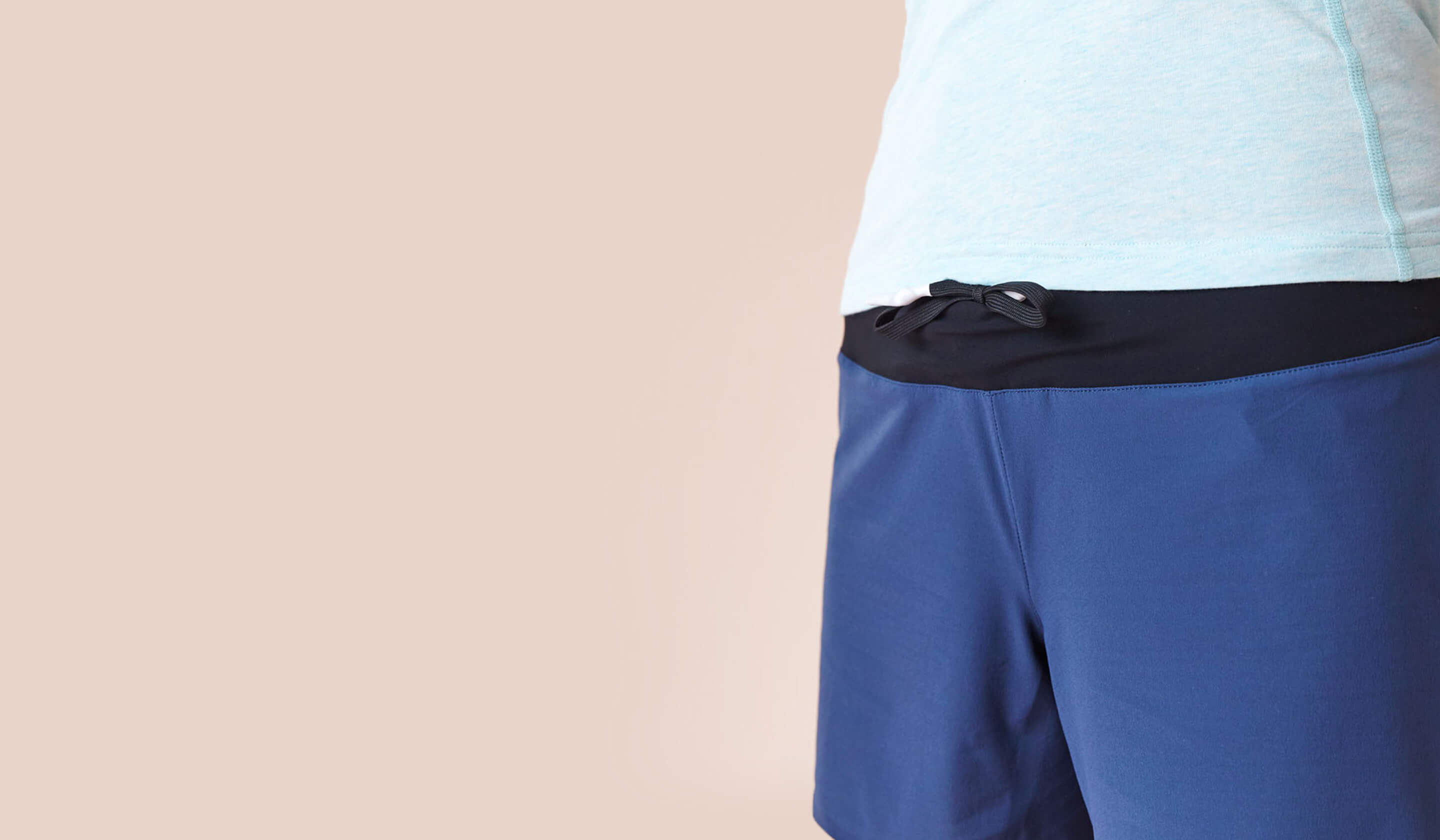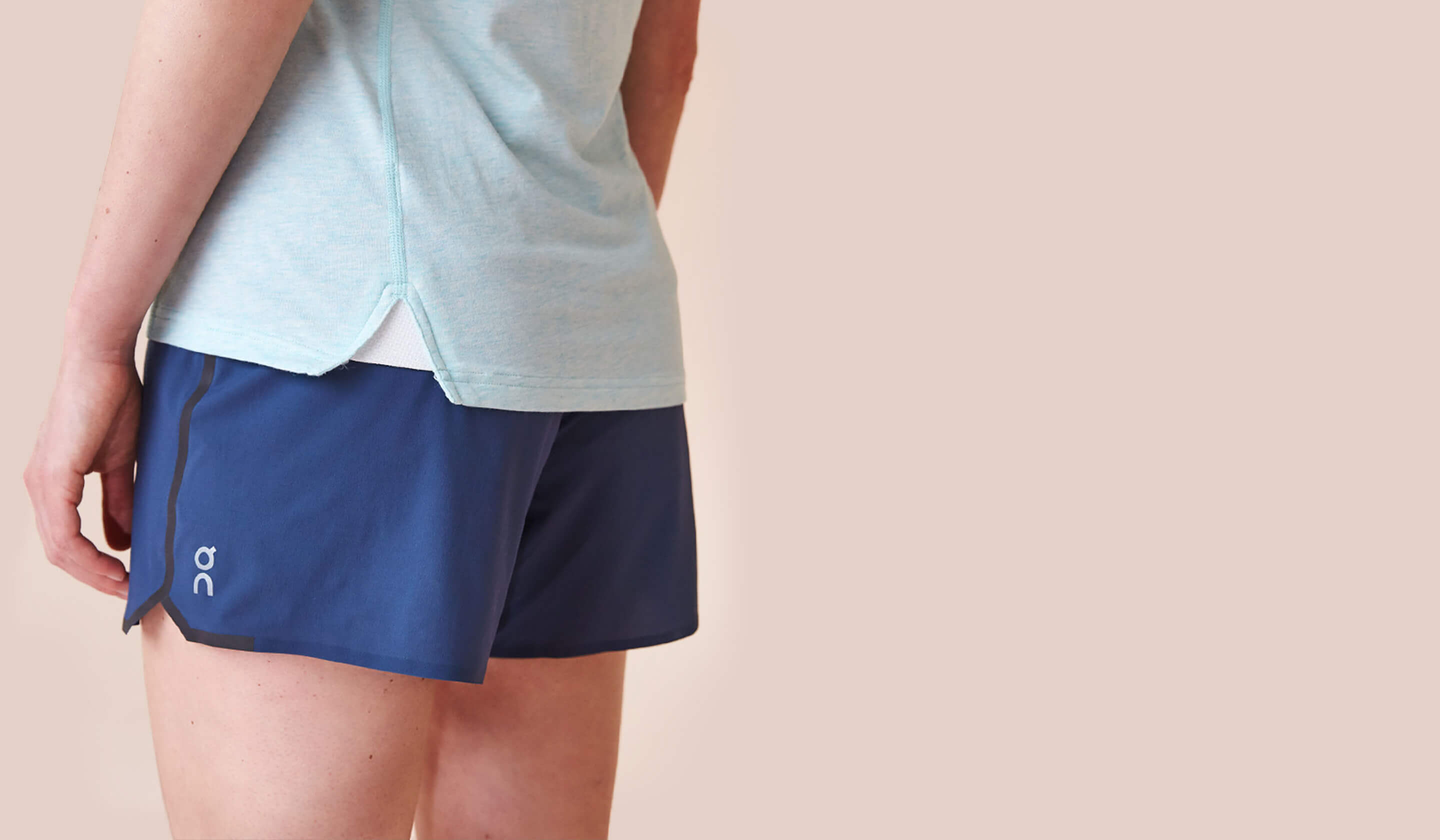 Lasts the distance
Though reduced to the bare minimum, these shorts are made of the highest-quality materials. 4-way-stretch Nylon/Elastane, tear-proof and fast drying – these shorts will last the distance with you.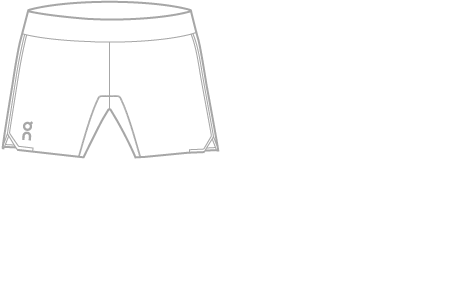 Fabric Facts
++ highly technical 4-way-stretch Nylon/Elastane woven fabric for freedom of movement – lightweight, protective, tear-proof and fast-drying ++ comfortable and elastic Italian fabric for short tights and waistband ++ antibacterial treatment for freshness ++
Lightweight
Run on clouds in On lightweight running gear. It is crafted from advanced materials and applies streamlined function where you need it. Reduced to the max. This means the right balance between protection, breathability and freedom of movement.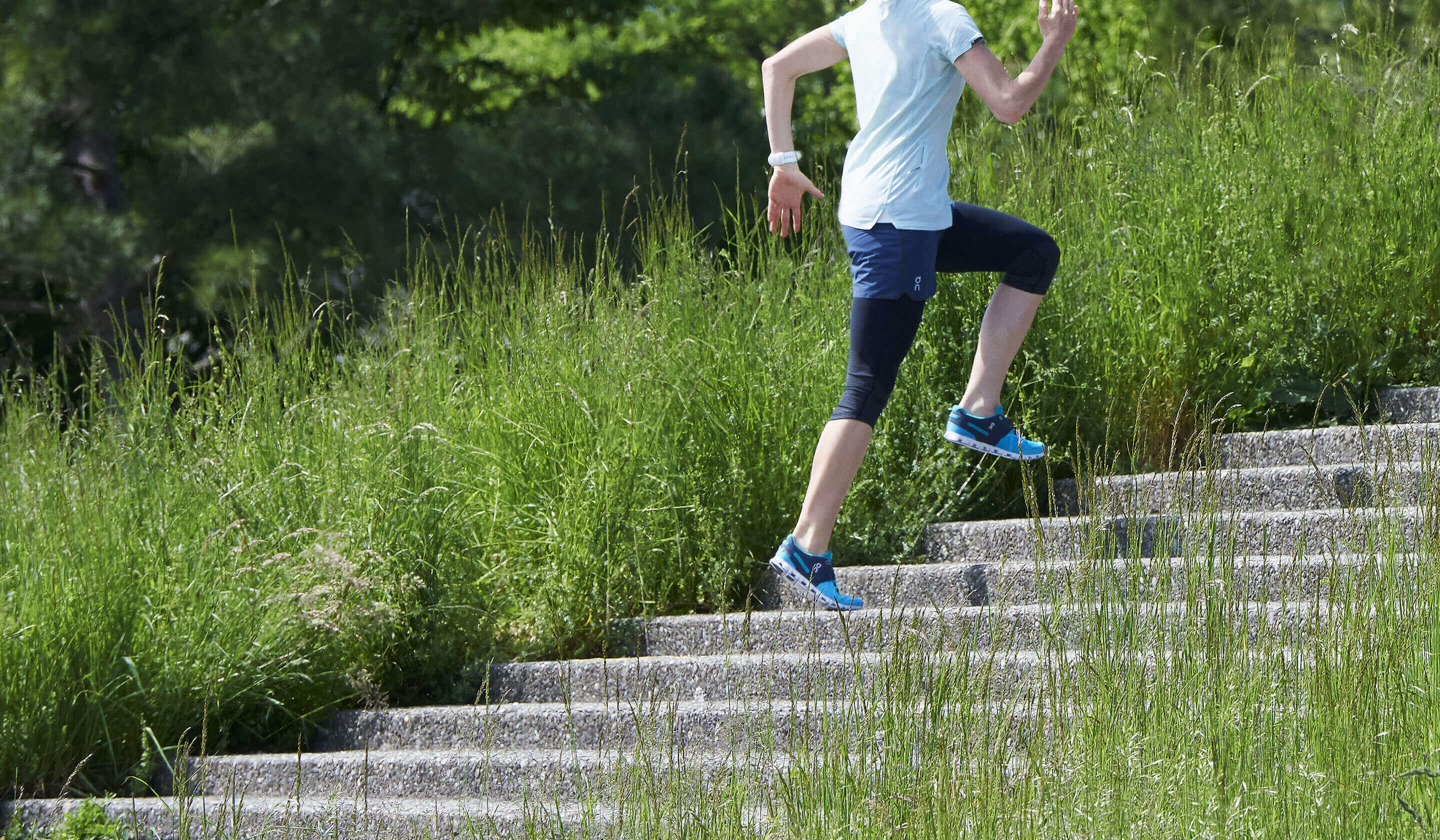 What runners say
100
love all the clothes i own all of them
Running Shorts
I got these shorts for a birthday present and was eager to try them out instantly, as being a fond user of the OnS trainers I was keen to see how there clothing matched up, first test was great a small run and the shorts were a great fit comfortable straight away I was happy, the real test was to come though I was running in the famous west highland way race 95 miles over Scotland's toughest terrain. These shorts matched up to the challenge with ease that race day we had all types of weather thrown at us and these shorts held up to the battle wind rain heavy rain and these performed when they were wet they didn't feel heavy or wet and when the rain had stopped these shorts dry instantly, I was for the whole 95 miles really comfortable in these On running shorts and to my surprise there was no chaffing at all I have to give these shorts top rating 10 out of 10 I could say 9 out of ten but that goes down to the price £80 for shorts is had to push and convince yourself but after knowing how these shorts perform you cant really complain
Quality at its Finest!
This running shorts are very well thought in terms of design and function. For someone like me who's not used in wearing long tights, this running shorts really fits my style. The material of the outer shorts is interesting as apart from being very thin and lightweight, it's also stretches a bit unlike other running shorts I wear.
It sure does sell for a premium price compared to other running shorts in the market, but you definitely get your money's worth!
After these purchase I'm convinced on On's products. I'm about to retire my running shoes next, and will surely start to #runoncloud!