Free delivery in 4-6 working days with free returns
Cloudflyer
Light stability running shoe for long runs.
Free delivery in 4-6 working days with free returns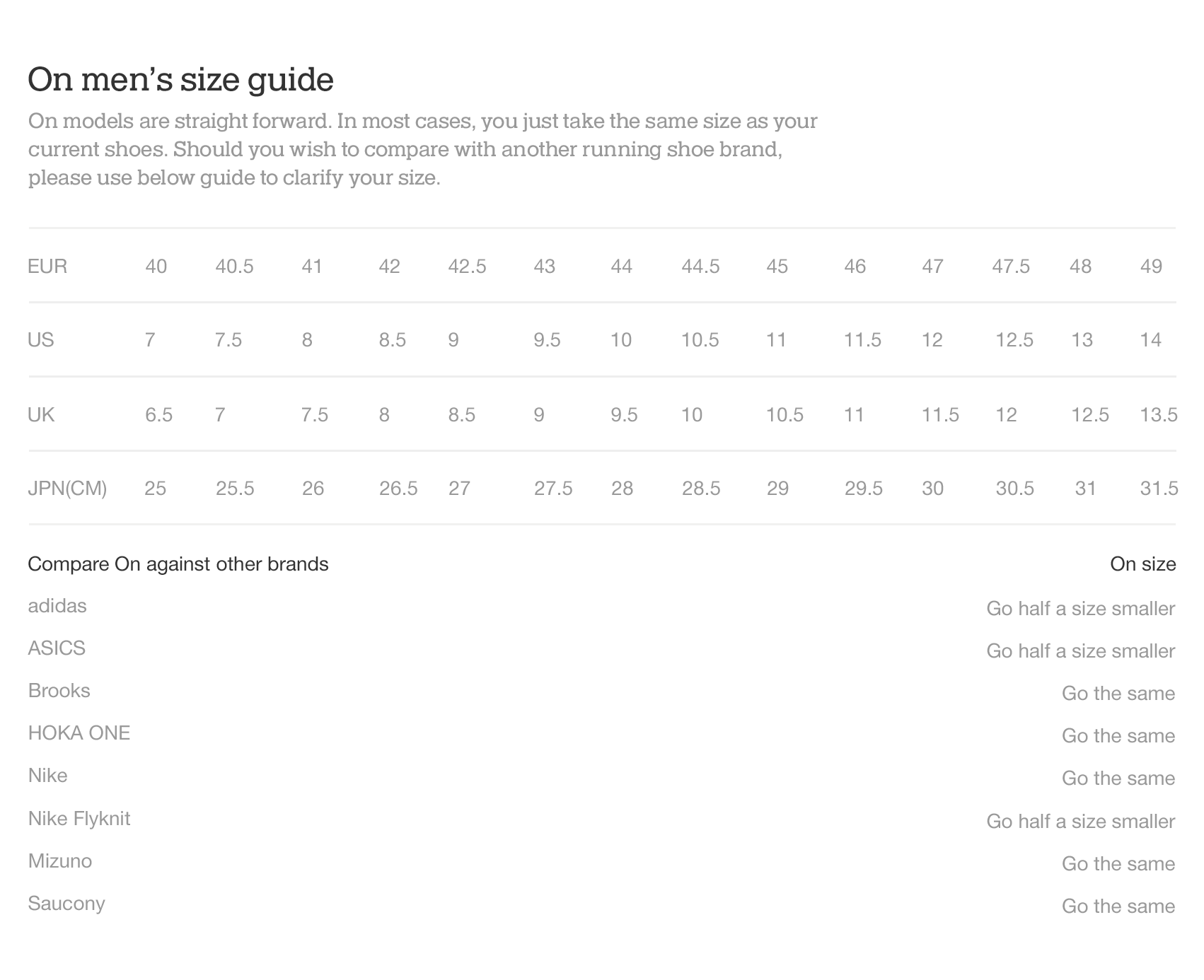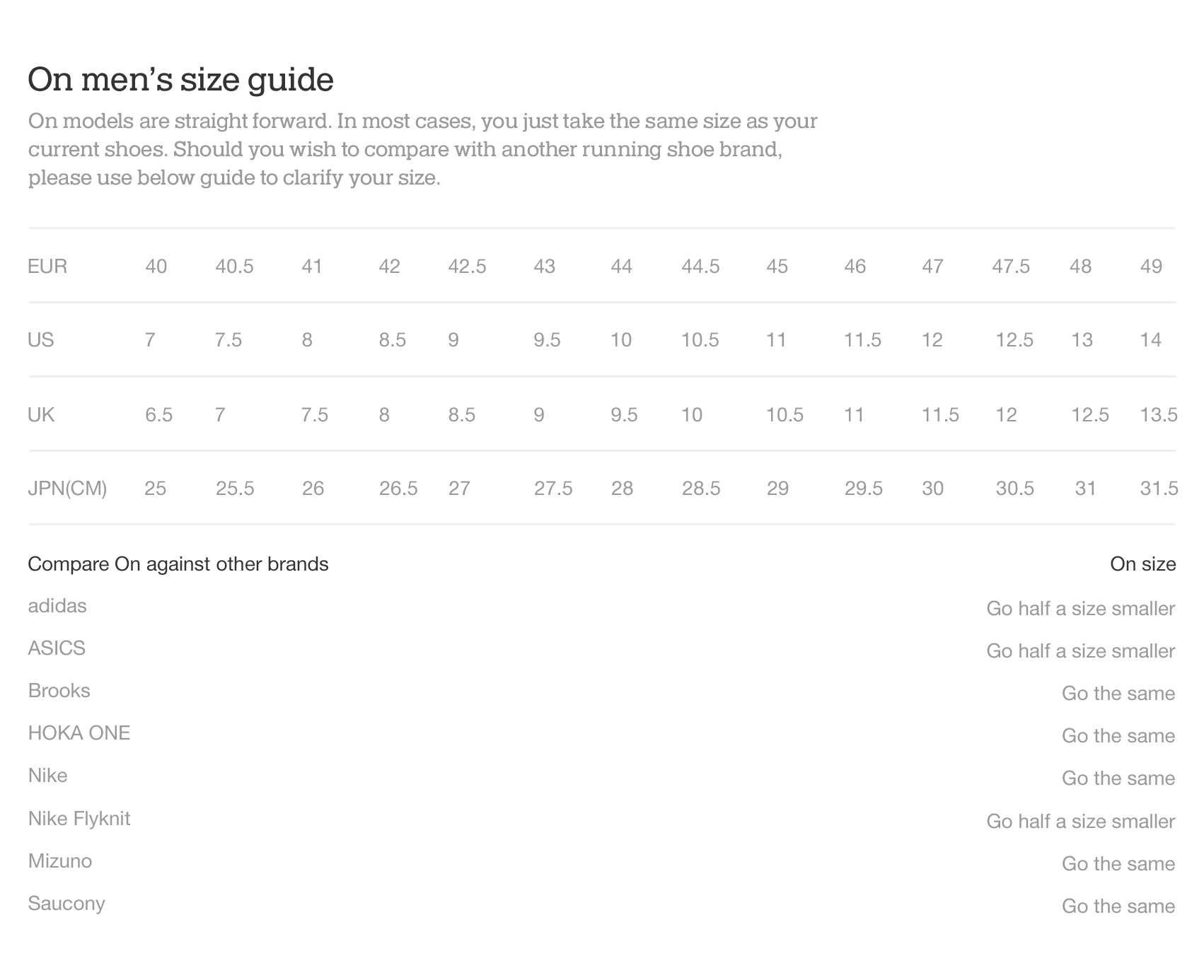 Live from the On Labs
The Cloudflyer – now shorter, long runs.
Lightweight stability and cushioning
12 "Cloud" elements built from Zero-Gravity foam provide supreme cushioning while staying lightweight. They cushion intelligently while activating the inherent stability of your body and gait.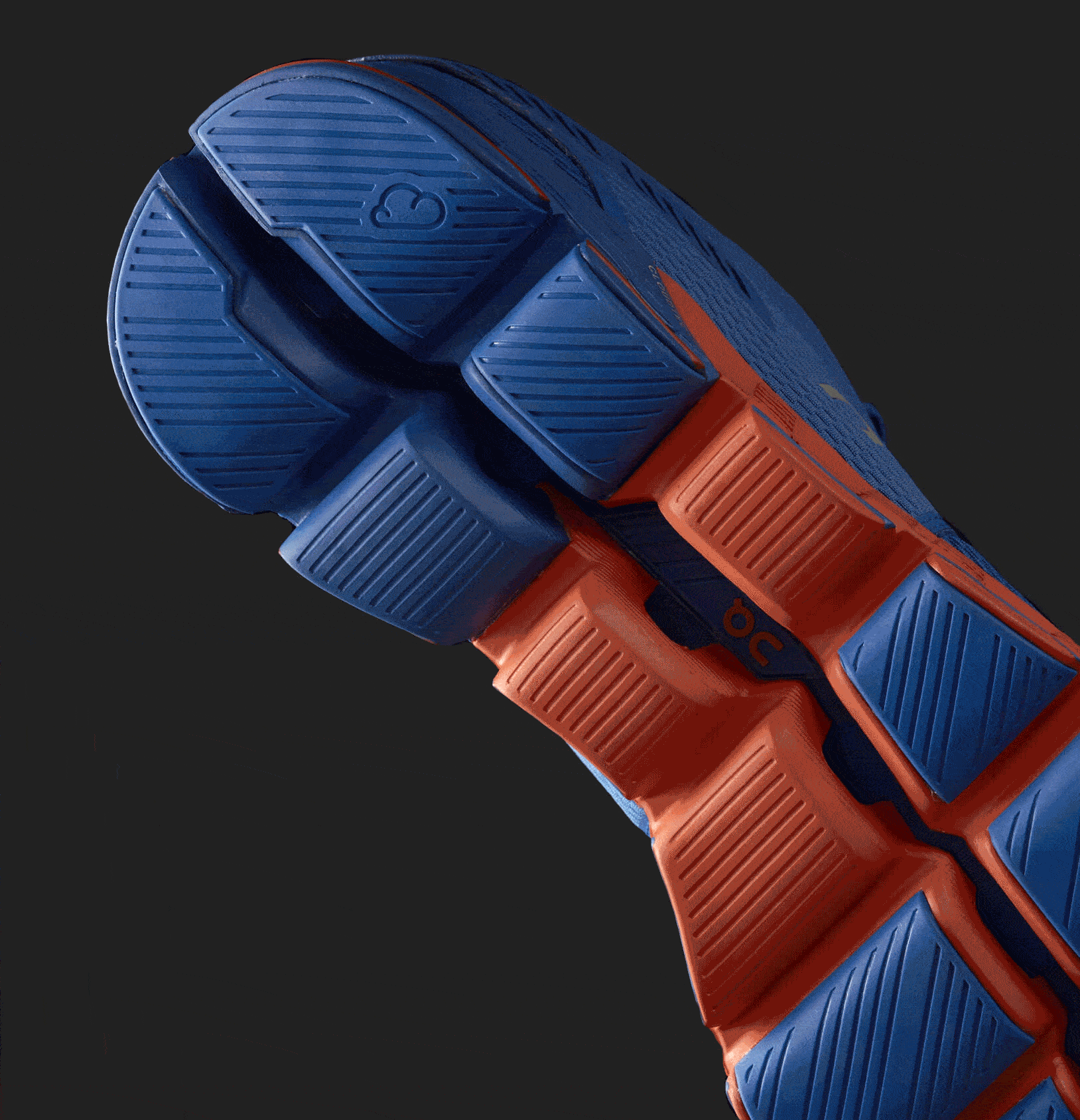 Star lacing for secure comfort
Star lacing over a plush tongue brings long distance comfort and provides a snug, secure fit.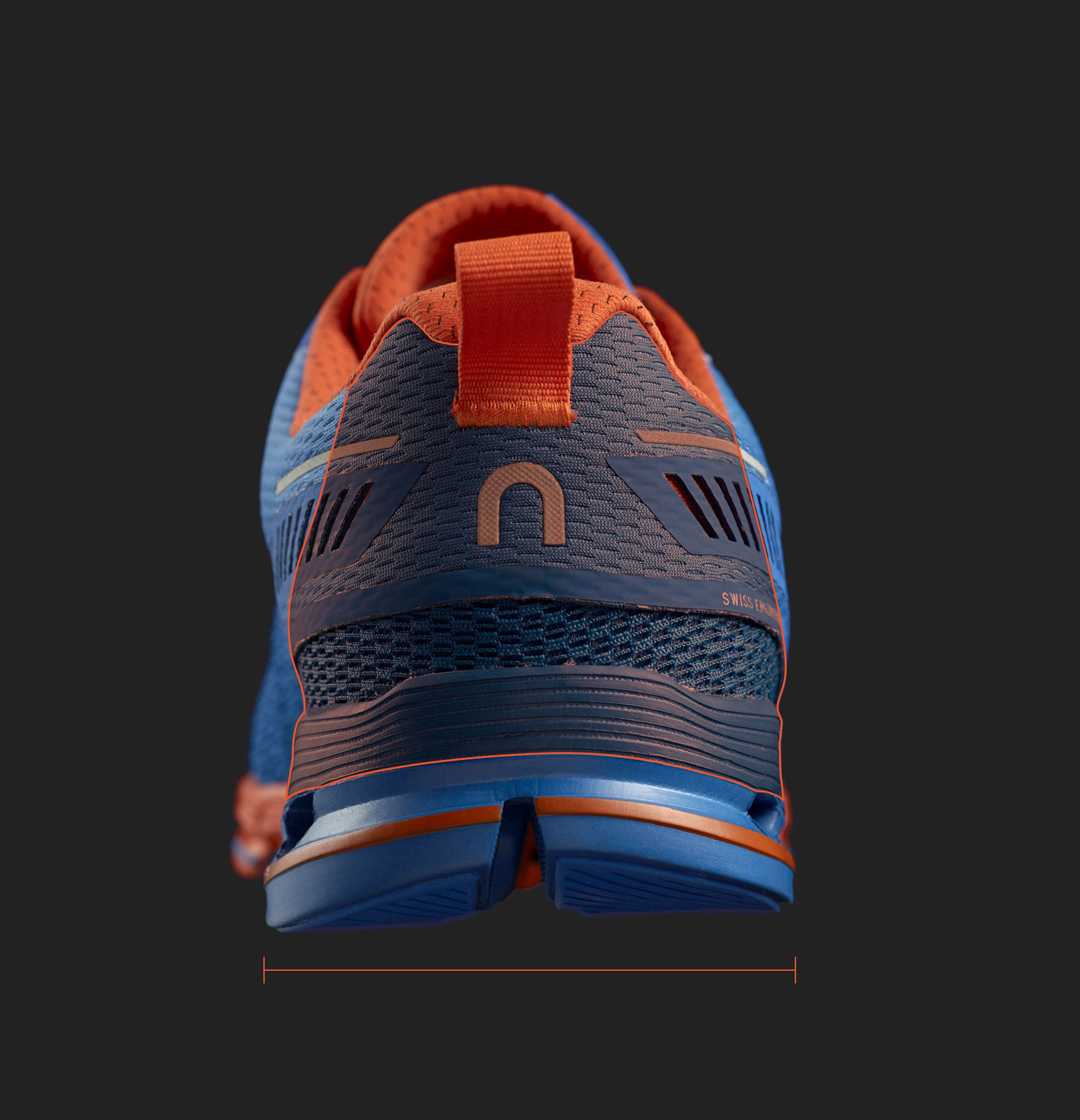 Wider platform for more stability
Wider surface area provides a stable stance for a safe ride.
Stability impulse
Stability impulse in specifically engineered heel "Clouds" promotes running motion without inward rotation.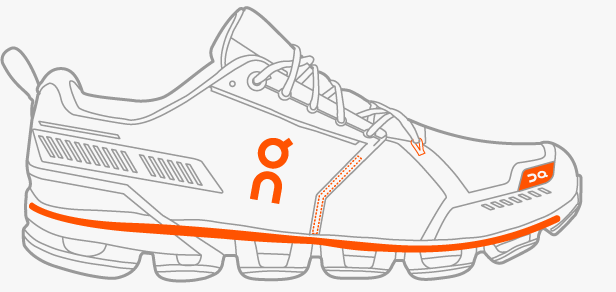 Runner profile
All types of runners looking for a supremely cushioned and stable running shoe that retains a light and agile running feel
Goal
Run with extra cushioning and stability, but without the weight
Heel toe offset
7 mm | 0.28 in
Weight
280 g | 9.8 oz (US M 8.5)
What runners say
Run Happy
Exactly the shoe I was looking for! About a year ago, when starting to train more seriously, I changed my old worn out running shoes to a new, cushioned one - and all kinds of problems up to injuries started. A couple of months ago I finally discovered ON and bought two pair (Cloudflyer and the Trail Shoe Cloudventure). Both turned out to be my most favorite shoes and I hardly run in other shoes anymore. I run on all kinds of surface from Beach to Mountain and Street, runs between 10 and 31 km, five to six times a week. Light, comfortable shoes and no major problems with stones getting stuck in the sole. Definitely not my last pair!
Chaussures confort et de qualité, à confirmer sur la durée
J'ai été bluffé par ces chaussures. Les premières sensations varient beaucoup de ce à quoi Asics m'a habitué, mais on s'y fait très vite. Le chaussant est parfait, et le confort de course est là, alors que je suis un poids plutôt lourd, donc exigeant. Vu que c'est ma première paire et qu'elle est en début de vie, j'attends de voir comment elle va vieillir, au niveau de l'usure de la semelle et du système de laçage, pour avoir un avis définitif. Je n'ai pas encore osé la tester sur sol potentiellement glissant.