Free delivery in 3-5 working days with free returns
Cloudster
Comfortable all-round running shoe.
Free delivery in 3-5 working days with free returns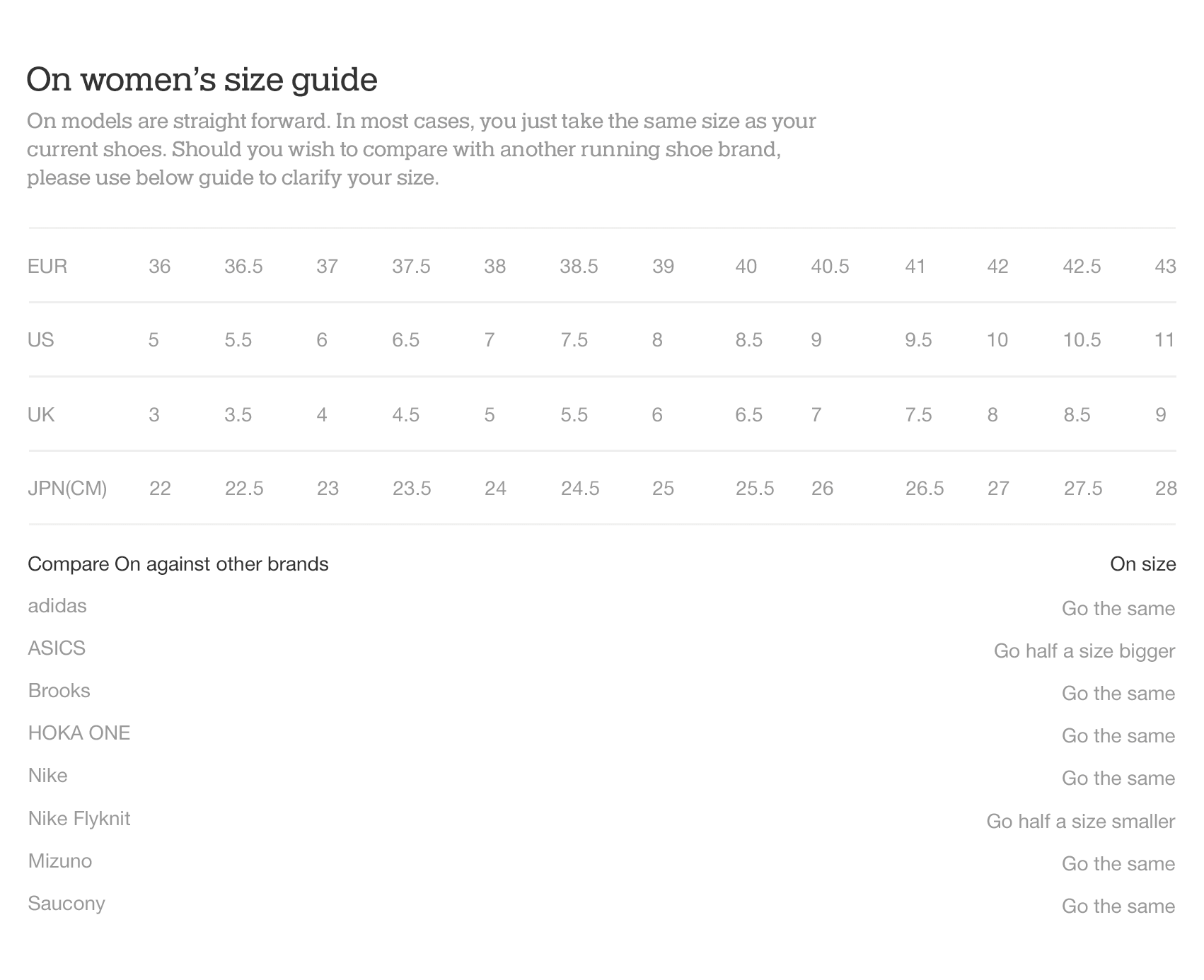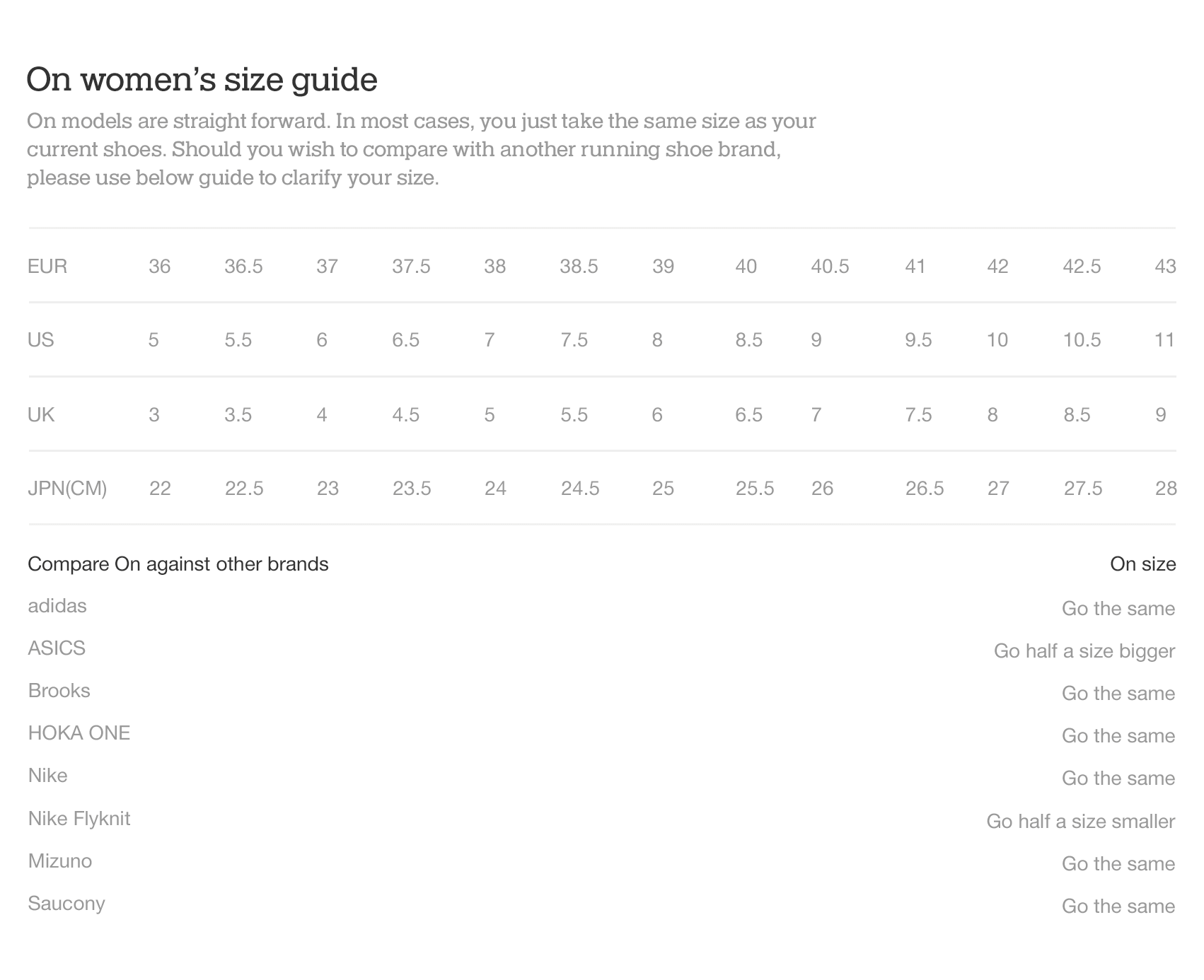 Adaptive-Fit
The innovative 4Way–Stretch upper material offers an Adaptive–Fit in all directions. The intelligent fabric reacts with a specific stretch to each foot movement.
I put comfort and fun into your run
Designed for all types of runners looking for a comfortable all-around running shoe. A running shoe that adjusts to the runner's foot and not the other way around. Perfect to start and have fun.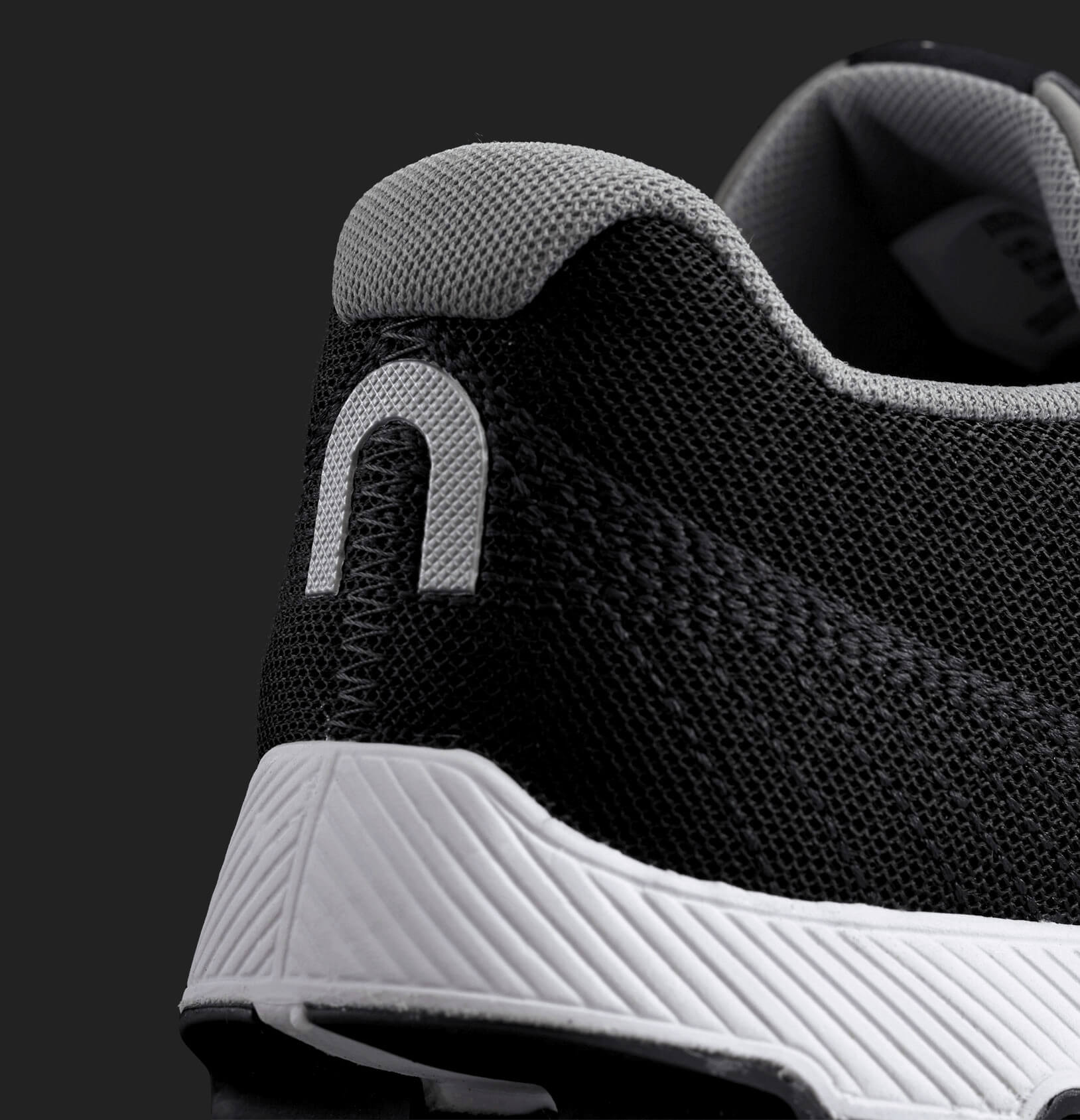 Patented CloudTec® system
The patented CloudTec® sole consisting of 13 high-profile "Cloud" elements offers a unique running sensation that is pure fun. The honeycomb profile provides a firm grip both on and off the road.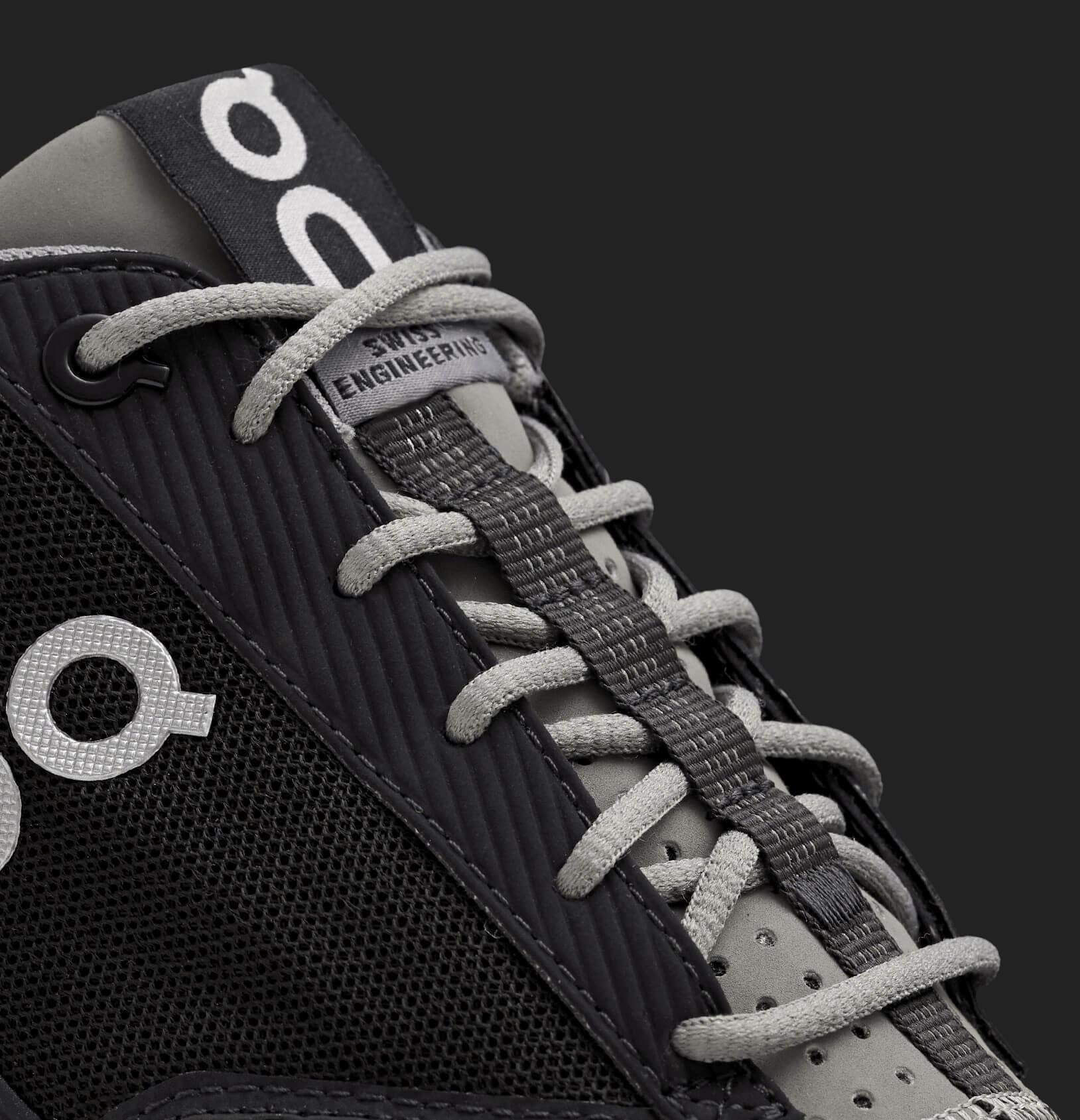 Pure comfort
The high-quality padded tongue provides comfort for the bridge of the foot and secures the laces in the right position. The breathable lining hugs the instep for a perfect hold and ensures a comfortable, secure run.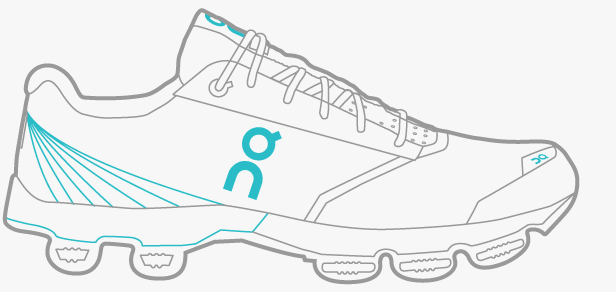 Runner profile
All types of runners looking for a comfortable all-around running shoe.
Heel-toe offset
7 mm | 0.28 in
Weight
270 g | 9.5 oz (US W 7)
Freedom for your feet
In the Cloudster, On introduces the Adapative-Fit concept. An intelligent 4Way-Stretch fabric that adjusts to the foot in all dimensions, allowing your toes to spread out naturally. That's what we call, ulimate freedom for your feet and comfort down to the tips of your toes.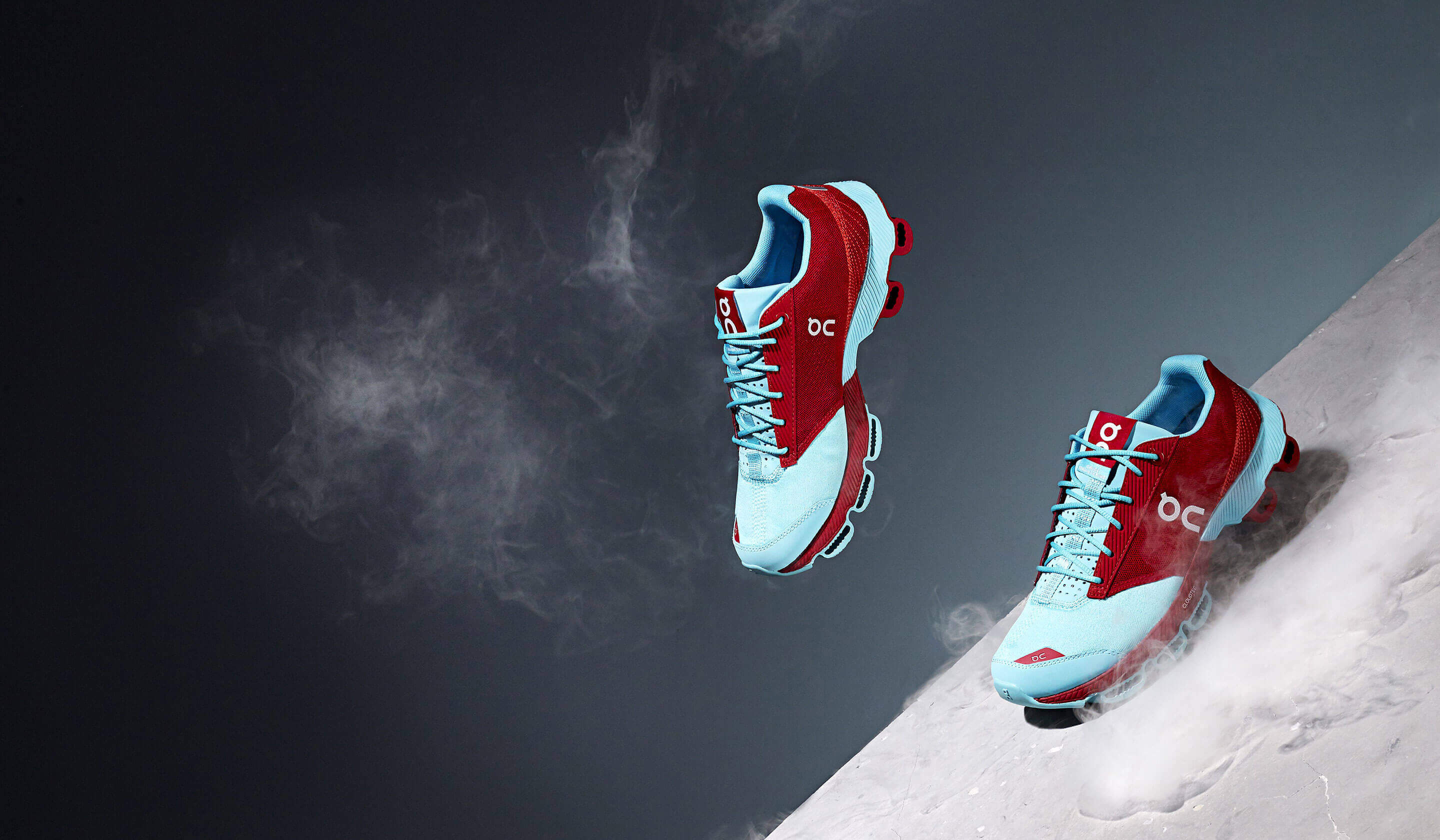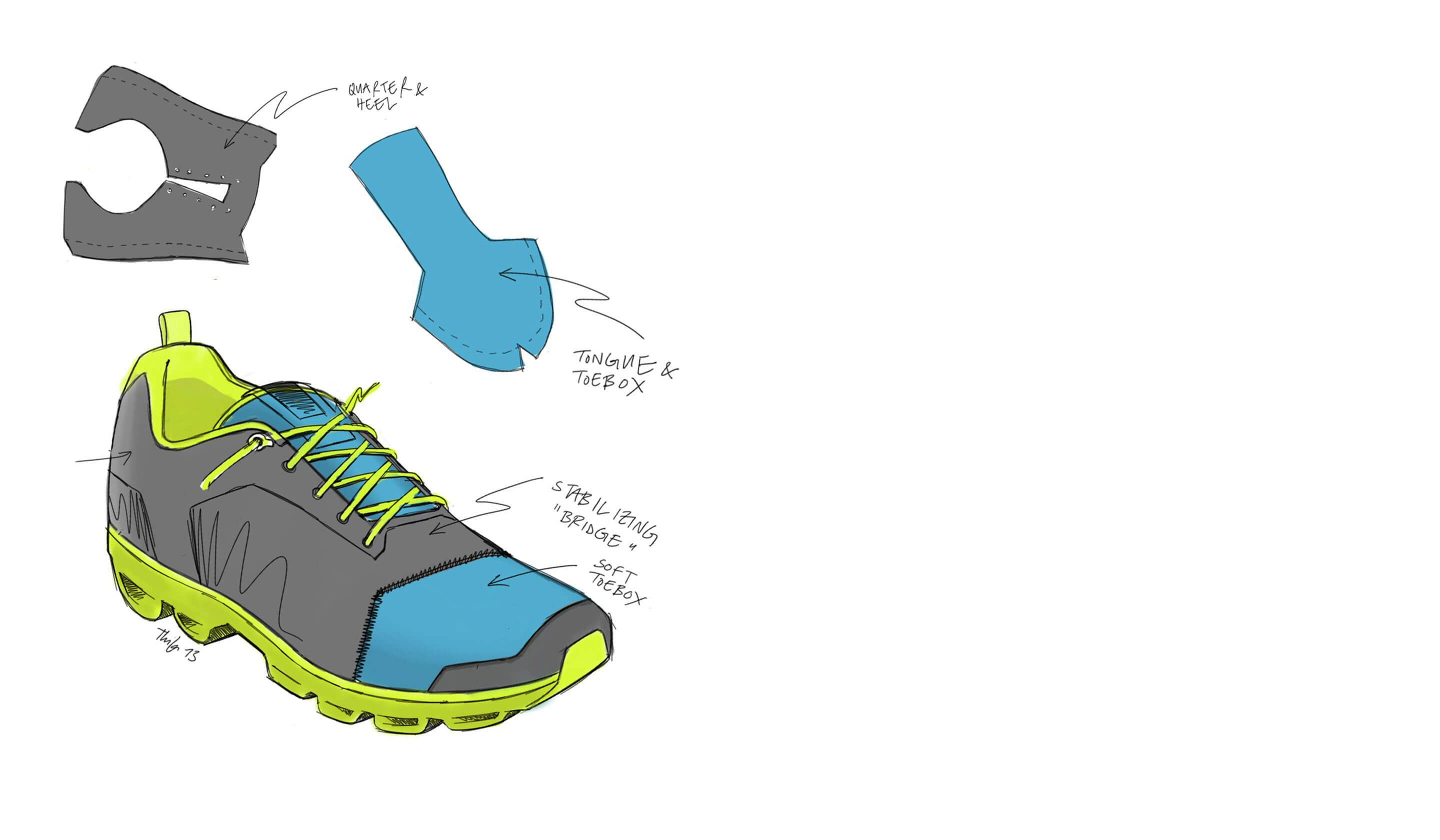 For all feet shapes and sizes
"We wanted to create a running shoe that fits to all types of feet and provides ultimate comfort", explains Co-Founder and 6-time Ironman Champion Olivier Bernhard. "So many people struggle with finding the perfect running shoe. With the Cloudster and its Adaptive-Fit concept, we wanted to empower each runner to run the way he or she was meant to run. This means freedom for your feet, putting you back in control."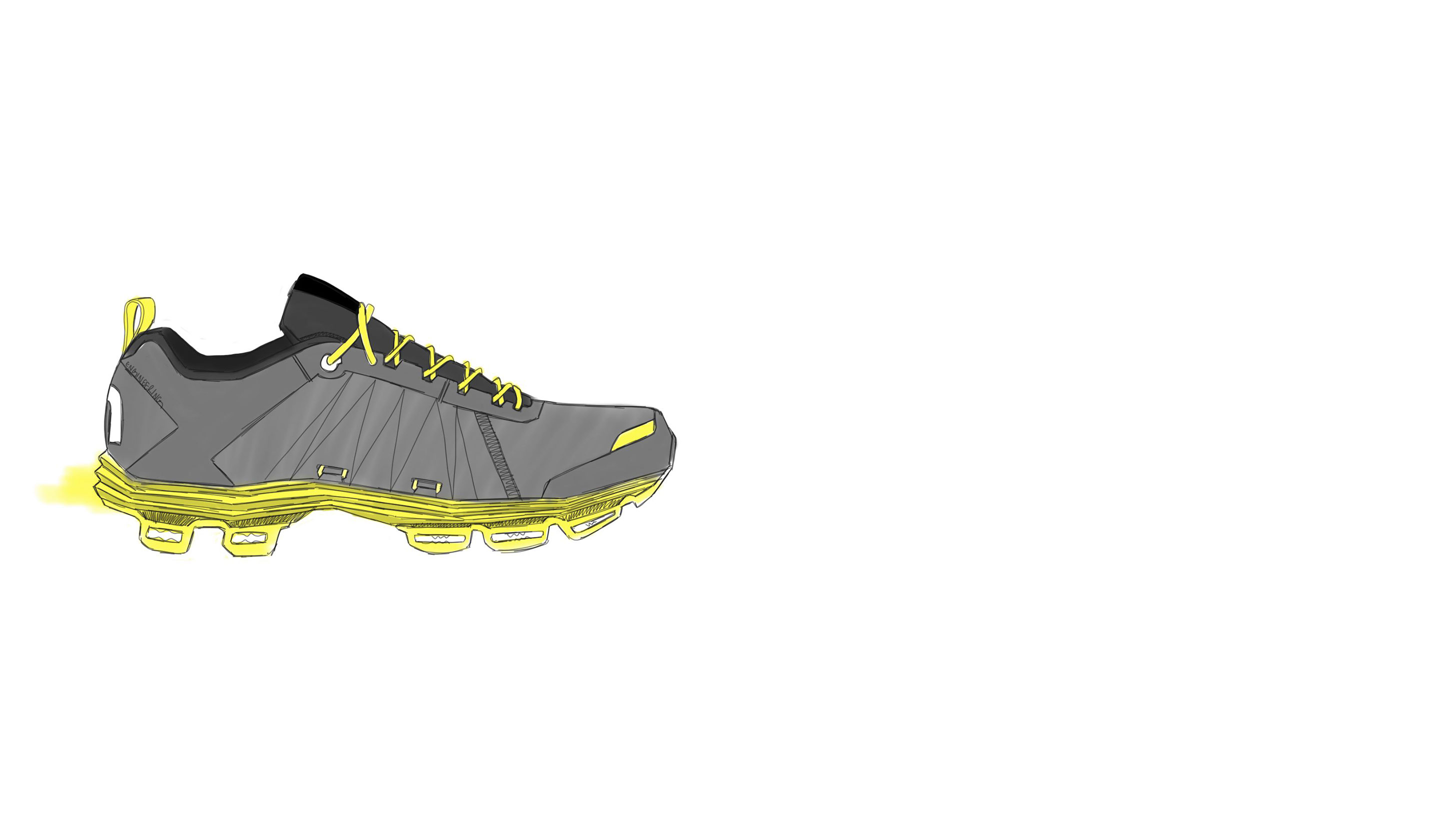 A true all-rounder
The Cloudster was launched in 2012 to appeal to a broader audience of runners who already valued the CloudTec® sensation, but were looking for more of a starter model to play and have fun in. The redesign in 2015 made the Cloudster a true all-rounder: for every runner, every run, every size and every foot shape.
What runners say
Best shoe ever!
I have never written a review for anything, but I wore these shoes for 7 weeks through Italy and England and it's the best shoe I've ever had on. I tried on about 20 pairs of shoes before I bought these. I have sciatica and lower back problems and to be able to put on a brand new pair of shoes, wear them in all kinds of terrain, and have zero back or leg problems was truly a miracle! The soft fabric is genius - it comfortably conforms to your foot while the sole results in flawless comfort on grass, cobblestone, cement or trails. I'd wear them with everything if I could. The best shoe ever. Hoping for a water proof version.
Absolutely amazing
These shoes are - in one word - mind blowing. From 3K to 10K runs, to training and doing exercises at classes, these shoes provide everything I want. I only wish the laces were better, they only stay tight when I tie the shoes my way. This seems to be the only problem with all ON shoes...
GOODBYE ASICS
Some days ago I bought Cloudsters with some doubts about them.
For years I used Asics and I was happy with them.
After testing Cloudsters on a 5K and today a 15K, I am convinced that ON shoes are the best ones I have used.
I don't know what to do now with all other running shoes I own.
Regards from Merida, Yucatan, Mexico.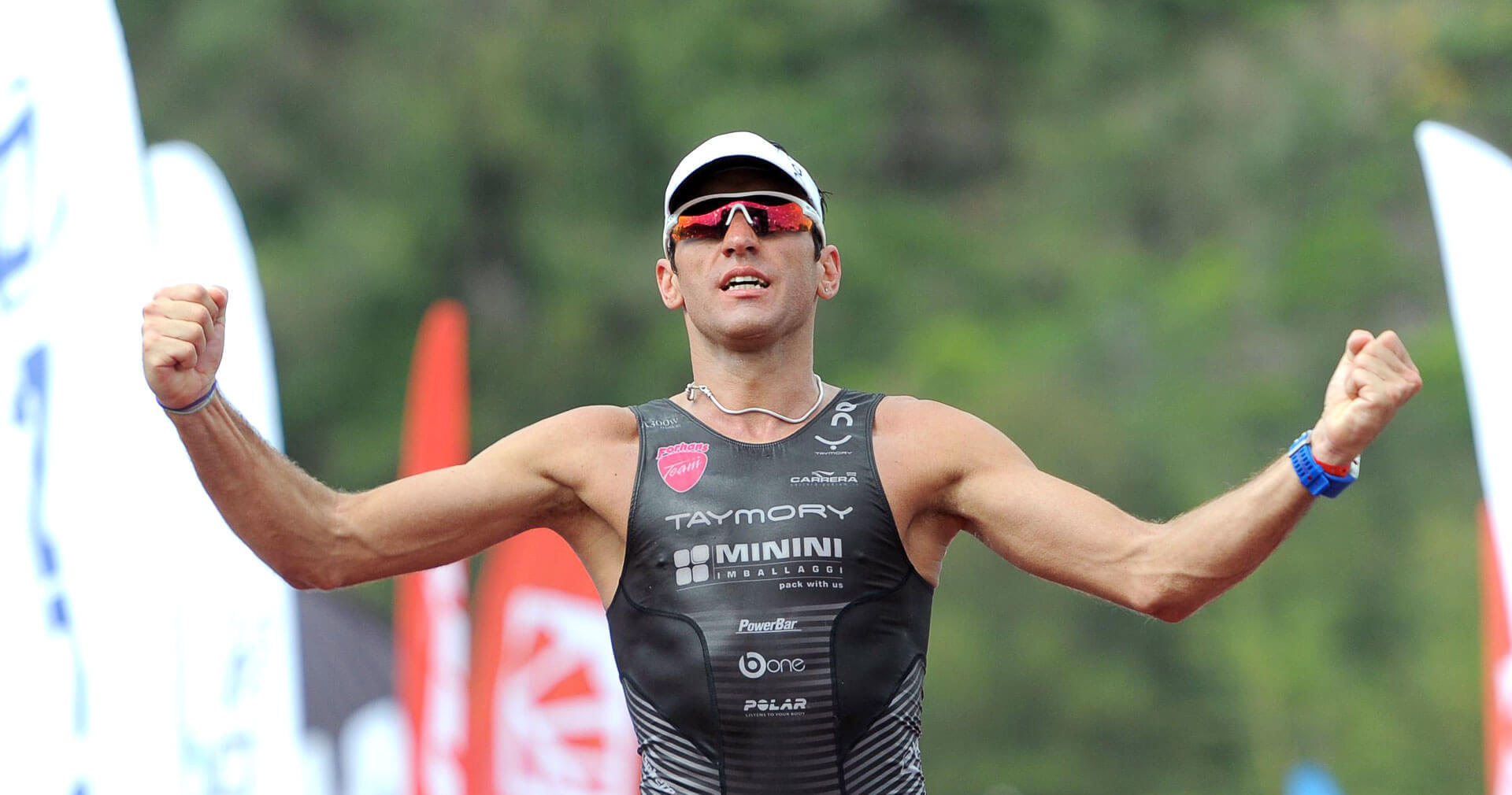 "The Cloudster gives me more room in front for my toes - it feels lighter than any other training shoe I've trained with."
Professional Triathlete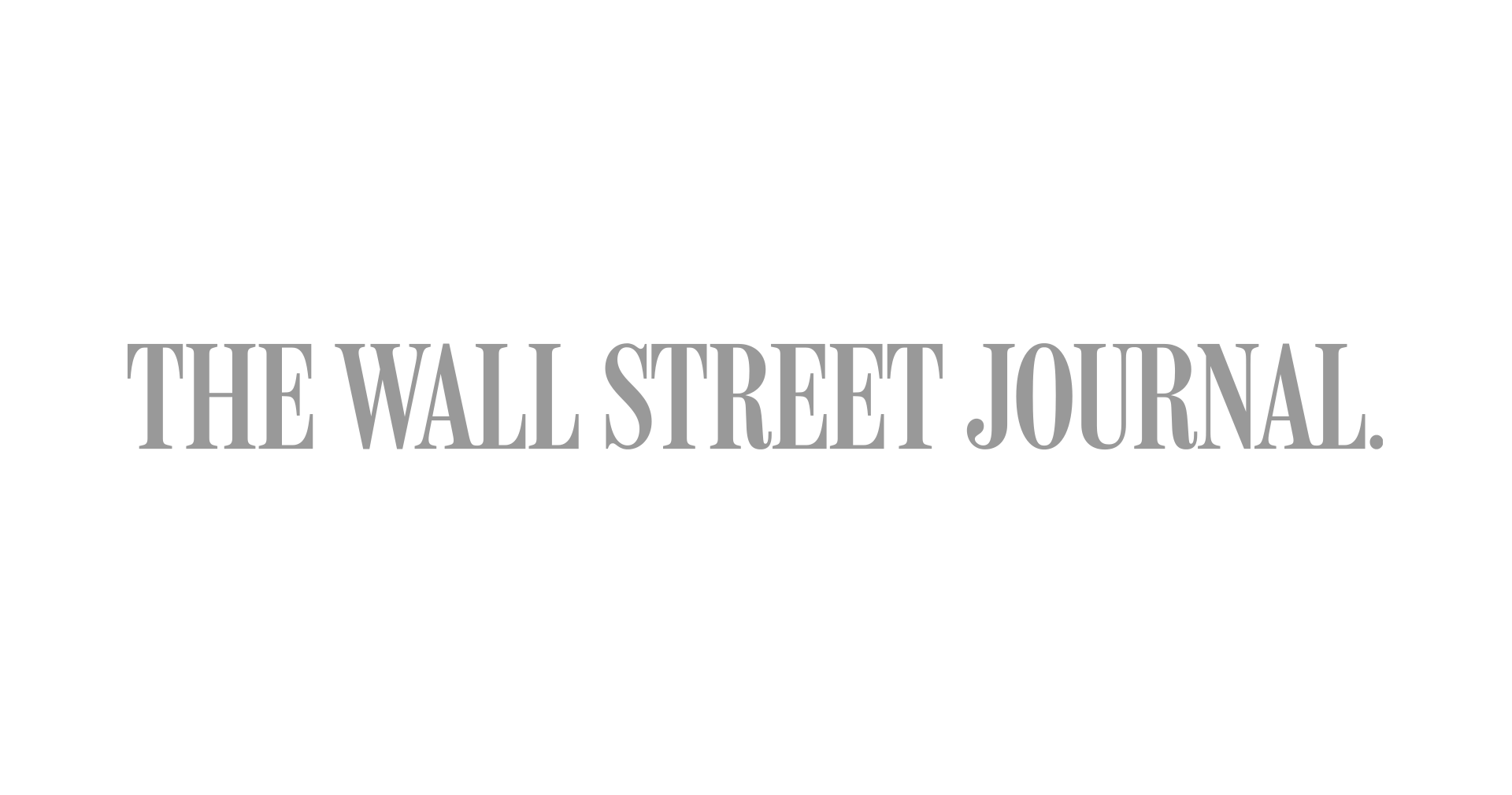 "On combines the best of a traditional and minimalist running shoe while staying exceptionally light."