Free delivery in 2-3 working days with free returns
The 2017 Cloud Couple
The lightest fully cushioned running shoe for him & her
Free delivery in 2-3 working days with free returns
Sharing is caring
We know you love running - the fresh air, clearing your mind, feeling your body. But do you know what's even better? Sharing that running sensation. We make it easy for you with our "Him & Her Combo": Two beloved, exciting Clouds – one for you, one for the person you want to run off with.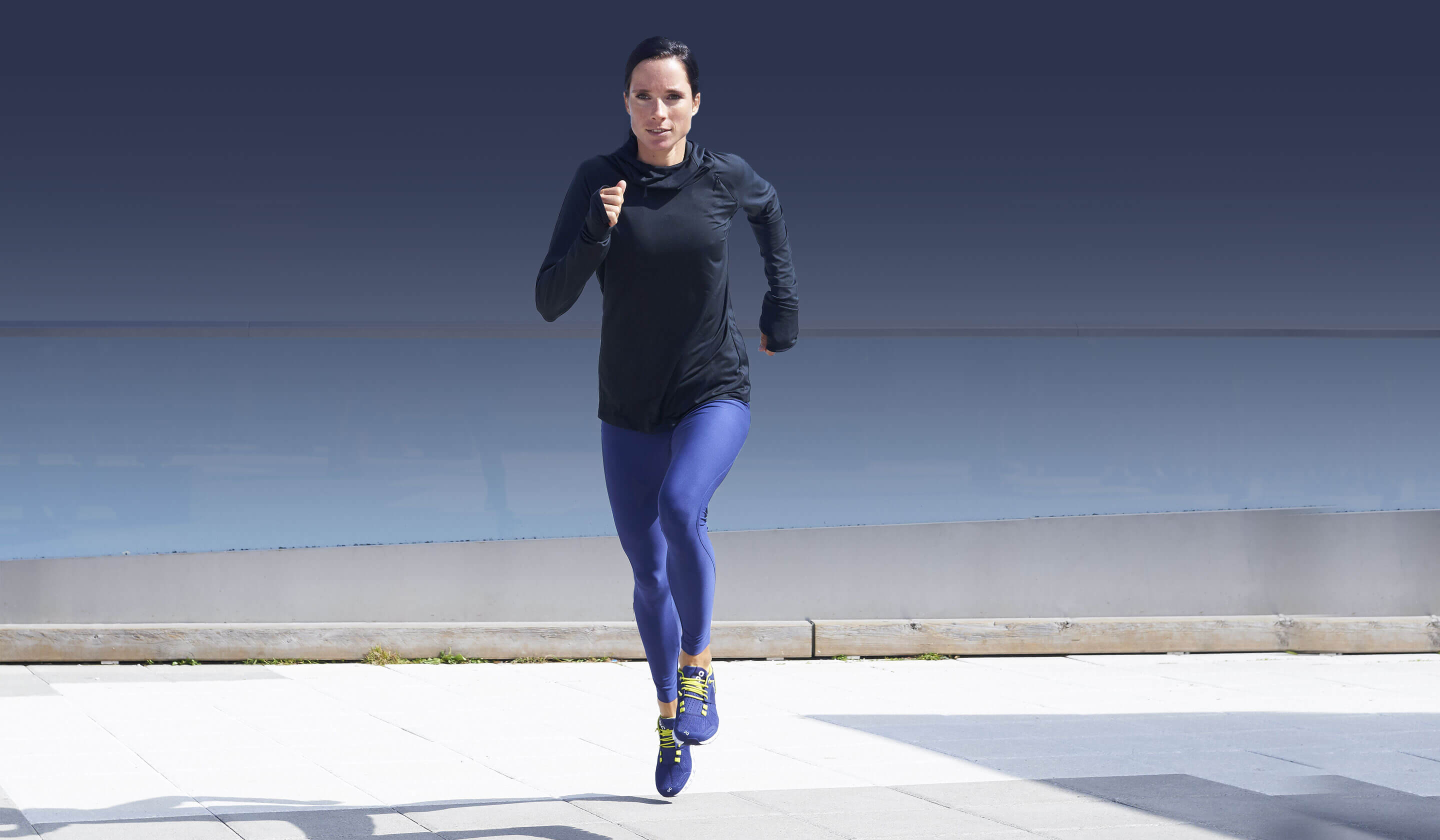 Reduced to the pure maximum
The Cloud with Zero-Gravity foam and On's patented Swiss CloudTec® technology is the lightest running shoe in the world, with outstanding cushioning and impact protection. In other words, reduced to the pure maximum. Experience the combination of a soft landing with an explosive take off for an unbelievably light running sensation.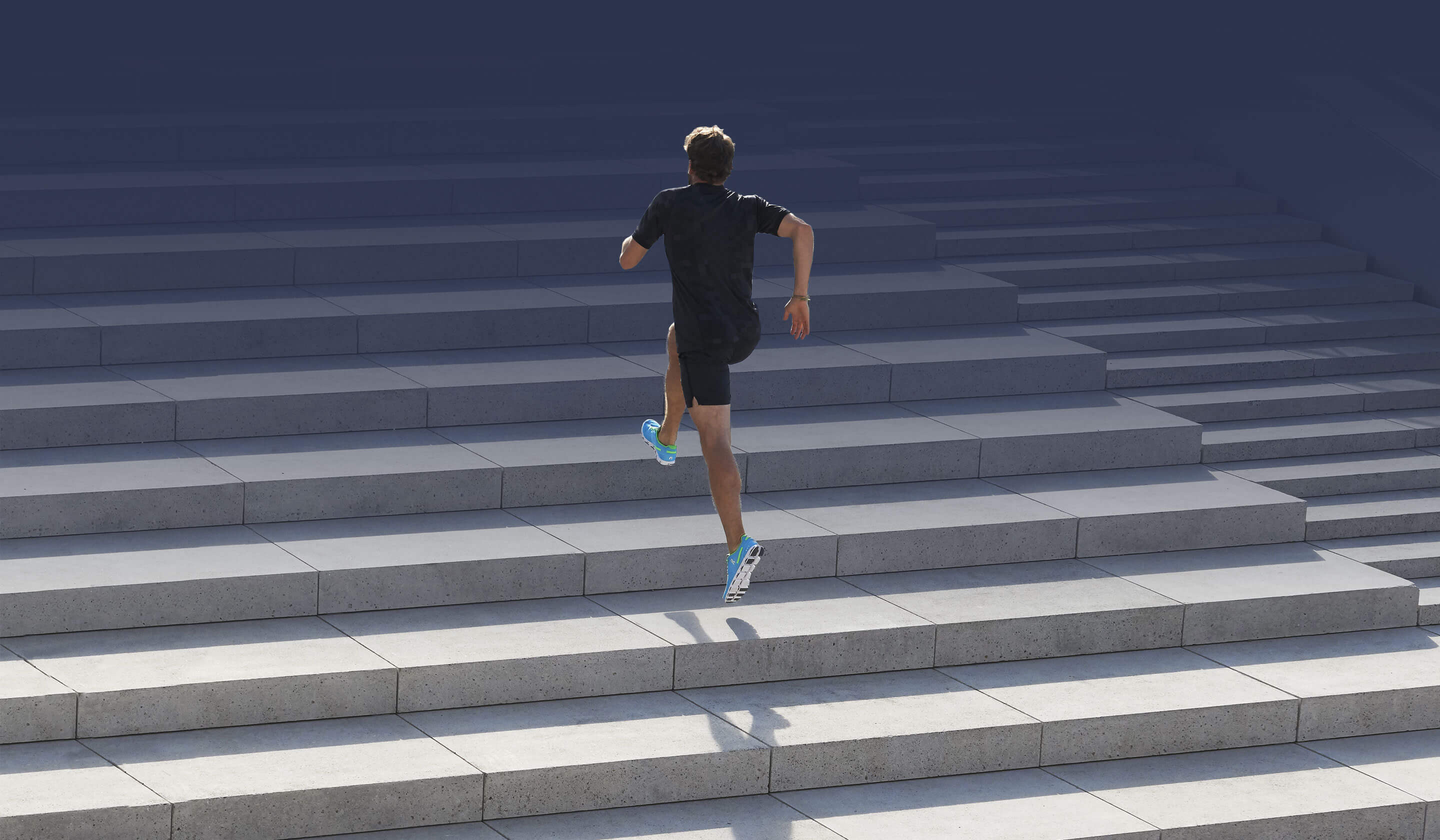 What runners say
Always gives me good pace.
Due to its lightweight and comfortable fit, I always get good results.