Free delivery in 3-4 working days with free returns
Cloudsurfer
Agile and responsive running shoe.
Free delivery in 3-4 working days with free returns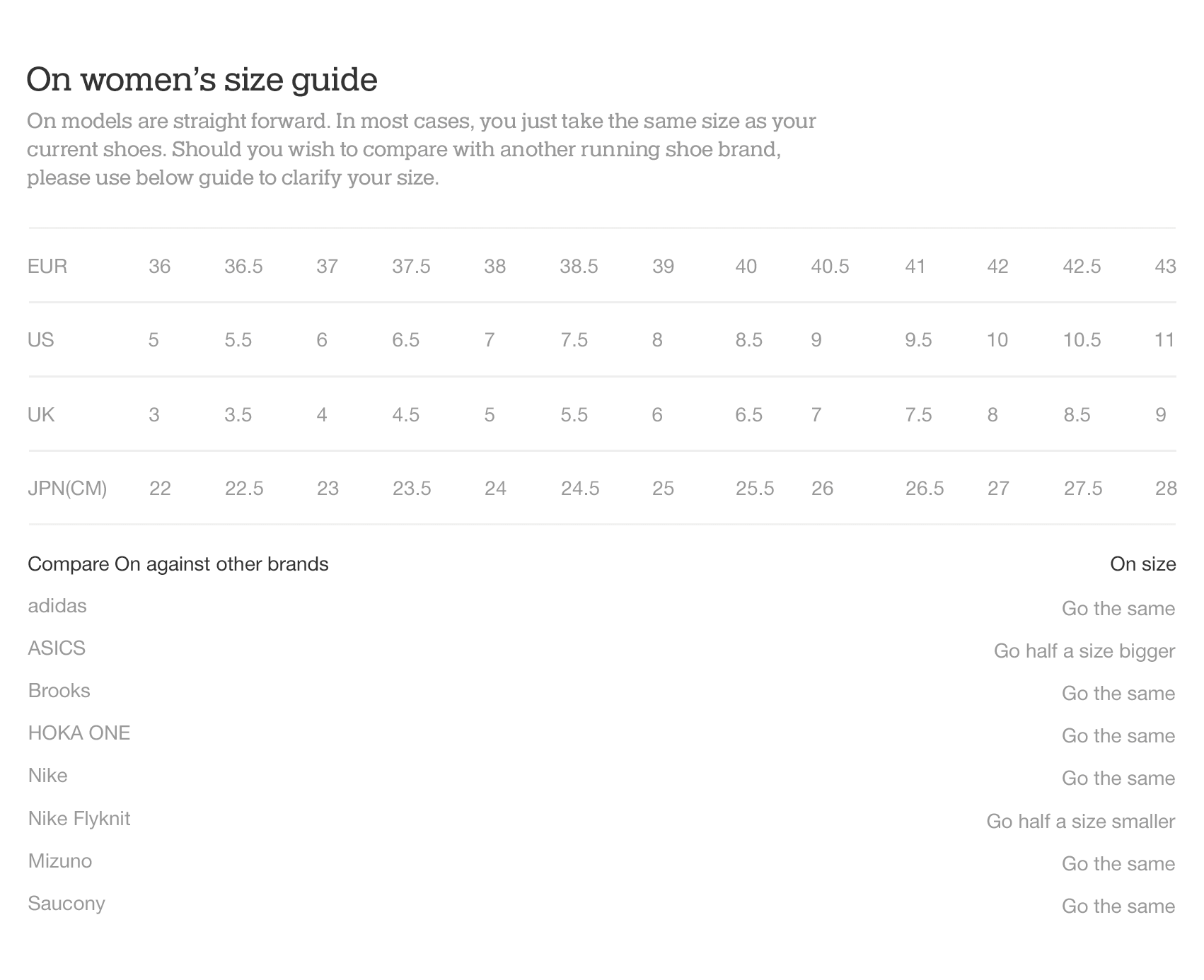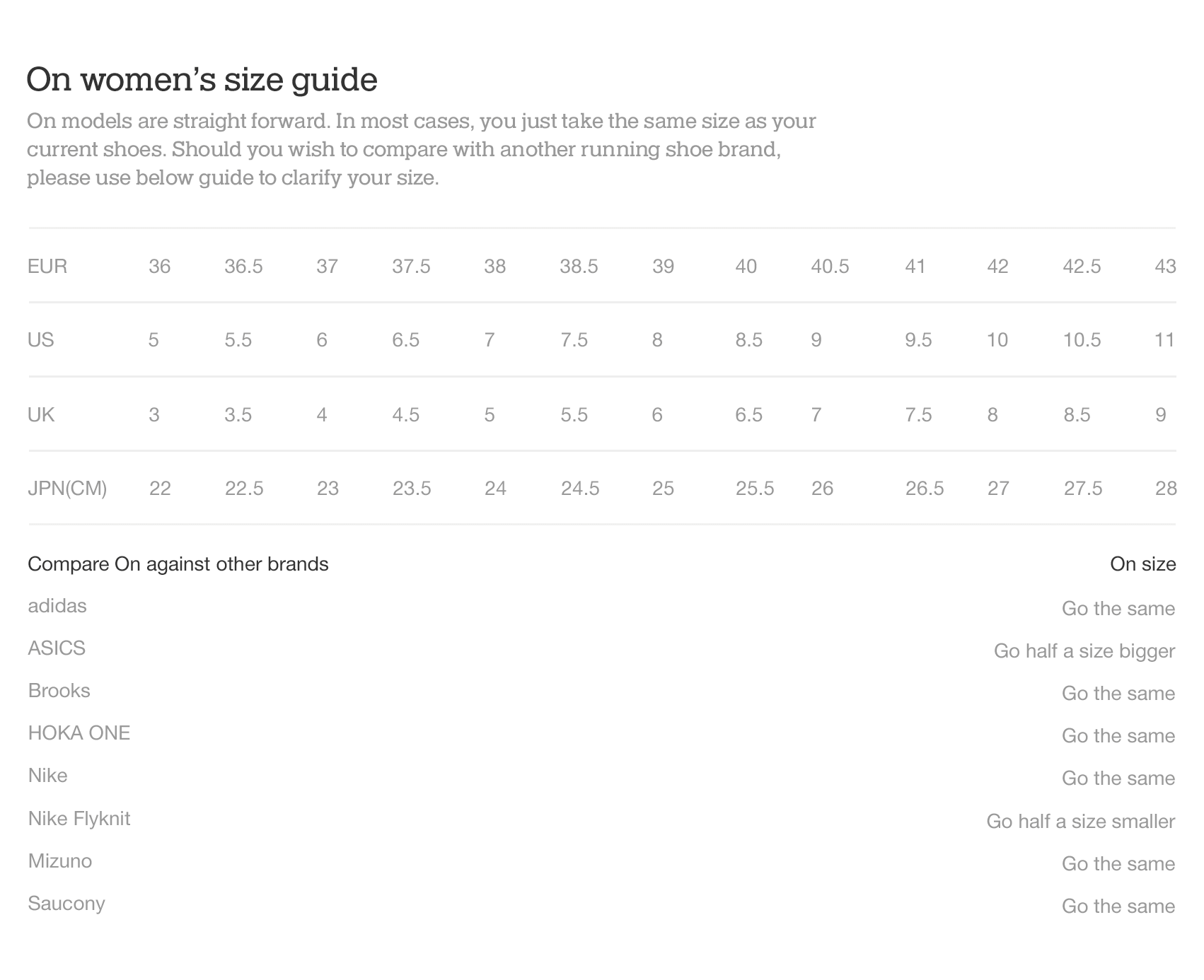 Live from the On Labs
The Cloudsurfer - shoes on, game on.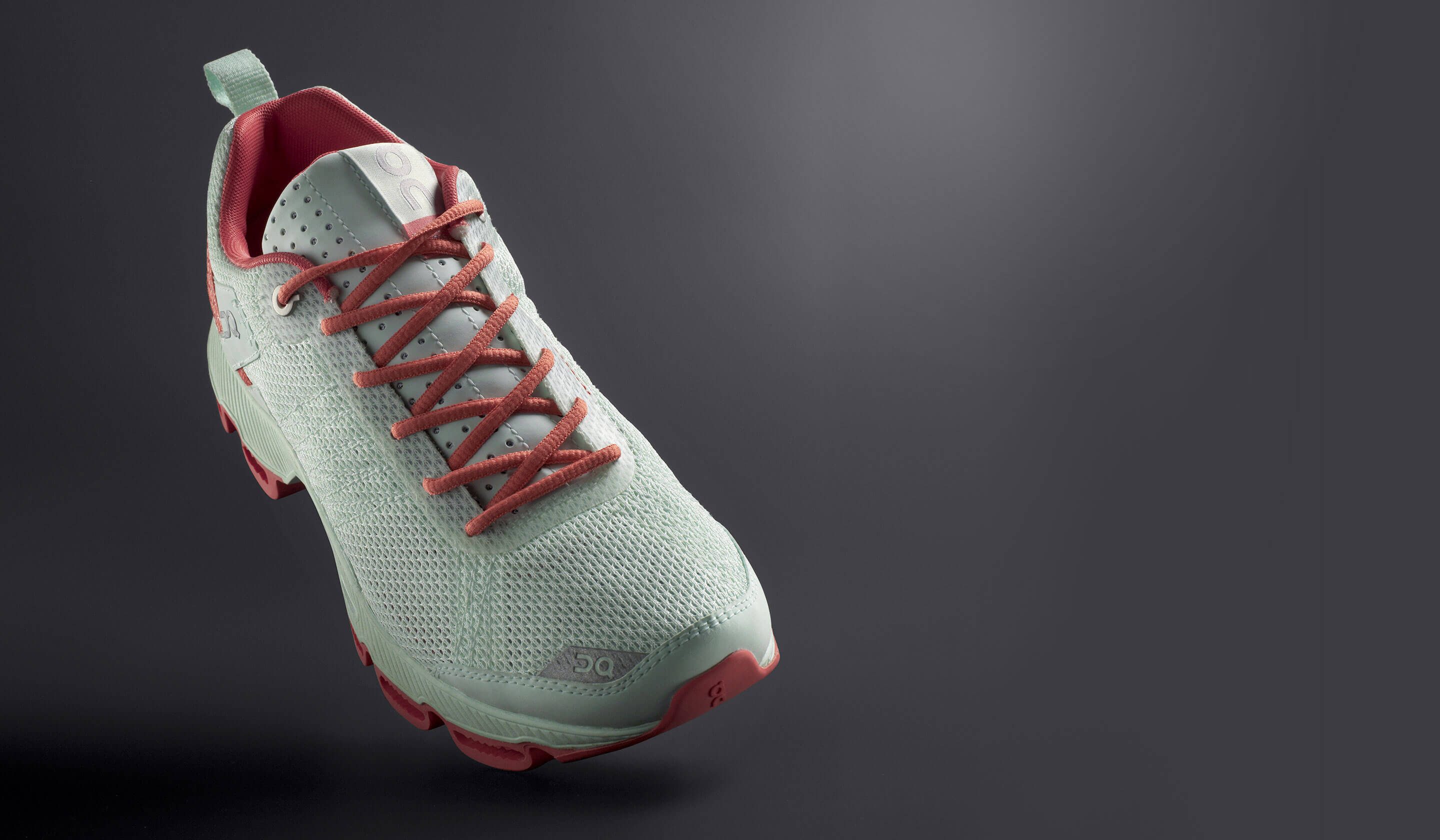 Fast feels good
The creation of the Cloudsurfer was focused on encouraging its wearer to adopt a more efficient running style and greater body stability. The sole with the unique Cloudtec technology balances every pace and truly trains the running muscles. The Cloudsurfer intelligently combines what conventional running shoes have failed to unite: a cushioned landing and a barefoot takeoff.
What runners say
My go to shoe!
I am a running shoe fanatic! I have about seven different brands and types of shoes and ON's are my go to shoes for races. I have three pairs of cloudsurfers for my short to medium runs and two pairs of cloud runners for long runs and marathons, and soon to be 50k.
great running shoes ever!
Be ready to forget about your injuries and pains, this shoes gives you all you need to simply run and have fun, they will do the rest for you by balancing where necessary and pushing you to improve your posture thanks to the perfect feeling the shoes gives you during your run. Got it, loving it and never forget them!
My cloud popped
After 3 months, (500-700 km) my clouds litrerally burst.... from back to front. Admittedly they felt great up to popping. But I would expect more mileage for £120.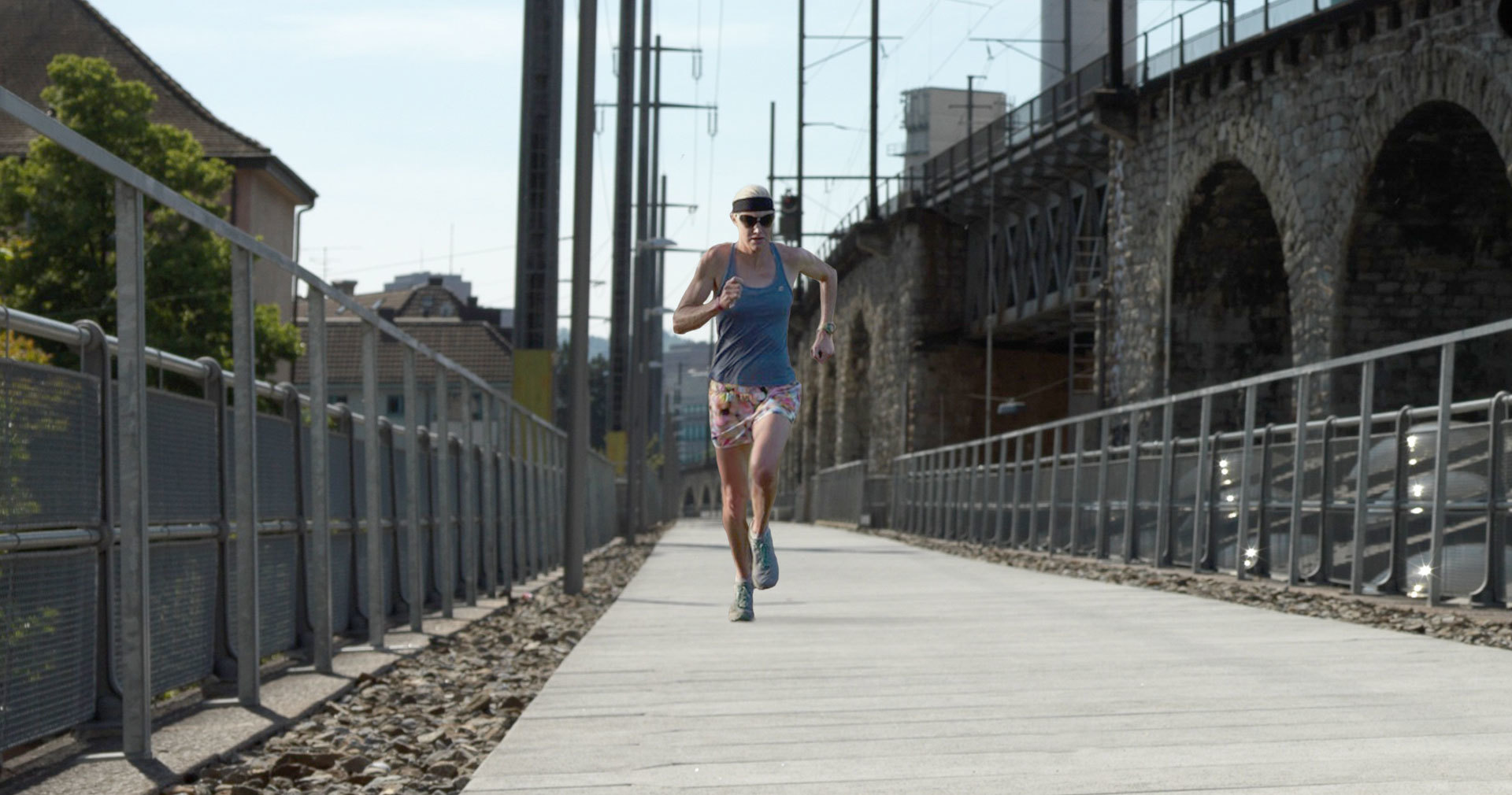 "I love the spring sensation you get from the Cloudsurfer. At the end of the race when my legs are tired they still help me to perform - and to recover faster afterwards."
Australian power lady and marathon runner
"Running shoes have changed a lot in recent years, but this is much different."