Free delivery in 4-6 working days with free returns
Running Pants
Running pants for both on and off the track
Free delivery in 4-6 working days with free returns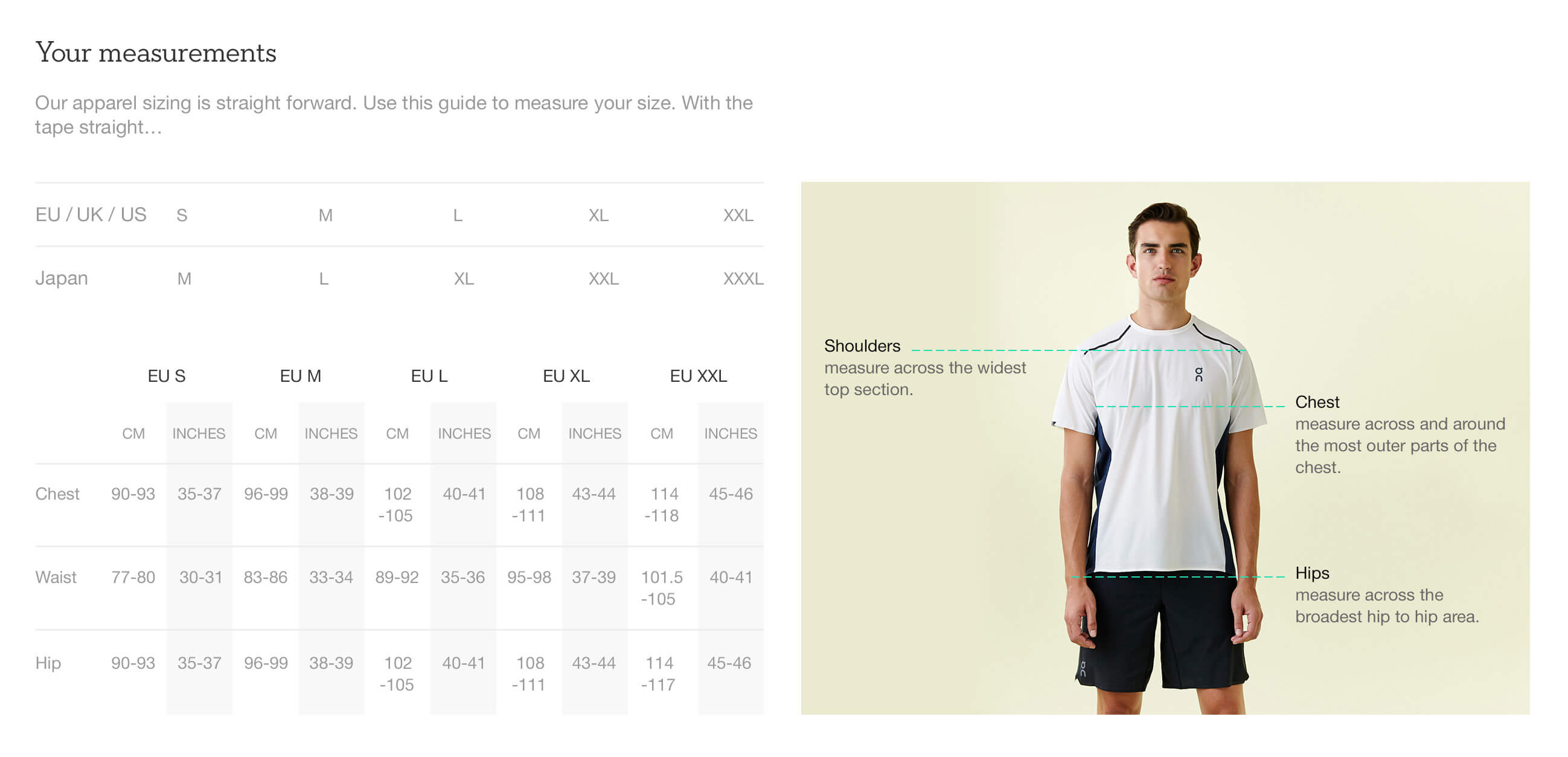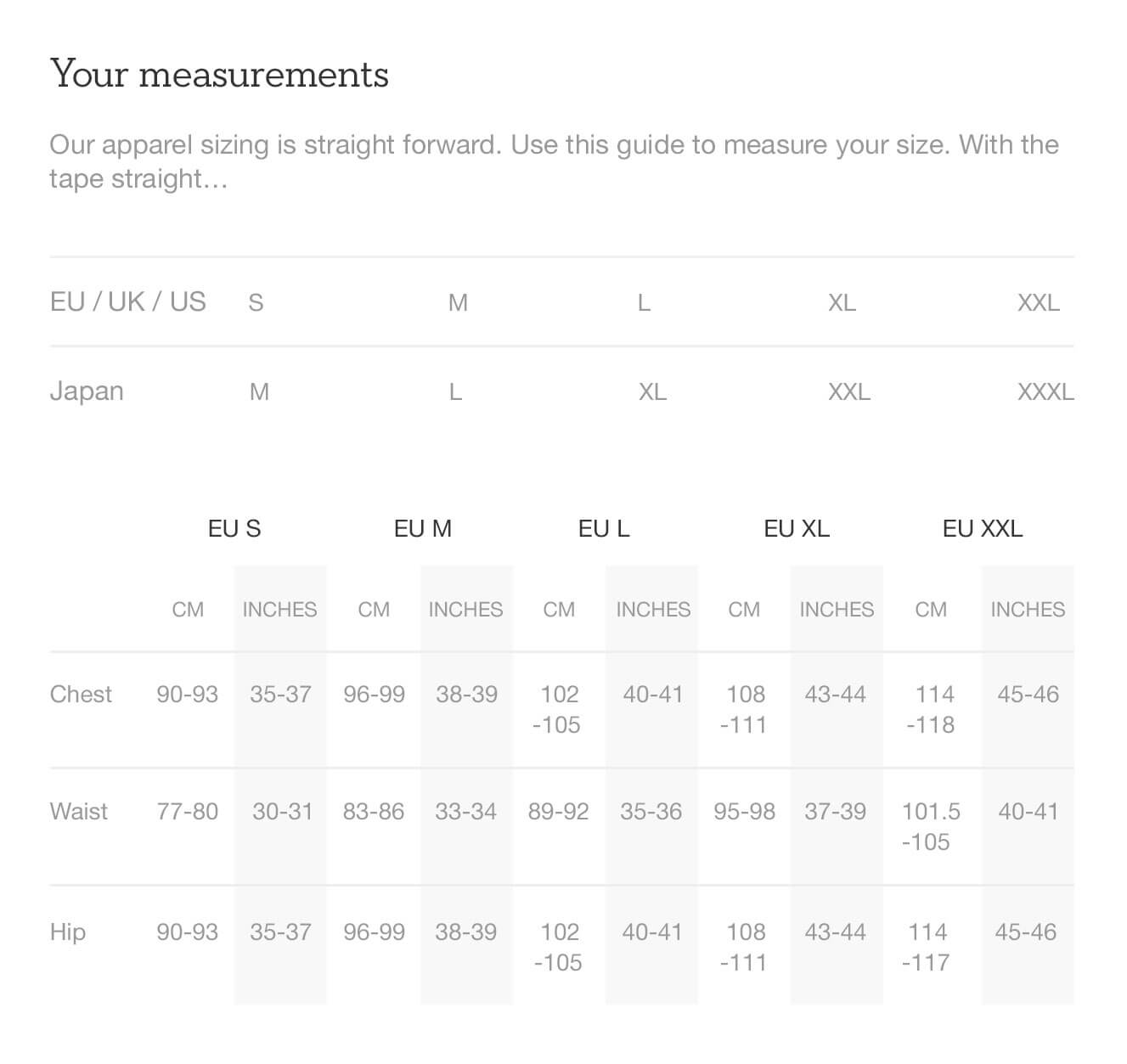 Hands-on with the Performance Running Gear
A closer look at the details, feel and features of the award-winning apparel pieces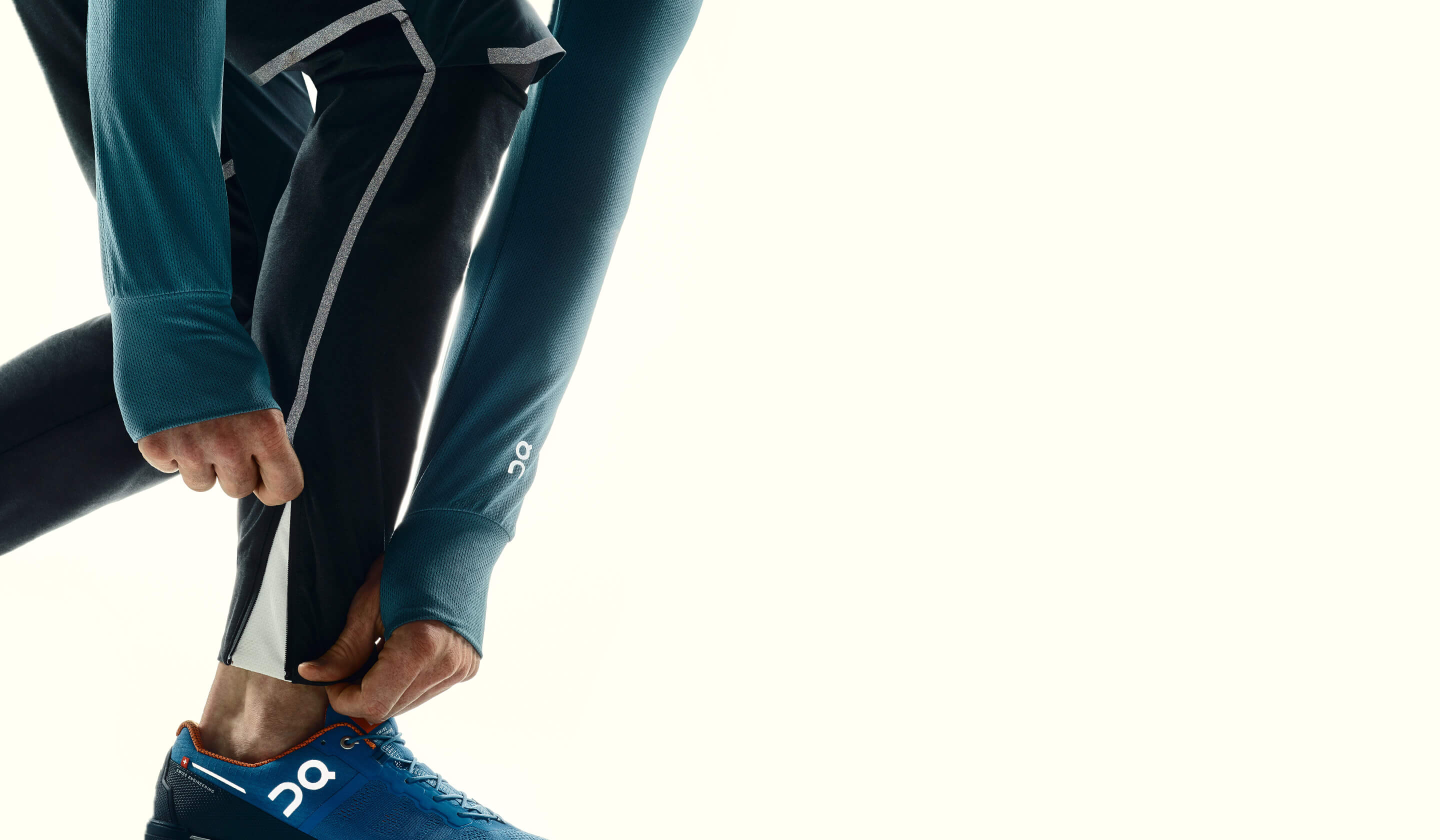 Details in the design
Versatile pockets and zips keep the elements out and important things in. Secondary ankle-zippers and uniquely designed knee-mesh means these pants can be changed to match the season or run.
On and off the track
Created by both engineers and designers, the look and comfort of the pants means they are just as at home being worn on race day as they are on your day off.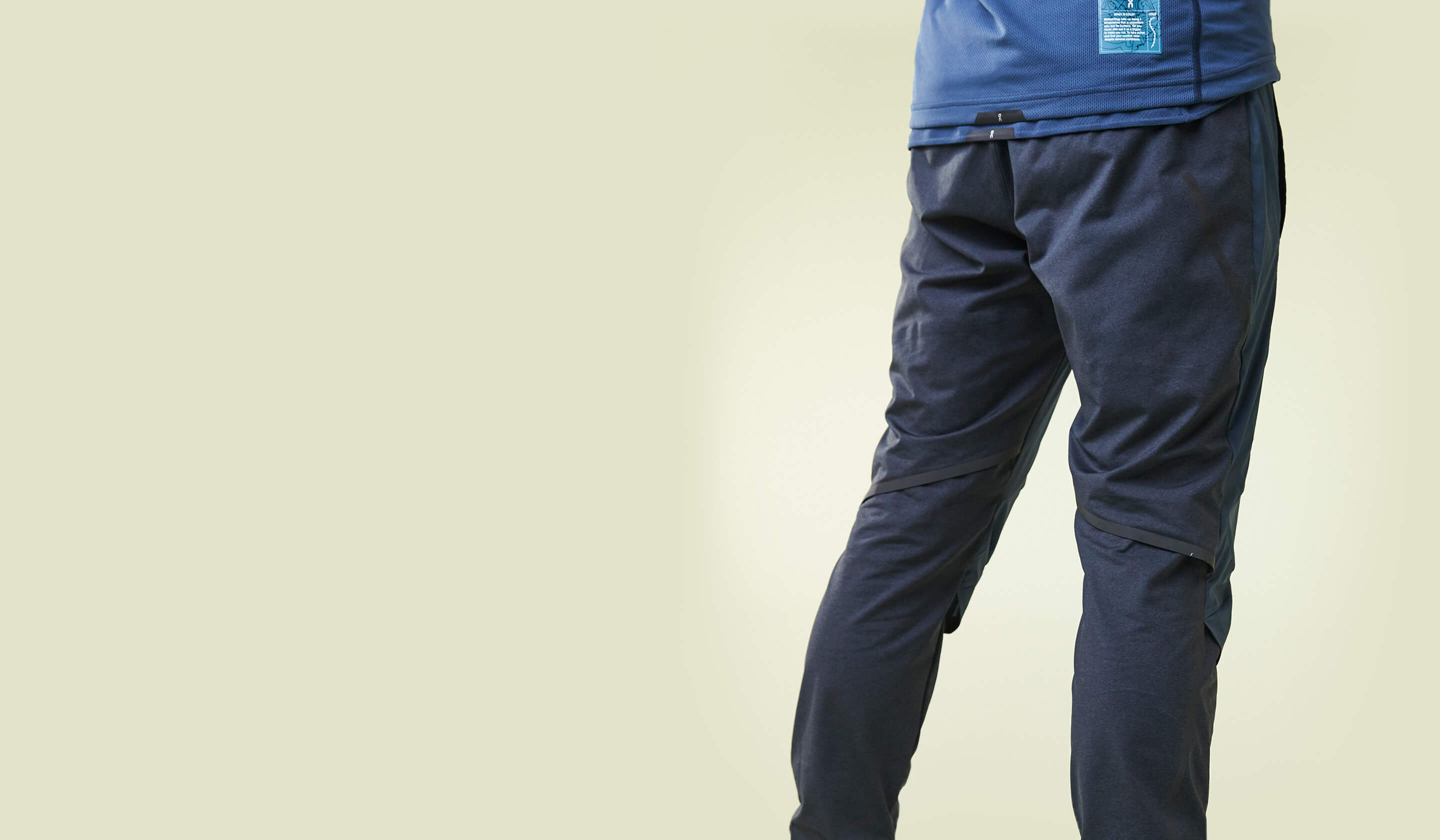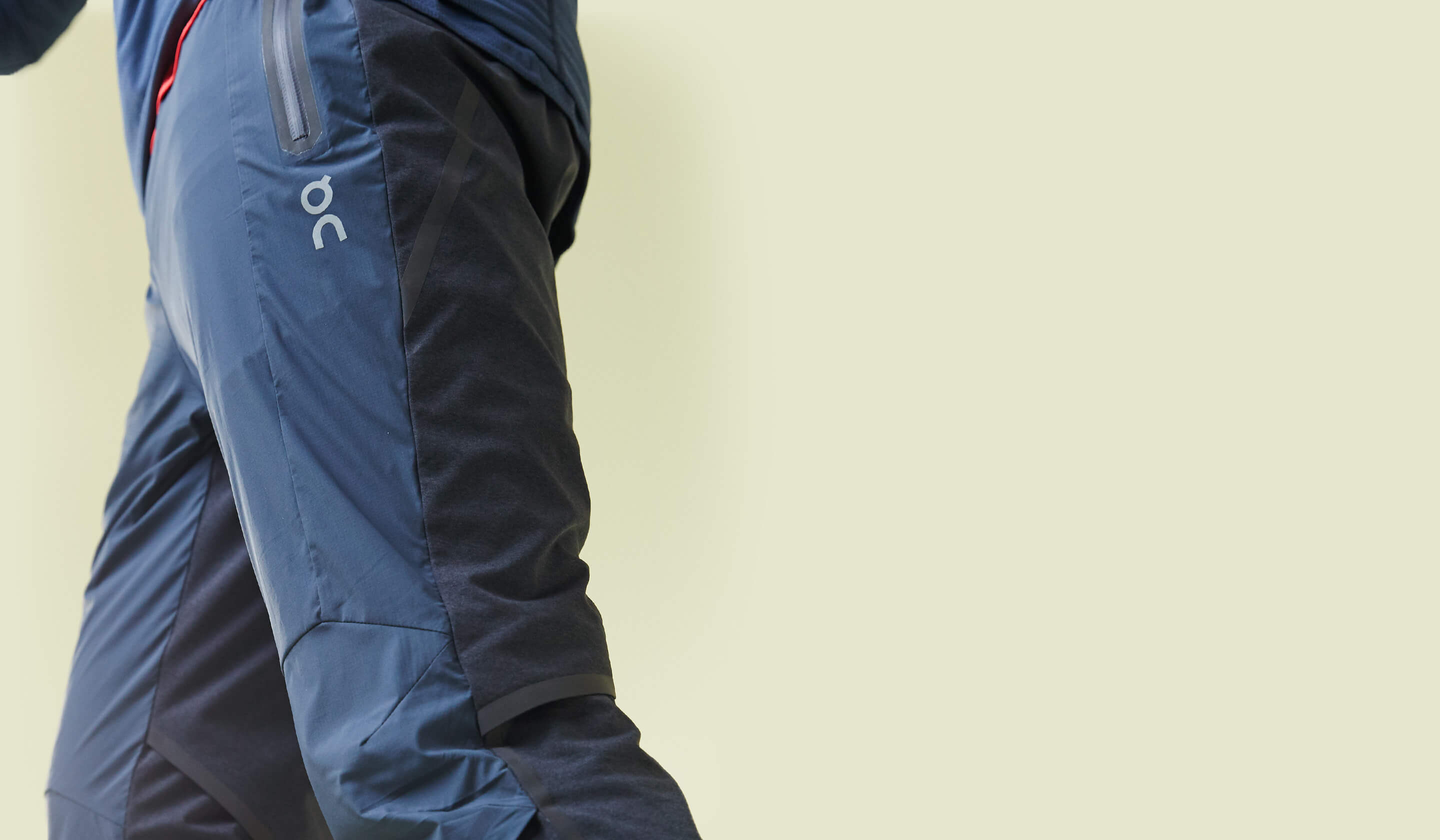 Shielded from the elements
The woven fabric on the front of these pants keeps you covered. From UV-protection of the sun to advanced DWR (durable water repellent) for the wet, these pants are made to go where you go.
The best of everywhere
We searched the world for the right materials to match our Swiss designs - Japan for the PA-ripstop, Taiwan for the stretch fabric, Italy for the comfort waistbands. The result? Something new the world over.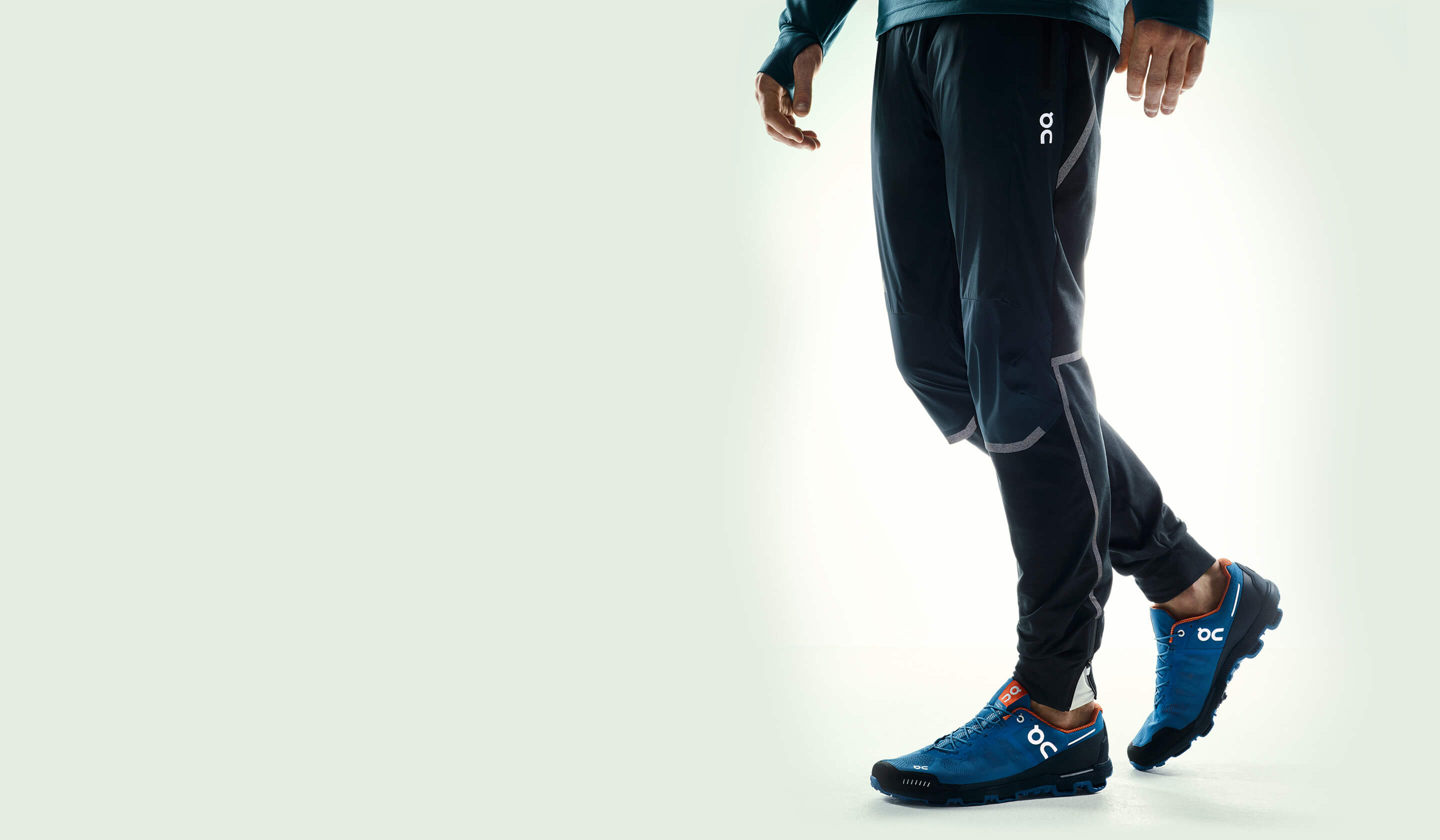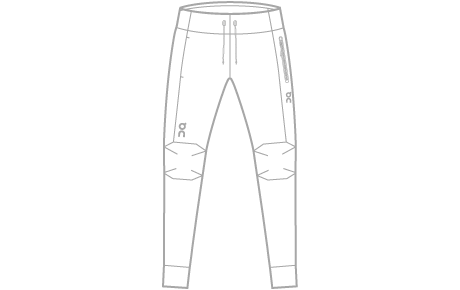 Fabric Facts
++ ultralight Japanese PU-ripstop with advanced DWR coating for front-protection ++ highly technical 4-way-stretch Polyester/Elastane main fabric from Taiwan – lightweight, insulating, wicking, UV-protective ++
Weatherproof
Stay warm and dry in On weather-proof running gear. It is crafted from premium materials and applies function where you need it. Fully bonded protective fabrics blend with clima-textiles and ventilation. This means the right balance between protection, breathability and freedom of movement.
What runners say
sehr funktionale und gute tragbare Hose
Habe mir die Hose gegönnt und muss sagen bin trotz des Preises sehr angenehm überrascht. Hose lässt sich für die Reise extrem klein falten, ist super leicht und angenehm zu tragen und ist vor allem atmungsaktiv. Man kommt trotz lauf nicht vollkommen nass und durchgeschwitzt an.
Quality Products
been purchasing the running shoes for a while now and they are without a doubt the most comfortable shoes that I have ever put on my feet, they feel like your favourite trainers that you never want to throw away as their so comfortable, but this is from the first time you actually wear them and they improve with your runs.
The clothing range is what I have been waiting for top quality products to enable you to train in all weathers living in the UK this is essential apparel, I am now hooked and customer for life. And should you need to return anything so easy and trouble free ...respect guys you have got it spot on with On Clouds.
Paul (Swansea Wales) UK.
Excellent product worth every penny
I almost never write reviews. However this product absolutely deserve one! I don't run at all, but I purchased these just for an everyday casual wear as being in sports clothes is my all day uniform. I cant stress how comfortable and soft these pants are. Great fit (true to its sizing), colour is spot on and material is an absolute heaven.
Highly reccomended
:)
hana (london)