Free delivery in 3-5 working days with free returns
Cloudster
Comfortable all-round running shoe.
Free delivery in 3-5 working days with free returns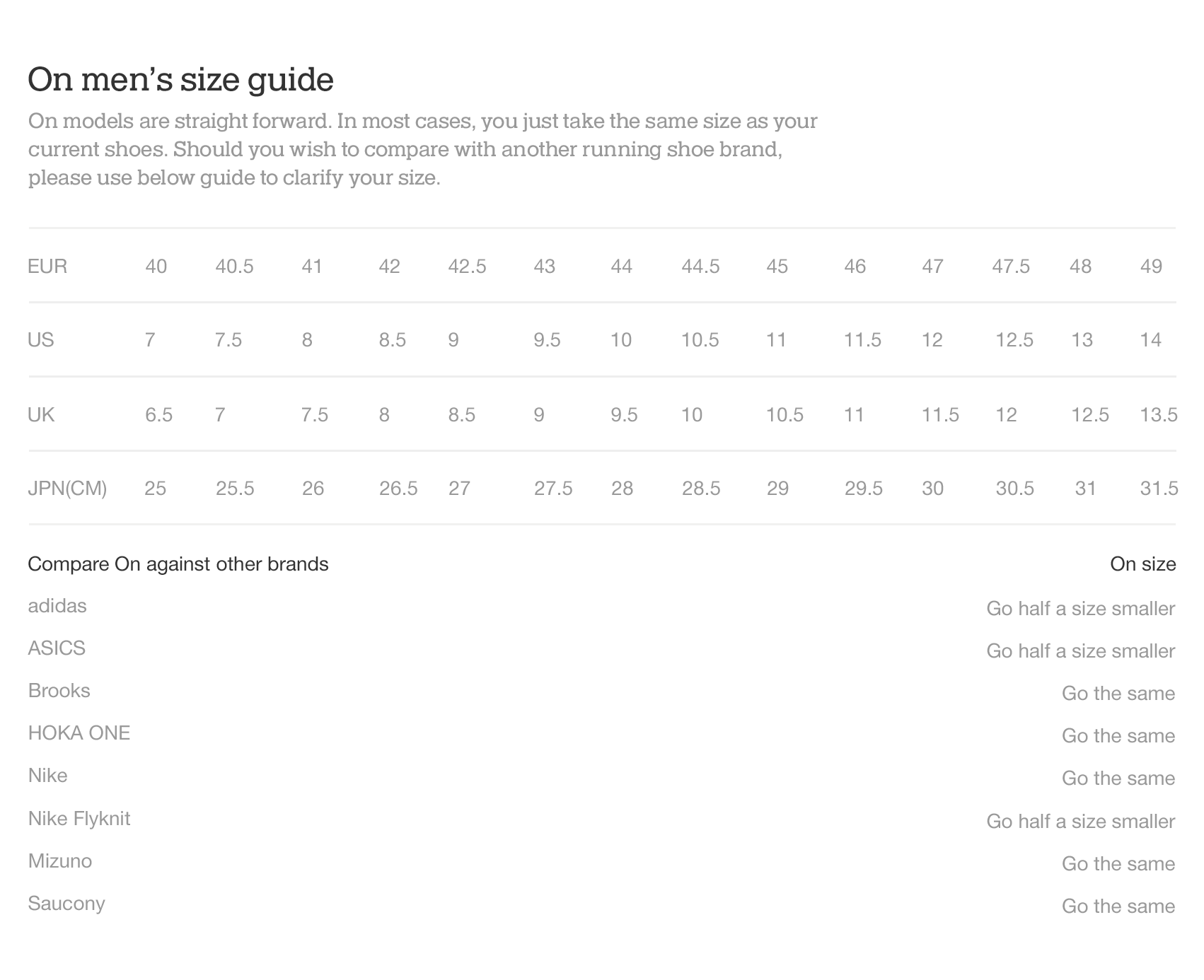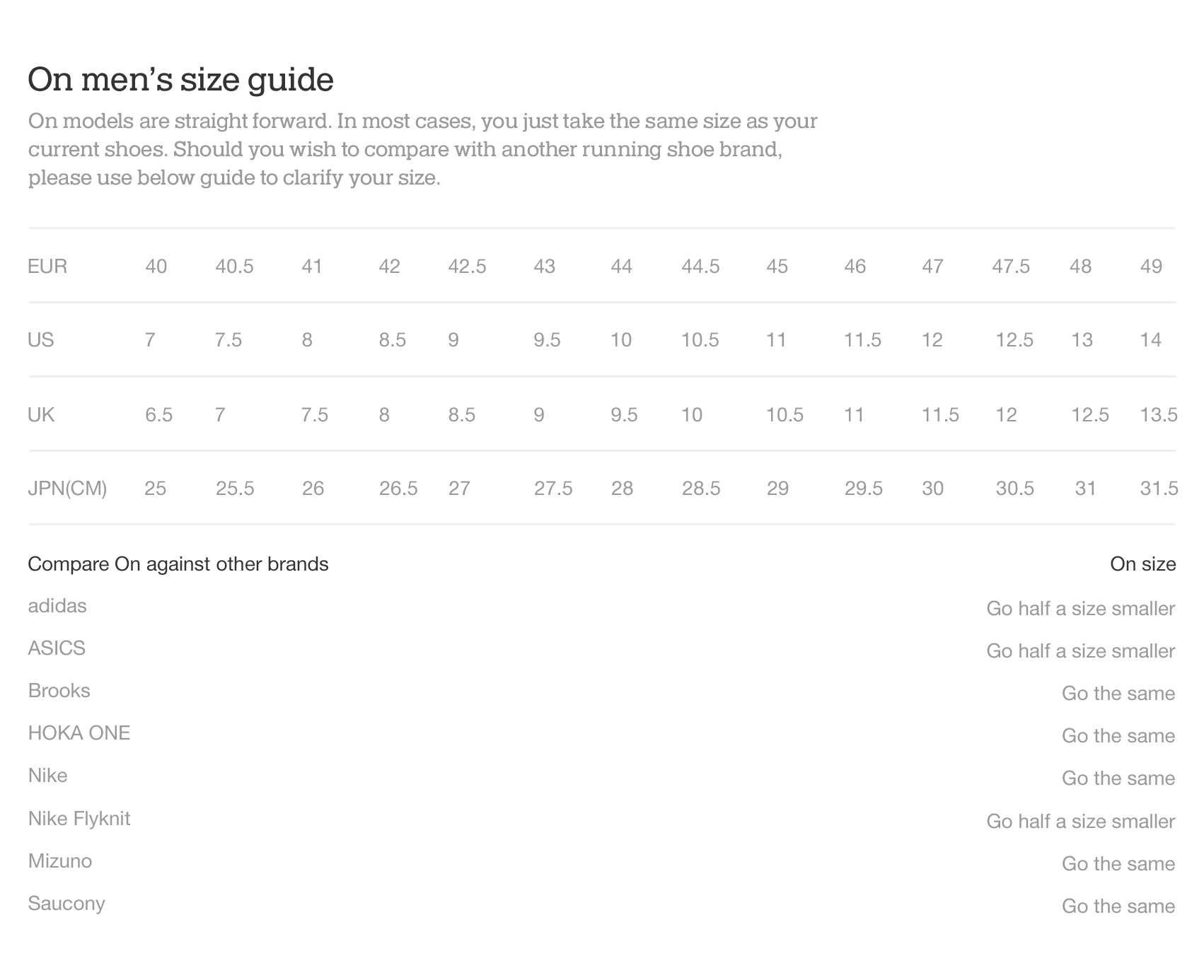 Adaptive-Fit
The innovative 4Way–Stretch upper material offers an Adaptive–Fit in all directions. The intelligent fabric reacts with a specific stretch to each foot movement.
I put comfort and fun into your run
Designed for all types of runners looking for a comfortable all-round running shoe. A running shoe that adjusts to the runner's foot and not the other way around. Perfect to start and have fun.

Patented CloudTec® system
The patented CloudTec® sole consisting of 13 high-profile "Cloud" elements offers a unique running sensation that is pure fun. The honeycomb profile provides a firm grip both on and off the road.
Pure comfort
The high-quality padded tongue provides comfort for the bridge of the foot and secures the laces in the right position. The breathable lining hugs the instep for a perfect hold and ensures a comfortable, secure run.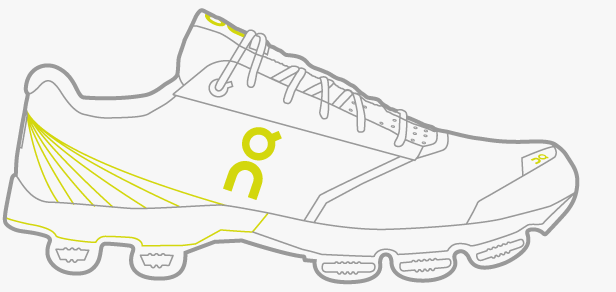 Runner profile
All types of runners looking for a comfortable allround-shoe
Heel-toe offset
7 mm | 0.28 in
Weight
270 g | 9.5 oz (US W 7) 310 g | 10.9 oz (US 8.5)
Freedom for your feet
In the Cloudster, On introduces the Adapative-Fit concept. An intelligent 4Way-Stretch fabric that adjusts to the foot in all dimensions, allowing your toes to spread out naturally. That's what we call, ulimate freedom for your feet and comfort down to the tips of your toes.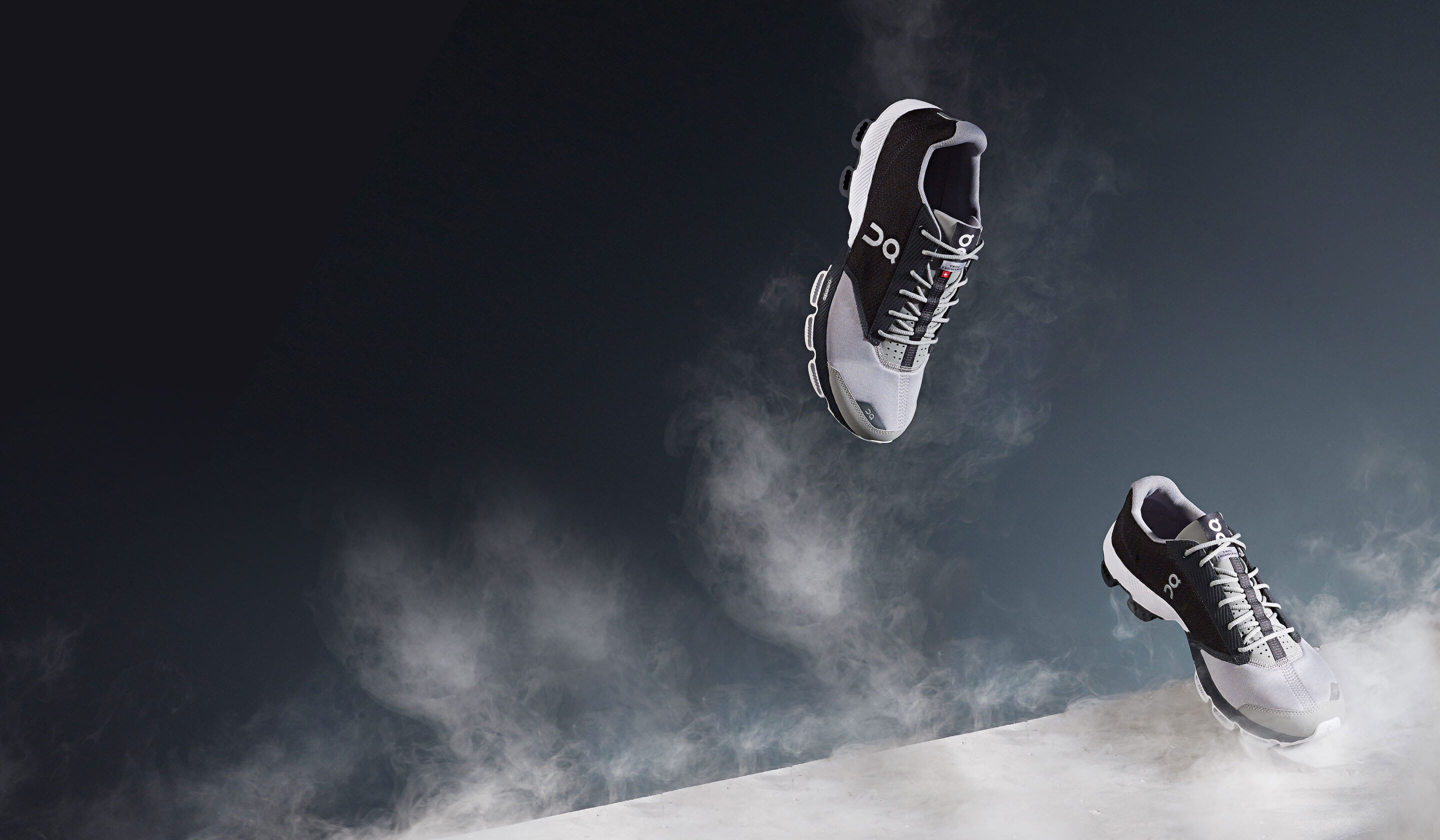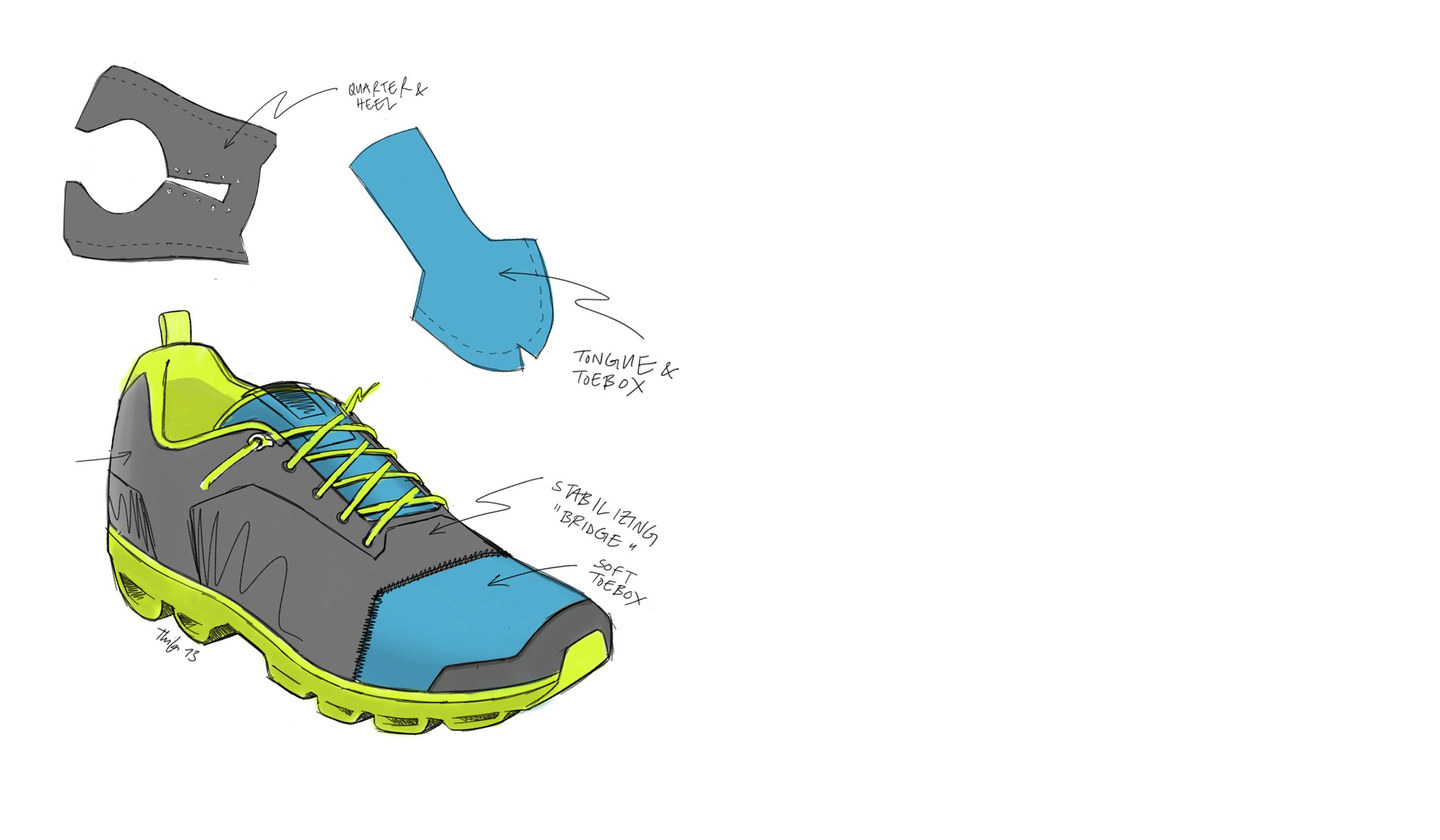 For all feet shapes and sizes
"We wanted to create a running shoe that fits to all types of feet and provides ultimate comfort", explains Co-Founder and 6-time Ironman Champion Olivier Bernhard. "So many people struggle with finding the perfect running shoe. With the Cloudster and its Adaptive-Fit concept, we wanted to empower each runner to run the way he or she was meant to run. This means freedom for your feet, putting you back in control."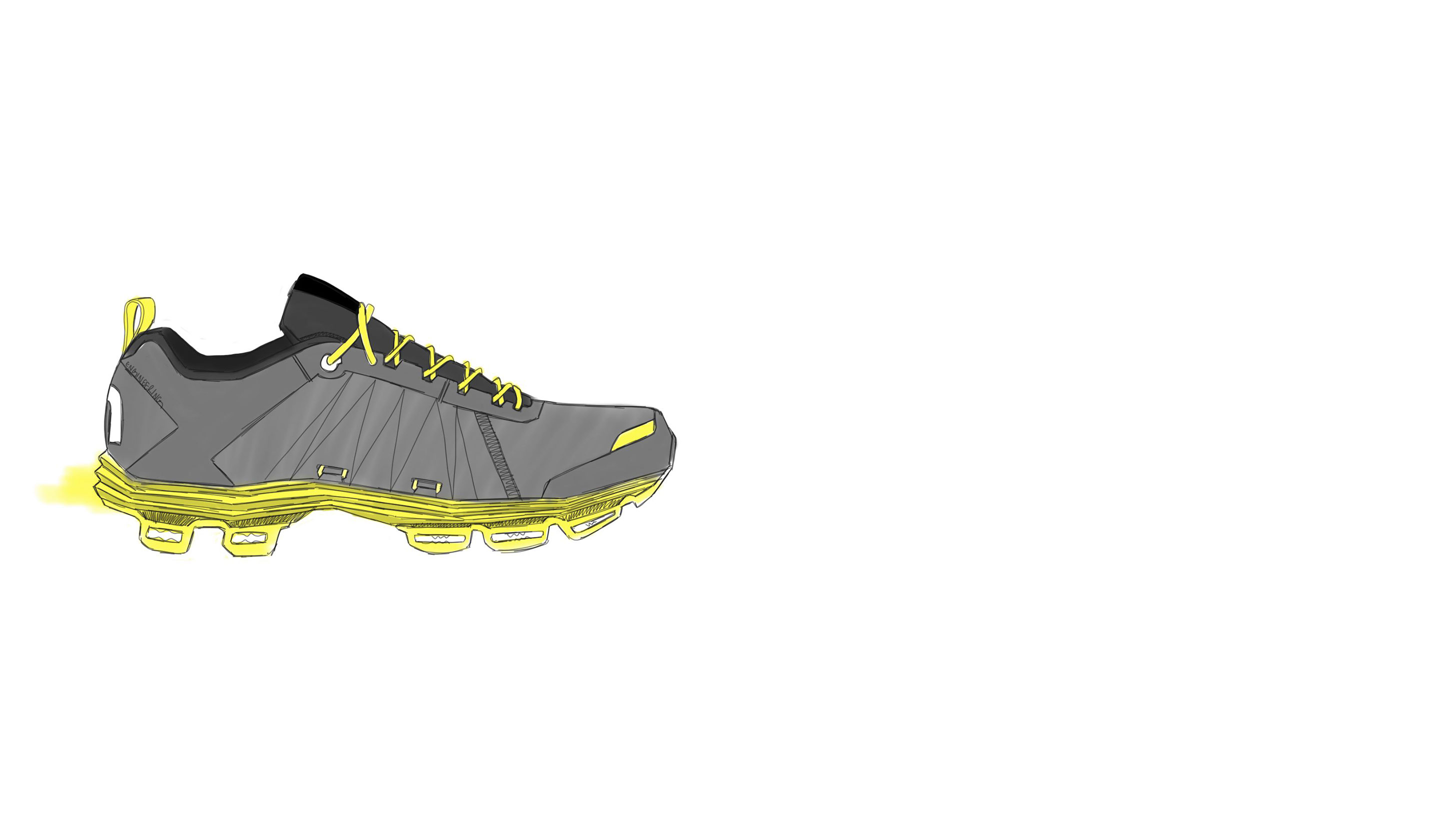 A true all-rounder
The Cloudster was launched in 2012 to appeal to a broader audience of runners who already valued the CloudTec® sensation, but were looking for more of a starter model to play and have fun in. The redesign in 2015 made the Cloudster a true all-rounder: for every runner, every run, every size and every foot shape.
What runners say
Superb cushion
I own about 6-7 pairs of cloudrunners....I don't buy any other brand, I run intermittent ...so it's walking and running, but it's just amazing how cushioned my legs feel, and even though I run high speed, I feel that my knees feel protected always.
I bought just 1 pair 3 years back, and after that I've only bought ON shoes.....
I do wish there were more colors for men.....I find the colors boring...reds oranges purples along with grays and blues would be superb.......
Schmerzfrei, ausdauernd und schnell
Ich bin sehr froh, dass ich diesen Schuh ausprobiert habe.
Endlich keine Knieschmerzen mehr, kein Anstoßen der Zehen in der Zehenbox, trotz Überpronation keine Probleme.
Ich habe damit mein Marathon-Training bestritten (und bin den Marathon komplett schmerzfrei gelaufen) und bewältige kurze Rennen.
Er ist also sowohl für lange Ausdauereinheiten auf Asphalt als auch für schnelle Rennen gut geeignet.
Sehr leicht, sehr gut gedämpft und vom ersten Tragen an ein super Gefühl!
Gracias por tan increible tecnologia
Sencillamente unicos me alludaron a salir de una recuperacion de dos años sin poder caminar, con ellos aprendi a caminar de nuevo y sin dolor hoy tengo tres pares mas nuevos y son mis mejores compañeros para caminar. Gracias por tan increible tecnologia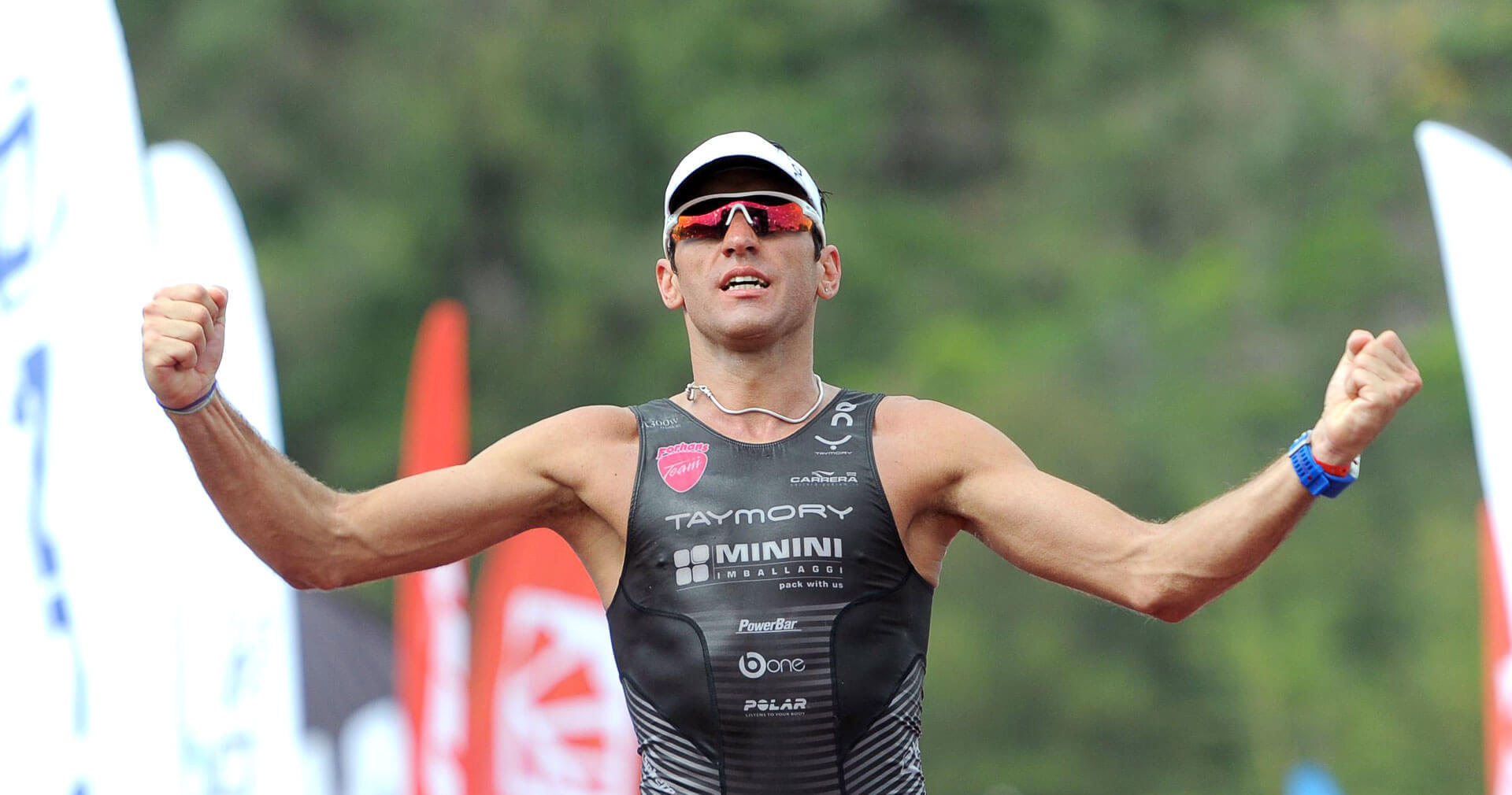 "The Cloudster gives me more room in front for my toes - it feels lighter than any other training shoe I've trained with."
Professional Triathlete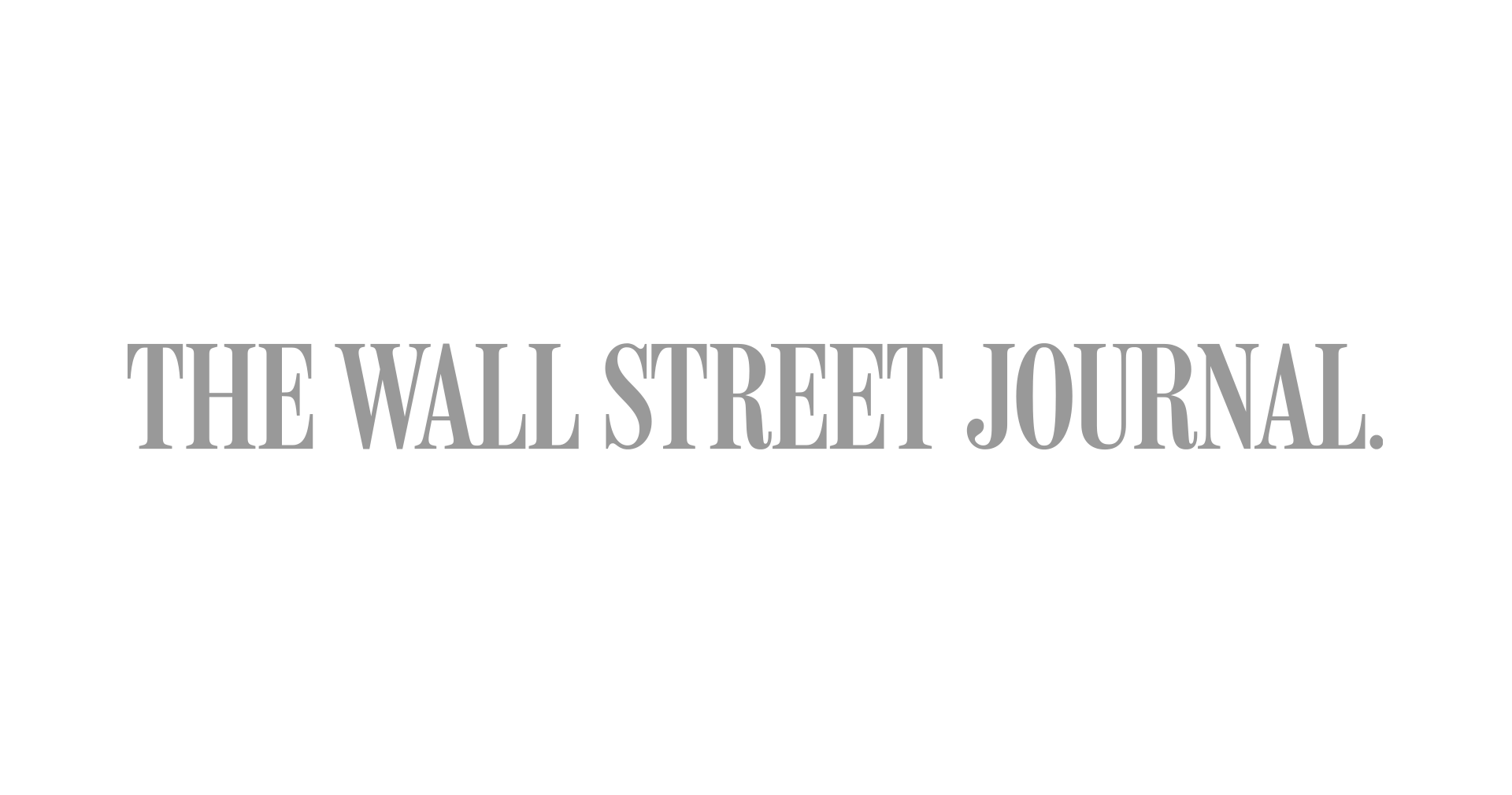 "On combines the best of a traditional and minimalist running shoe while staying exceptionally light."