Free delivery in 3-5 working days with free returns
Cloudrunner Winter Edition
I brave the elements.
Free delivery in 3-5 working days with free returns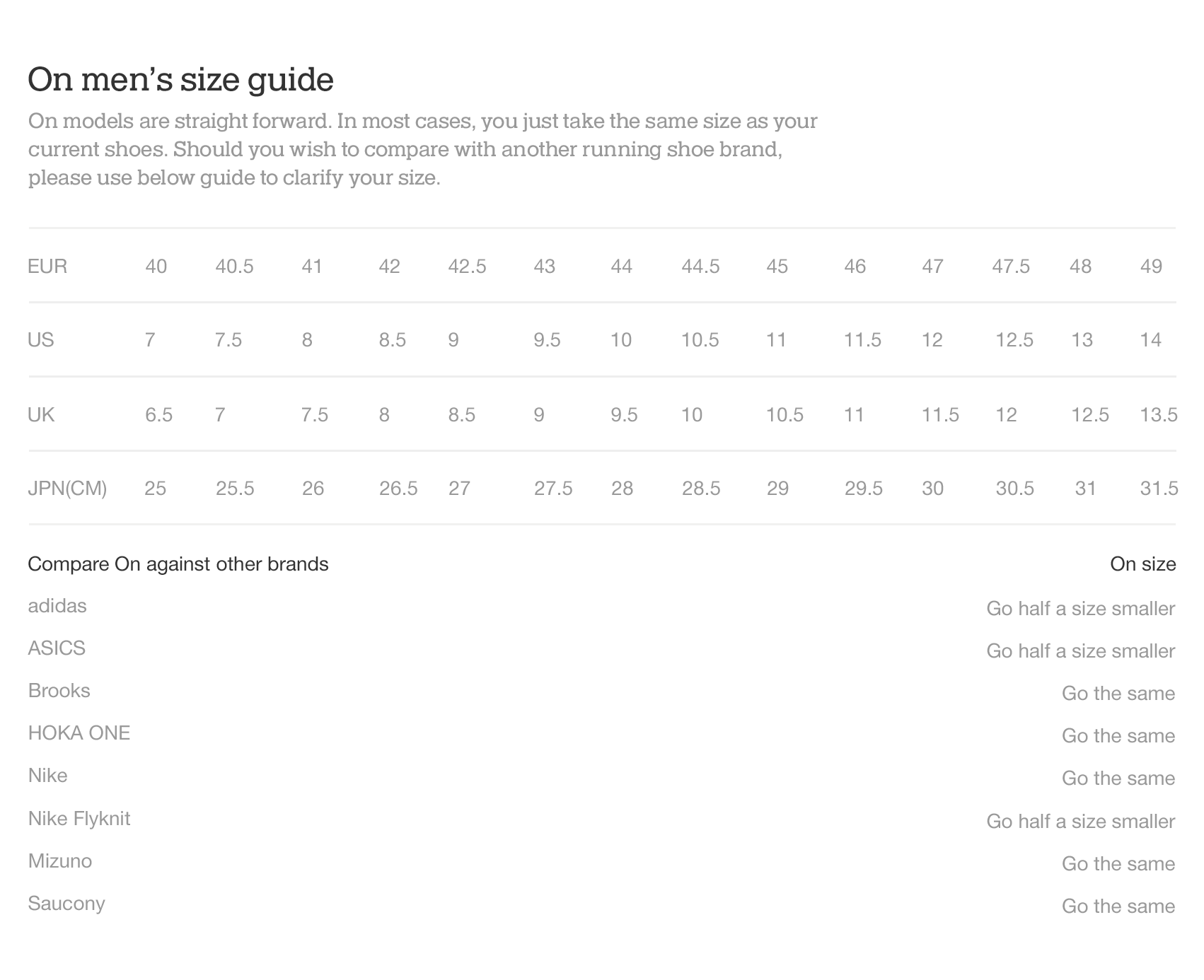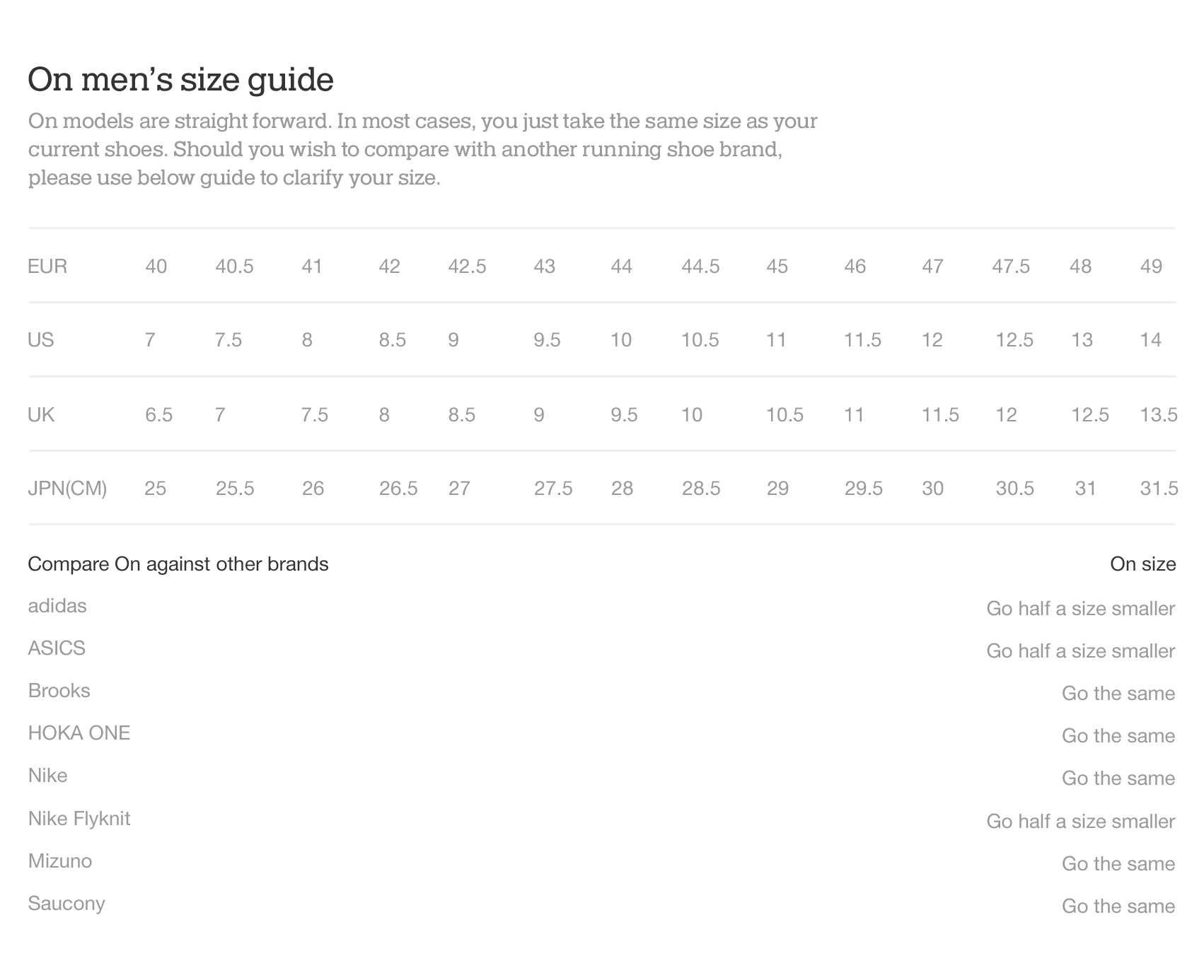 100% waterproof and windproof
The Cloudrunner Winter Edition is 100% waterproof and windproof. Its insulated high-tech membrane keeps wind and water away and ensures comfort in all weather conditions.
I brave the elements
The Cloudrunner Winter Edition has been developed for high-impact and long-distance runs in cold, wet or harsh weather conditions. Ideal for runners who wish to stay dry and warm during fall and winter running.


Patented CloudTec® system
A reinforced CloudTec® system with 15 high-profile "Clouds" absorbs heavy impact and provides the best stability and underfoot protection.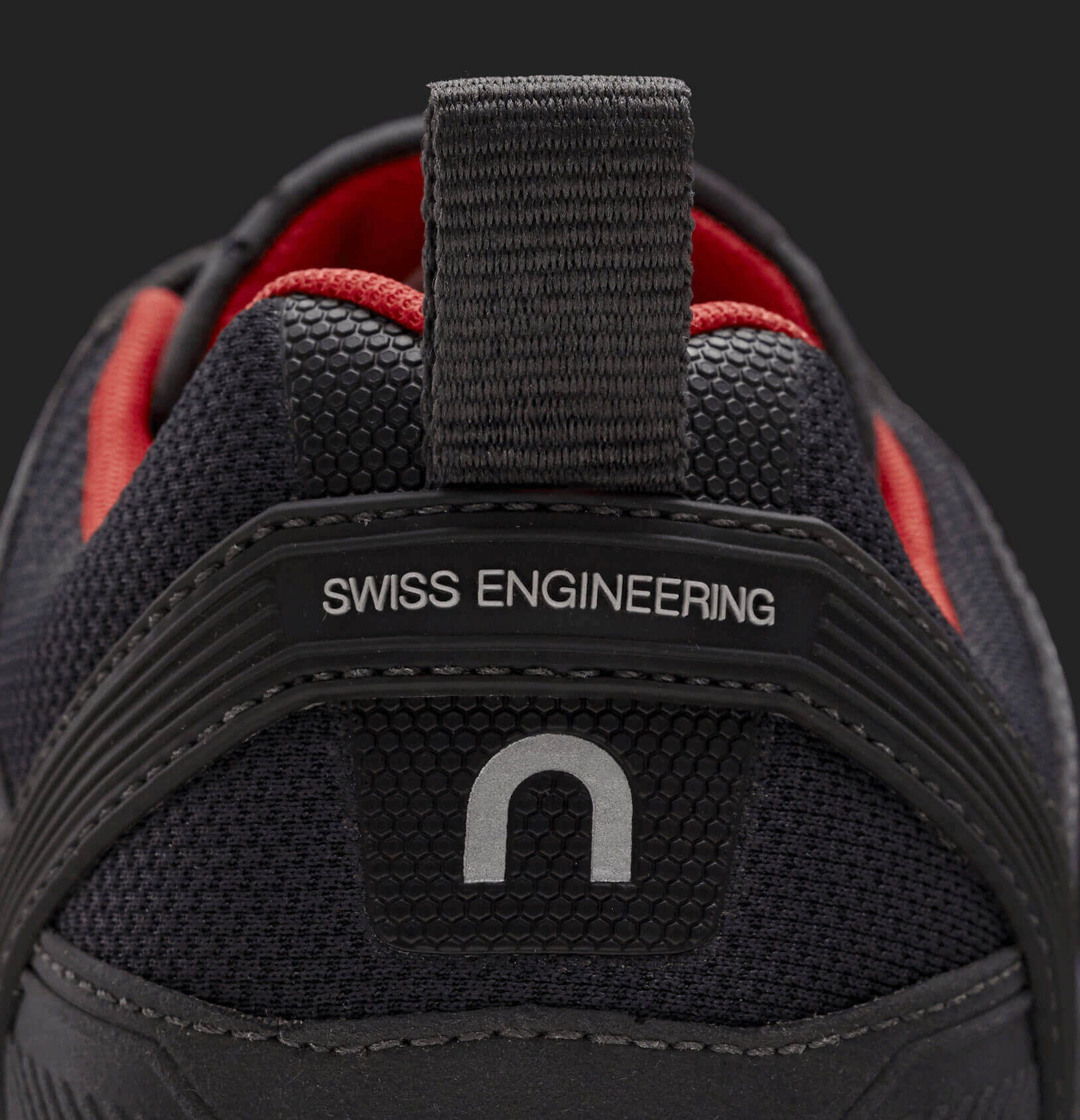 Light up your run
Illuminate your run with smartly placed reflective applications on the side and heel to improve safety and visibility in dim light. Make every morning and evening hour count and be seen in the dark.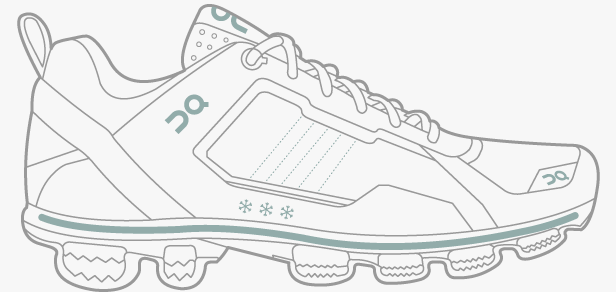 Runner profile
High-impact and long-distance runners with the need for best protection in fall and winter
Goal
Stay warm and dry, while building endurance
Heel-toe offset
7 mm | 0.28 in
Weight
285 g | 9.5 oz. (US W 7)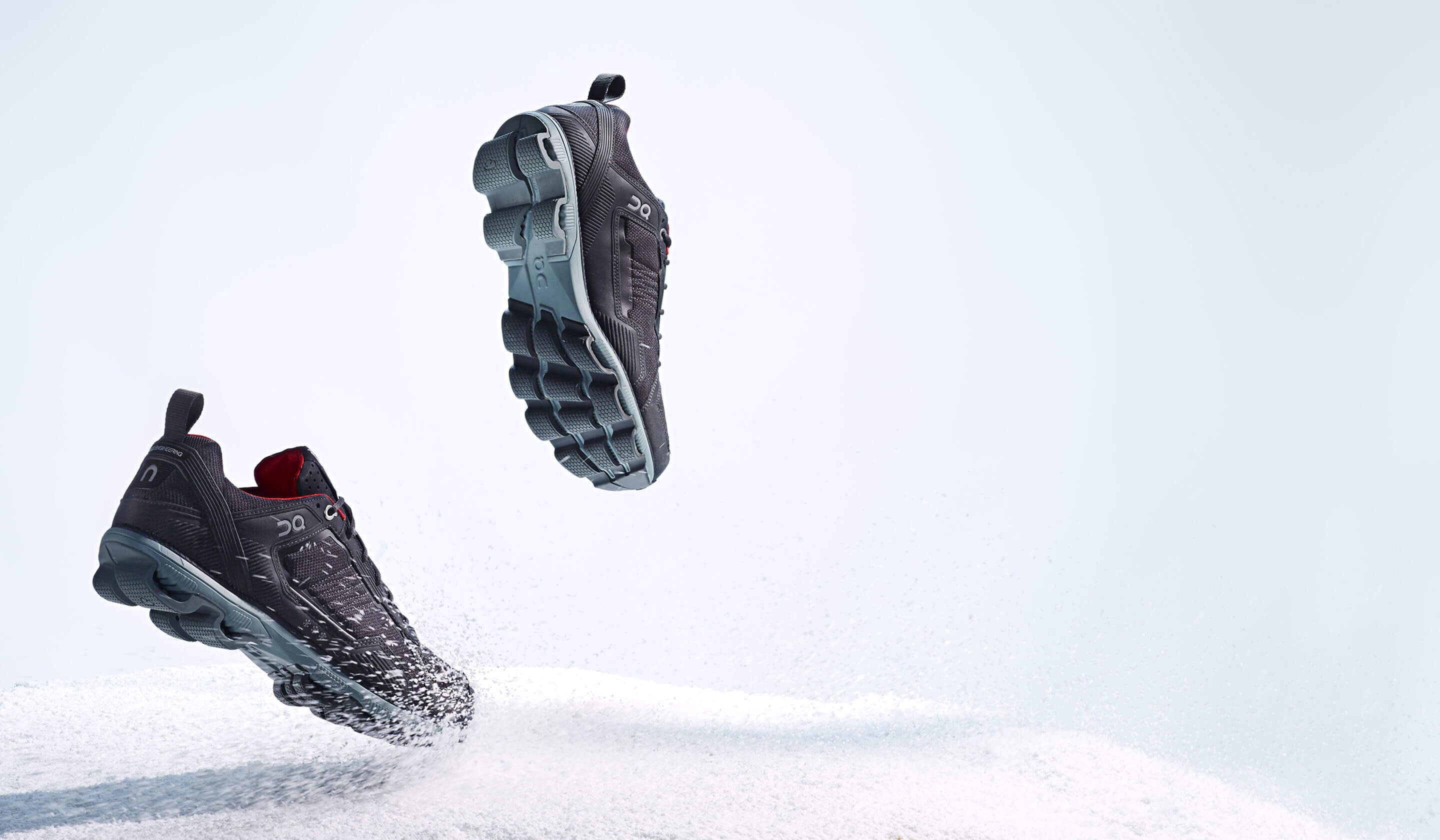 Run on clouds, even in winter
"The Cloudrunner Winter Edition brings the unique On running sensation, often described as running on clouds, into the winter," says Olivier Bernhard, six-time Ironman Champion and Co-Founder of On. "The running shoe has been engineered for long-distance runs, endurance and off road training in cold and wet conditions. Dry and warm feet run faster."
Stay warm and dry
Equipped with a high-tech membrane, the Winter Edition is 100% waterproof and windproof and yet retains breathability. The adjusted tongue provides best comfort and protects from wet conditions and dirt.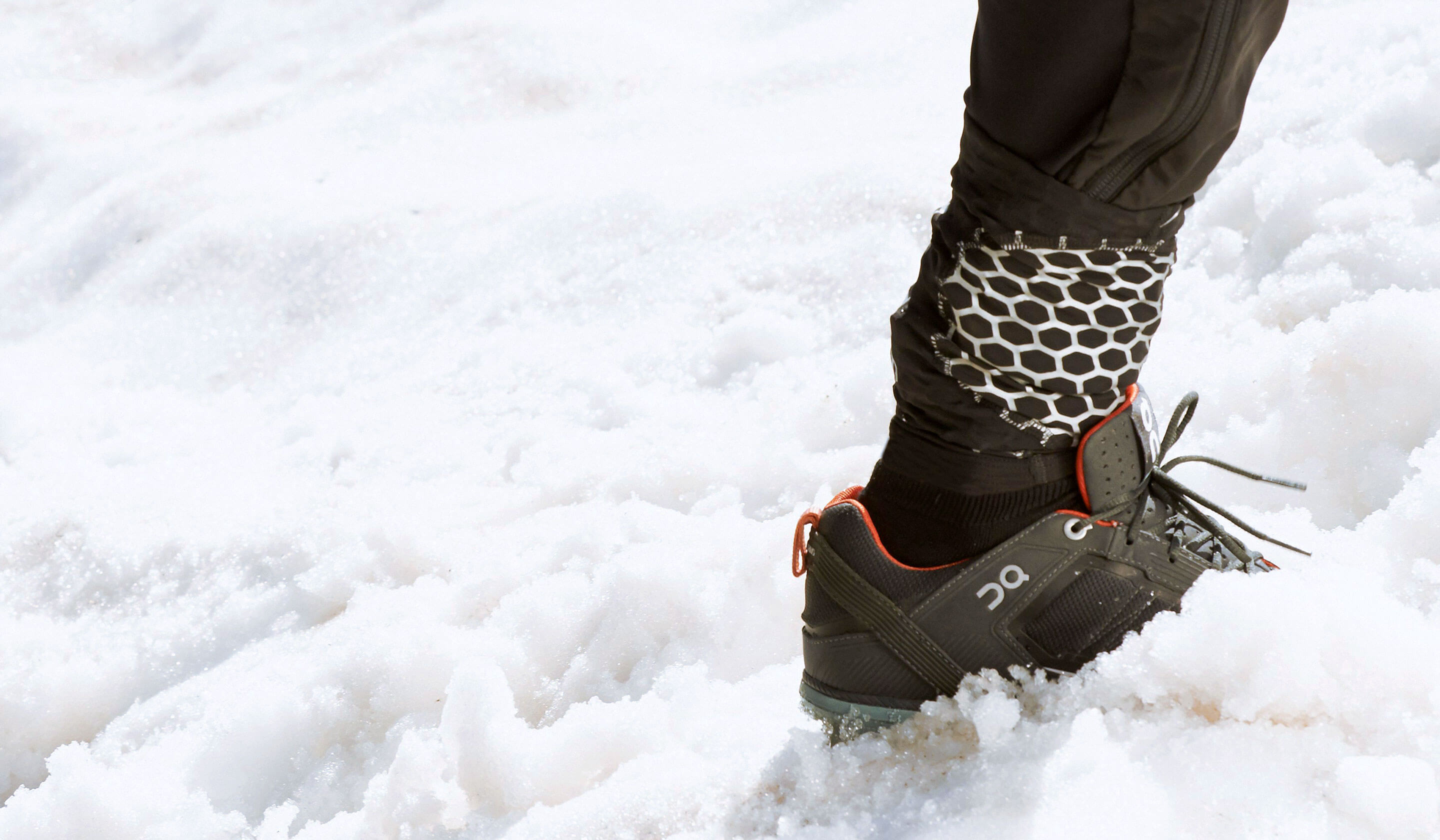 Engineered in the Swiss Alps
The Swiss know best: there is no such thing as bad weather, only bad equipment. Engineered and tested in Switzerland by developers and athletes, we made sure you now can run, train or compete in all weather conditions all-year-round.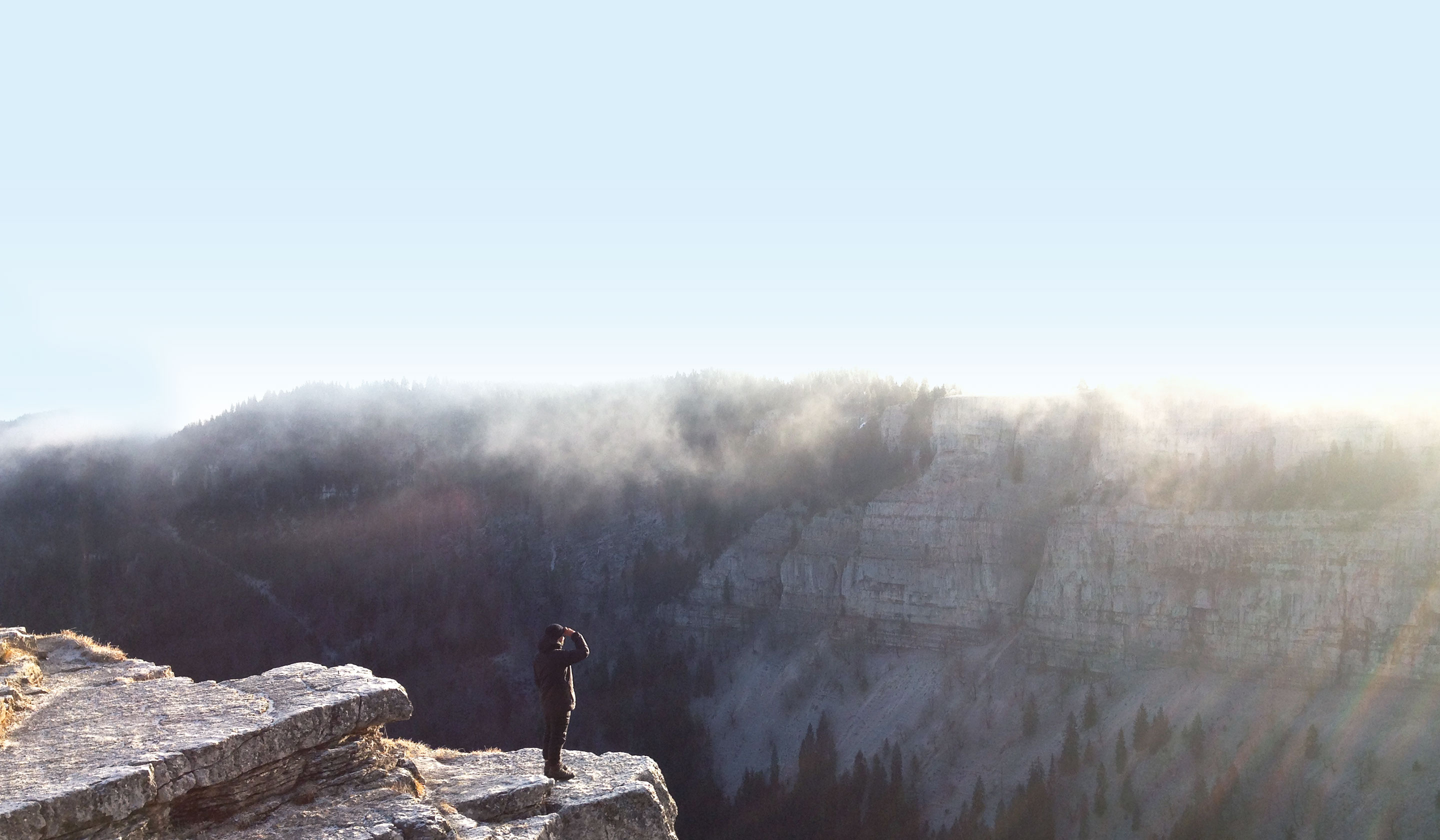 What runners say
The best sneakers ever
iv been running the streets for over 10 years and these sneaker by far are the best in the planet...... I'm 200 lbs Xmas I run a 30k 6 times a week lol I kill the streets in ON ps the best sneaker ever I have 30 pairs
no more plantar fasciitis. amazing shoes...
this is my first comment ever. i was suffering from plantar issues all year long. (being running on brooks ghost 7)
then i came across with the Cloudrunner by On. WOW.... the pain is gone..no planter. i ran 6 miles. nothing...... no plantar fasciitis.
if u are suffering . try these shoes. just amazinggggggg. so happy
Einfach Genial
Guten Tag,
Ich bin seit dem ersten Testlauf mit den Cloud-Surfern so beeindruckt von den Schuhen gewesen, das ich seit fast 2 Jahren ausschließlich On-Running Schuhe trage. Sie lüften den Fuß perfekt und geben ein unbeschreibliches geh- und laufgefühl. Diese Schuhe sind ihr Geld schlichtweg wert.!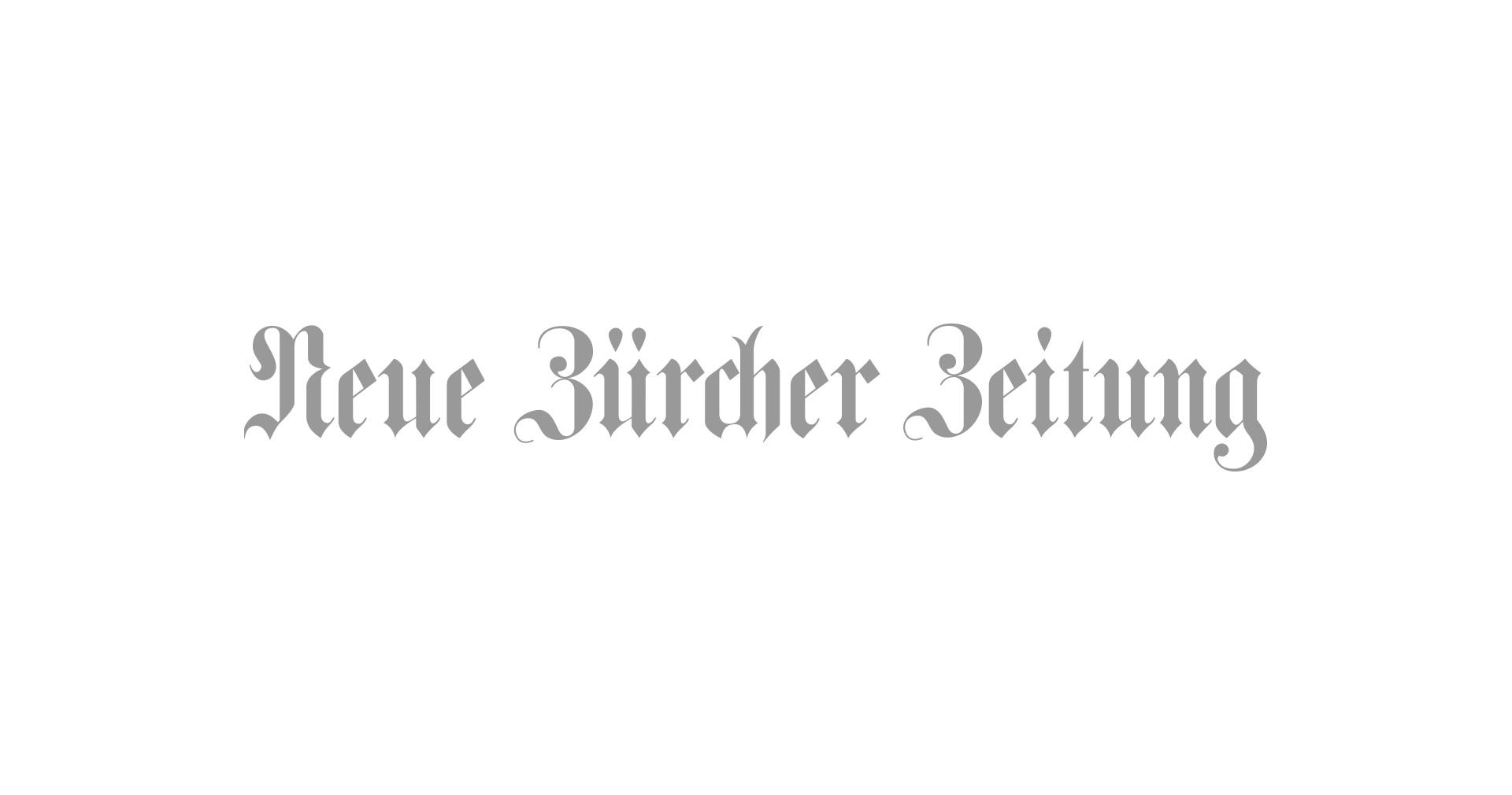 "Defy any weather."
"Running shoes have changed a lot in recent years, but this is much different."