Free delivery in 3-4 working days with free returns
Cloudflow
Lightweight and ultra-responsive performance running shoe.
Free delivery in 3-4 working days with free returns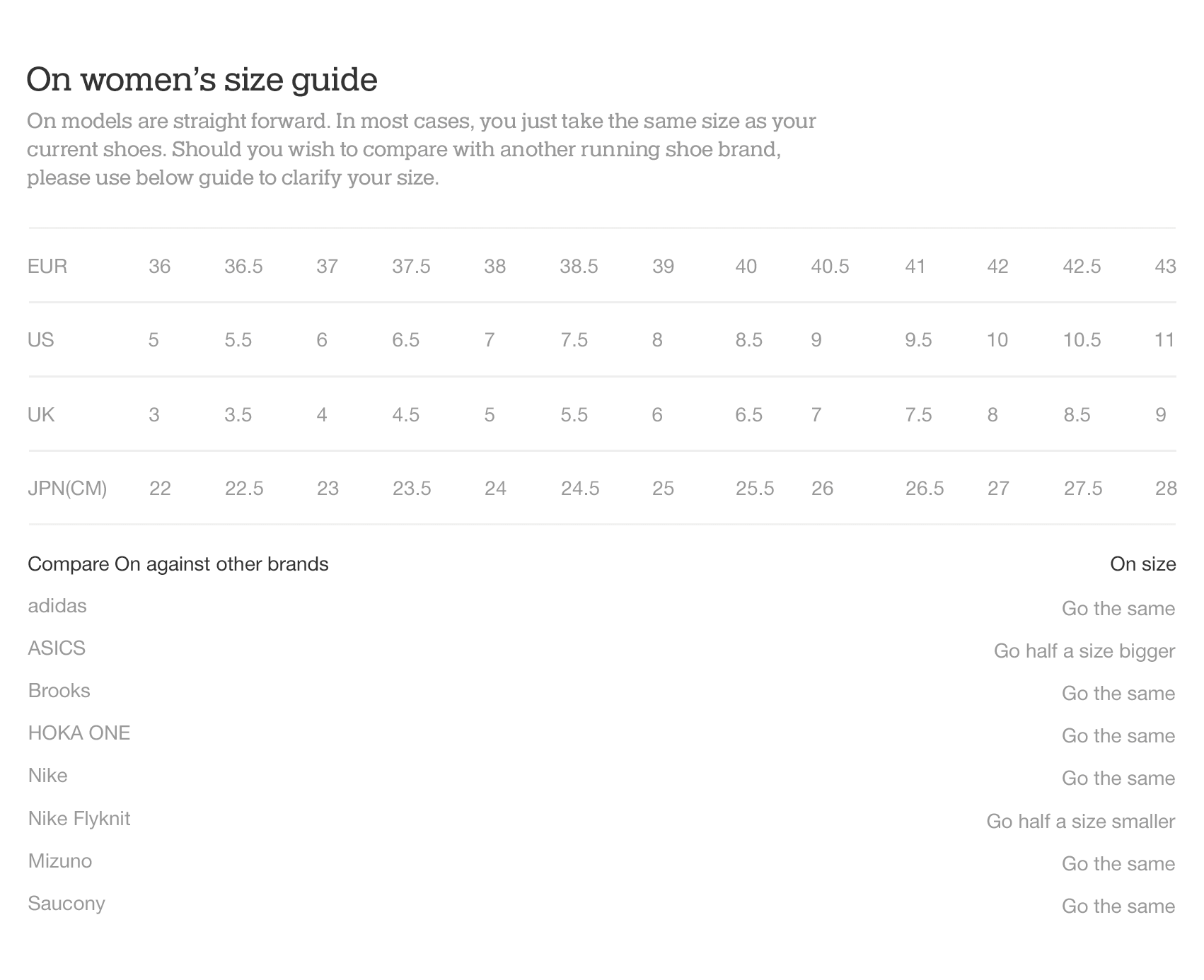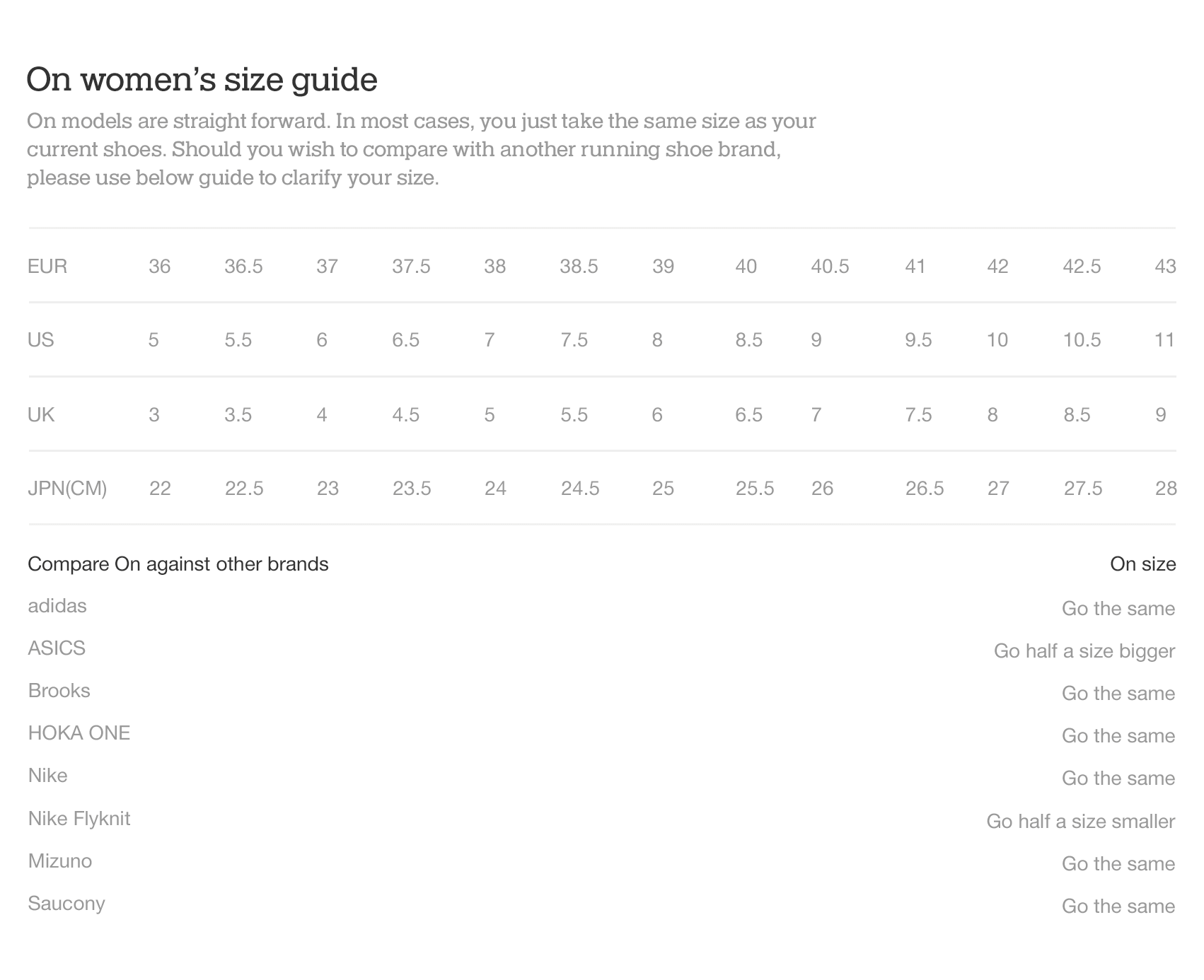 On | The Cloudflow - New York Marathon switch
We challenged ten people running the NYC marathon to switch to the On Cloudflow the day before the race. See what happened next.
More Clouds. Zero-Gravity.
18 Clouds independently cushion and propel your every step towards runner's high. Hit the ground perfectly with the added Clouds positioned precisely where you need them, and all with the lightness of our unique Zero-Gravity EVA foam.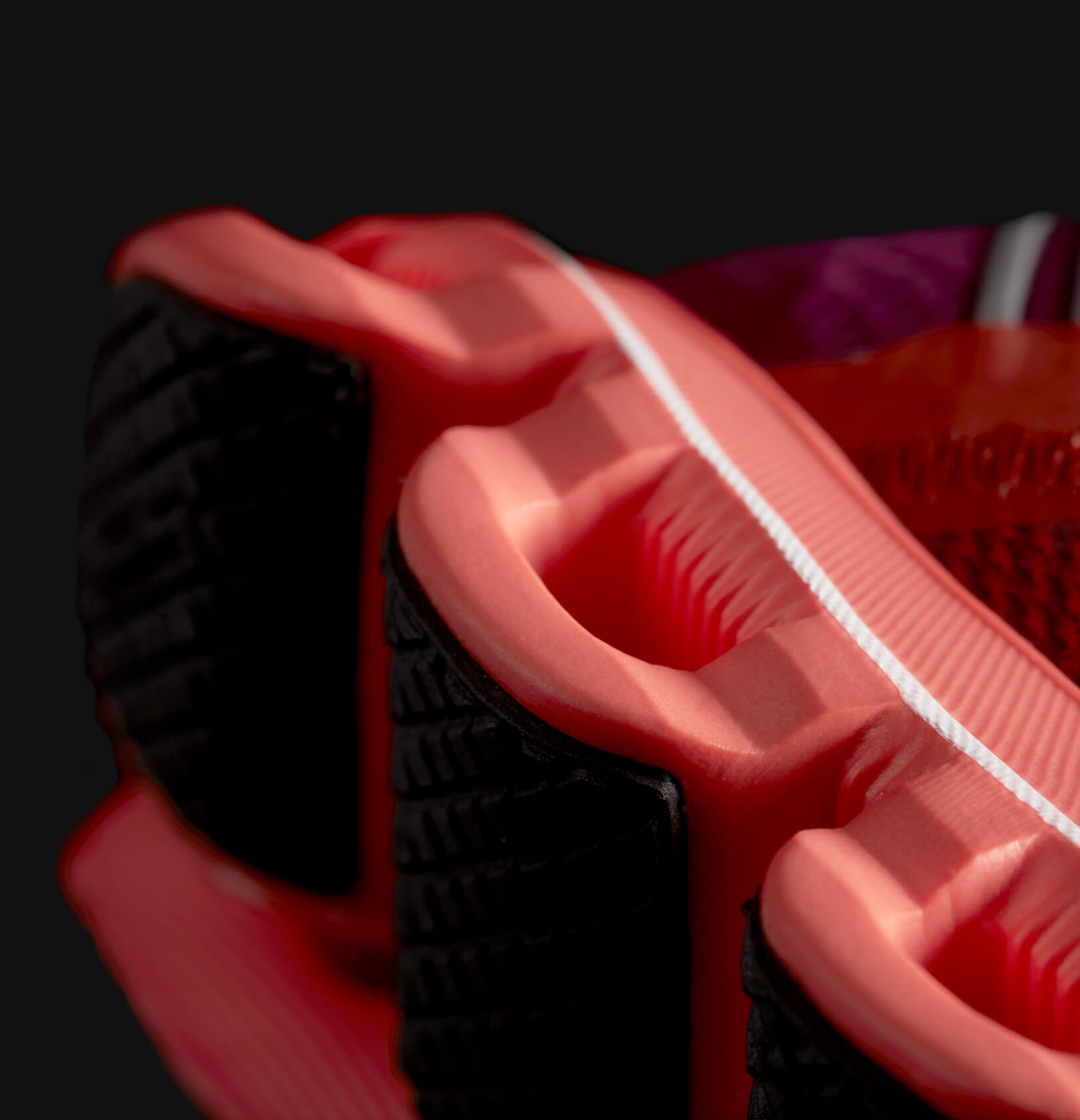 New generation mesh-weave
The upper of the Cloudflow is in a league of its own. Adaptive, engineered mesh uses the latest weave-technology to blend breathability with support, while antimicrobial treatment guarantees a lasting freshness run after run after run.

Go for flow-motion
The patented Speedboard within the Cloudflow is built with a responsive flex and rocker that promotes flow-motion. It encourages the natural rolling process, promotes explosive take-offs and acts like a shortcut in getting you to runner's high.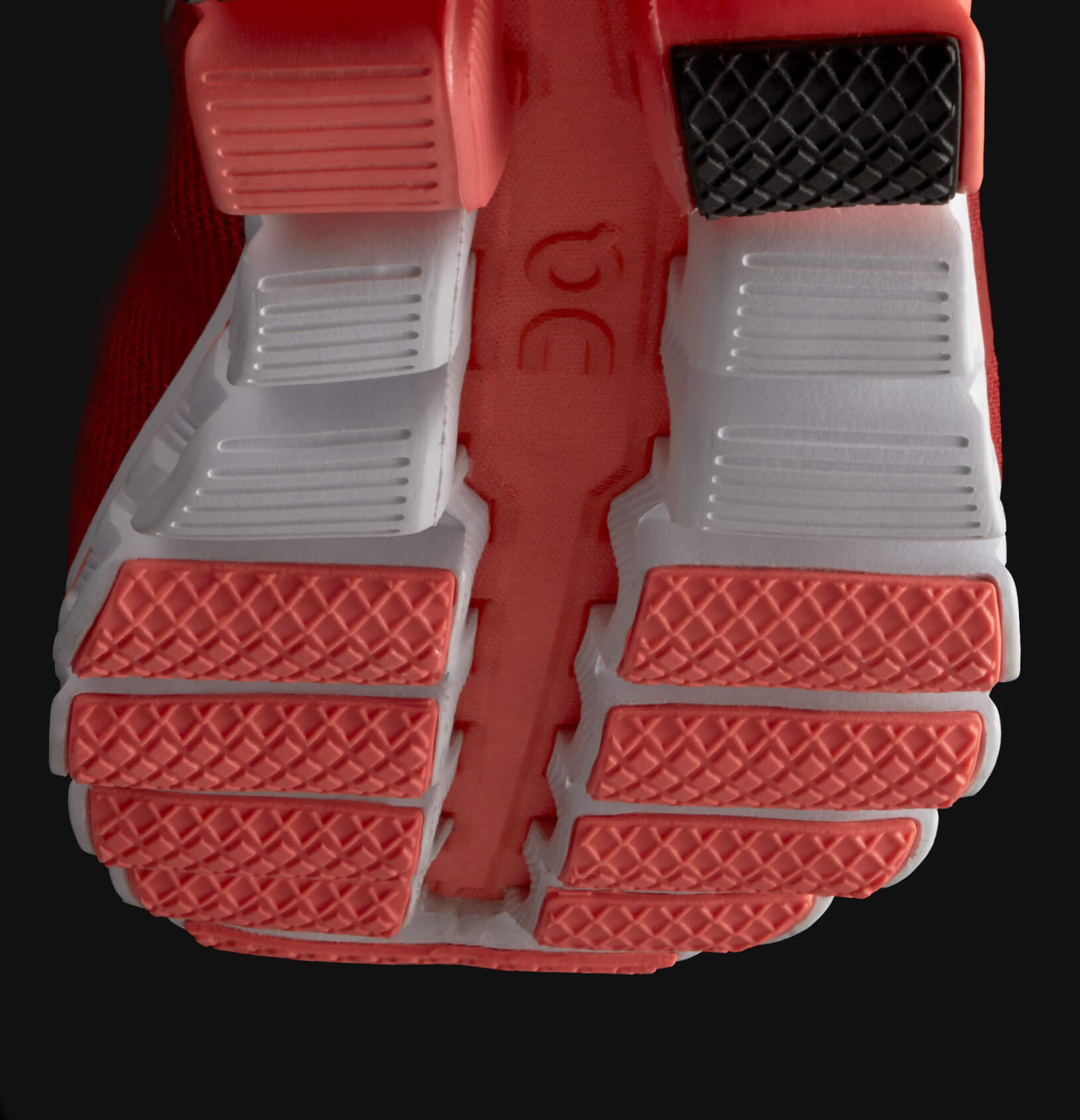 Performance running comfort
Complimenting the innovative 'outside' of the Cloudflow, inside, comfort reigns supreme thanks to a first-layer in-built sock. This is a new level of comfort for performance running shoes – one that feels so good, you will want to wear them both on and off the track.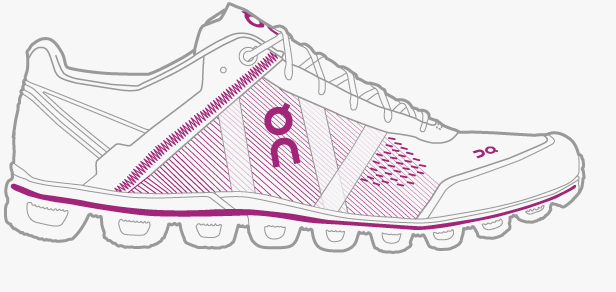 Running Profile
Runners looking for a lightweight and very responsive performance shoe
Goal
Take the shortcut to your runner's high
Weight
190 g | 6.7 oz (US W 7)
Heel-toe offset
6 mm | 0.23 in
What runners say
Perfect shoe right out of the box!
I put these on...ran a half marathon in them the next morning and have added many miles since then. Love everything about them. I had used the Cloudster prior and like these even better! Just enough stiffness and comfort yet not too narrow or binding. I often get "hot spots' when I wear other brands of tennis shoes, but not these!
Great costumer service. Really good shoe and light. I used to run in my Brooks Pure Connect (now discontinued) and although it is not the same shoe, I have faith. Not very cushioned, but it is lightweight. Order half size down, because they run big.
Optimal bei Halux Valux!
Der Cloudflyer geht beim HV gar nicht, da geht genau ein Band drüber, an dem der Schnürsenkel befestigt ist - sprich: zuschnüren - Schmerzen.
Der Cloudflow dagegen - ein leichtes, weiches Gedicht.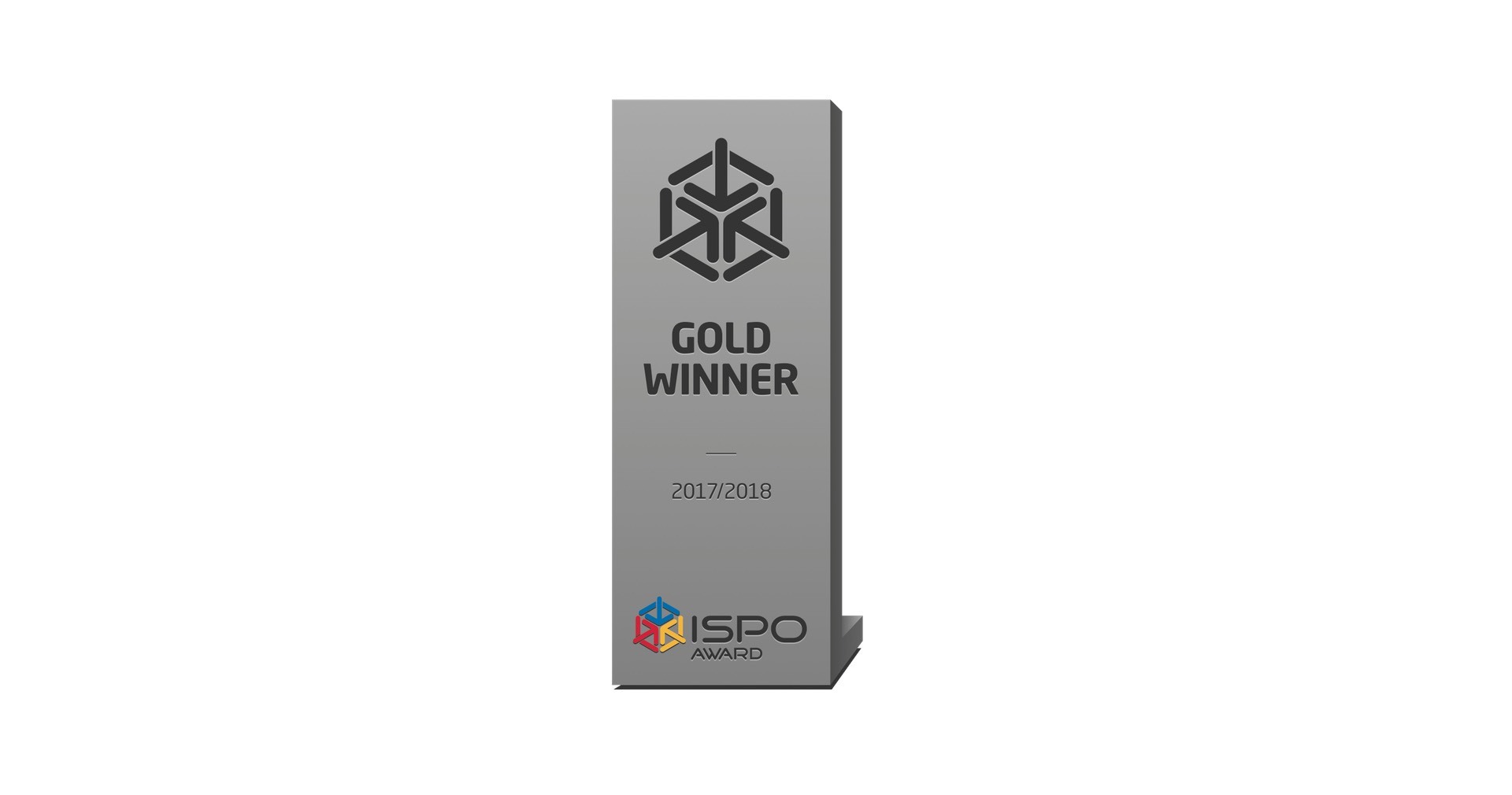 "Impressive due to its lightweight design an extraordinary running comfort. Plus it deserves an extra award for seminal trainer design." (Urs Weber, Runner's World, Editor)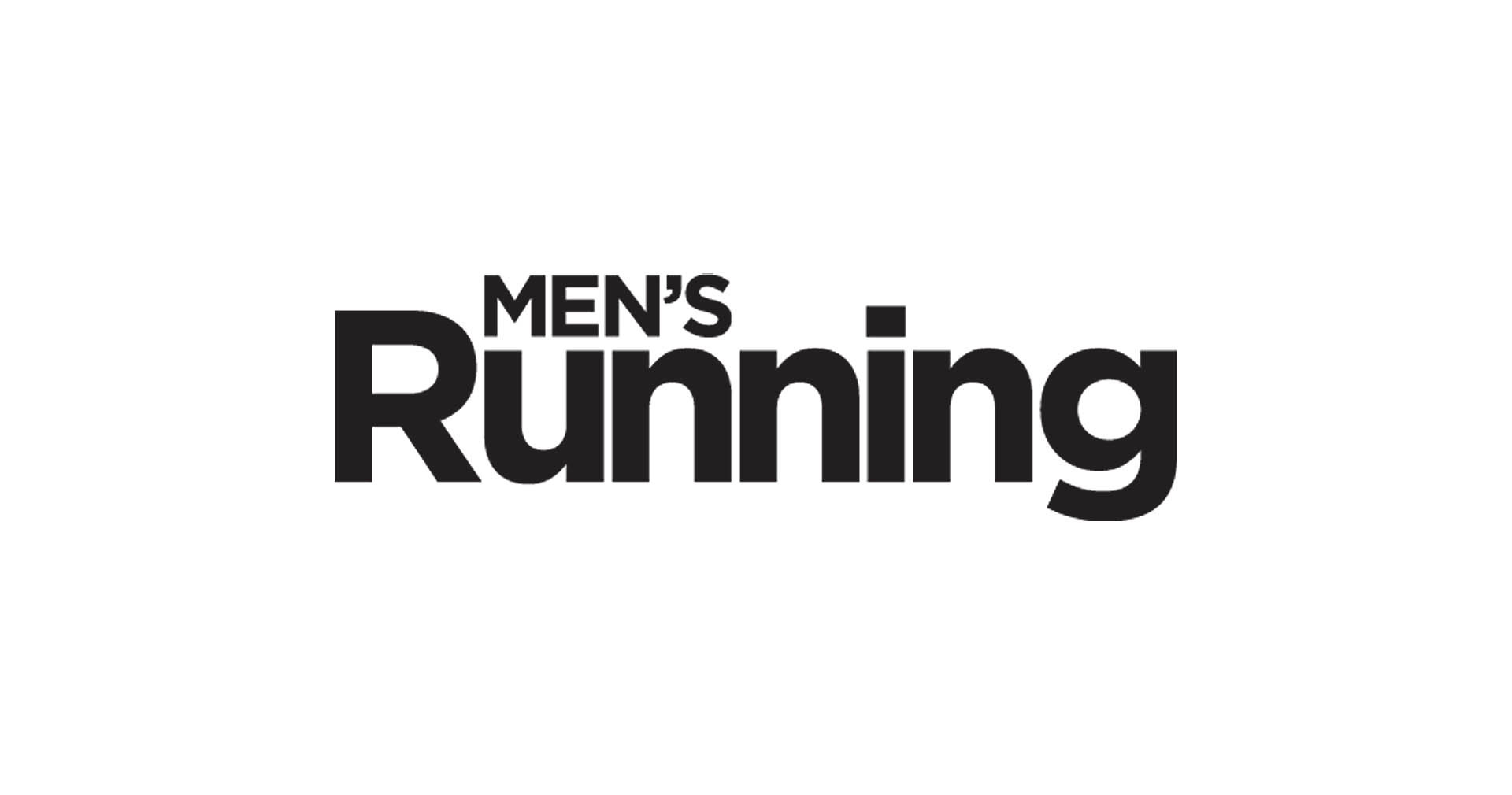 "It's not often that a running shoe looks exciting and actually lives up to its promise. We suggest this is a multi-purpose trainer – suitable for 5ks to marathons, but also a variety of cross-training activities."
Voted best overall Marathon shoe (9/10)