Free delivery in 3-4 working days with free returns
Cloudflyer
Light stability running shoe for long runs.
Free delivery in 3-4 working days with free returns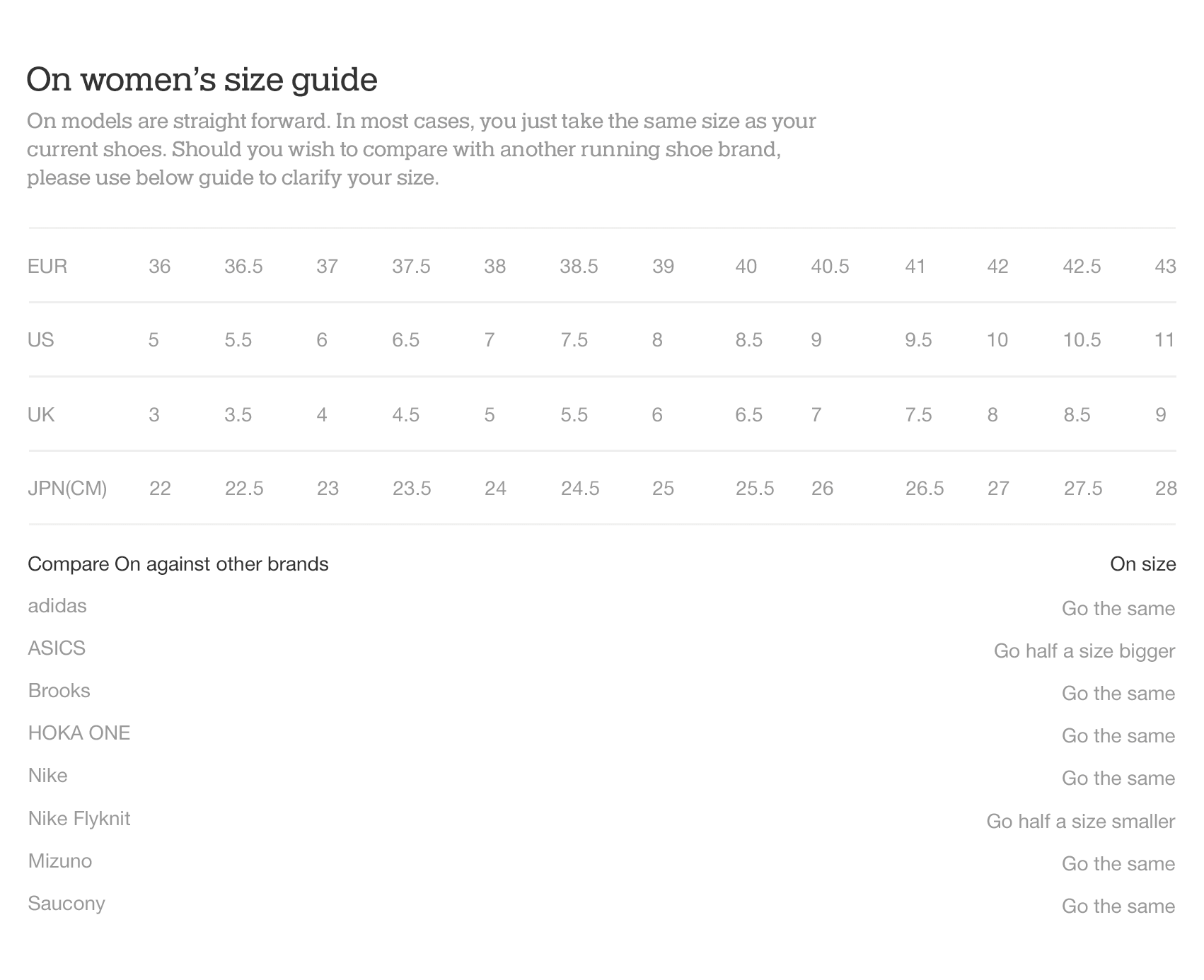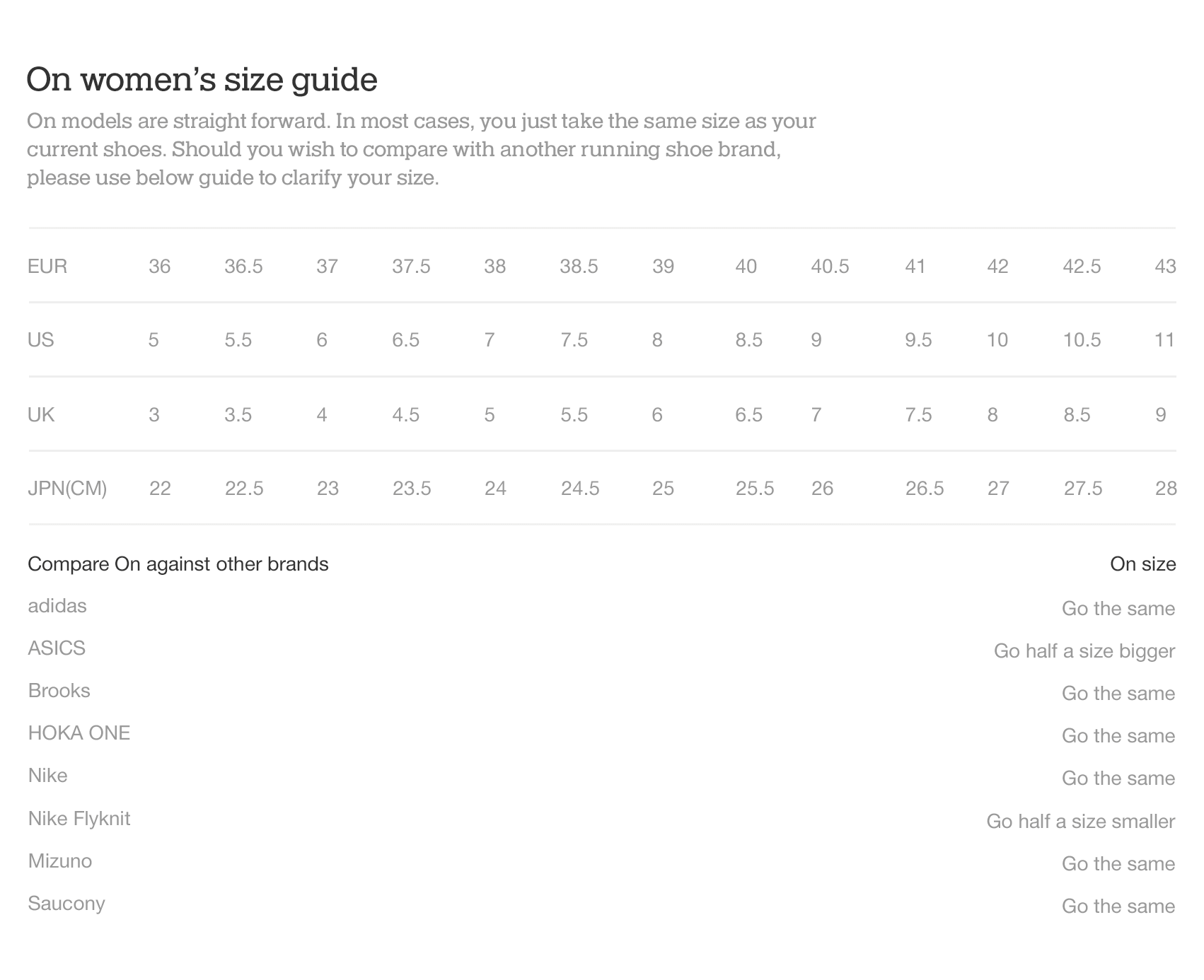 Live from the On Labs
The Cloudflyer – now shorter, long runs.
Lightweight stability and cushioning
12 "Cloud" elements built from Zero-Gravity foam provide supreme cushioning while staying lightweight. They cushion intelligently while activating the inherent stability of your body and gait.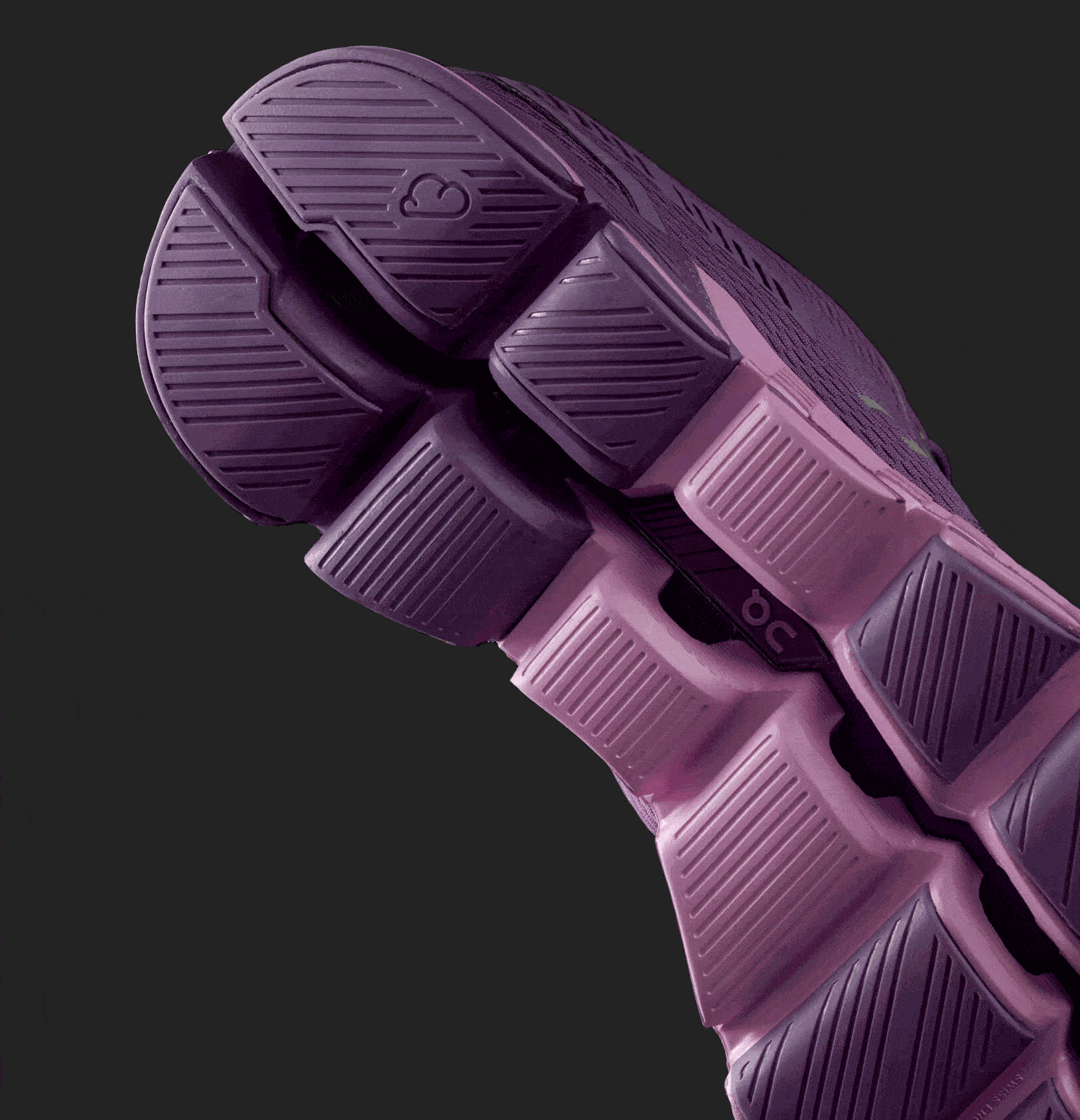 Star lacing for secure comfort
Star lacing over a plush tongue brings long distance comfort and provides a snug, secure fit.

Wider platform for more stability
Wider surface area provides a stable stance for a safe ride.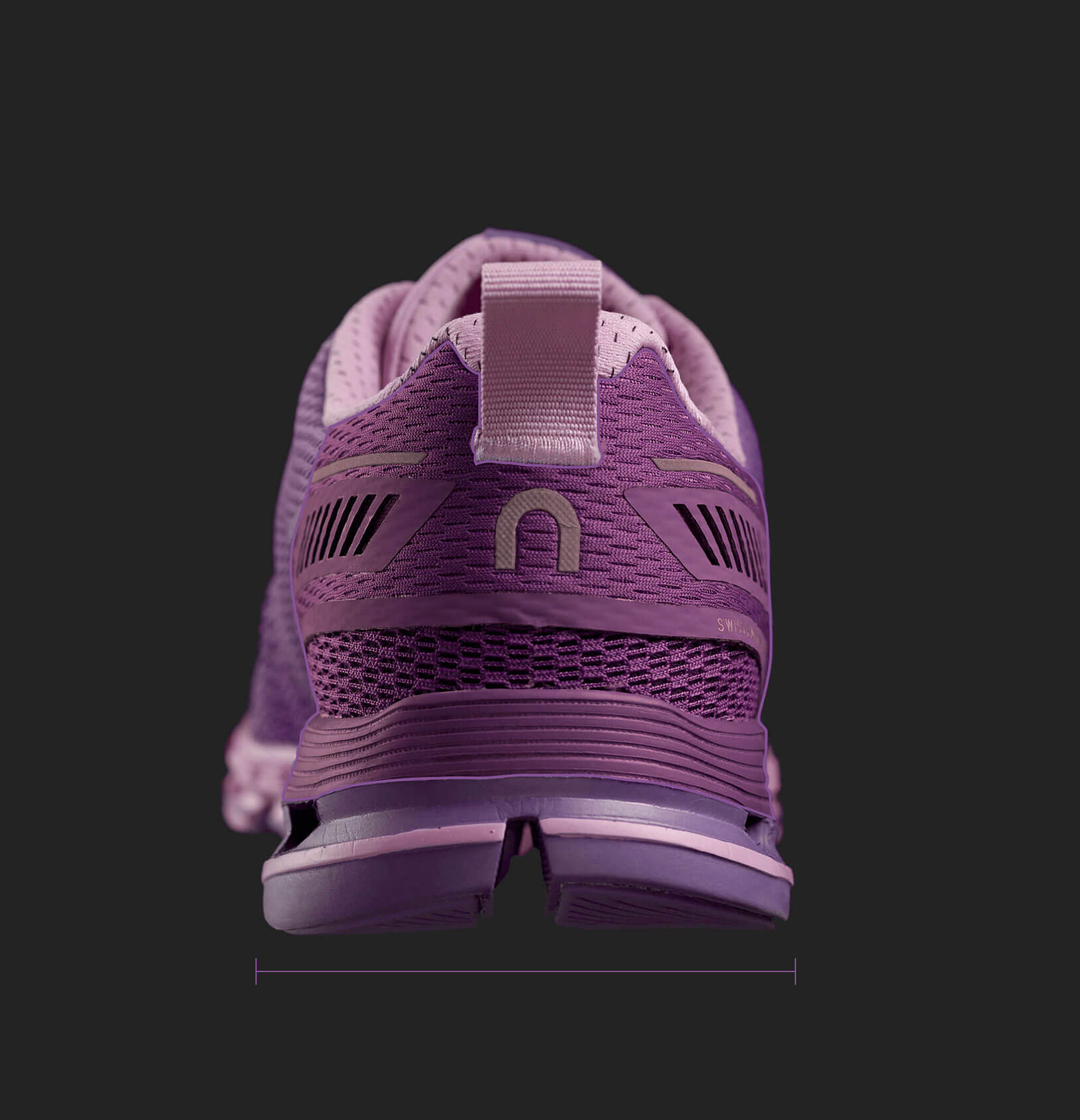 Stability impulse
Stability impulse in specifically engineered heel ""Clouds"" promotes running motion without inward rotation.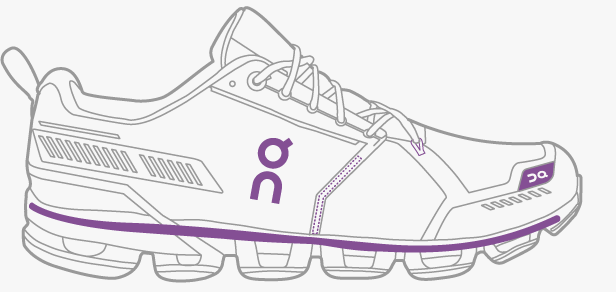 Runner profile
All types of runners looking for a supremely cushioned and stable shoe that retains a light and agile running feel
Goal
Run with extra cushioning and stability, but without the weight
Heel toe offset
7 mm | 0.28 in
Weight
280 g | 9.8 oz (US M 8.5)
What runners say
Wow!
I've ran halfs/full Marathons in Cloudflyer WOW/OMG, great
feels like their wrap around your feet. I've been running for years and have a half dozen name brand running shoes at all times. Cloudflyer have become my favorite shoe!!
Very Supportive Shoe
These shoes have been great. When I started running with these I realized my knee and back pain went away. Later on I injured my foot and these are now the only shoes I can run in without any pain. The engineering​ of these shoes has saved my back, knees, and feet allowing me to still enjoying running without the residual side effects I've had with other really great brand name shoes. I've been so pleasantly surprised, beyond what I expected a running shoe to do for me!
Love These
I got these shoes to train for a marathon. Up until then Mizunos Wave Insprie had been my go to trainer but the latest version were an awful color and I was hugely disappointed in having to replace them after 300 miles.
I ended up choosing the on Cloudflyers and I am so glad I did. My first run in them happened to be a half marathon. I would normally not break in a pair of shoes on a longer run or a race, but they made my feet happy!
I went on to train for my latest marathon with these and on race day opted to run in the cloudflyers as well. They are light but still offer the stable ride I need. This was my fourth marathon and the recovery time following this race was the shortest I've ever needed. Definitely an ON convert.