Delivery in 2-4 working days
Cloudventure Waterproof
Stay protected against the elements in a lightweight trail shoe
Delivery in 2-4 working days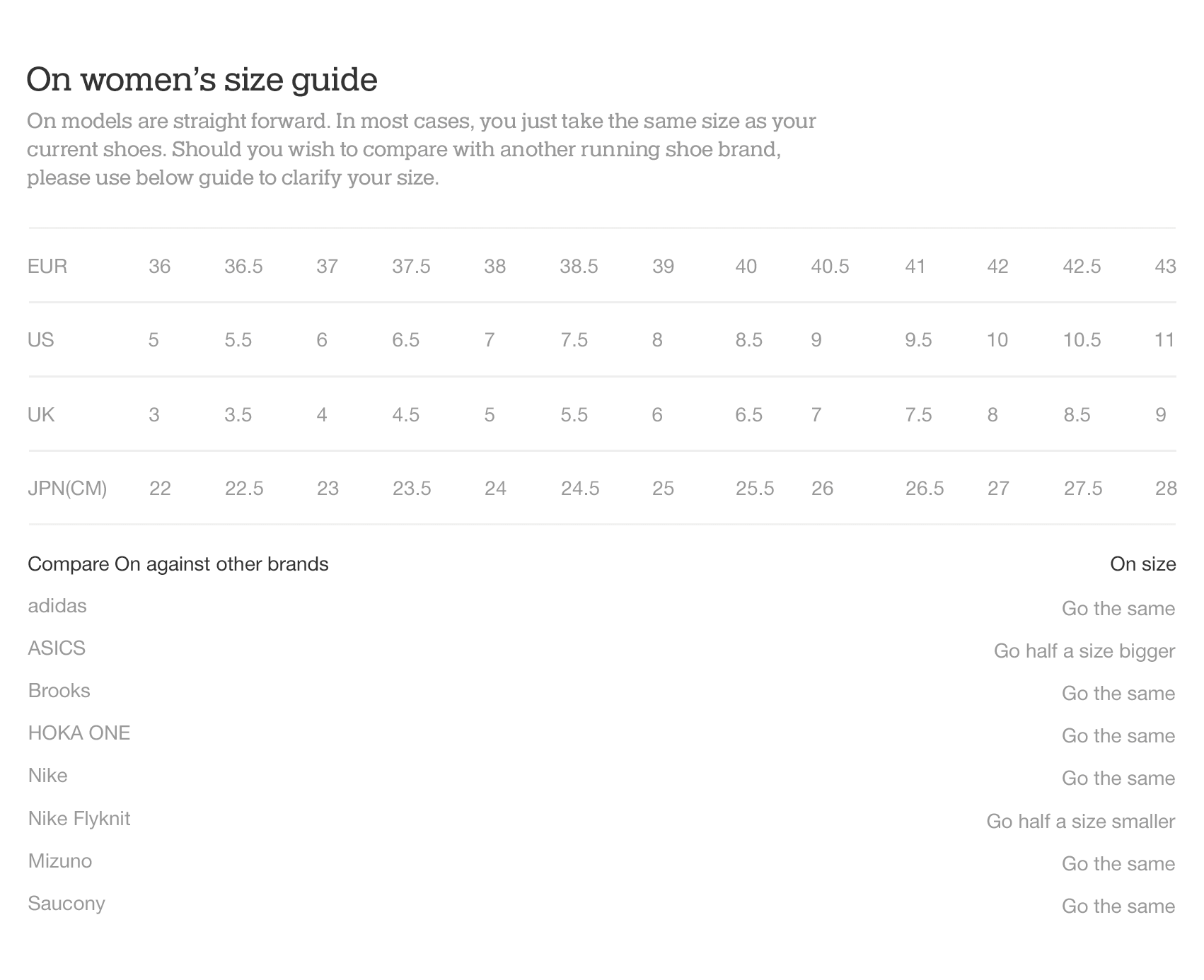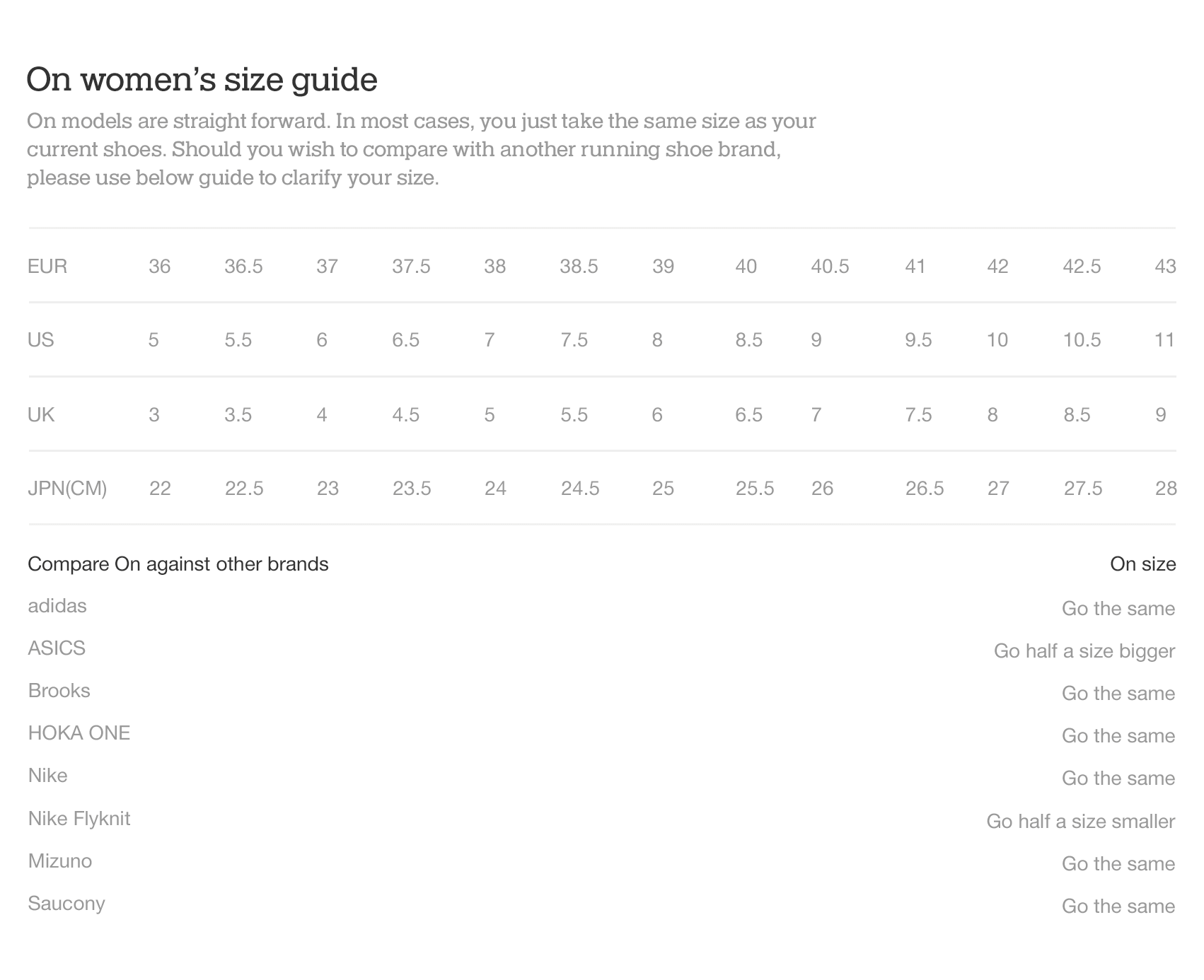 Live from the On Labs
The Cloudventure – born in the Swiss Alps.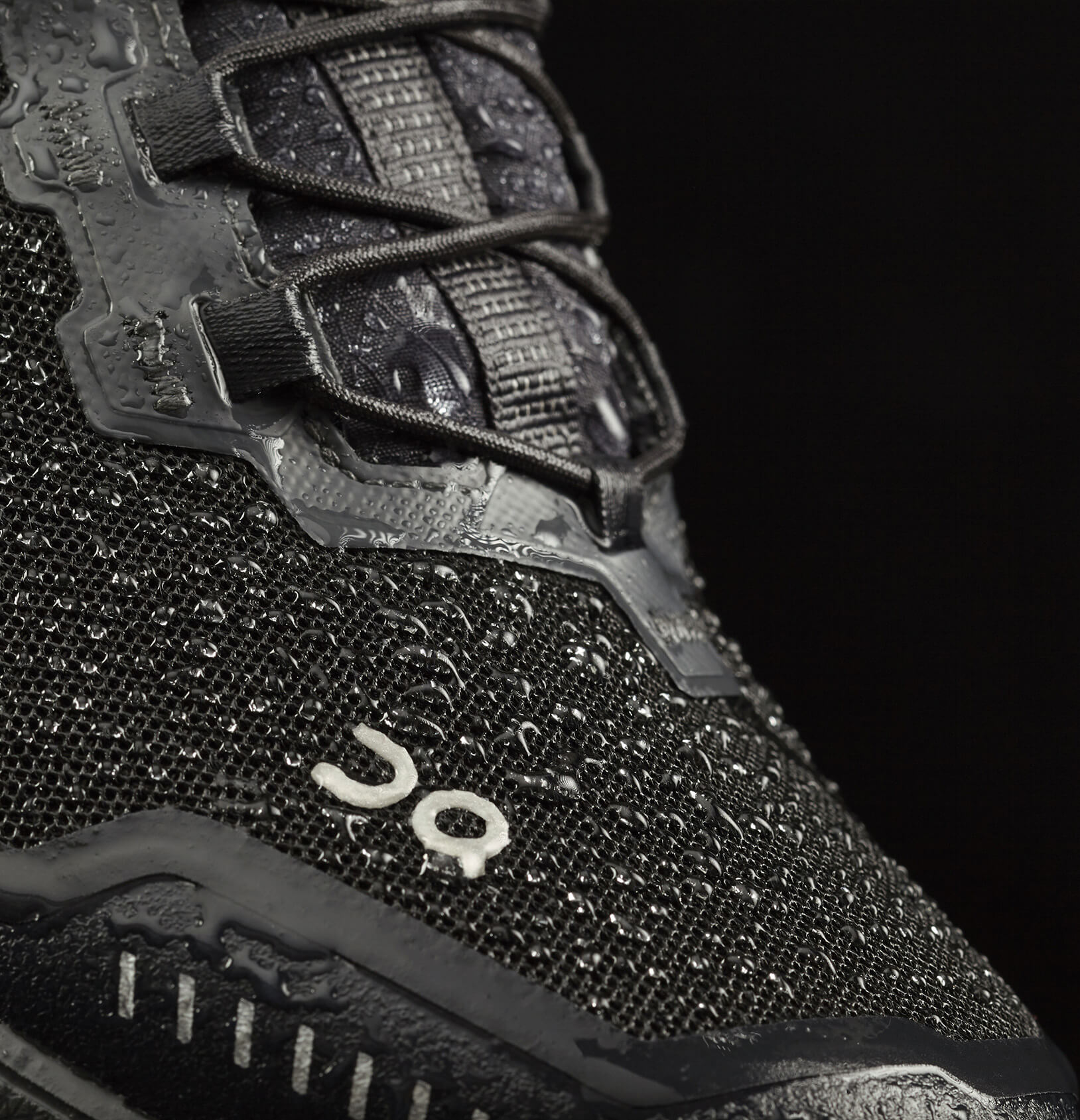 Stay dry – Inside and out
The advanced On membrane is 100% water- and windproof and physical, not chemically coated, meaning it does not wash out over time. This allows it to be highly stretchable, lighter overall and far more breathable compared to most other waterproof shoes on the market.
Micro-engineered Grip-Rubber sole
The Grip-Rubber profile of the Cloudventure performs in the most demanding conditions. Its sole is micro-engineered with four distinct levels of grip, so you're in control on the trail, and the street.


Intelligent CloudTec® cushioning
The patented CloudTec® sole has 11 individual pods that stretch back upon impact to offset the forces of downhill running. We call it horizontal cushioning, and it comes on top of our standard vertical cushioning.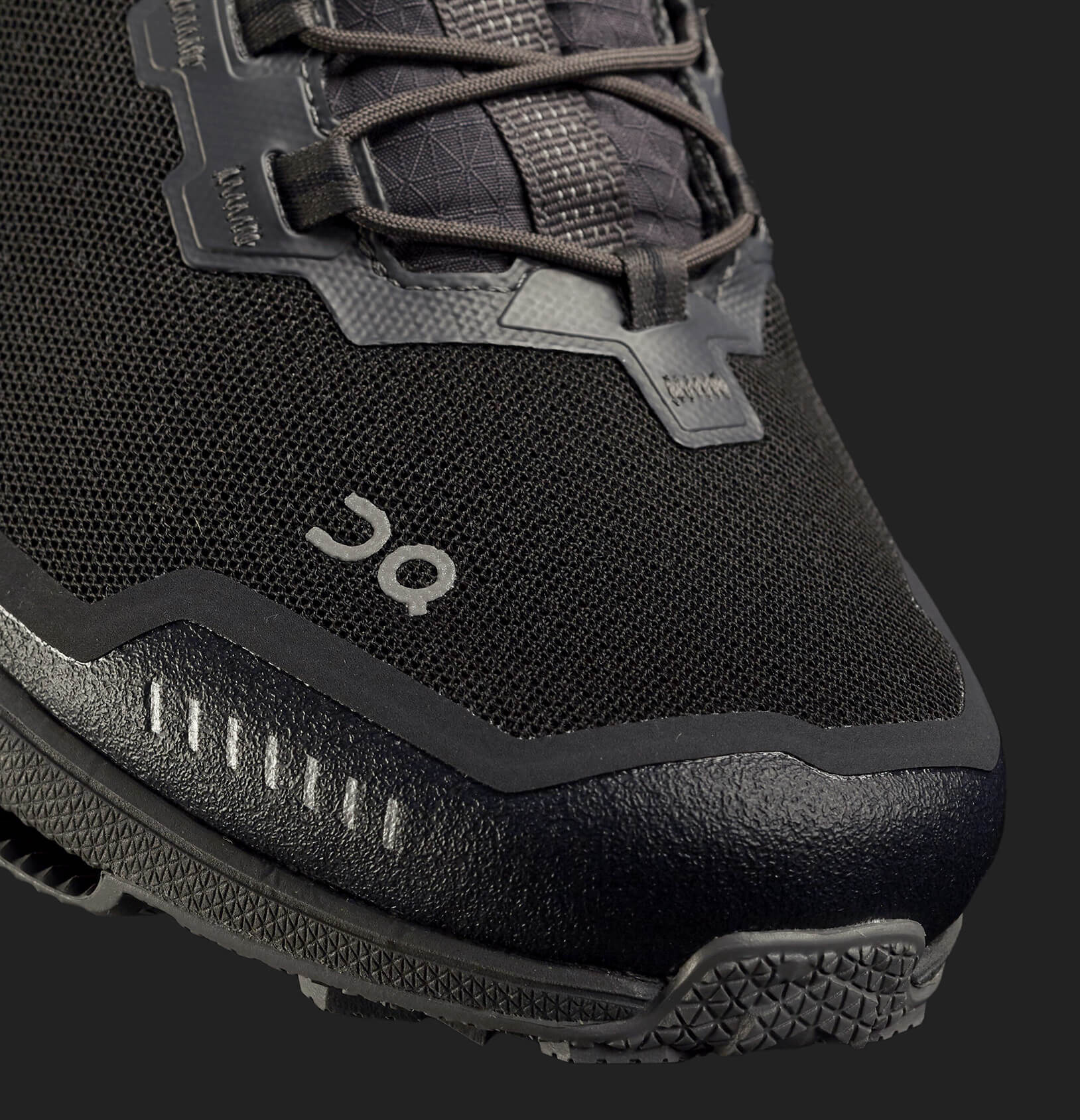 Made for the trail
Every aspect of the Cloudventure has been engineered with the ultimate trail running shoes in mind – right down to the toe-caps. Fused with rubber and engineered mesh, it provides protection for the toes while still remaining lightweight and flexible.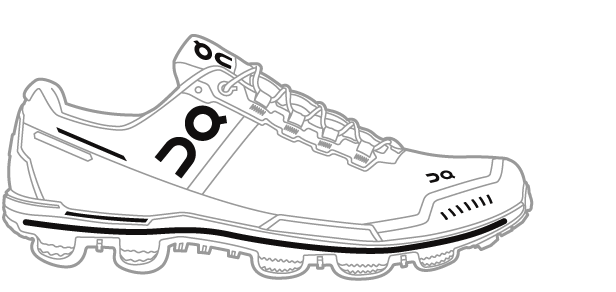 Runner profile
Runners looking for a lightweight trail shoe with full cushioning protection
Goal
Reach places others can't
Heel-toe offset
6 mm | 0.23 in
Weight
240 g I 8.5 oz (US W 7)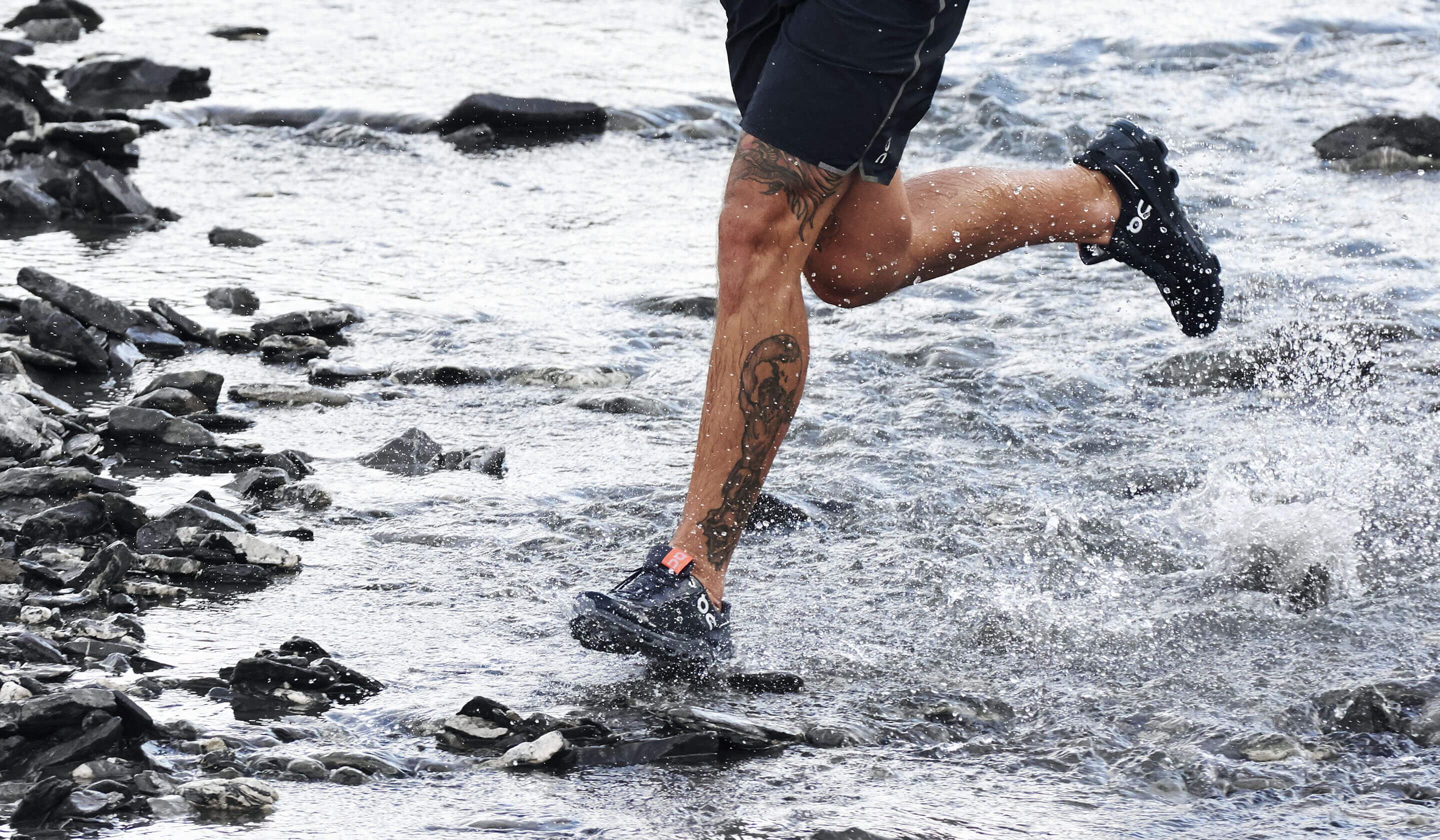 What runners say
Great...
I am a big supporter and purchaser of On shoes..I just ordered another pair that is on the way. I really like the fit and feel of On products. I like the outer shell of Cloudventure and its "waterproofability"seems excellent....But....If there is a hint of ice..........do not wear these shoes. I walk and run on trails and use product as a walking shoe. I also run and wear another newer brand of shoes in a waterproof version......The sole and grip is amazing compared to On. Some of the other On shoe soles are rock collectors as well. The Cloudventure does not have the rock collector issue.Again, I am a Big fan of On shoes with 4 pairs currently.
Der absolute Hammer!
Ich laufe seit 20 Jahren und noch nie hab ich eine Rezession verfasst, aber dieser Schuh hat es einfach verdient. Ich laufe mit diesem Schuh seit 1 Monat in trockenem Gelände und bin begeistert von der Leichtigkeit und der Trittsicherheit. Gestern war ich nun das erste Mal mit ihnen auf einem verschneiten Bergtrail unterwegs und auch hier hält er was er verspricht, jeder Schritt absolut sicher, kein Rutschen oder Schlittern egal ob bergauf oder bergab. Dass der Fuss auch nach 2 Stunden noch absolut trocken war hab ich bei dem Preis vorausgesetzt, hat er auch gehalten.
Hält was er verspricht.
Ein fantastischer Trailschu.
Grade jetzt im Winter konnt ihn schon mehreren Tests unterziehen. Und gibt guten Grip auf fast allen Böden