Free delivery in 4-6 working days with free returns
Cloudracer
Awarded performance running shoe.
Free delivery in 4-6 working days with free returns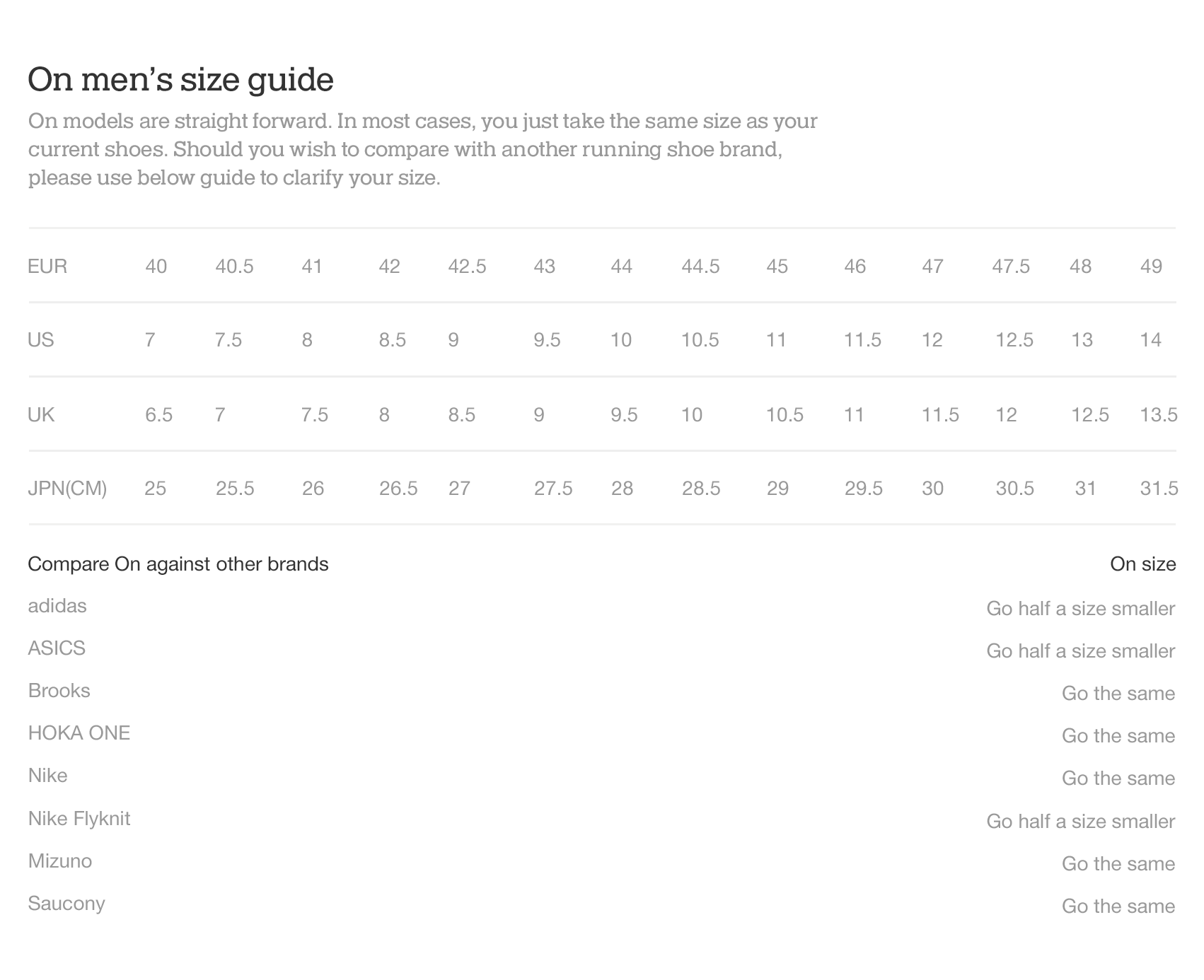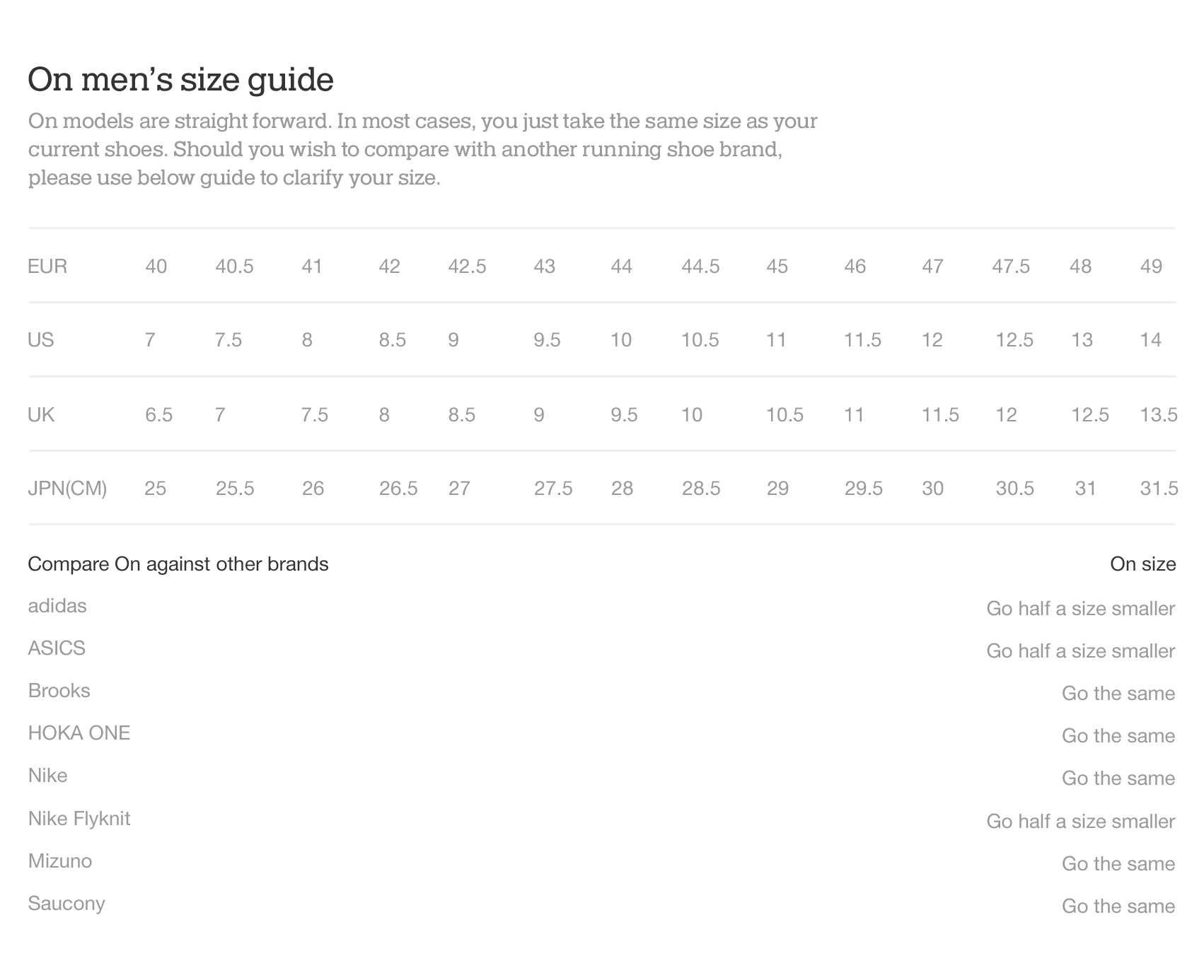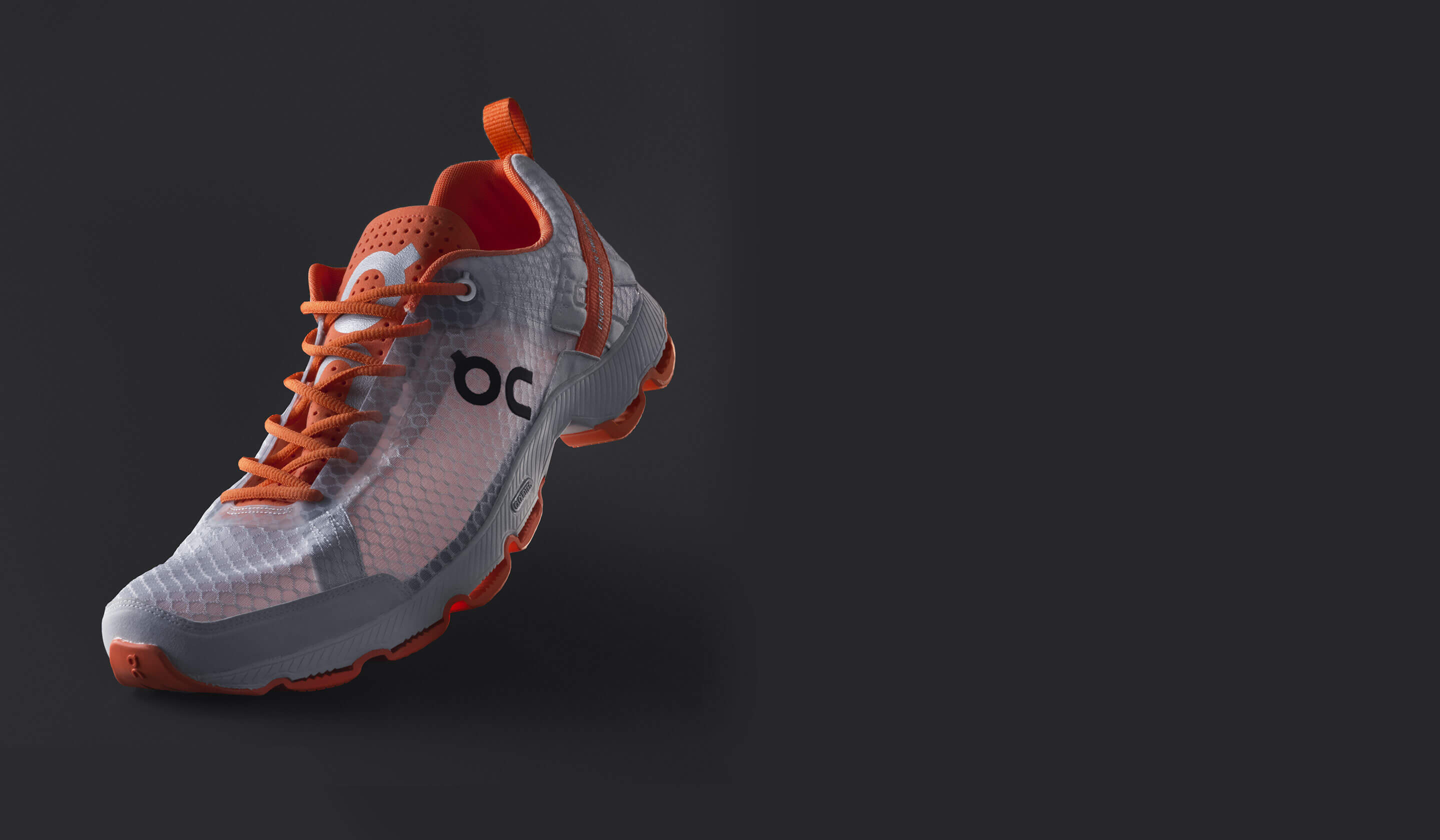 From athletes for athletes
When athletes were hooked by the On running sensation and didn't want to do without it during competition that's when On came up with the Cloudracer. The Cloudracer combines an outstanding performance with an extraordinary smooth running gait. As a competition shoe, the Cloudracer offers even more direct road contact. Thanks to our patented technology, even long races are possible without early fatigue.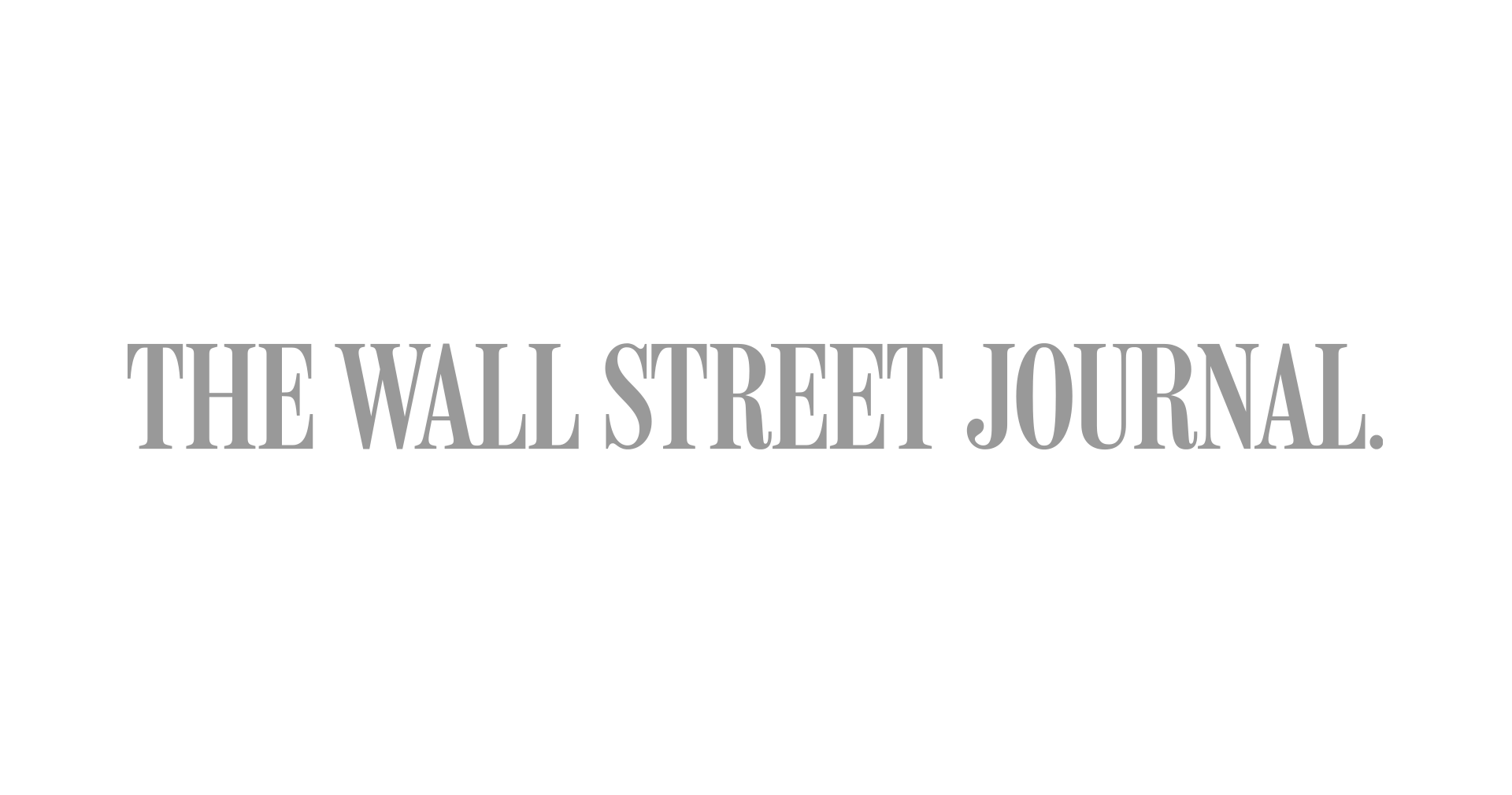 "On combines the best of a traditional and minimalist running shoe while staying exceptionally light."