Free delivery in 2-5 working days with free returns
Running Pants
Running pants for both on and off the track
Free delivery in 2-5 working days with free returns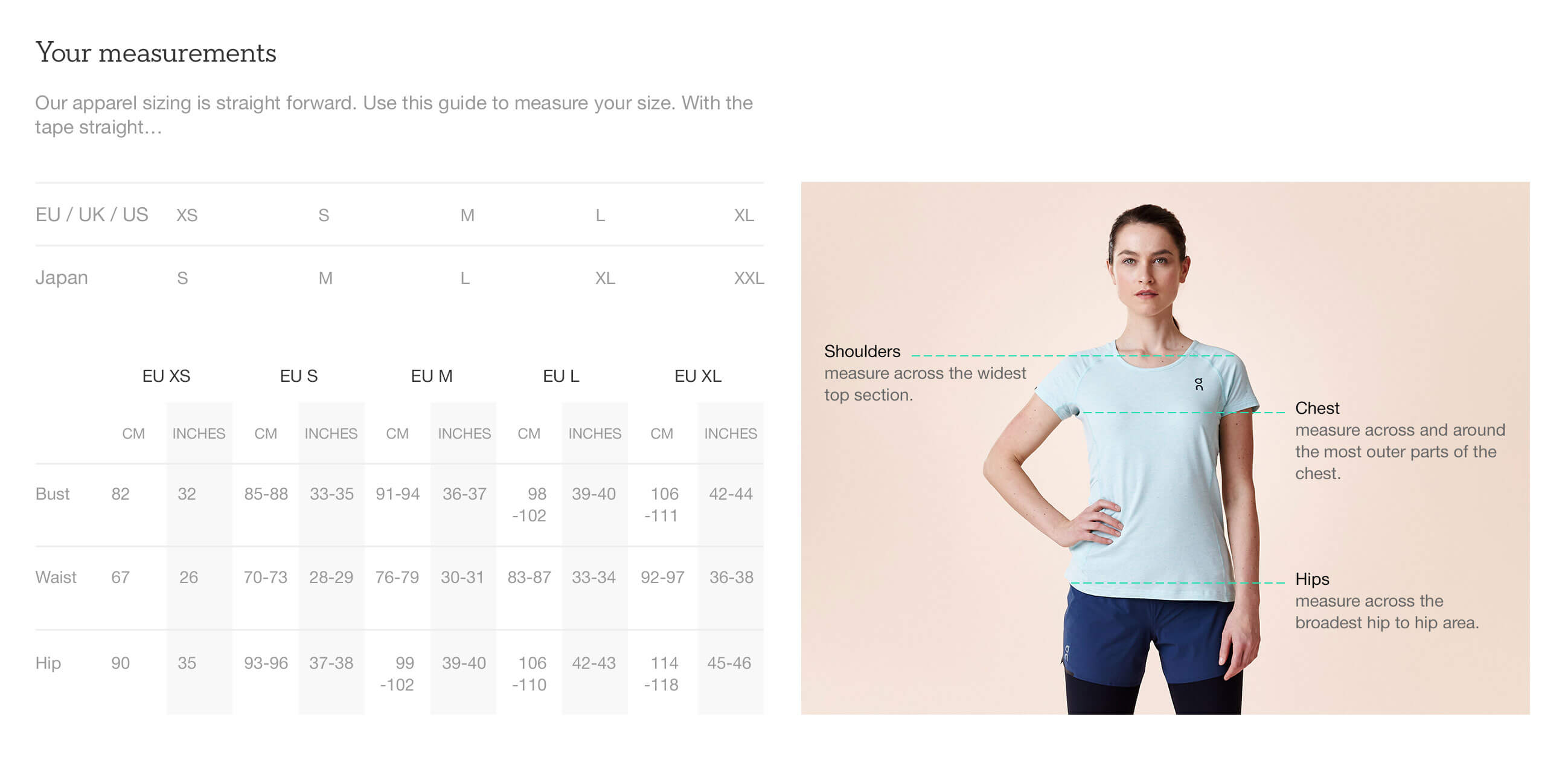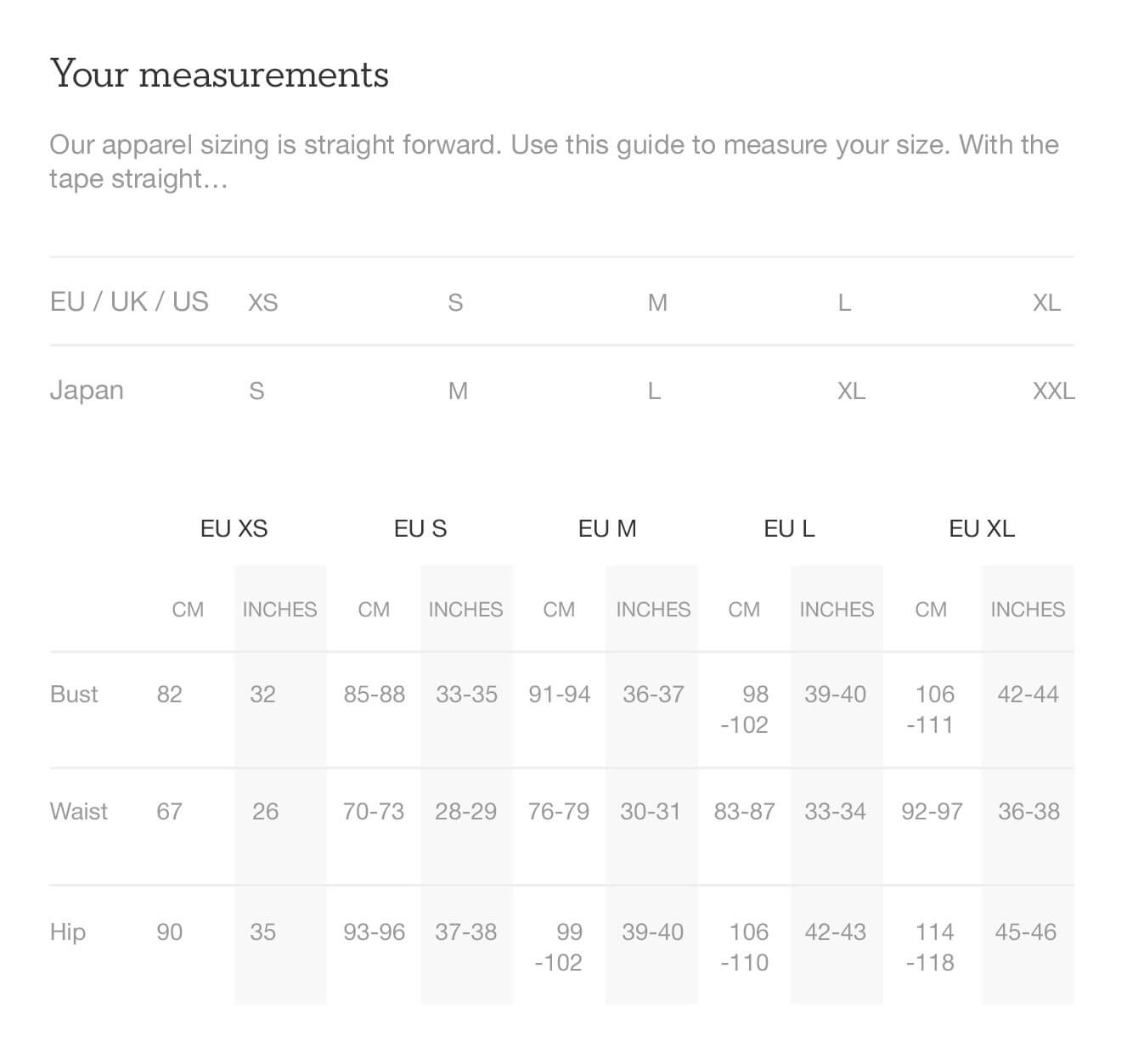 Hands-on with the Performance Running Gear
A closer look at the details, feel and features of the award-winning apparel pieces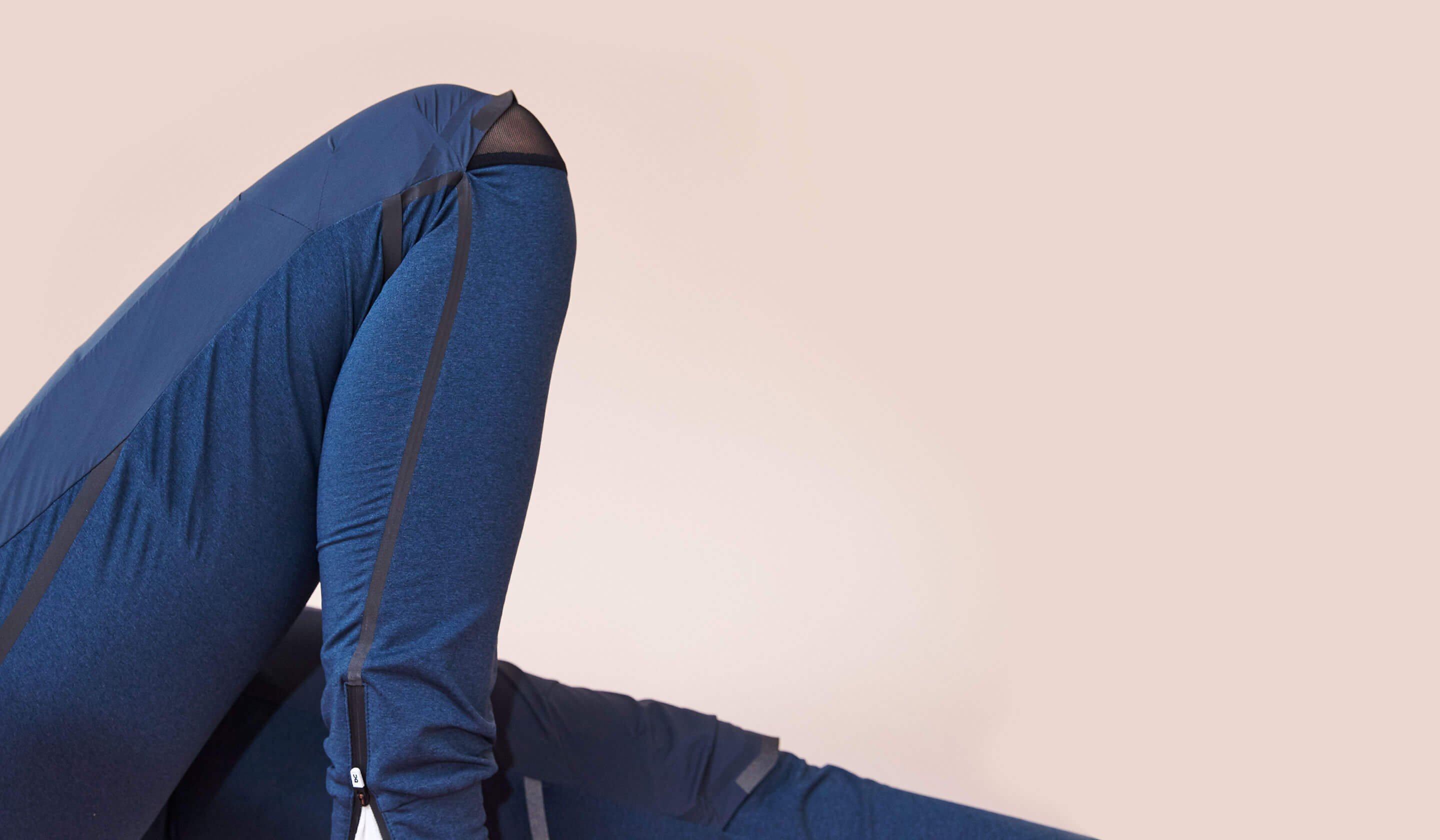 Details in the design
Versatile pockets and zips keep the elements out and important things in. Secondary ankle-zippers and uniquely designed knee-mesh means these pants can be changed to match the season or run.
On and off the track
Created by both engineers and designers, the look and comfort of the pants means they are just as at home being worn on race day as they are on your day off.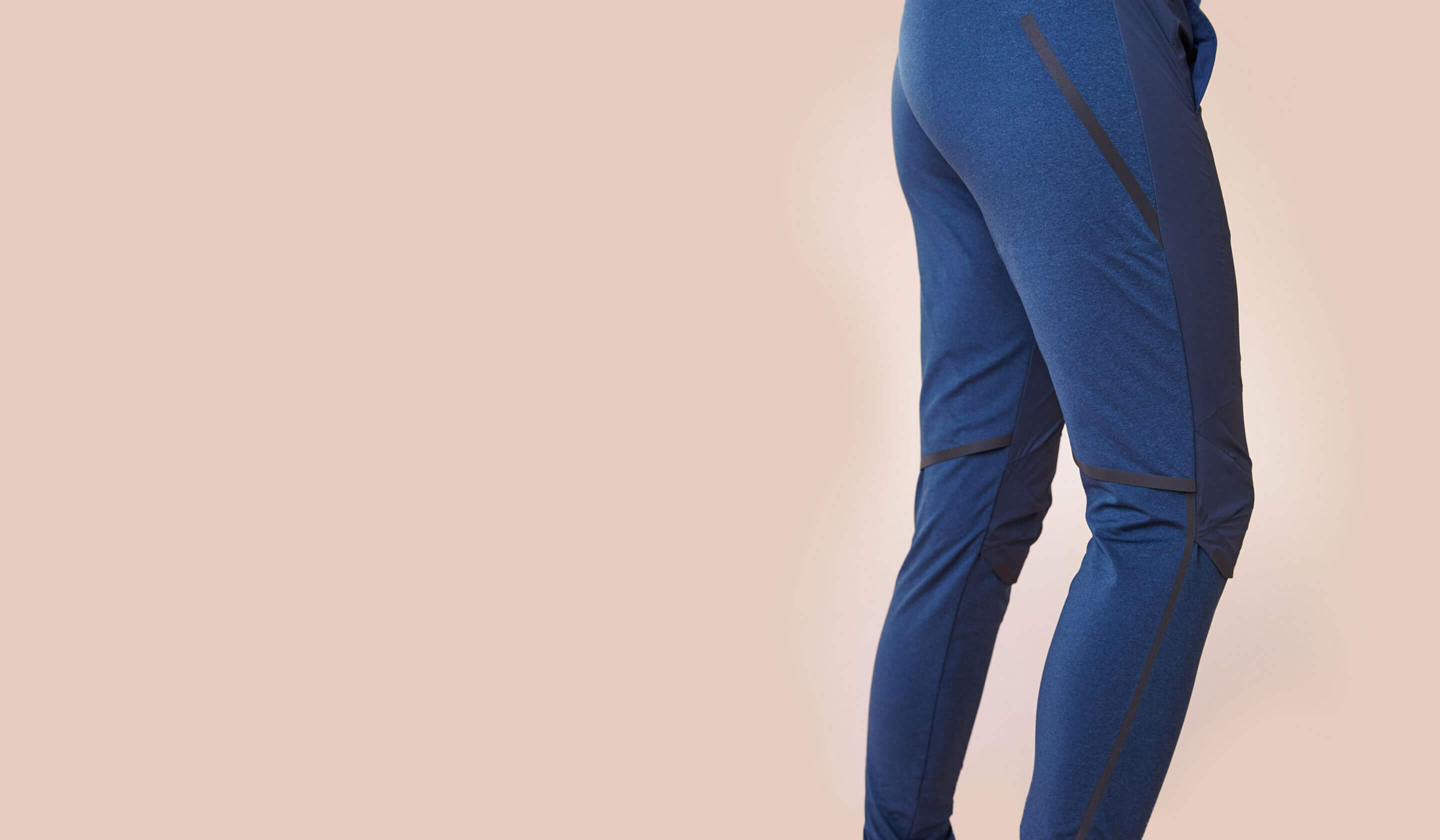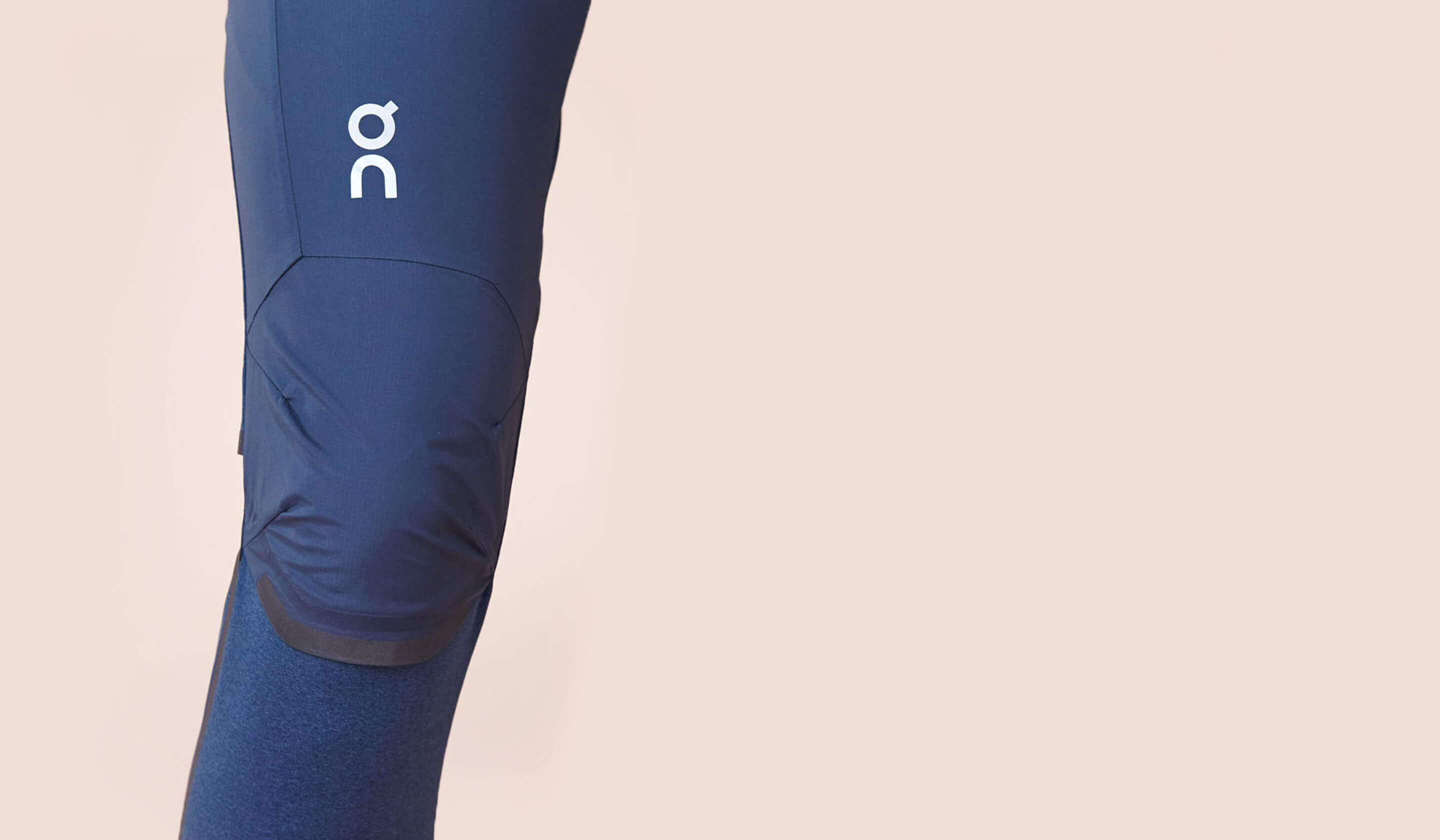 Shielded from the elements
The woven fabric on the front of these pants keeps you covered. From UV-protection of the sun to advanced DWR (durable water repellent) for the wet, these pants are made to go where you go.
The best of everywhere
We searched the world for the right materials to match our Swiss designs - Japan for the PA-ripstop, Taiwan for the stretch fabric, Italy for the comfort waistbands. The result? Something new the world over.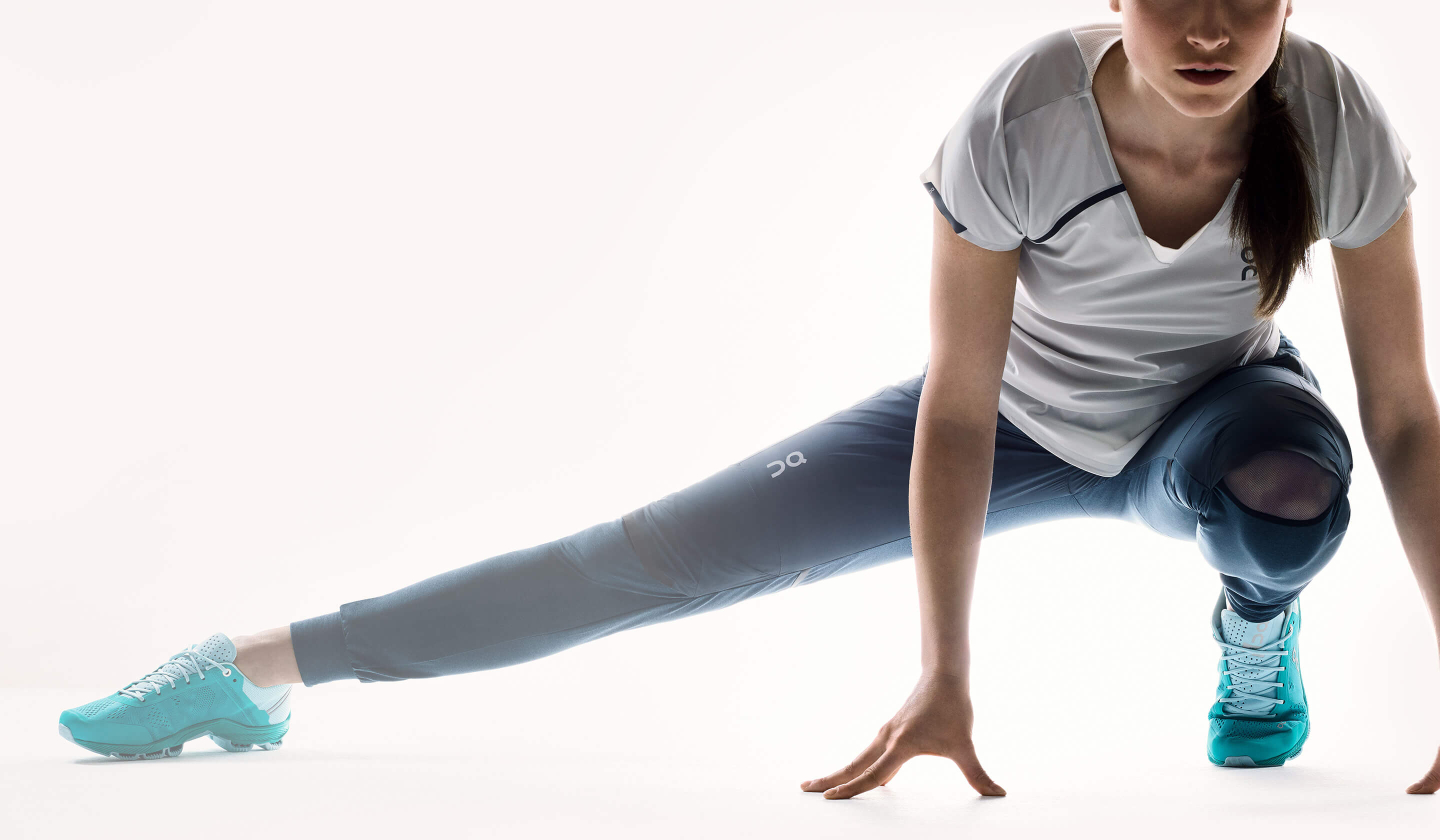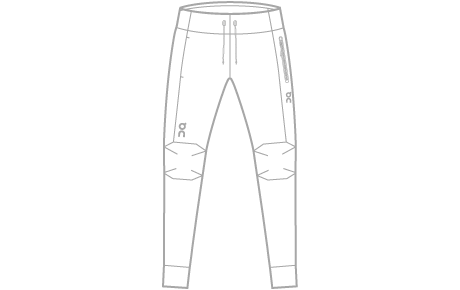 Fabric Facts
++ ultralight Japanese PU-ripstop with advanced DWR coating for front-protection ++ highly technical 4-way-stretch Polyester/Elastane main fabric from Taiwan – lightweight, insulating, wicking, UV-protective ++
Weatherproof
Stay warm and dry in On weather-proof running gear. It is crafted from premium materials and applies function where you need it. Fully bonded protective fabrics blend with clima-textiles and ventilation. This means the right balance between protection, breathability and freedom of movement.
What runners say
Super bequeme Laufhose mit vielseitigen Eigenschaften!
Sehr leichte und dünne Hose, die dank des verarbeiteten Stretch-Materials ein komfortables Tragegefühl bietet. Die Mitnahme eines Smartphones ist durch die mit Reissverschluss abdichtende Tasche auch bei regnerischem Wetter problemlos möglich. Ebenso ist das Design gelungen. Leider zeichnen sich bei längeren Distanzläufen je nach Schweißmenge feuchte Ränder im Stoff ab. Dieses mag sicherlich ein Zeichen der Funktionalität des atmungsaktiven Textils sein, führt meinerseits jedoch zu einem geringfügigen Punktabzug.
I love these pants!
They were really put to the test a week ago at my first marathon on the season. The day started at 20 something degrees with heavy winds and nothing was getting through them! The pants are also super light and don't restrict movement at all! They also look great with my Cloudflows ;)
Amazing running pants
I generally don't like running pants, but these are fantastic. They are crazy light, breathable, comfortable, sporty, not too hot, and great for minimizing the elements. I've worn them on cold, windy, rainy days in SF, and I no longer want to wear anything else.