Free delivery in 2-5 working days with free returns
Running Shorts
Ultralight running shorts with everything
Free delivery in 2-5 working days with free returns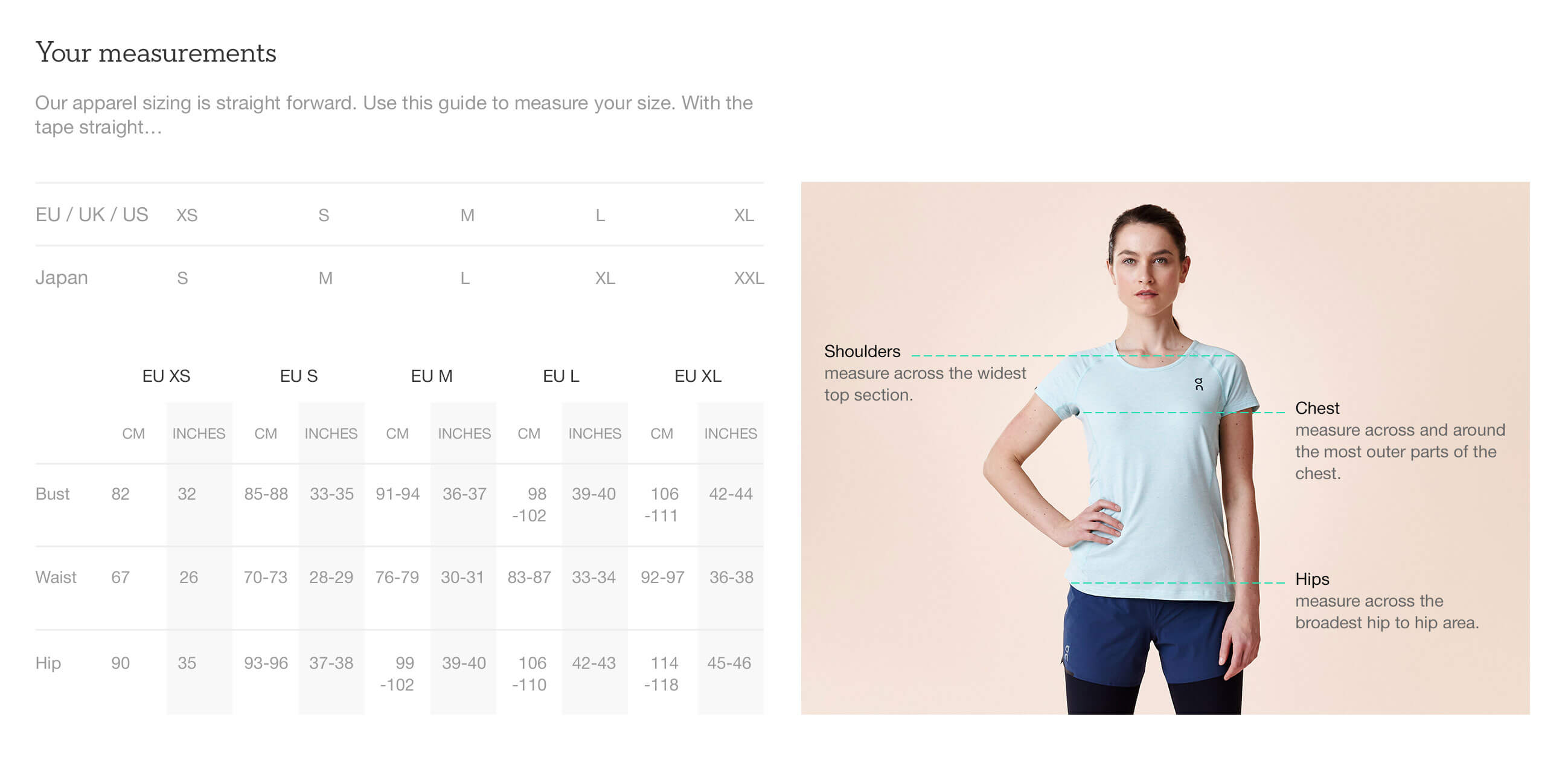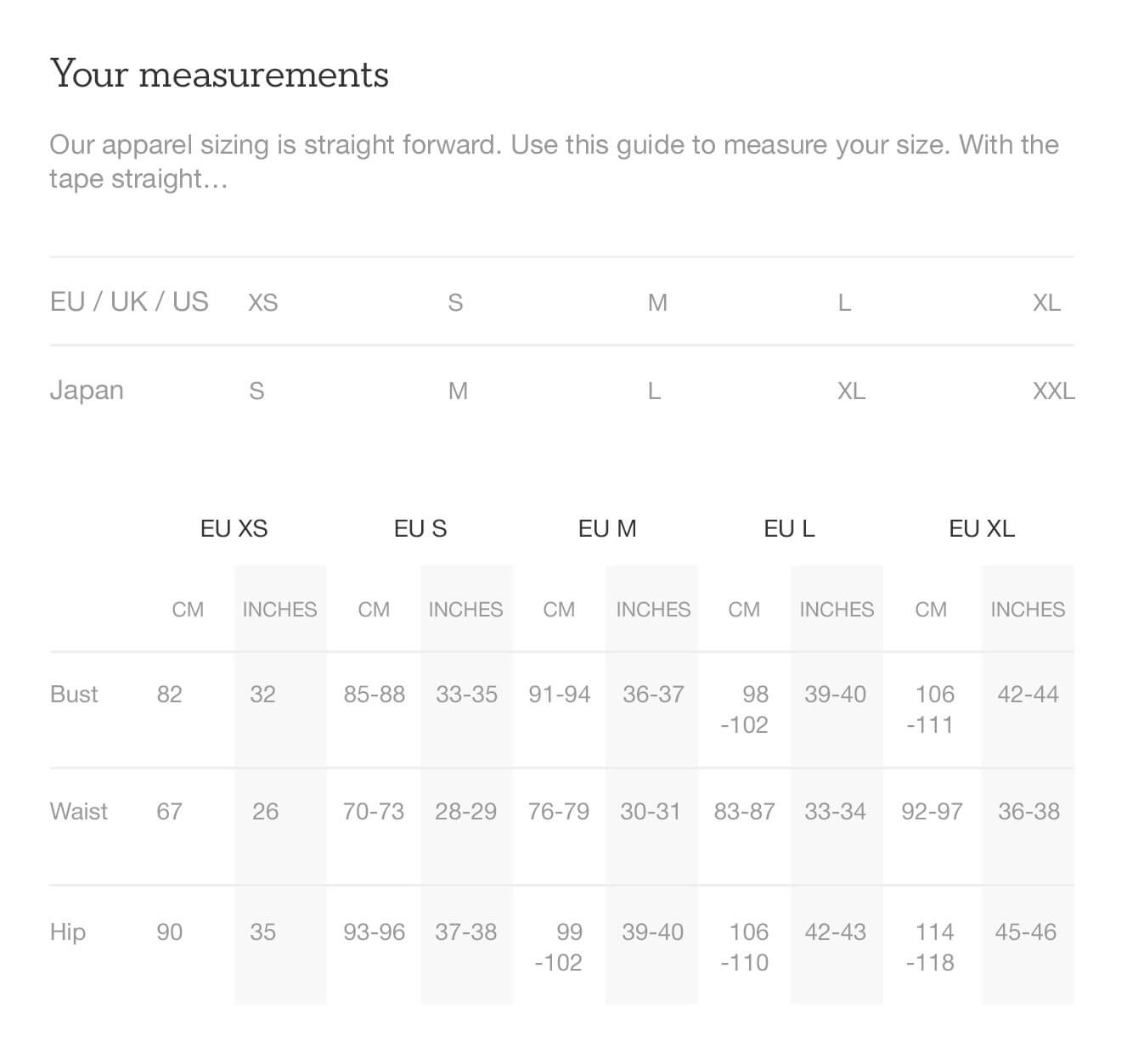 Hands-on with the Performance Running Gear
A closer look at the details, feel and features of the award-winning apparel pieces
Less with more
These running shorts are reduced to the max. Made ultralight, they boast clever, essential features needed for your run with no wasted space.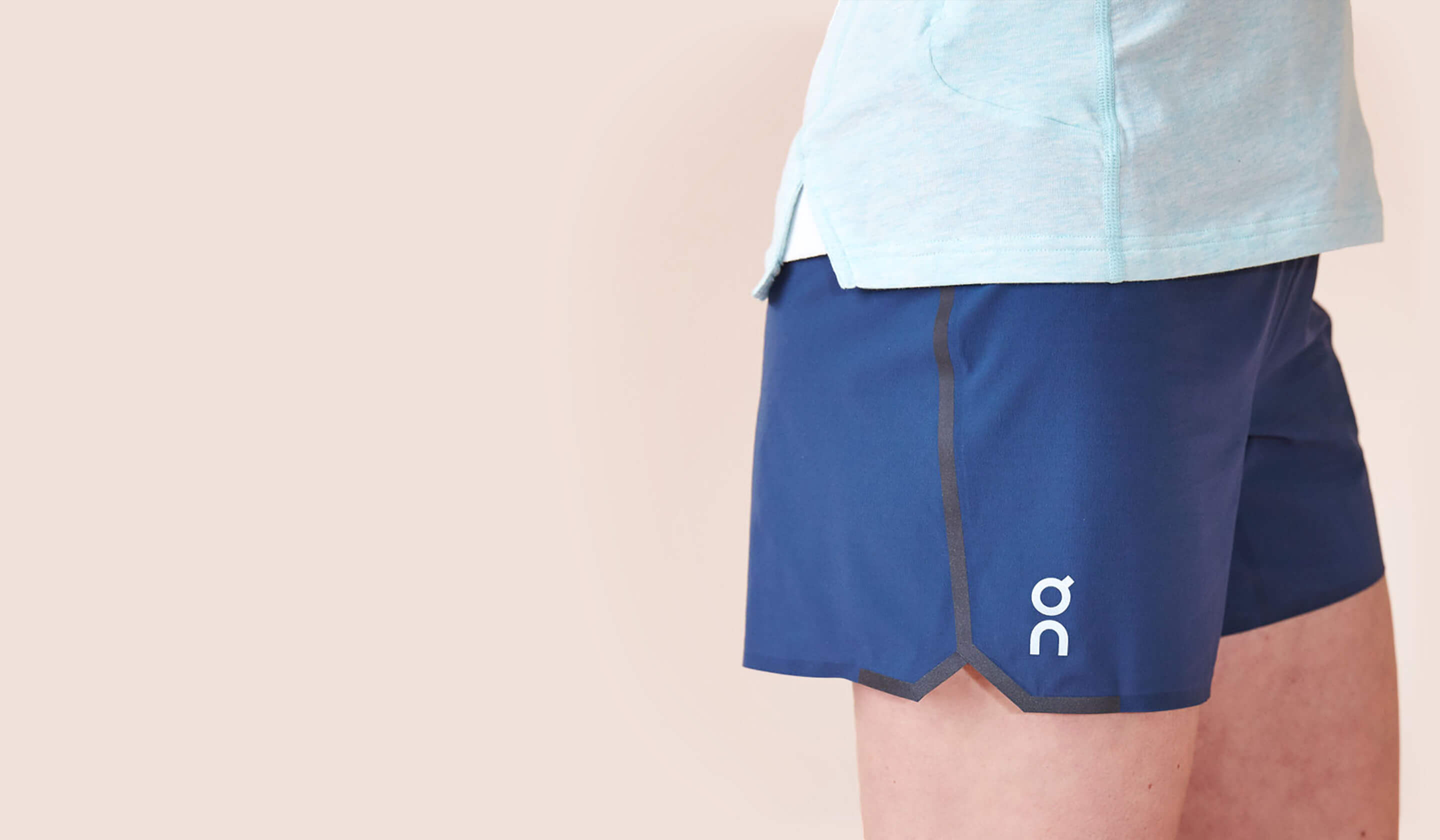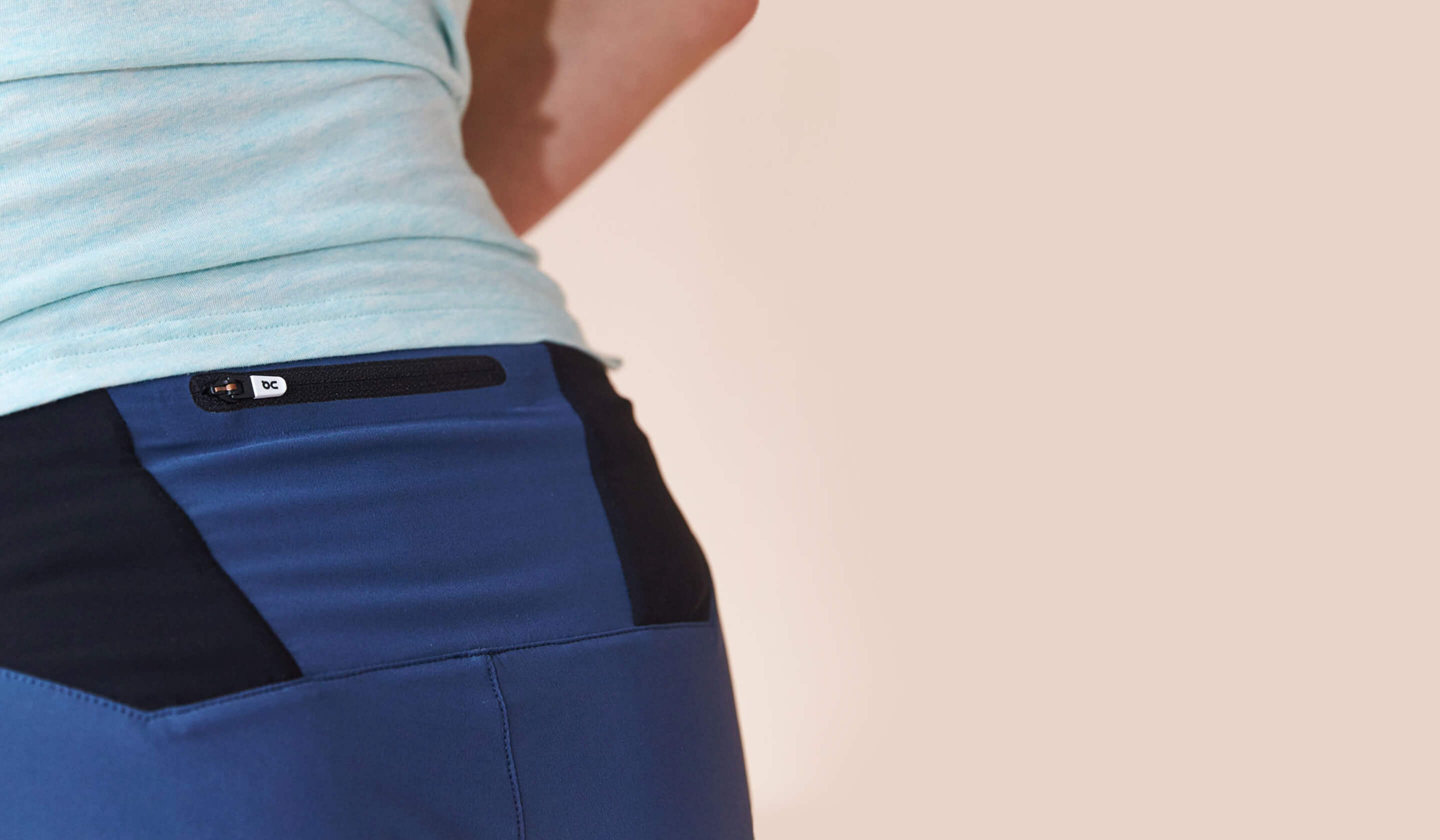 The pocket upgraded
At the rear of the shorts is a moisture sealed pocket, created to house keys and cards, and keep them sitting snugly and secure from bouncing around on your run.
Comfort waist
Maintaining the short's position on your body is paramount for effortless running. That's why these shorts have a comfort waistband made of Italian fabrics that's designed to move with you.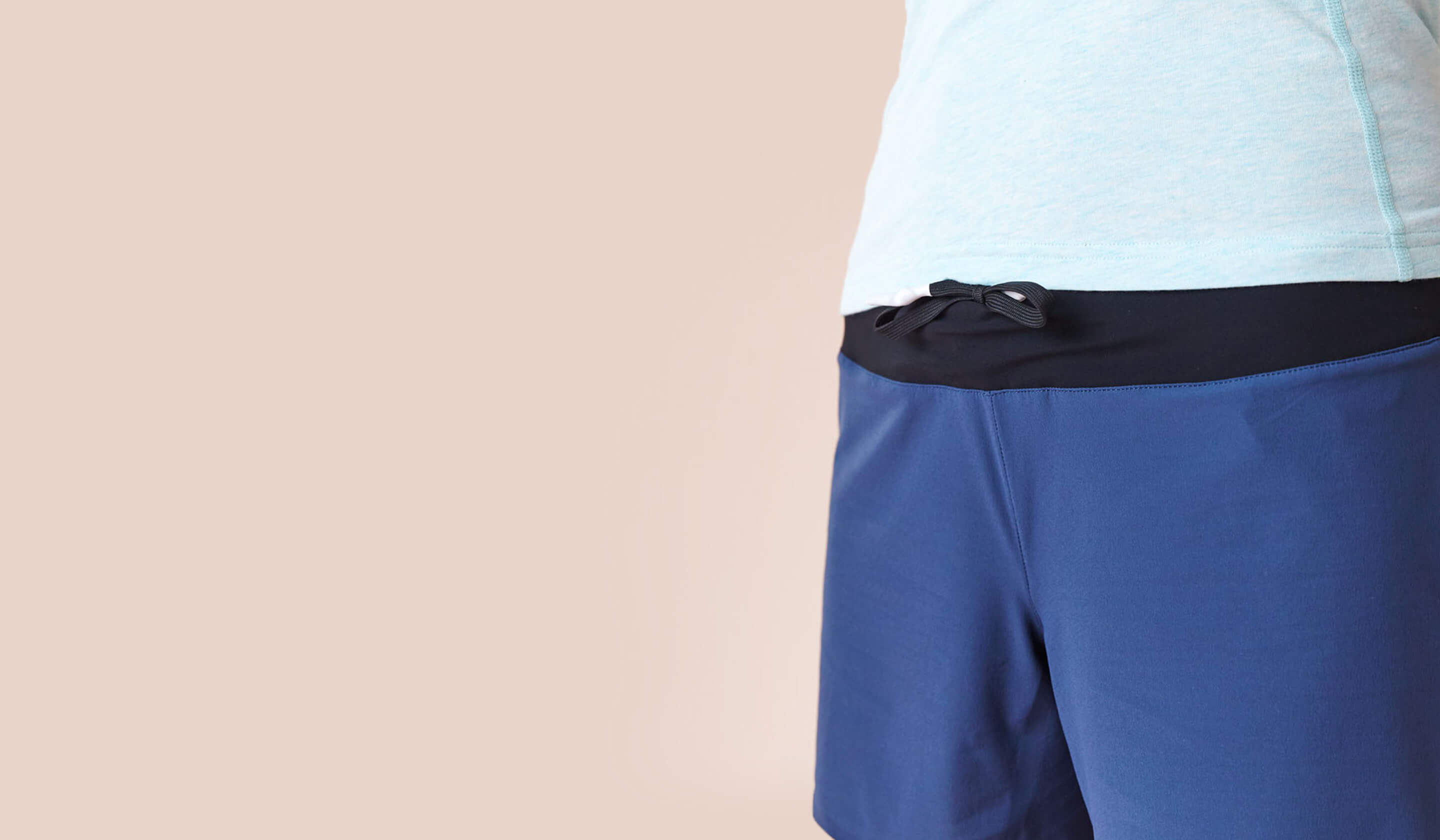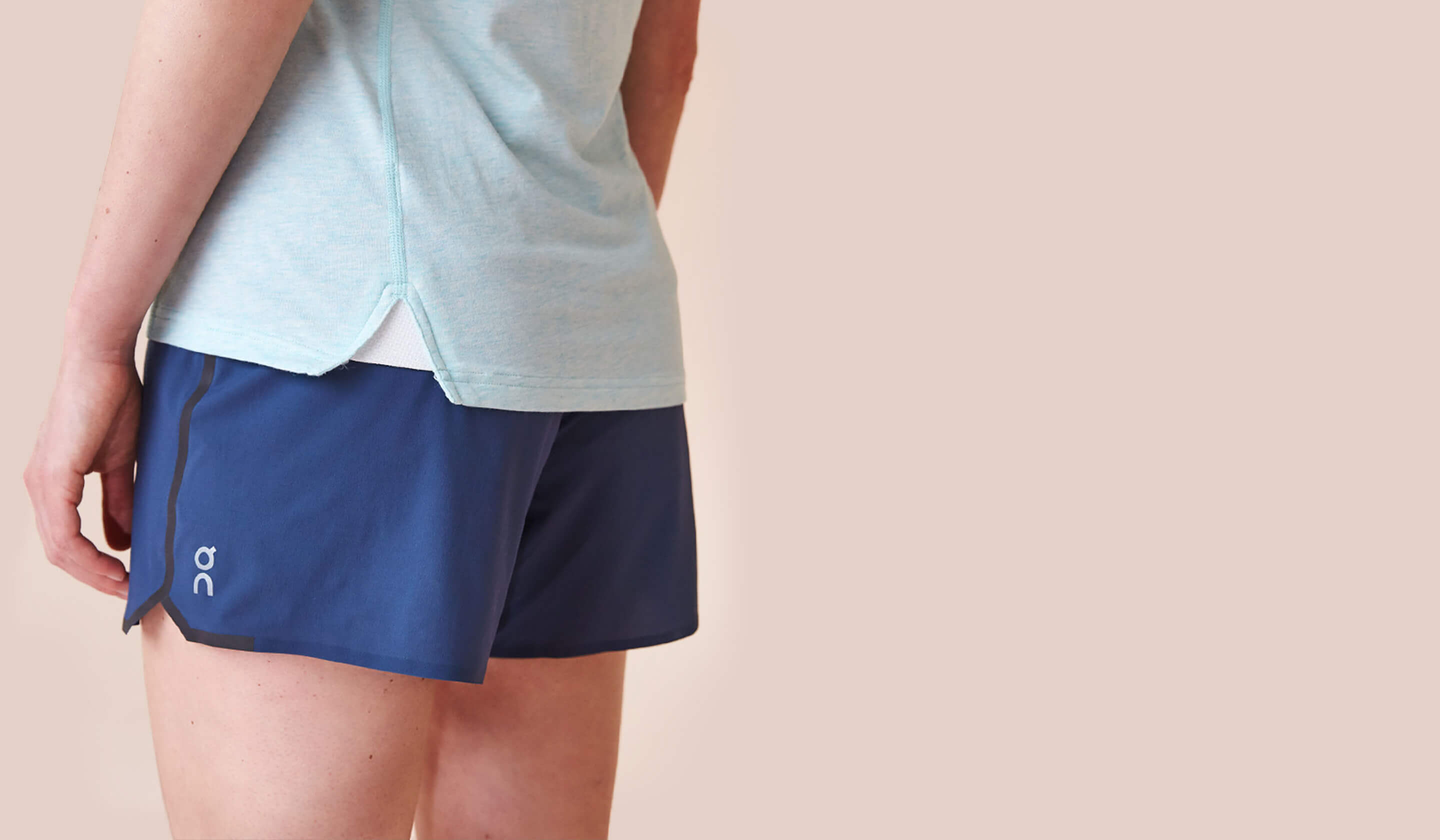 Lasts the distance
Though reduced to the bare minimum, these shorts are made of the highest-quality materials. 4-way-stretch Nylon/Elastane, tear-proof and fast drying – these shorts will last the distance with you.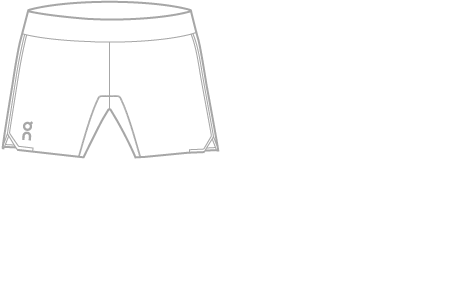 Fabric Facts
++ highly technical 4-way-stretch Nylon/Elastane woven fabric for freedom of movement – lightweight, protective, tear-proof and fast-drying ++ comfortable and elastic Italian fabric for short tights and waistband ++ antibacterial treatment for freshness ++
Lightweight
Run on clouds in On lightweight running gear. It is crafted from advanced materials and applies streamlined function where you need it. Reduced to the max. This means the right balance between protection, breathability and freedom of movement.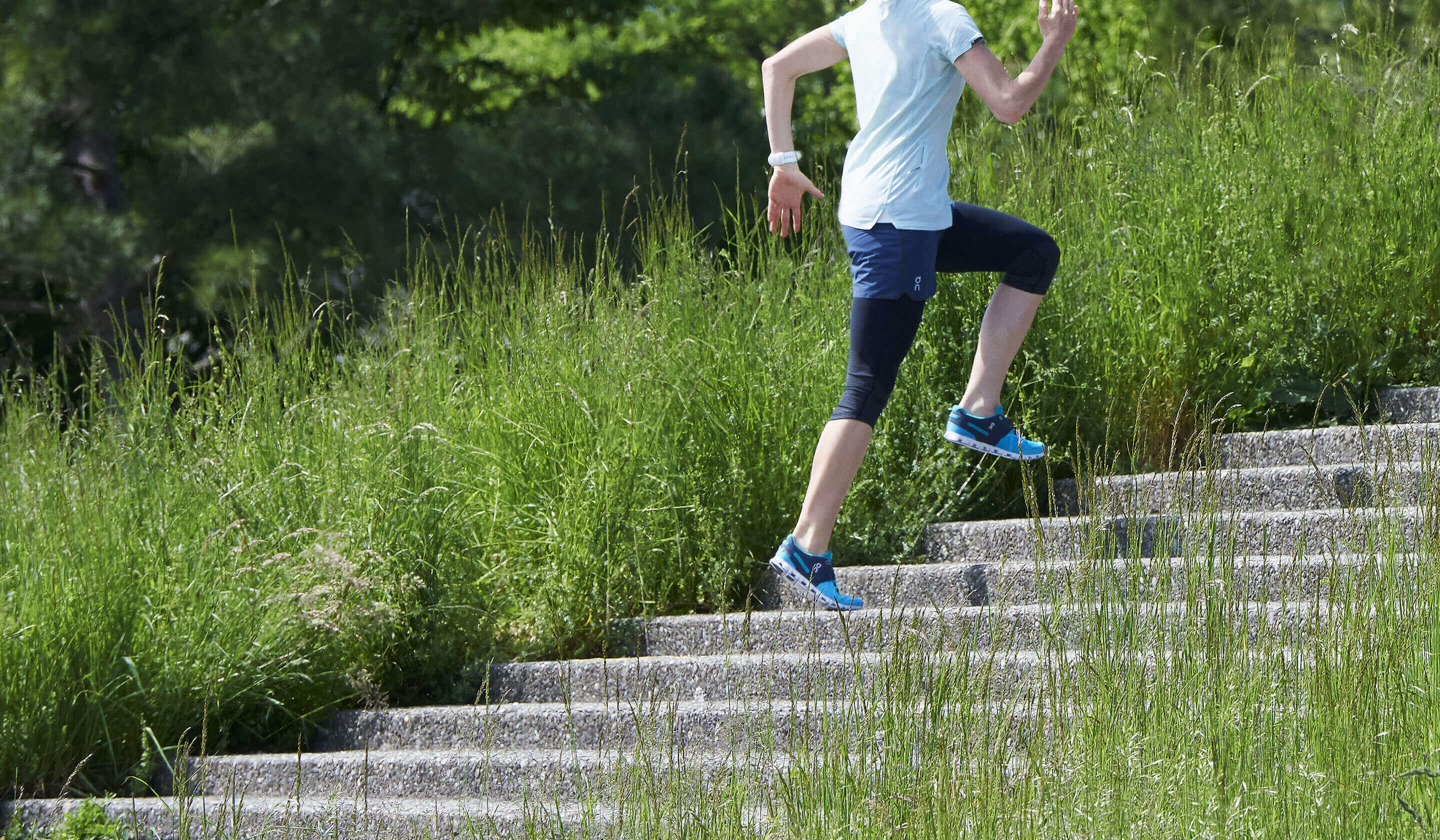 What runners say
Durchdachte Shorts
Diese Hose ist wirklich super durchdacht und überzeugt nicht zuletzt von den Materialien und deren Qualität. Auch das Desing kann sich sehen lassen. Wirklich eine sehr funktionale und angenehme Hose.
Attention to Detail!
Top Running Shorts...super comfortable and stylish.
My favourite running Shorts as of today!
Qualité et confort
Depuis plus d'une année, j'utilise la marque ON, tant au niveau des chaussures que des vêtements. Une qualité, un confort, une texture et performance inégalable depuis ma rencontre avec ON.... Si vous hésitez ? FONCEZ