Free delivery in 4-6 working days with free returns
Cloudsurfer
Made to increase performance, train and compete.
Free delivery in 4-6 working days with free returns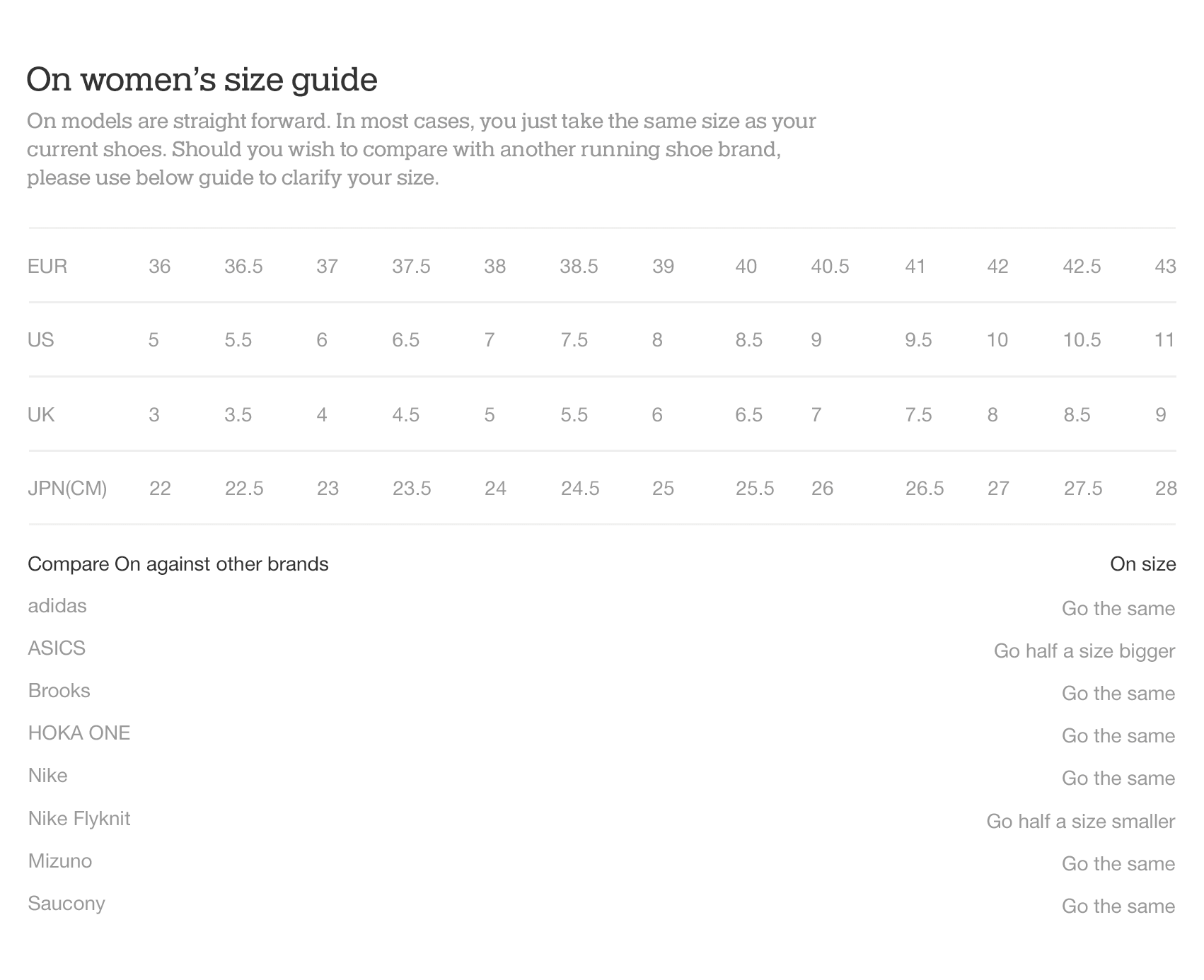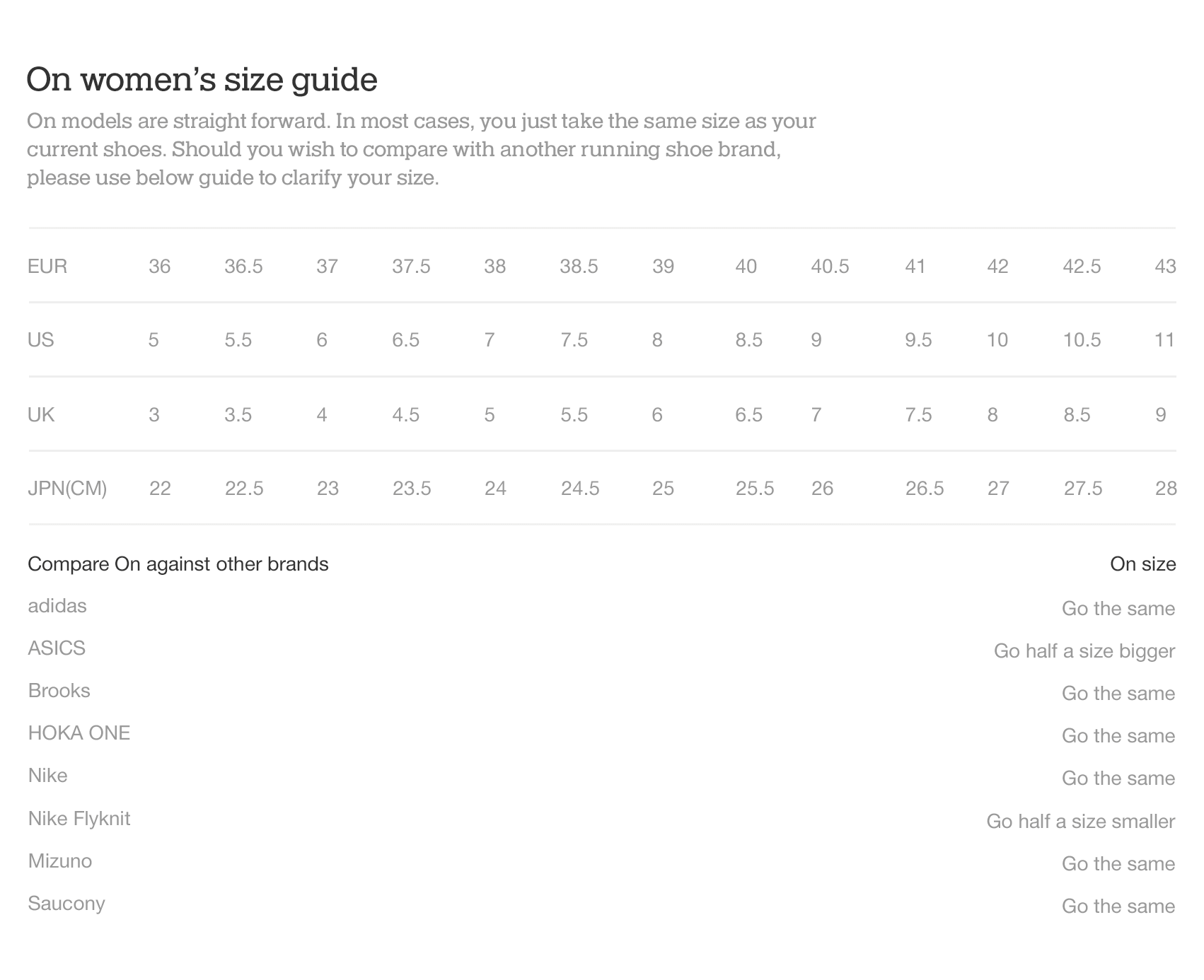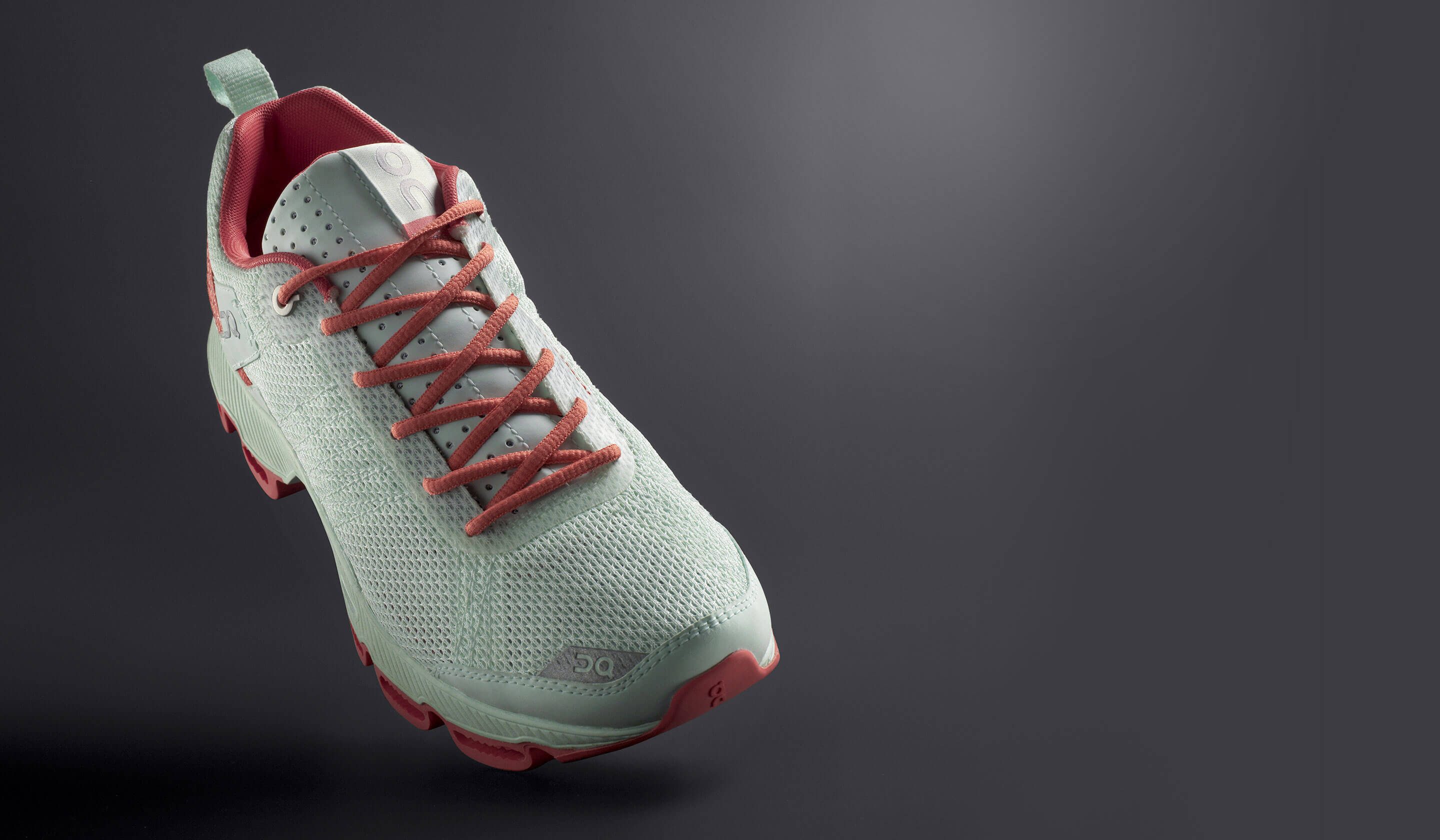 Fast feels good
The creation of the Cloudsurfer was focused on encouraging its wearer to adopt a more efficient running style and greater body stability. The sole with the unique Cloudtec technology balances every pace and truly trains the running muscles. The Cloudsurfer intelligently combines what conventional running shoes have failed to unite: a cushioned landing and a barefoot takeoff.
"Running shoes have changed a lot in recent years, but this is much different."