Free delivery in 3-5 working days with free returns
Weather Jacket
Ultralight jacket protecting you in all weather.
Free delivery in 3-5 working days with free returns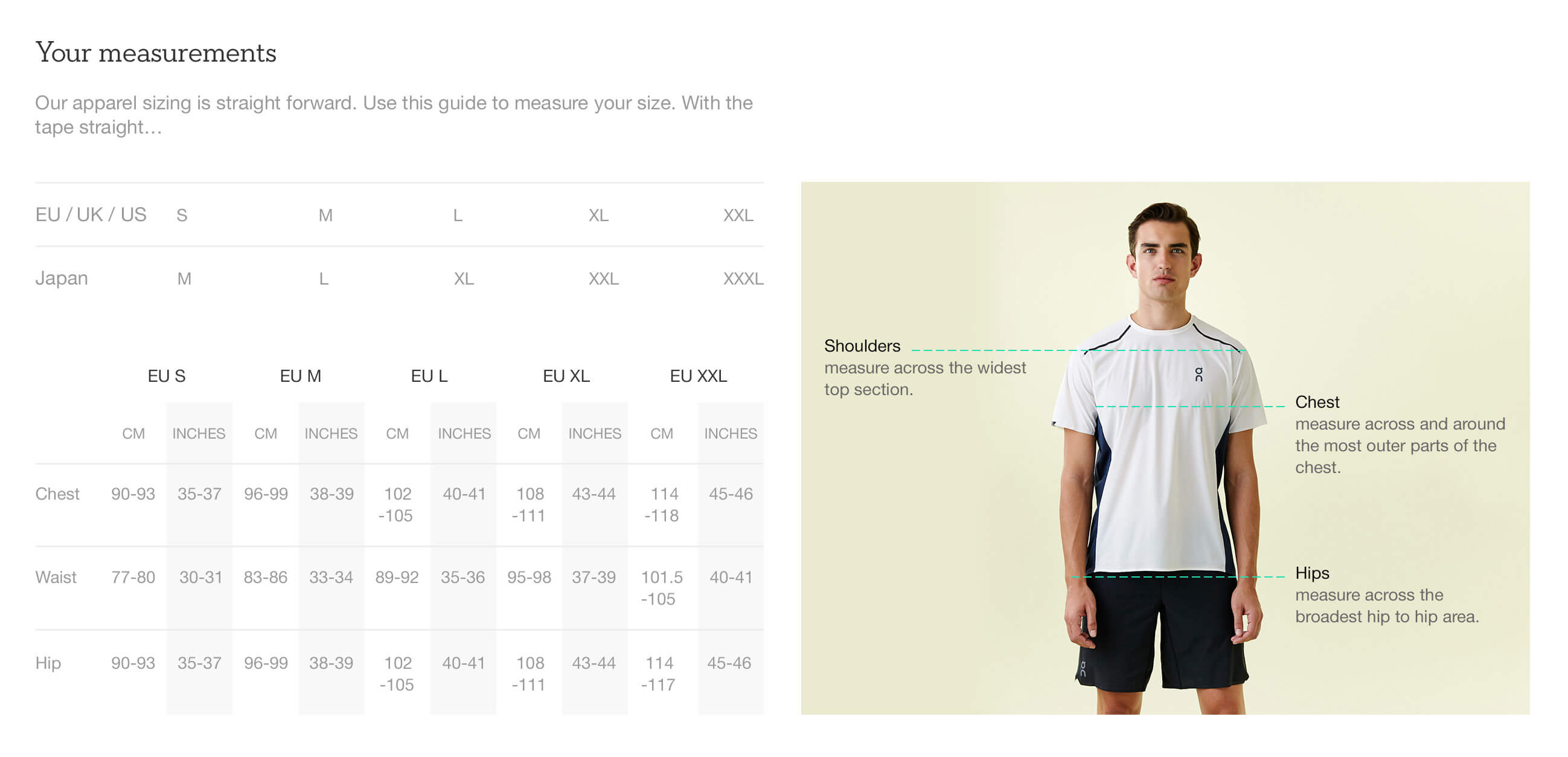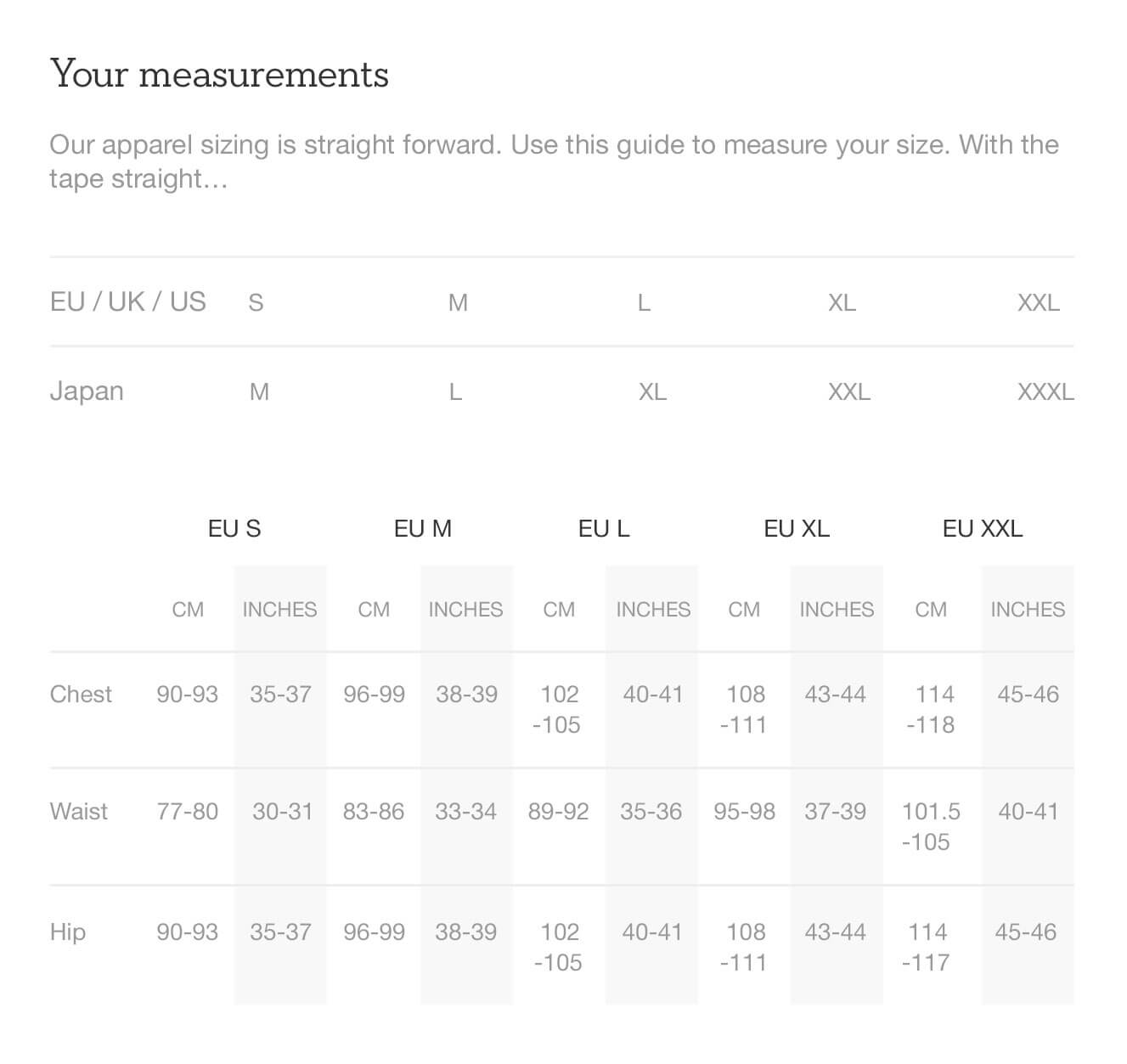 Hands-on with the Performance Running Gear
A closer look at the details, feel and features of the award-winning apparel pieces
Feels like you're wearing nothing
Thanks to the lightweight Japanese fabrics used, the running jacket offers 360° ventilation in an ultralight package - the perfect companion for a wild run in the wind and rain.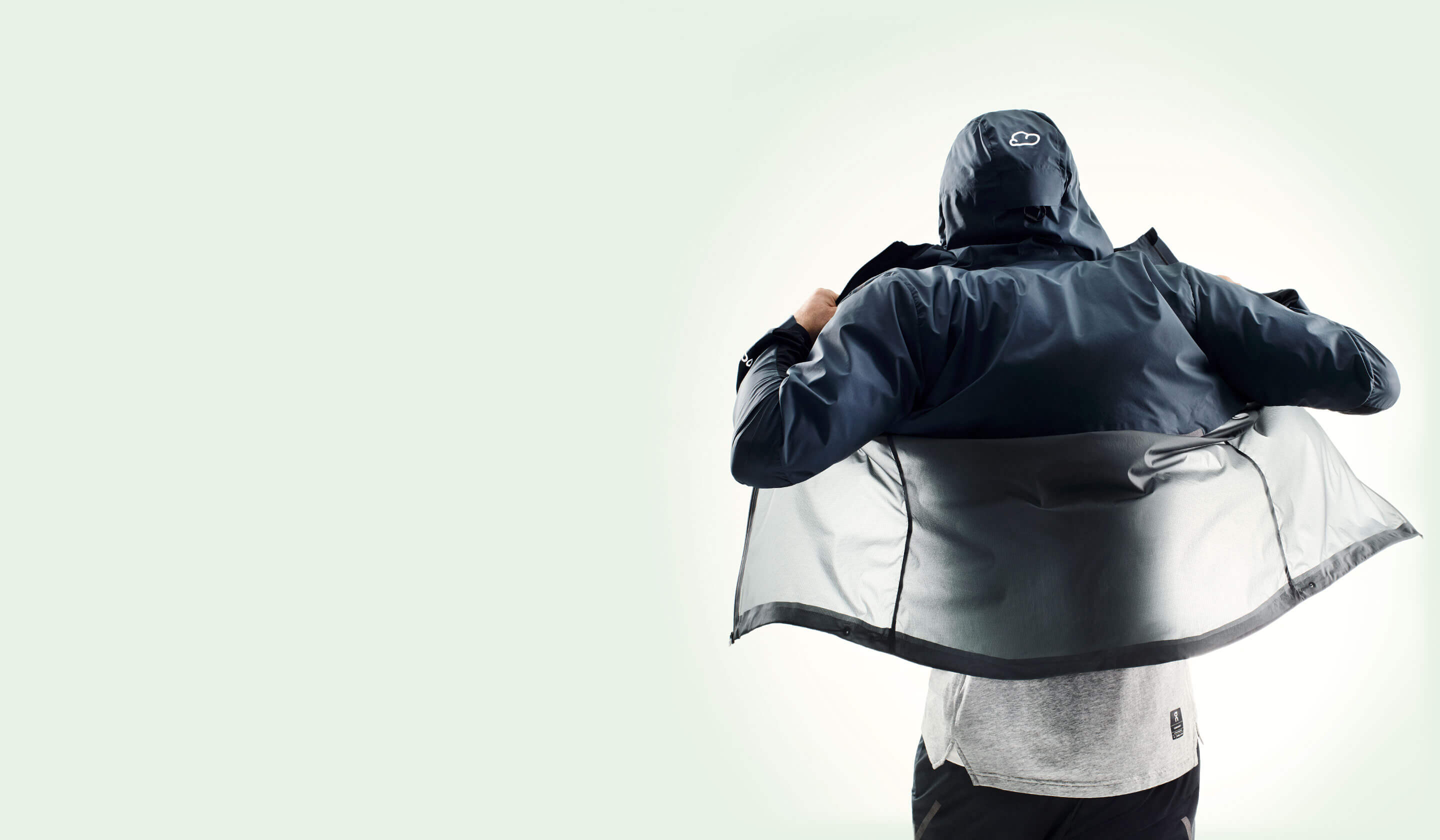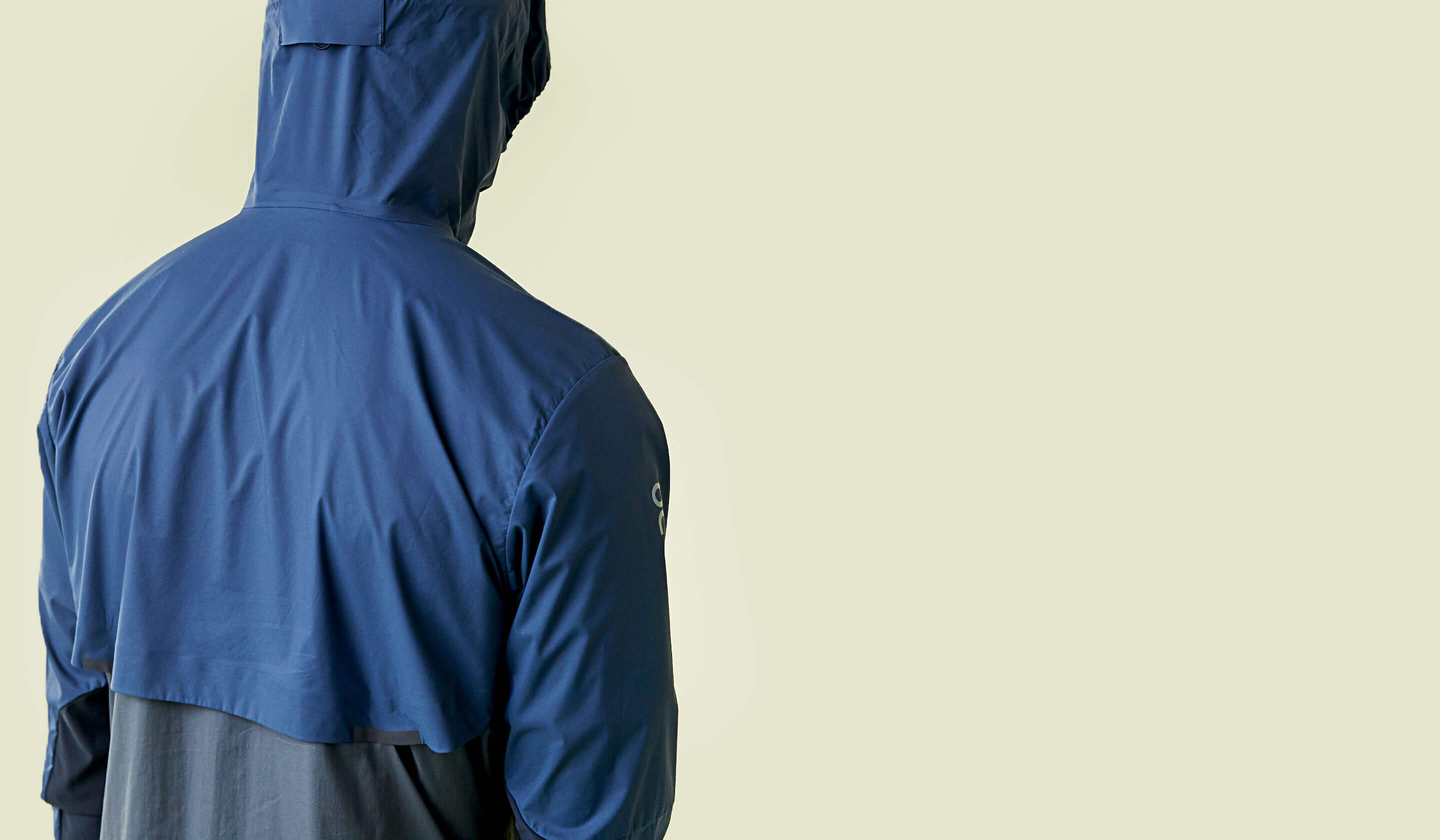 Upper body protection
100% Nylon protective and tear-proof upper fabric reaches across the chest and shoulders. Coated with advanced DWR (durable water repellent), the running jacket protects you where needed.
Pockets that do more
The pockets of the running jacket offer water-resistant zip protection. The entire running jacket can be folded into its own breast pocket, allowing for ultra-small storage and portability.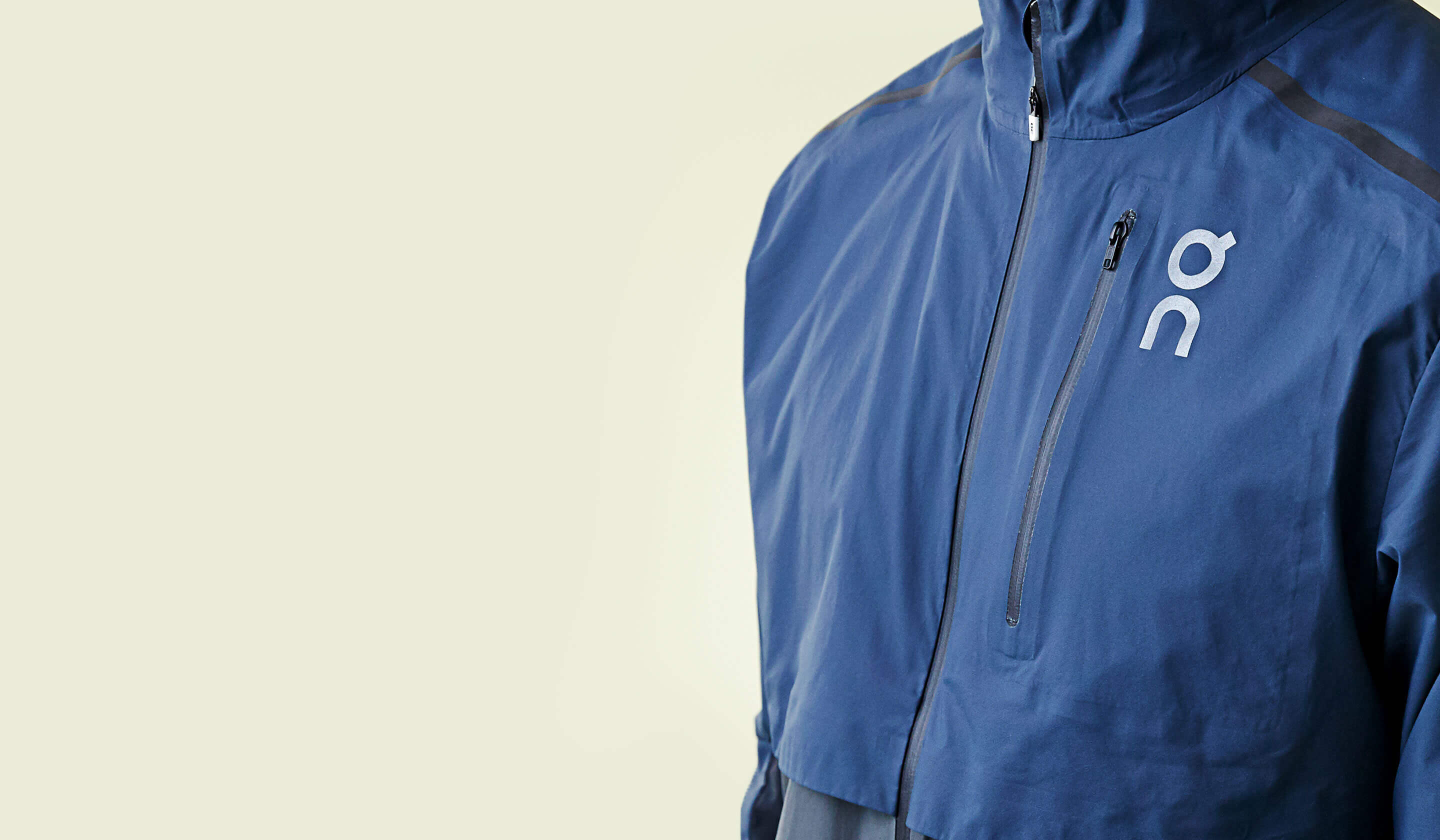 Engineered hood
The running jacket's specially made and uniquely engineered hood can be neatly adjusted for perfect fit and field of vision at the same time, allowing you to enjoy your run – especially in the wet.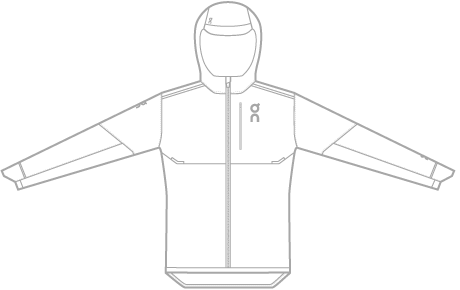 Fabric Facts
++ lightweight Japanese stretch-fabrics ++ highly protective and tear-proof upper fabric 100% Nylon ++ ultralight PU-ripstop close to torso ++ 4-way-stretch Nylon/Elastane fabric for lower sleeve ++ all fabrics with advanced DWR (durable water repellent) coating for endurance-level breathability ++
Weatherproof
Stay warm and dry in On weather-proof running gear. It is crafted from premium materials and applies function where you need it. Fully bonded protective fabrics blend with clima-textiles and ventilation. This means the right balance between protection, breathability and freedom of movement.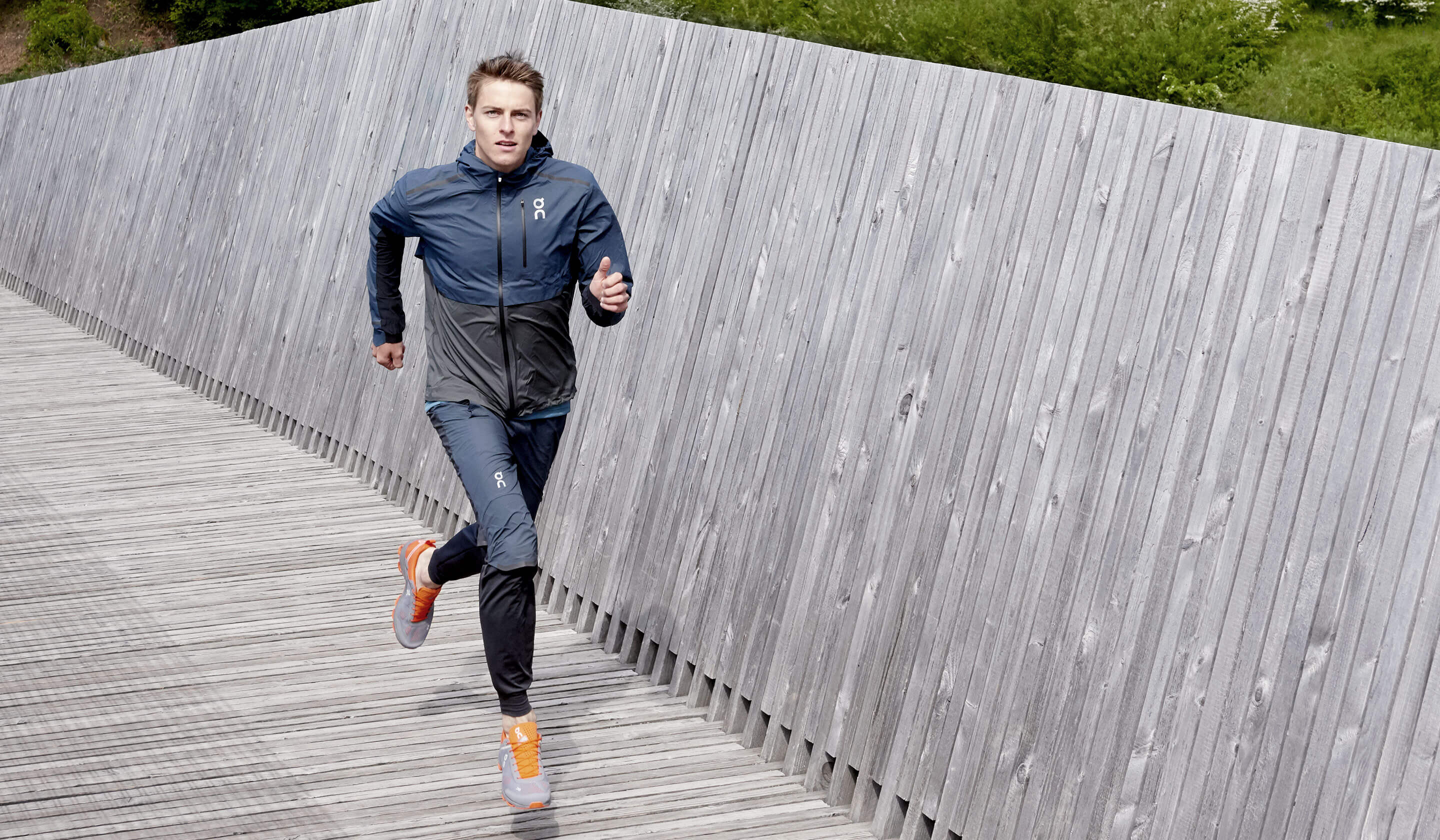 What runners say
Worked well at WDW2017 Marathon
Bought the jacket to protect me against the wind and cold at the Disney marathon. With layers it performed well in 37 degree starting temps to 50 degree end of race temps.
Felt great and moved well. The hood was excellent and fit right over my hat without coming off.
Great
I love this jacket. Lightweight but helps a lot in all weather. Nice design.
RUN ON!
schön-leicht-funktionell ! mehr gibt es dazu nichts zusagen.. digga!