Free delivery in 3 working days with free returns
Cloudflyer
Light stability running shoe for long runs.
Free delivery in 3 working days with free returns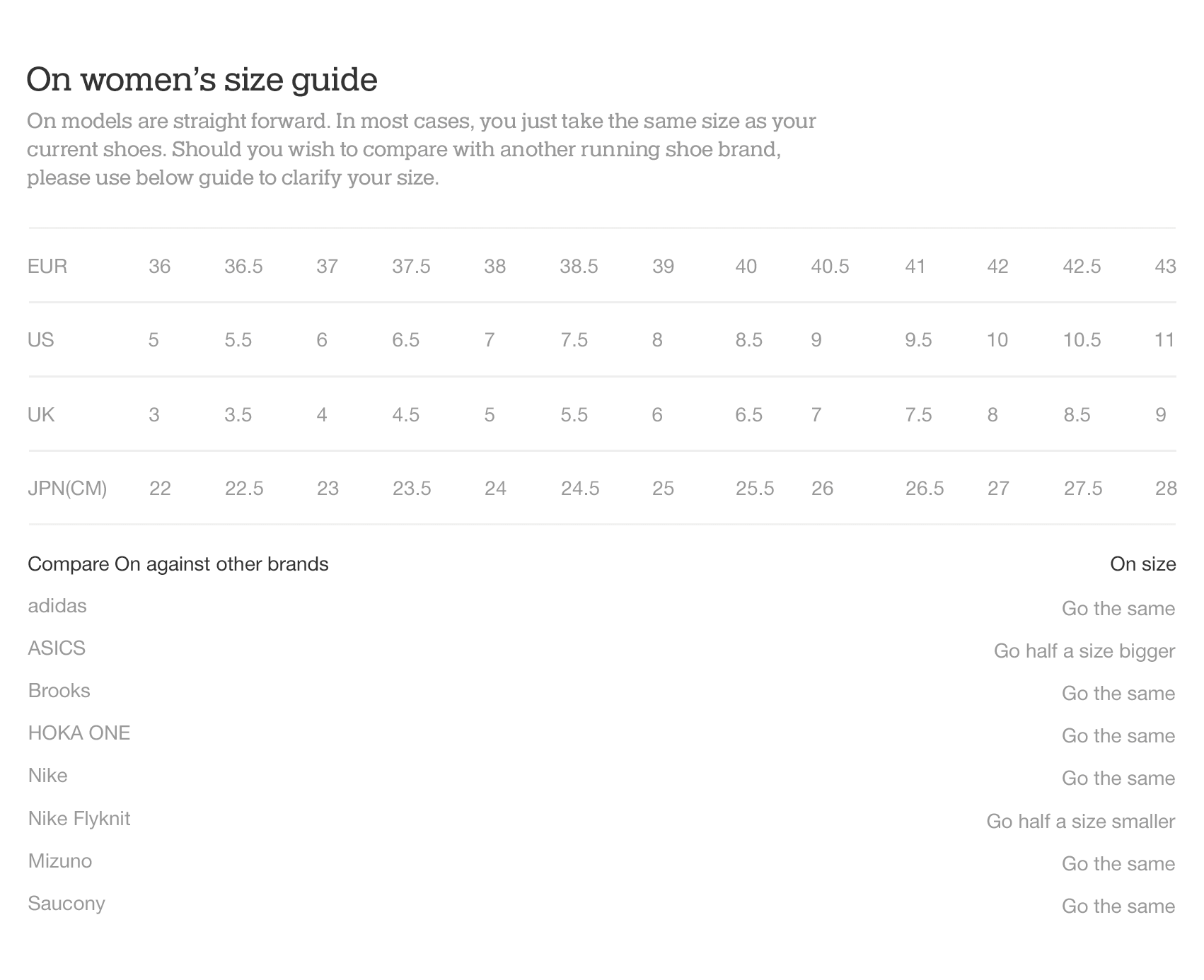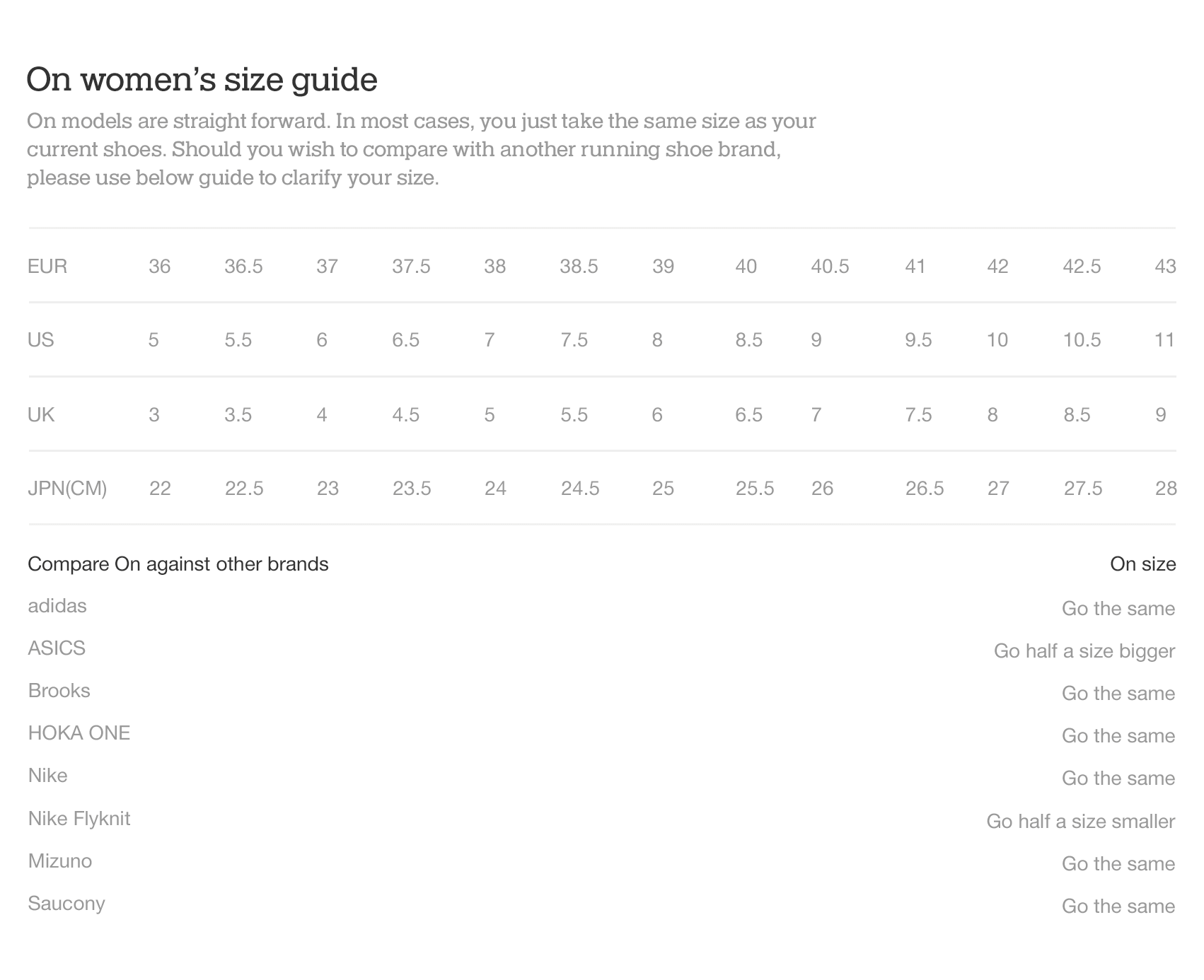 Live from the On Labs
The Cloudflyer – now shorter, long runs.
Lightweight stability and cushioning
12 "Cloud" elements built from Zero-Gravity foam provide supreme cushioning while staying lightweight. They cushion intelligently while activating the inherent stability of your body and gait.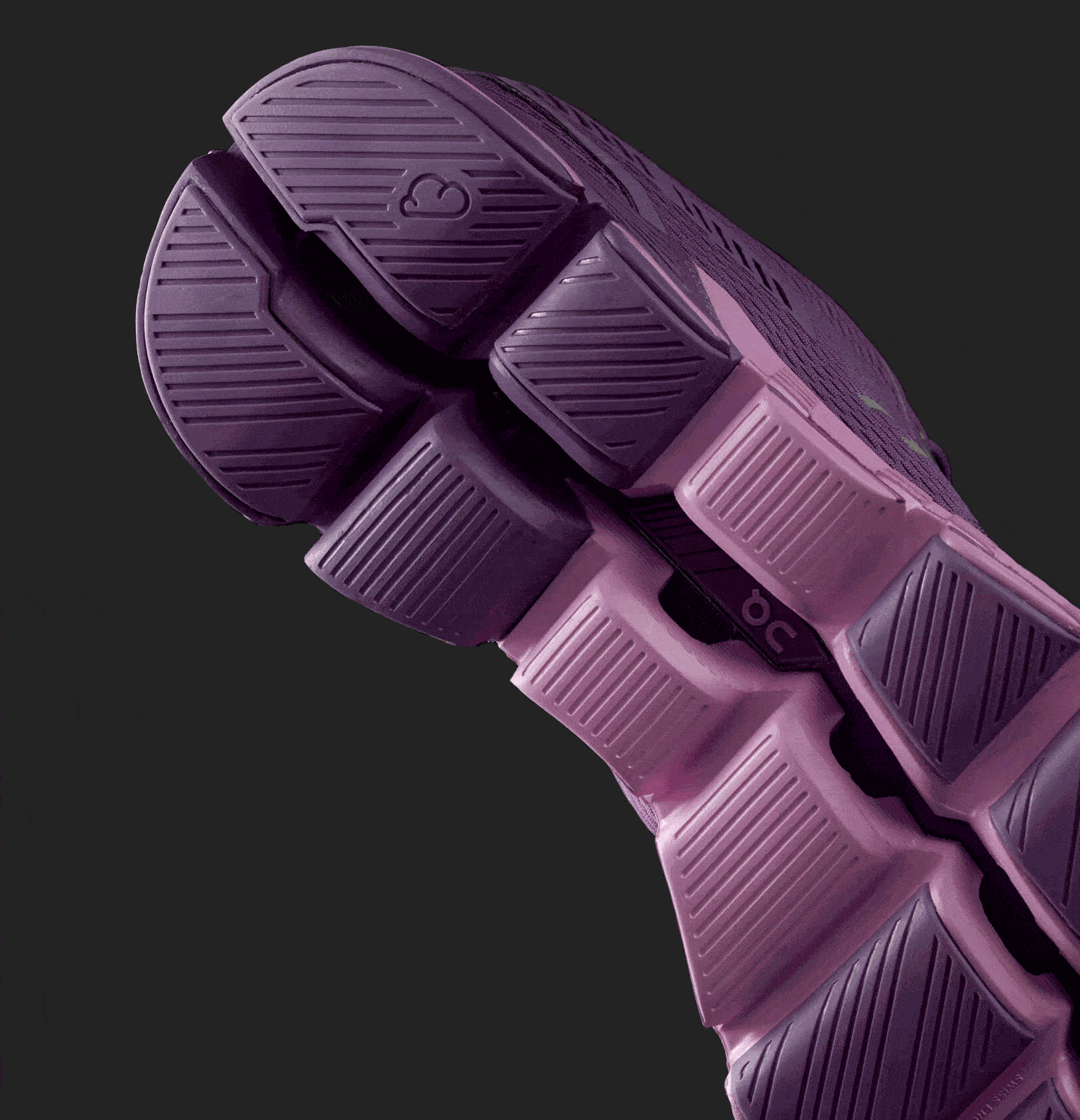 Star lacing for secure comfort
Star lacing over a plush tongue brings long distance comfort and provides a snug, secure fit.

Wider platform for more stability
Wider surface area provides a stable stance for a safe ride.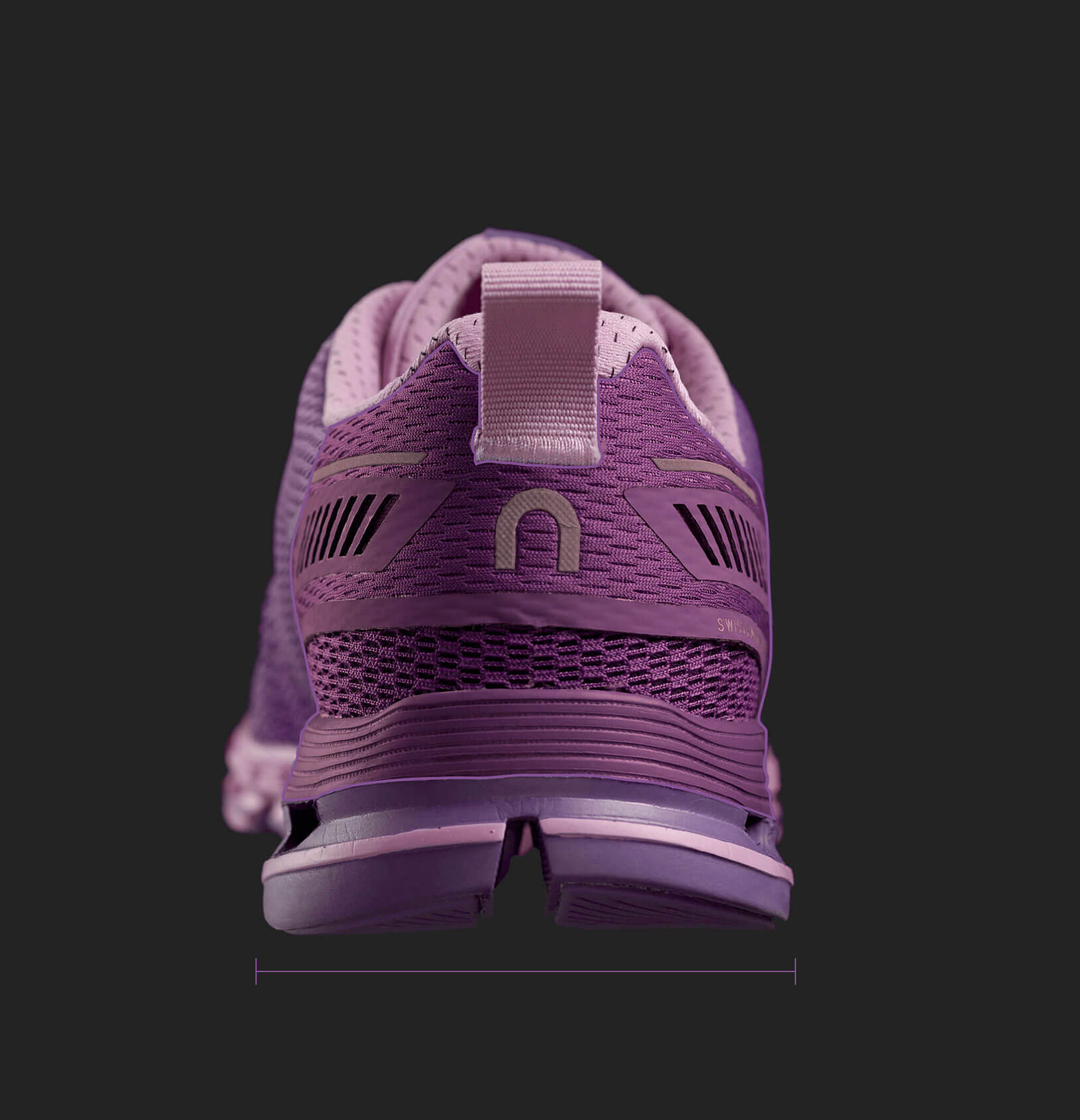 Stability impulse
Stability impulse in specifically engineered heel ""Clouds"" promotes running motion without inward rotation.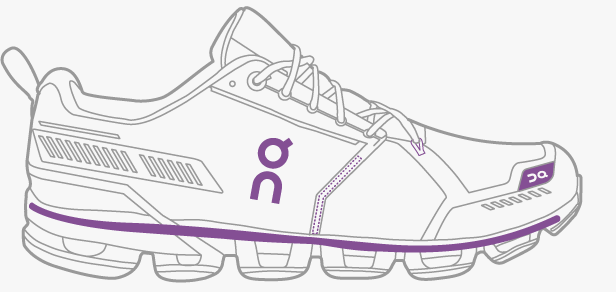 Runner profile
All types of runners looking for a supremely cushioned and stable shoe that retains a light and agile running feel
Goal
Run with extra cushioning and stability, but without the weight
Heel toe offset
7 mm | 0.28 in
Weight
280 g | 9.8 oz (US M 8.5)
What runners say
So far... So VERY good!
I coach track and field for a level B University. Being in Michigan, we may have trail meets in Midland Michigan to track and field events. About every 3 to 4 years, we re-evaluate our gear and in doing so several of the varsity team members try the different models pertaining to his or her event. So this month we purchased the Cloud - cloud (Flagship model), Cloudcruiser, Cloudflyer, Cloudsurfer and Cloudventure. Well in our two week test run and actually having at least two runners try out each shoe the results were impressive. We have an internal 10 point scale 10 being best 1 being worst based on different attributes such as comfort (which drills down into 3 separate values, performance, stability, etc... Well all I can say is that the cloud was a 10, the cloudventure was a 10, Cloudcruiser was a 9, Cloudflyer a 9.5 and the Cloudsurfer was a 9. These numbers would get the gold at any Olympic event! The only sad part is that On doesn't have any offering for spike sprinters events. Whatever we choose for the next 3 to 4 years (unfortunately other issues come into play such other brands reducing their shoes by as much as 50 percent and yet others giving free shoes - which we don't necessarily accept if the team has problems but sometimes politics get in the way), doesn't discount the superb engineering behind each shoe we tested. I will do my best to get On on the winners stage as I tried several of the On shoes and for the first time in my career had running experiences that were much, much more than just marginally better, but revolutionary.
NYC Marathon 2016
I bought my first pair of Cloudflyers at the NYC Marathon expo and then did the runners cardinal sin. I ran the NYC Marathon the next day in my brand new pair of shoes. And let me tell you, it was the best decision I made. They were amazing and comfortable to run in. In addition, I didn't have any blisters after the race. Now I don't recommend buying a brand new pair of shoes and run a marathon in them. But if you do, you might look at On shoes.
Best decision i've ever made!
I found this brand On accident, lol... I was reading the news one morning on my phone and I noticed the On Cloud banner so I clicked On it and OMG i'm so glad I did! I am On my feet 12 hours a day and this Sneaker ROCKS!!
I am Looking forward to my next pair! I have decided to purchase a pair once a month until I have every pair if that tells you anything.
If you're serious about your running, just go try them On. Bye Bye NIKE, REEBOK I have no more use for you!!
Thank you On Cloud for a Great Job On Design and colors there AwEsOmE!!