Free delivery in 1-2 working days with free returns
Cloudsurfer
Agile and responsive running shoe.
Free delivery in 1-2 working days with free returns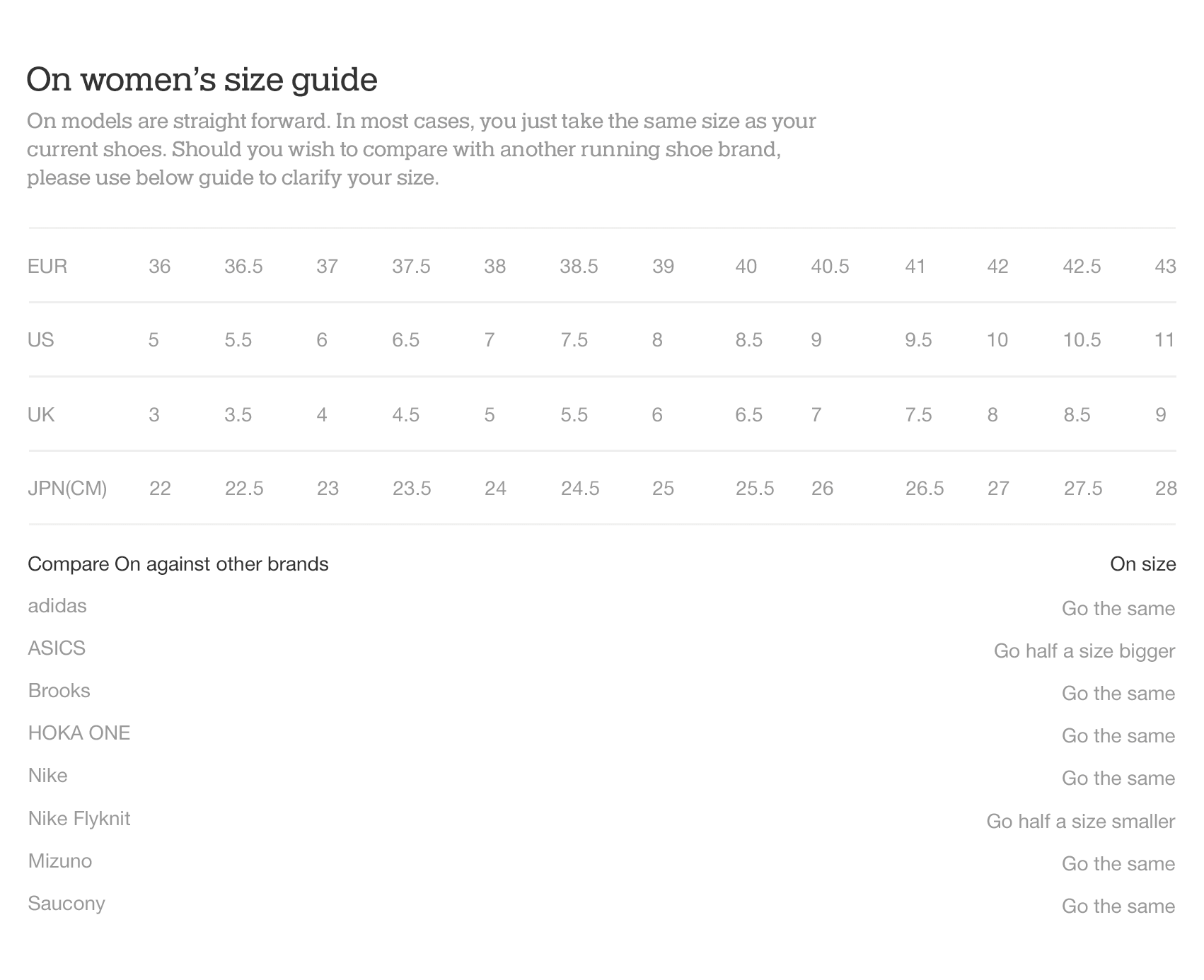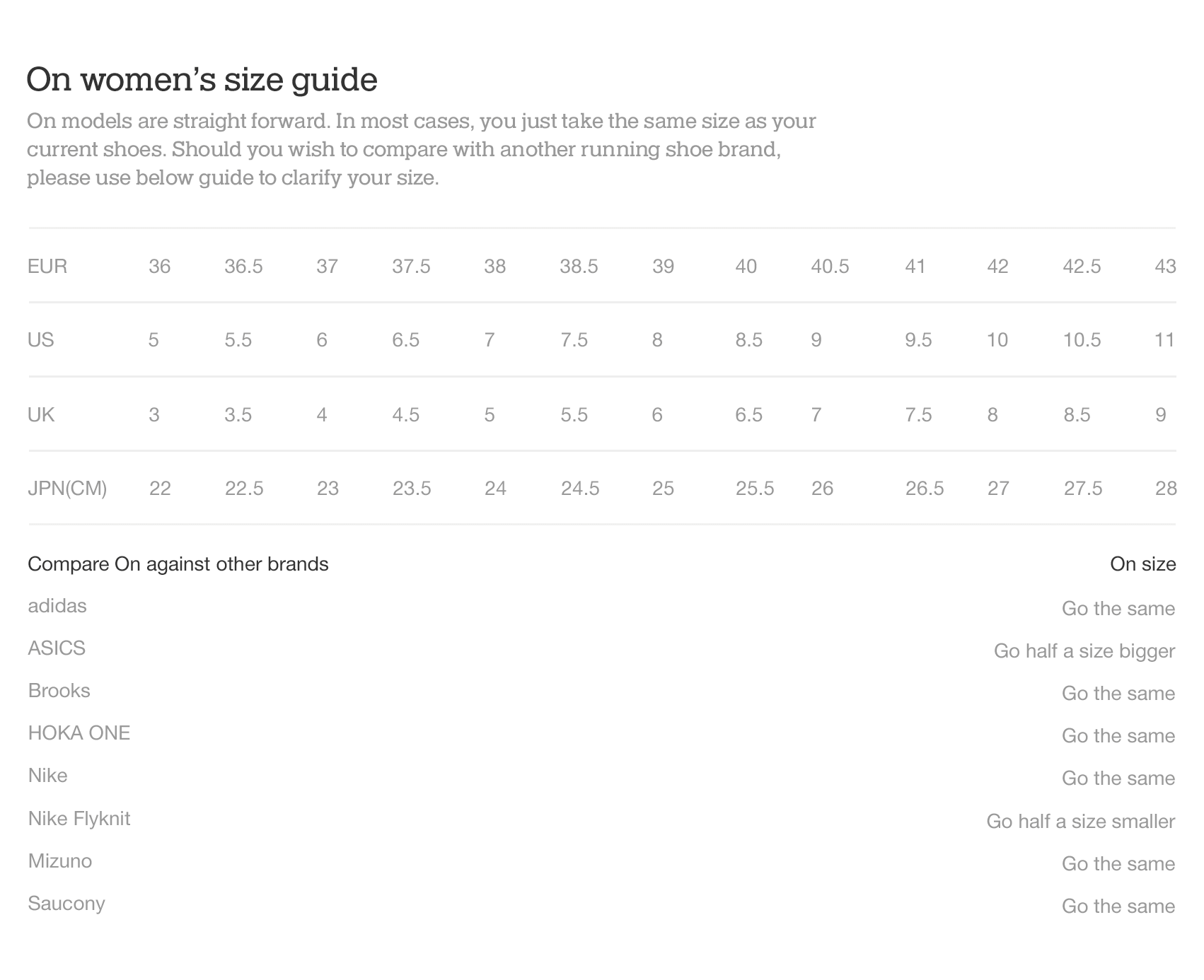 Live from the On Labs
The Cloudsurfer - shoes on, game on.

Patented CloudTec® system
The patented CloudTec® system and speedboard are excellent at transforming running energy into forward momentum. The rebound-rubber formula offers the ultimate in responsiveness and low abrasion durability.
I unleash your speed
Trying to add a bit more performance to your run? The Cloudsurfer is a perfect running companion for training and competition. It remains lightweight, agile and transforms running energy into forward motion.

Comfort and visibility
An ergonomically designed heel counter is complemented by a firm webbing to embrace your heel and provide a perfect fit. The reflective applications on the back and side aid visibility in the dark.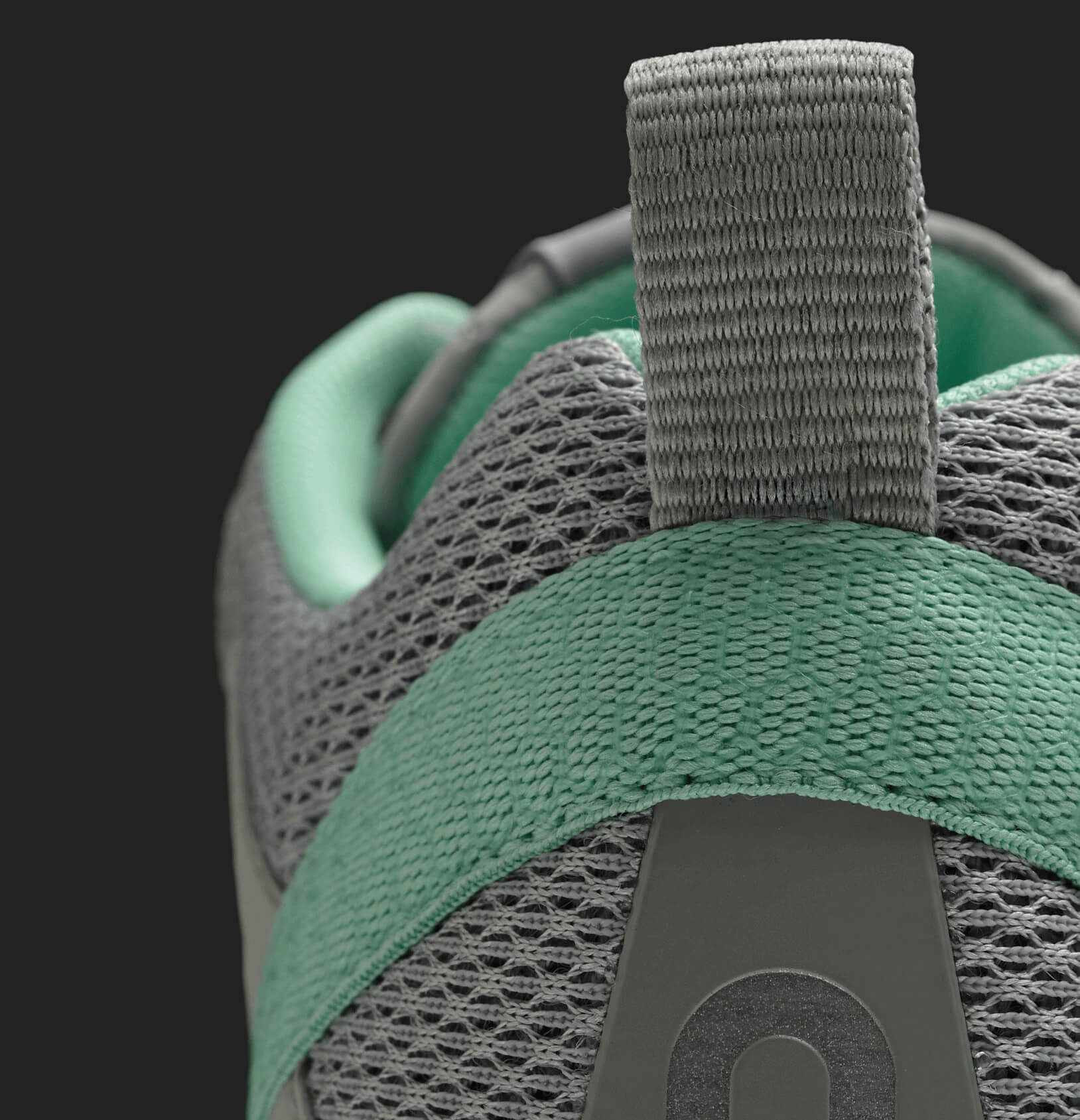 Breathable mesh
The sleek upper with light microfiber 3D Air-Mesh enables optimal air intake and cooling. Additionally, the perforated tongue combines breathability and added comfort.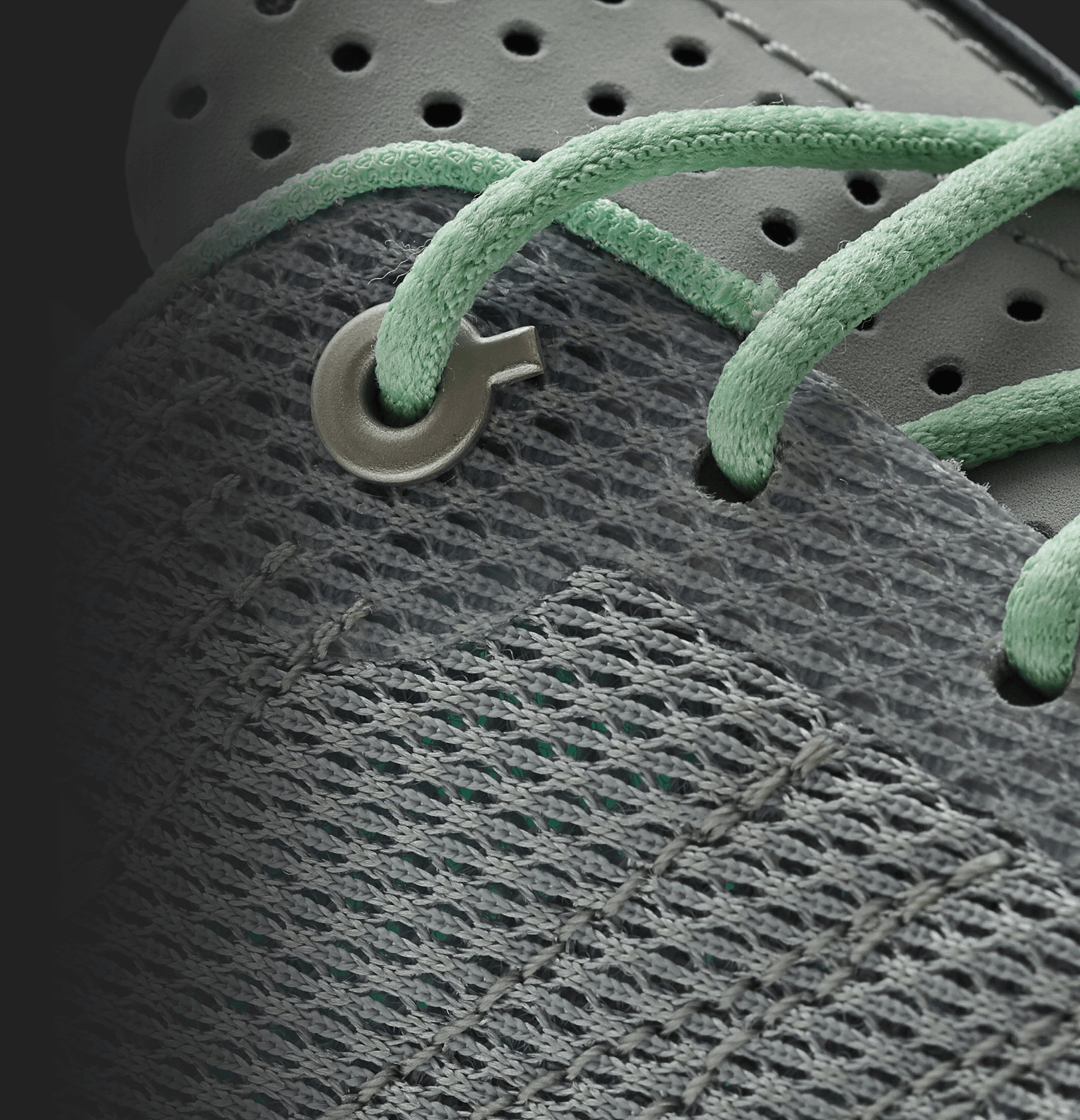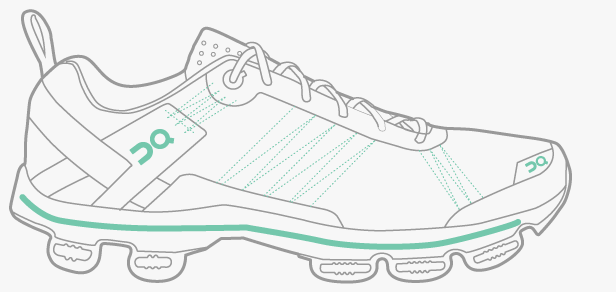 Runner profile
All types of runners looking for a cushioned yet highly responsive training and competition shoe
Goal
Increase performance, train and compete
Heel-toe offset
7 mm | 0.28 in
Weight
285g | 10oz (US M 8.5)
Spend more time in the air
Thanks to its patented CloudTec® system, the 13 "Clouds" close and lock for a natural transition for a faster take-off. It all adds up to you spending more time in the air. And even if you are not focused on speed, time will fly by faster with the Cloudsurfer at your feet.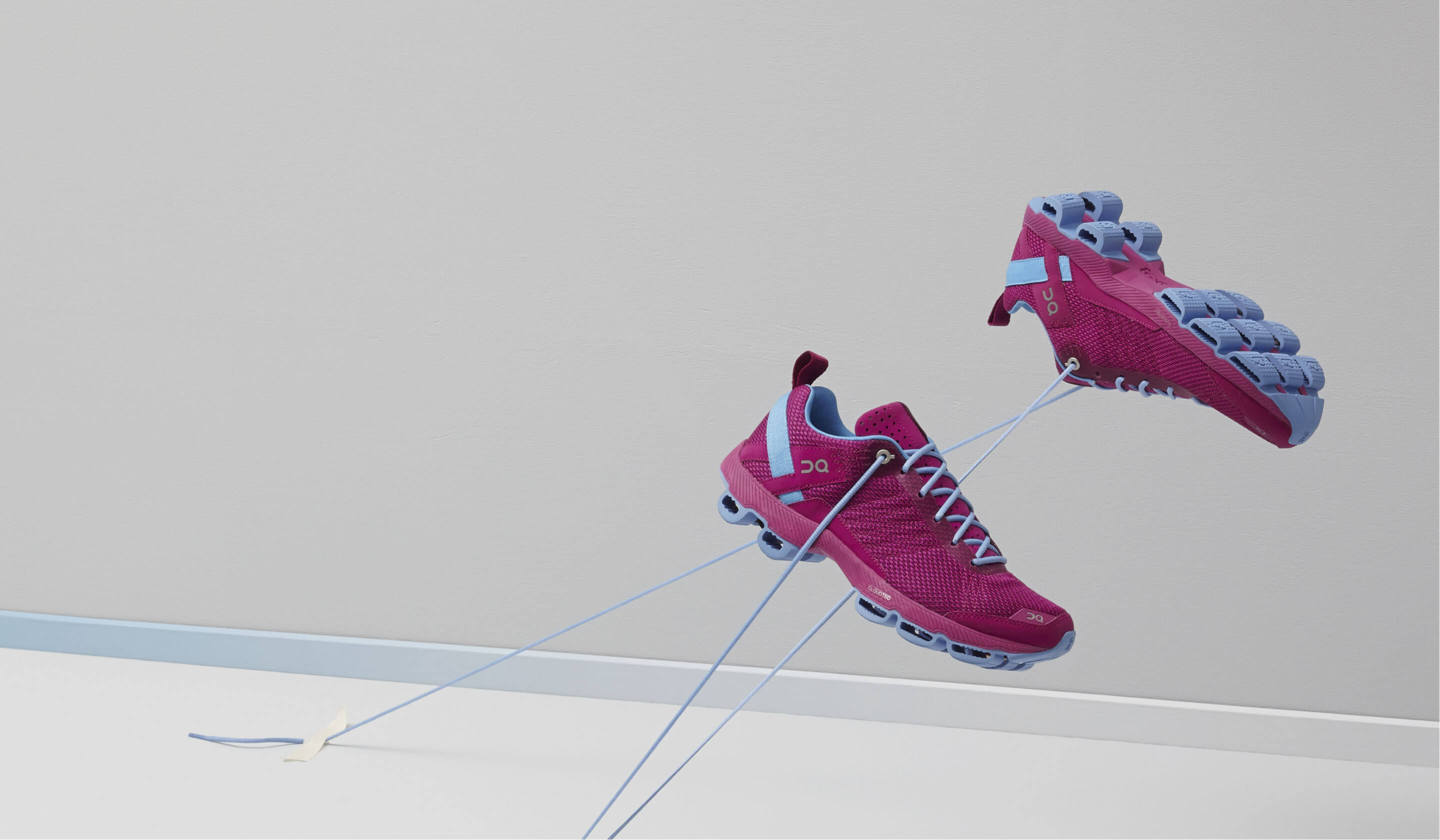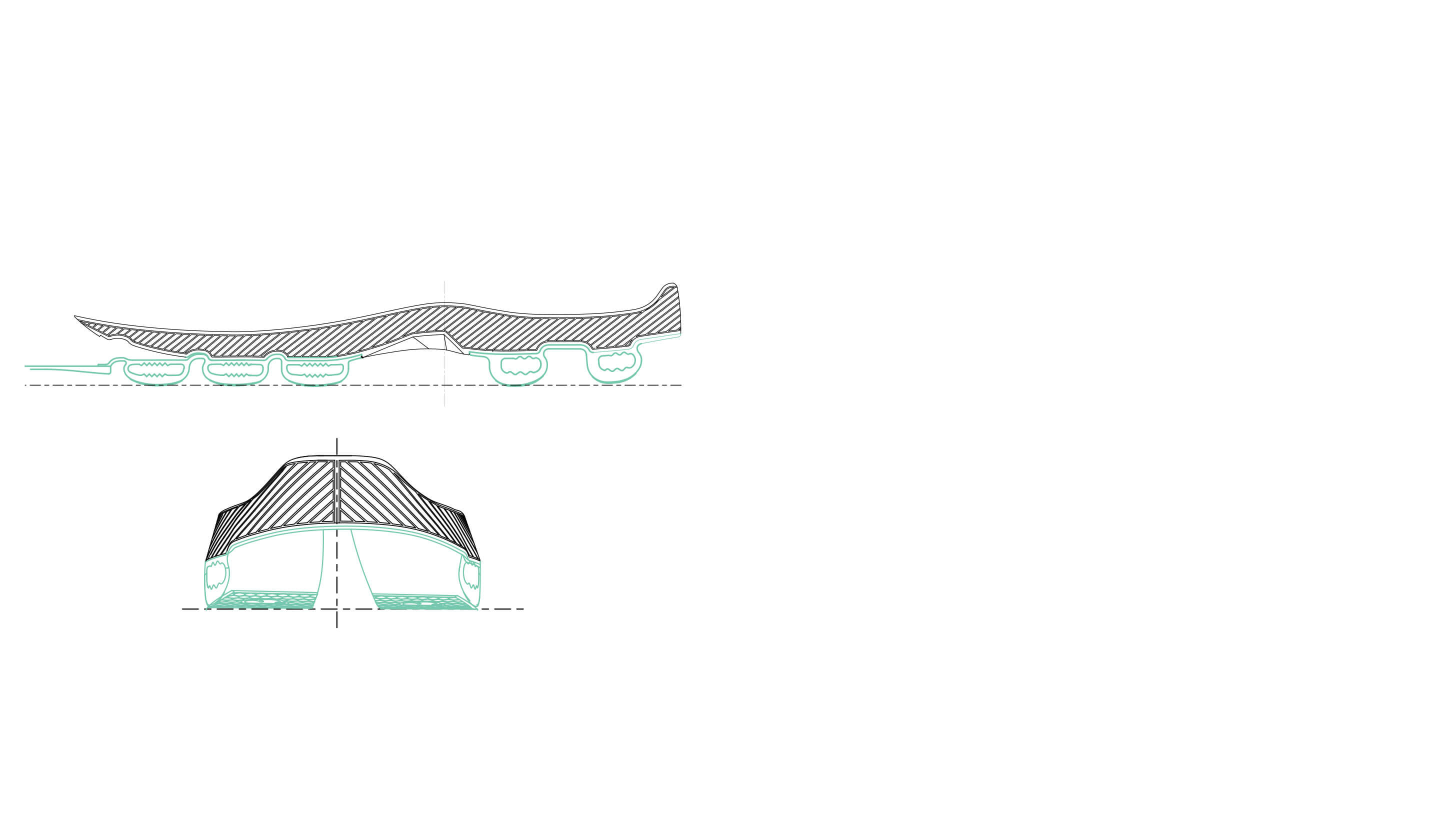 Engineered for training and racing
The Cloudsurfer brings together what normal running shoes don't: the soft landing of a training shoe with the dynamic kick of a rapid competitive shoe. Making the Cloudsurfer the ideal companion for traning and racing. "The adaptive sole balances every pace and truly trains the running muscles," explains Olivier Bernhard, the multiple Ironman champion and co-founder of On. "The Cloudsurfer really does encourage its wearer to adopt a more efficient running style and greater body stability."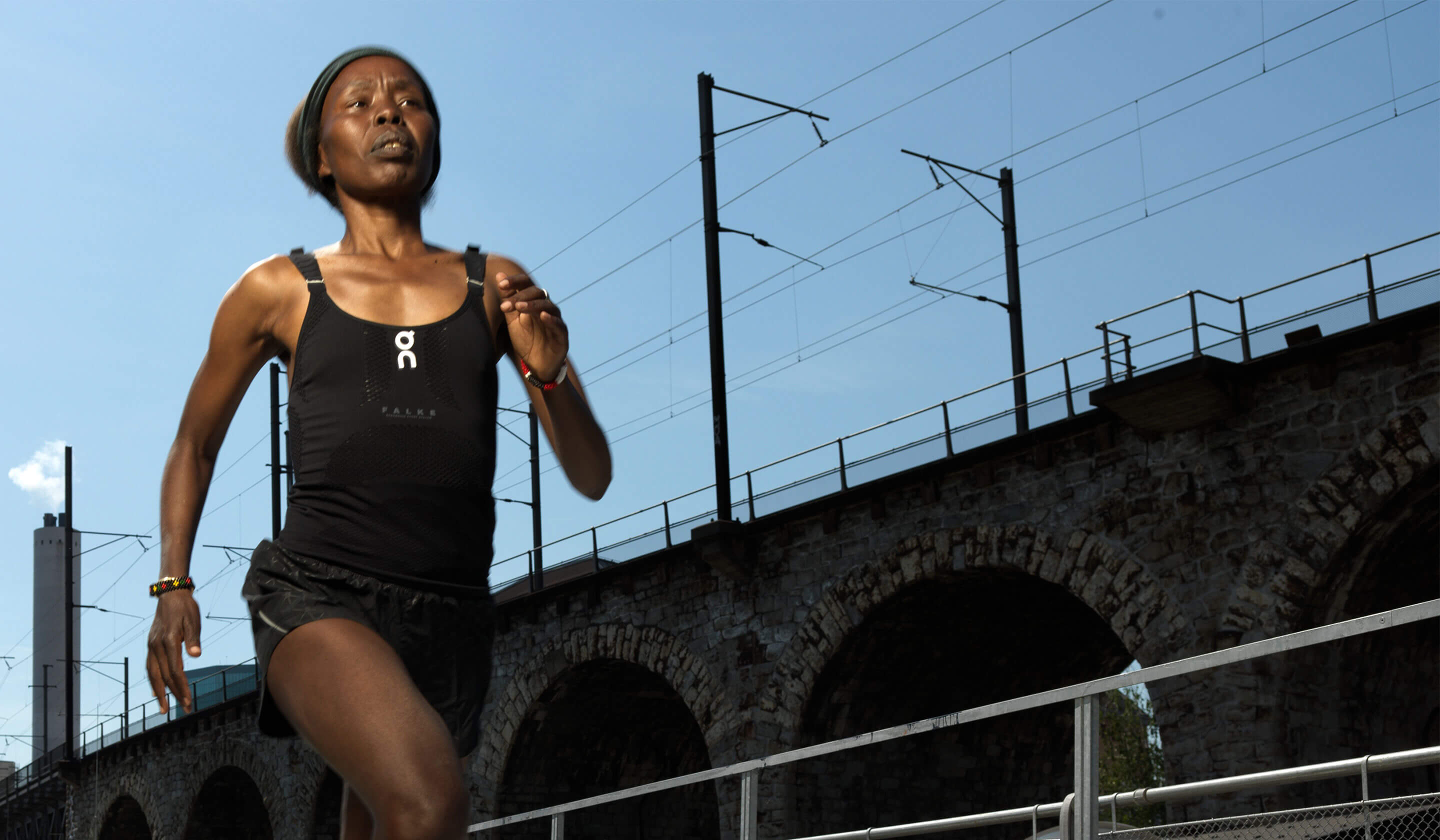 Marathon legend
"The On is the fastest running shoe I have ever tried. Its 3D cushioning turns long runs into short ones. It's light, comfortable and fast" says the marathon legend and UN ambassador for Sports and Peace, Tegla Loroupe. With world records in 20, 25 and 30 kilometres as well as winner of marathons such as New York, Berlin, Rotterdam and London, Tegla is one of the most inspiring persons in the world of running.
What runners say
An amazing running partner and the envy of every other runner :-)
I picked up my first pair in a running gear store in frankfurt and after looking at tons of shoes my eyes fell on this awesome looking shoe. Sure enough it was the perfect fit. I run an average of about 40KM per week and hat means i need to change them every 500- 550 KM.. but they still look spanking new and I hate to throw them away. Am on my 3rd pair already and use the cloud surfer which is just so smooth whilst running in addition to making you look awesome. A fear i had was that the clouds would cut.. but i can tell you as i move to pick up my 4th pair I haven't had the issue.
Macht richtig Spaß zu laufen.
Das sind die besten Laufschuhe die ich je hatte.
Macht richtig Spaß zu laufen.
Excellent Shoes
Het is een heel mooie Schoenen ,ik gebruikt het bijna elke dag.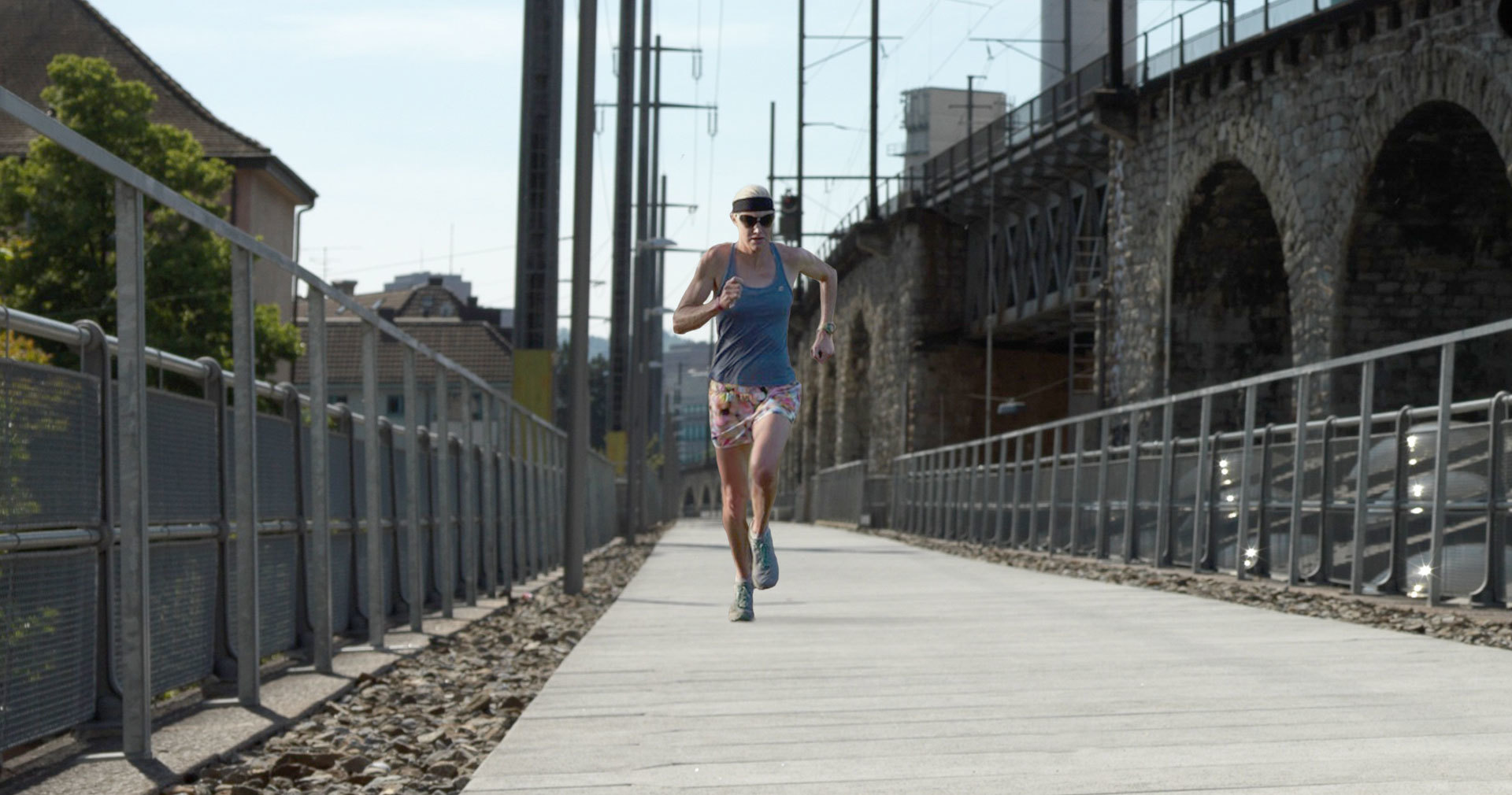 "I love the spring sensation you get from the Cloudsurfer. At the end of the race when my legs are tired they still help me to perform - and to recover faster afterwards."
Australian power lady and marathon runner
"Running shoes have changed a lot in recent years, but this is much different."