Free delivery in 2-3 working days with free returns
Cloudventure Waterproof
Stay protected against the elements in a lightweight trail shoe
Free delivery in 2-3 working days with free returns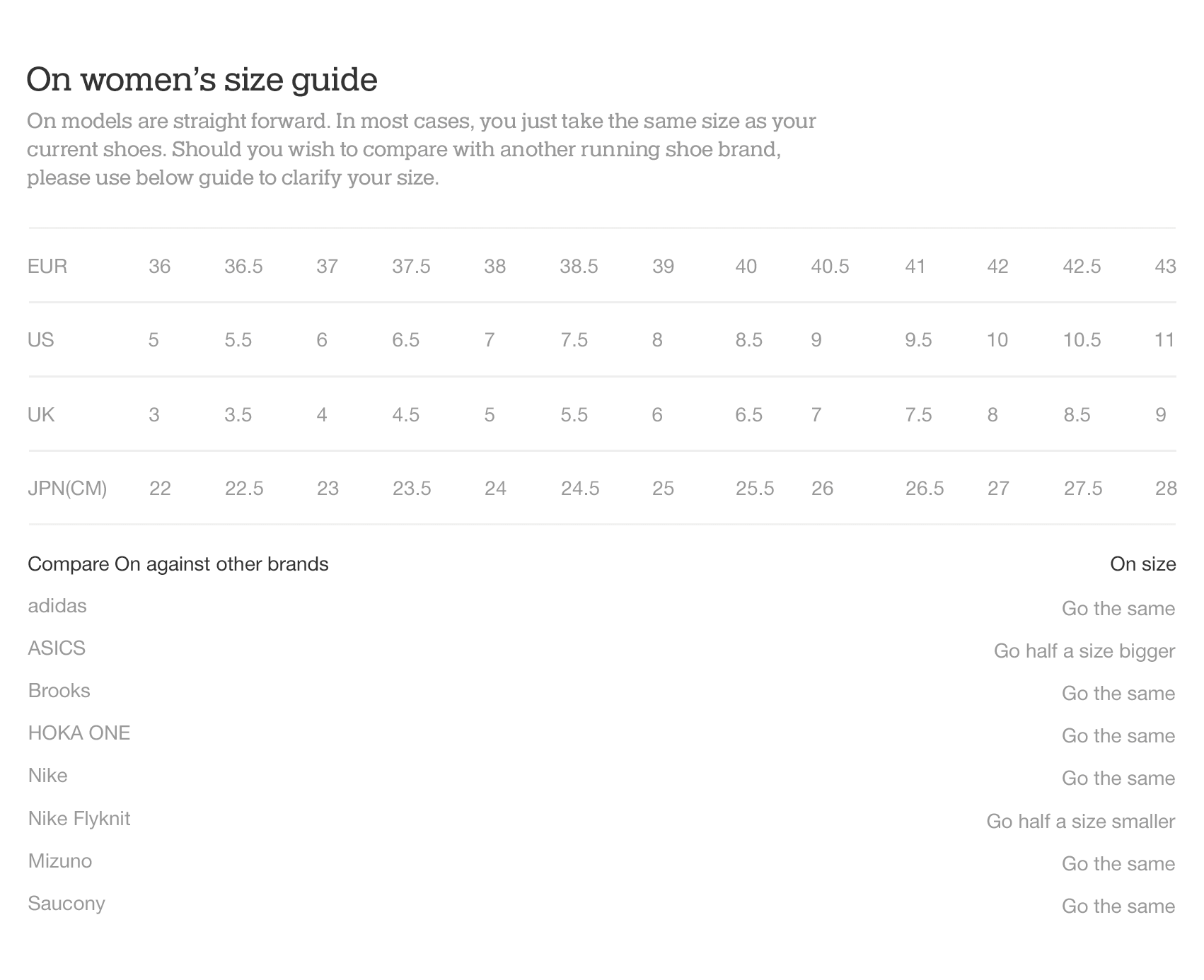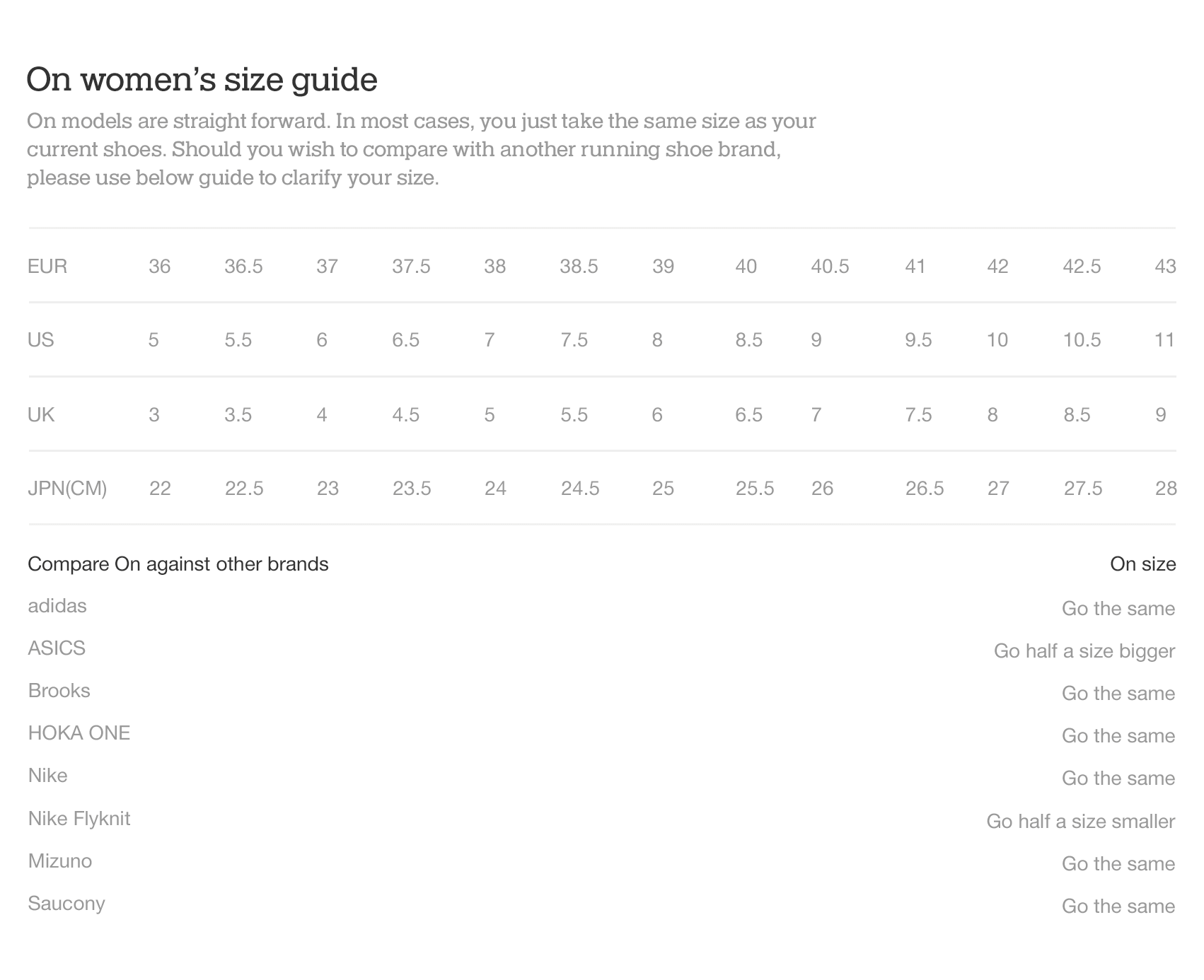 Live from the On Labs
The Cloudventure – born in the Swiss Alps.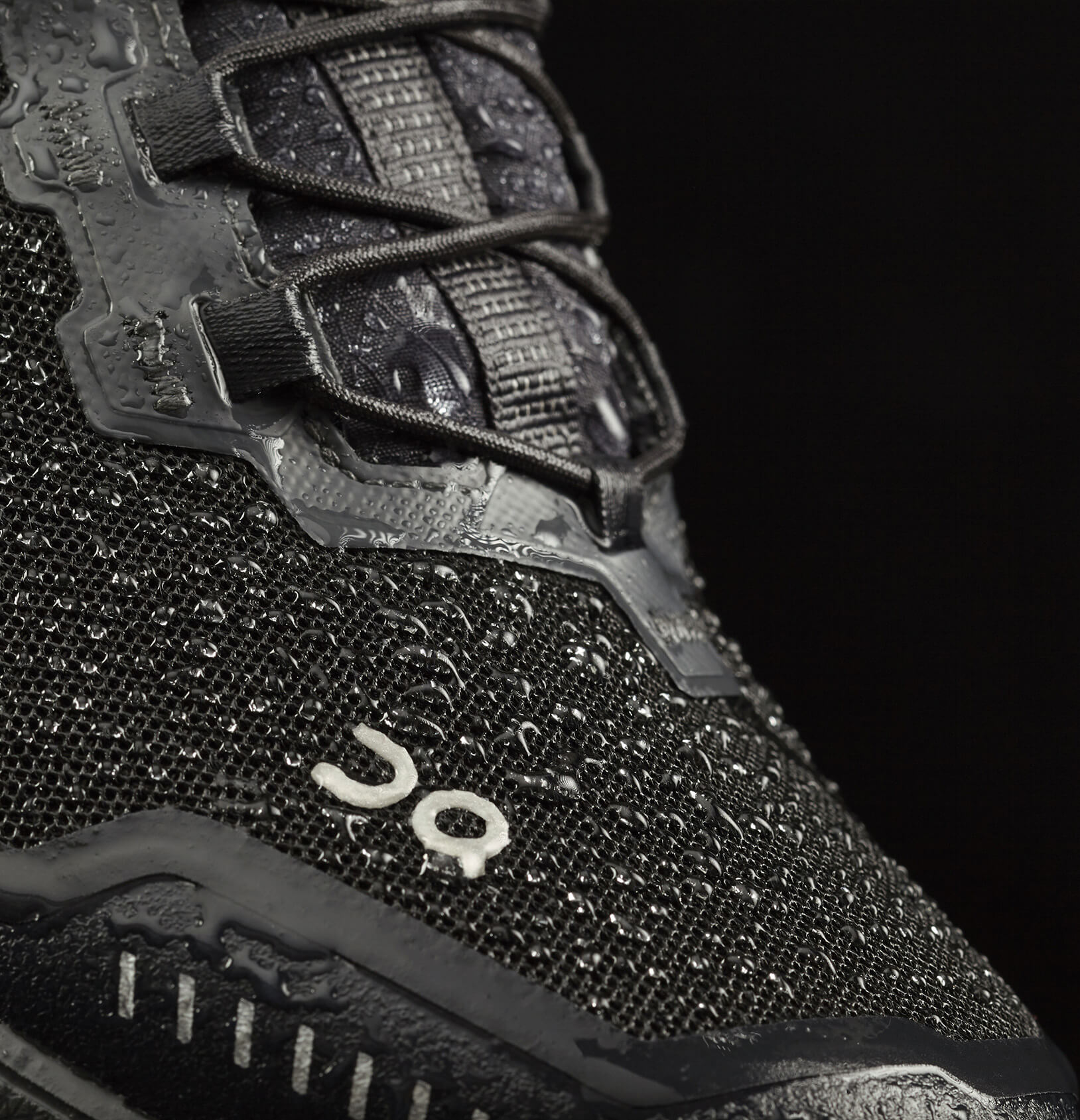 Stay dry – Inside and out
The advanced On membrane is 100% water- and windproof and physical, not chemically coated, meaning it does not wash out over time. This allows it to be highly stretchable, lighter overall and far more breathable compared to most other waterproof shoes on the market.
Micro-engineered Grip-Rubber sole
The Grip-Rubber profile of the Cloudventure performs in the most demanding conditions. Its sole is micro-engineered with four distinct levels of grip, so you're in control on the trail, and the street.


Intelligent CloudTec® cushioning
The patented CloudTec® sole has 11 individual pods that stretch back upon impact to offset the forces of downhill running. We call it horizontal cushioning, and it comes on top of our standard vertical cushioning.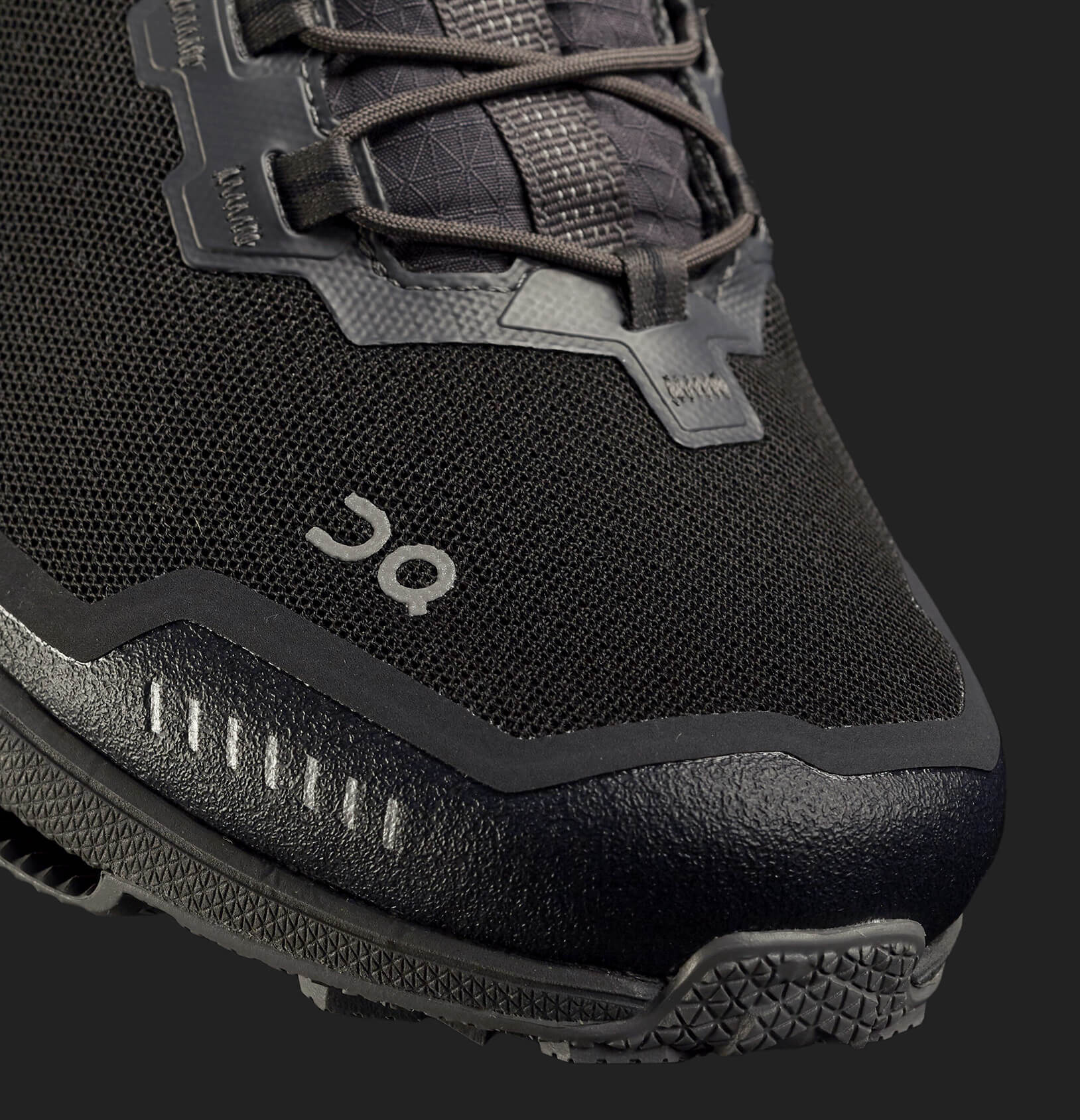 Made for the trail
Every aspect of the Cloudventure has been engineered with the ultimate trail running shoes in mind – right down to the toe-caps. Fused with rubber and engineered mesh, it provides protection for the toes while still remaining lightweight and flexible.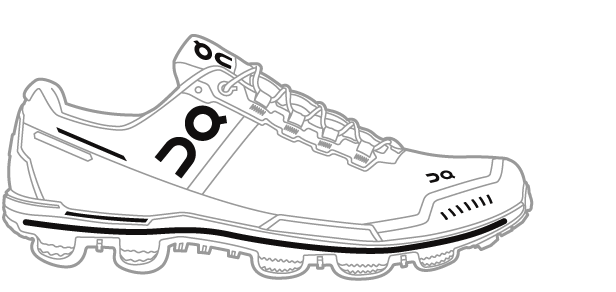 Runner profile
Runners looking for a lightweight trail shoe with full cushioning protection
Goal
Reach places others can't
Heel-toe offset
6 mm | 0.23 in
Weight
240 g I 8.5 oz (US W 7)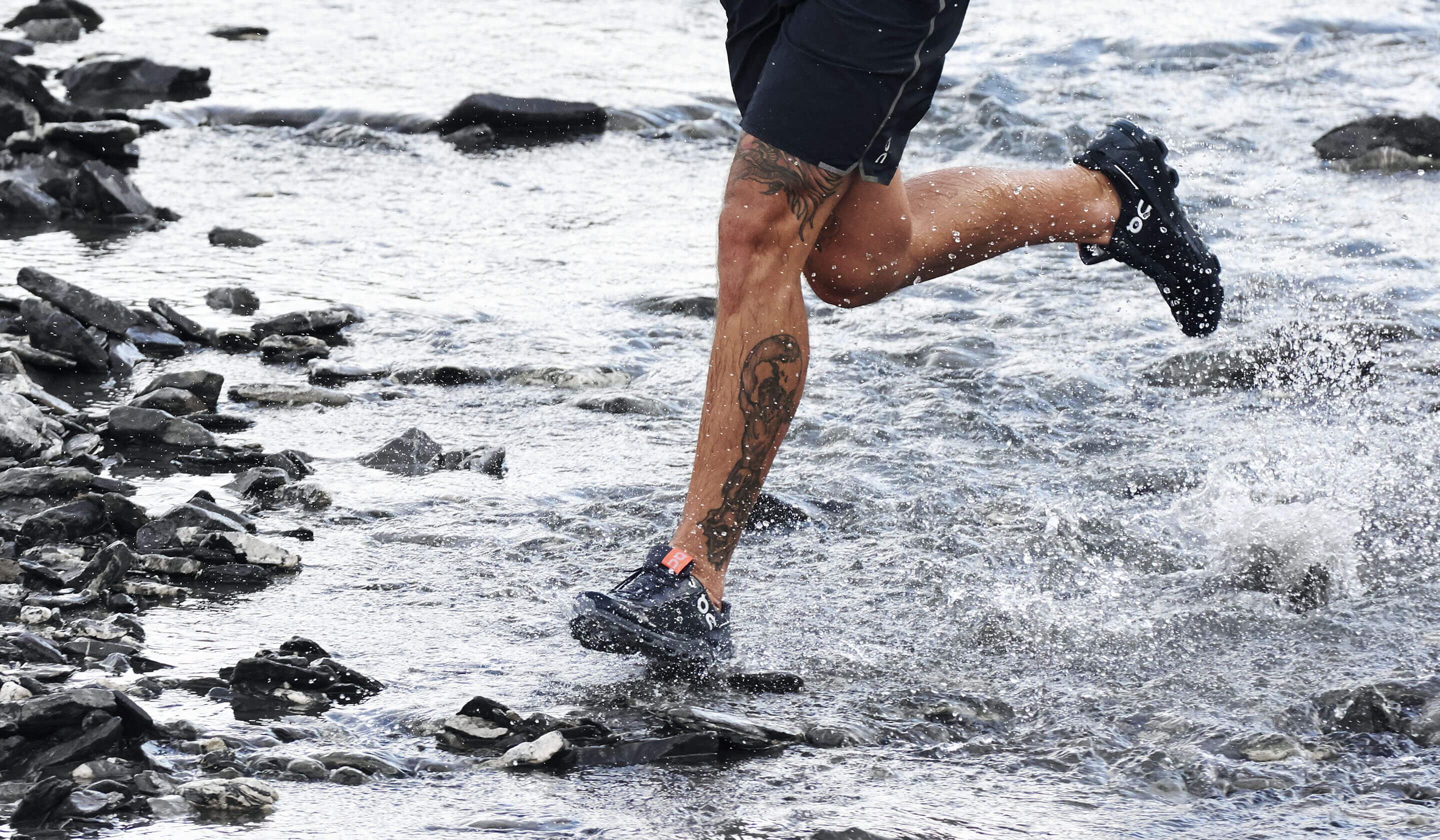 What runners say
Ein perfekter Schuh!
Der Cloudventure Waterproof ist zu meinem neuen Begleiter in den Bergen geworden. Als begnadeter Outdoor-Fotograf bin ich auf Schuhe angewiesen, die mir die nötige Flexibilität bieten, aber trotzdem wasserdicht sind und mir den nötigen Halt verleihen. Diese Eigenschaften bietet der Cloudventure und deshalb möchten ich den Schuh nie mehr missen auf meinen Abenteuern. Er sitz ausserdem sehr gut und ist echt bequem.
ça donne envie
J'ai déjà usé deux clound et j'adore !!!!! je suis également un passionné de trail et j'aurai aimé essayer vos nouvelles chaussures de trail mais le prix me freine fortement...
J'adore votre marque, vos designs et la simplicité des produits!!!
Bonne continuation
cédric
Adventure Shoe
I purchased the Cloudventure Waterproof Shoe for trips to Colorado and Ireland. I wanted a waterproof trail shoe that could also look nice off the trail. In moderate weather the shoes remained waterproof. However on each trip my feet got wet, potentially from too much rain. The problem in Ireland was that once the shoe became wet it took forever to dry in the damp conditions. I had to hike in my secondary shoes to allow for dry time. Overall, the shoe is springy and handles a variety of terrain from snow and streams and rocks and boulders. Next trip I will wear my hiking boot instead to give better support and better waterproof ability since water doesn't pool in from my pants.