Free delivery in 3-5 working days with free returns
Cloudflyer
Light stability running shoe for long runs.
Free delivery in 3-5 working days with free returns
Live from the On Labs
The Cloudflyer – now shorter, long runs.
Lightweight stability and cushioning
12 "Cloud" elements built from Zero-Gravity foam provide supreme cushioning while staying lightweight. They cushion intelligently while activating the inherent stability of your body and gait.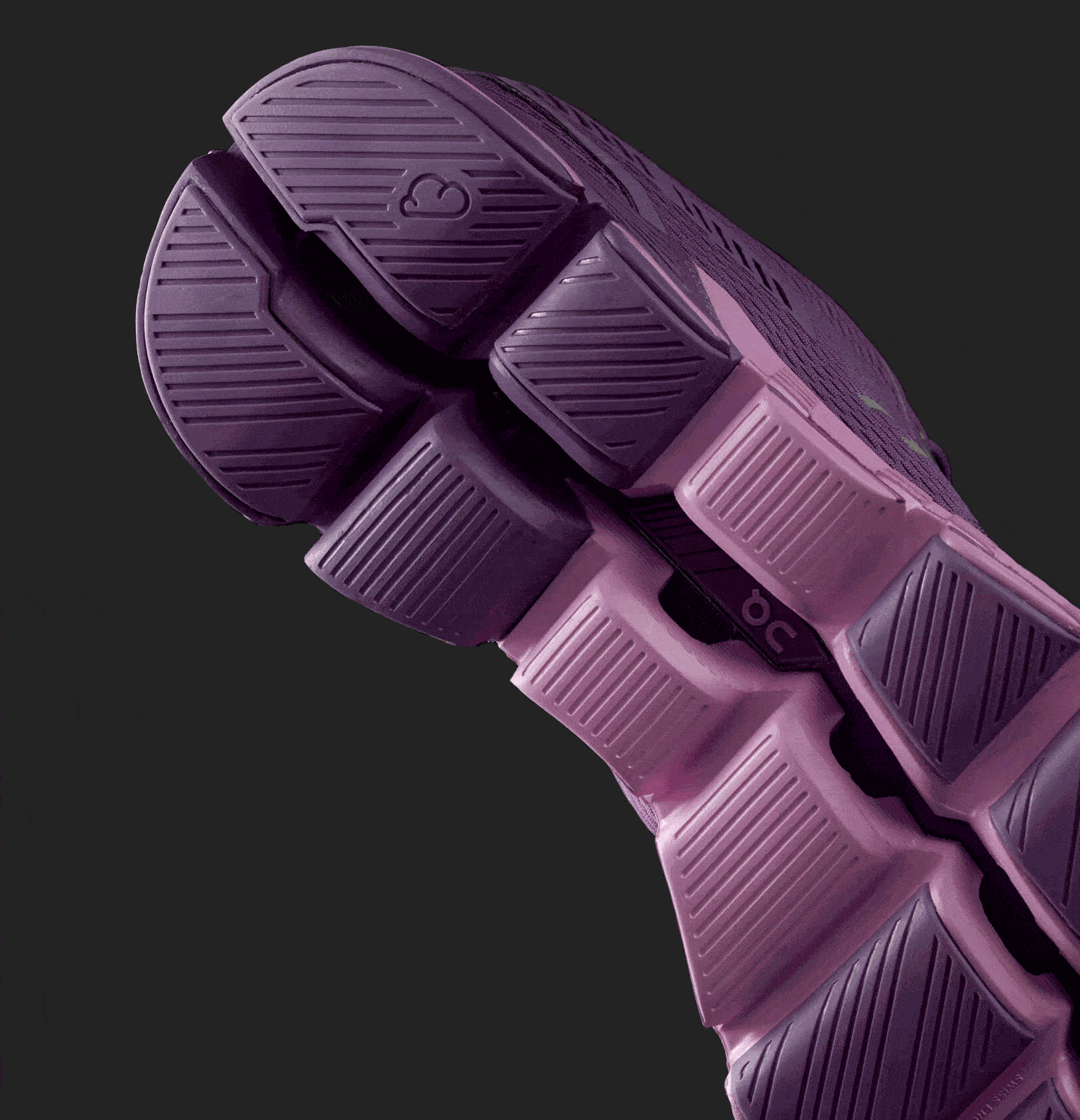 Star lacing for secure comfort
Star lacing over a plush tongue brings long distance comfort and provides a snug, secure fit.

Wider platform for more stability
Wider surface area provides a stable stance for a safe ride.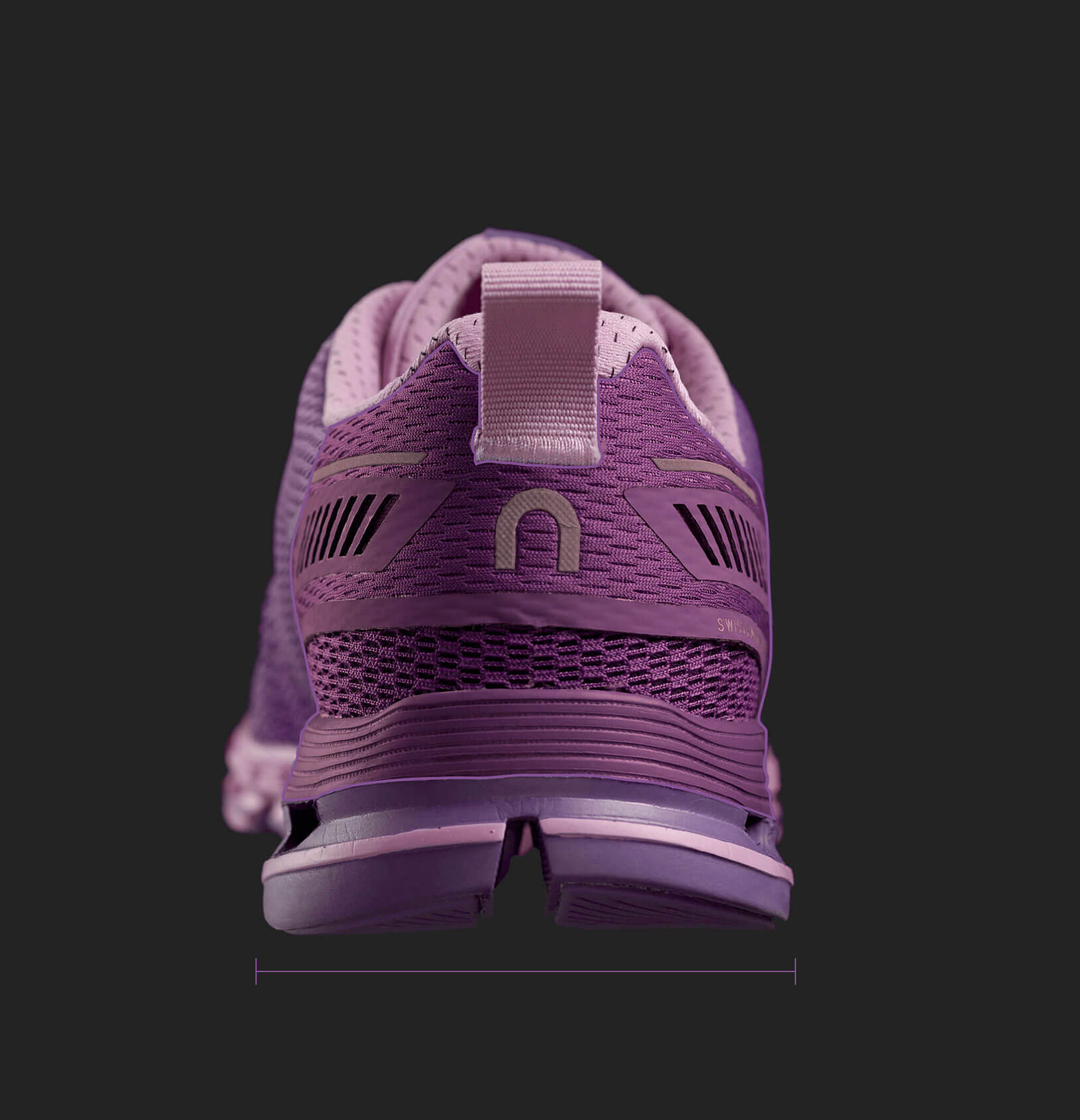 Stability impulse
Stability impulse in specifically engineered heel ""Clouds"" promotes running motion without inward rotation.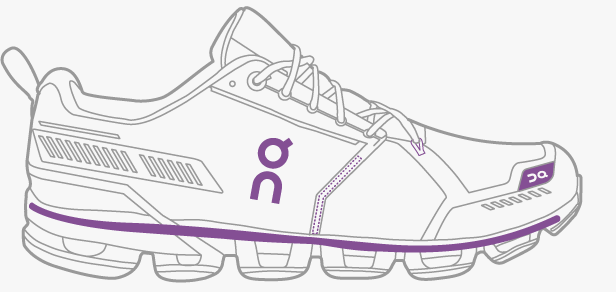 Runner profile
All types of runners looking for a supremely cushioned and stable shoe that retains a light and agile running feel
Goal
Run with extra cushioning and stability, but without the weight
Heel toe offset
7 mm | 0.28 in
Weight
280 g | 9.8 oz (US M 8.5)
I make long runs shorter
The all-new Cloudflyer brings extra cushioning and stability to your run. Its patented CloudTec® system is engineered with Zero-Gravity foam so the shoes weigh in at less than 300 grams (10.6 oz). It's ultra light, yet incredibly stable and supremely cushioned. Welcome to our frequent flyer program.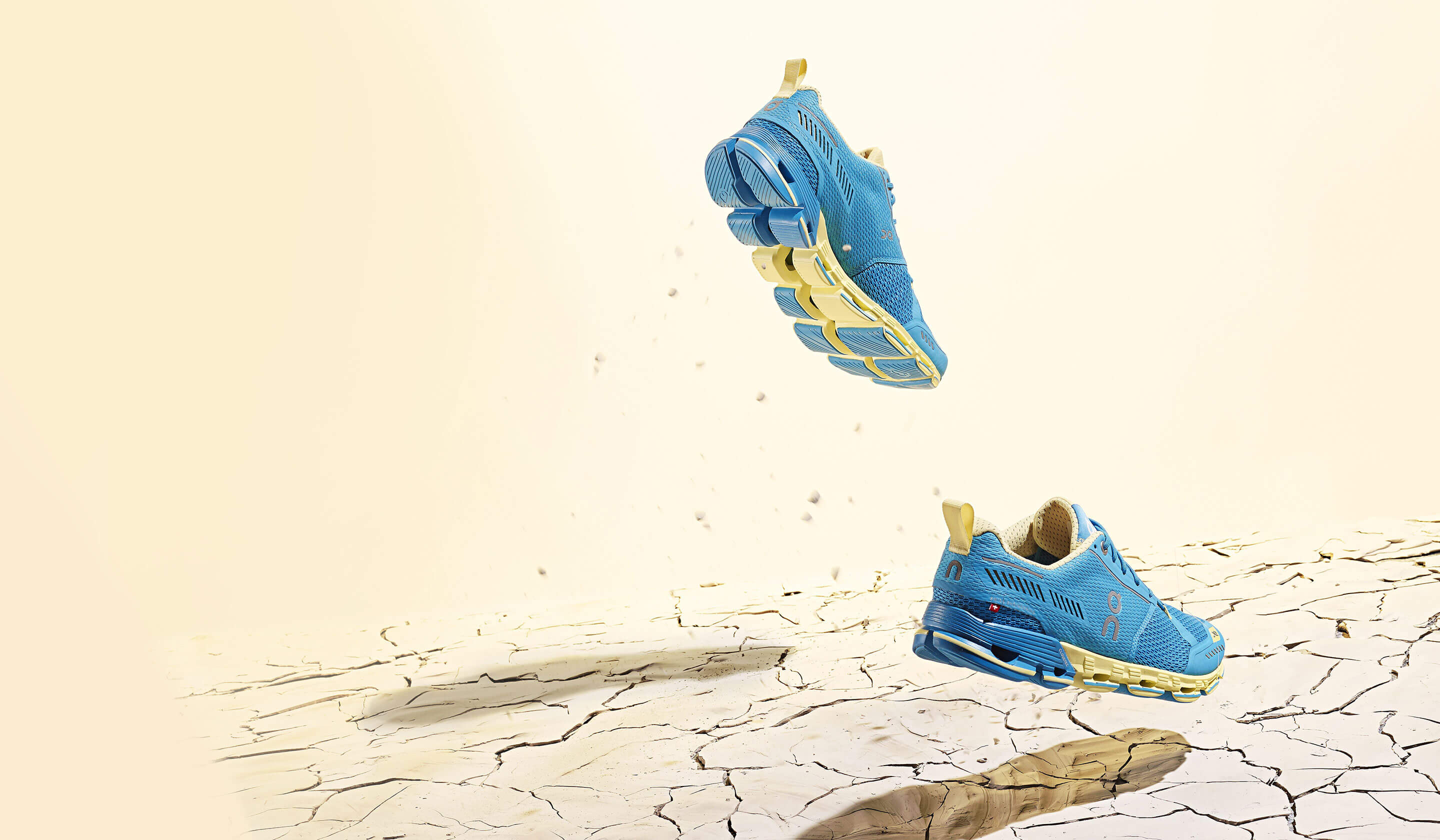 Don't run - fly
The Cloudflyer lets you run the way you are meant to run, and that means a short and sweet touch-down, a natural transition, and a stable platform. Get ready for incredibly soft landings and explosive take-offs. With the Cloudflyer, On is taking on gravity and setting you free. Long runs have never felt so short.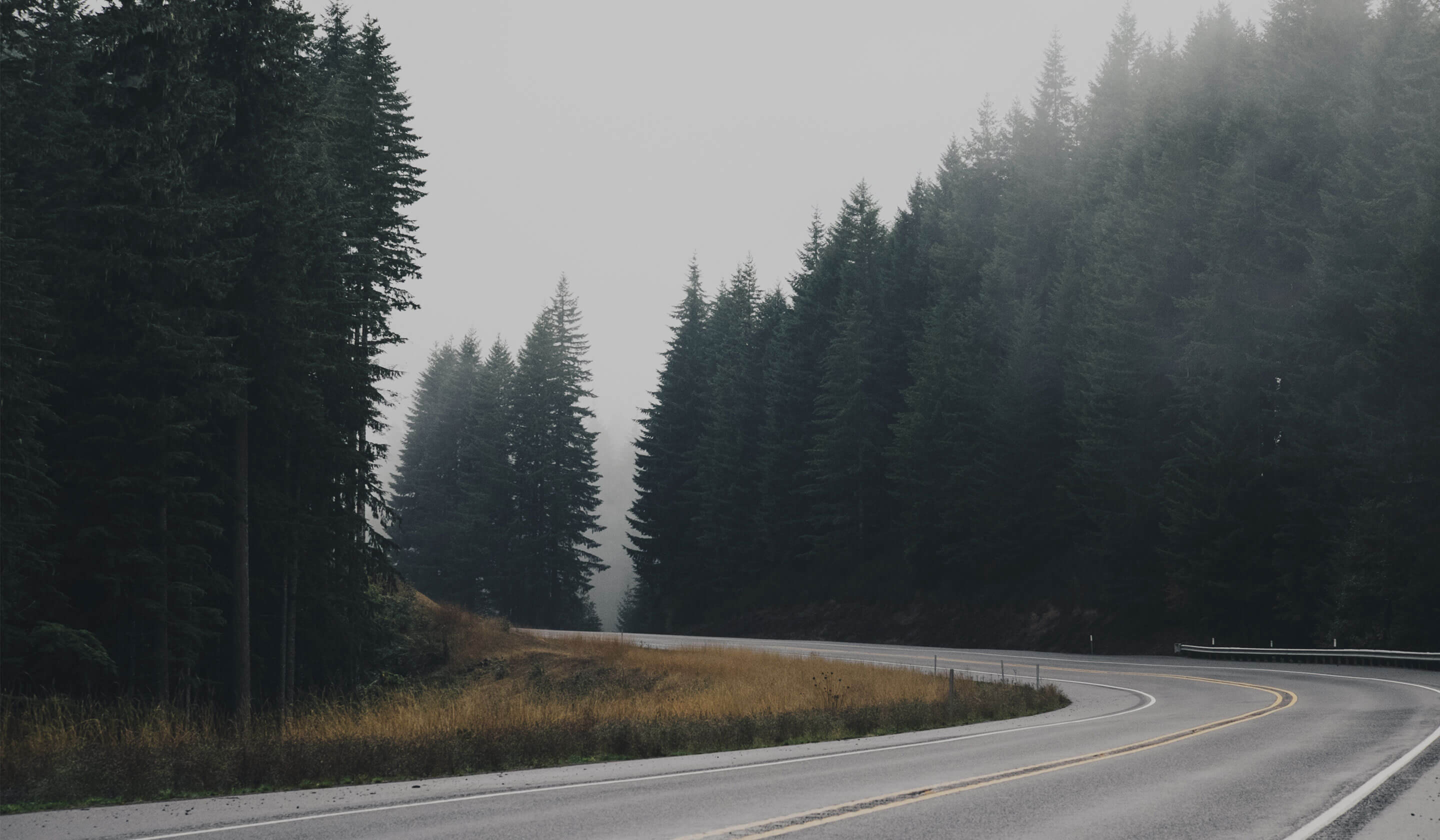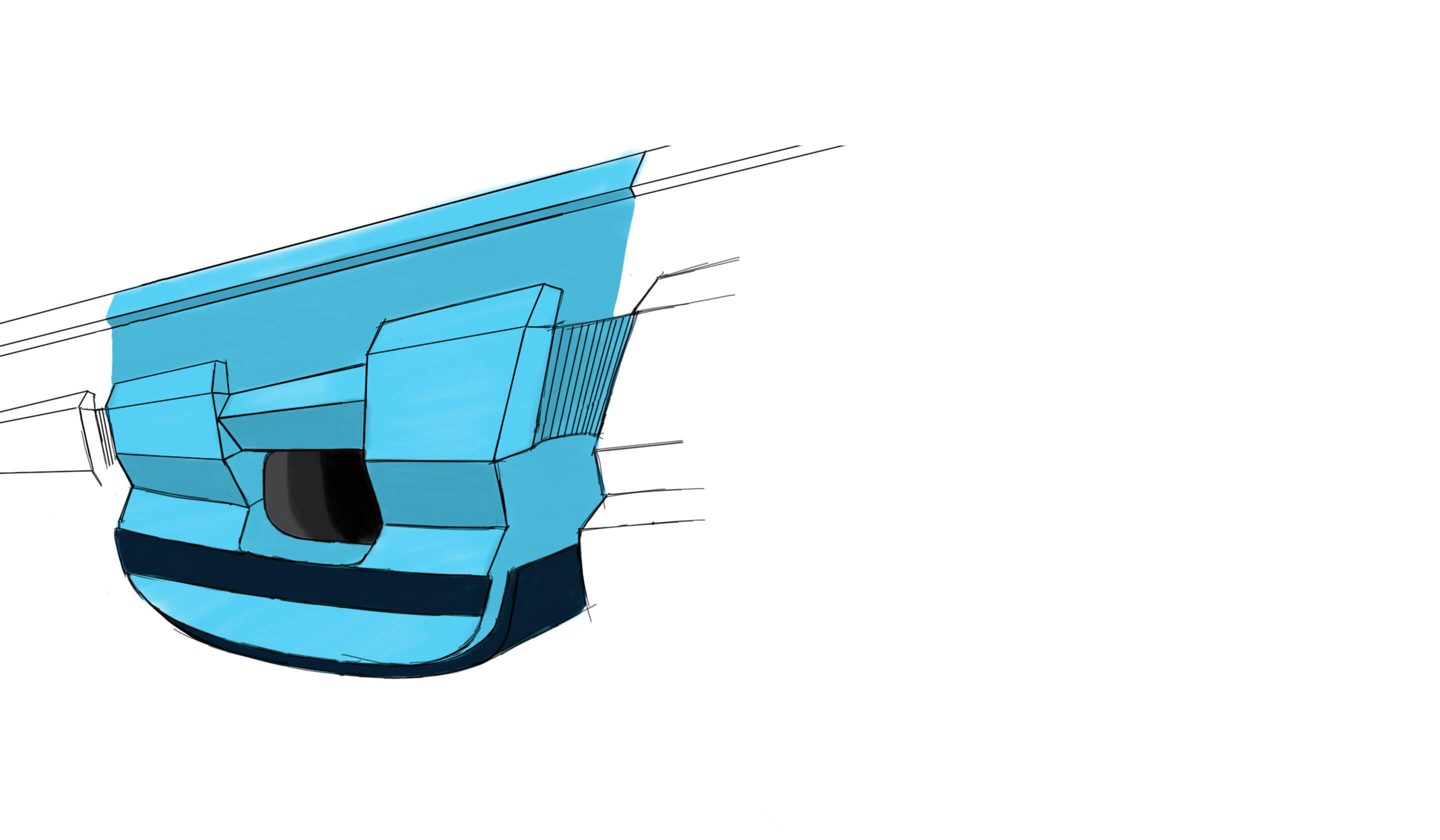 Collapsible Clouds
The "Cloud" elements come with a predefined collapsing line supporting the forward momentum and the horizontal movement. Extended low abrasion rubber pads at impact zones provide durability.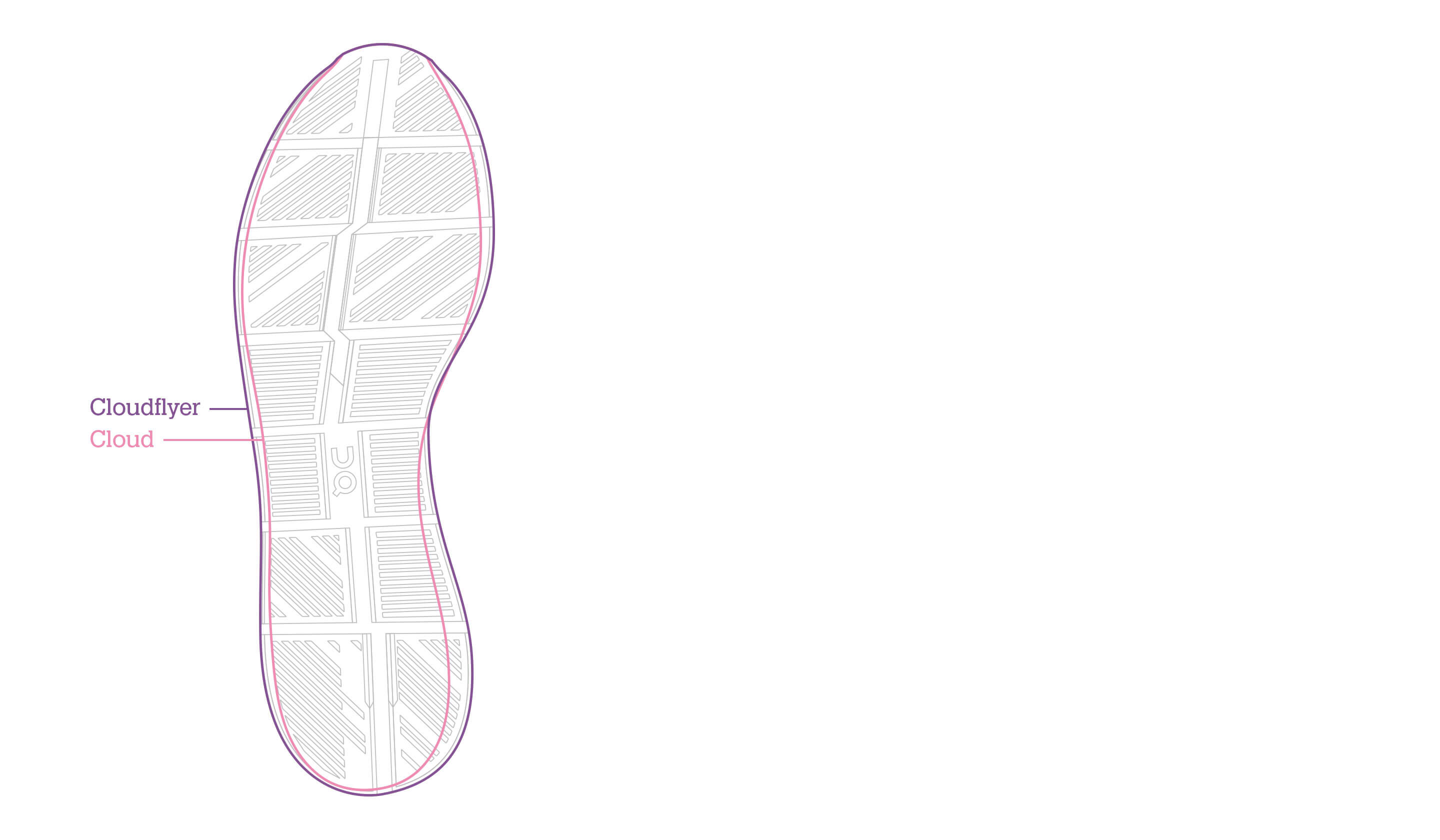 Wider platform
Compared to the Cloud, the Cloudflyer offers a wider surface area. The wider platform provides a stable stance and gives you secure comfort on long distance runs.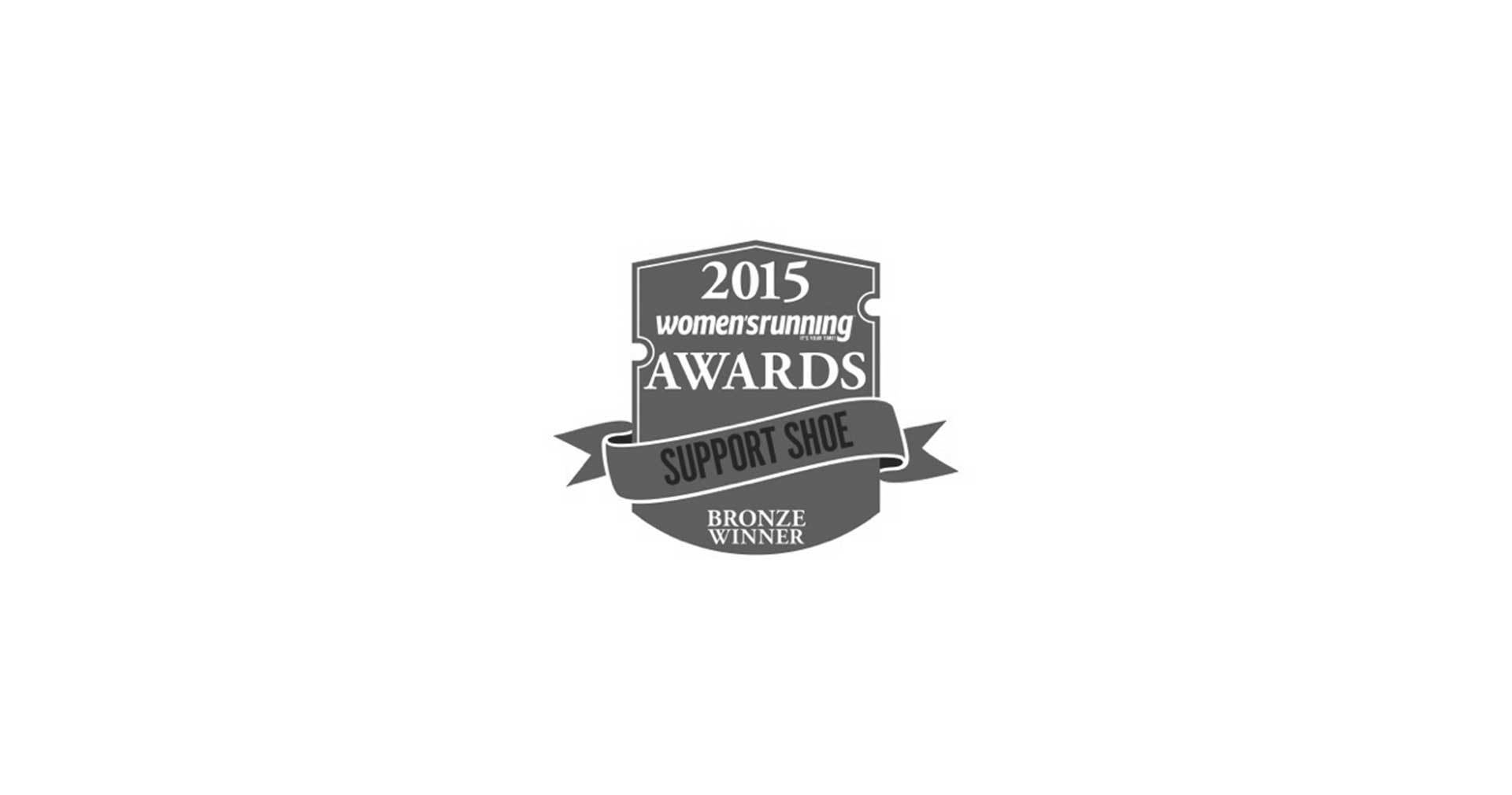 "I love these shoes. They throw you onto the forefoot and are so springy. The laces kept them in place with no pressure points."
"Running shoes have changed a lot in recent years, but this is much different."