Free delivery in 4-6 working days with free returns
Cloudventure
Ultimate lightweight trail running shoe.
Free delivery in 4-6 working days with free returns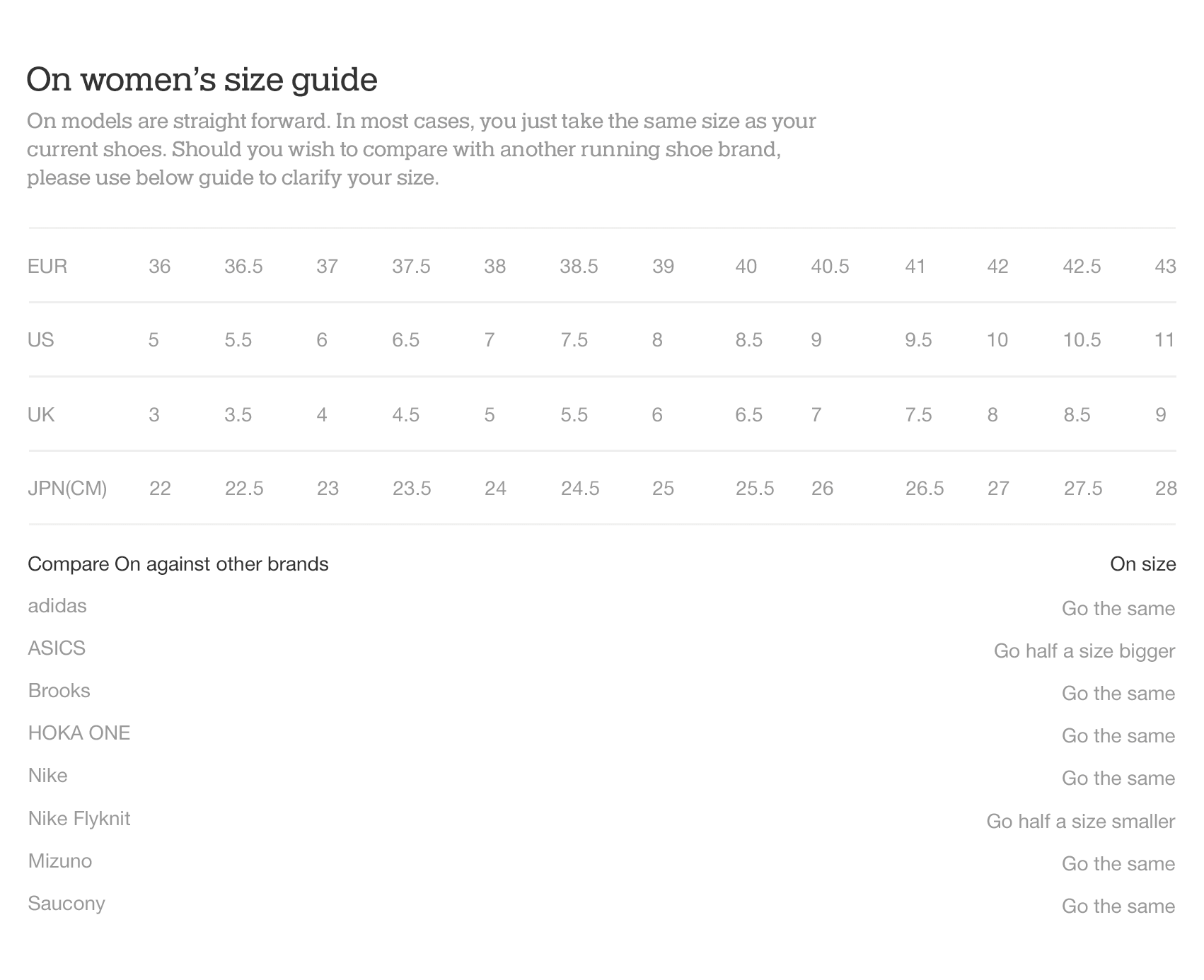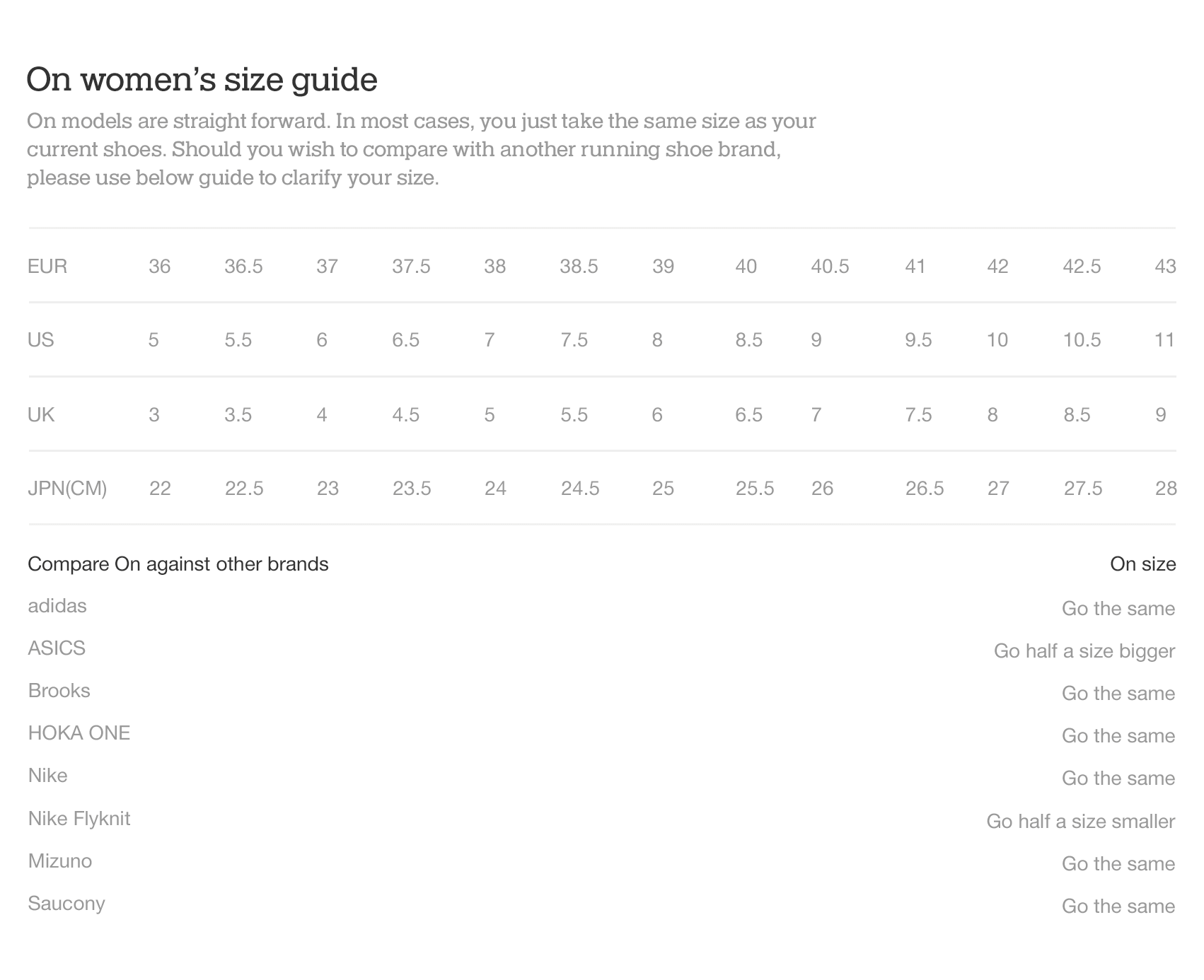 Live from the On Labs
The Cloudventure – born in the Swiss Alps.
Micro-engineered Grip-Rubber sole
The Grip-Rubber profile of the Cloudventure performs in the most demanding conditions. Its sole is micro-engineered with four distinct levels of grip, so you're in control on the trail, and the street.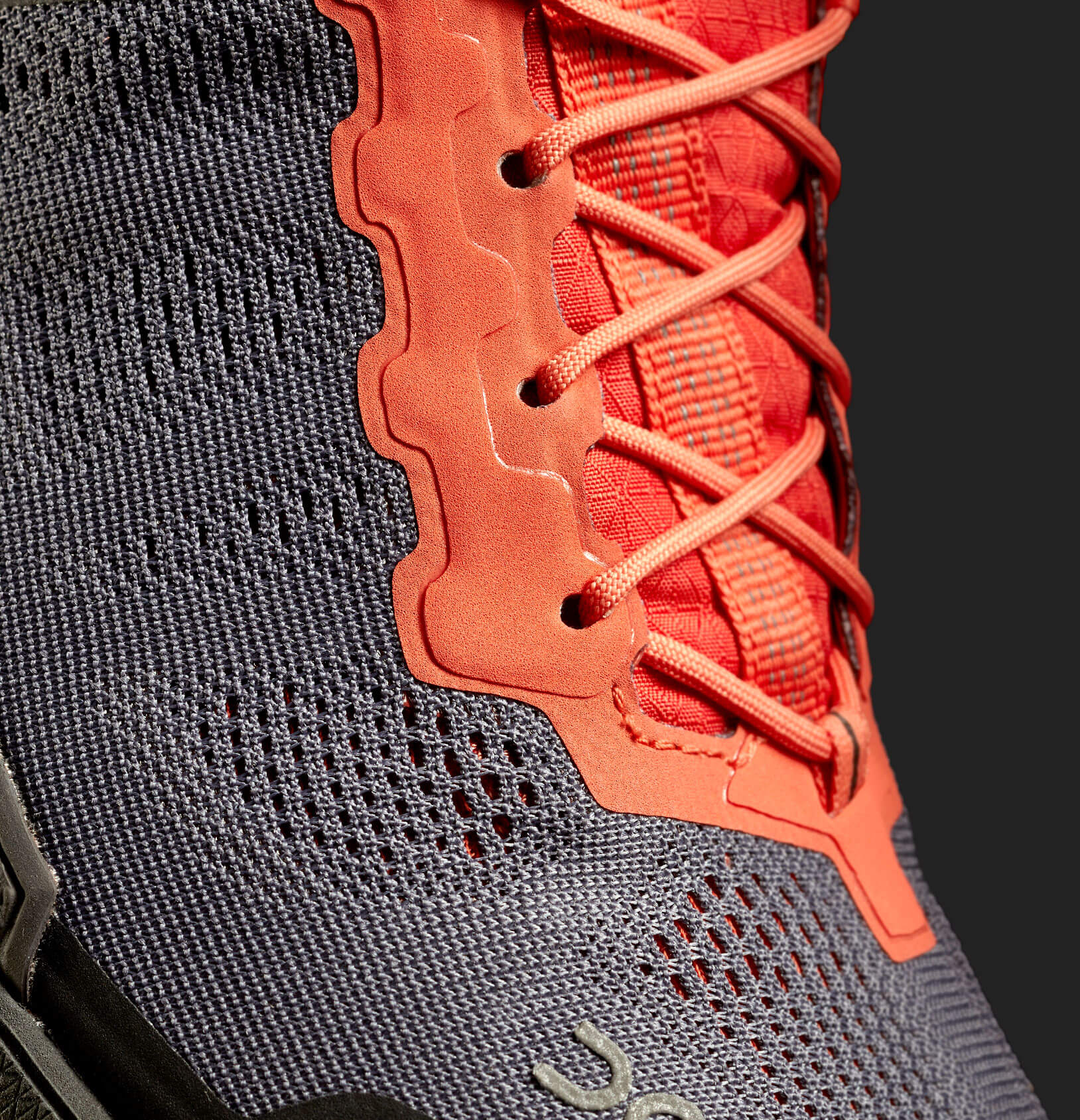 Light, comfortable and unique 2-Layer upper
The Cloudventure family is built with an ingenious 2-layer upper. It combines a highly comfortable and supportive inner layer with a breathable, light outer layer that is also treated with a durable water repellent (DWR) coating.

Intelligent CloudTec® cushioning
The patented CloudTec® sole has 11 individual pods that stretch back upon impact to offset the forces of downhill running. We call it horizontal cushioning, and it comes on top of our standard vertical cushioning.
Made for the trail
Every aspect of the Cloudventure has been engineered with the ultimate trail running shoes in mind – right down to the toe-caps. Fused with rubber and engineered mesh, it provides protection for the toes while still remaining lightweight and flexible.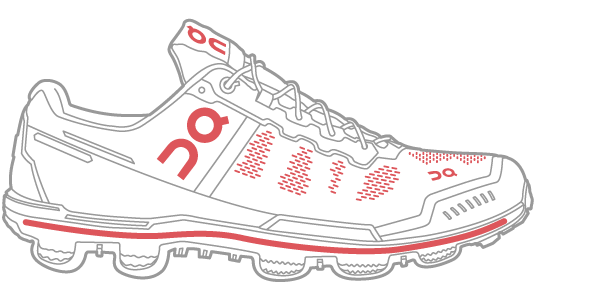 Runner profile
Runners looking for a lightweight trail shoe with full cushioning protection.
Goal
Reach places others can't.
Heel-toe offset
6 mm | 0.23 in
Weight
240 g I 8.5 oz (US W 7)
What trail running athletes say about the Cloudventure
"No other trail shoe has the capability to make you feel comfortable, free and confident to tackle what "Mother Nature" throws at you" - Ben Allen, XTERRA world champion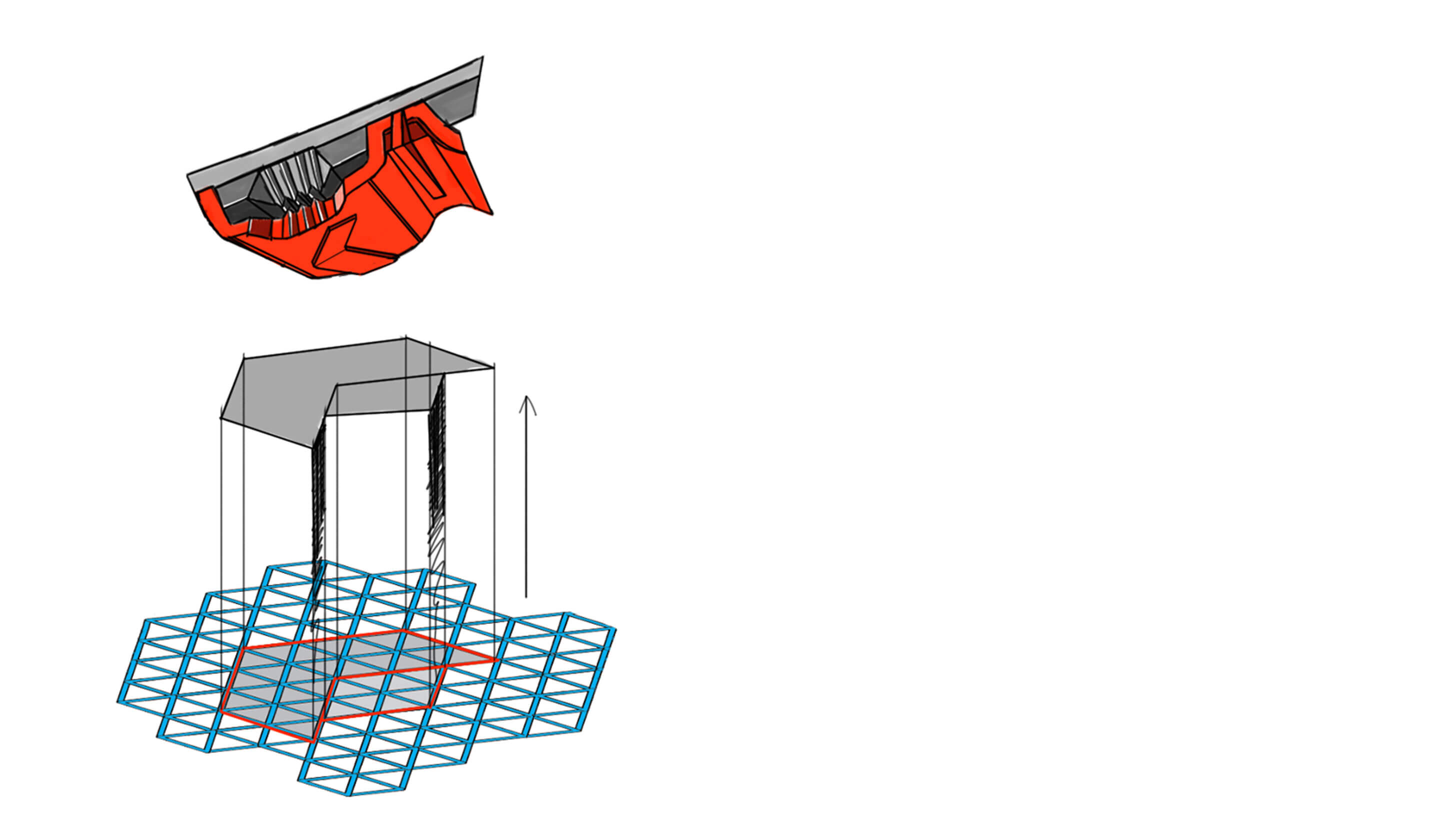 Engineered for trail running
"Growing up in the Swiss Alps, we learned a thing or two about running in the mountains, which is why the Cloudventure offers so many innovative features for trail running" - Olivier Bernhard, On Co-Founder and six-time Ironman Champion.
We set out to create the ultimate trail running shoes
Light and fast that you can reach the peak in time to watch the sunrise. Reliable grip for when a thunderstorm catches you by surprise. And clever cushioning to save your legs when you are flying back down to reach the valley before it gets dark. The Cloudventure.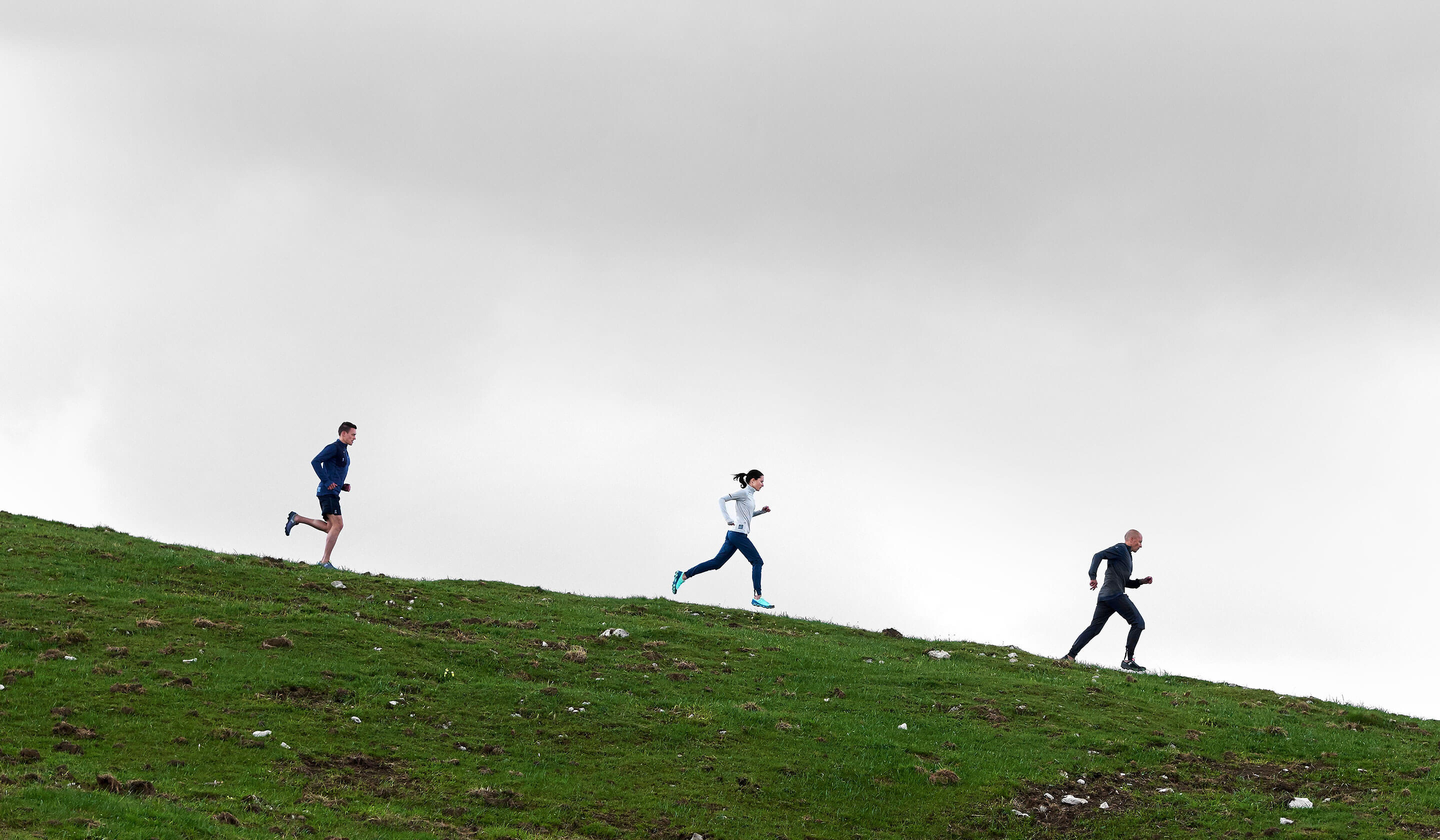 What runners say
Super Halt im Gelände - aber keine Vibramsohle
Der Cloudventure ist ein Schuh mit super Passform auch für schmale Füsse. Bester Fersenhalt und sehr gute Kraftübertragung und Stabilität im Gelände. Leider bietet die Sohle praktisch keinen Halt auf feuchtem Fels, von daher empfiehlt der Schuh sich nicht fürs Hochgebirge. Schuhe mit Vibramsohlen sind hier deutlich im Vorteil. Also Vorsicht im absturzgefährlichem Gelände. Für Wald- und Wiesen Querfeldeinläufe aber dennoch sehr gut geeignet. Auf Schnee und Eis habe ich noch keine Erfahrung mit dem Schuh.
der Schuh für das Gelände !
... bei nassem Wetter den Uetliberg hoch und runter, super Grip - eine starke Berreicherung des Angebots für alle die im Gelände laufen.
No blisters, great grip.
The Cloudventure is the first trail shoe (after trying 4 other brands over 10 years) that doesn't give me blisters after 10 or more miles. Supremely comfortable, and great grip on muddy, technical Pacific Northwest trails. Great on scree, great on gravel, great in mud. The sole provides great protection from rock bruising, and I haven't had any problems with rocks getting stuck in the cloud pods. They are also versatile enough for sidewalk running (up to 10 miles so far). And the On team has fantastic, responsive customer service. Super happy. I will definitely be buying more pairs.