Delivery in 2-4 working days
Cloudflyer
Light stability running shoe for long runs.
Delivery in 2-4 working days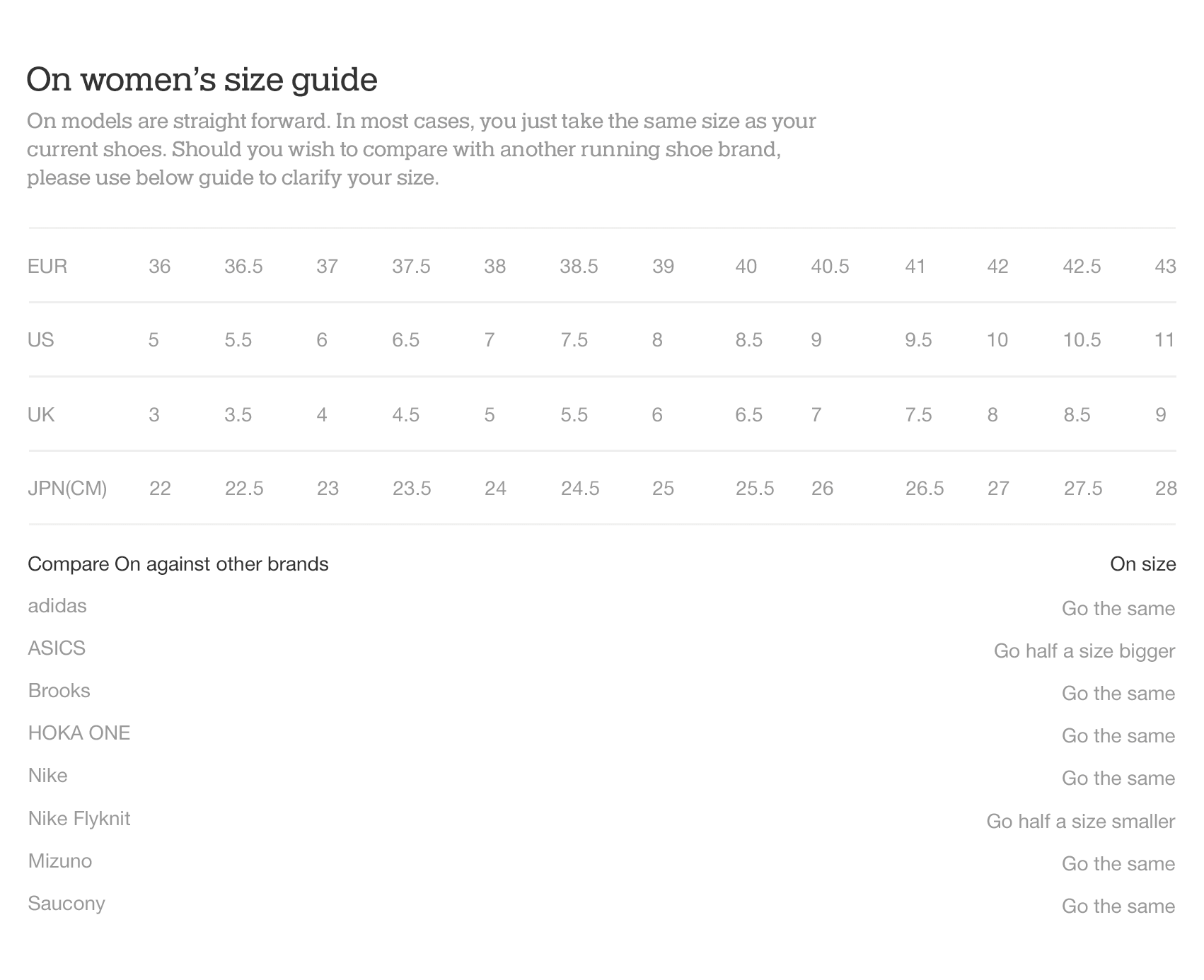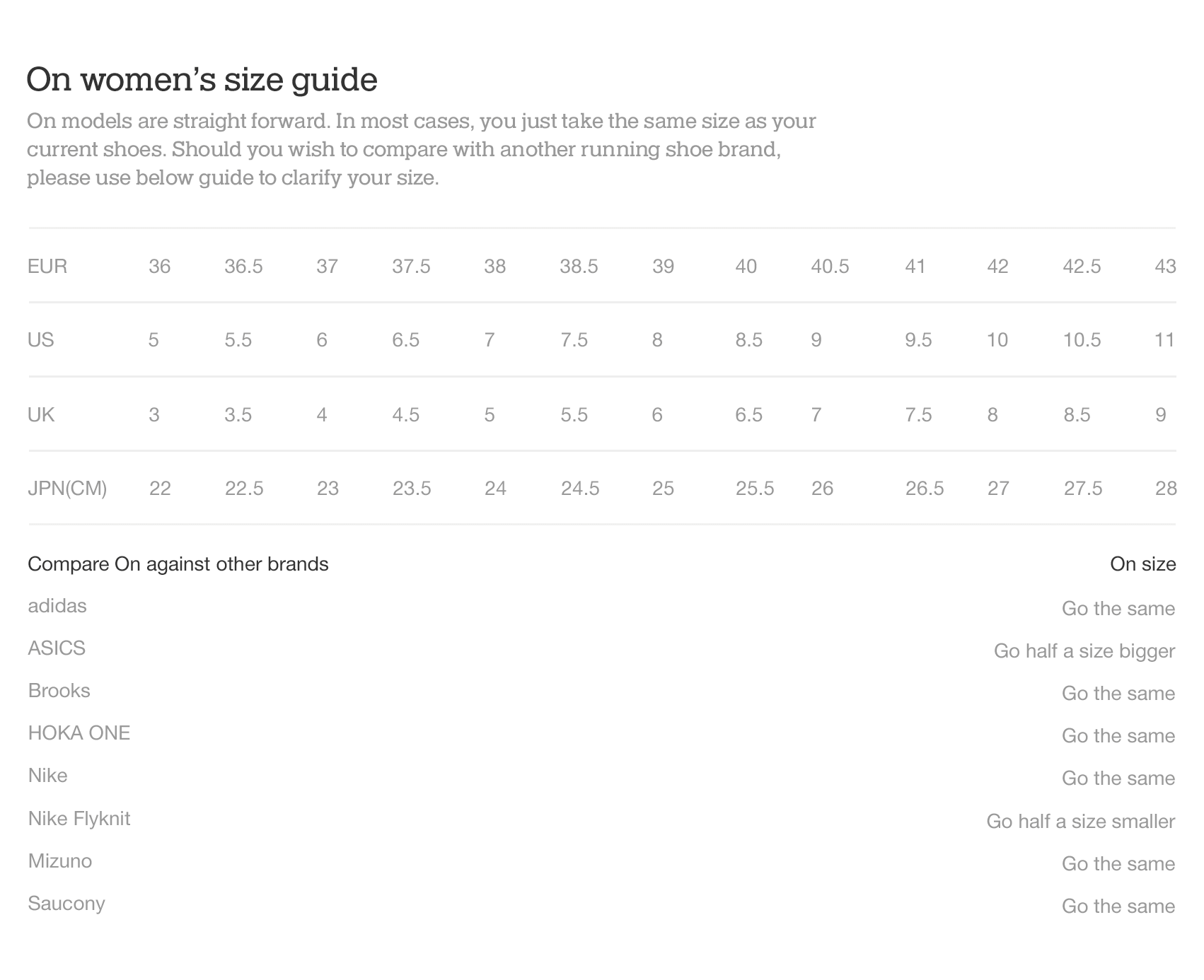 Lightweight stability and cushioning
12 "Cloud" elements built from Zero-Gravity foam provide supreme cushioning while staying lightweight. They cushion intelligently while activating the inherent stability of your body and gait.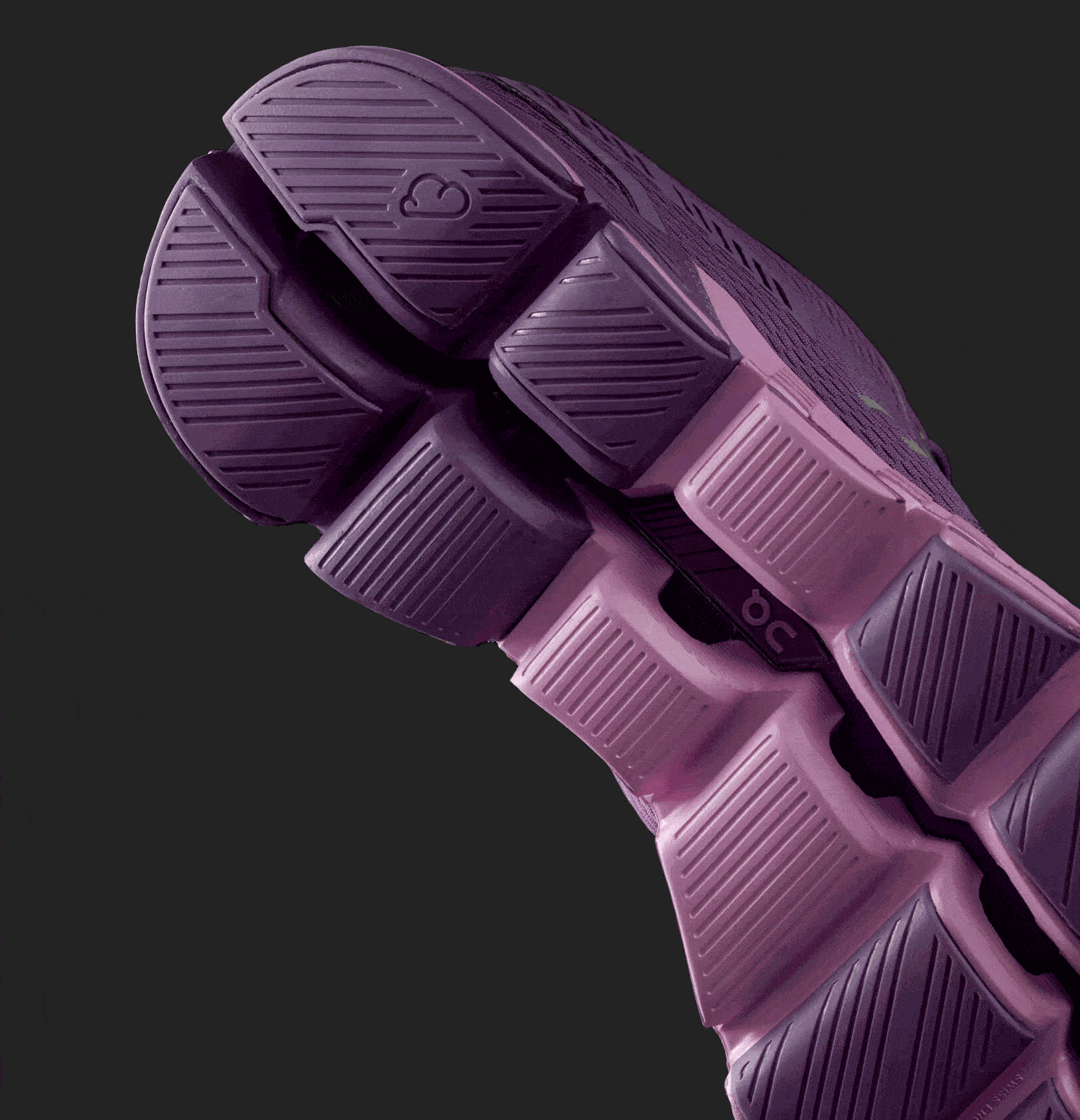 Star lacing for secure comfort
Star lacing over a plush tongue brings long distance comfort and provides a snug, secure fit.

Wider platform for more stability
Wider surface area provides a stable stance for a safe ride.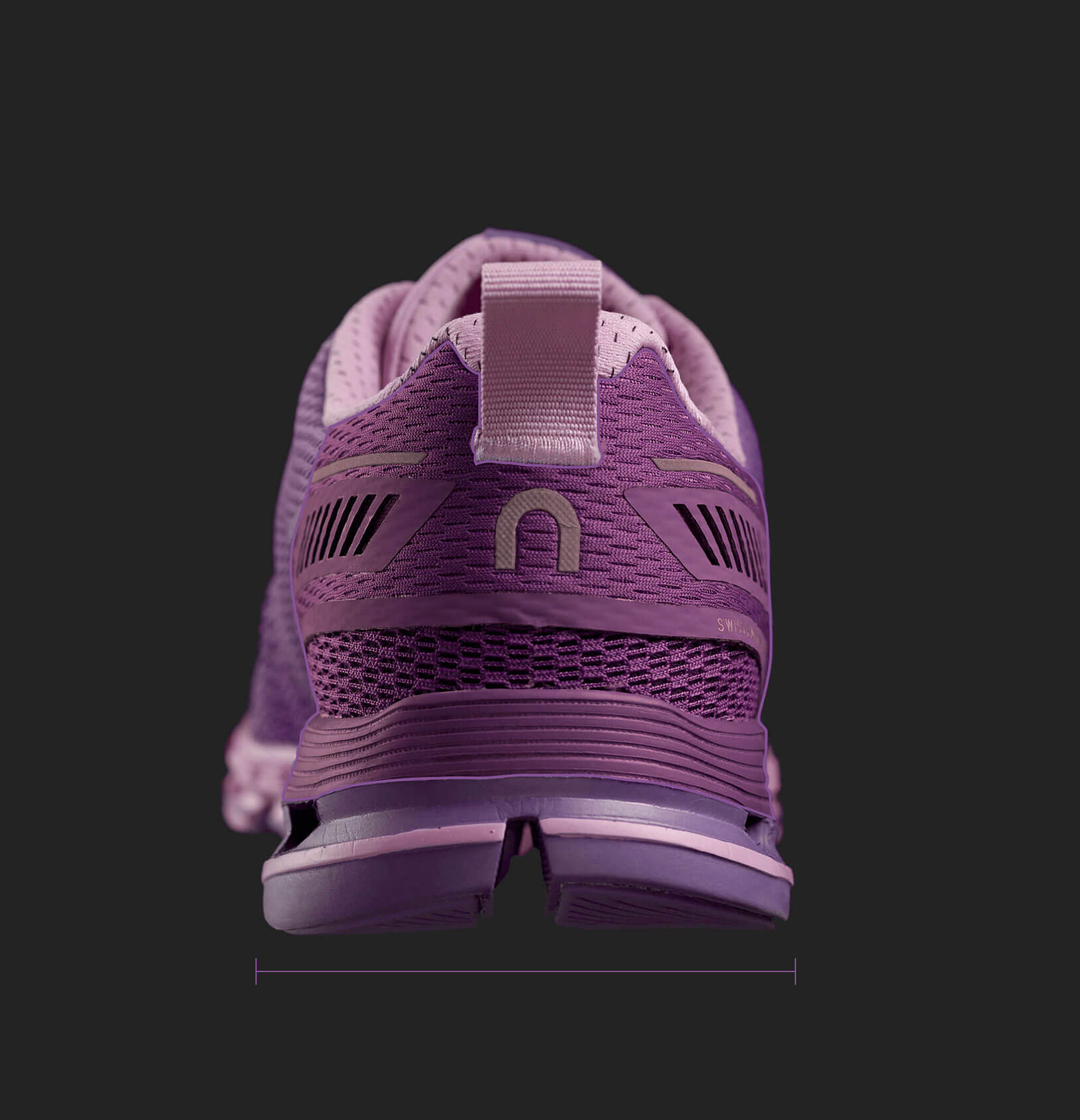 Stability impulse
Stability impulse in specifically engineered heel ""Clouds"" promotes running motion without inward rotation.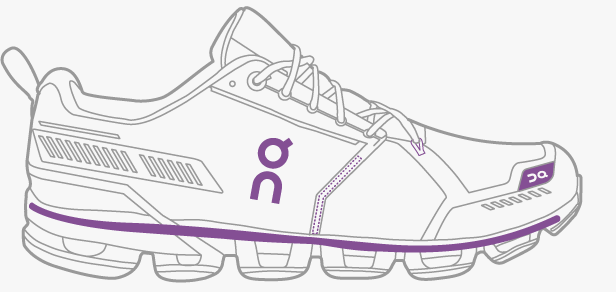 Runner profile
All types of runners looking for a supremely cushioned and stable shoe that retains a light and agile running feel
Goal
Run with extra cushioning and stability, but without the weight
Heel toe offset
7 mm | 0.28 in
Weight
280 g | 9.8 oz (US M 8.5)
What runners say
Top Cloudflyer
Habe mir die Cloudflyer gekauft und bin begeistert. Habe bis jetzt immer anders Marken gehabt die jeder kennt und bis da habe ich immer wieder was gehabt, leicht Knieschmerzen oder leichte Fußschmerzen. Da ich Überpronation habe, muß ich stabile Schuhe haben. Die ON Cloudflyer sind die ersten Schuhe wo ich überhaupt keine Schmerzen habe. Nach ca. 3 Monaten habe ich mir die Cloudflyer in einer anderen Farbe gekauft. Sehr empfehlenswert. Warte schon auf die nächsten Modelle.
The best shoe I have ever wore.
This is by far the greatest shoe I have ever wore. I've been training for both Cross-Country and Track in On's for about 3 years now, and this has been my favorite. I use these for almost all my long-runs and workouts. Greatest shoes on the market right now.
Love them
Purchased at the expo befor the houston Marathon - thinking that I would get them and hold them till my others are retired ( other brand ) . Then the morning of the race at 4am I put the ONs on and then my other brand - then back in forth as I know it's not a good idea to run a long distance in brand new shoes but they felt better than my other ones so I went for it and had a great 1/2 marathon . So all I am saying is they are great . Light weight and very comfortable . Great product - thanks