Free delivery in 4-6 working days with free returns
Cloudsurfer
Agile and responsive running shoe.
Free delivery in 4-6 working days with free returns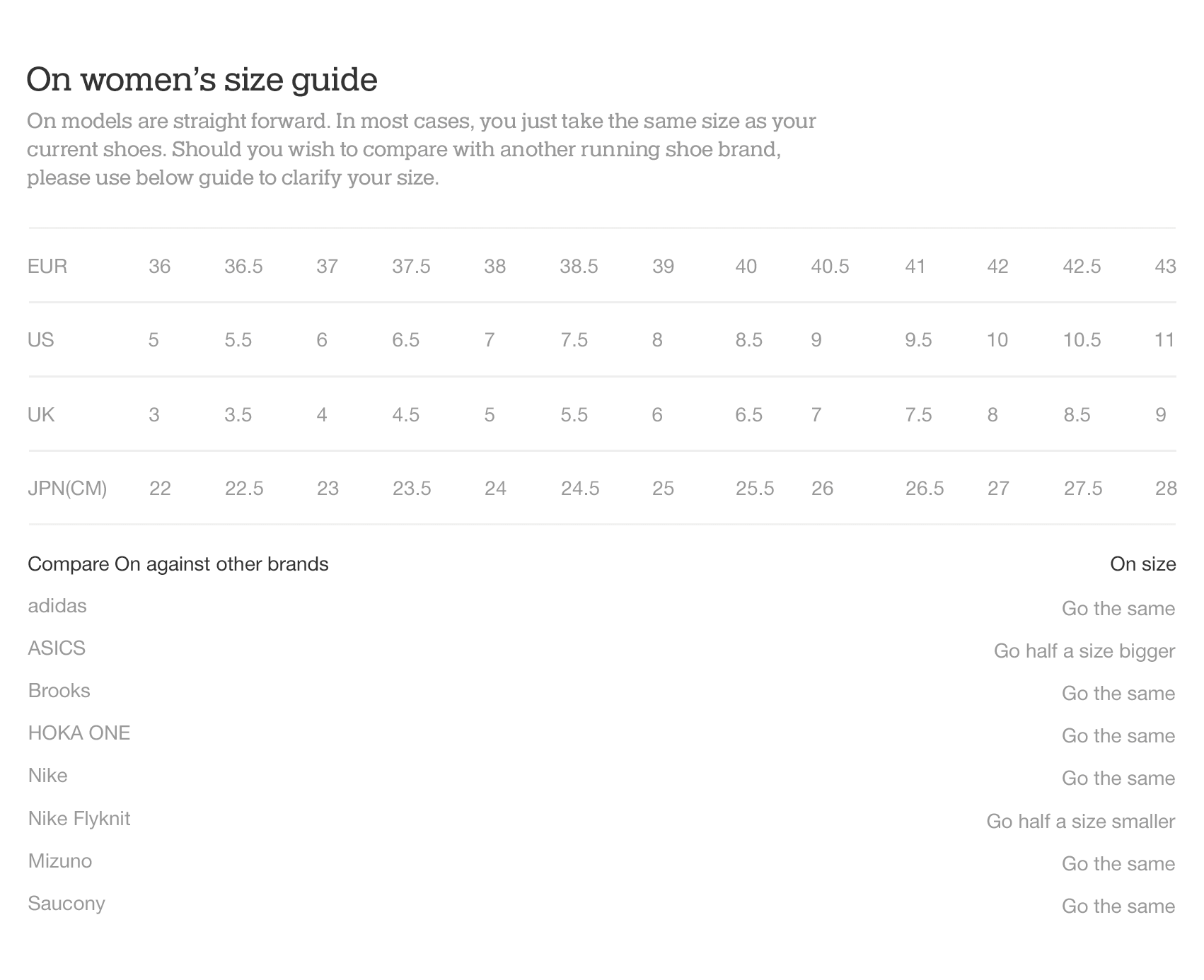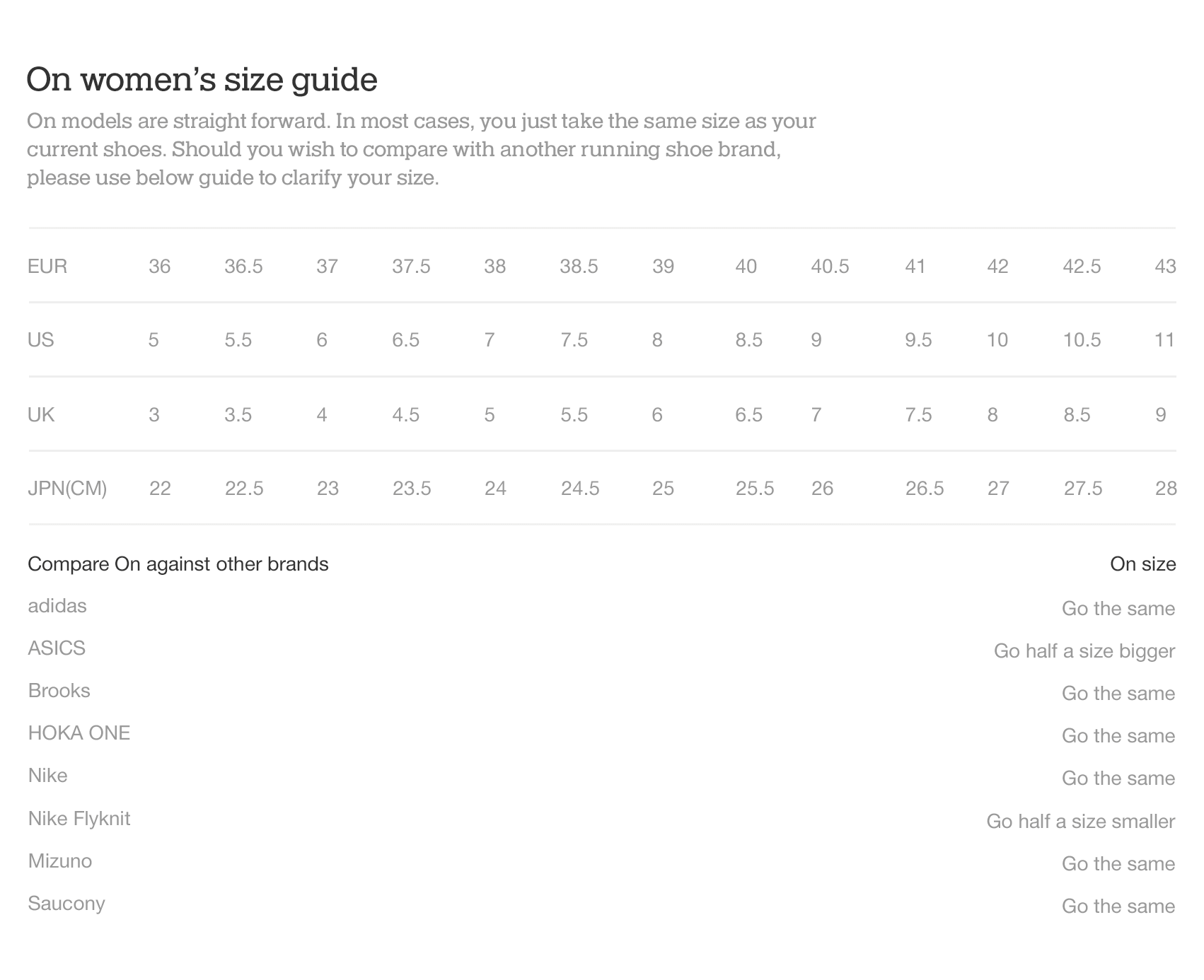 Breathable mesh
Uniquely engineered mesh places breathability and support exactly where they're needed on your foot. Knitted from one single layer to enhance the fit.

In-shoe comfort
Second-layer sock construction brings ultimate in-shoe comfort. It adapts to your foot for a unique fit.

Traction and lightness
Newly developed arrow pattern provides outstanding grip and traction. The open Cloud construction saves weight to make the Cloudsurfer lighter than ever.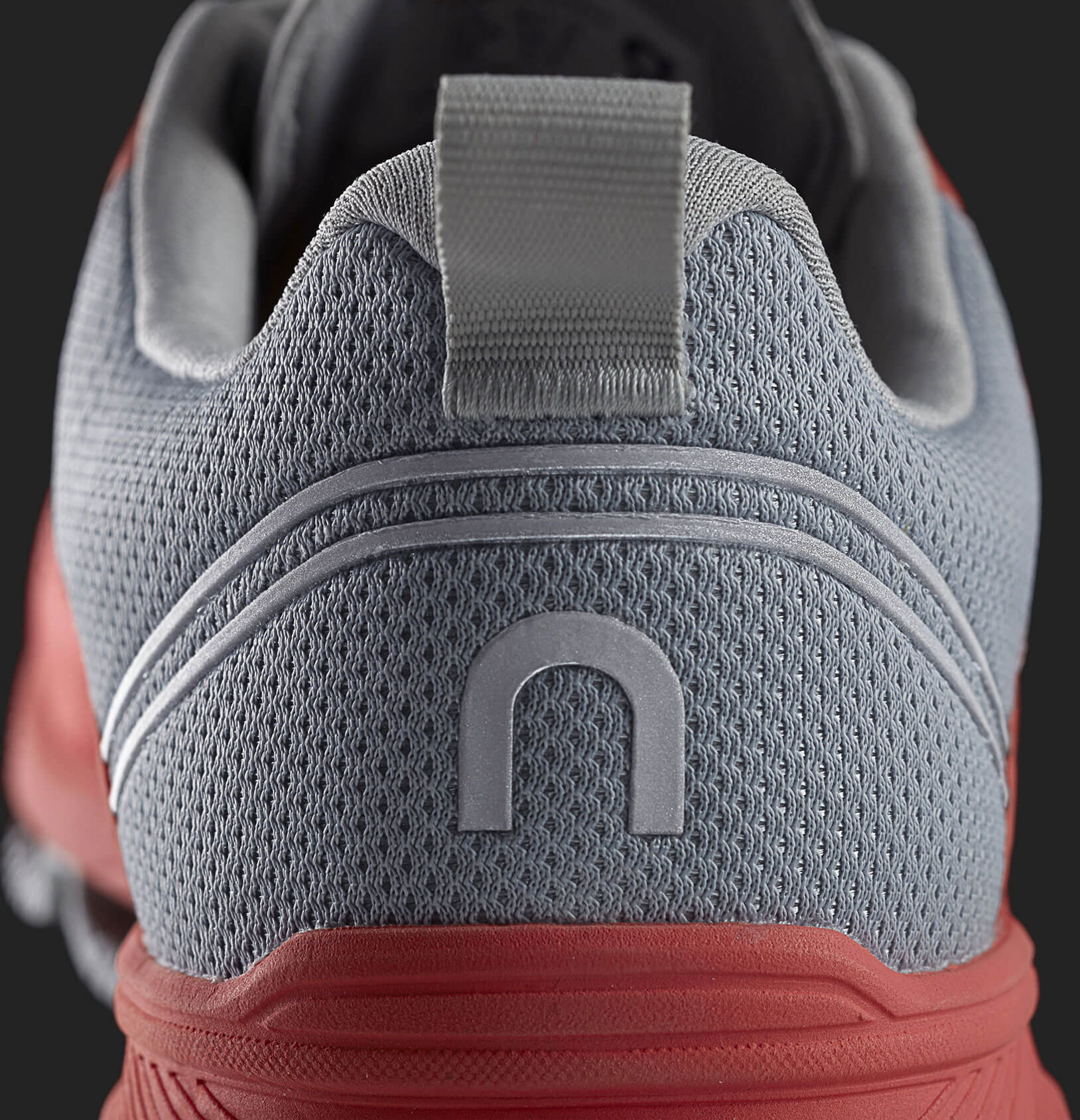 Visibility and comfort
Reflective heel strap allows for improved nighttime visibility along with providing additional heel support.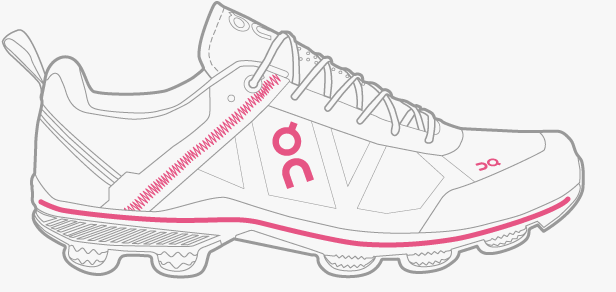 Runner profile
All types of runners looking for a cushioned yet highly responsive training and competition shoe
Goal
Increase performance, train and compete
Heel toe offset
7 mm | 0.28 in
Weight
240g|8.5oz (US W 7)
What runners say
NY marathon - surfing on clouds
Just came back from the US where I ran the NY marathon and it was the best running experience ever... Bought a second pair of the cloud surfer for the marathon (ca 50km previous to the race) and it was simply like surfing on clouds.
Thanks to the on team, you guys are doing a fantastic job!
Happy to participate in the on team next time...
Best running shoe on the market!
I have tried four other top brand running shoes recommended on running sites or magazines. I've been fitted in running specialty stores and used orthotics. My IT band was injured and my legs ached. Well no More! I researched On cloud and drove 2.5hrs to closest store for the on Cloudsurfer running shoe...best decision! I no longer struggle with sore legs and feet during or after a long run. These are the best shoes on the market! I love my on cloudsurfers and now want to try other models.
Extremely Comfortable shoe for running
I love the comfort these shoes provide while I'm running, the clouds really do feel like they are springs on my feet pushing me along. I have knee and back problems and these shoes minimise the impact while I'm running, which is exactly what I want in a running shoe. The shoes are so light I feel like I have no shoes on. Apart from being a great running shoe they are very stylish, I've received numerous compliments on how nice the shoes look!! My only complaint is the shoelaces are very thin and slippery and do not stay tied up snugly for very long, even when I have laced them up with the lock system. A different shoelace with some sort or grip would make these shoes a perfect five stars!!!!