Free delivery in 3-5 working days with free returns
Cloudventure
Ultimate lightweight trail running shoe.
Free delivery in 3-5 working days with free returns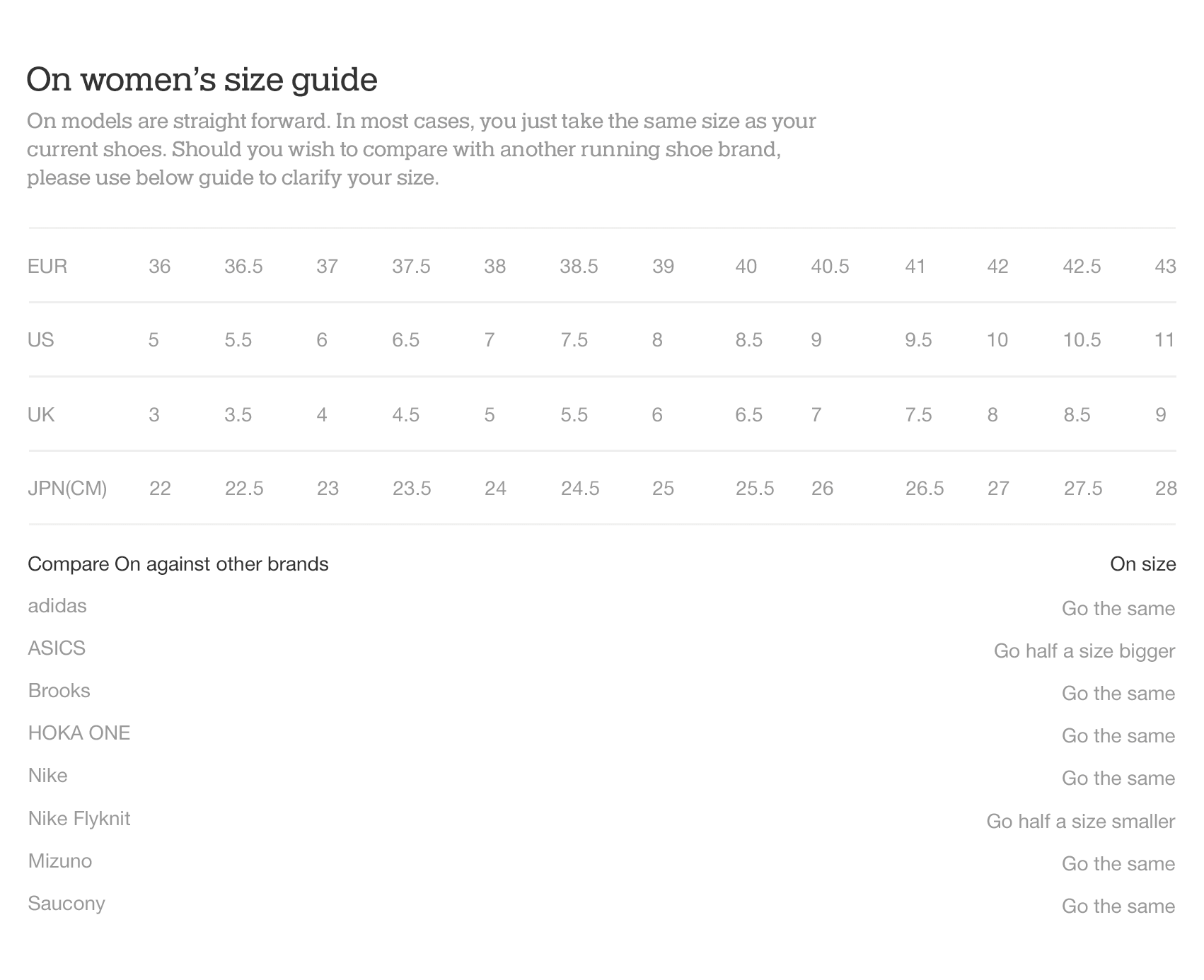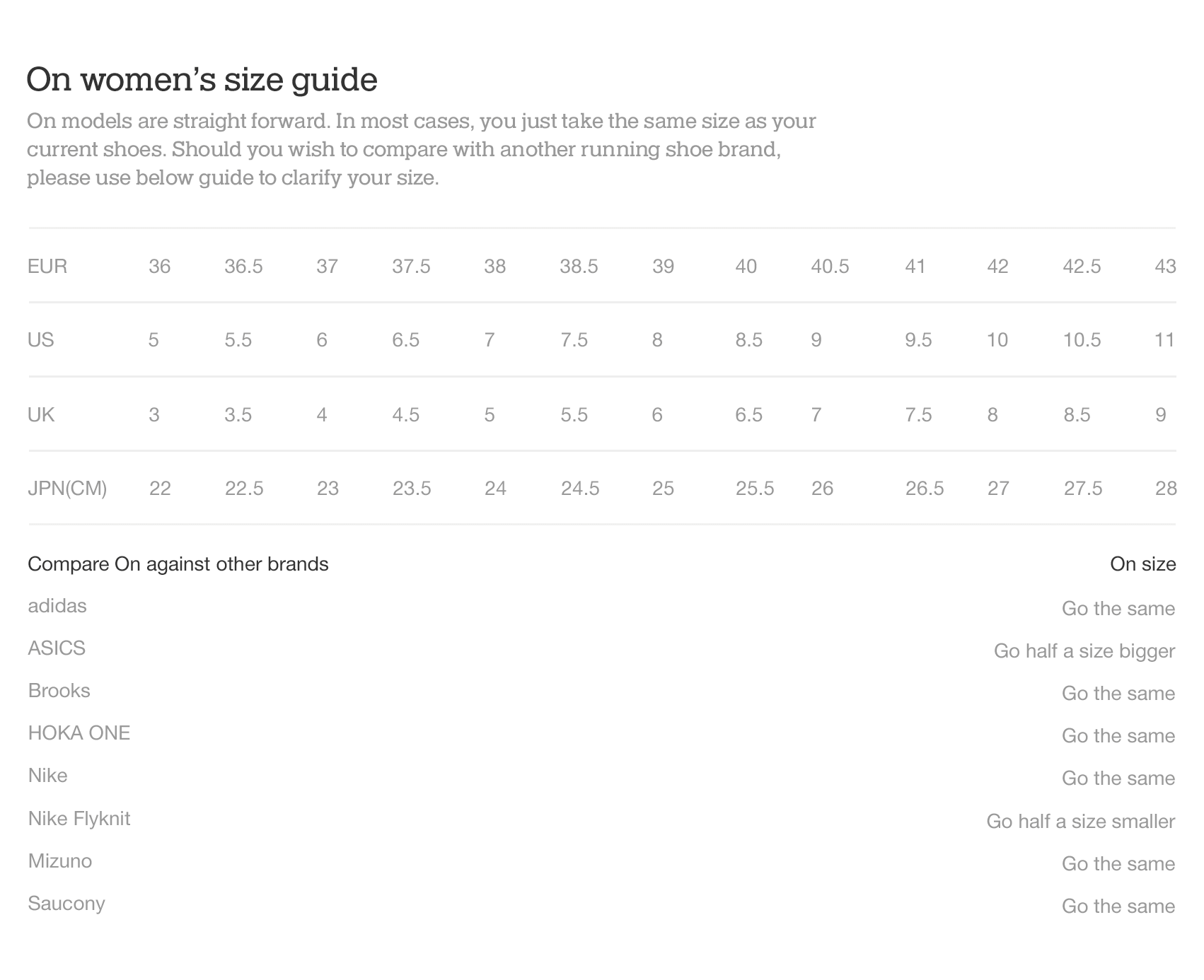 Live from the On Labs
The Cloudventure – born in the Swiss Alps.
Micro-engineered Grip-Rubber sole
The Grip-Rubber profile of the Cloudventure performs in the most demanding conditions. Its sole is micro-engineered with four distinct levels of grip, so you're in control on the trail, and the street.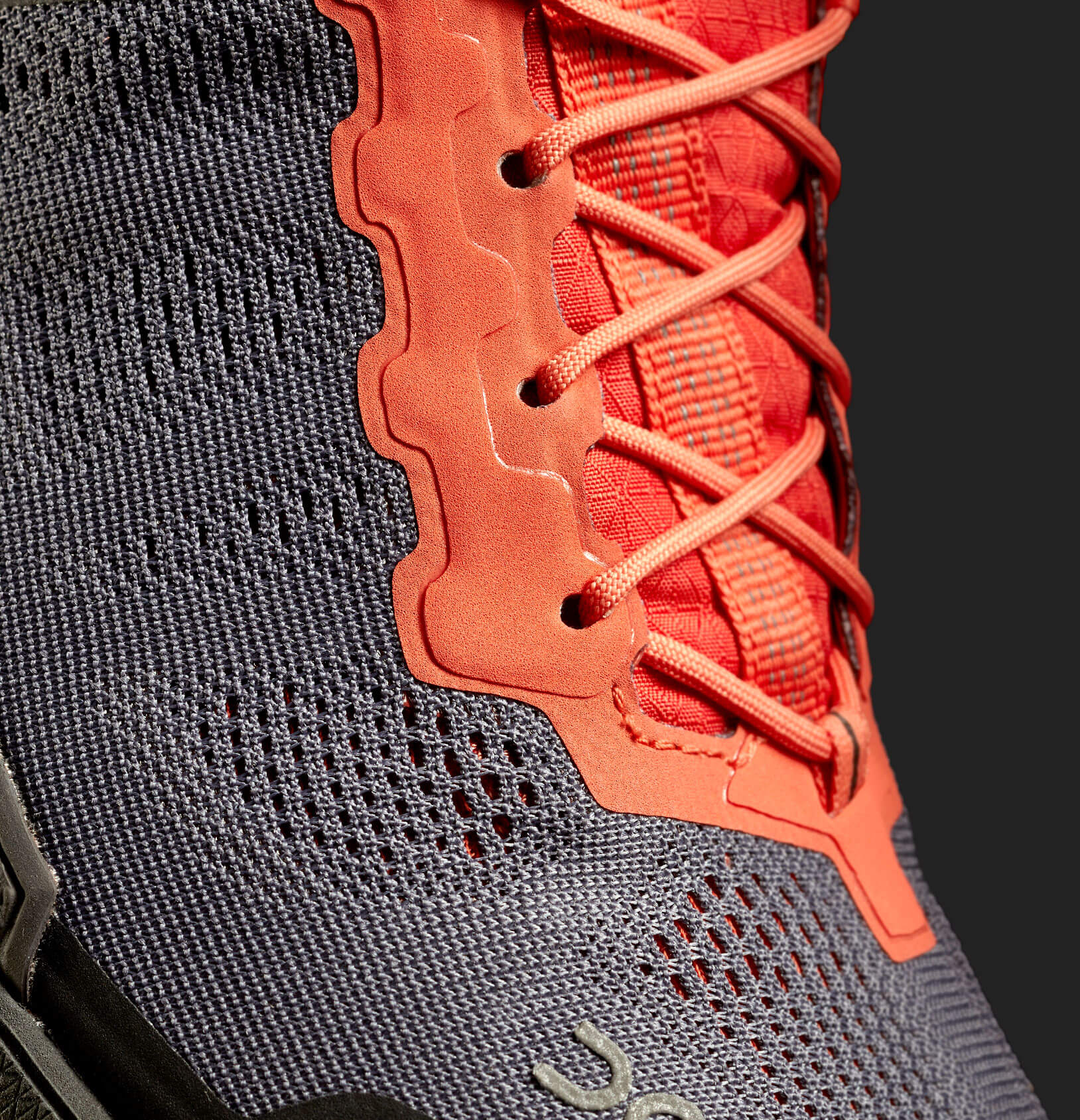 Light, comfortable and unique 2-Layer upper
The Cloudventure family is built with an ingenious 2-layer upper. It combines a highly comfortable and supportive inner layer with a breathable, light outer layer that is also treated with a durable water repellent (DWR) coating.

Intelligent CloudTec® cushioning
The patented CloudTec® sole has 11 individual pods that stretch back upon impact to offset the forces of downhill running. We call it horizontal cushioning, and it comes on top of our standard vertical cushioning.
Made for the trail
Every aspect of the Cloudventure has been engineered with the ultimate trail running shoes in mind – right down to the toe-caps. Fused with rubber and engineered mesh, it provides protection for the toes while still remaining lightweight and flexible.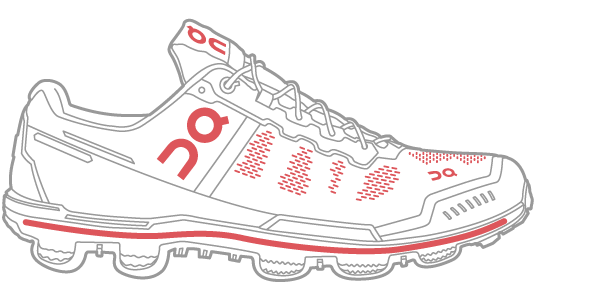 Runner profile
Runners looking for a lightweight trail shoe with full cushioning protection.
Goal
Reach places others can't.
Heel-toe offset
6 mm | 0.23 in
Weight
240 g I 8.5 oz (US W 7)
What trail running athletes say about the Cloudventure
"No other trail shoe has the capability to make you feel comfortable, free and confident to tackle what "Mother Nature" throws at you" - Ben Allen, XTERRA world champion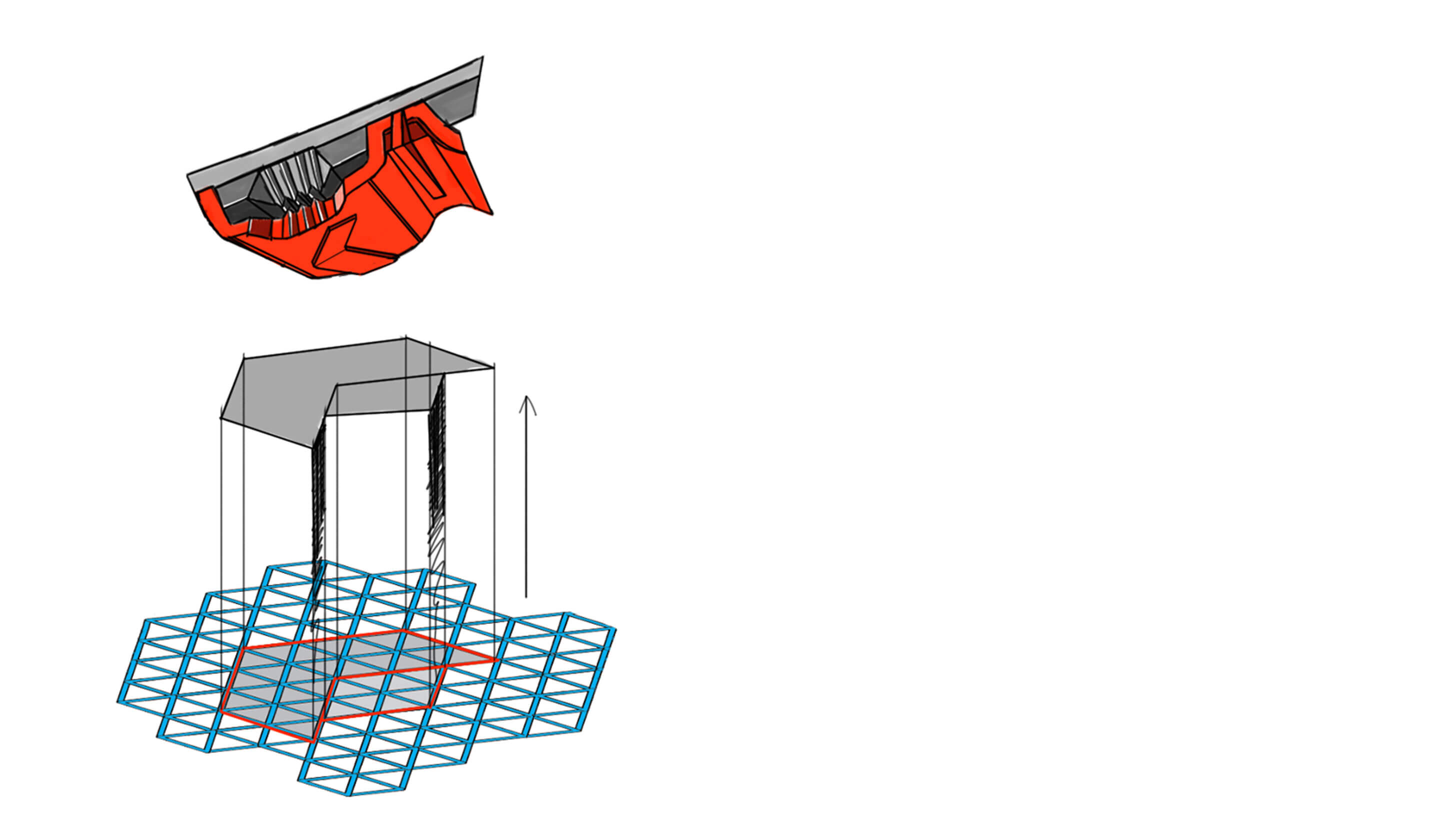 Engineered for trail running
"Growing up in the Swiss Alps, we learned a thing or two about running in the mountains, which is why the Cloudventure offers so many innovative features for trail running" - Olivier Bernhard, On Co-Founder and six-time Ironman Champion.
We set out to create the ultimate trail running shoes
Light and fast that you can reach the peak in time to watch the sunrise. Reliable grip for when a thunderstorm catches you by surprise. And clever cushioning to save your legs when you are flying back down to reach the valley before it gets dark. The Cloudventure.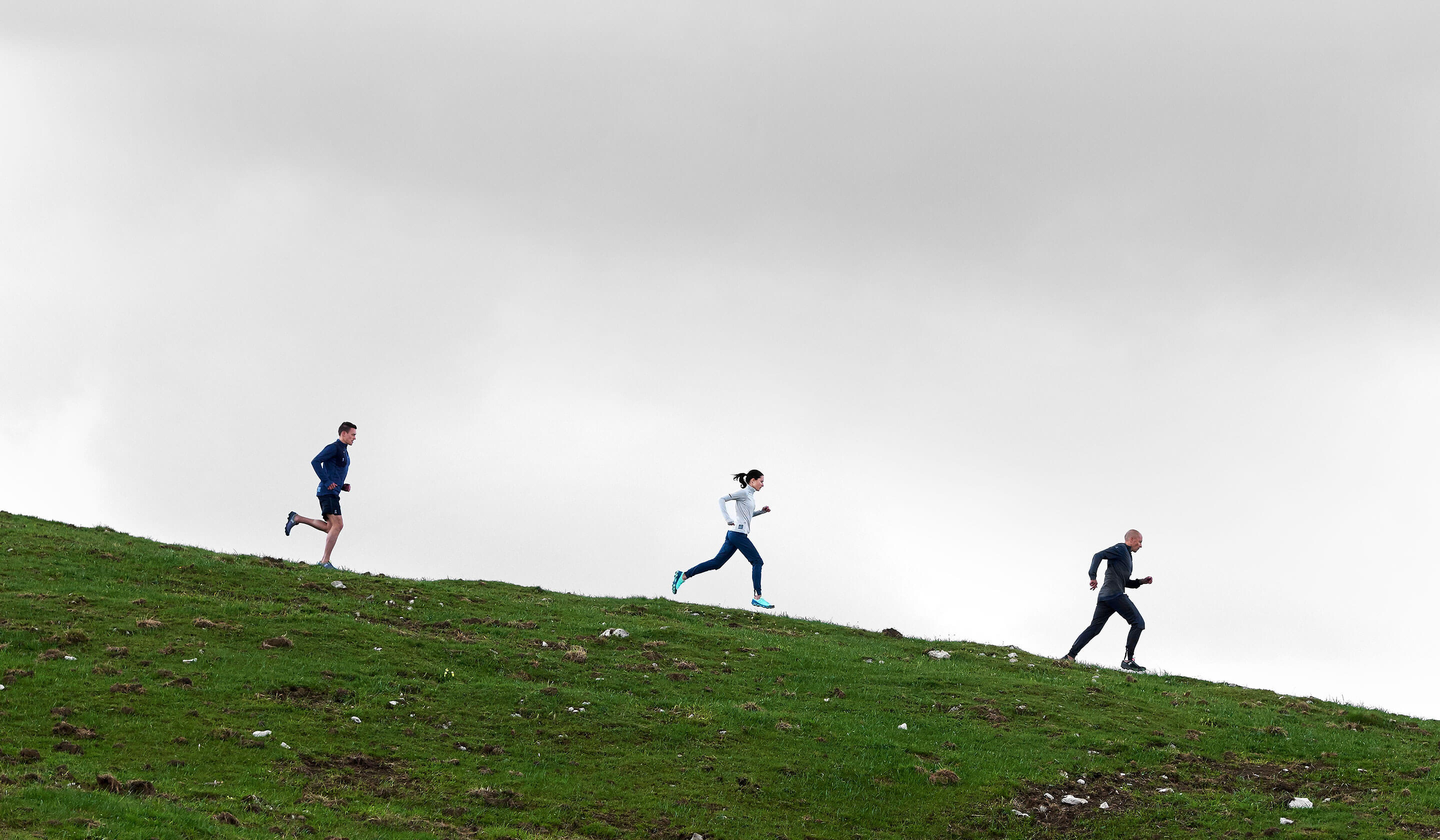 What runners say
300+ miles
i have put over 300 miles on my CV's. Both on the road and the trails. The Good - not a single sign of tear and grip has held up. As others have stated, I have never got a blister and they are super comfortable. I also run in Saucony and Salomon, and these are superior in comfort to those. The Bad - They are a bit difficult when extremely wet and / or muddy compared to aforementioned shoes. My final comment is that compared to other trail shoes they are not as firm in terms of a rock plate, so if you are running heavily technical trials, these may be not as forgiving if you hit something big.
Otherwise, solid shoe. I will buy more, especially for California and / or NW races.
Wow
Wow what a great light shoe....used to love my zoots, but now must try a pair of the road runners as well. Picked these up at Iron Man Lake Placid and so gkad I did...I only regret not buying a second pair!
Zuverlässig
Habe den Schuh als Single-Athlet am Gigathlon getragen und bin voll begeistert. Bequem, stabil, und mit viel Grip ist er meine Nummer 1 im Trailrunningbereich. Und wie immer keine Kompromisse bei der Kraftübertragung.