Free delivery in 3-4 working days with free returns
Cloudster
Comfortable all-round running shoe.
Free delivery in 3-4 working days with free returns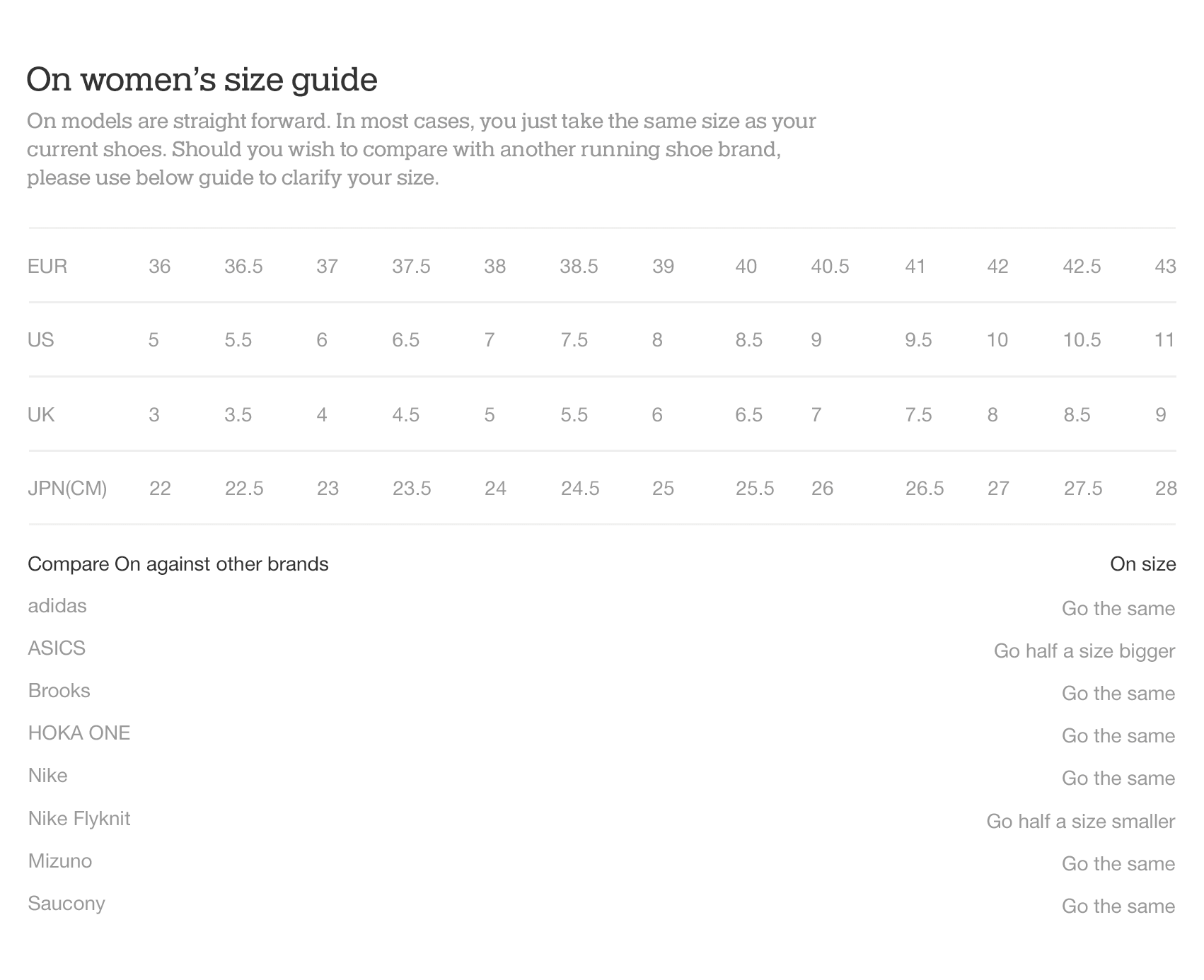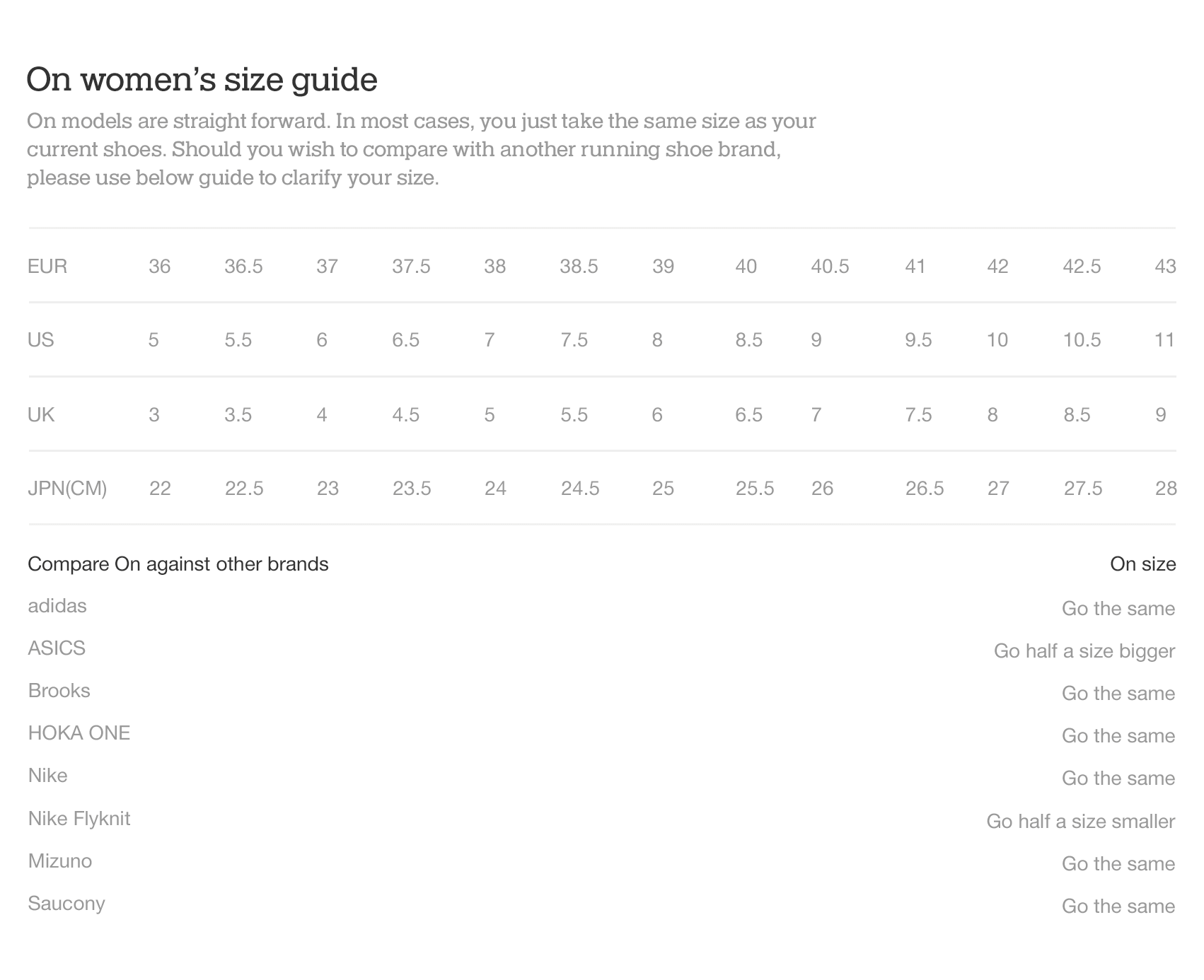 Adaptive-Fit
The innovative 4Way–Stretch upper material offers an Adaptive–Fit in all directions. The intelligent fabric reacts with a specific stretch to each foot movement.
I put comfort and fun into your run
Designed for all types of runners looking for a comfortable all-around running shoe. A running shoe that adjusts to the runner's foot and not the other way around. Perfect to start and have fun.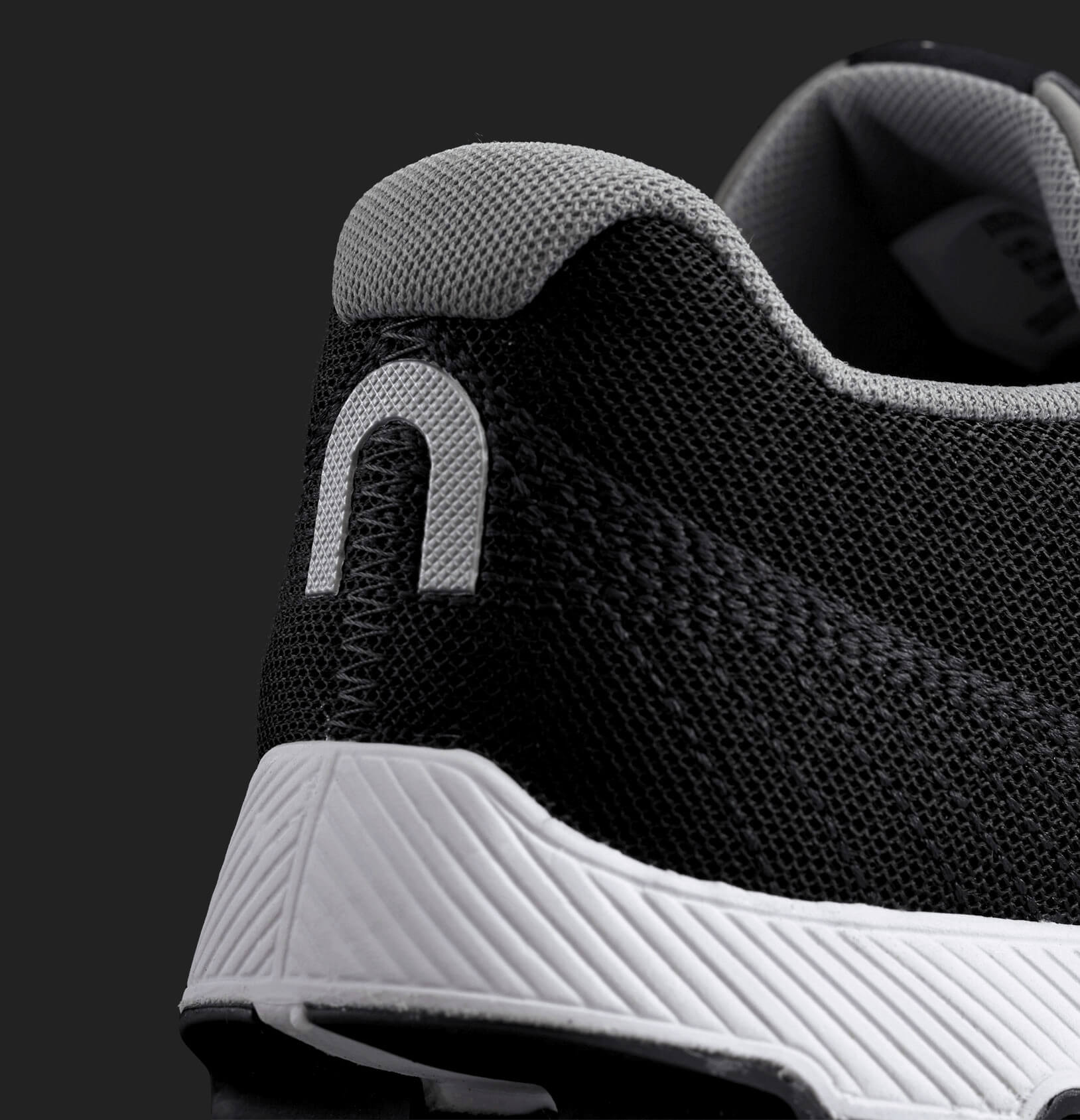 Patented CloudTec® system
The patented CloudTec® sole consisting of 13 high-profile "Cloud" elements offers a unique running sensation that is pure fun. The honeycomb profile provides a firm grip both on and off the road.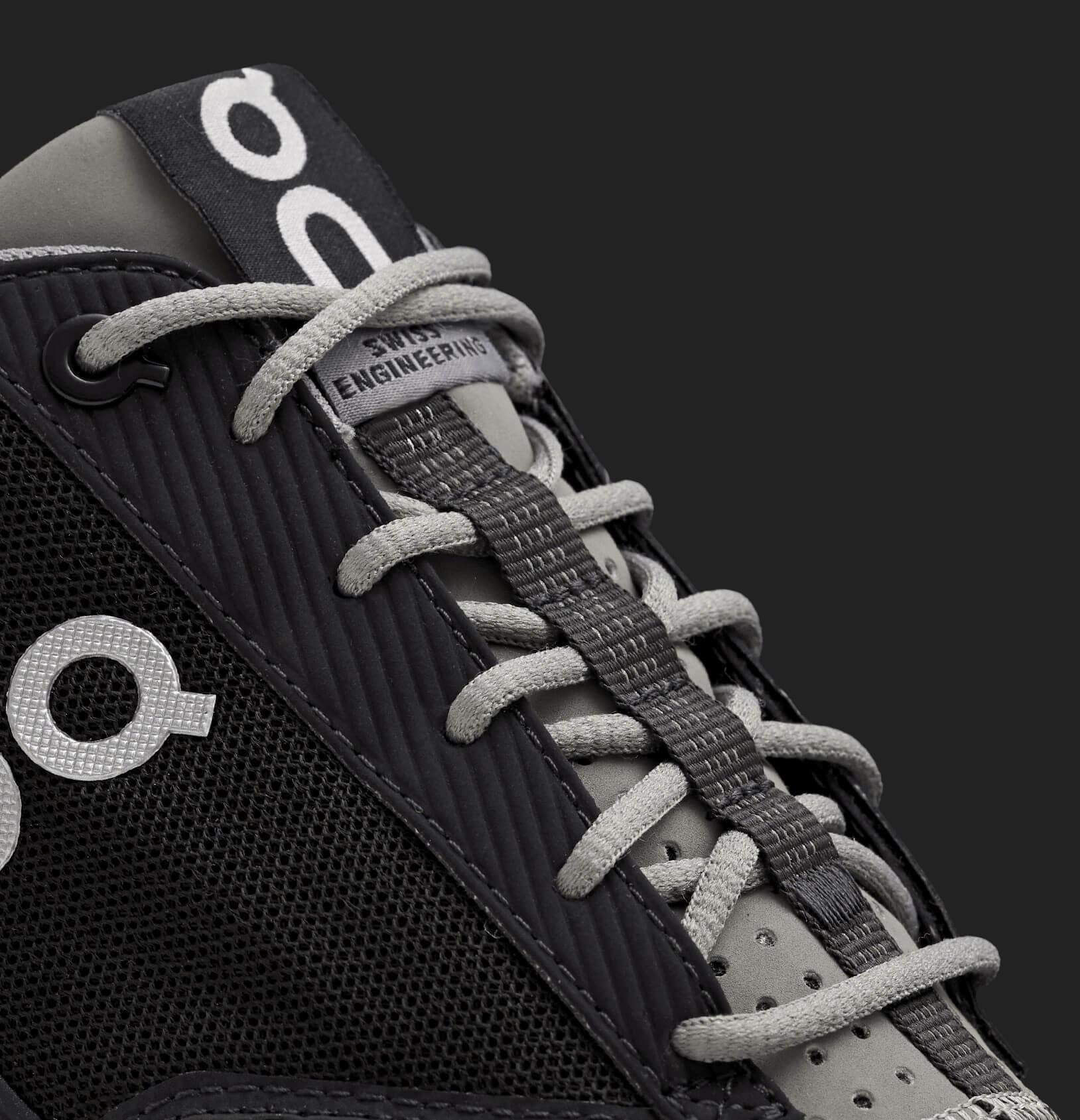 Pure comfort
The high-quality padded tongue provides comfort for the bridge of the foot and secures the laces in the right position. The breathable lining hugs the instep for a perfect hold and ensures a comfortable, secure run.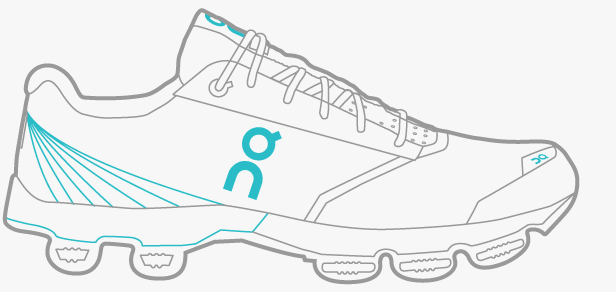 Runner profile
All types of runners looking for a comfortable all-around running shoe.
Heel-toe offset
7 mm | 0.28 in
Weight
270 g | 9.5 oz (US W 7)
Freedom for your feet
In the Cloudster, On introduces the Adapative-Fit concept. An intelligent 4Way-Stretch fabric that adjusts to the foot in all dimensions, allowing your toes to spread out naturally. That's what we call, ulimate freedom for your feet and comfort down to the tips of your toes.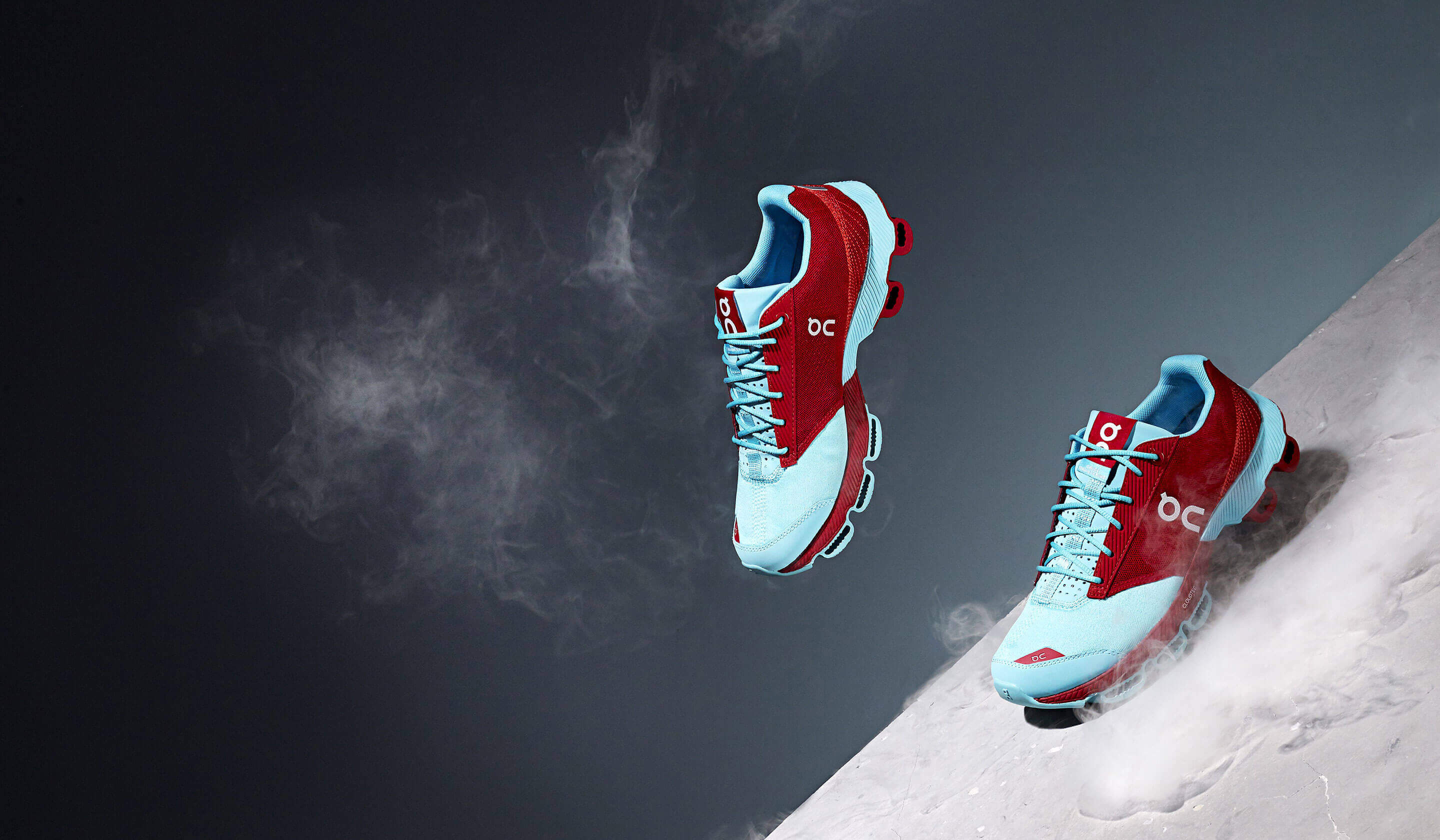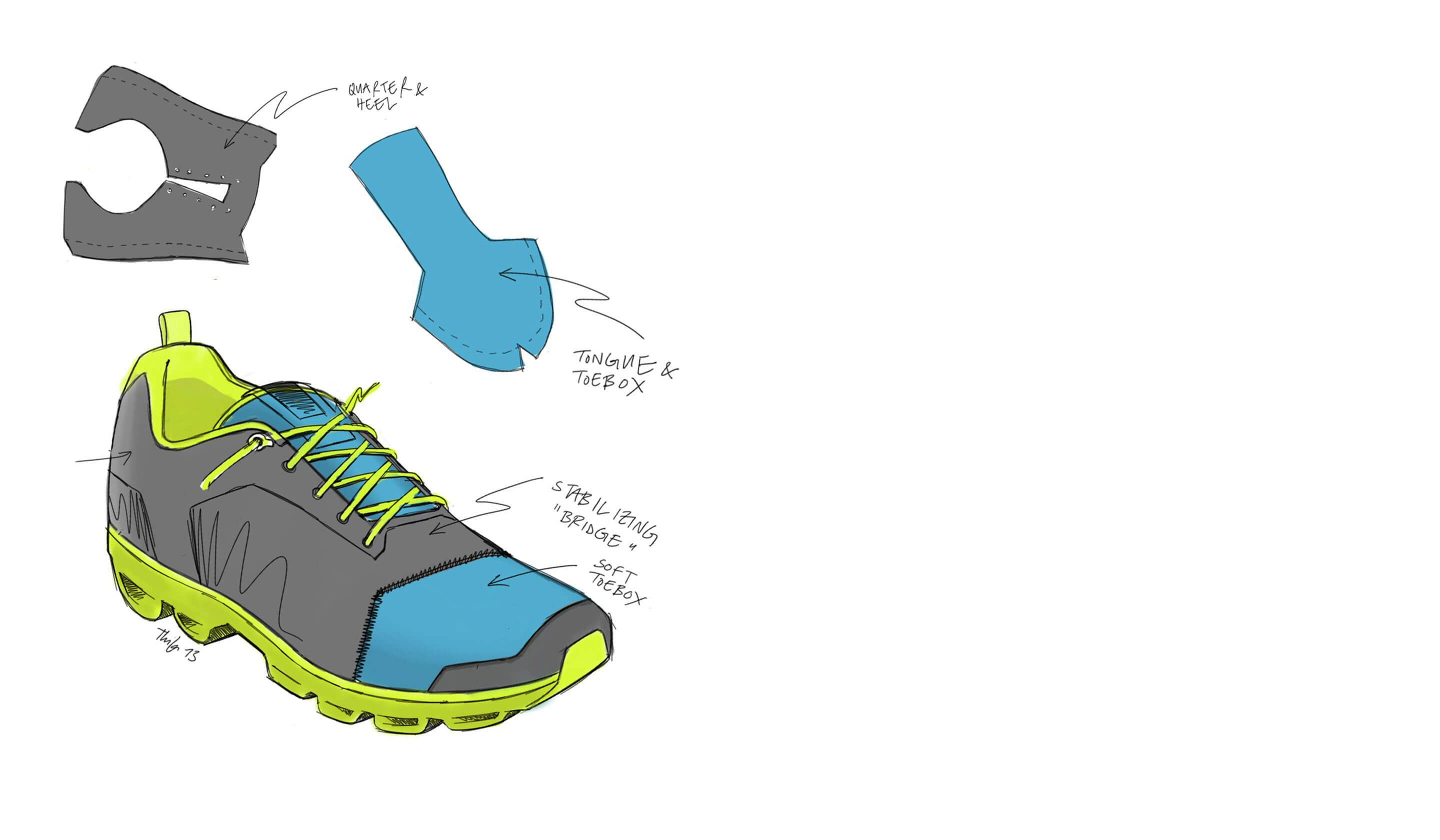 For all feet shapes and sizes
"We wanted to create a running shoe that fits to all types of feet and provides ultimate comfort", explains Co-Founder and 6-time Ironman Champion Olivier Bernhard. "So many people struggle with finding the perfect running shoe. With the Cloudster and its Adaptive-Fit concept, we wanted to empower each runner to run the way he or she was meant to run. This means freedom for your feet, putting you back in control."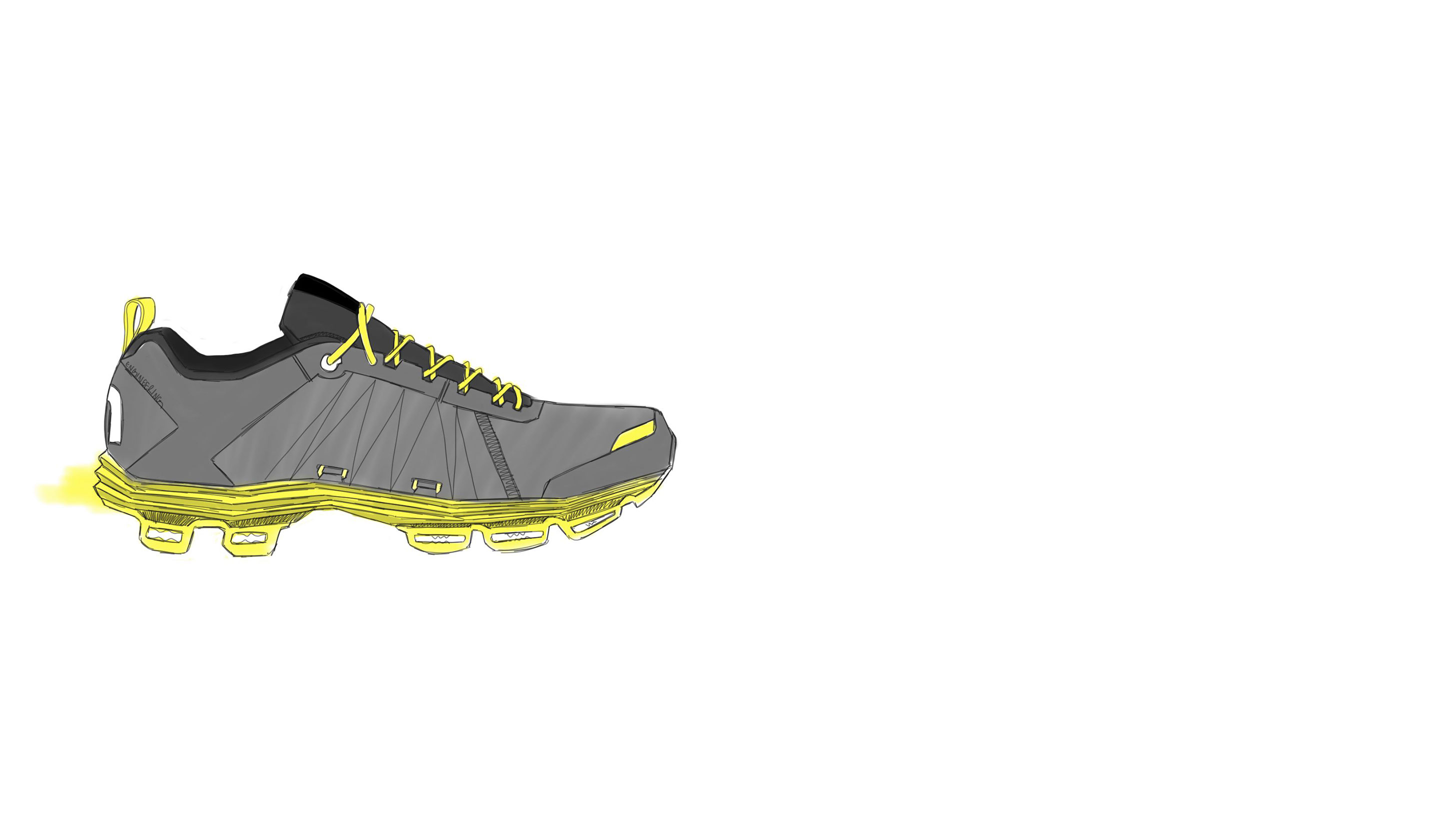 A true all-rounder
The Cloudster was launched in 2012 to appeal to a broader audience of runners who already valued the CloudTec® sensation, but were looking for more of a starter model to play and have fun in. The redesign in 2015 made the Cloudster a true all-rounder: for every runner, every run, every size and every foot shape.
What runners say
William
Fantastic trainer with cushioning and support like I have never found in any other trainer, just getting over a Achilles' tendon injury and suffer from runners knee, did my first run in my new cloudsters and felt fantastic afterwords, one very happy 43year old who has only been running for 6 months, would definitely recommend these trainers .
Backsaver
I have suffered decades from back problems so severe as to frequently disable me with agonizing pain. Multiple breaks to my metatarsals and several foot surgeries limited my ability to walk any distance. Since beginning to wear the Cloudsurfer last year I walk rapidly for miles now, as much as 6 hours on a day off. No back pain, no knee pain, no hip pain, no foot pain. Unbelievable! They would be the only shoe I ever wore if I could get away with it. It has changed my life! Thank you. I am about to order my third pair, winter edition, since last year was a bit cold on my feet.