Free delivery in 3-4 working days with free returns
Endurance Combo
Now shorter long runs for him and her
Free delivery in 3-4 working days with free returns
Further, together
On believes running together is better, which is where the Endurance Combo comes in. Whoever your running partner may be, go further faster, armed with the right shoes. So, ready to run? You will be.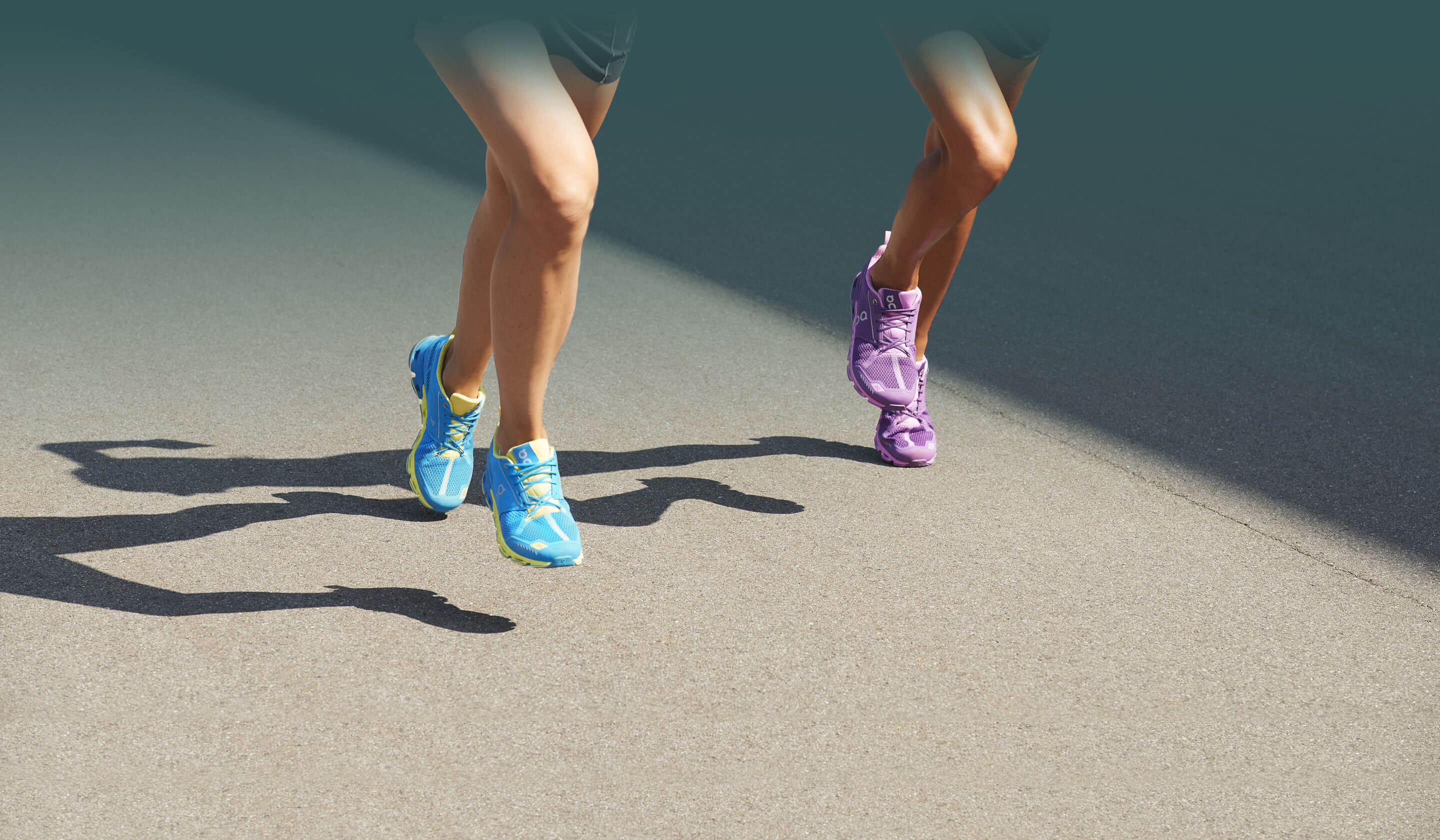 Don't run - fly
The Cloudflyer lets you run the way you are meant to run, and that means a short and sweet touch-down, a natural transition, and a stable platform. Get ready for incredibly soft landings and explosive take-offs. With the Cloudflyer, On is taking on gravity and setting you free. Long runs have never felt so short.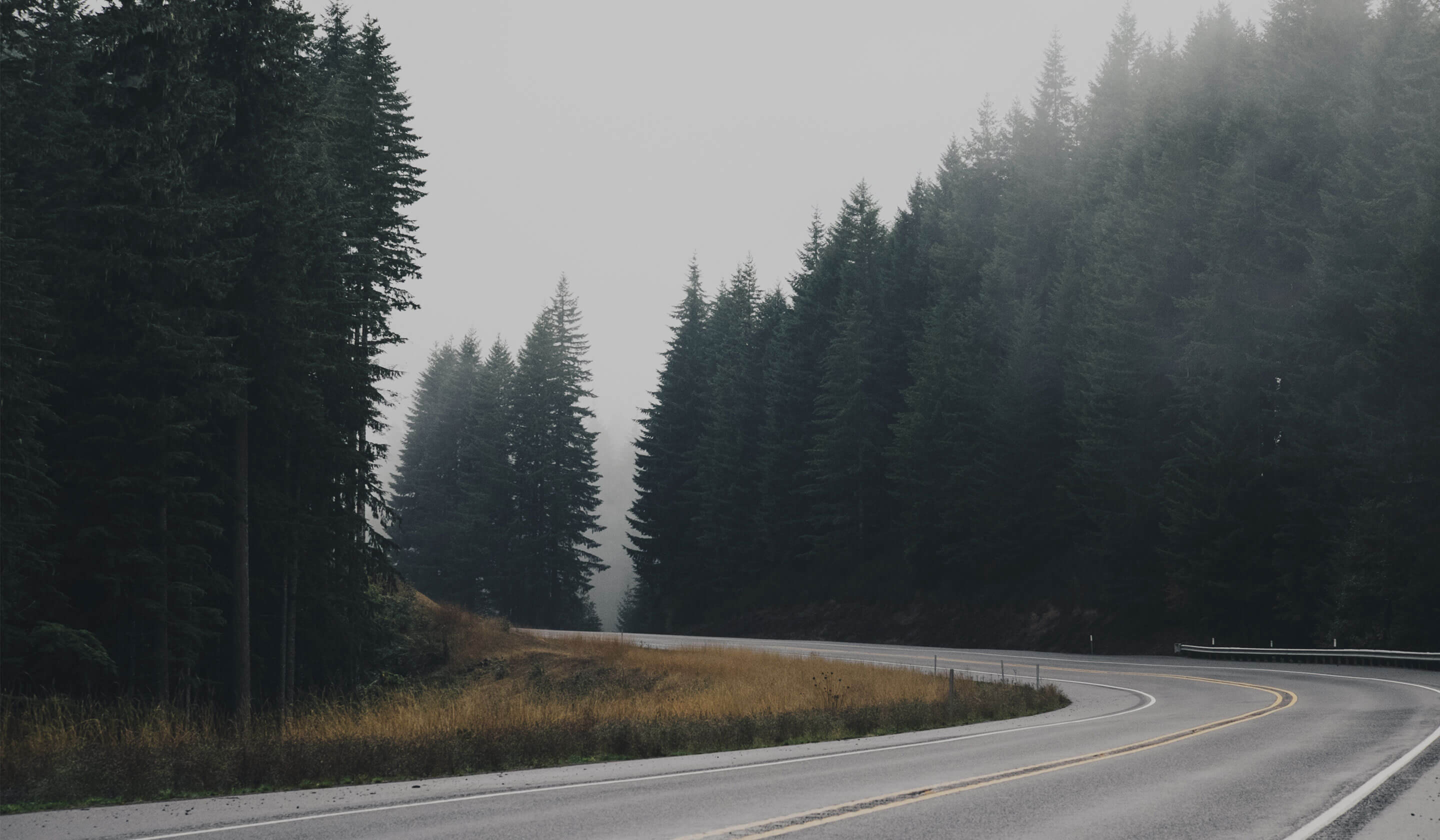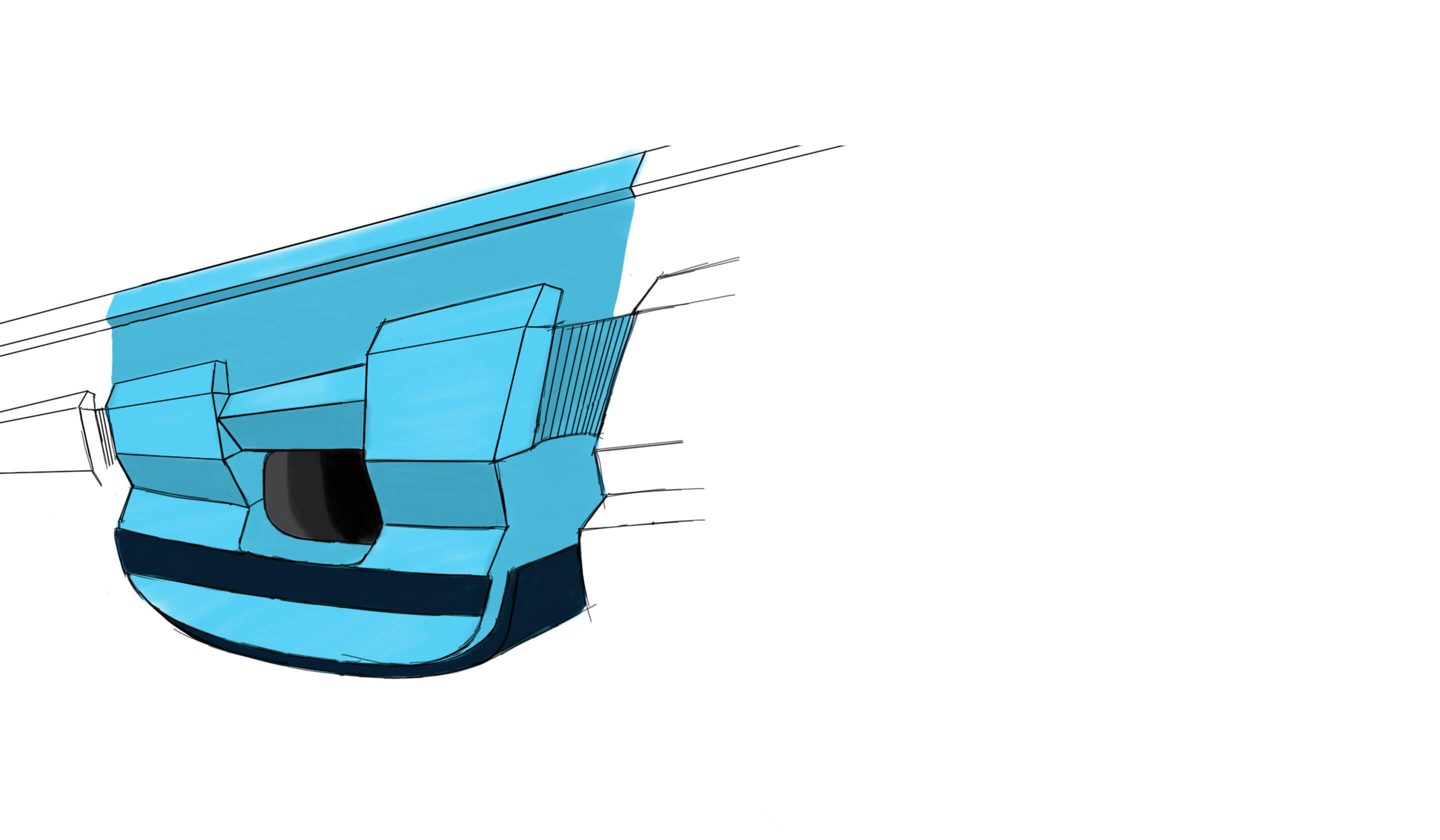 Collapsible Clouds
The "Cloud" elements come with a predefined collapsing line supporting the forward momentum and the horizontal movement. Extended low abrasion rubber pads at impact zones provide durability.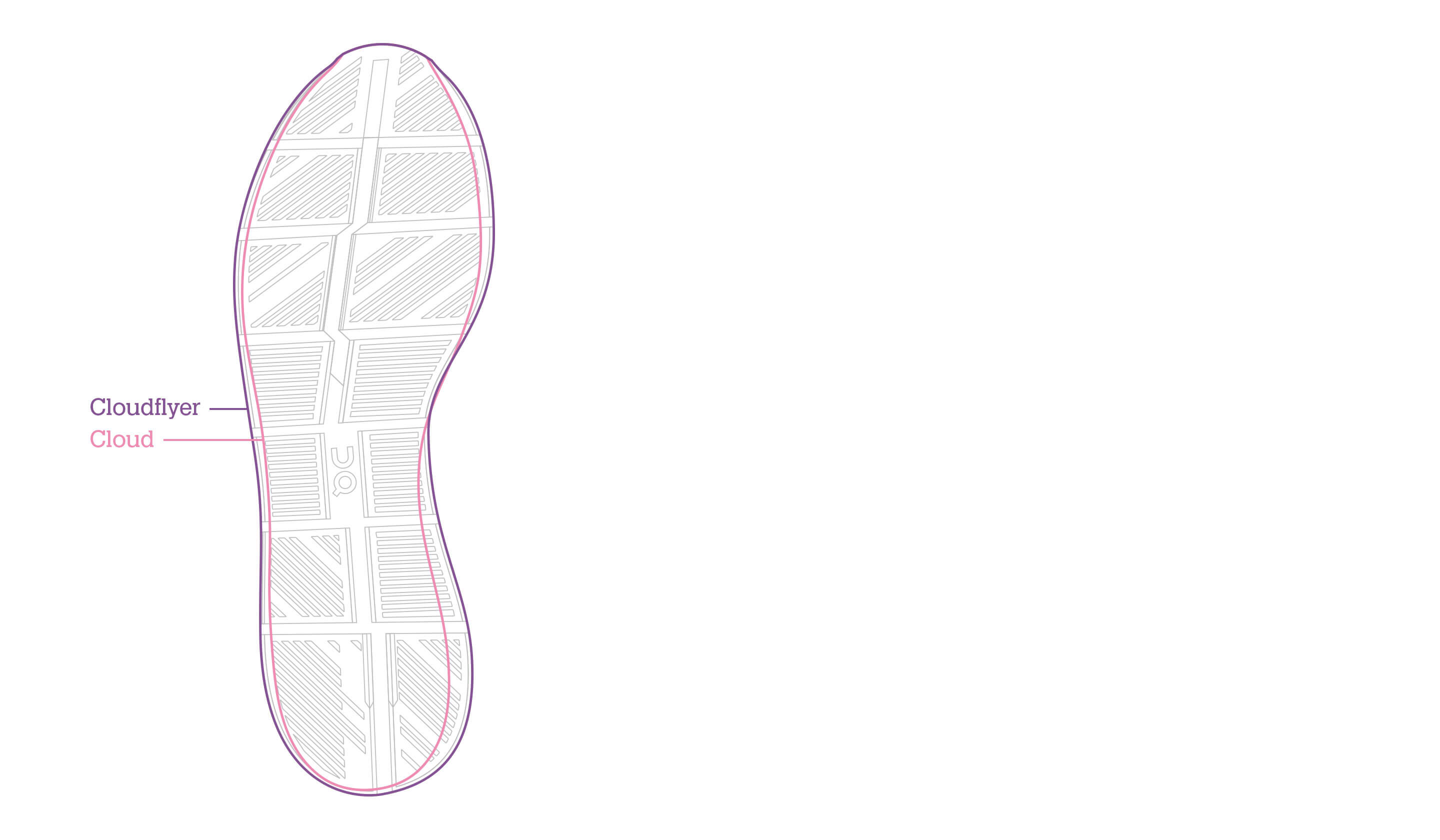 Wider platform
Compared to the Cloud, the Cloudflyer offers a wider surface area. The wider platform provides a stable stance and gives you secure comfort on long distance runs.
What runners say
Always gives me good pace.
Due to its lightweight and comfortable fit, I always get good results.