Free delivery in 3-5 working days with free returns
Cloudcruiser
Stability running shoe for long runs.
Free delivery in 3-5 working days with free returns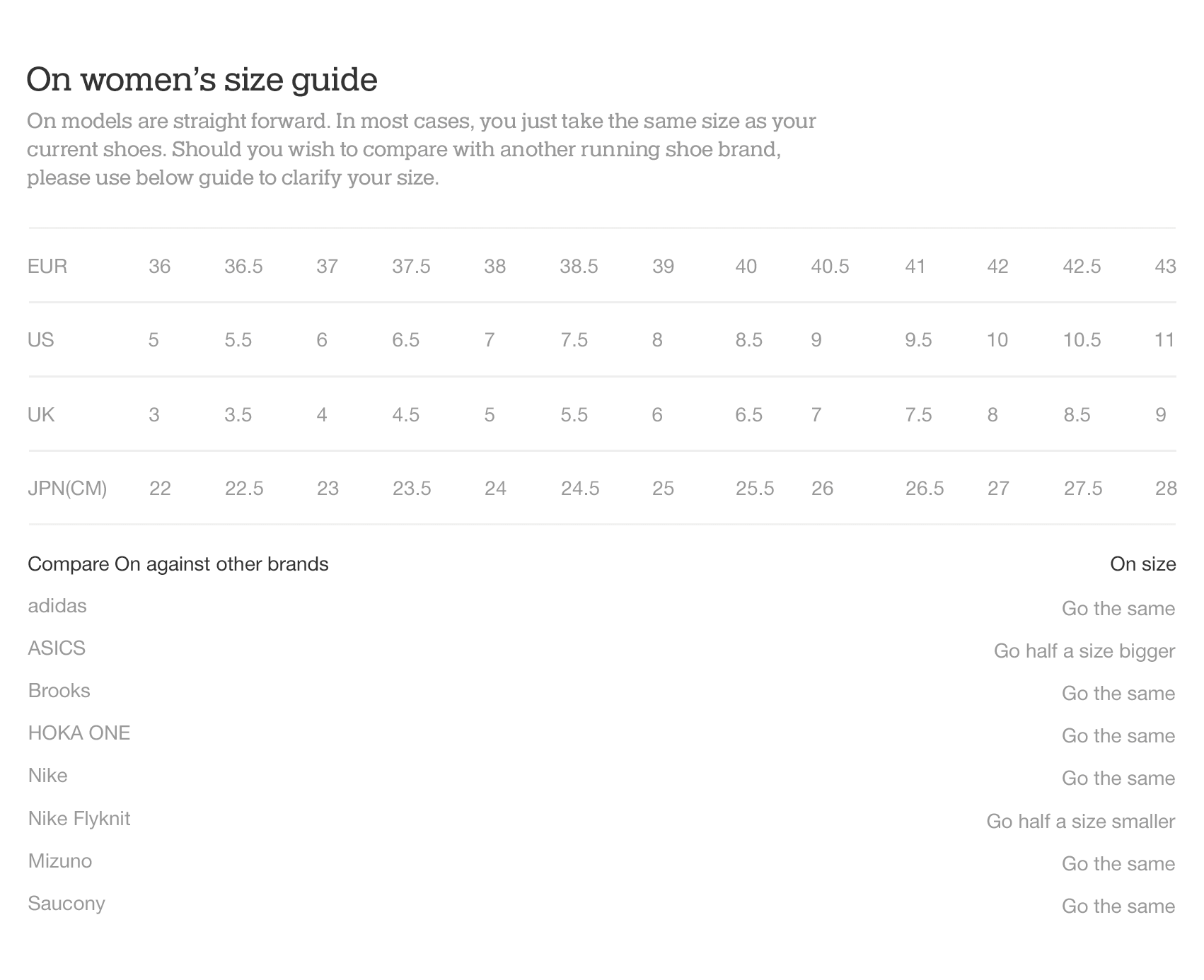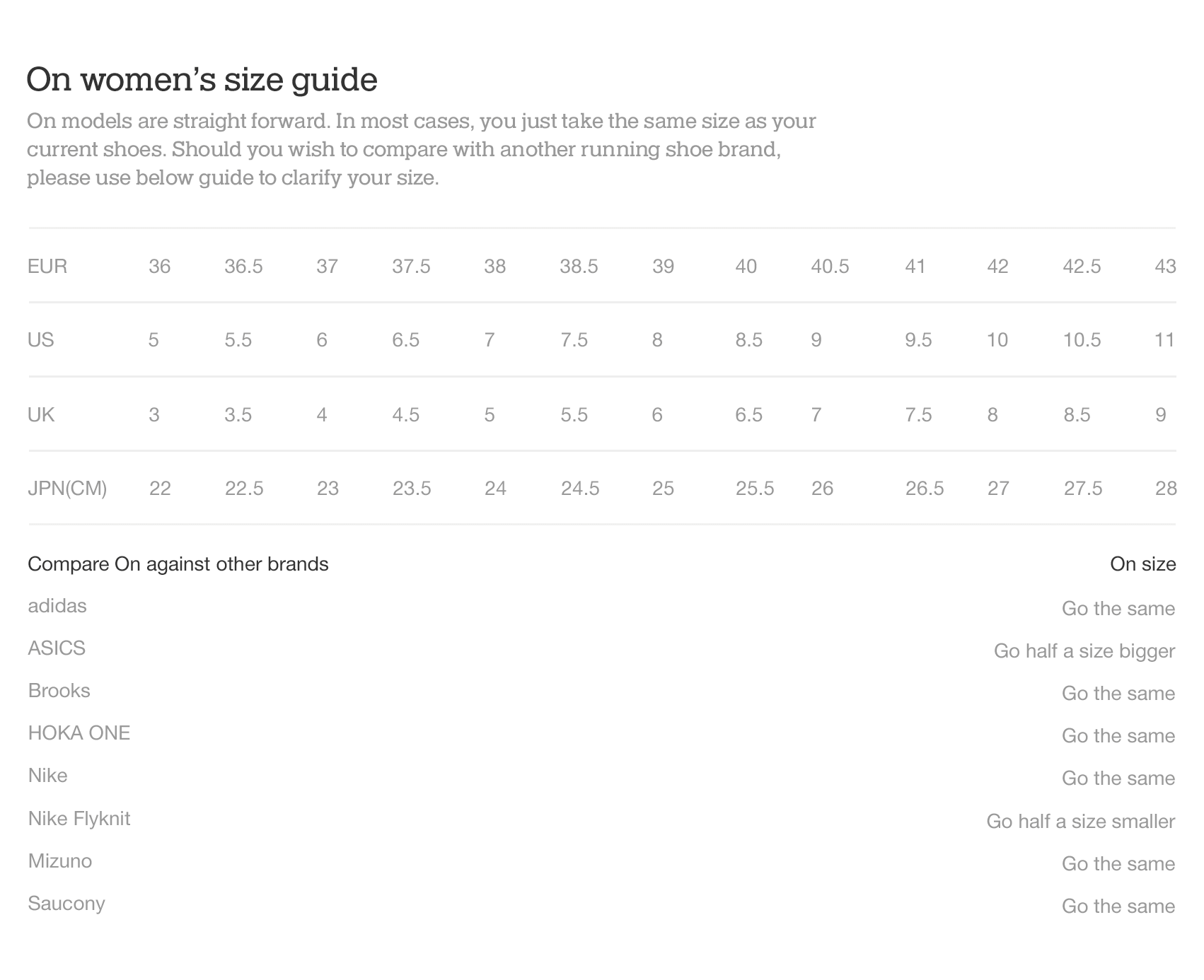 A perfect fit
An innovative lacing conforms to the foot via a inner sheath before connecting with the upper over the bridge of the foot, providing even distribution without pressure points. A customized soft collar of memory foam ensures comfortable hold around the heel and ankles.

I make concrete easy
The Cloudcruiser offers the ideal level of stability for long-distance runners or high-impact runners who want to build endurance on and off the road. For runners who just want a bit more "shoe" on their foot but without the extra weight. It strikes the right balance between protection and lightweight.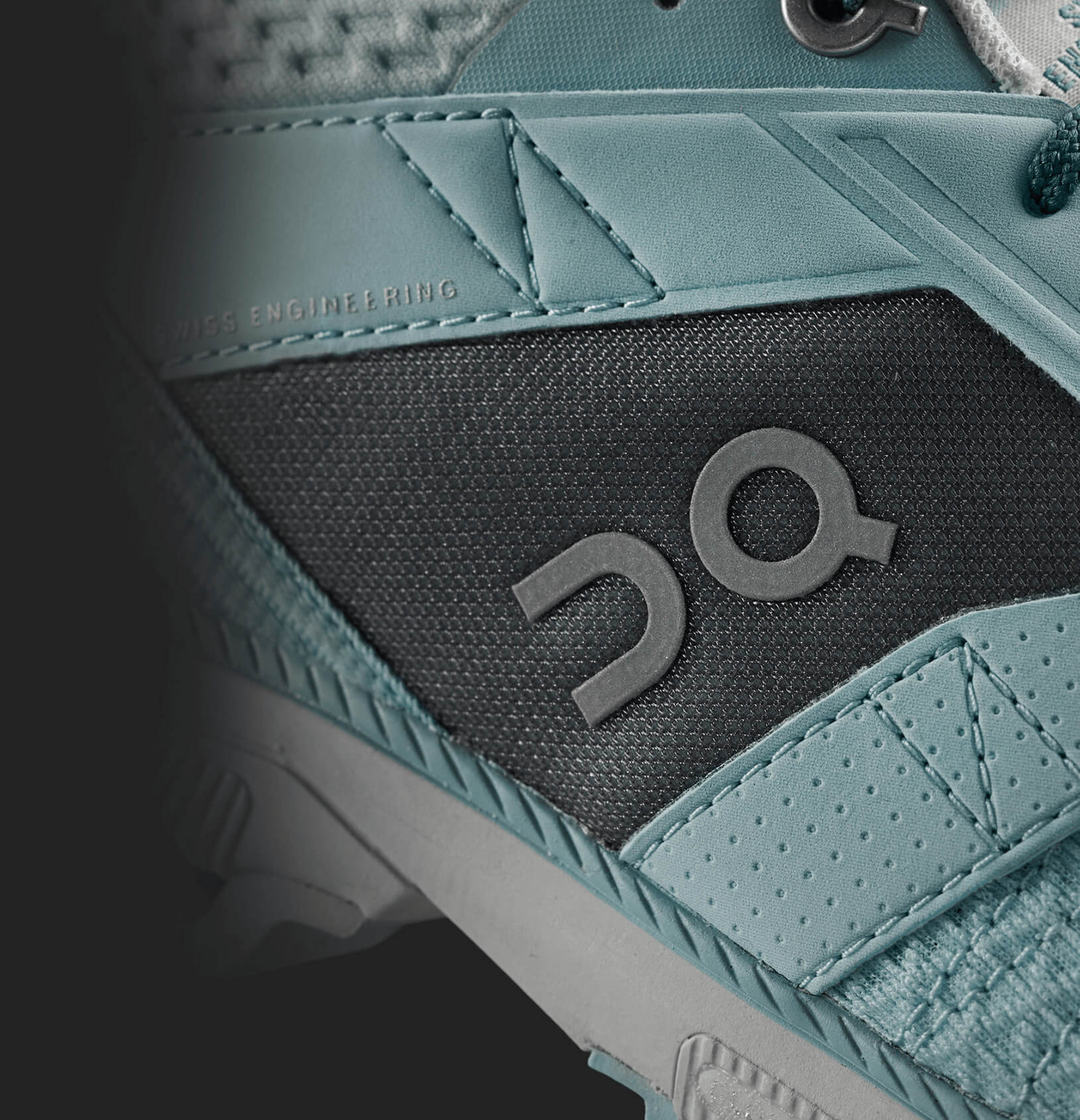 Patented CloudTec® system
The patented CloudTec® sole with 15 high-profile "Clouds" made of a durable, rebound- rubber compound offers outstanding impact protection. Cushioned landing, firm takeoff.

Multi-layered mesh
The very light, three-dimensional woven mesh fabric combines optimal freedom of movement for the forefoot with excellent ventilation and a high degree of comfort.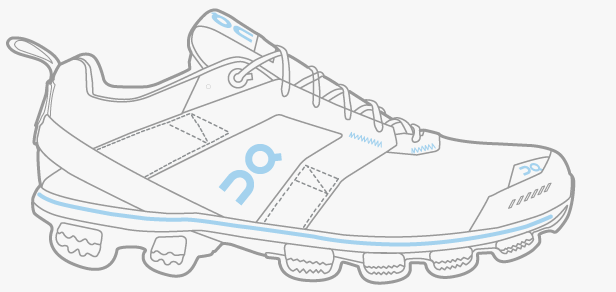 Runner profile
All types of runners, high-impact runners, long-distance runners
Heel-toe offset
7 mm | 0.28 in
Weight
305 g | 10.8 oz (US M 8.5) 255 g | 9.0 oz (US W 7)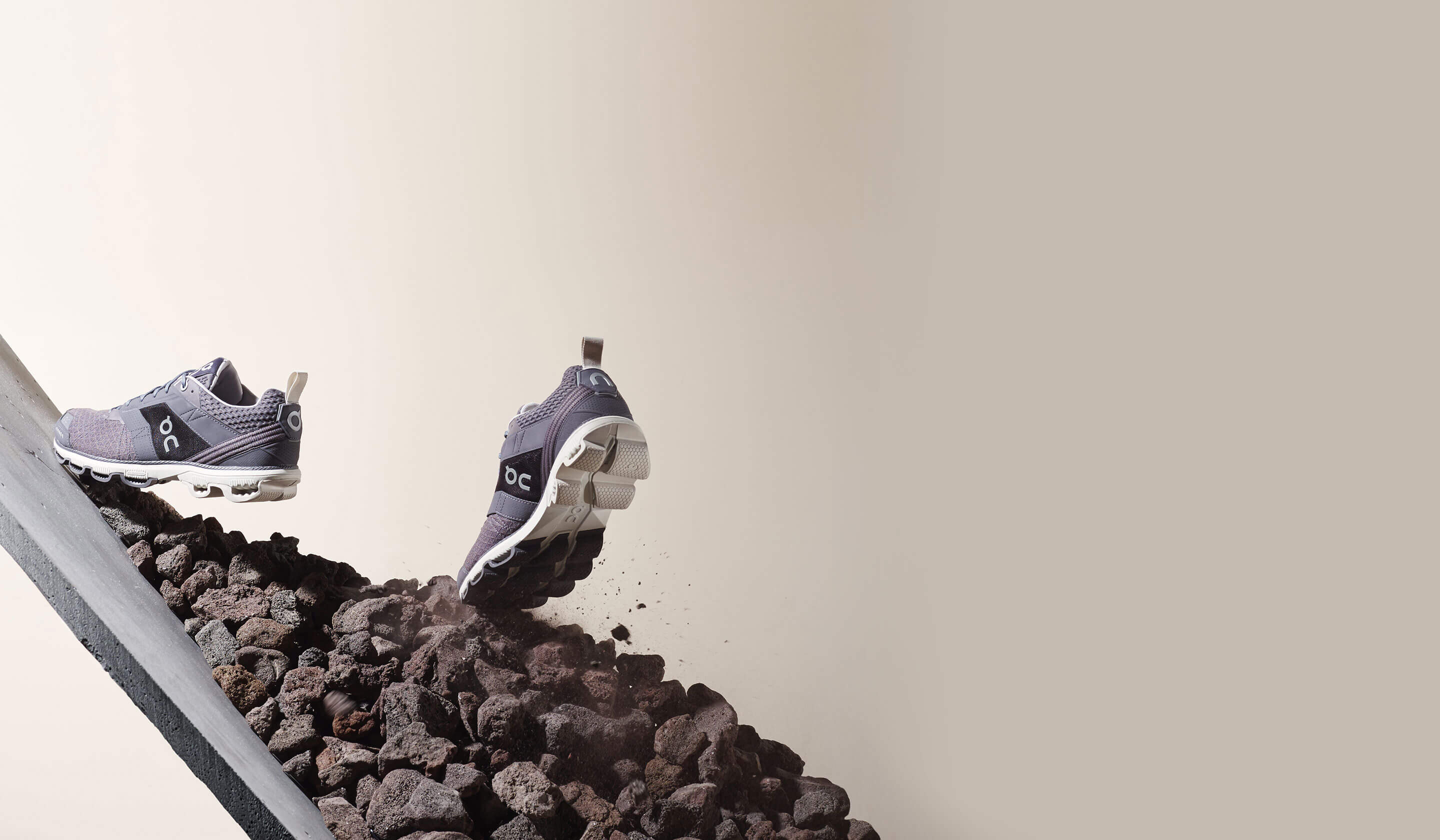 Concrete, now softer than ever
The Cloudcruiser offers outstanding impact protection and takes full advantage of the patented CloudTec® system with 15 high-profile "Cloud" elements and a flexible midsole giving you both a cushioned landing and a powerful takeoff. All this, so you can run as hard as you like.
Engineered for high-impact runs
"We wanted to create a running shoe that combines great comfort and protection in a light package", explains Co-Founder and 6-time Ironman Champion Olivier Bernhard. "We have developed high-impact outsole elements, a flexible Speedboard in the midsole and a progressive lacing system to bring the very best of On's technology to the Cloudcruiser."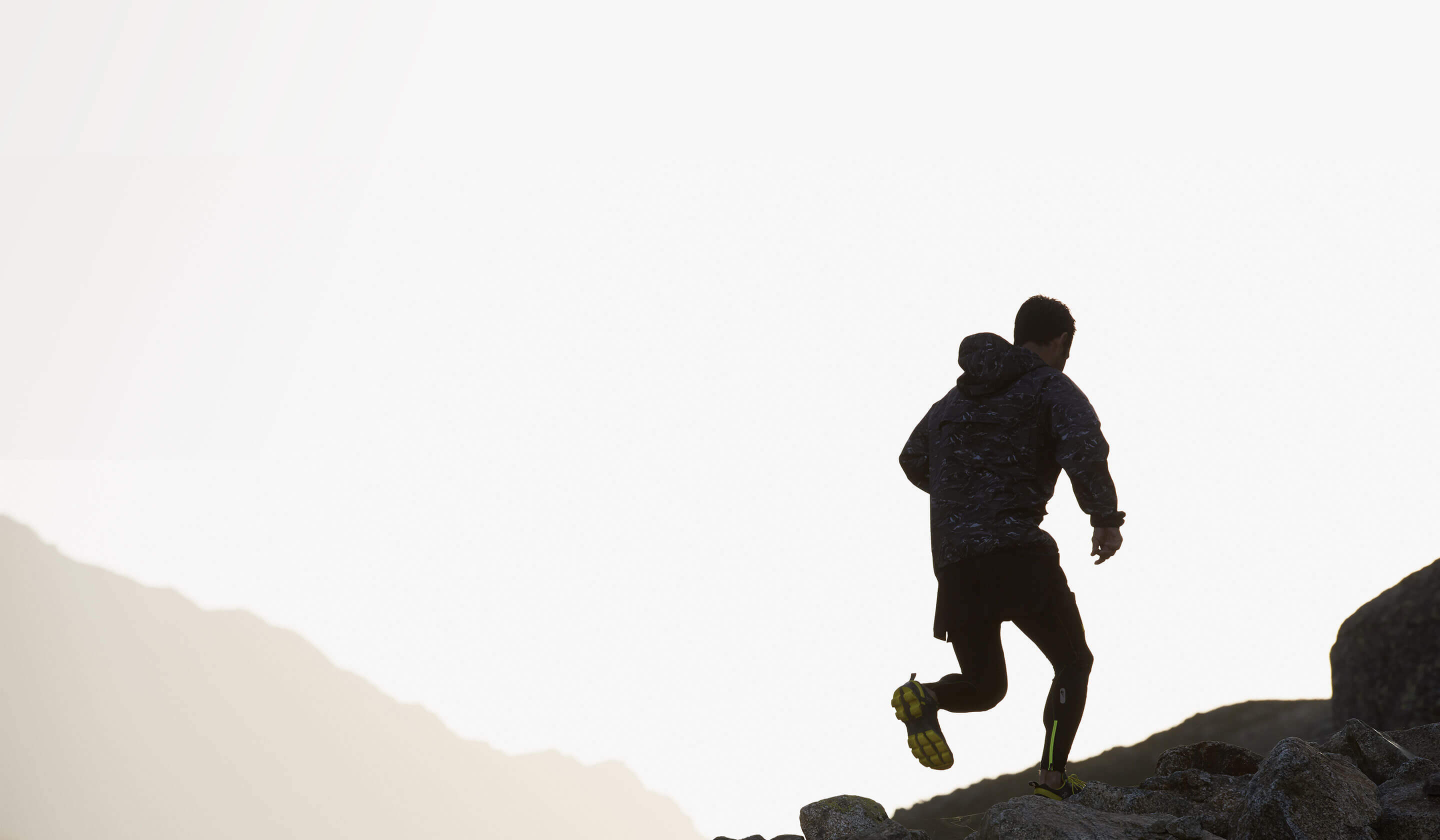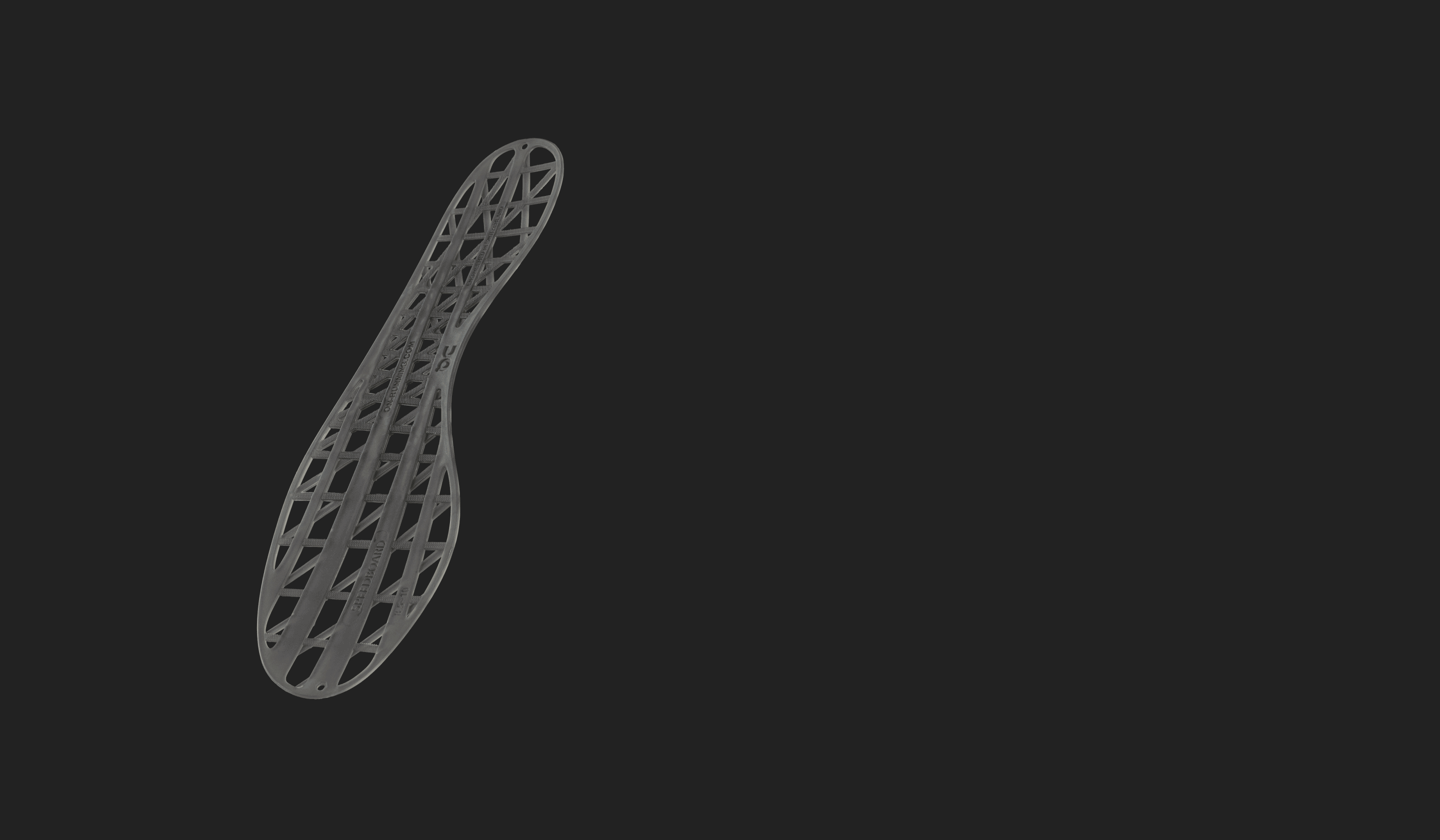 A natural, light rolling motion
Even as a stability running shoe, it helps the foot find its own natural running style. The responsive midsole, with its flexible Speedboard, has been uniquely tuned to provide a natural rolling motion. It even forgives the occasional misstep – both on and offroad.
What runners say
Most supportive running shoe I've had
I bought the Cloudrunner October of 2014 for my San Antonio Marathon. It proved to be the best shoe I have ever run a marathon in. What a great feeling it is while I'm running being able to feel the support and it really does feel like I'm running on a cloud, it's strange, but true! I'm still using them for my training but will be due for a new pair in a month or two.
Love it!
I was looking for a show like this - I did my ACL about a year ago - and now I found it. Can't recommend enough.
Great looking shoes
The Cloudcruisers are probably some of the best looking on the market. For running, I find them a bit too heavy, though. I prefer On Cloud and Cloudsurfer.
I use my Cloudcruisers for walking and everyday sneakers - and for that they are great.