Free delivery in 3-5 working days with free returns
Cloudracer
Awarded performance running shoe.
Free delivery in 3-5 working days with free returns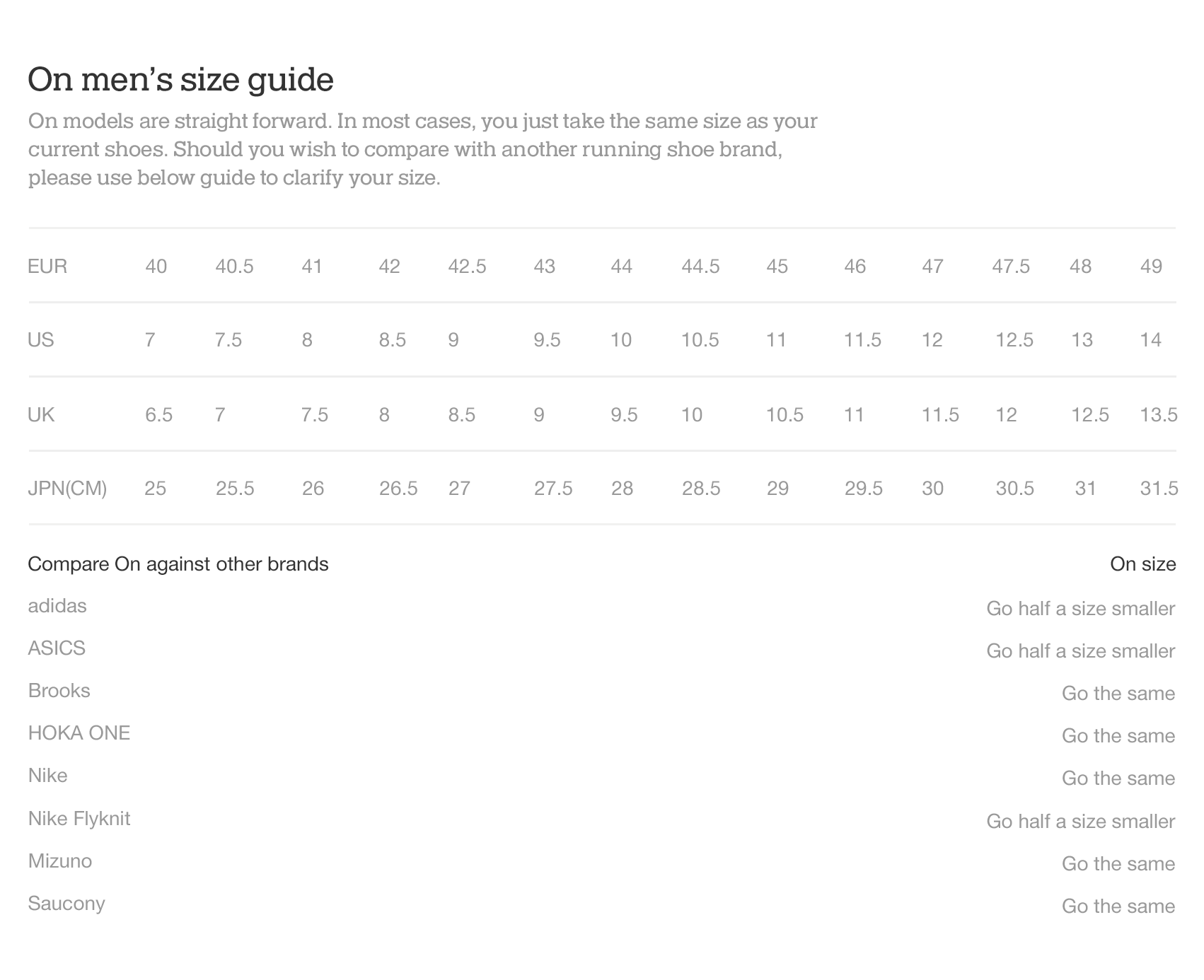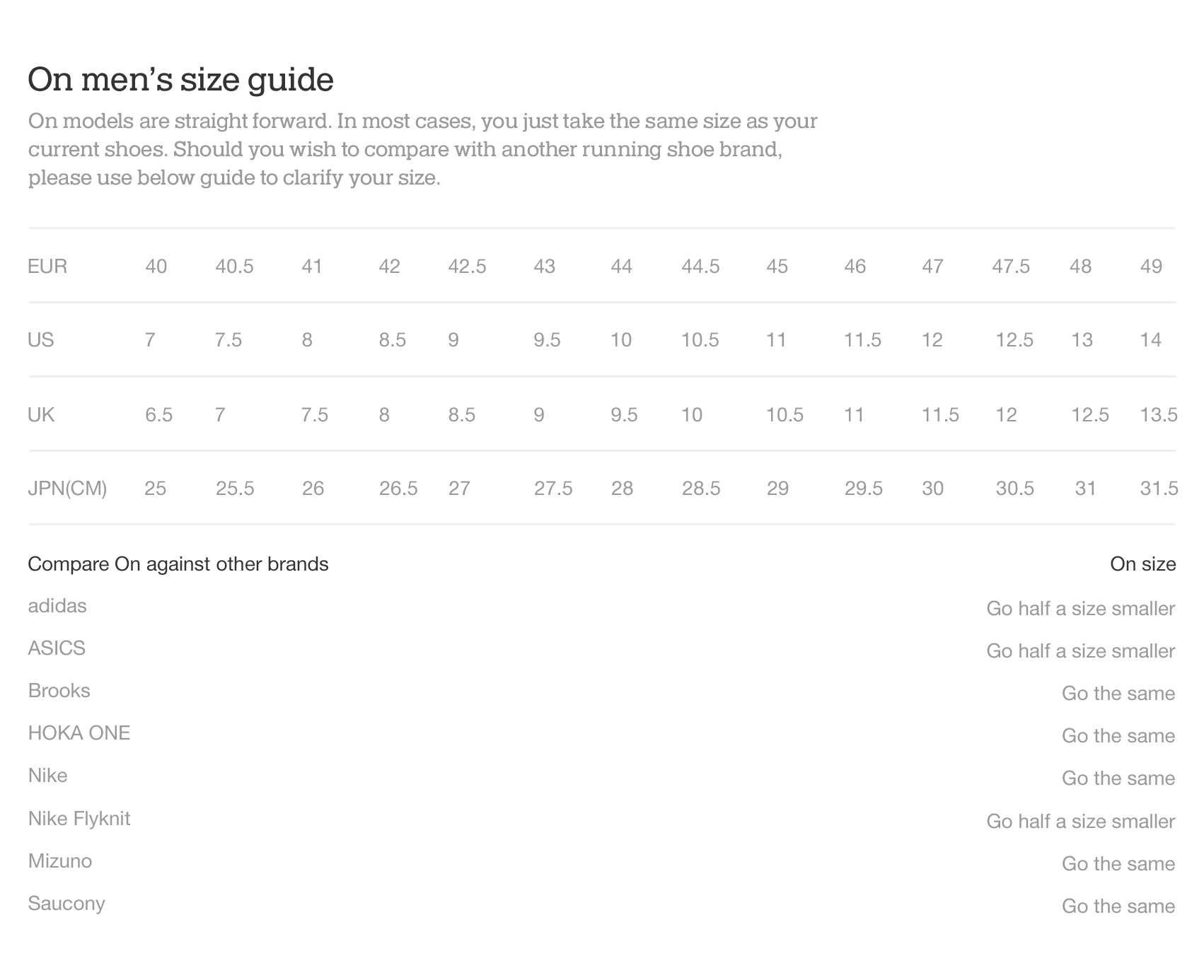 Tailored to an athlete's foot
The principle of taping an athlete's foot at trouble spots has been translated into the skeleton design of an all-new upper. Multiple tapes hold the foot with minimal weight.

I fly you to the finish line
The Cloudracer is ideal for fast training runs and competitions. This performance running shoe, with its ultra-light skeleton upper, is ultra-fast and has been tailored to an athlete's foot. No wonder the Cloudracer has already taken its place on more than 70 winning podiums.


Patented CloudTec®system
With 18 rubber low-profile elements, the Cloudracer's CloudTec® system is streamlined for competition. The honeycomb slip-pattern provides grip on and off the road.

Minimum weight with maximum performance
The extremely slim midsole is highly responsive and supports a dynamic stride. The Speedboard molds functional layers into a thin film to combine minimum weight with maximum performance.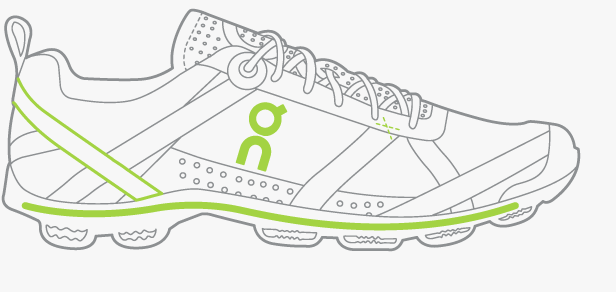 Runner profile
Well-trained runners who like to run fast
Heel-toe offset
5 mm | 0.20 in
Weight
230g g | 8.1 oz. (US M 8.5)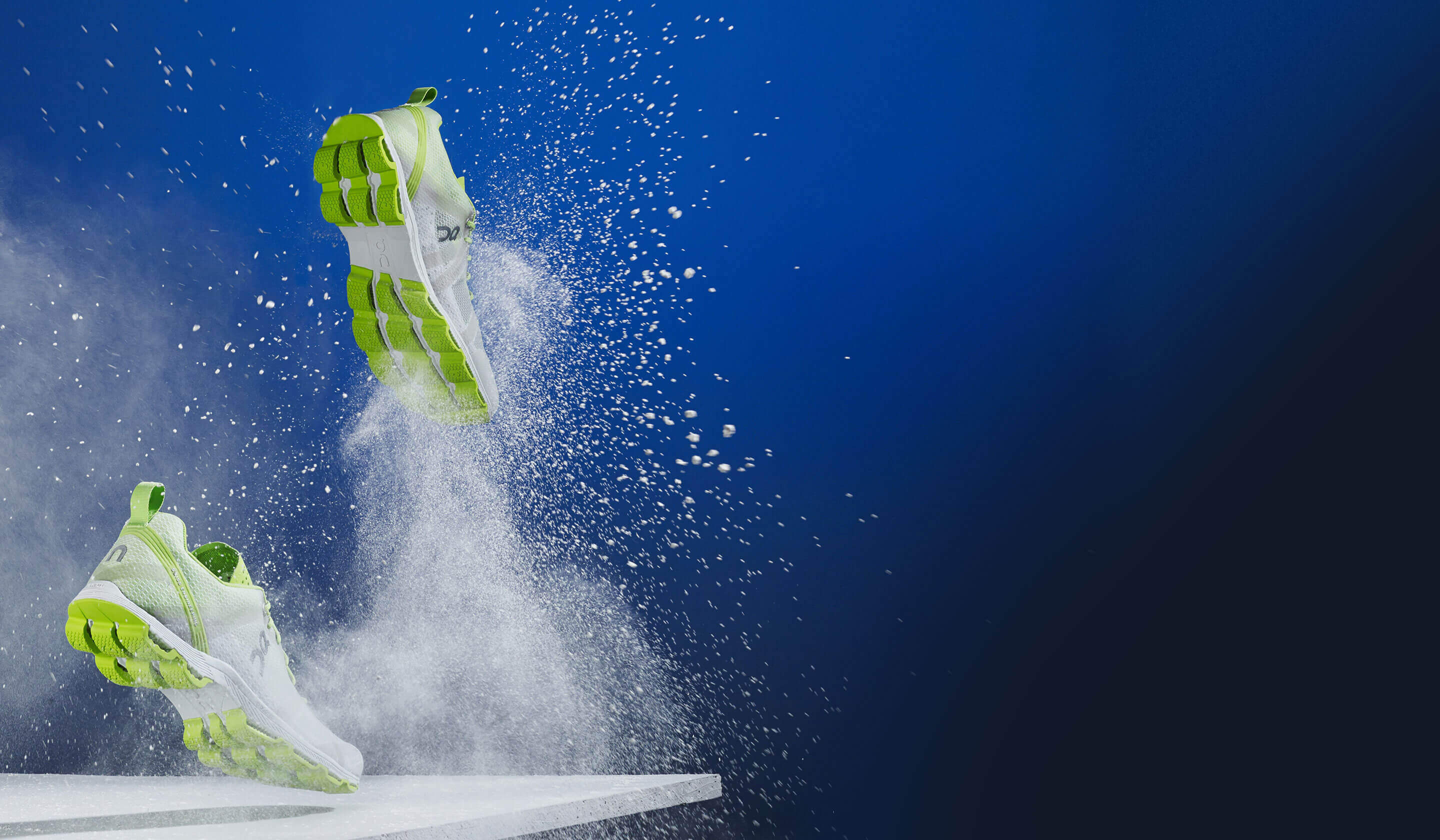 Engineered for racing
The Cloudracer stays low to the ground for fast performance yet keeps you fresh with a surprisingly comfortable and protected ride. The principle of taping an athlete's foot at trouble spots has been translated into the skeleton-design of an all-new upper shoe to hold your foot with minimal weight. Also the new Cloudracer Speedboard unleashes the natural energy of your feet to promote maximum performance.
An Ironman World Champion
The Swiss Cloudracer is the winning running shoe of the Ironman World Championships in Kona, Hawaii. In 2013 the Belgian top athlete, Frederik Van Lierde, won the Ironman World Championship with the eighth fastest time in the 35-year history of the event. He did so in the Cloudracer. "I really wanted to get into these running shoes from the first time that I tried them on. I was always a good runner, but with On I can go faster and further without risking injuries – which I have been struggling with last year", says Frederik Van Lierde. "For this win, everything had to come together, and On was an important part of it."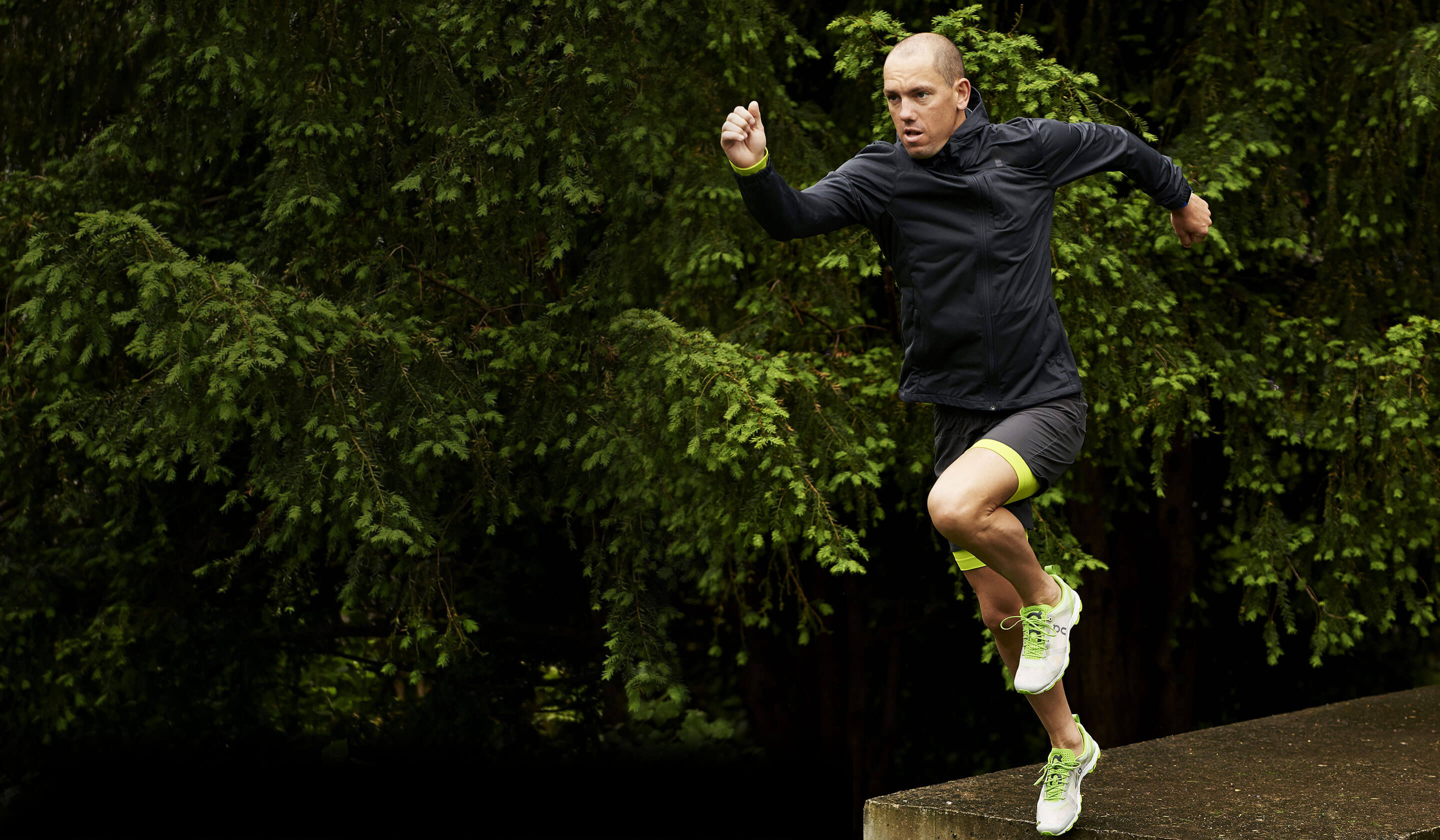 Flying athletes to the finish line
From ISPO awarded as the best performance running shoe 2013, the Cloudracer keeps its promises. May it be in marathons, sprints or triathlons - On athletes reach new personal bests with the Cloudracer. With more than 70 winning podiums the On Cloudracer belongs to the most succesful competition running shoes. The Cloudracer deliveres a world-class performance in various running disciplines.
What runners say
Hard to beat this shoe
I LOVE this shoe, the construction material for the body is the best ON has, sad to see it go. The CloudFlash replaces this shoe and is better in most ways but the CloudRacer breathes much better and is a lot cooler, which was key when I was running in the hot Iraq summer.
Der leichteste Laufschuh den ich je hatte
Ich laufe pro Woche ca. 30-40 km. Diese Laufschuh ist aber definitiv für den Wettkampf konzipiert. Das Gewicht des Schuhs ist minimal. Ich habe mir den Laufschuh extra eine Nummer größer rausgesucht (47 statt 46), da die Füsse während eines langen Laufes sich aus dehnen und die Gefahr von Blasen somit reduziert werden. Der Aussenschuh ist sogar so dünn, dass er durchsichtig ist! Somit kann man die Socken die man im Schuh anzieht sehen. Ich kann den Schuh nur wärmsten empfehlen.
Awsome Race Shoe
I switched to these race shoes from a pair of Scott Race Rockets. After having a pair of Cloudsurfers, I wanted something lighter for racing in. As these were my first pair, I've also been doing most of my training in them, and while they are excellent for speed work, the soles are wearing out pretty fast. I'm doing around 45km a week in them training for a half marathon, as I wanted to make sure I was comfortable with them for the race. I've just done 230km total distance, and the outside edge "clouds" are pretty worn. The rest of the shoe is still in really good condition. Race is next Sunday, and hoping for a PB in them! Will replace with another pair once they are fully worn out.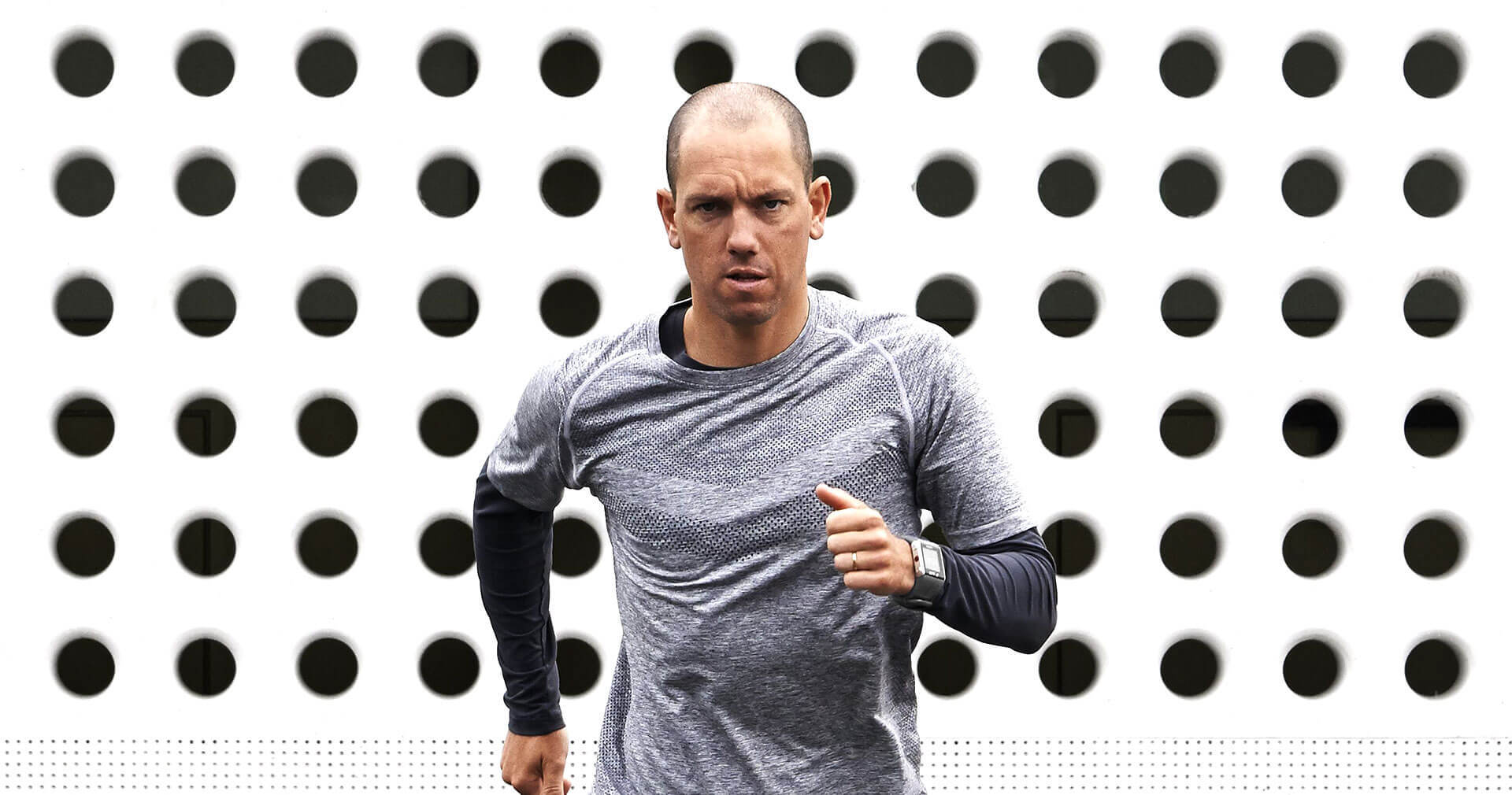 "I was always a good runner, but with On I can go faster and further without risking injuries."
Ironman World Champion 2013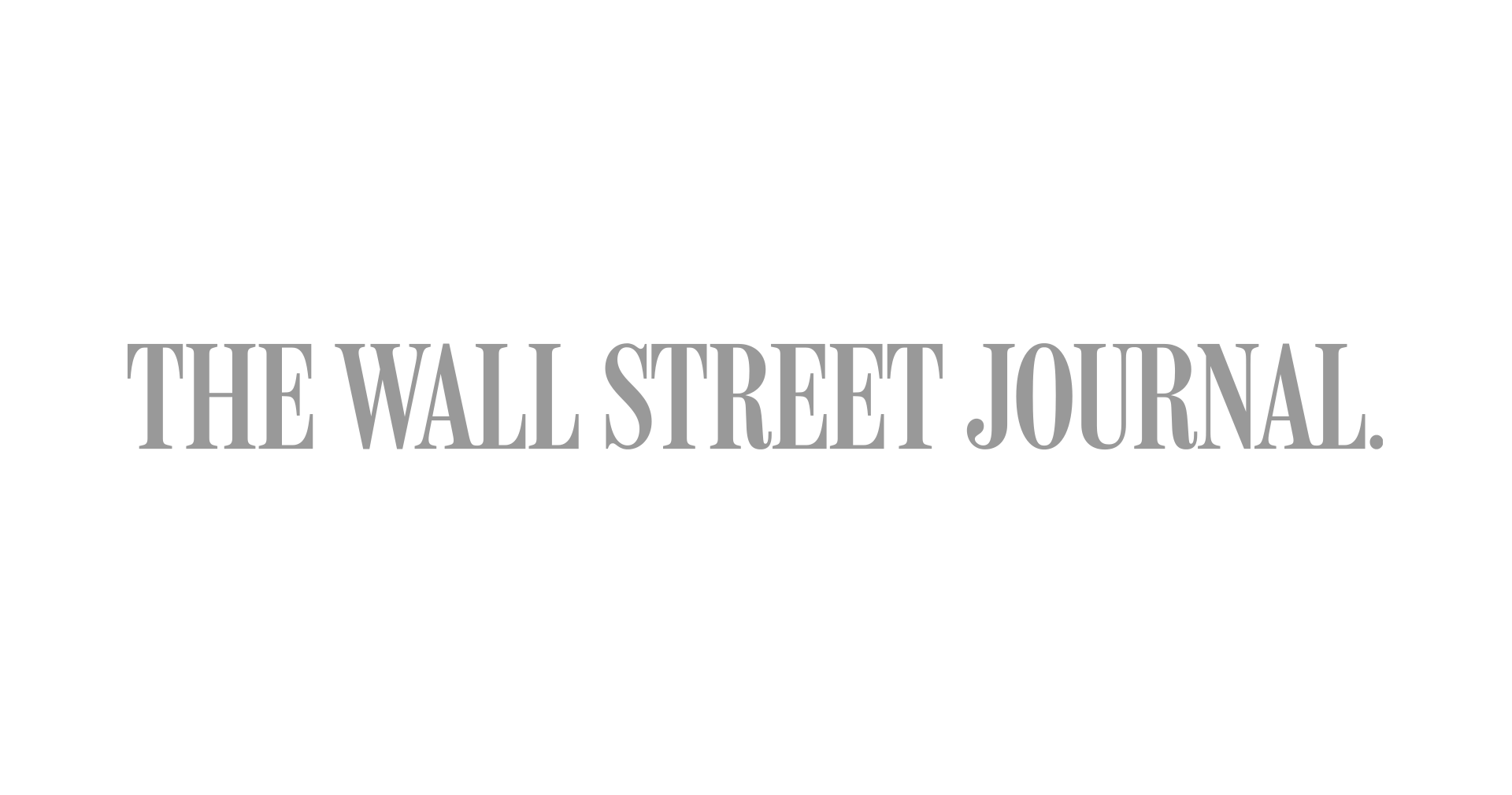 "On combines the best of a traditional and minimalist running shoe while staying exceptionally light."