Free delivery in 2-5 working days with free returns
Cloudventure Peak
Lightweight trail competition shoe
Free delivery in 2-5 working days with free returns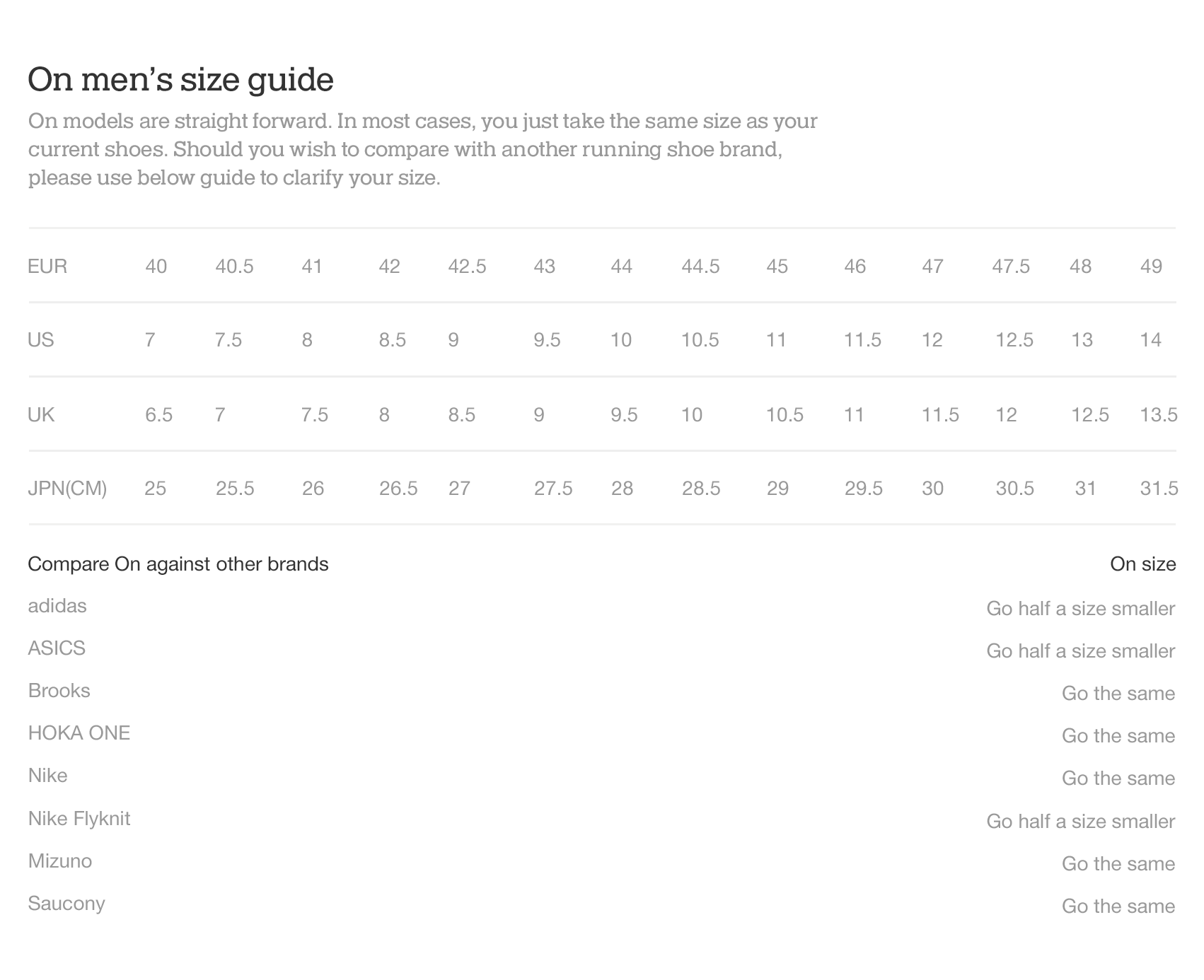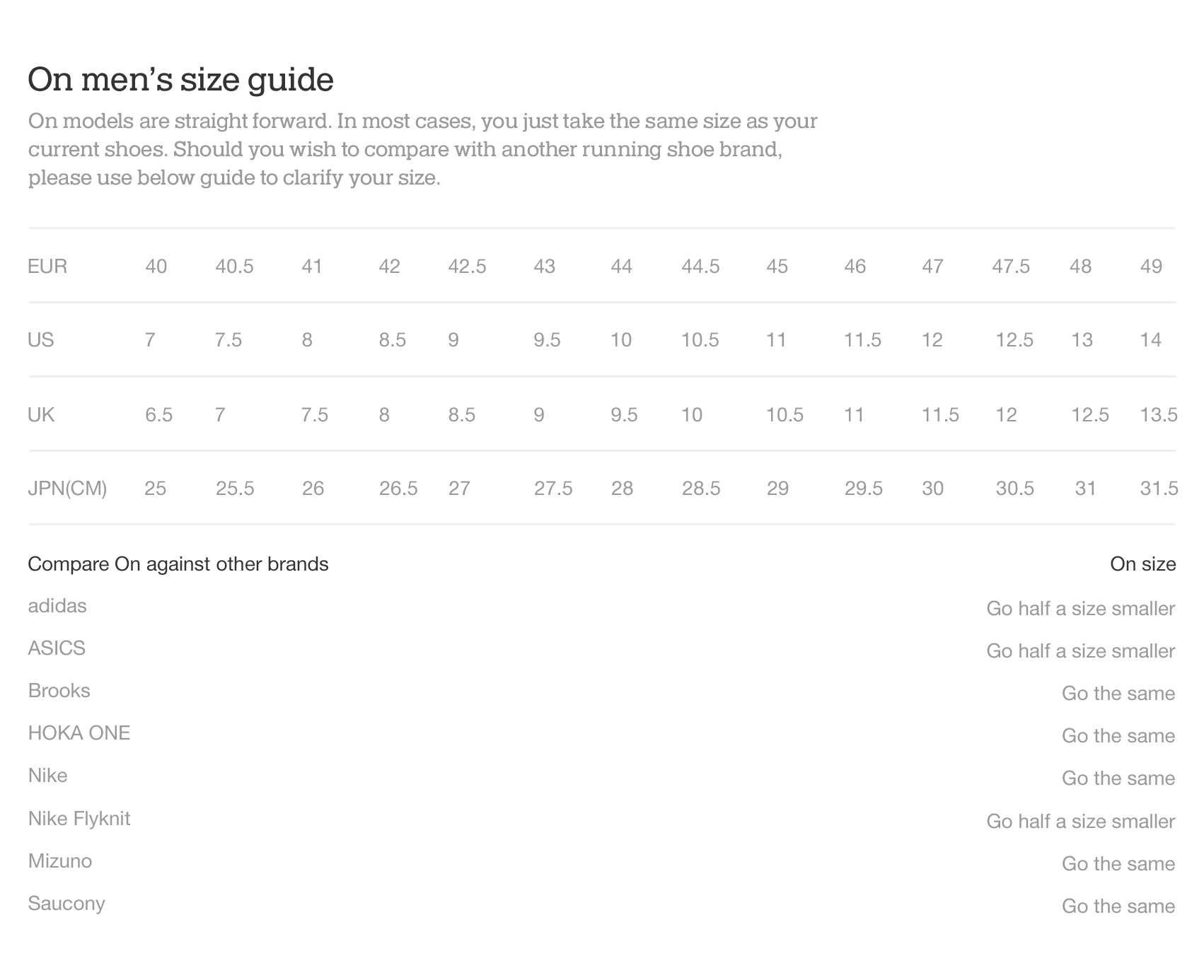 Live from the On Labs
The Cloudventure Peak - as fast as the Alps are high.
Your secret weapon: the Speedboard
The Cloudventure Peak boasts a secret inside: the patented On Speedboard. This is what promotes explosive forward-motion on the ascent, yet also provides protection for the foot on uneven terrain - a sort of Swiss-army-knife for your feet.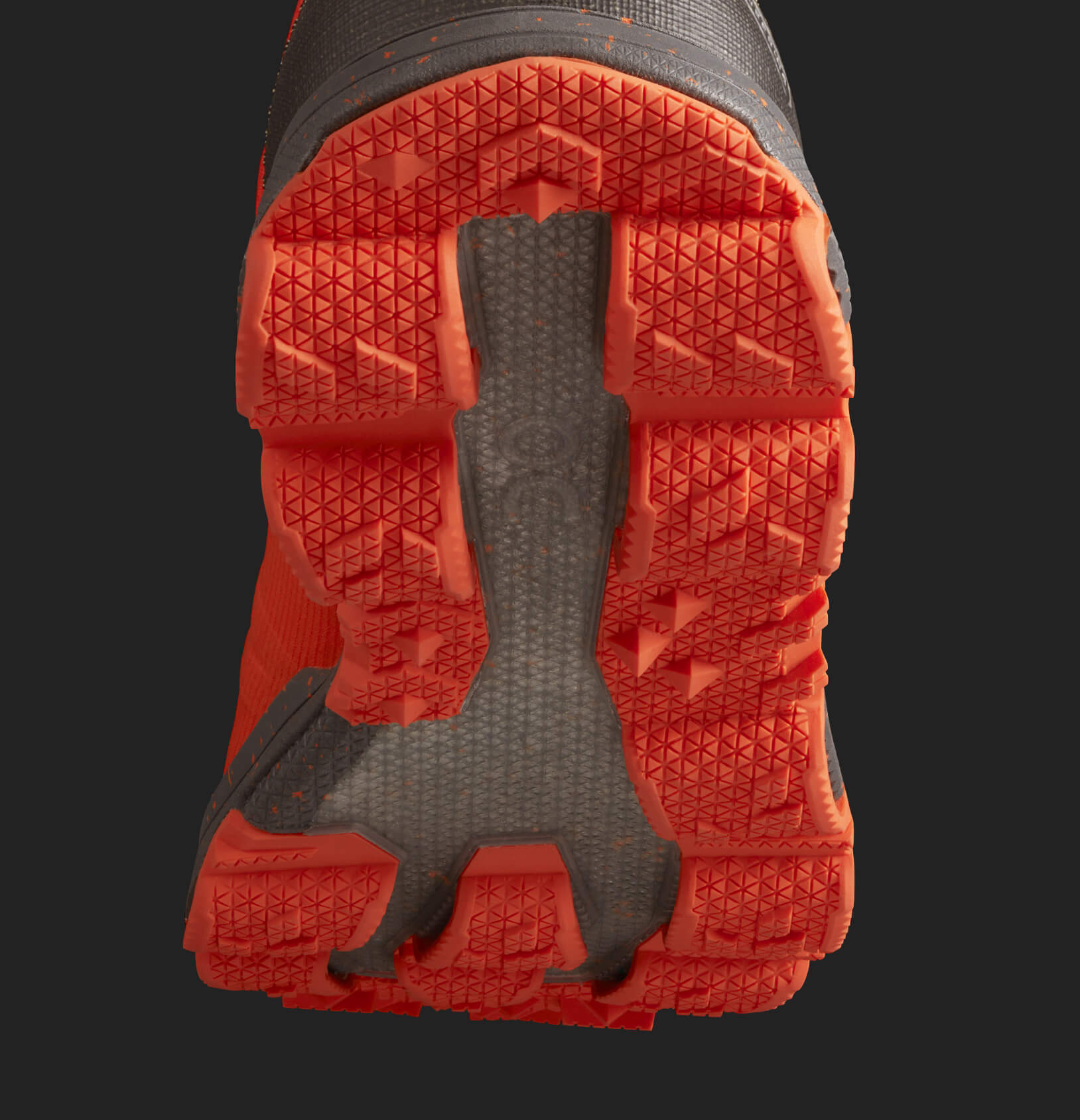 Micro-engineered Grip-Rubber sole
The 4 level Grip-Profile of the Cloudventure Peak means that on any surface, you have the traction to feel in control. With the grip built on to the Cloud elements themselves, soft landings and firm take-offs still happen, even in the wildest race conditions.

A fit for you to forget about
Invisible taped reinforcements in the ripstop upper of the Peak envelope your foot in the ideal fit and secure hold, while protective heel and toe caps further protect you from whatever the trail has in store for you. All up: less things for you to worry about on race-day.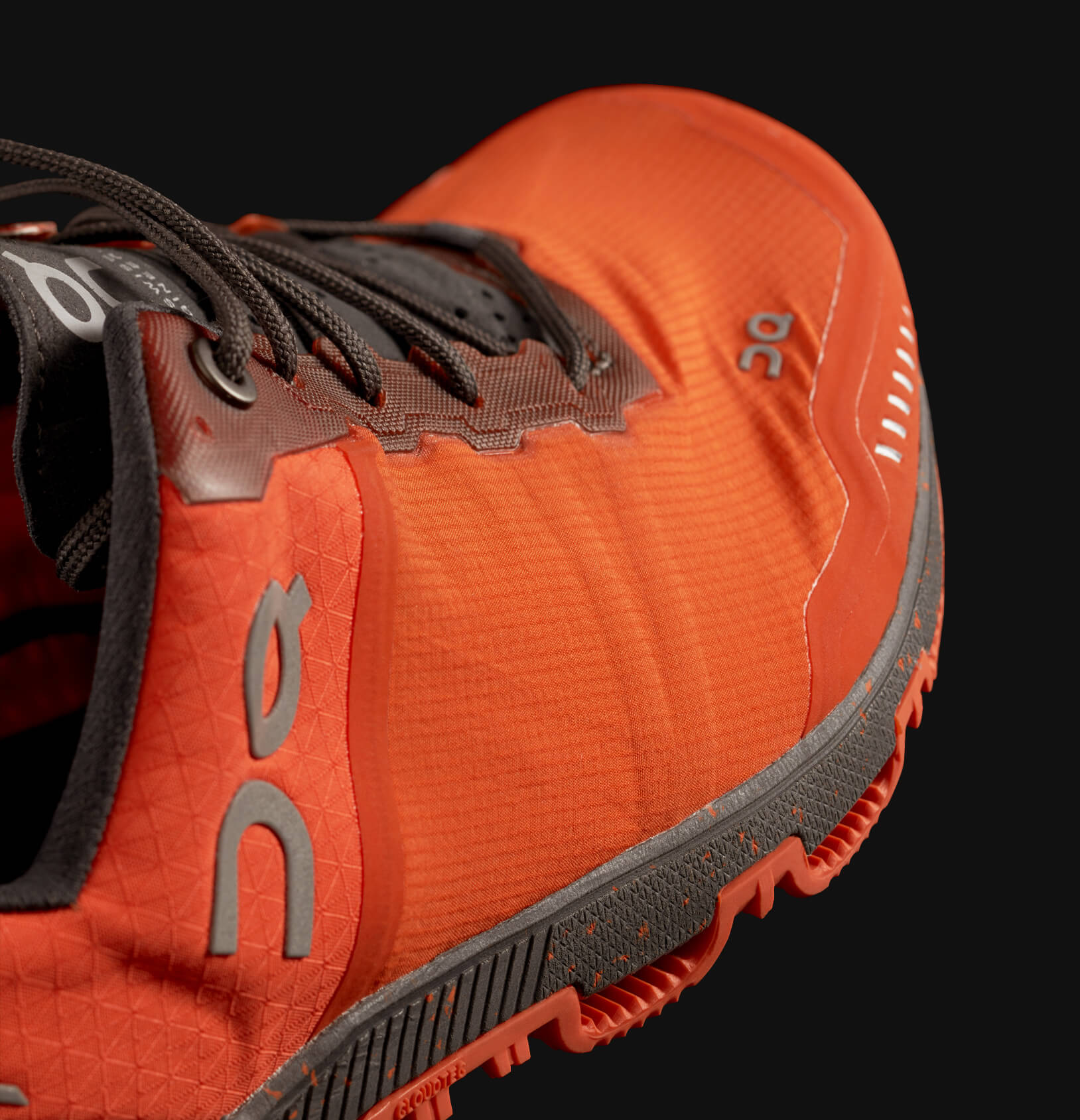 Faster to the peak – and back down
The Cloudventure Peak is one of the lightest trail running shoes on the market, yet still provides you with the grip, protection and support needed for race-day. The flexible outsole lets you retain your foot's power every step up the mountain, while CloudTec® supports and cushions your decent to the finish line first.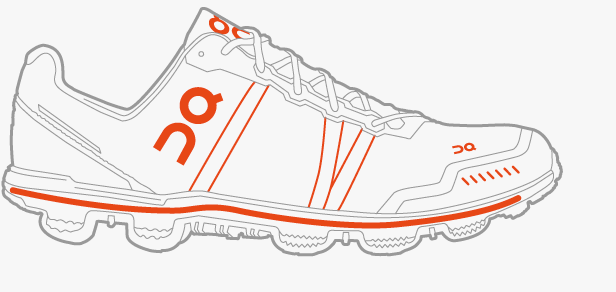 Runner profile
Runners looking for a lightweight trail competition shoe with downhill cushioning
Goal
Reach places others can't first
Heel-toe offset
6 mm | 0.23 in
Weight
260 g I 9.2 oz (US M 8.5)
What runners say
Winning combination!
Received my brand new Cloudventure Peak off-roaders yesterday, with super quick delivery from Swiss. Took them out of the box for my favorite 10km trail run today. WOW, absolutely fantastic! Just so comfortable with an incredible fit and feel of the highest level. Very easy and fast to run in, with such good stability, grip and the excelleration is just so instant! No more Speedcross 3's for me! I love these shoes and can't wait to race Xterra in them!
Great comfort and performance!
Winner!!! Perfect trail shoe. Purchased the Cloudventure Peak shoe for a Colorado trip, where I planned to do some long distance hikes up to mountain trails. The Cloudventure Peak shoe met every expectation and more. Fun color and great design.