Free delivery in 2-5 working days with free returns
Performance Combo
Spend more time in the air, together.
Free delivery in 2-5 working days with free returns
Go for your goals
From finishing a race to aiming for the top of the podium, these are the shoes that will get you there. Bundled together, they give you the ultimate excuse to buddy-up and blow past the competition together come race day.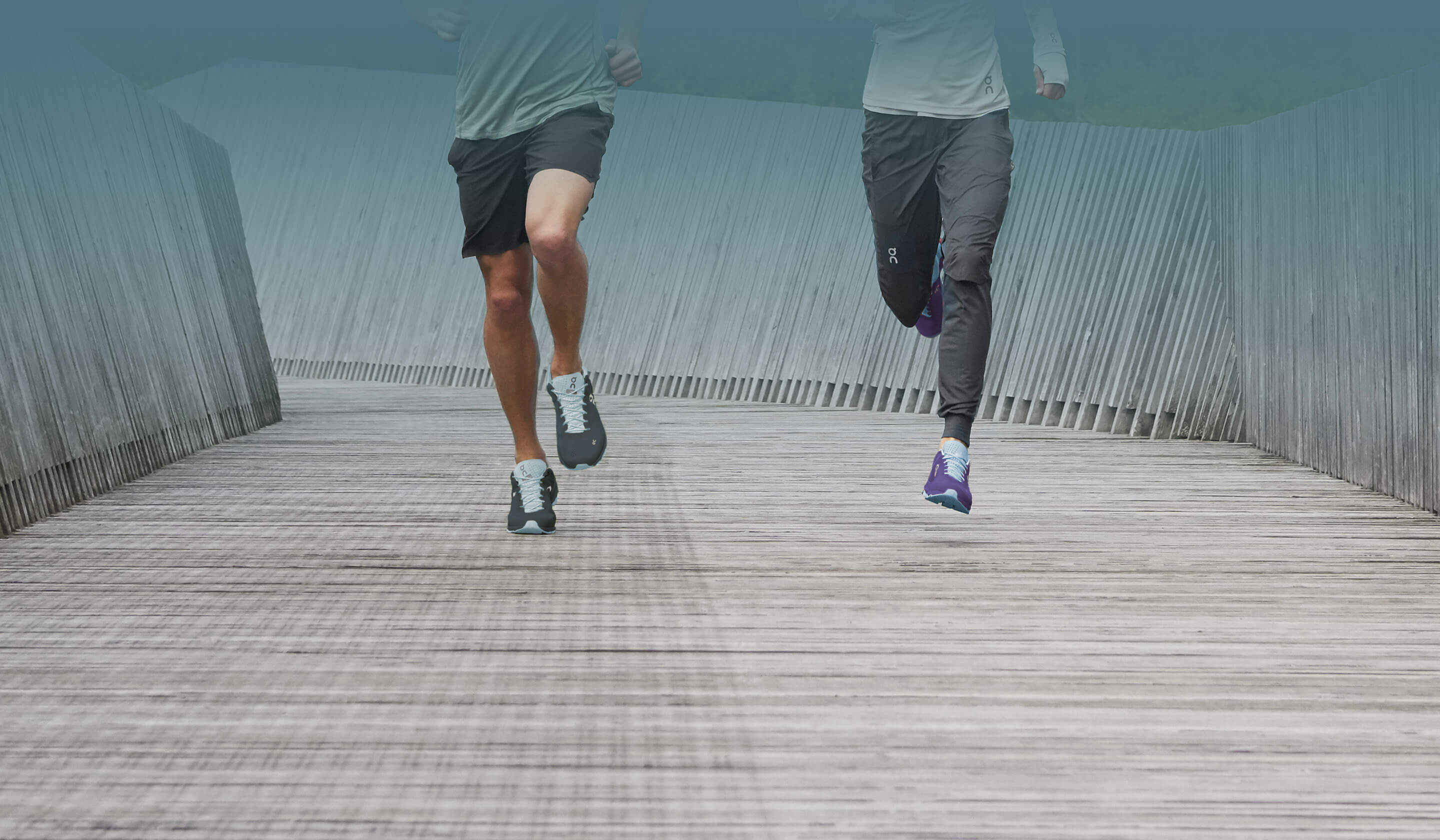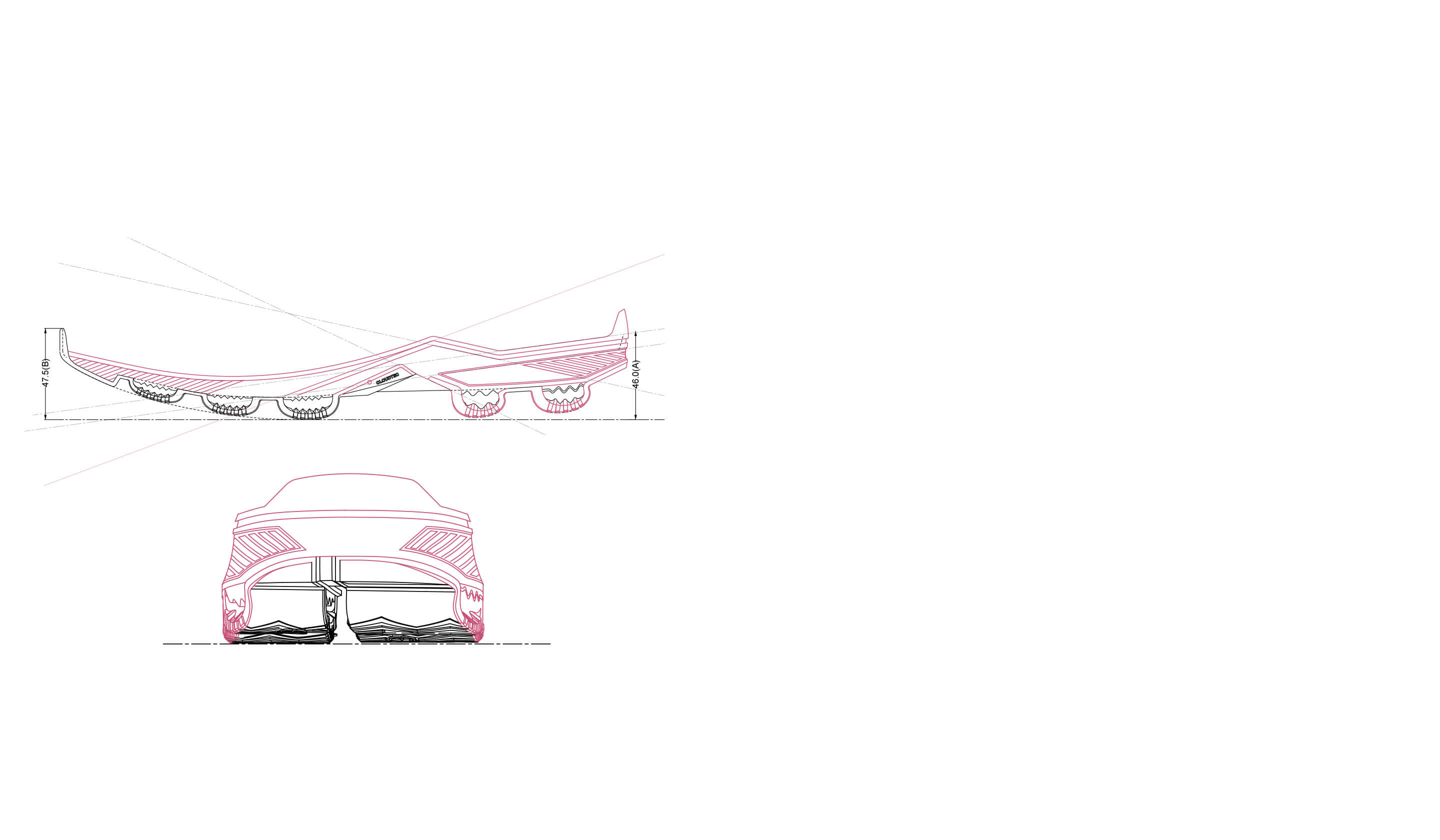 Engineered for training and racing
The Cloudsurfer brings together what normal running shoes don't: the soft landing of a training shoe with the dynamic kick of a rapid competitive shoe. Making the Cloudsurfer the ideal companion for traning and racing. "The adaptive sole balances every pace and truly trains the running muscles," explains Olivier Bernhard, the multiple Ironman champion and co-founder of On. "The Cloudsurfer really does encourage its wearer to adopt a more efficient running style and greater body stability."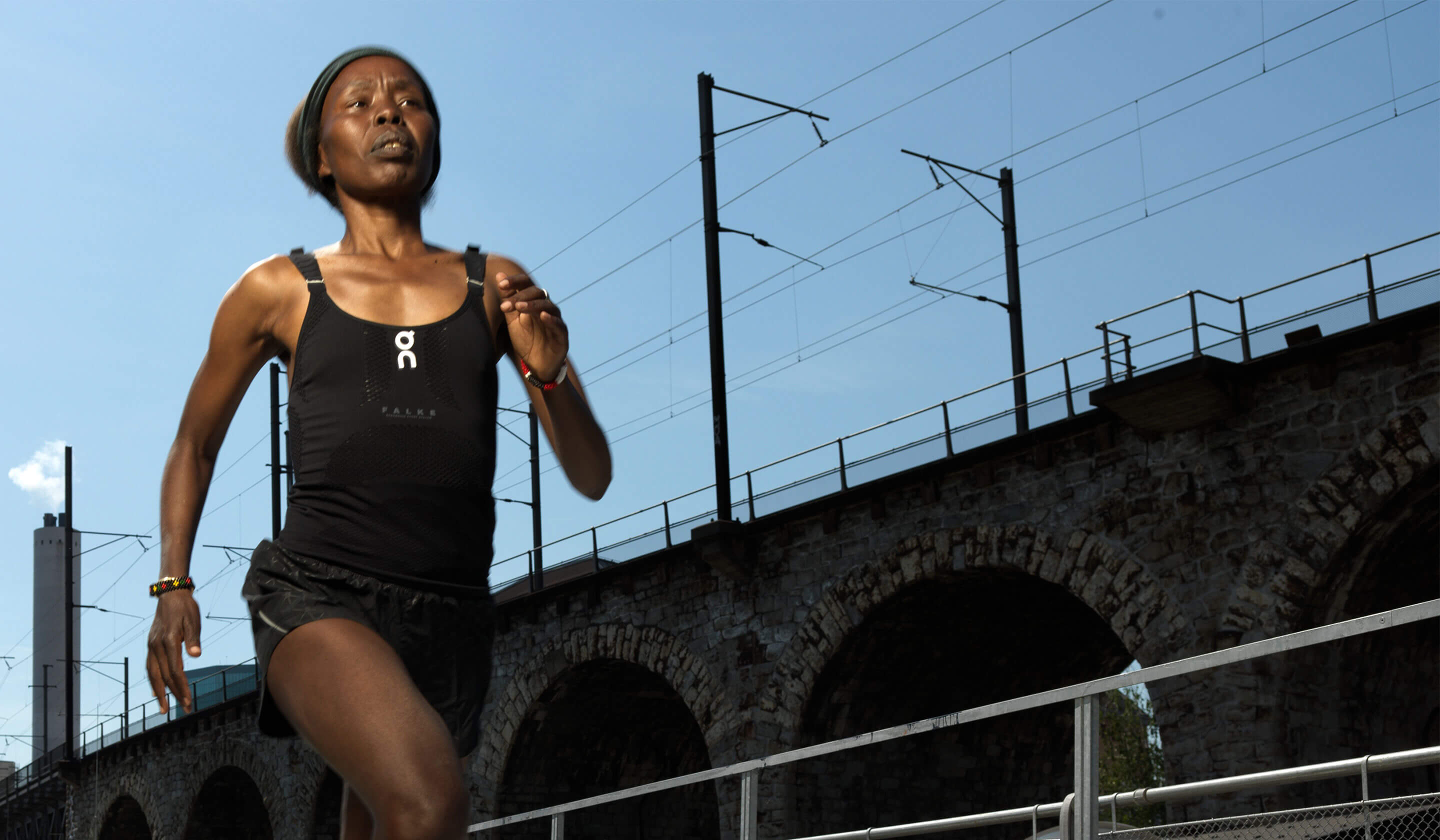 Marathon legend
"The On is the fastest running shoe I have ever tried. Its 3D cushioning turns long runs into short ones. It's light, comfortable and fast" says the marathon legend and UN ambassador for Sports and Peace, Tegla Loroupe. With world records in 20, 25 and 30 kilometres as well as winner of marathons such as New York, Berlin, Rotterdam and London, Tegla is one of the most inspiring persons in the world of running.
What runners say
Always gives me good pace.
Due to its lightweight and comfortable fit, I always get good results.