Free delivery in 2-4 working days with free returns
His & Her Combo
Run together with our bestselling running shoes
Free delivery in 2-4 working days with free returns
Sharing is caring
We know you love running - the fresh air, clearing your mind, feeling your body. But do you know what's even better? Sharing that running sensation. We make it easy for you with our "Him & Her Combo": Two beloved, exciting Clouds – one for you, one for the person you want to run off with.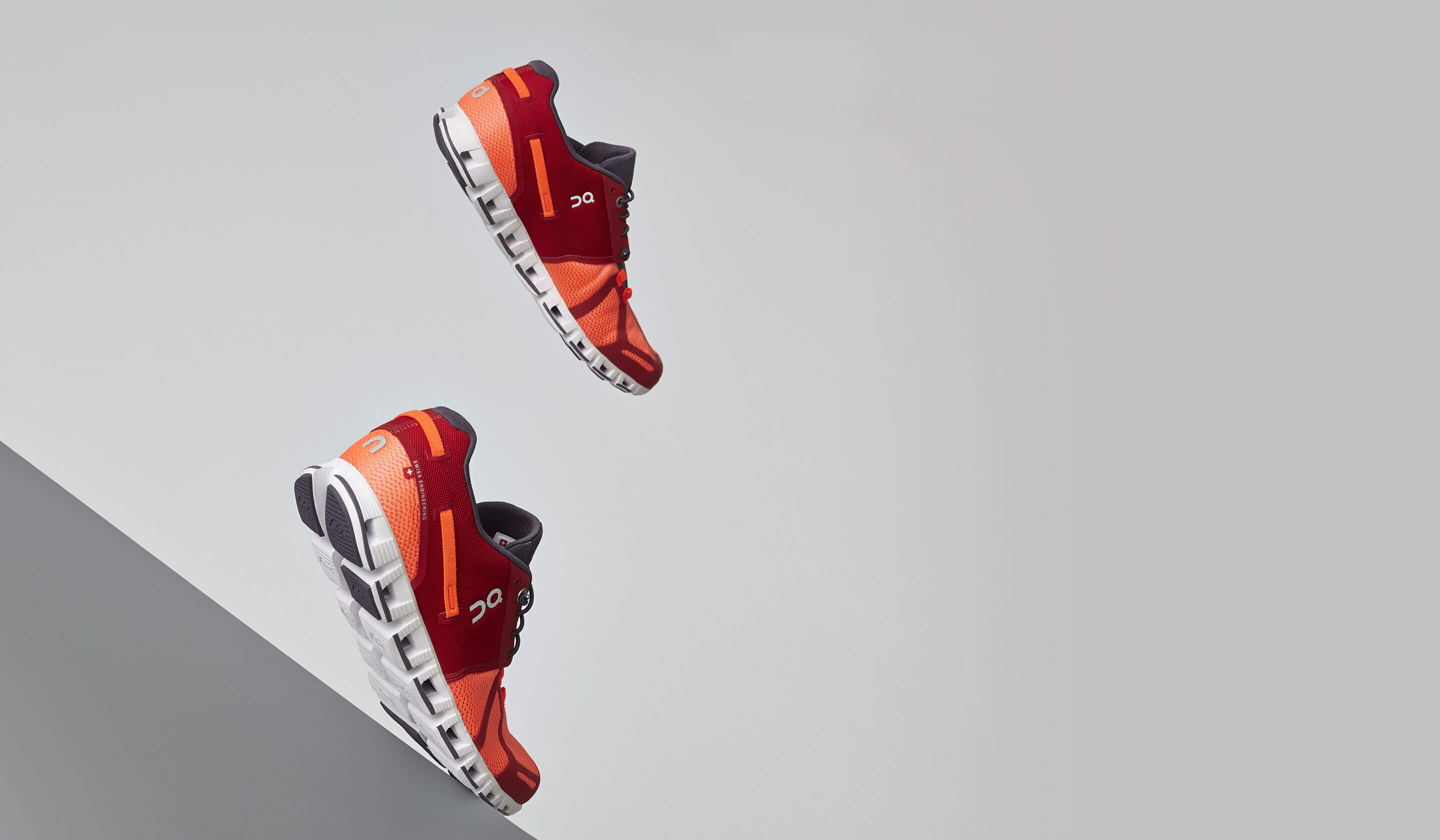 Reduced to the pure maximum
The Cloud with Zero-Gravity foam and On's patented Swiss CloudTec® technology is the lightest running shoe in the world, with outstanding cushioning and impact protection. In other words, reduced to the pure maximum. Experience the combination of a soft landing with an explosive take off for an unbelievably light running sensation.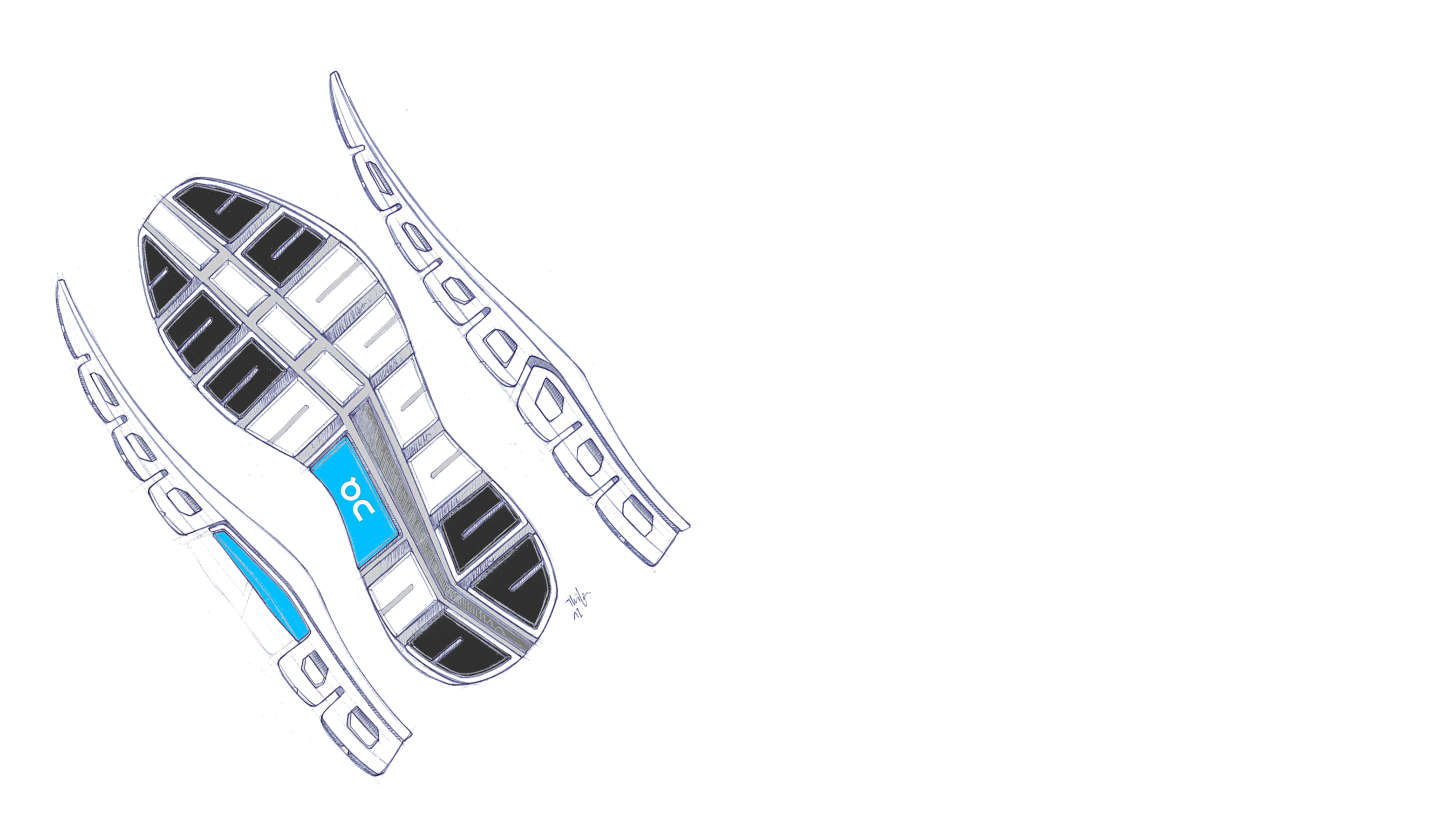 Award winning
In 2015 the Cloud was awarded the prestigious Gold Award at ISPO, the international sporting goods trade fair, as the 2015 best performance running shoe. "The Cloud from the young Swiss running shoe brand On attracts runners and athletes of all endurance sports. It is a lightweight training shoe, yet it provides comfortable cushioning through the special cushioning system of the midsole and outsole construction. The stylish upper material is very breathable and a true design statement for running shoes". Urs Weber, from Runner's World and in the ISPO-Jury
What runners say
Always gives me good pace.
Due to its lightweight and comfortable fit, I always get good results.