Free delivery in 2-5 working days with free returns
Cloudflash
Compete and win.
Free delivery in 2-5 working days with free returns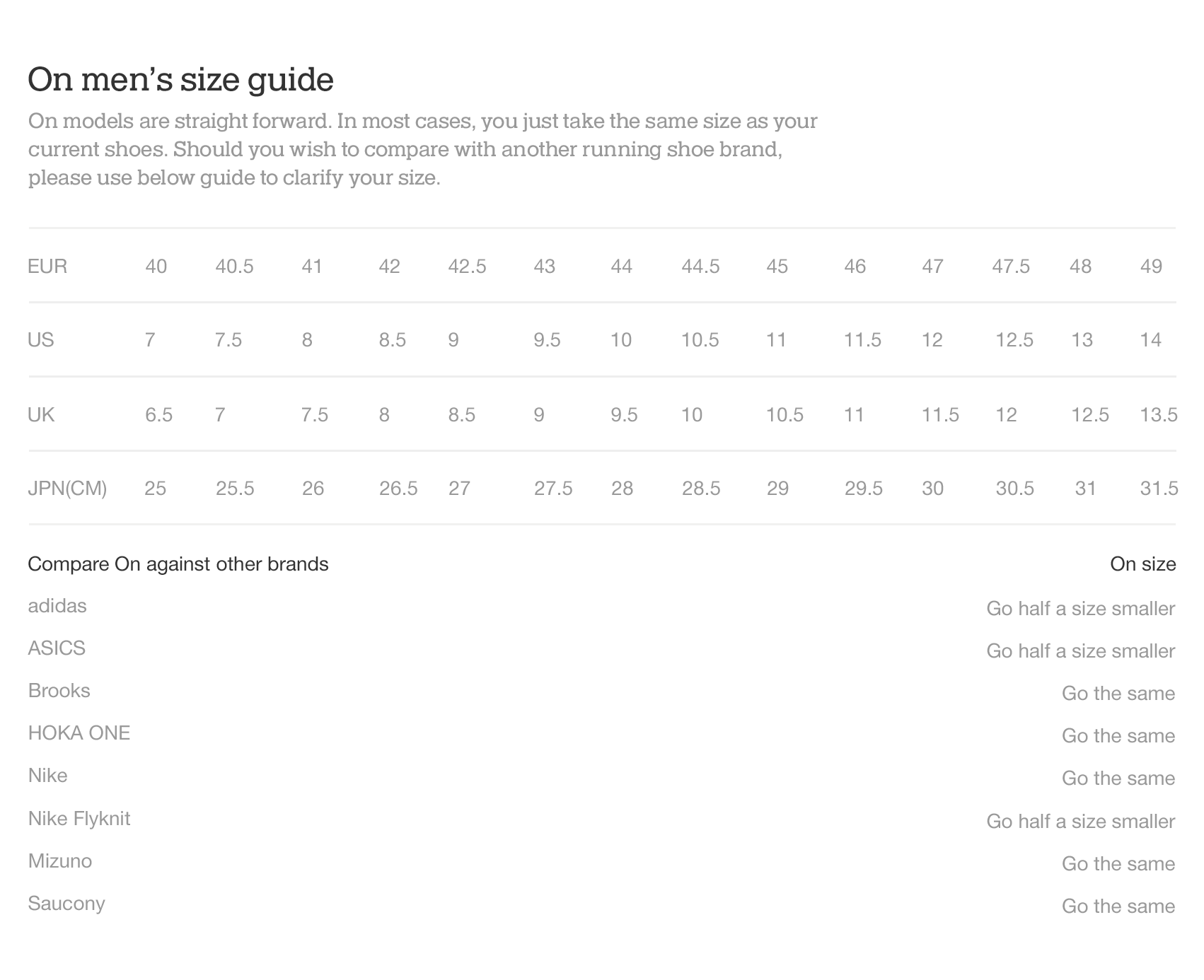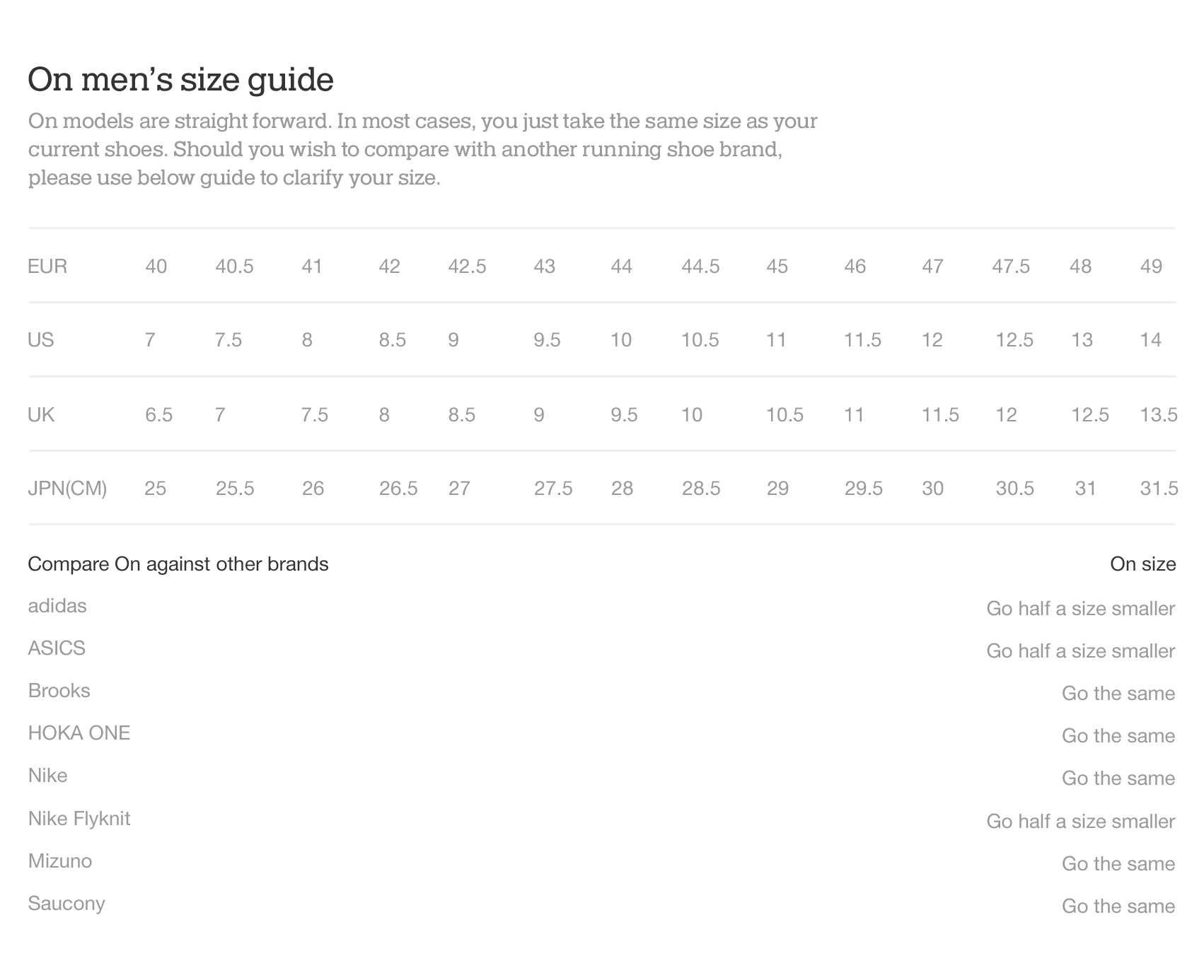 The Cloudflash
Celebrating the unseen hard work that goes in to those moments seen by the world.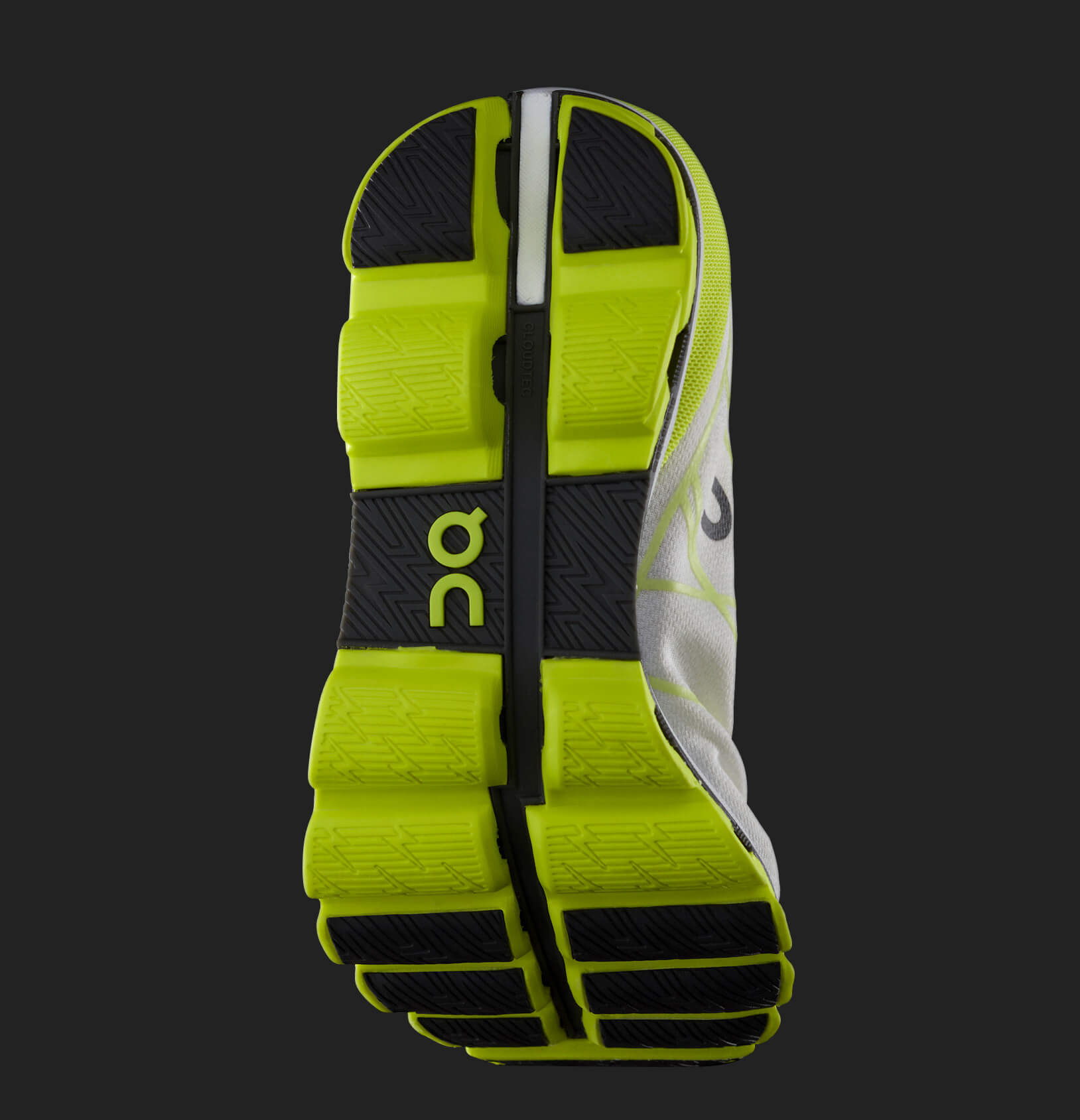 Cushioned landing, explosive take-off
The 14 Cloud elements below the Cloudflash are shaped to transform and transfer more impact energy from the runner into fast, forward momentum.
Speedboard
The Cloudflash Speedboard, built from Pebax, is unparalleled in energy transition and fatigue resistance. It loads with impact energy to change toe-off to take-off at release.

Impossibly light mesh
The upper of the Cloudflash has one goal: deliver everything with nothing. Ultra-thin nano-mesh supported by a skeletal-structure work together to achieve impossible lightness.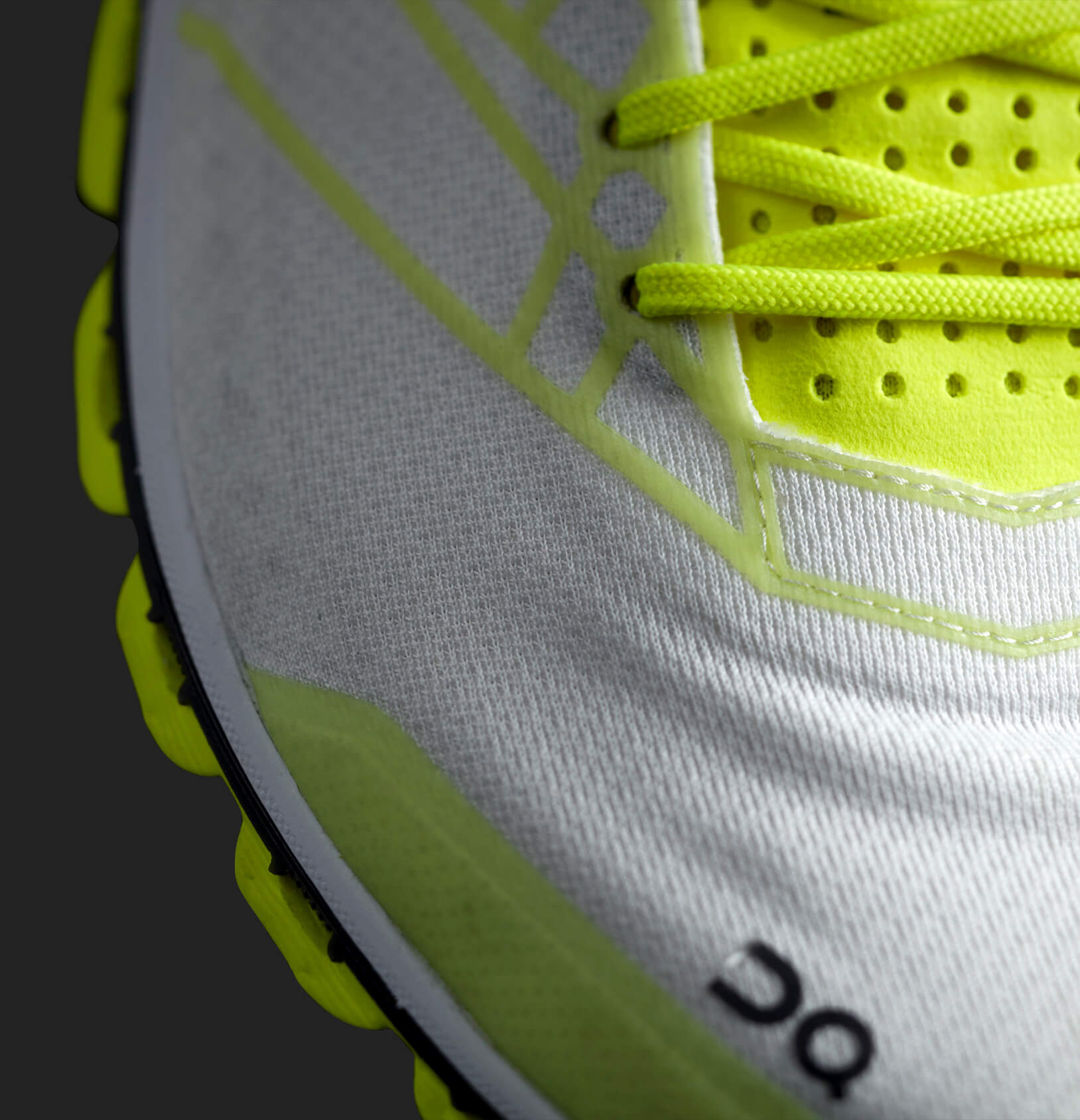 Secure fit
Shaped like a race car seat, the performance heel-cap keeps your feet strapped in at high velocity. Accelerate in complete security.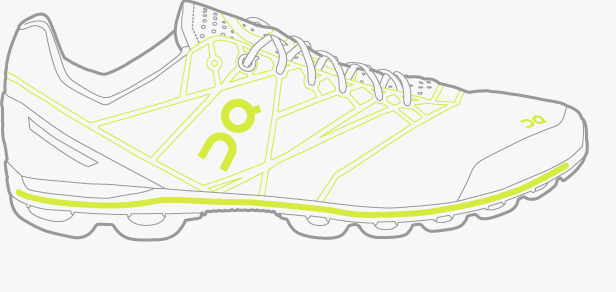 Runner profile
Athletes who go for gold
Goal
For the important seconds in life
Heel-toe offset
5 mm | 0.20 in
Weight
220 g | 7.7 oz (US M 8.5)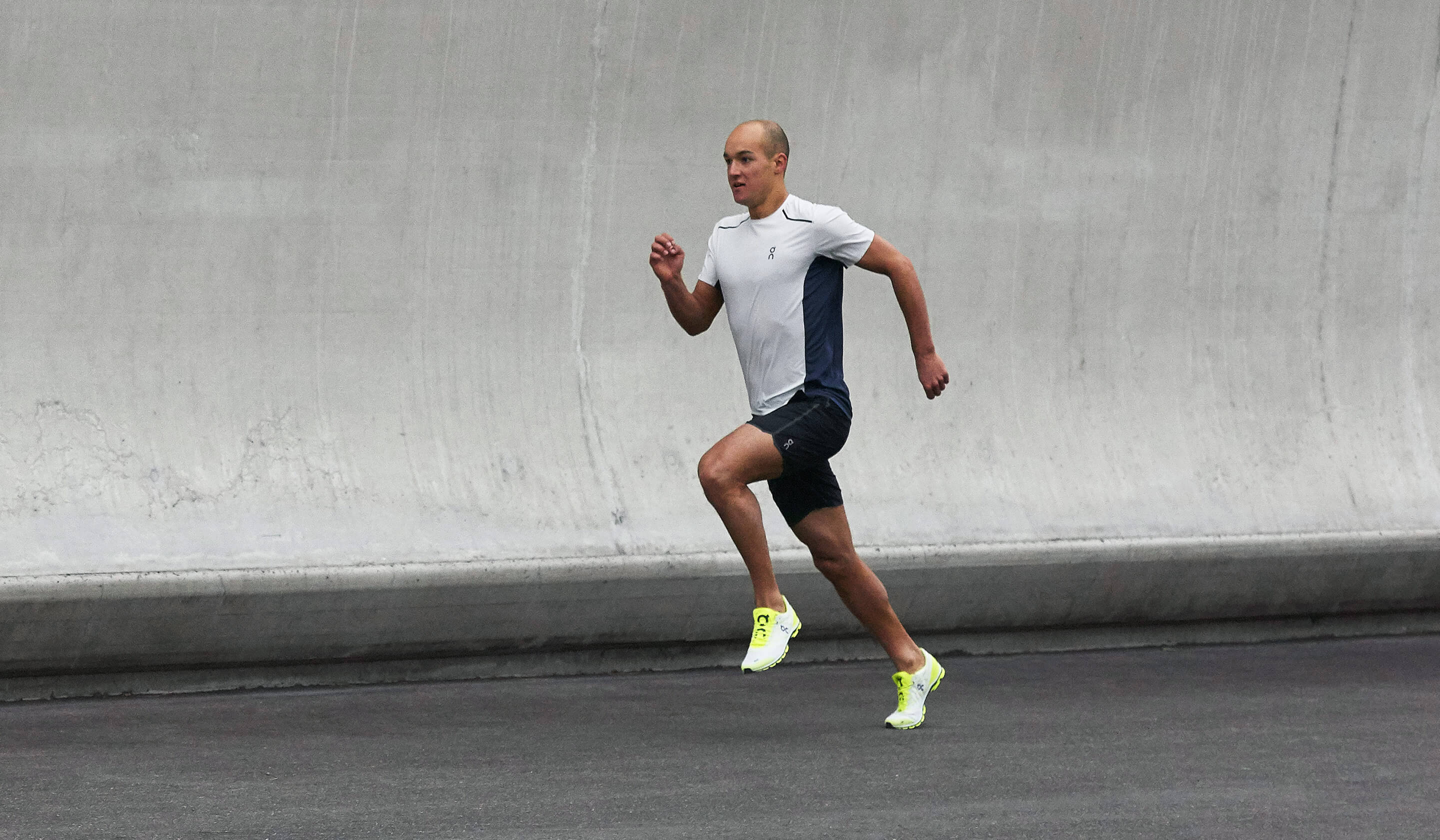 What runners say
Excellent Shoe!
The shoe is super leightweight and gives a very direct feedback after hitting the concrete. Great racing shoe!
Incredible!
Wieder ein klasse Laufschuh, der den renommierten Namen ON's bestätigt! Der Schuh ist sehr leicht, läuft sich wunderbar direkt und bietet durch die Clouds ausreichende Dämpfungseigenschaften. Tempoläufe machen so wirklich Spaß, weiter so!
Great shoes, but not very durable!
I run 100 km per week on average. For a long time, I've been a very satisfied On Cloudsurfer user. However, ever since I tried the On Cloudflash I've found a better shoe:
light, elastic and less prone to stones getting stuck in the soles. Great for long distances. They outperform the Cloudsurfer easily in durability of the bottom of the shoe.
On the negative side, most On shoes don't have the regular 700-800 km lifetime as other brands. My first pair of Cloudflash shoes lasted only 425 km. The "incredible light mesh" is torn on the top side, most likely because of the continuous friction. One should be ready to replace them more frequently.