Free delivery in 2-5 working days with free returns
Cloudsurfer
Agile and responsive running shoe.
Free delivery in 2-5 working days with free returns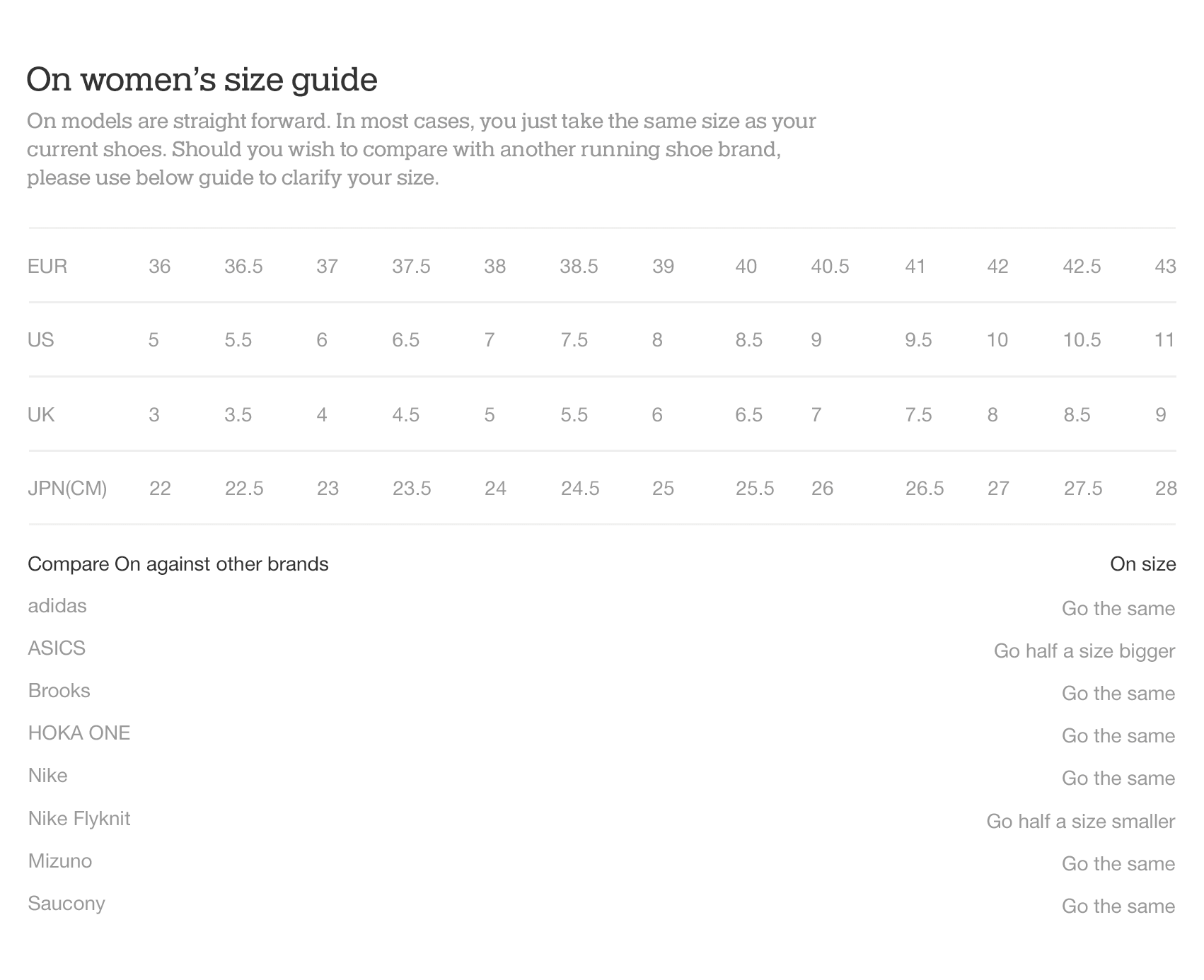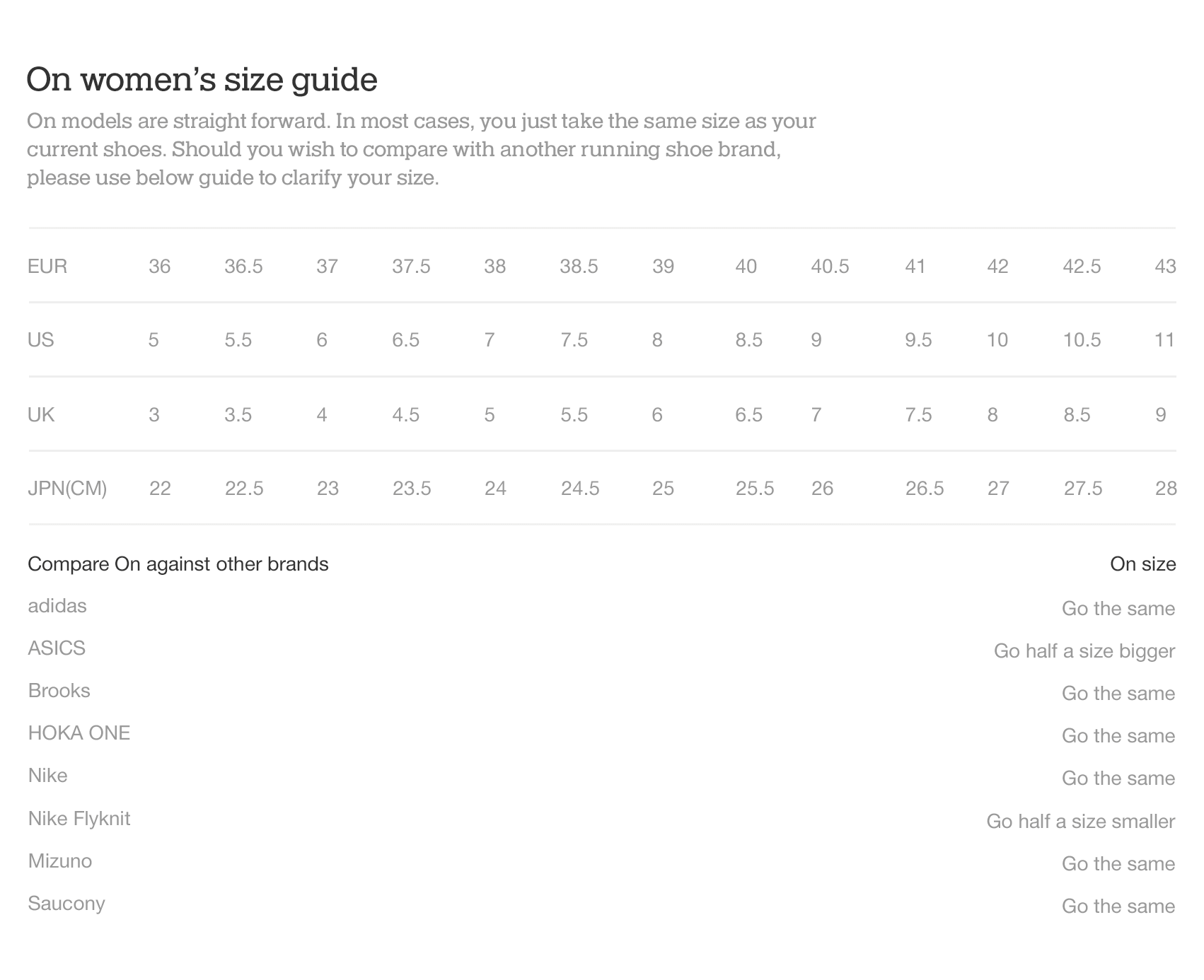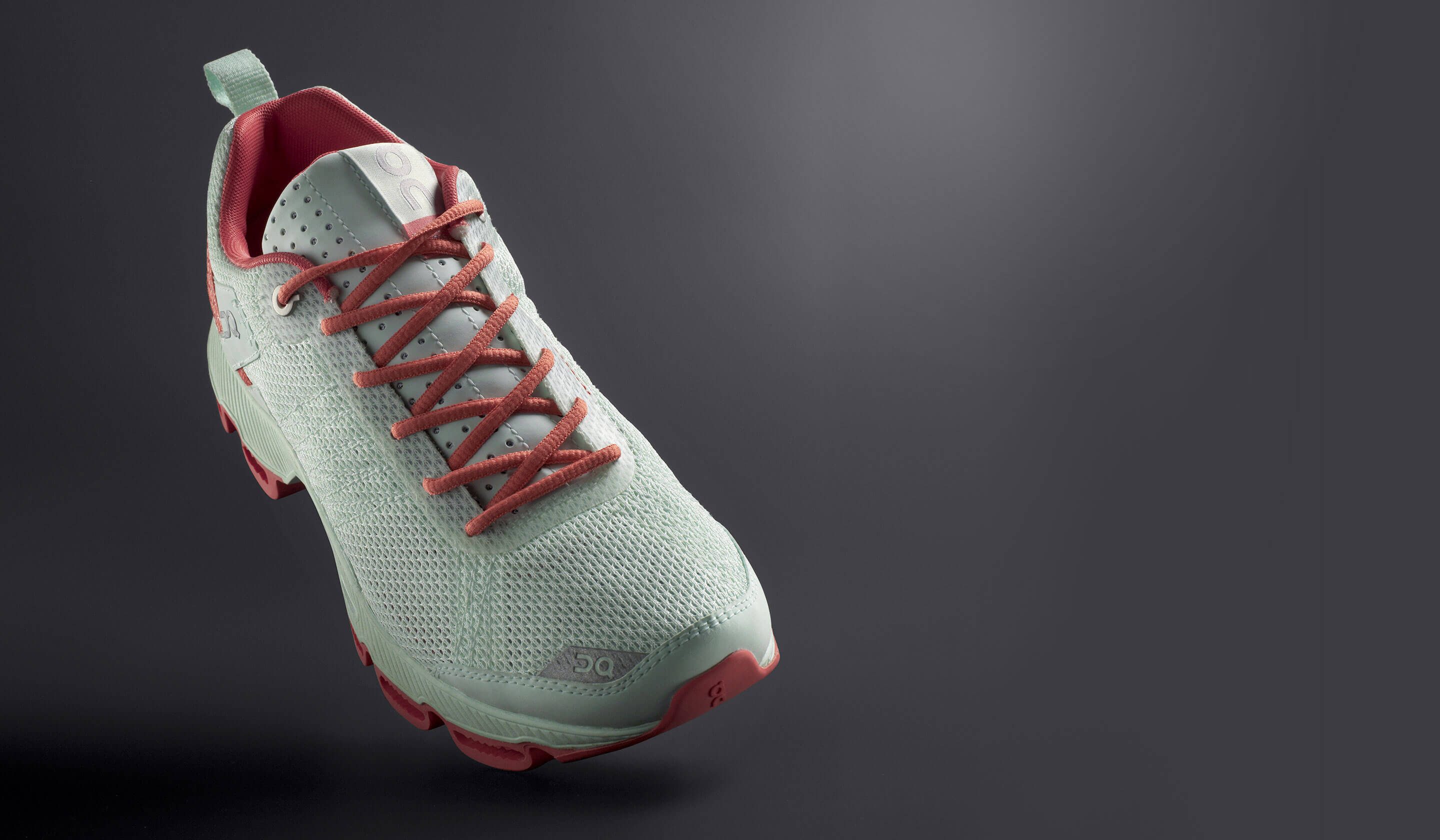 Fast feels good
The creation of the Cloudsurfer was focused on encouraging its wearer to adopt a more efficient running style and greater body stability. The sole with the unique Cloudtec technology balances every pace and truly trains the running muscles. The Cloudsurfer intelligently combines what conventional running shoes have failed to unite: a cushioned landing and a barefoot takeoff.
What runners say
Highly responsive shoe
Highly responsive shoe great cushioning and good momentum
Favorite Shoe
I love this shoe! I honestly think they have made me a better runner.
Lightweight, comfortable, no other shoe compares.
I used to get really bad shin pain from wearing heavy running shoes, but since purchasing these shoes I haven't had any shin pain, they've seen me through two ultras and a marathon and still going strong!
The only downside is they definitely aren't good for trails, mud gets caught in the underneath section, and they squeak in the rain. I've looked at some many other shoes to buy specifically for trails, however none of them have the feel that Ons do, so will just have to buy the Ons trails!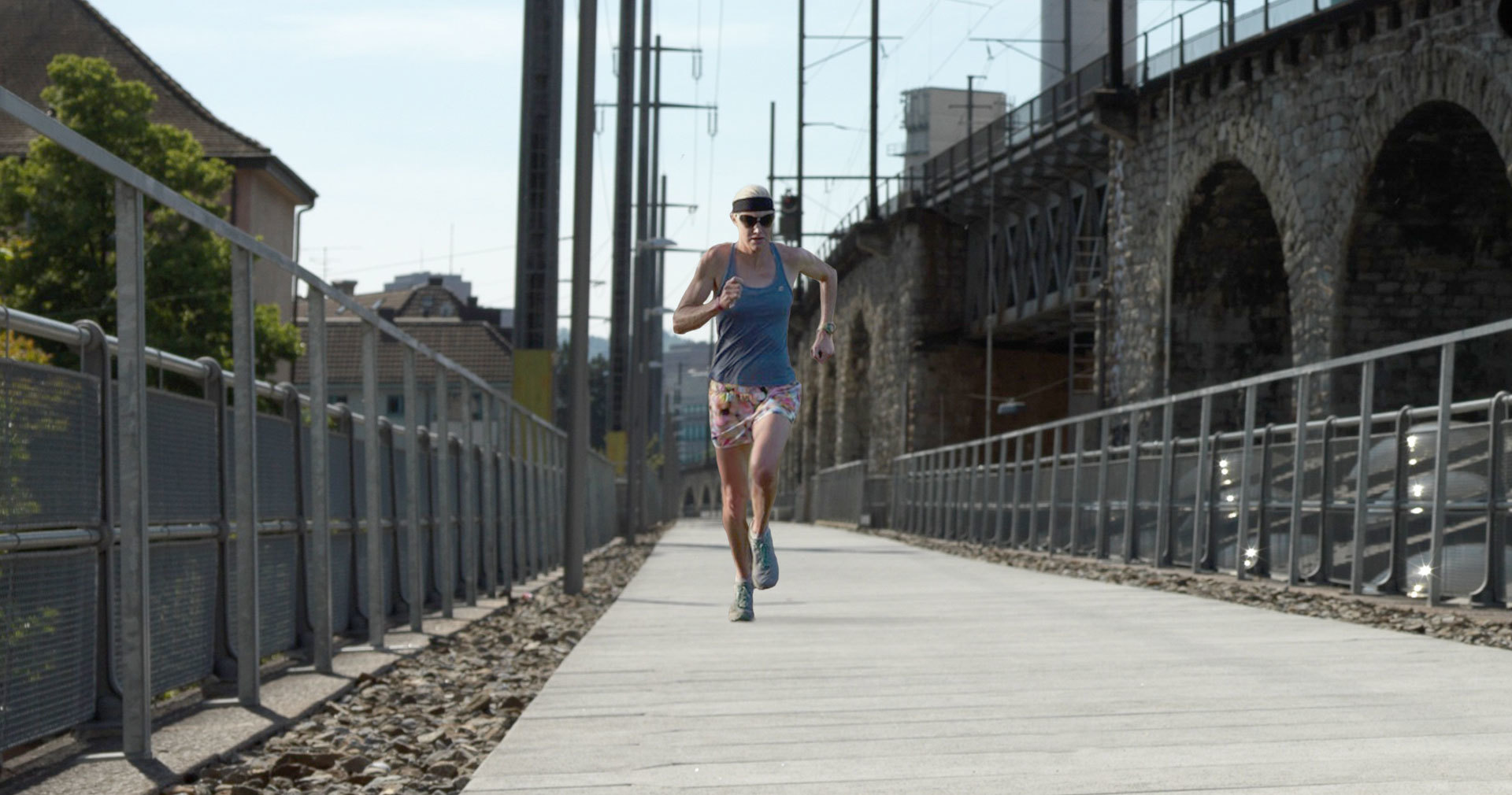 "I love the spring sensation you get from the Cloudsurfer. At the end of the race when my legs are tired they still help me to perform - and to recover faster afterwards."
Australian power lady and marathon runner
"Running shoes have changed a lot in recent years, but this is much different."