Free delivery in 2-5 working days with free returns
Cloudsurfer
Agile and responsive running shoe.
Free delivery in 2-5 working days with free returns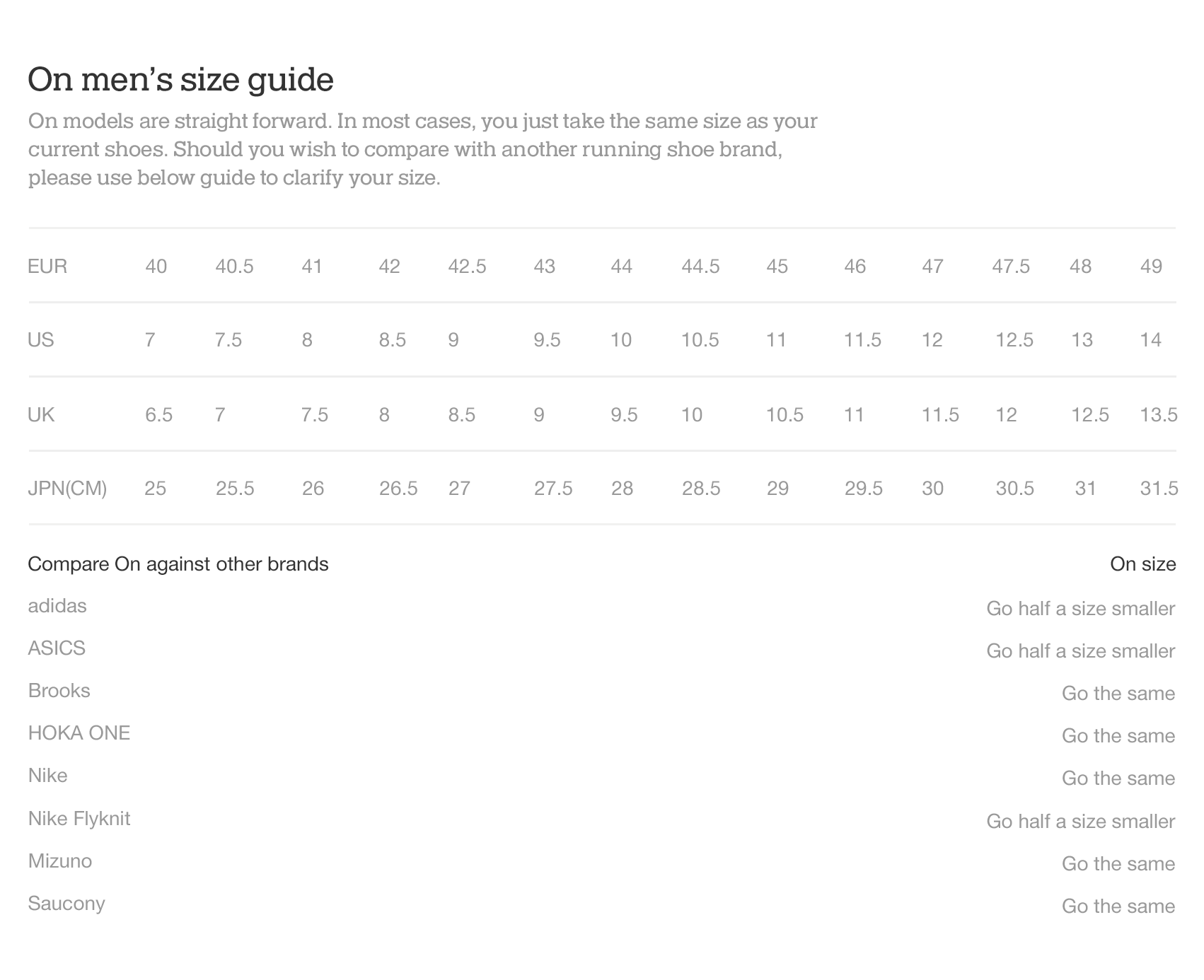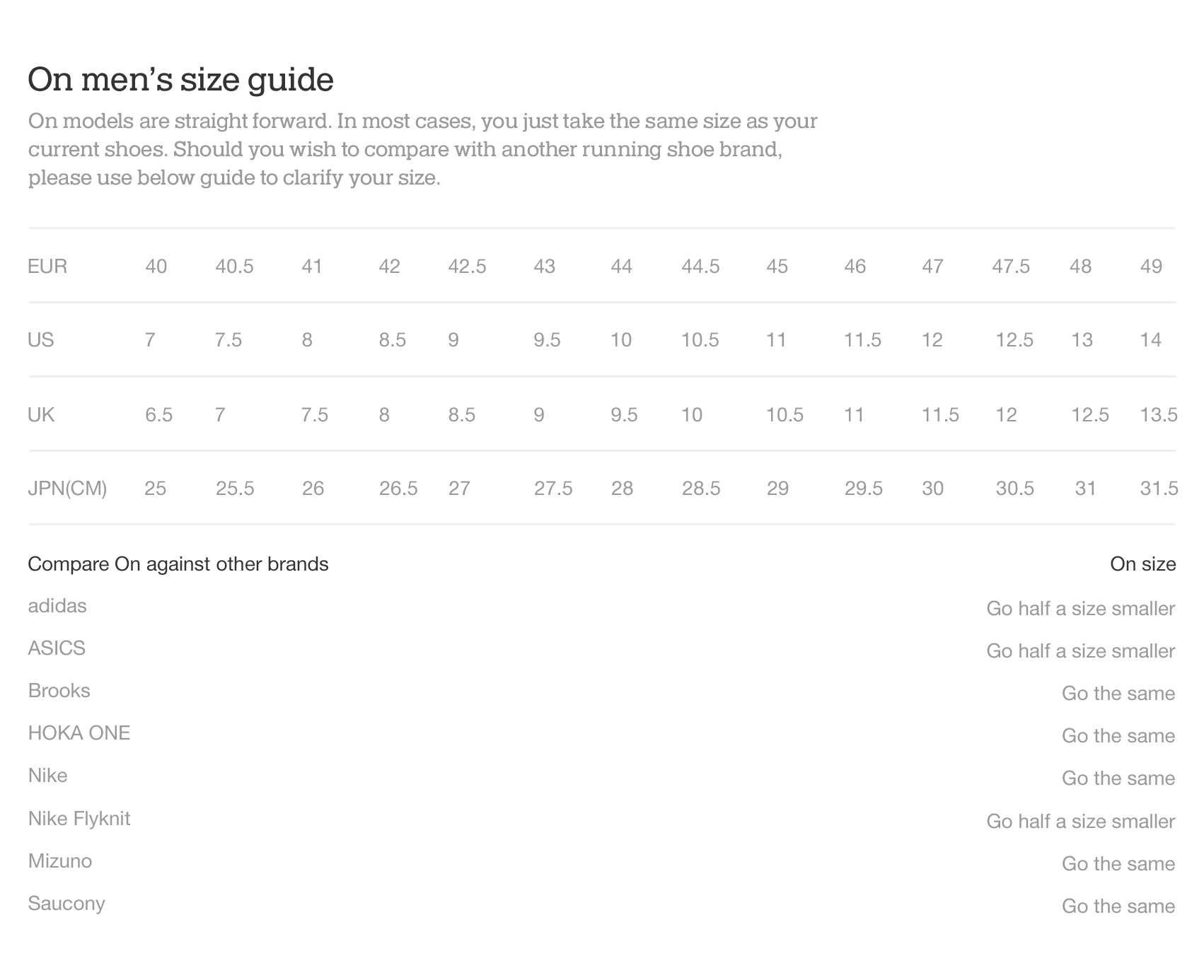 Breathable mesh
Uniquely engineered mesh places breathability and support exactly where they're needed on your foot. Knitted from one single layer to enhance the fit.
In-shoe comfort
Second-layer sock construction brings ultimate in-shoe comfort. It adapts to your foot for a unique fit.

Traction and lightness
Newly developed arrow pattern provides outstanding grip and traction. The open Cloud construction saves weight to make the Cloudsurfer lighter than ever.

Visibility and comfort
Reflective heel strap allows for improved nighttime visibility along with providing additional heel support.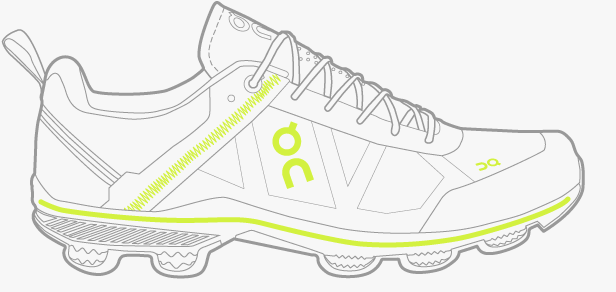 Runner profile
All types of runners looking for a cushioned yet highly responsive training and competition shoe
Goal
Increase performance, train and compete
Heel toe offset
7 mm | 0.28 in
Weight
275g|9.7oz (US M 8.5)
What runners say
Best Hands Down
A sensation unlike any other. The best running experience ever.
The perfect running shoe
I am an amateur triathlete and I run about 30 - 40 km per week. I have these shoes for about 2 months and I am delighted with their performance.
The Cloudsurfers are light, comfortable and fast, making a 13 km running training a breeze. They feel like being a natural "coating" of my foot. I wore quite a few of running shoes till now and always when barefooted people could say I was an endurance runner because I would have at least a black nail or a blister. Since 2 months all my black nails have healed and no blisters.
For sure my next pair of running shoes will be On.
Running on clouds
So far the best running shoe,when my legs were tired I really didn't feel it, these shoes gave me the extra boo I need to finish my first marathon....