Free delivery in 2-5 working days with free returns
Cloudventure Waterproof
Stay protected against the elements in a lightweight trail shoe
Free delivery in 2-5 working days with free returns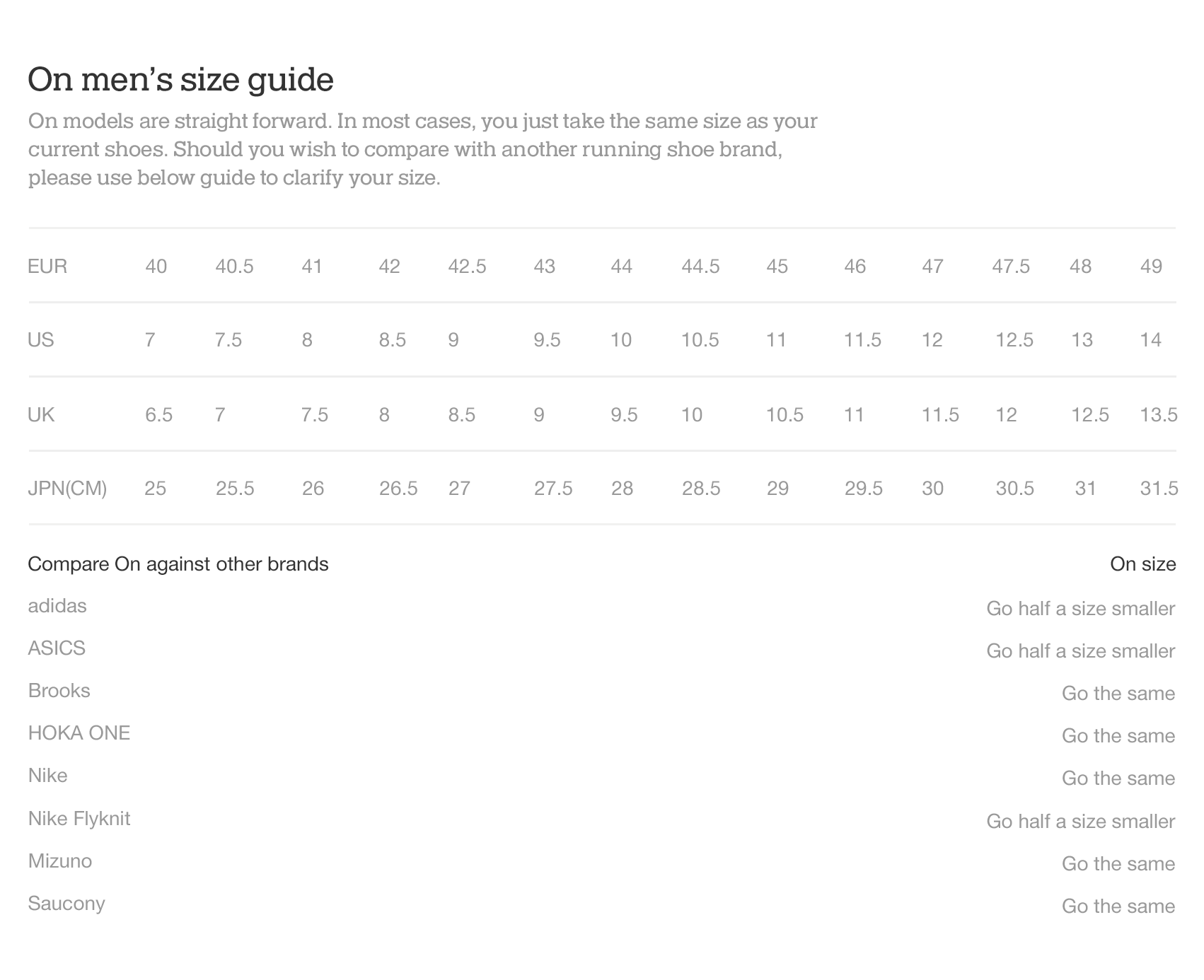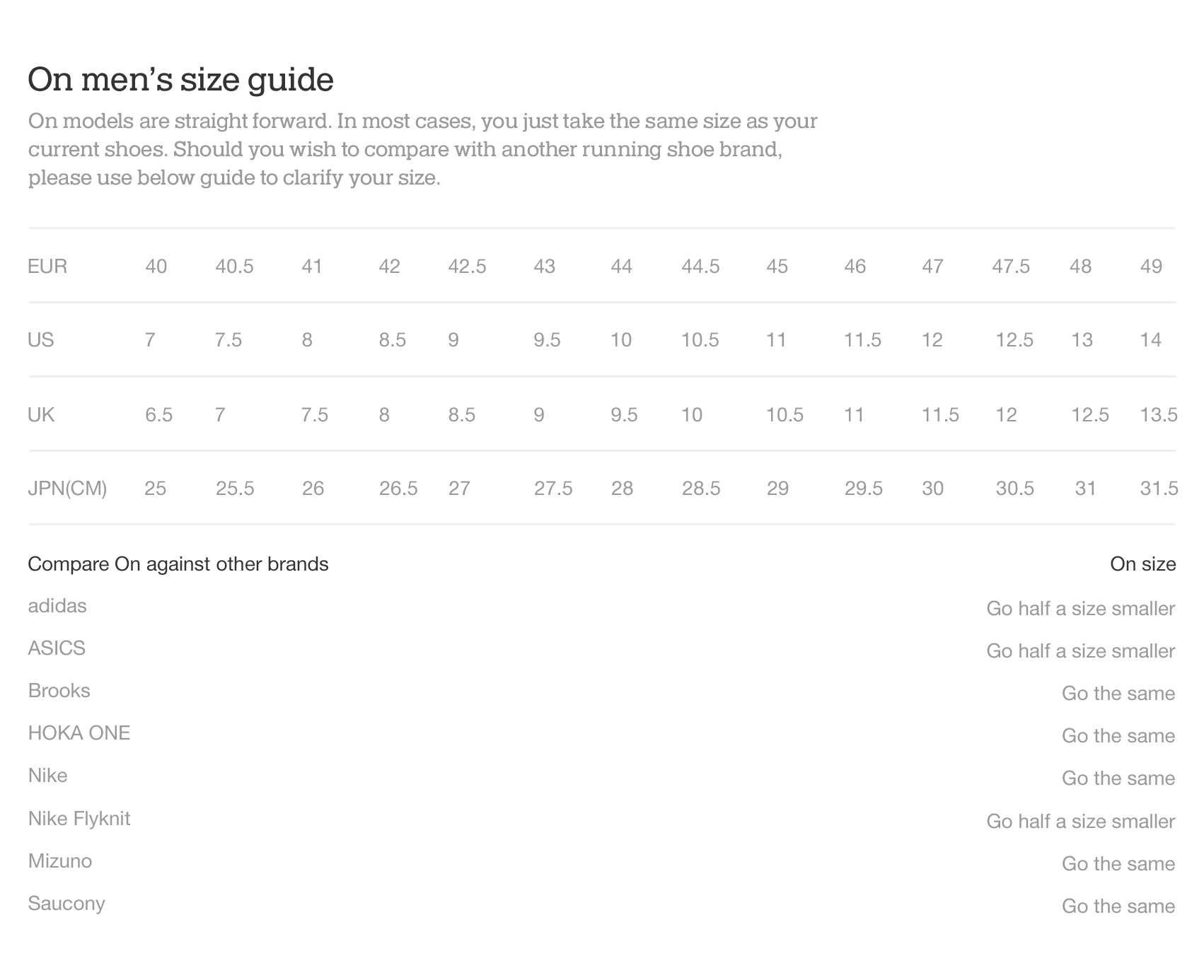 Live from the On Labs
The Cloudventure – born in the Swiss Alps.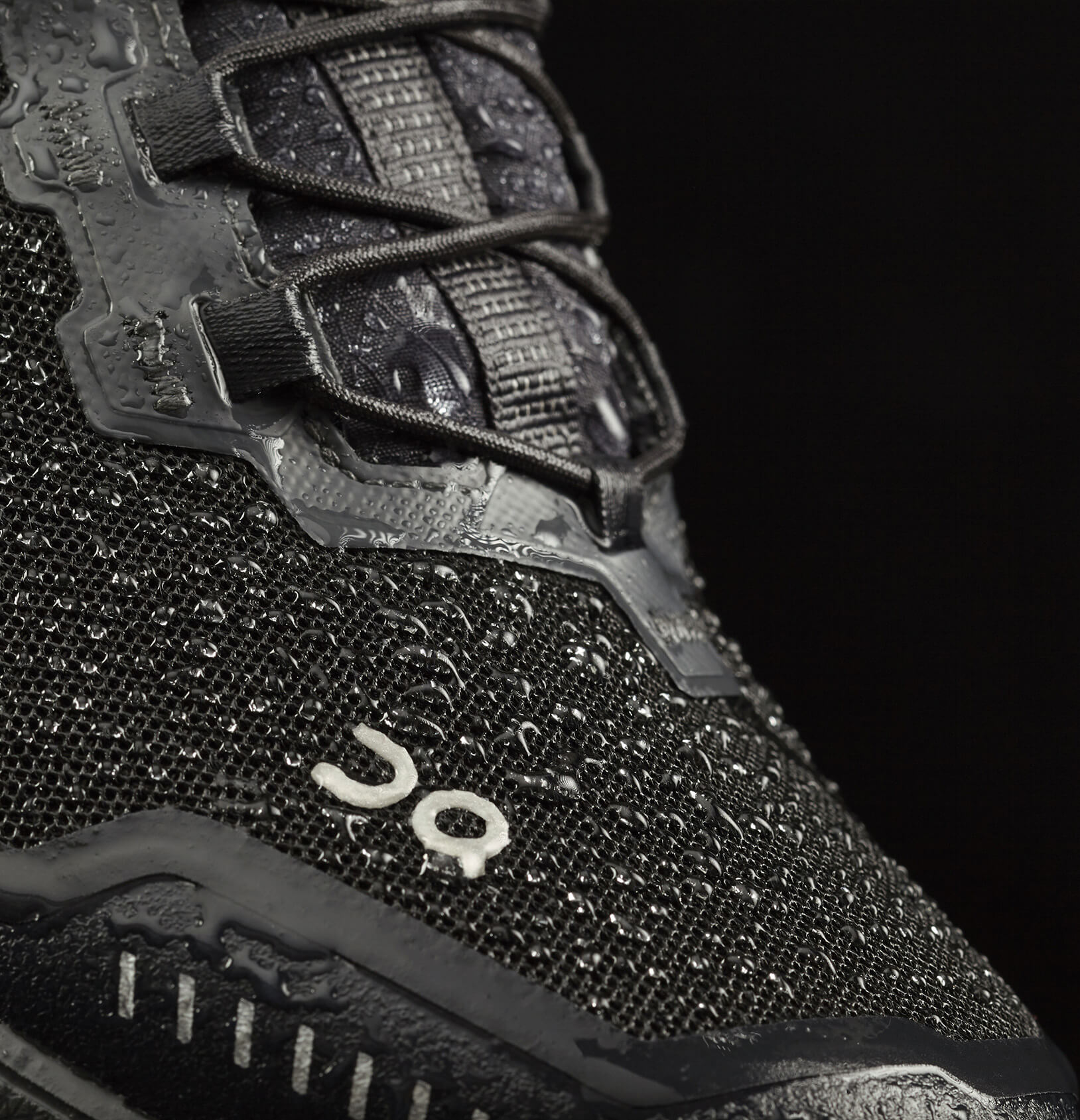 Stay dry – Inside and out
The advanced On membrane is 100% water- and windproof and physical, not chemically coated, meaning it does not wash out over time. This allows it to be highly stretchable, lighter overall and far more breathable compared to most other waterproof shoes on the market.
Micro-engineered Grip-Rubber sole
The Grip-Rubber profile of the Cloudventure performs in the most demanding conditions. Its sole is micro-engineered with four distinct levels of grip, so you're in control on the trail, and the street.


Intelligent CloudTec® cushioning
The patented CloudTec® sole has 11 individual pods that stretch back upon impact to offset the forces of downhill running. We call it horizontal cushioning, and it comes on top of our standard vertical cushioning.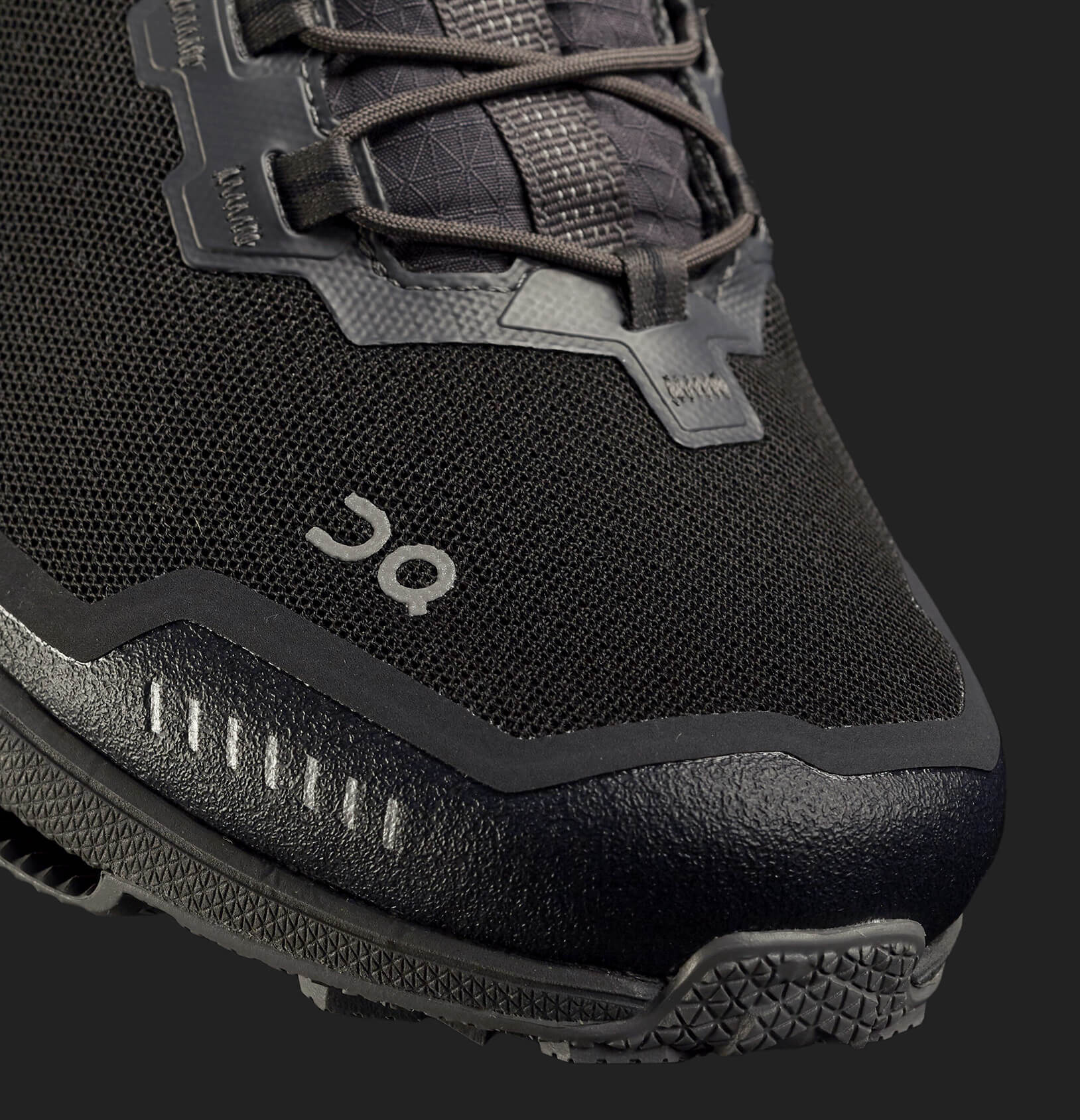 Made for the trail
Every aspect of the Cloudventure has been engineered with the ultimate trail running shoes in mind – right down to the toe-caps. Fused with rubber and engineered mesh, it provides protection for the toes while still remaining lightweight and flexible.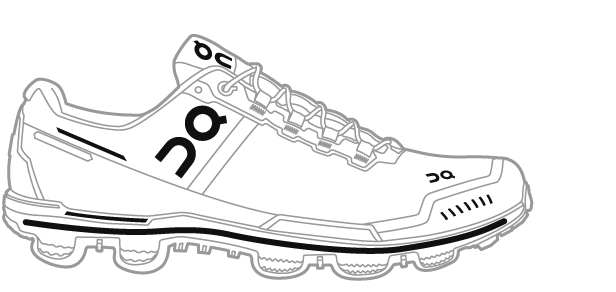 Runner profile
Runners looking for a lightweight trail shoe with full cushioning protection
Goal
Reach places others can't
Heel-toe offset
6 mm | 0.23 in
Weight
295 g I 10.1 oz (US M 8.5)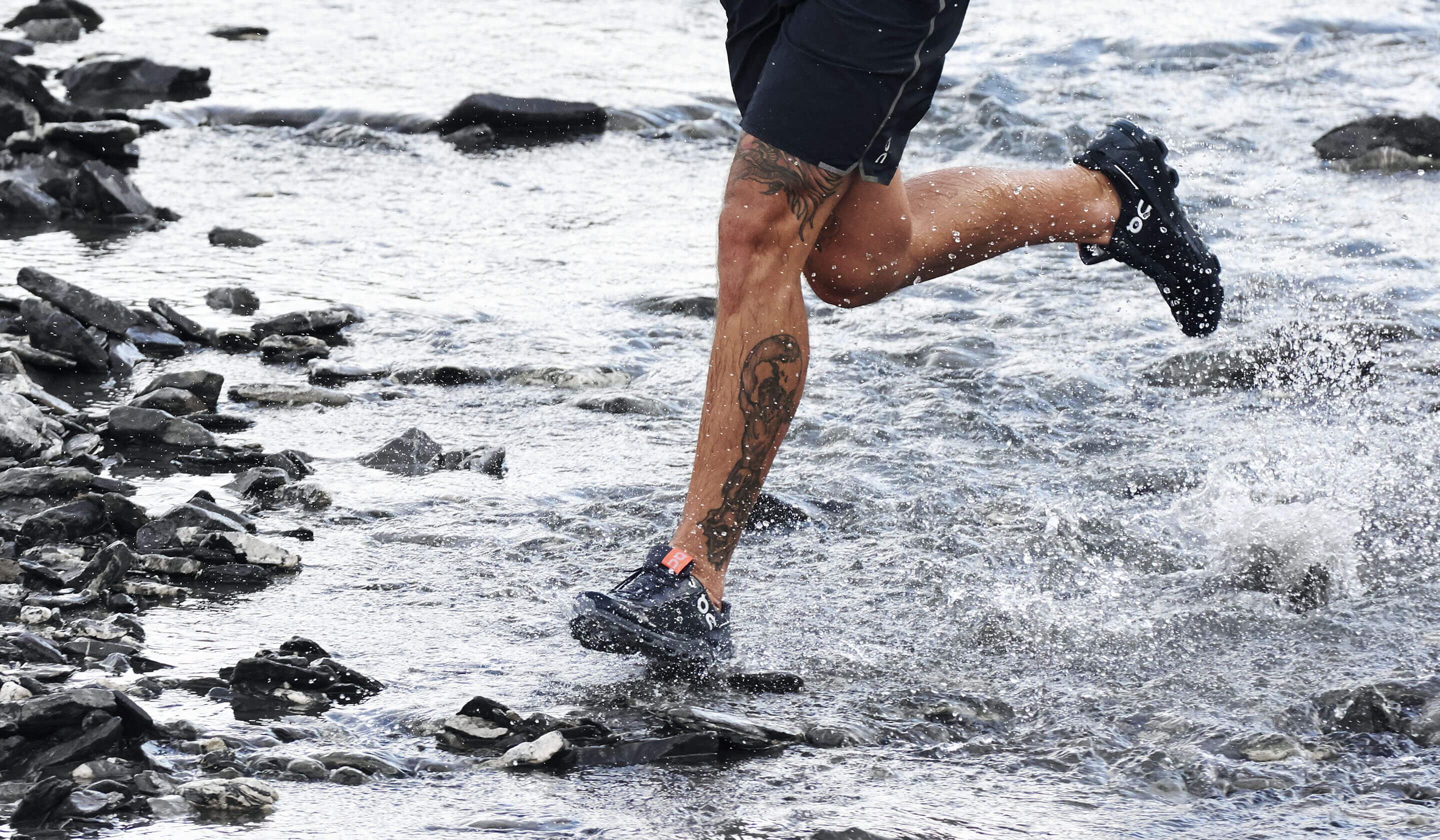 What runners say
Sensual
GREAT!
THese are beautiful. They have been running through my mind all day. Mmmmm, there soul satisfies mine- we are soul MATES!
Excellent shoe
Bit pricey but fantastic build quality - really good. Heel strike feels harder than the Cloudflyer. The missing bump detail mid sole can throw you off. If you're doing narrow stairs down fast then the forefoot sole doesn't hit the step, your foot drops unexpectedly and you can slip. In hindsight the waterproofing makes for a hotter foot - too hot in Hong Kong's 30ºC plus/90% humidity. I've bought US11 all my life with all brands but On Running I'm a US10.5. Toe area nice and roomy. For trails that are more technical - steeper, less even - I go with the Cloudventure and on well developed dirt trails/concrete the Cloudflyer does it for me. Oh - my category is missing from "Why do you run" - used to race but do it for fun now
Fantastic Trail Shoes
The only complaint I could have with these is they squeak once they are wet. However, regardless of that they are by far the best trail shoes I've had, they give you proper support, and the toe box is very strong, great grip on all surfaces I've ran on so far, including a little ice here and there in the winter.