Envío gratis en 1 día laborale con devoluciones gratuitas
Cloudflyer
Zapatilla estable y ligera.
Envío gratis en 1 día laborale con devoluciones gratuitas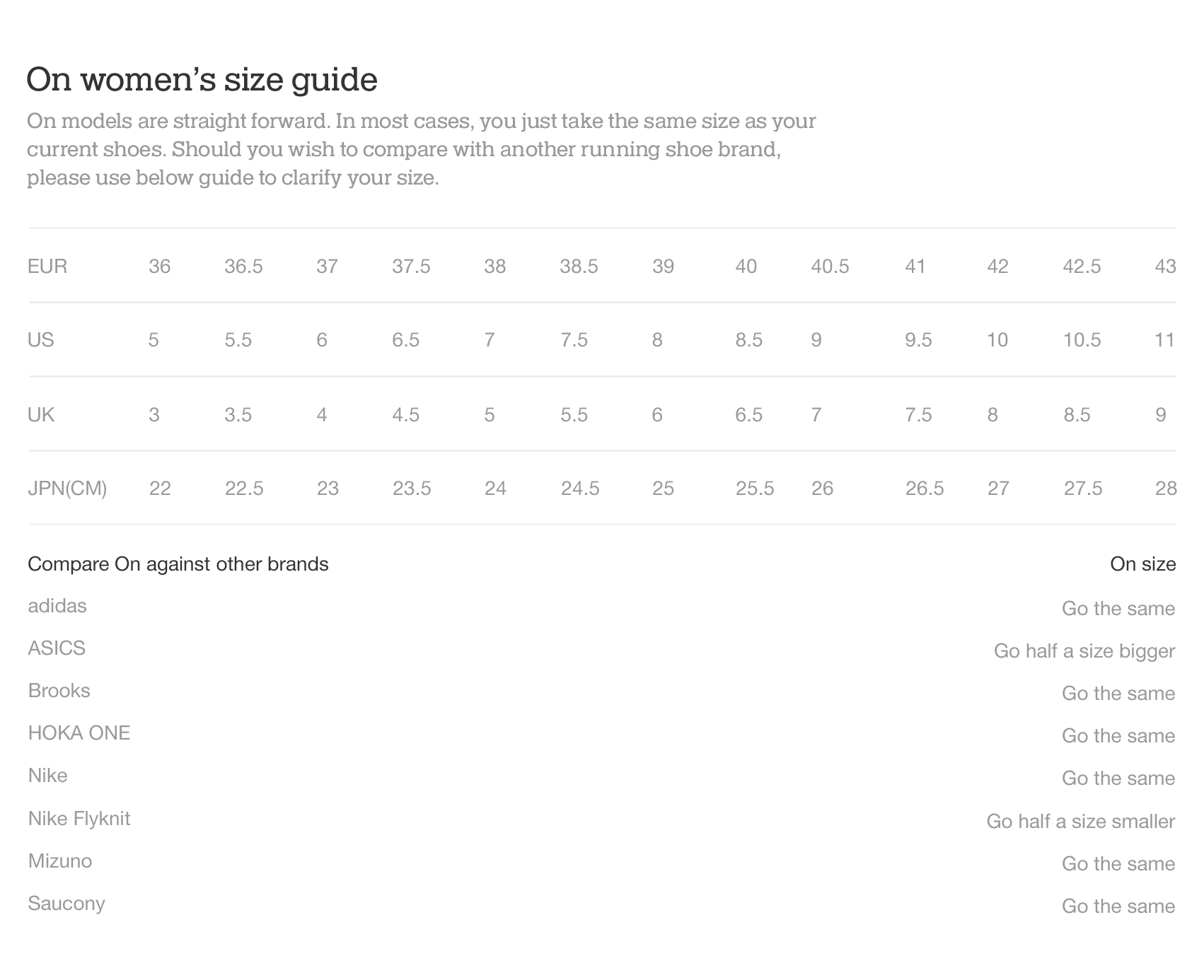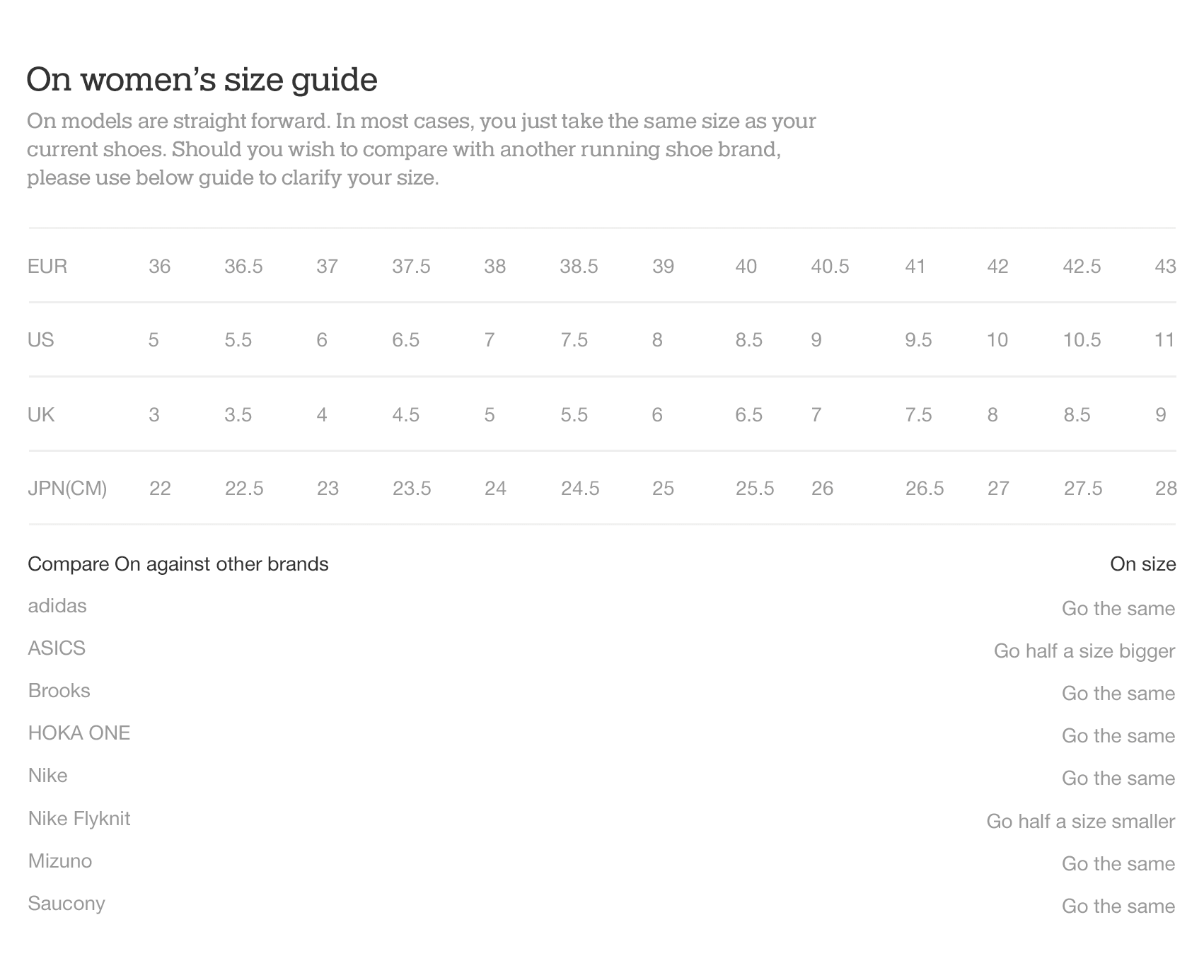 Lightweight stability and cushioning
12 "Cloud" elements built from Zero-Gravity foam provide supreme cushioning while staying lightweight. They cushion intelligently while activating the inherent stability of your body and gait.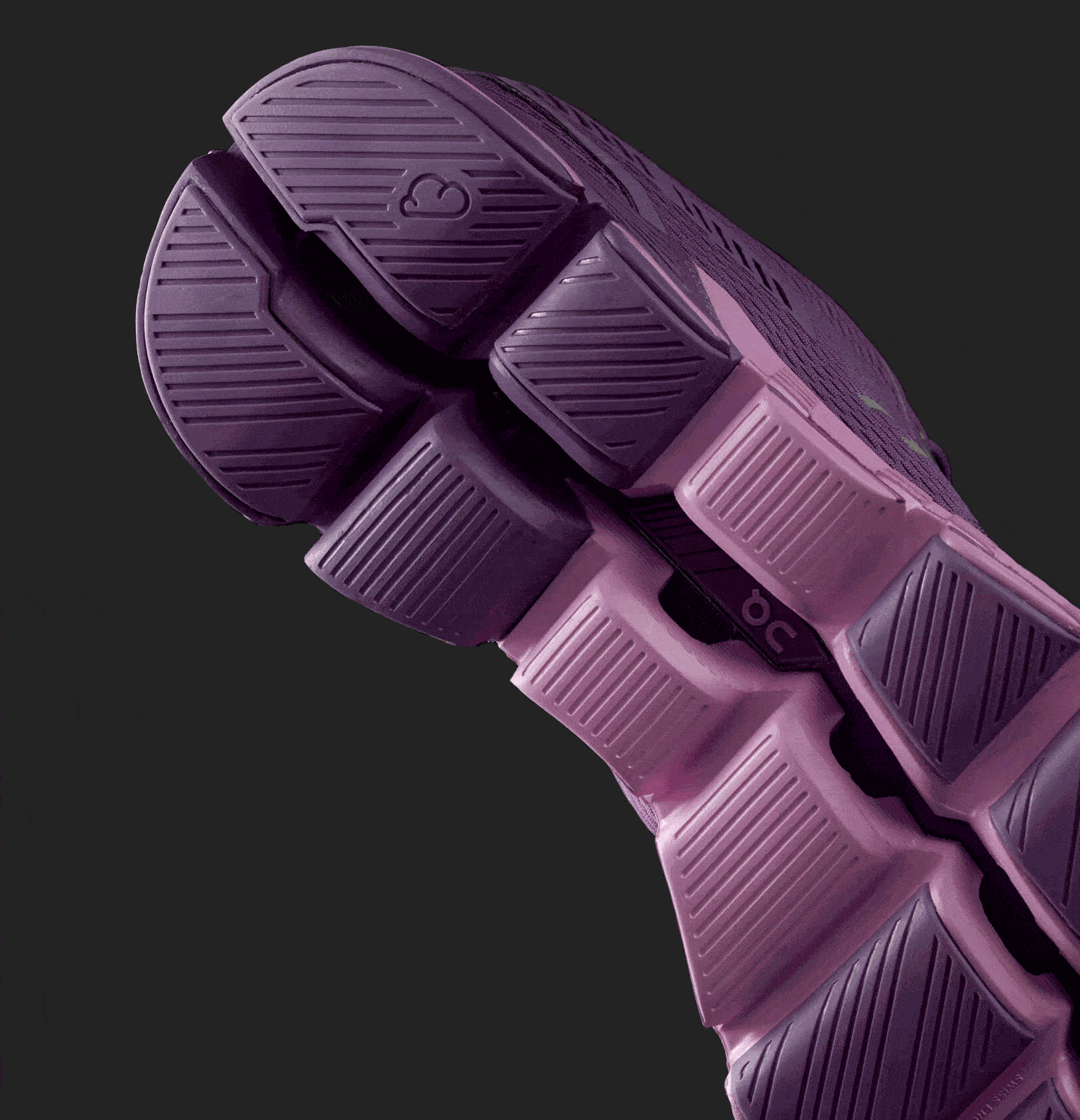 Star lacing for secure comfort
Star lacing over a plush tongue brings long distance comfort and provides a snug, secure fit.

Wider platform for more stability
Wider surface area provides a stable stance for a safe ride.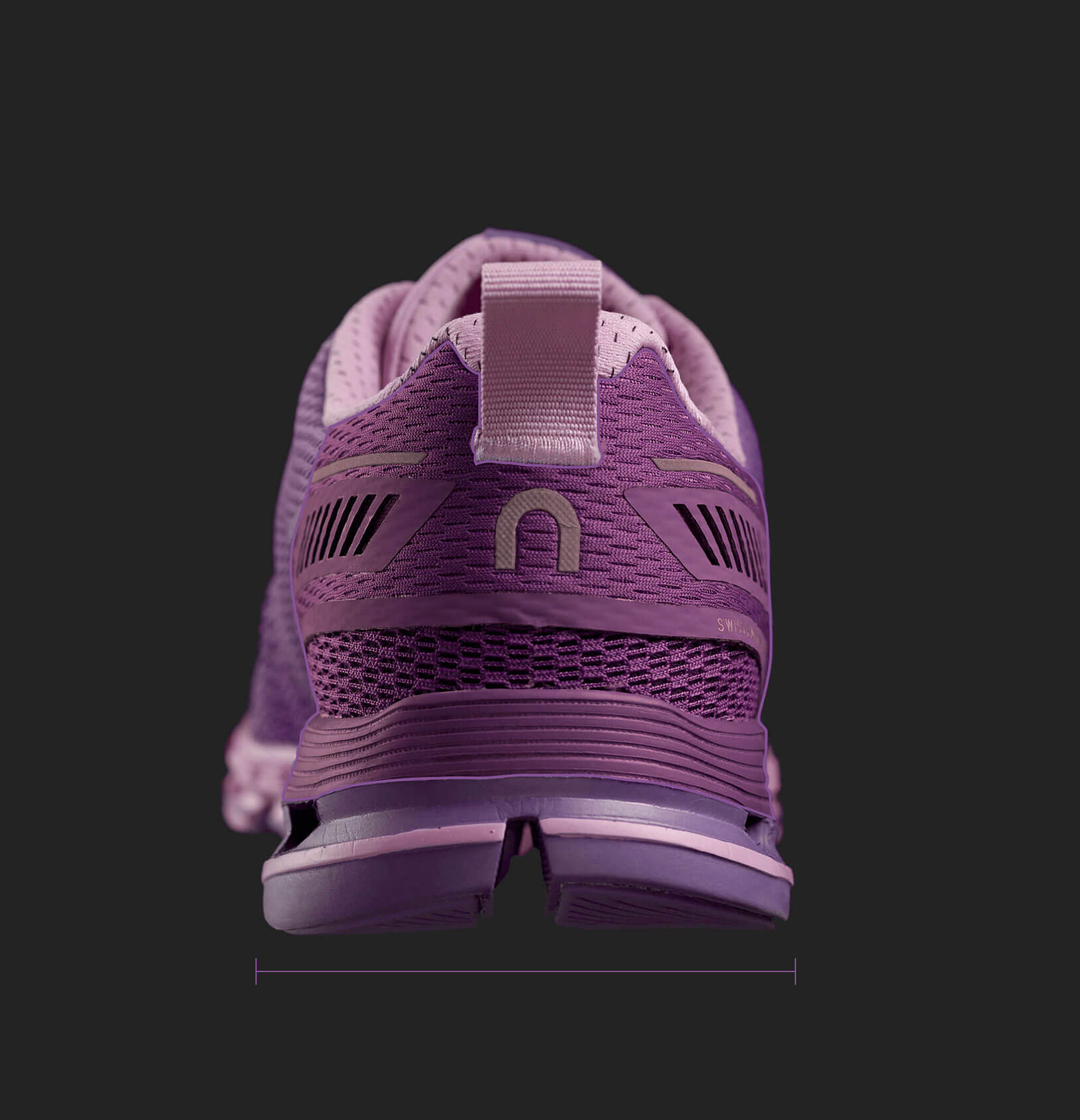 Stability impulse
Stability impulse in specifically engineered heel ""Clouds"" promotes running motion without inward rotation.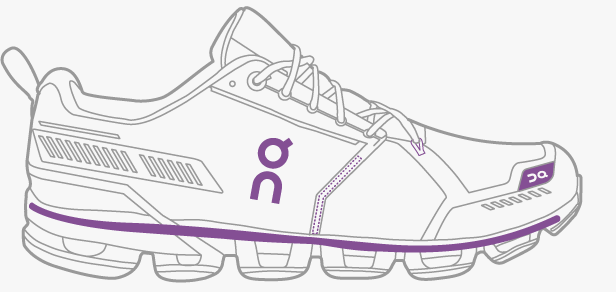 Runner profile
All types of runners looking for a supremely cushioned and stable shoe that retains a light and agile running feel
Goal
Run with extra cushioning and stability, but without the weight
Heel toe offset
7 mm | 0.28 in
Weight
280 g | 9.8 oz (US M 8.5)
What runners say
Best shoes I've ever run in!!!
I am on (pun intended) my third pair of ON shoes in 18 months. I was introduced to my first pair when I was trying to find a stable shoes to help me with my calf cramping issues. Three brands later my first pair of ON Cloudrunner's had all but helped eliminate my running issues. MY second pair took me through my Ironman Louisville training. Now my third pair, CLoudFlyers will start my 2017 Ironman training off with a bang. I look forward to my fourth pair that will actually carry me through the race next September.
These are hands down the very best shoes I have ever run in and unless ON goes out of business, I am running in ON's forever!
Best shoes I have ever worn
My wife had purchased a pair from you years ago and I had waited to see the development in shoes for men since then. From my first pair, bought for training and general exercise, I have been more than pleased. The fit, performance , and feel has exceeded my expectations in every aspect.
Run Happy
Exactly the shoe I was looking for! About a year ago, when starting to train more seriously, I changed my old worn out running shoes to a new, cushioned one - and all kinds of problems up to injuries started. A couple of months ago I finally discovered ON and bought two pair (Cloudflyer and the Trail Shoe Cloudventure). Both turned out to be my most favorite shoes and I hardly run in other shoes anymore. I run on all kinds of surface from Beach to Mountain and Street, runs between 10 and 31 km, five to six times a week. Light, comfortable shoes and no major problems with stones getting stuck in the sole. Definitely not my last pair!