Envío gratis en 3-4 días laborales con devoluciones gratuitas
Cloudflyer
Zapatilla estable y ligera.
Envío gratis en 3-4 días laborales con devoluciones gratuitas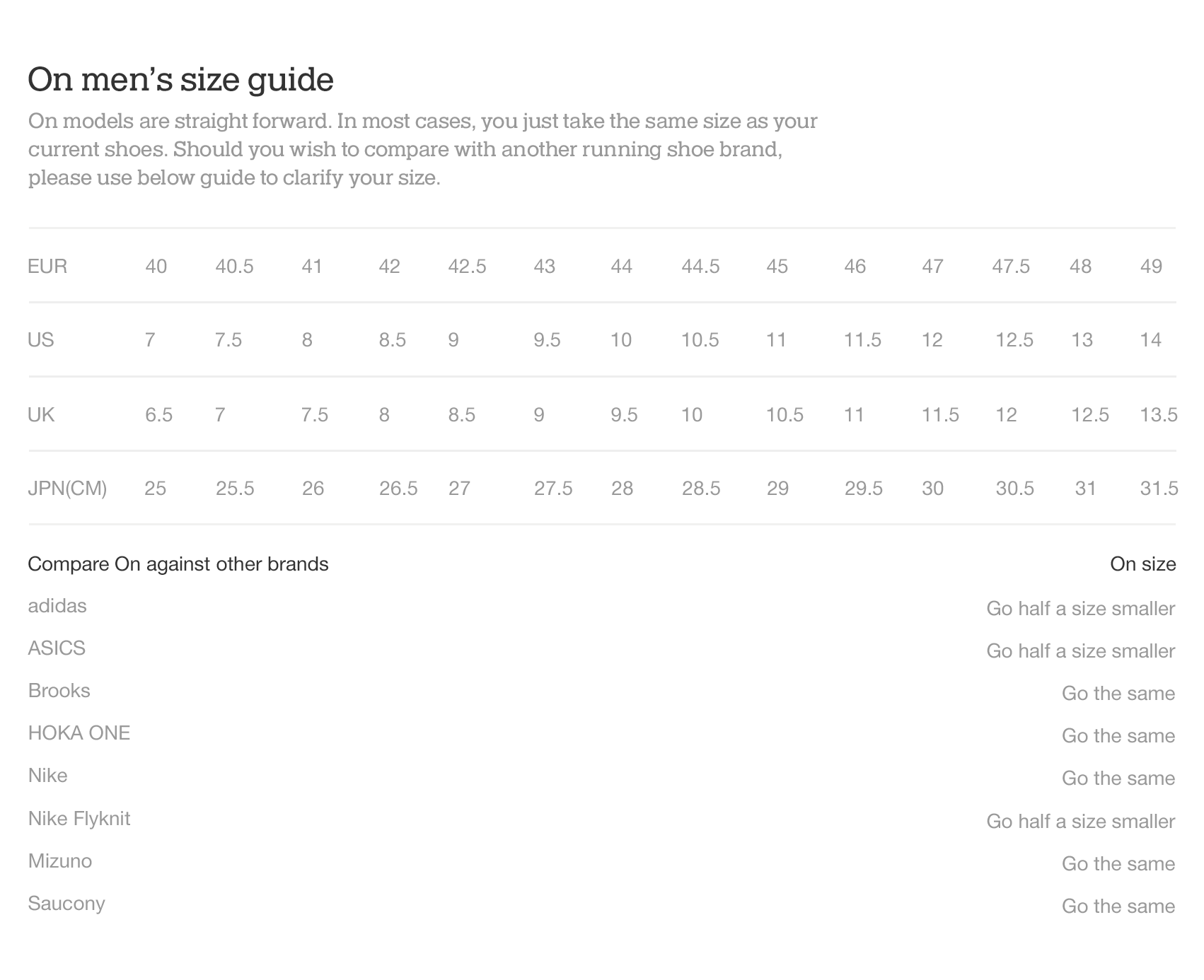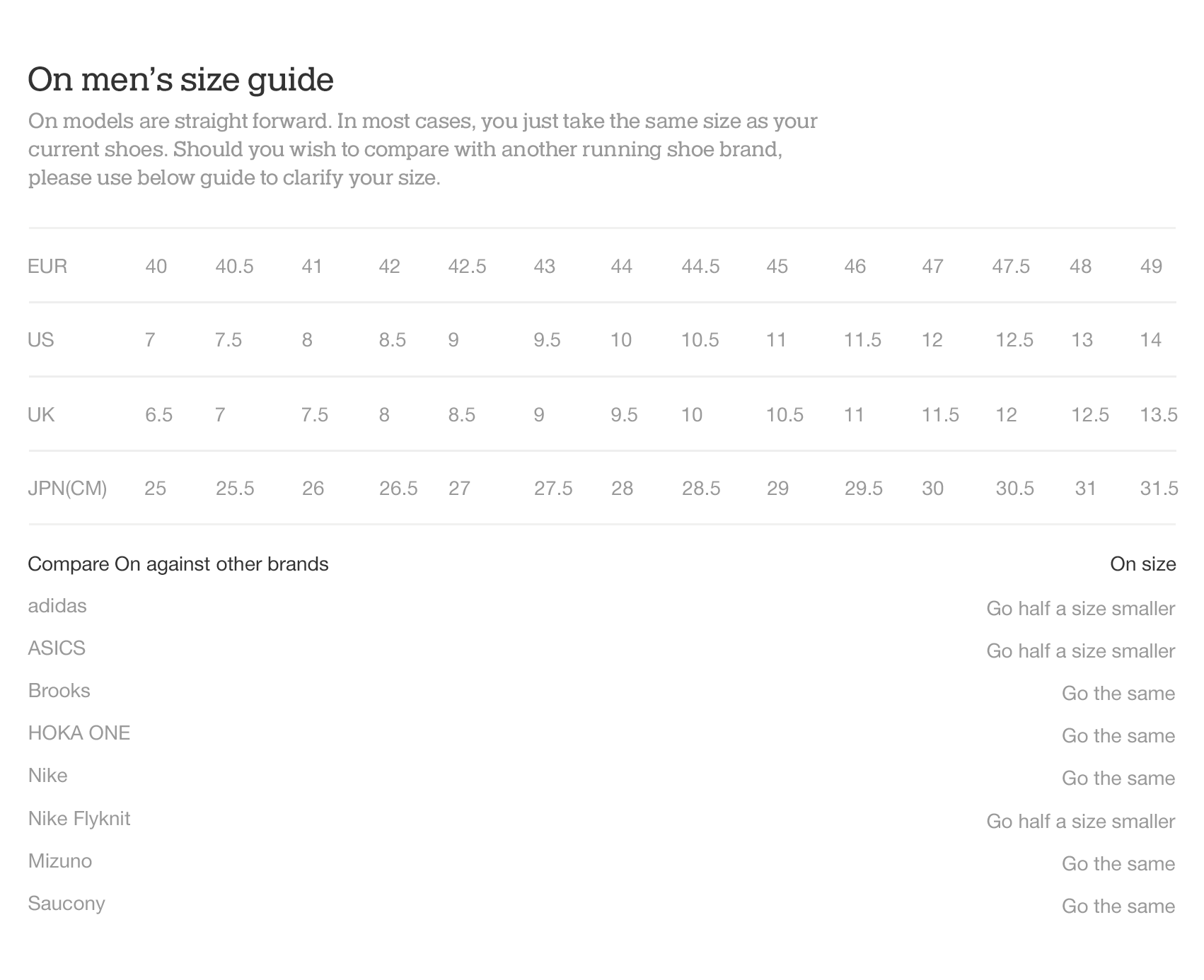 Live from the On Labs
The Cloudflyer – now shorter, long runs.
Lightweight stability and cushioning
12 "Cloud" elements built from Zero-Gravity foam provide supreme cushioning while staying lightweight. They cushion intelligently while activating the inherent stability of your body and gait.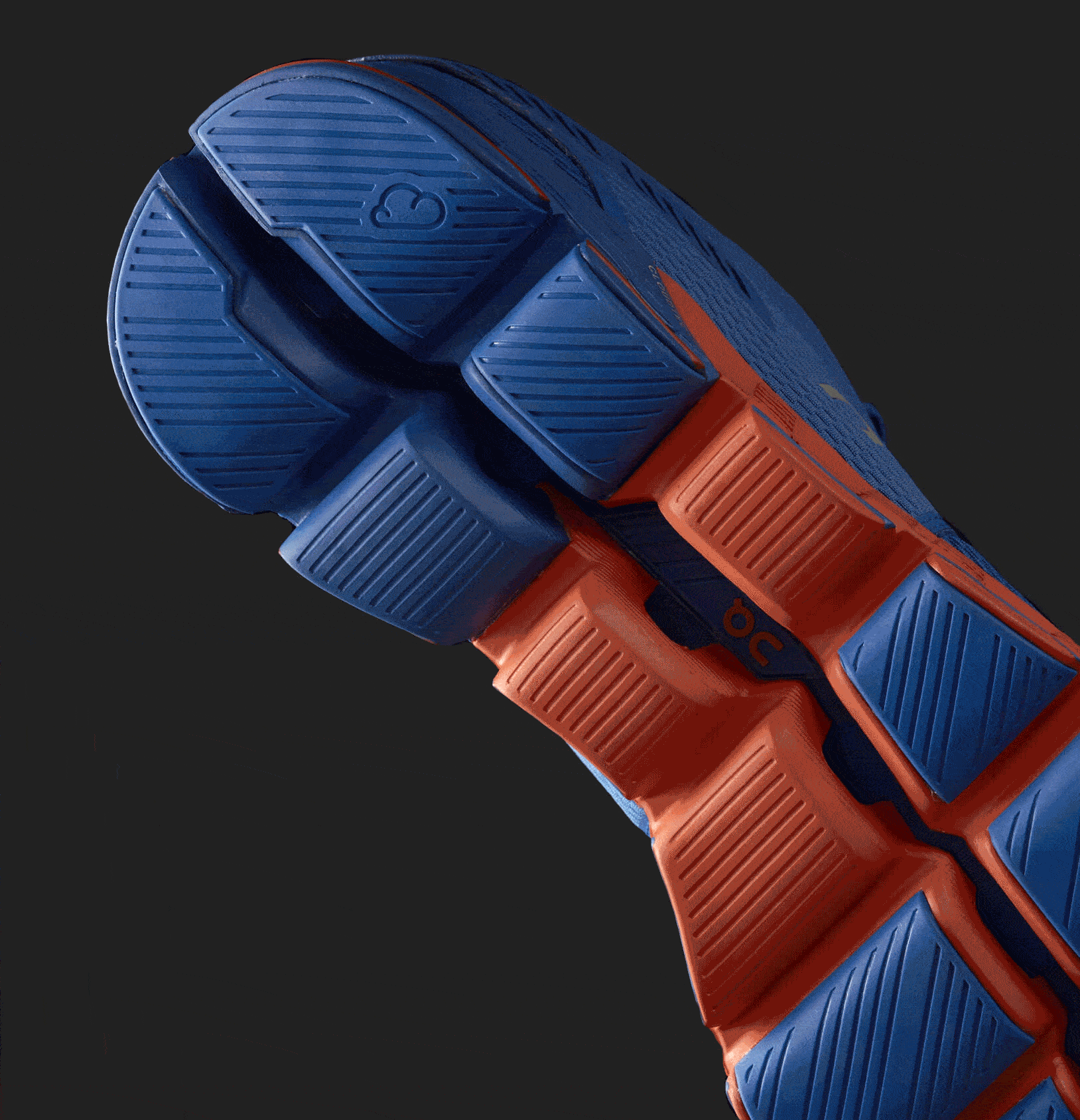 Star lacing for secure comfort
Star lacing over a plush tongue brings long distance comfort and provides a snug, secure fit.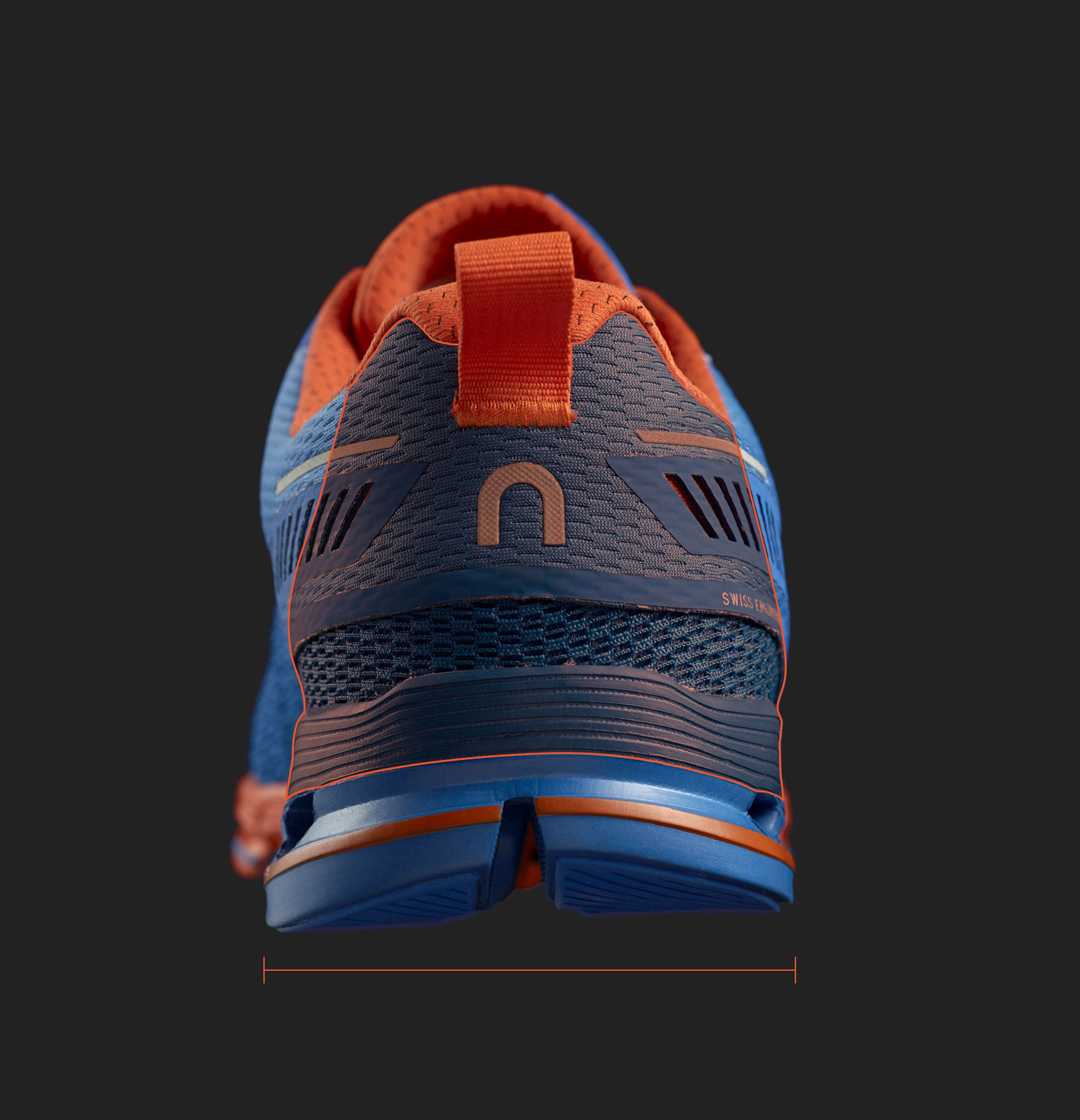 Wider platform for more stability
Wider surface area provides a stable stance for a safe ride.
Stability impulse
Stability impulse in specifically engineered heel "Clouds" promotes running motion without inward rotation.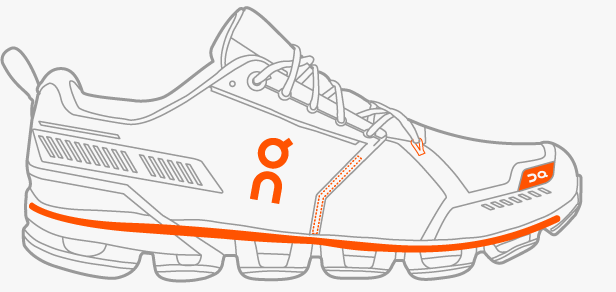 Runner profile
All types of runners looking for a supremely cushioned and stable running shoe that retains a light and agile running feel
Goal
Run with extra cushioning and stability, but without the weight
Heel toe offset
7 mm | 0.28 in
Weight
280 g | 9.8 oz (US M 8.5)
I make long runs shorter
The all-new Cloudflyer brings extra cushioning and stability to your run. Its patented CloudTec® system is engineered with Zero-Gravity foam so the shoes weigh in at less than 300 grams (10.6 oz). It's ultra light, yet incredibly stable and supremely cushioned. Welcome to our frequent flyer program.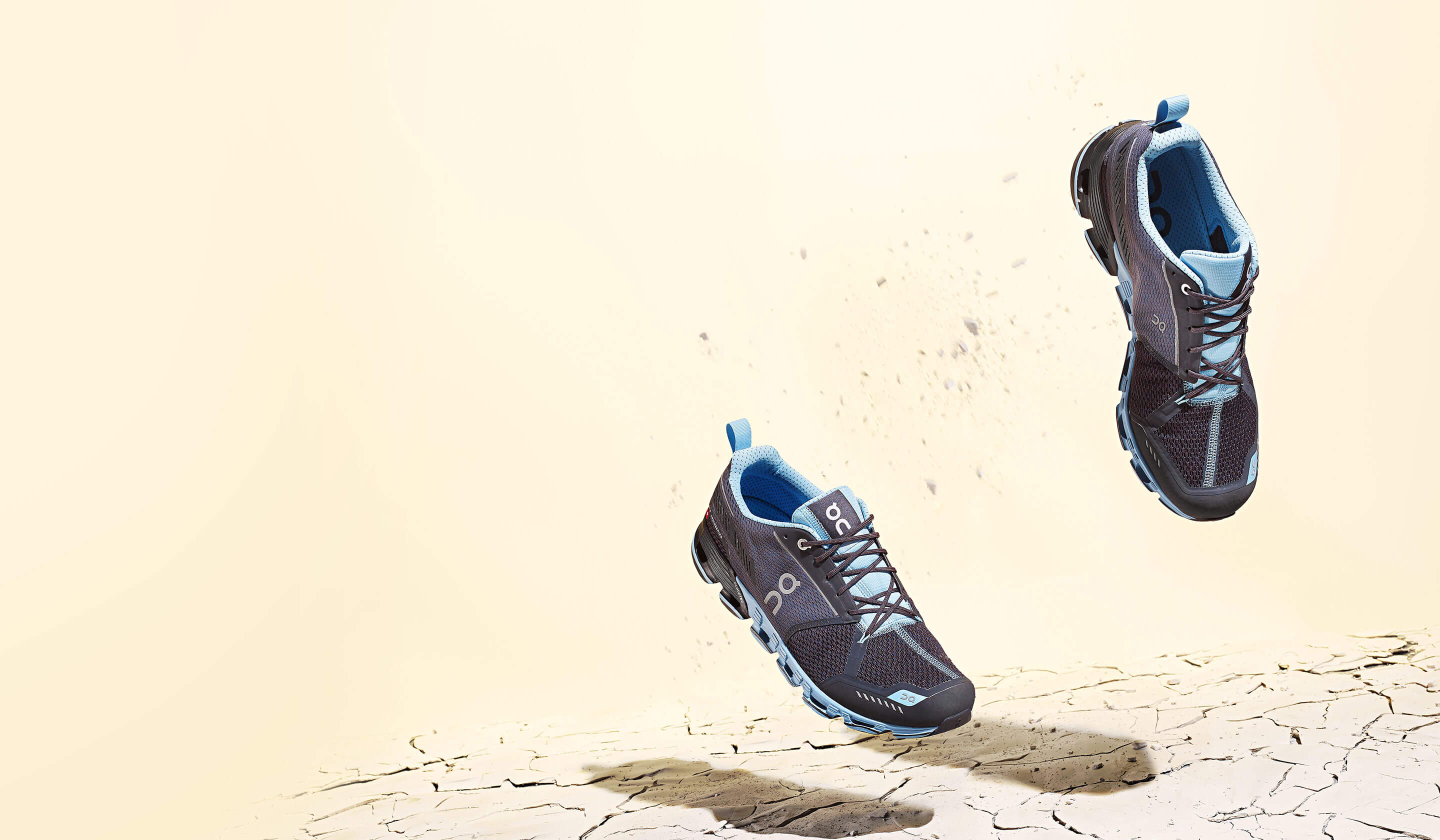 Don't run - fly
The Cloudflyer lets you run the way you are meant to run, and that means a short and sweet touch-down, a natural transition, and a stable platform. Get ready for incredibly soft landings and explosive take-offs. With the Cloudflyer, On is taking on gravity and setting you free. Long runs have never felt so short.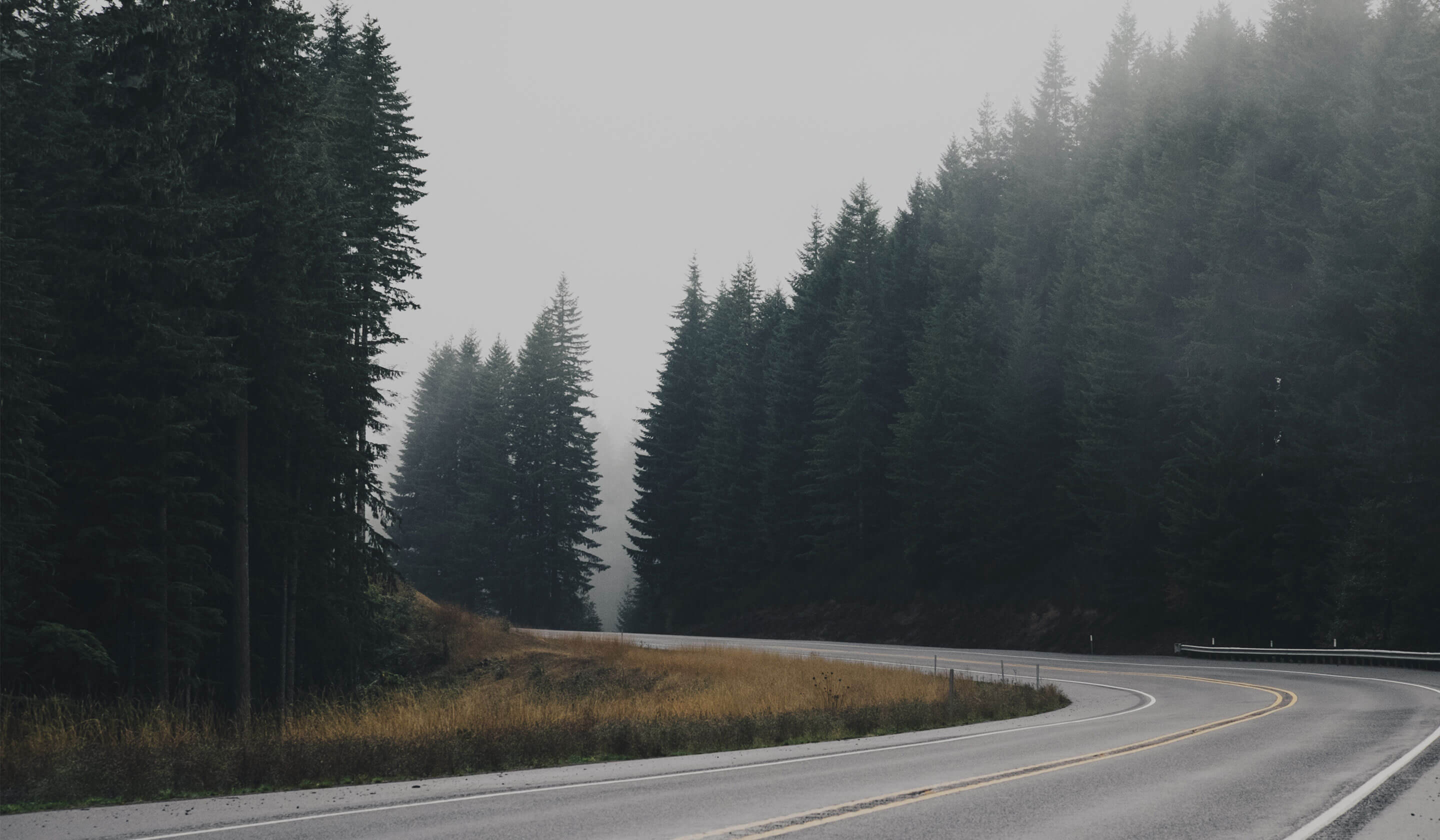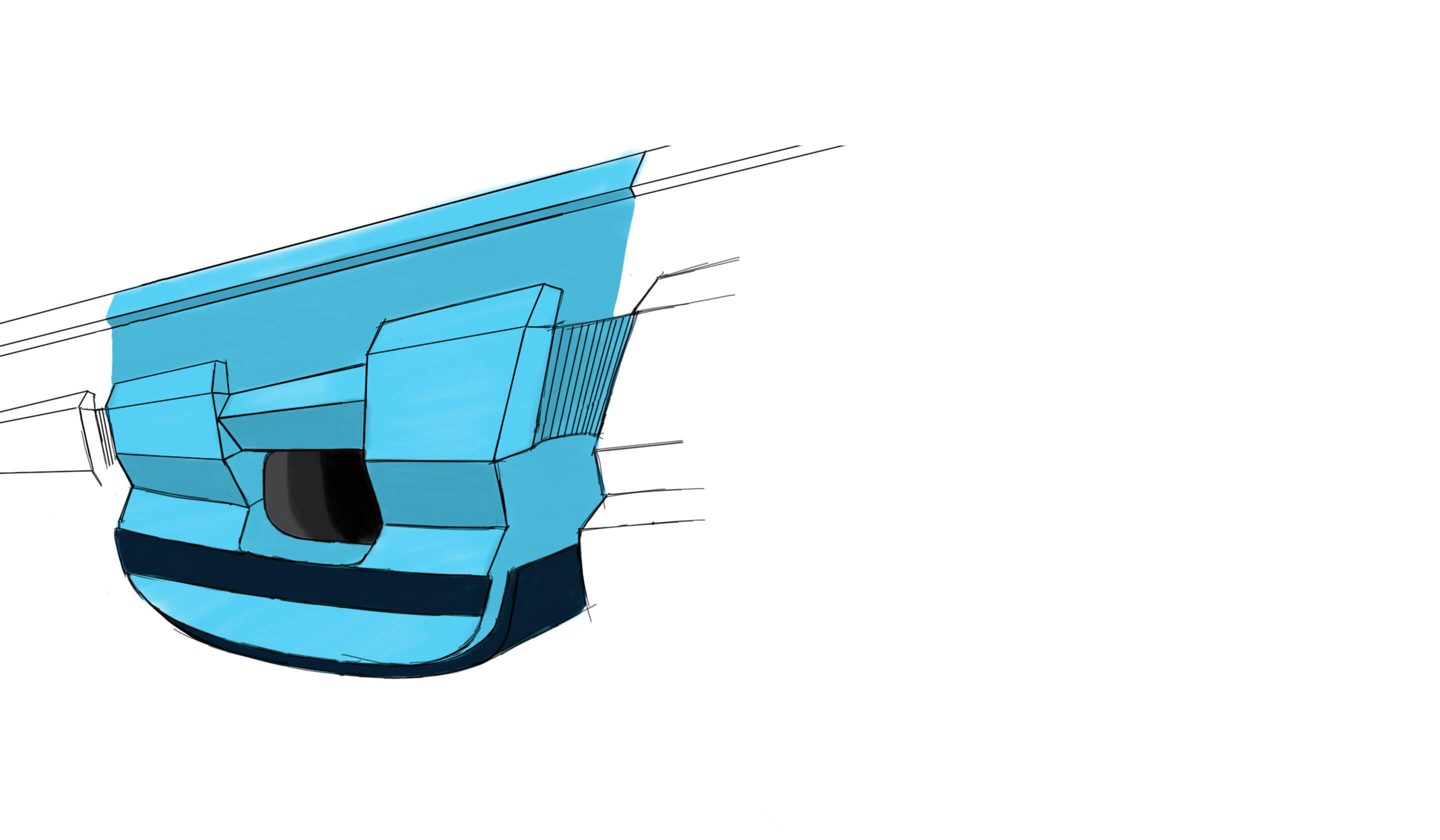 Collapsible Clouds
The "Cloud" elements come with a predefined collapsing line supporting the forward momentum and the horizontal movement. Extended low abrasion rubber pads at impact zones provide durability.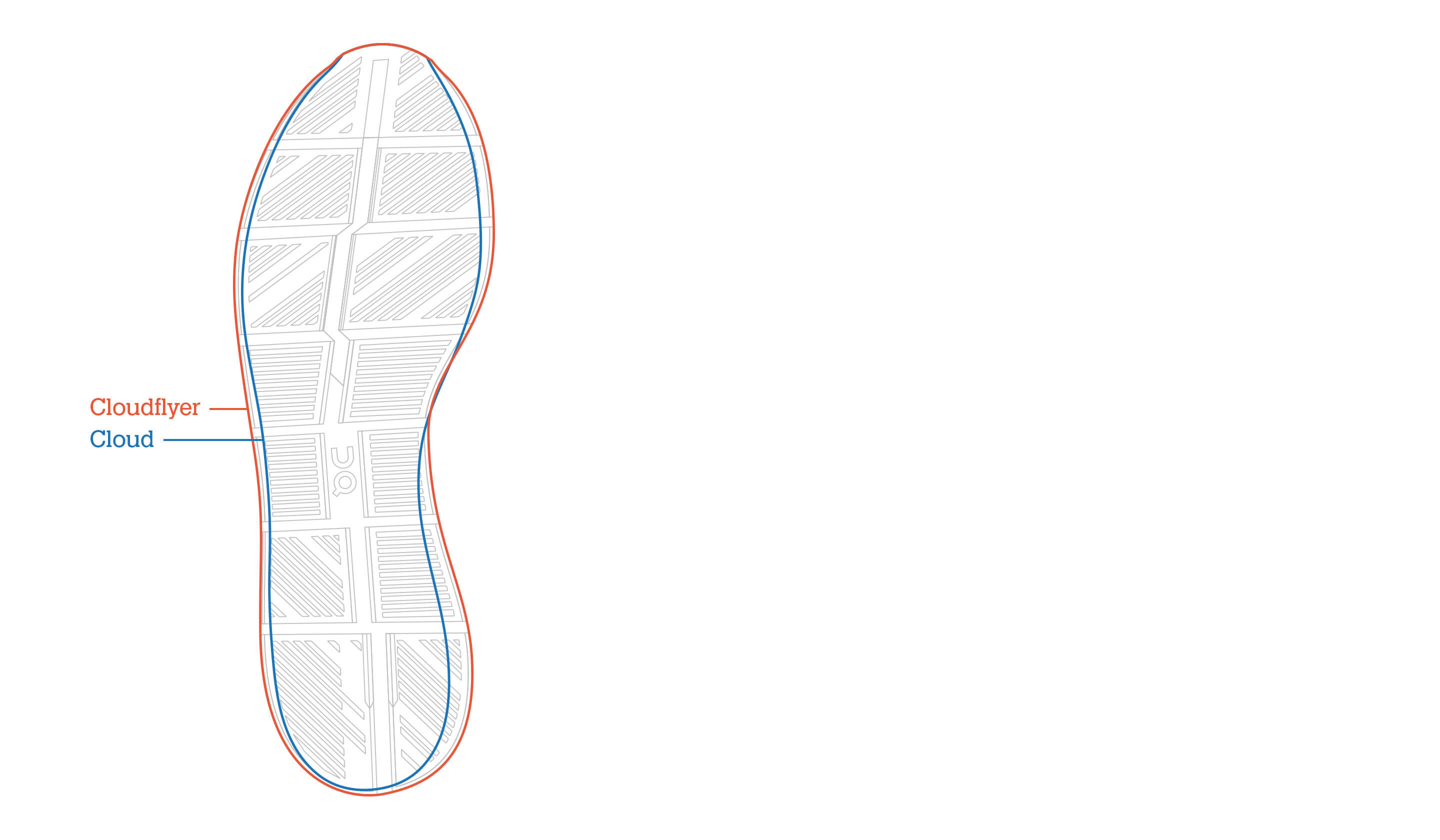 Wider platform
Compared to the Cloud, the Cloudflyer offers a wider surface area. The wider platform provides a stable stance and gives you secure comfort on long distance runs.
What runners say
Best shoes I've ever run in!!!
I am on (pun intended) my third pair of ON shoes in 18 months. I was introduced to my first pair when I was trying to find a stable shoes to help me with my calf cramping issues. Three brands later my first pair of ON Cloudrunner's had all but helped eliminate my running issues. MY second pair took me through my Ironman Louisville training. Now my third pair, CLoudFlyers will start my 2017 Ironman training off with a bang. I look forward to my fourth pair that will actually carry me through the race next September.
These are hands down the very best shoes I have ever run in and unless ON goes out of business, I am running in ON's forever!
Best shoes I have ever worn
My wife had purchased a pair from you years ago and I had waited to see the development in shoes for men since then. From my first pair, bought for training and general exercise, I have been more than pleased. The fit, performance , and feel has exceeded my expectations in every aspect.
SO GRATEFUL FOR THESE SHOES
i'm 35 and have problem feet - hypermobility, neuropathy/tarsal tunnel syndrome. I couldn't walk more than a couple of blocks for the last 6 mo. Thanks to these shoes, I am now walking longer distances on a daily basis. I'm not sure why or how, but they are working for me. Thank you!