Envío gratis en 4-6 días laborales con devoluciones gratuitas
Cloudflyer
Zapatilla estable y ligera.
Envío gratis en 4-6 días laborales con devoluciones gratuitas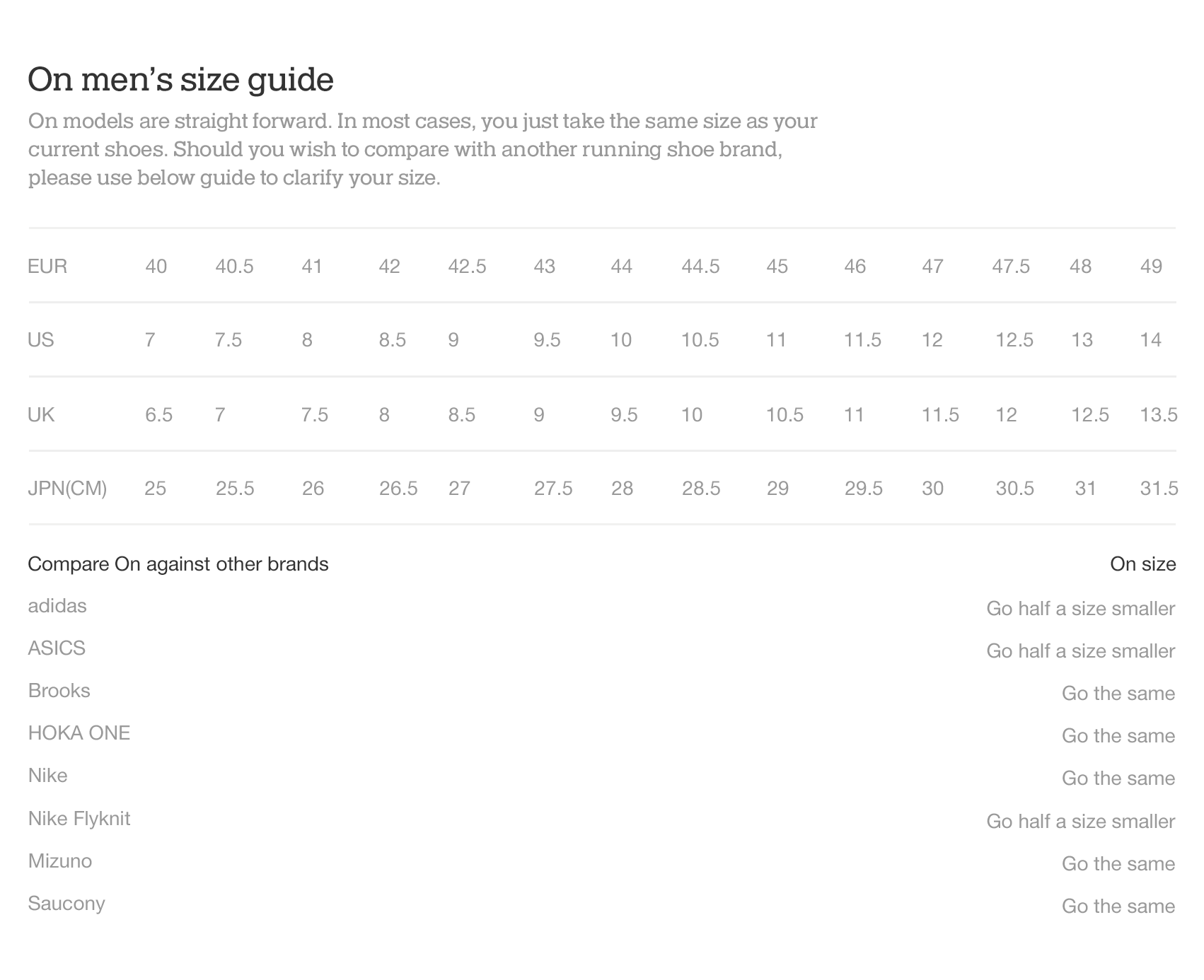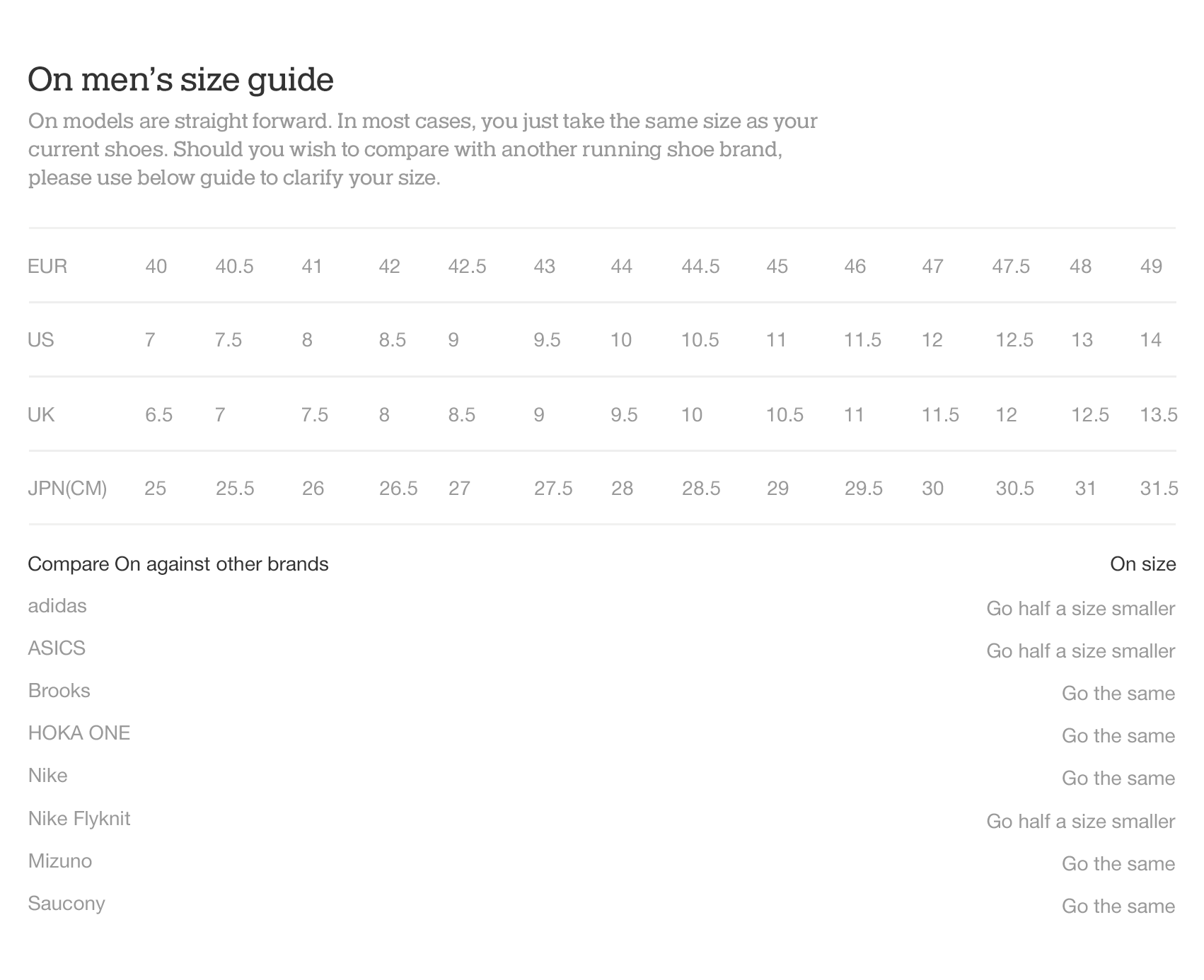 Lightweight stability and cushioning
12 "Cloud" elements built from Zero-Gravity foam provide supreme cushioning while staying lightweight. They cushion intelligently while activating the inherent stability of your body and gait.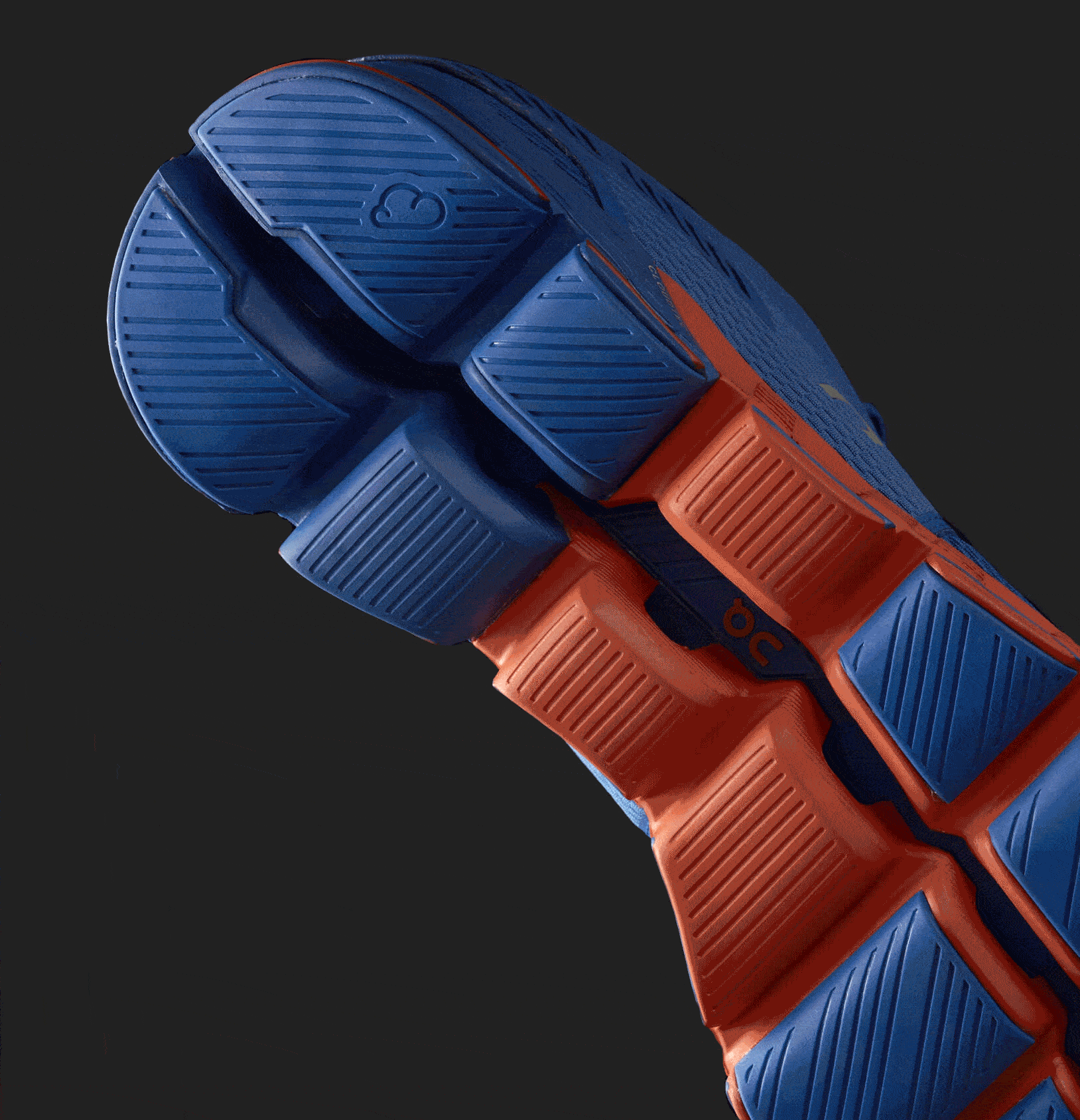 Star lacing for secure comfort
Star lacing over a plush tongue brings long distance comfort and provides a snug, secure fit.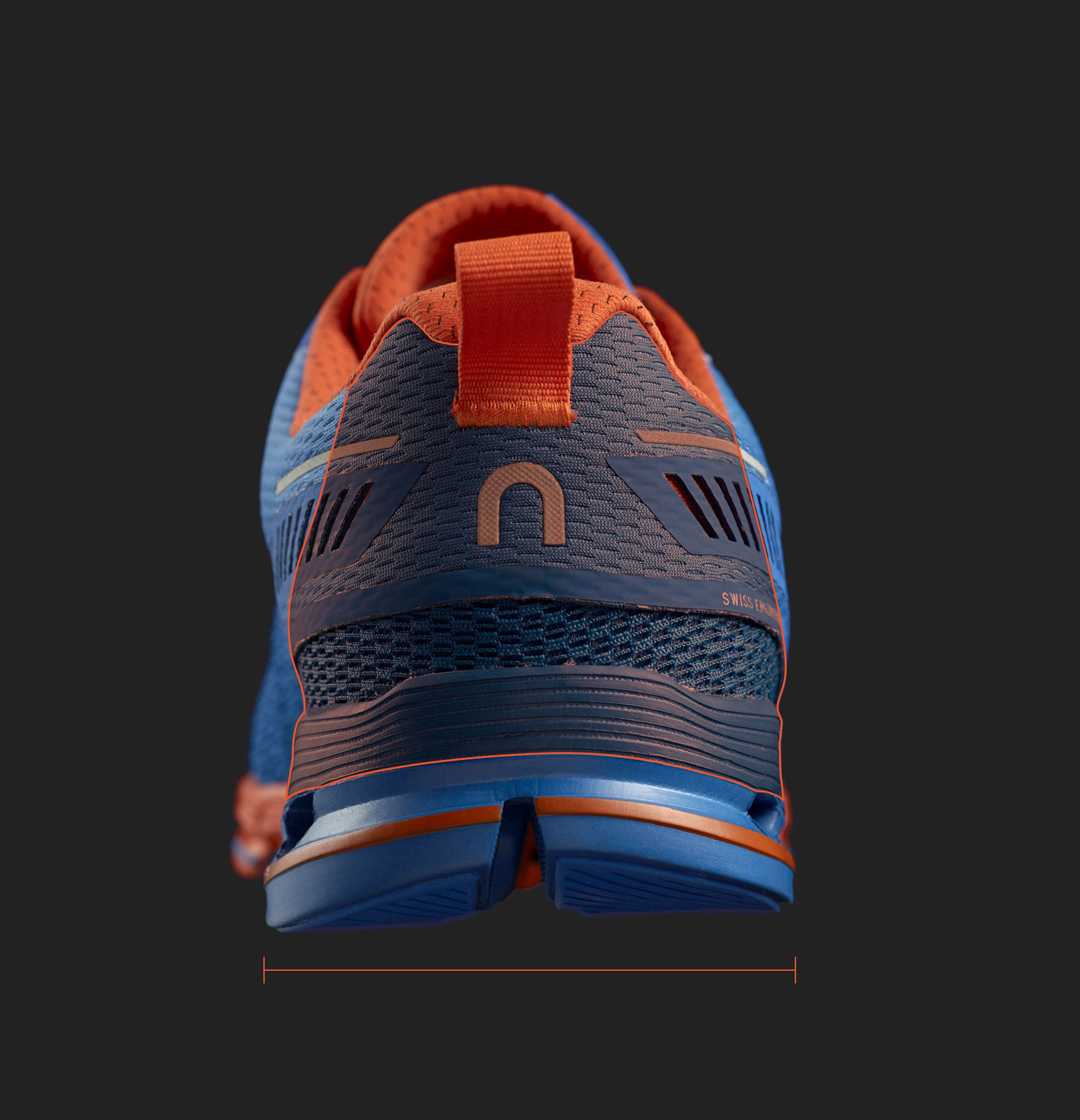 Wider platform for more stability
Wider surface area provides a stable stance for a safe ride.
Stability impulse
Stability impulse in specifically engineered heel "Clouds" promotes running motion without inward rotation.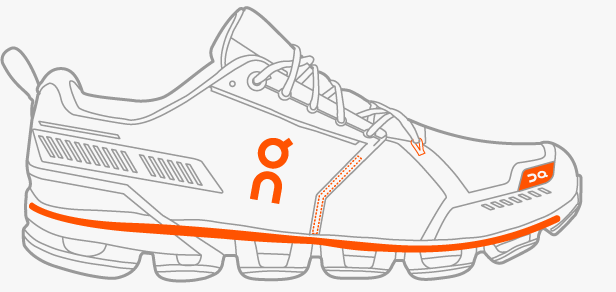 Runner profile
All types of runners looking for a supremely cushioned and stable running shoe that retains a light and agile running feel
Goal
Run with extra cushioning and stability, but without the weight
Heel toe offset
7 mm | 0.28 in
Weight
280 g | 9.8 oz (US M 8.5)
What runners say
"Wehe, wenn sie losgelassen ..."
Nach einem kurzen Test auf der Messe zum Vienna City Marathon war die Entscheidung für den Cloudflyer schnell gefallen. Der Schuh ist mit seinen 280 Gramm federleicht und hat eine tolle Passform. Wie vom kundigen Berater angekündigt, ist er definitiv ein Schuh für schnelle Läufe(r): Erscheint die Sohle beim lockeren Einlaufen mit 5er Pace noch eher fest, entfaltet sie mit zunehmender Geschwindigkeit ihre volle Power, ohne dabei an Stabilität zu verlieren. Der Cloudflyer macht seinem Namen alle Ehre! Ich freue mich auf die ersten Langdistanzen mit diesem Schuh!
Wow!
I first discovered on about 12 months ago and have never looked back. My previous on`s have been great but the cloud flyer surpasses previous models in terms of both comfort (straight out of box) and the ability to seemingly suppress fatigue. I can now run longer, further and recover quicker then any other trainer I have worn. Highly recommended even at the price tag. On please continue the development you have a true convert.
Endlich. DER Schuh für mich!
Ich habe orthopädisch wirklich ein schwieriges Fahrgestell und bräuchte eigentlich eine ordentliche Pronationsstütze. Dummerweise würde damit mein Knie nicht mitmachen. Ich habe schon einige Schuhe ausprobiert und keiner kommt an den Cloudflyer dran. Endlich kann ich wieder längere Strecken laufen ohne gleich wieder eine Woche Pause einlegen zu müssen. Und dabei ist er noch leichter als alle meine anderen Schuhe. :-) Super!